OUR PREVIOUS STORIES ...
---
BLOOMINGTON — The NBC program "Dateline" is airing an episode about the death of Pam Zimmerman of Bloomington.
Zimmerman's ex-husband, Kirk Zimmerman, was acquitted of her death.
The show is at 9 p.m. Monday CST on NBC affiliates.
"Dateline" correspondent Keith Morrison and the show's producers came to Bloomington with a production team for interviews that included a Pantagraph reporter who covered the lengthy case, the Zimmermans' three children, two of Pam Zimmerman's siblings, and defense lawyer John Rogers.
Kirk Zimmerman, McLean County prosecutors and Bloomington police declined to participate in the broadcast.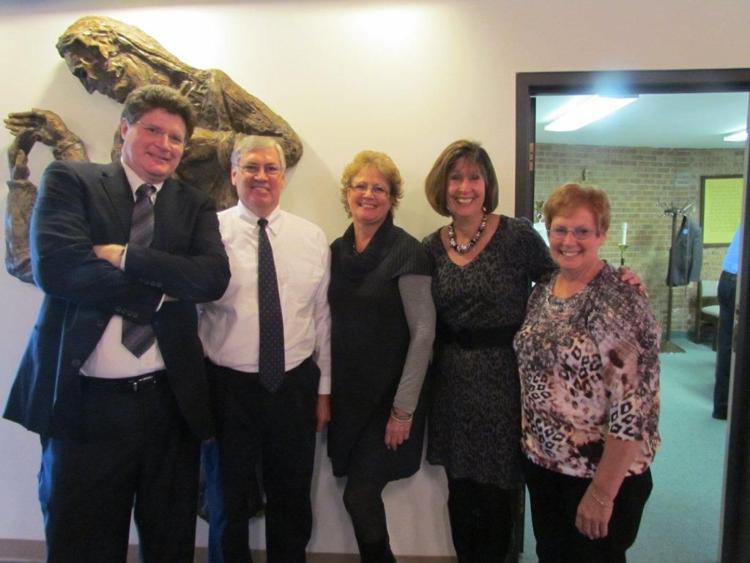 Jurors deliberated about seven hours over two days before returning the acquittal.
The state argued to the jury of 10 men and two women that Zimmerman was looking for a way to avoid his future child support obligations and a possible return to court when he allegedly shot his 53-year-old ex-wife. The couple divorced in 2012 after a contentious court battle.
The defense argued Kirk Zimmerman had moved on with his life and was secure financially. The $4,000 Pam Zimmerman sought from her former spouse in a letter 10 days before her death was not a motive for murder, the defense told jurors.
Photos: Jury finds Kirk Zimmerman not guilty murdering his ex-wife
Sign up for our Crime & Courts newsletter
Get the latest in local public safety news with this weekly email.