BLOOMINGTON — An attorney for Jonathon Hovey is seeking the dismissal  of two sexual abuse charges filed against the former McLean County Unit 5 first-grade teacher because he said the allegations are 14 years old and some evidence no longer exists. 
On Friday, Judge Scott Drazewski set a hearing for 2:30 p.m. March 23 on the motion filed in McLean County Circuit Court by defense attorney Tristan Bullington on Thursday. The state was given until March 13 to file a written response.
The charges have "created substantial prejudice against the defendant" because a recording of an initial interview in 2005 with the victim has been destroyed, said Bullington  in his motion.
"A delay of 14 years without any justification is not reasonable, as a result, defendant has established both substantial prejudice, and an an unreasonable delay," Bullington also contended.
Conduct alleged in those two charges was investigated in 2005 and no charges were brought at that time. 
You have free articles remaining.
"As part of the original investigation the alleged victim was interviewed by the Child Advocacy Center on Oct. 13, 2005, and a recording of that interview was made," the motion stated. "On Nov, 7, 2005, the case against Mr. Hovey was closed, with the police determining 'there is no evidence to support criminal charges of Mr. Hovey.'"
At some unknown point, the recording of the victim's interview was destroyed, Bullington stated in the motion.
The Department of Children and Family Services also did an investigation in 2005, which it closed that same year as "unfounded," according to the motion.
All of the DCFS' records from that investigation have been expunged from their records, according to the motion.
Police interviewed the victim on July 8, 2019.
"Actual prejudice against the defendant exists here, where statements made by the alleged victim, that did not support the bringing of charges against the defendant, have been destroyed," said Bullington in his motion. "No efforts were made by the state to bring charges against the defendant between Nov. 7, 2005, and April of 2019."
---
---
Carl R. Herrman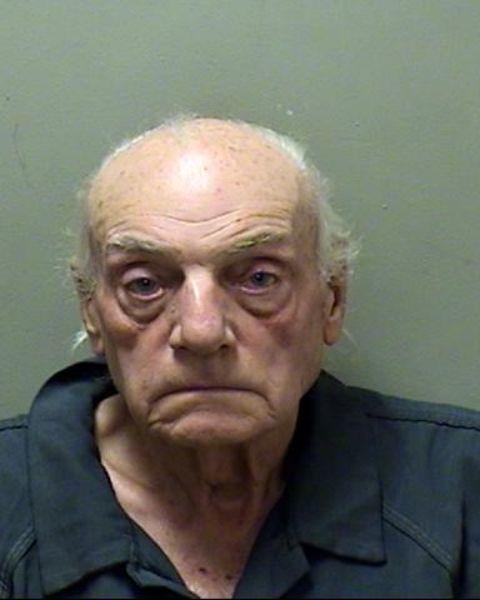 Derrick Foster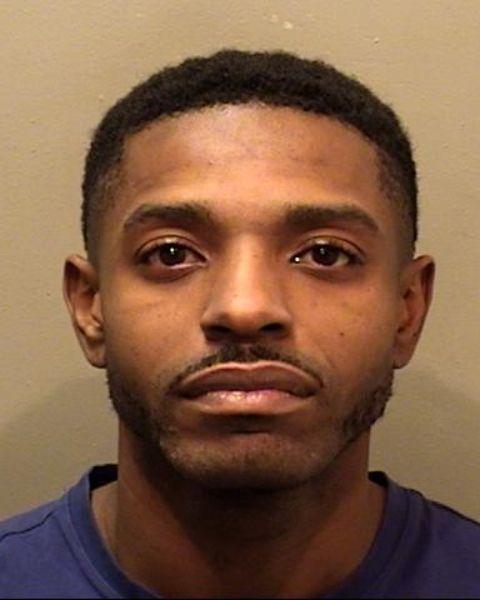 Anthony D. Crose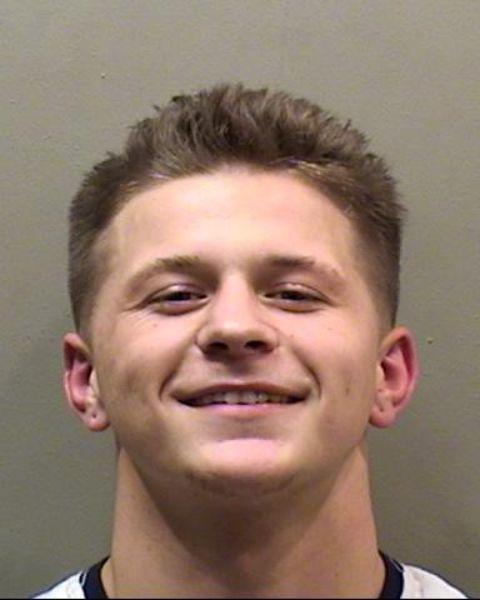 Brandon Finley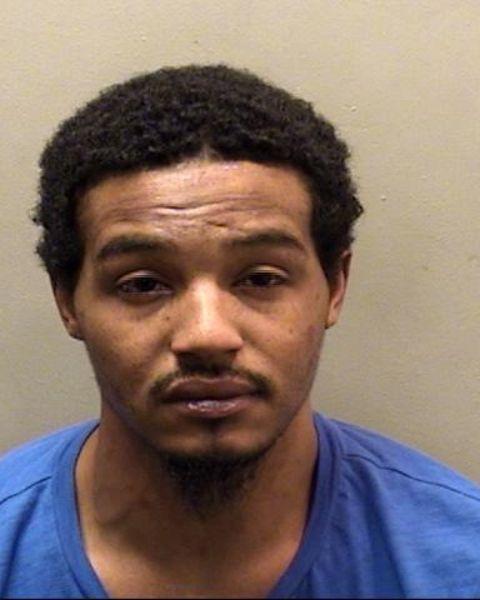 Timothy Chalcraft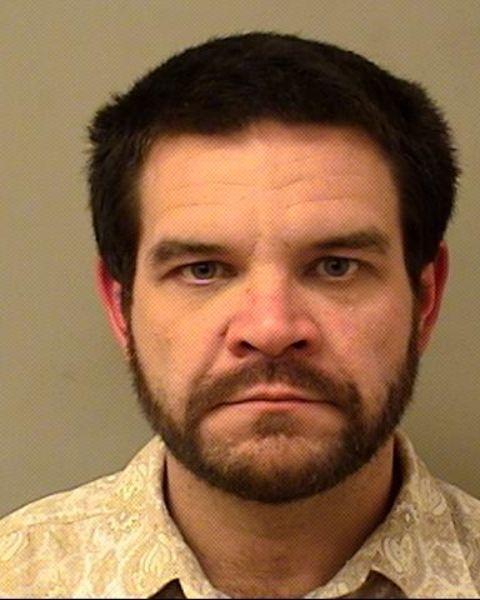 Vincent Granderson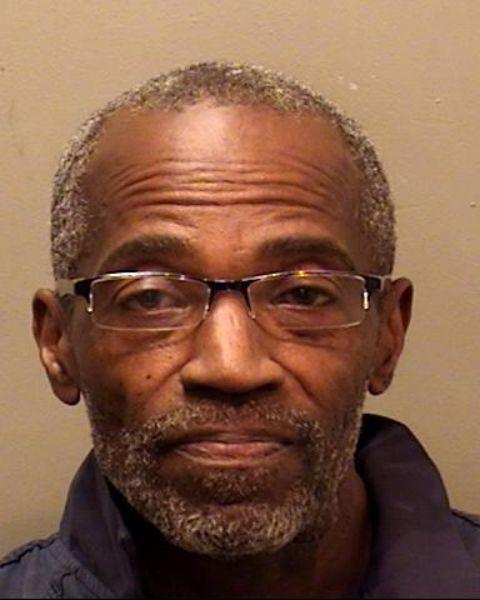 Tylon Rodgers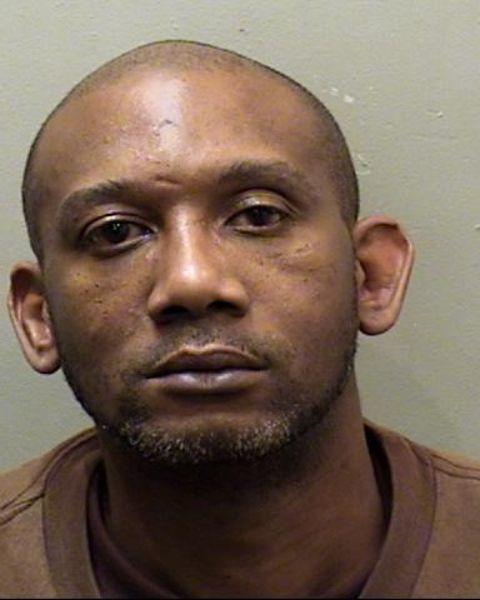 Terrell Moon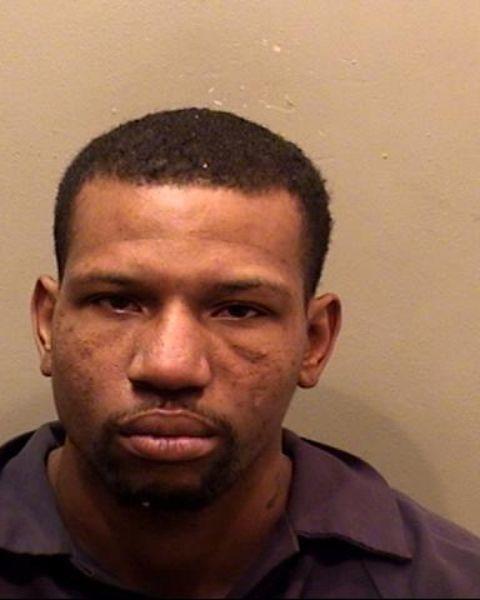 Brian Reyes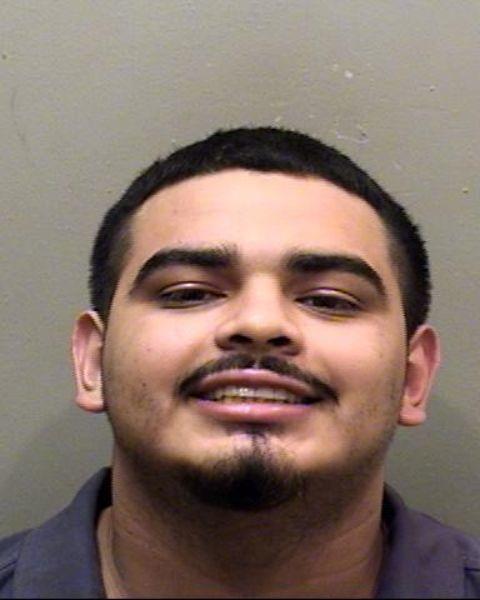 Chase Brown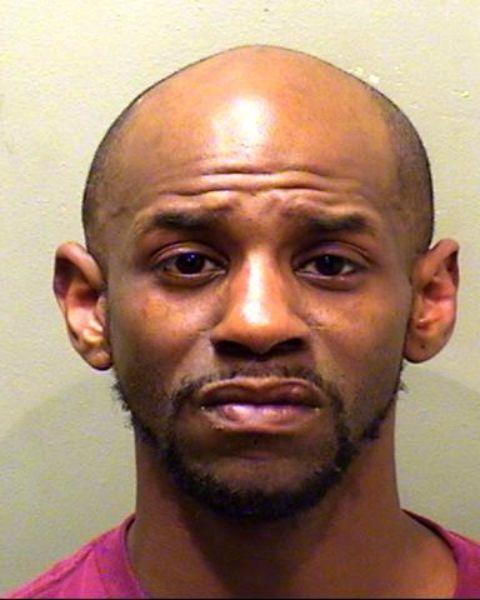 Deandre Dow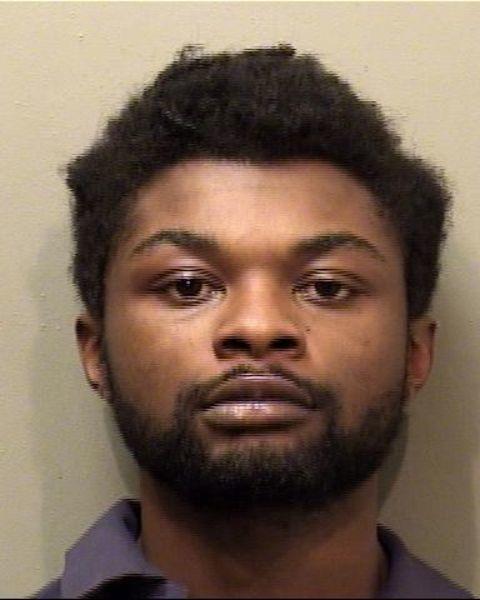 Fiona Sullivan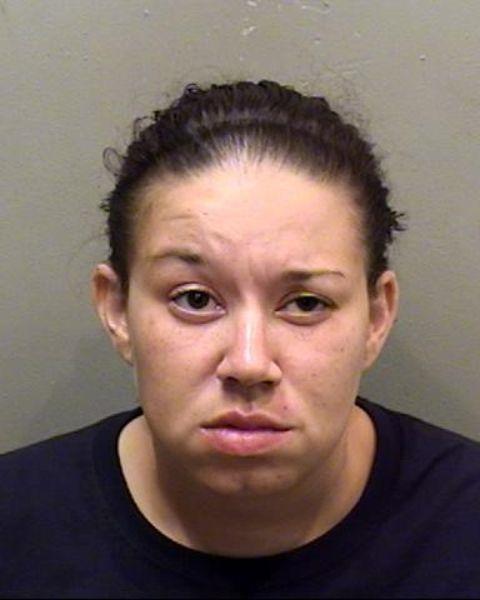 Kelli Shine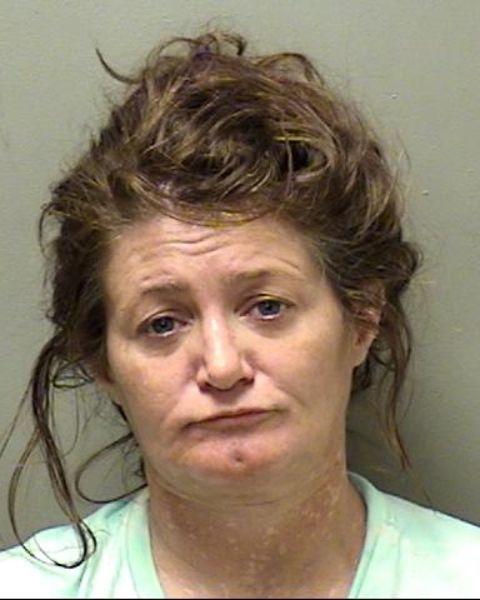 Tanicka T. Chiestder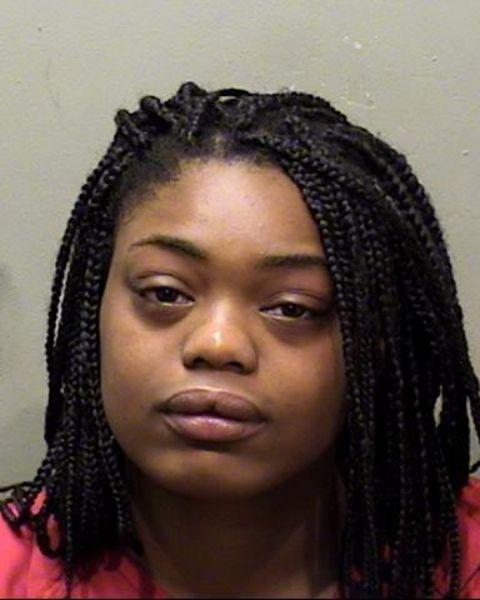 Gene Jones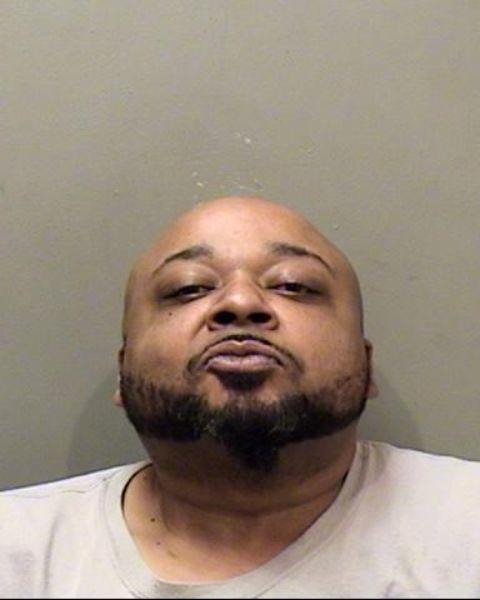 Ashley Robinson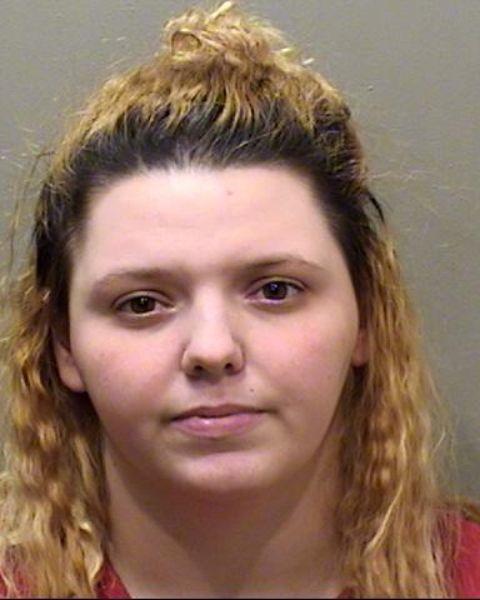 Jacob Tempel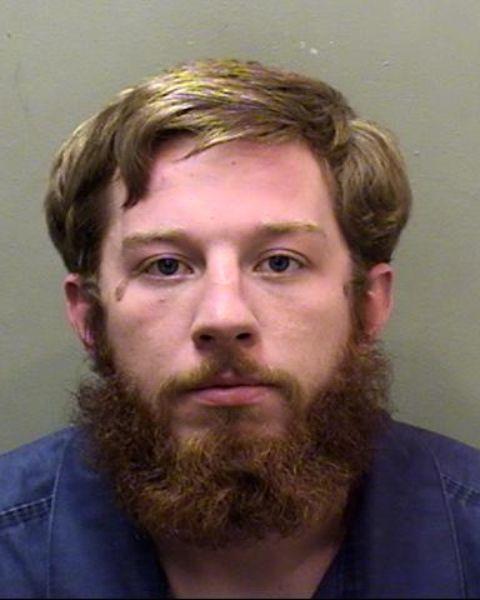 Casey Fisher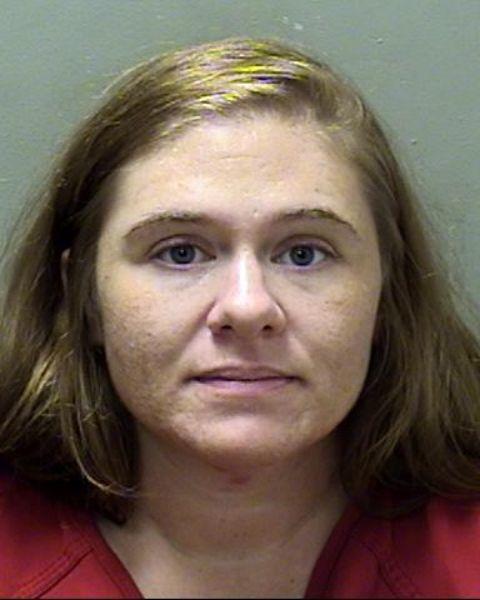 Shaquille Dorsey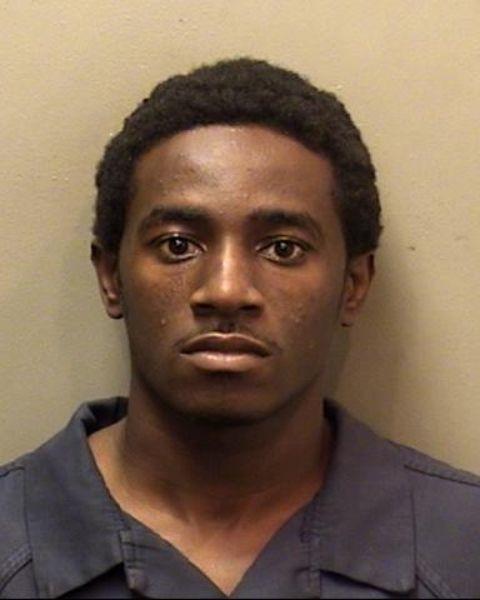 Darius Brown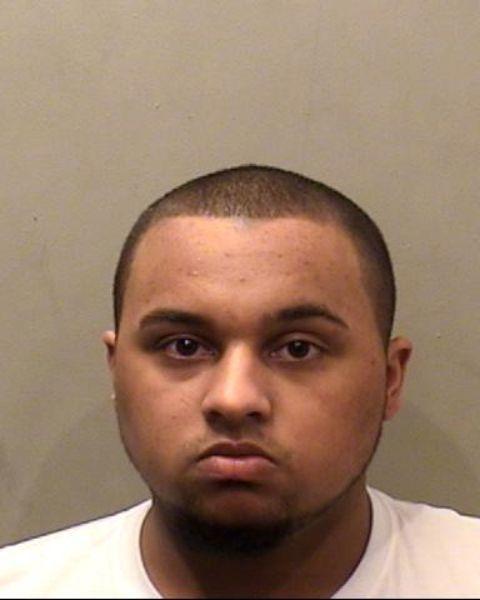 Denis Diaz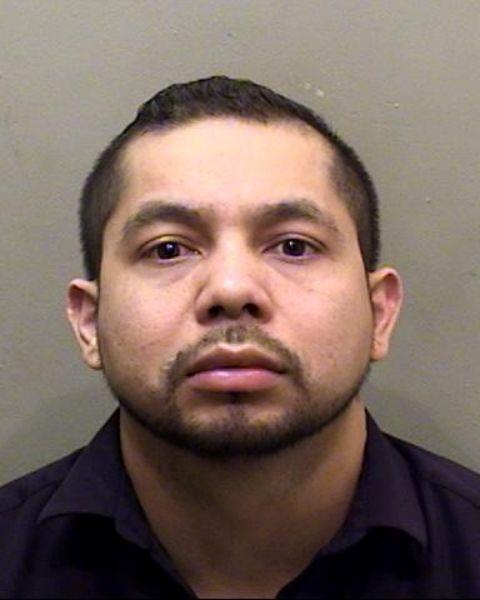 James Fields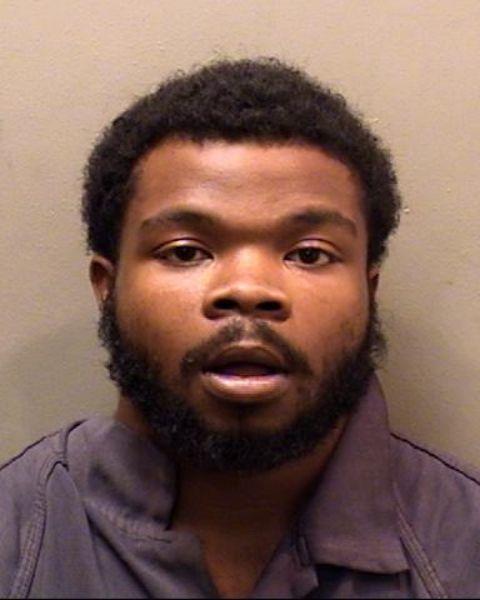 Oritsejolomi Mene-Okotie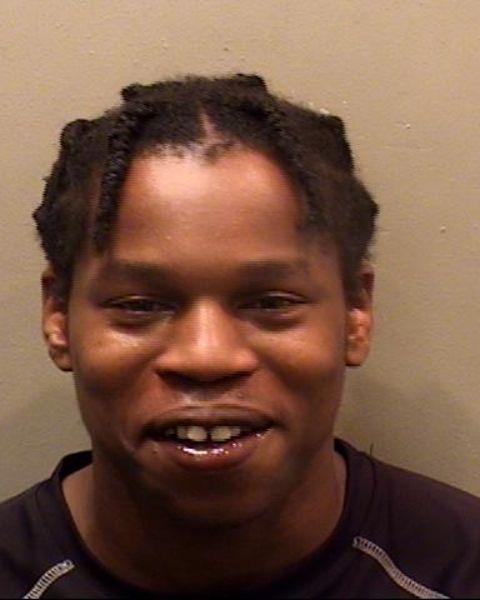 Rafica Hooks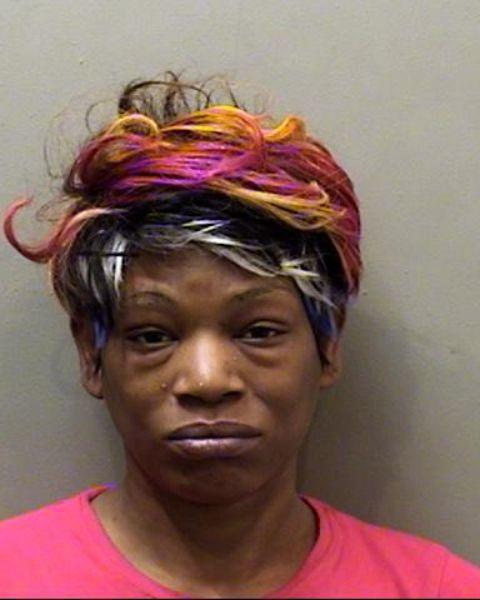 Caleb Lundskow
Angjell Brackins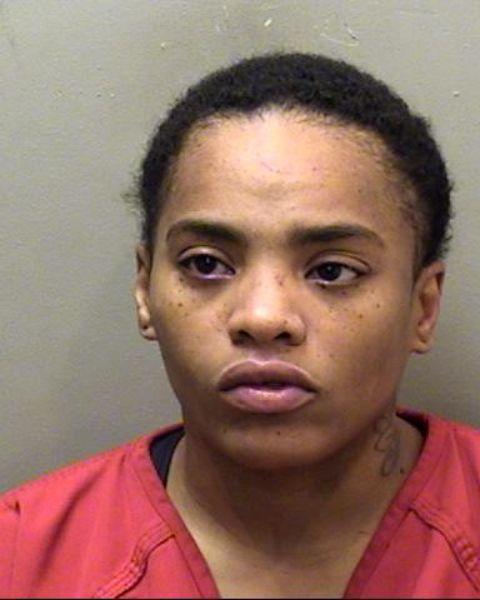 Wilmer Hernandez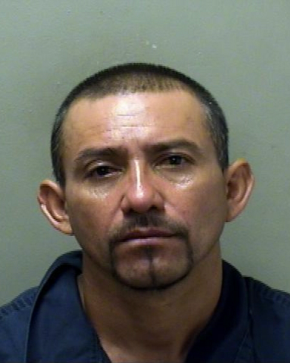 Patricia Seymon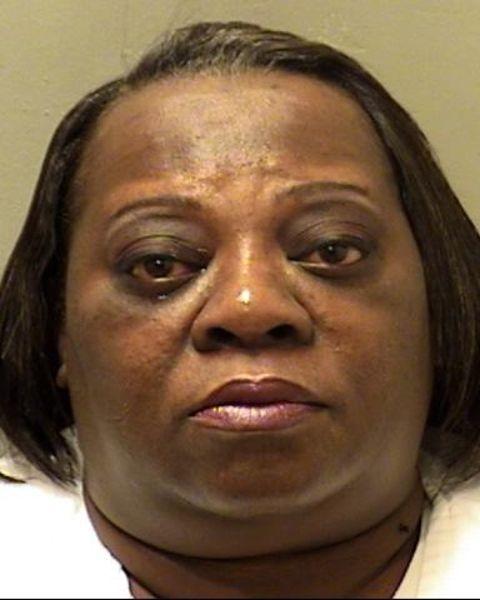 Jerome Harris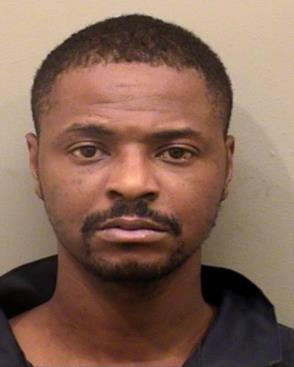 Allen Creasy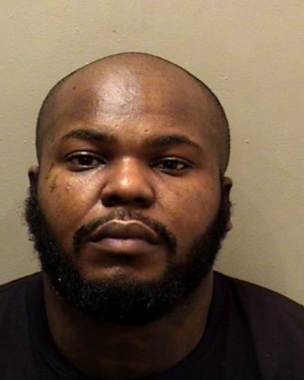 Brooke Morlock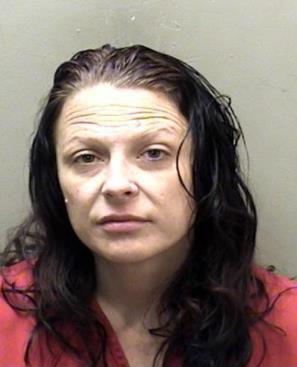 Donald Quesenberry Jr.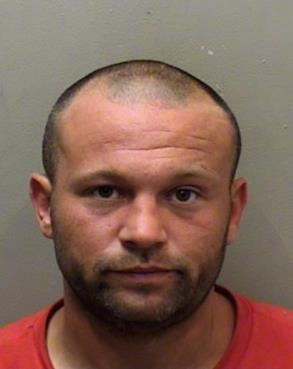 Devin Leigh Michel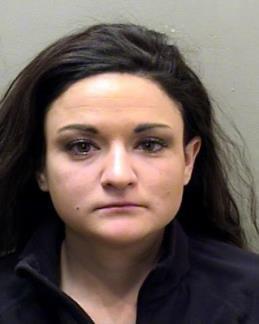 Sergio Guevara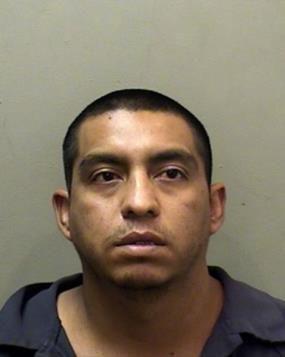 Brandy Andrews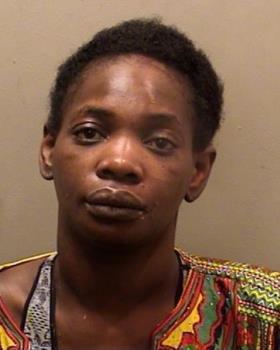 Bobby Talley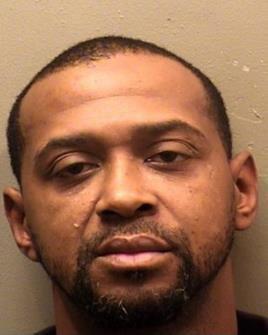 Wilmer Hernandez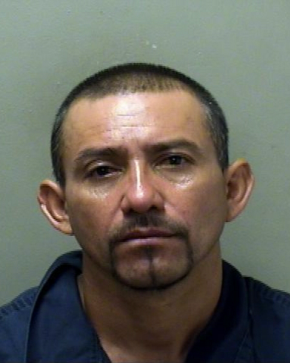 Felipe Reyes Jr.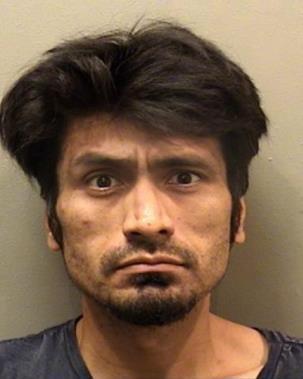 Johnathon Schouten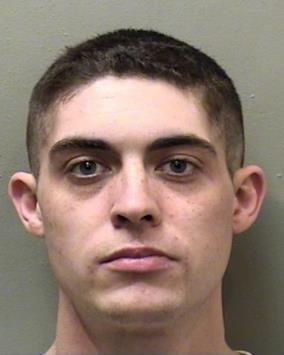 Megan Bridget Coonelly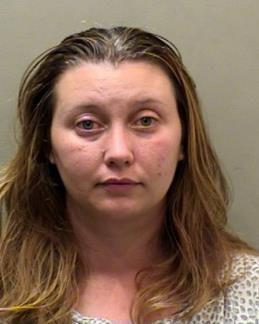 Brock Scott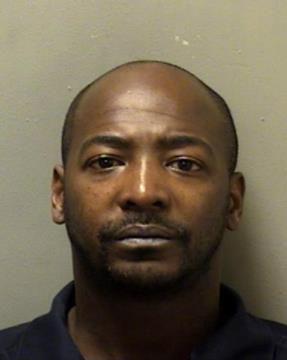 Devin Leigh Michel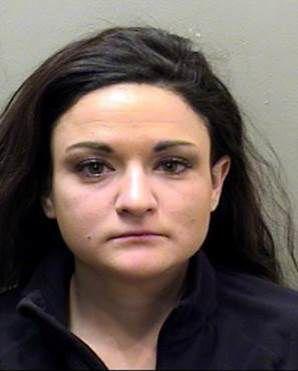 Erin Joy Robertson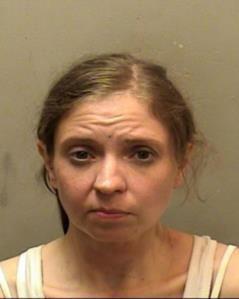 Davis William Hopkins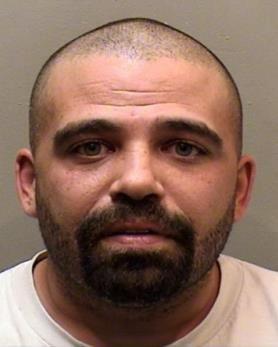 James Schulz
Sergio Guevara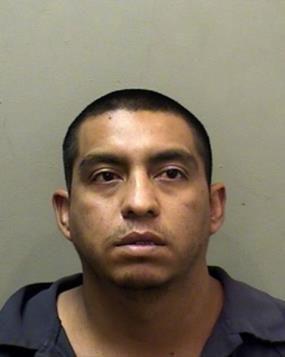 Michael Watson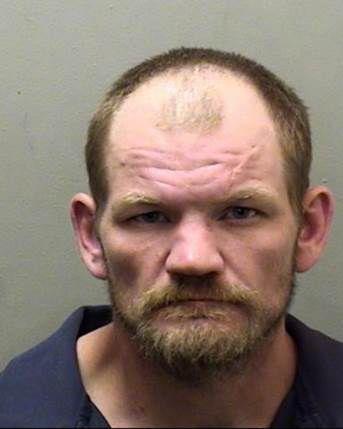 Richard James Sieracki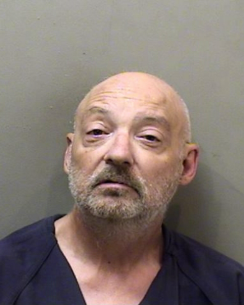 Cesar Armando Guerra y Guerra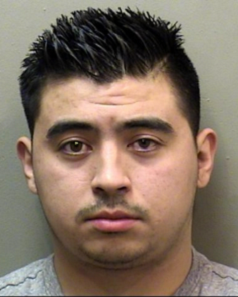 Contact Maria Nagle at (309) 820-3244. Follow her on Twitter: @Pg_Nagle