BLOOMINGTON — The defense in the Kirk Zimmerman murder case kept up its challenge Thursday to evidence that gunshot residue was found in the defendant's car the day after his ex-wife was found dead in her Bloomington office.
In his questioning of a state police forensic scientist, defense lawyer John Rogers referred to a Bloomington police detective as "ignorant" and having "no idea what he was doing" when he collected test samples from Zimmerman's car.
Zimmerman is charged with murder in the shooting death of his ex-wife, Pam Zimmerman, on Nov. 3, 2014. She was found with four gunshot wounds in her east-side Bloomington office.
Forensic scientist Ellen Chapman testified that gunshot residue was located on samples lifted from the gearshift area of the suspect's car. Tests on gloves, a coat and the start button on Zimmerman's car produced negative results, said Chapman.
Chapman explained to the jury that gunshot residue is created by the discharge of a firearm. The combination of chemicals may be transferred to weapons, hands and surfaces. The residue may be removed by cleaning hands and surfaces after the gun is fired, said Chapman.
Rogers has alleged the test results are unreliable because of their possible contamination from officers' weapons worn during the search of Zimmerman's car. The defense lawyer pressed Chapman about whether a weapon should be near an area when a gunshot residue sample is collected.
"I would not want them to have a contaminate while collecting evidence," said Chapman.
The scientist went on to say she is not aware of a recommendation that officers remove their duty weapons before completing the gunshot residue test kit.  
Earlier Thursday, Rogers questioned Bloomington police detective Martin Krylowicz about the collection of evidence from Zimmerman's 2013 Hyundai Sonata when it was parked in a BPD sally port in November 2014.
Rogers referred to the detective's collection of possible gunshot residue as a "balancing act," suggesting to jurors it's unlikely Krylowicz was able to reach areas of the interior of the car without sitting in the driver's seat or touching the car.
Krylowicz, who testified he is 6 feet 3 inches tall and in good physical shape, said he has "a habit of not leaving any potential evidence from me" during his crime scene work.
The detective denied his training recommends an officer remove a weapon before conducting gunshot residue tests to avoid possible contamination.
Rogers focused his questions on the testimony from Krylowicz and other detectives related to the date they last fired a gun. All the detectives said they had fired their guns for required firearms qualification tests in the days and weeks ahead of the Pam Zimmerman homicide on Nov. 3, 2014.
Krylowicz admitted being part of conversations at the police department about possible contamination issues in the Zimmerman case. Those talks were held after positive gunshot residue results were returned for the gearshift area of Zimmerman's car, said the detective. 
The discussion at BPD took place in late 2014 or early 2015 — months before Zimmerman was arrested in July 2015, said Krylowicz. Detectives reviewed department records to determine the date they last fired their weapons, he testified.
In other testimony Wednesday about their extensive search of Kirk Zimmerman's home and office, Bloomington police detectives said they did not find an item that authorities believe ties him to the shooting death of his ex-wife.
Pam Zimmerman sent a letter via FedEx to her former husband on Oct. 22, 2014 demanding he pay her about $4,000 in child-related expenses, or she would take him back to court. 
According to Krylowicz, police did not find any documents from October 2014 related to the couple's divorce. Also missing was the FedEx package Kirk Zimmerman signed for on Oct. 24, 2014. 
---
Photos: Inside the courtroom at the Kirk Zimmerman murder trial
042519-blm-loc-1zimmerman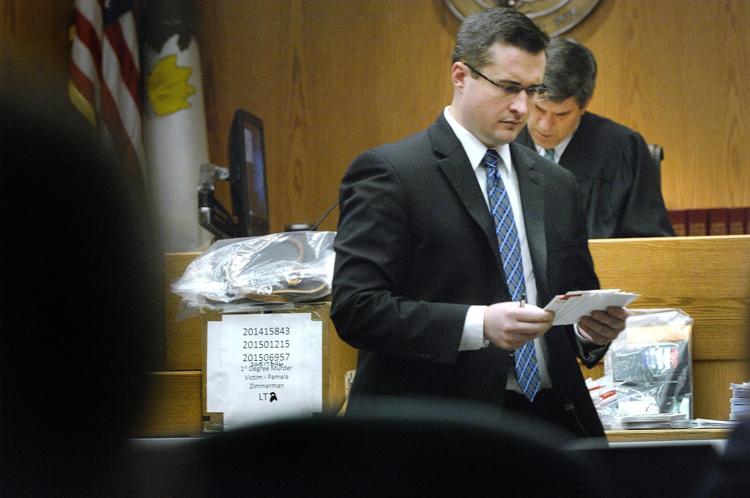 042419-blm-loc-1zimmerman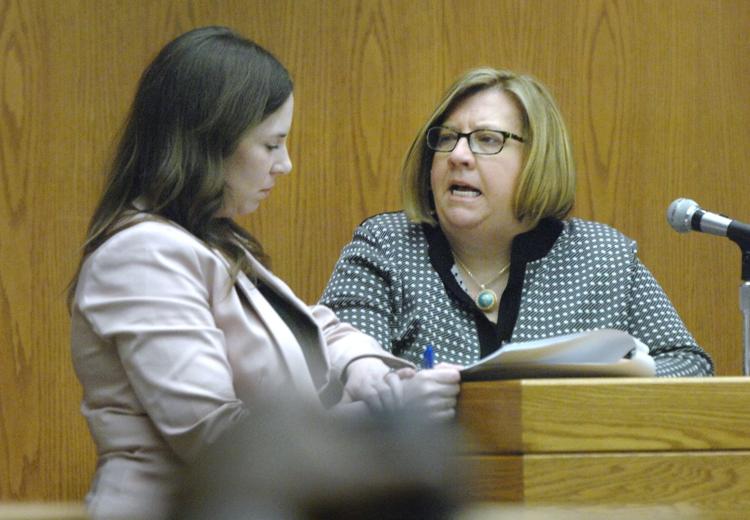 042319-blm-loc-6zimmerman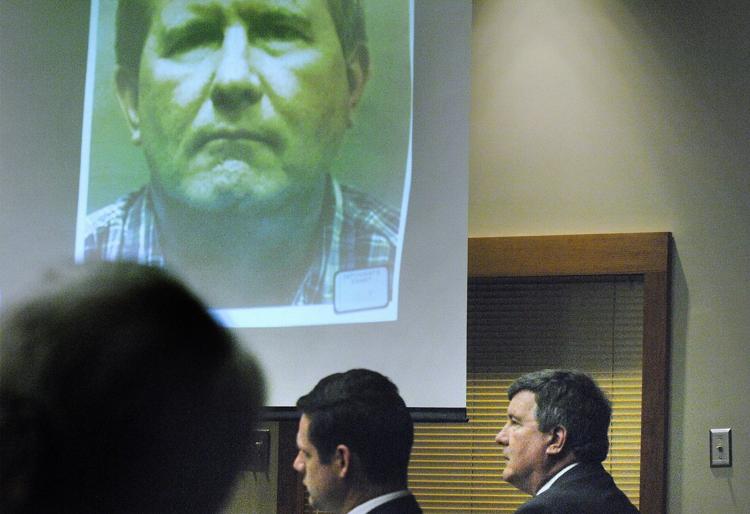 042319-blm-loc-1zimmerman
042319-blm-loc-5zimmerman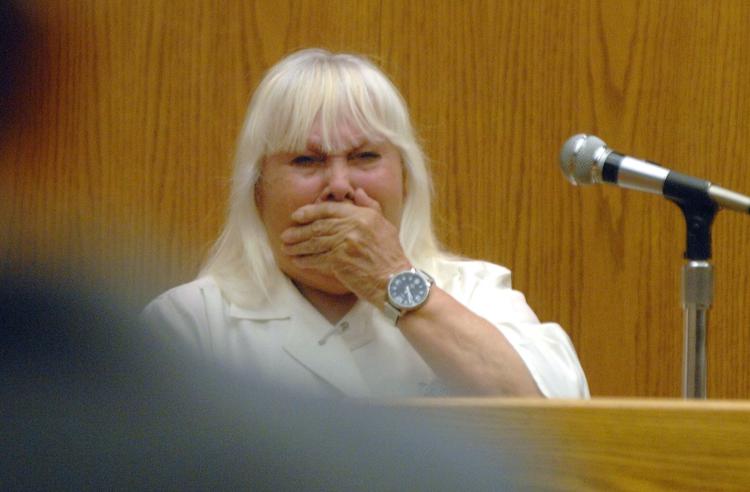 041819-blm-loc-1zimmerman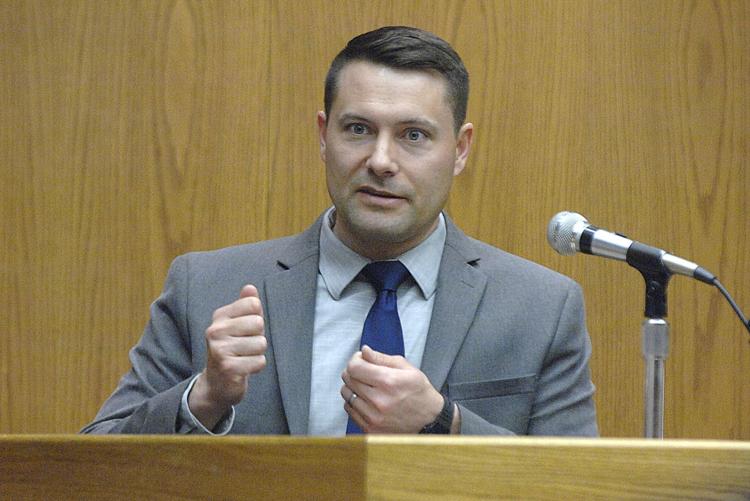 041819-blm-loc-3zimmerman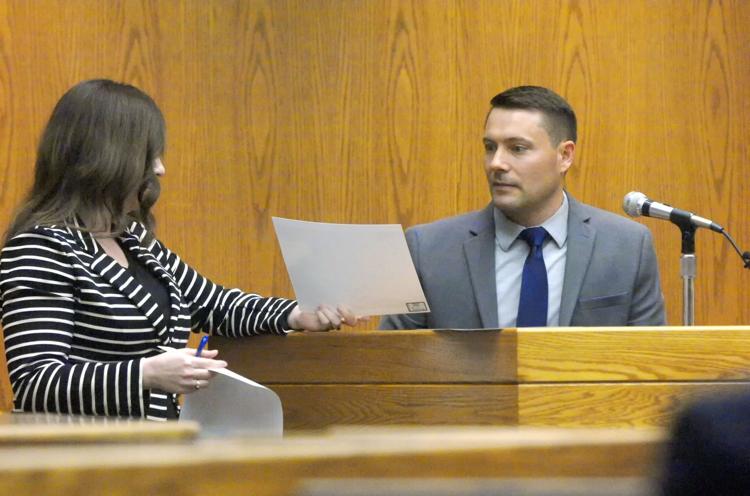 041819-blm-loc-2zimmerman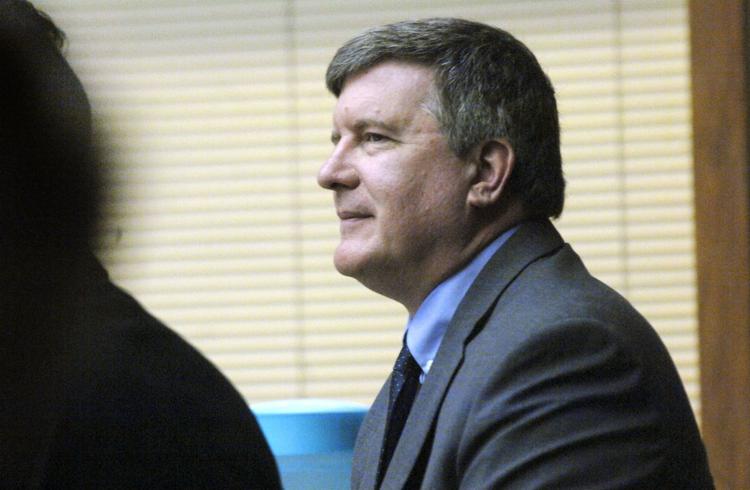 041719-blm-loc-1zimmerman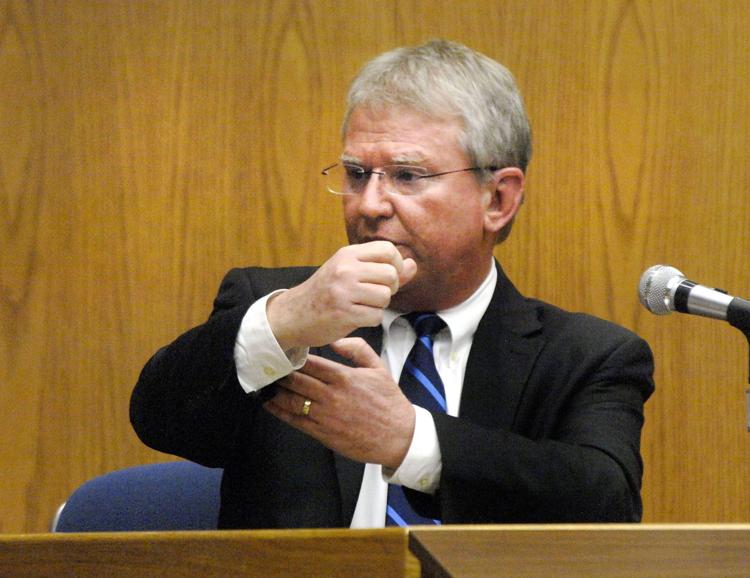 041719-blm-loc-3zimmerman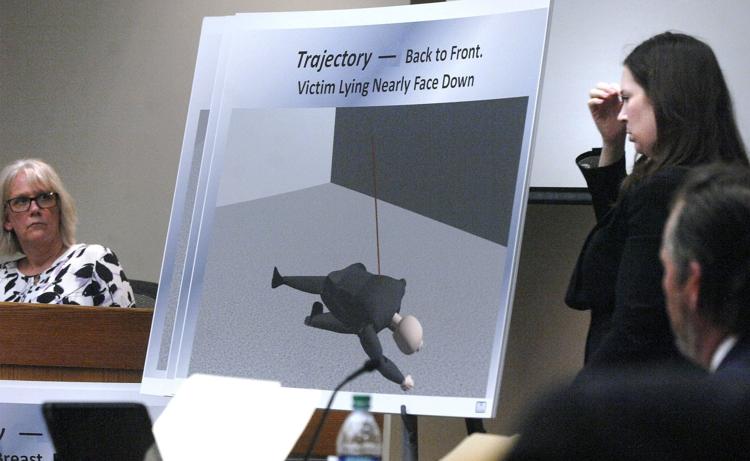 041719-blm-loc-2zimmerman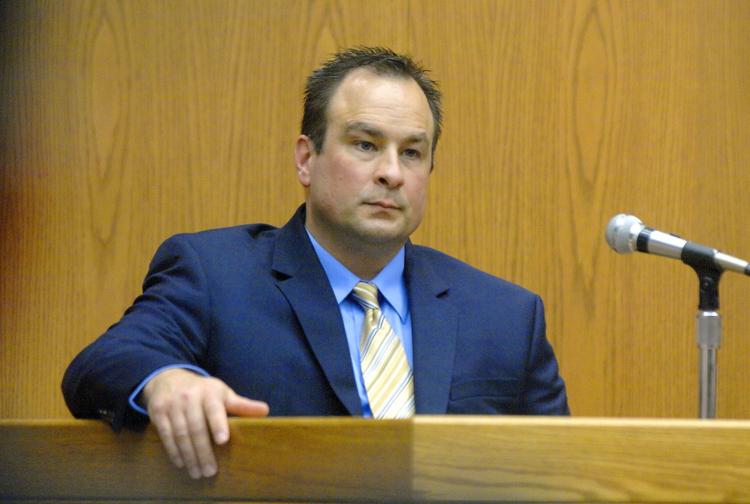 041619-blm-loc-2zimmerman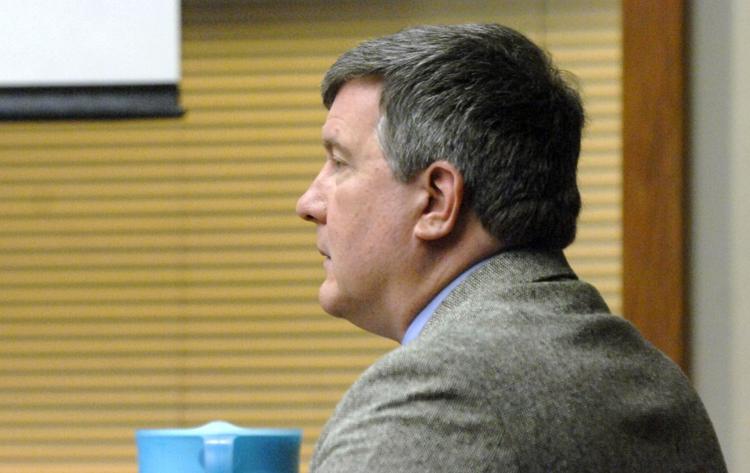 041619-blm-loc-3zimmerman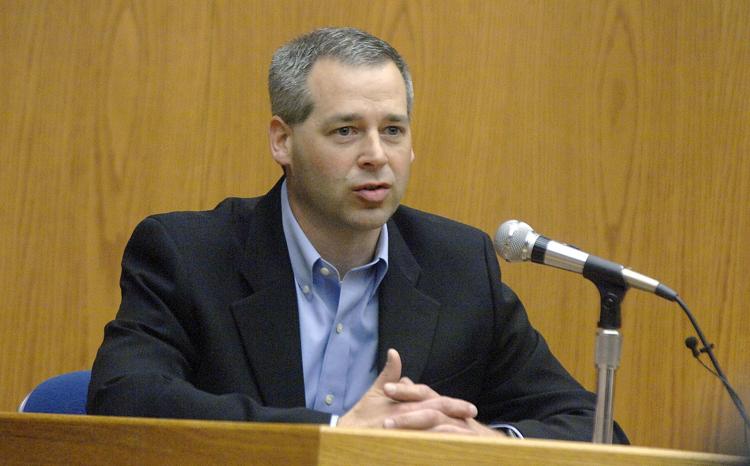 041619-blm-loc-1zimmerman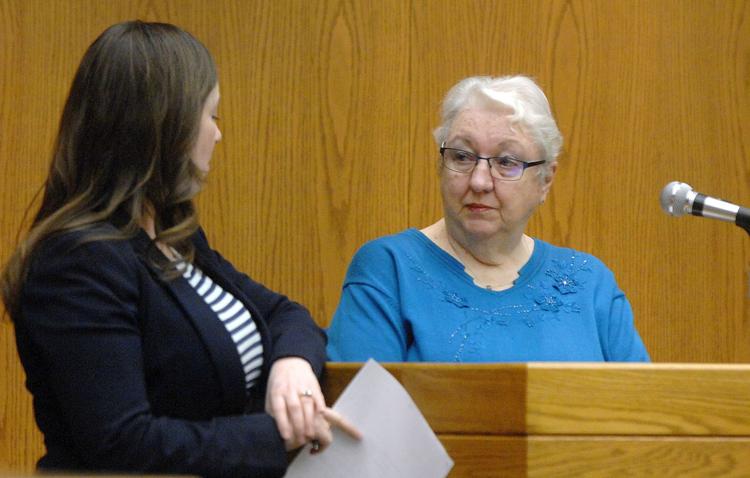 041419-blm-loc-2zimmerman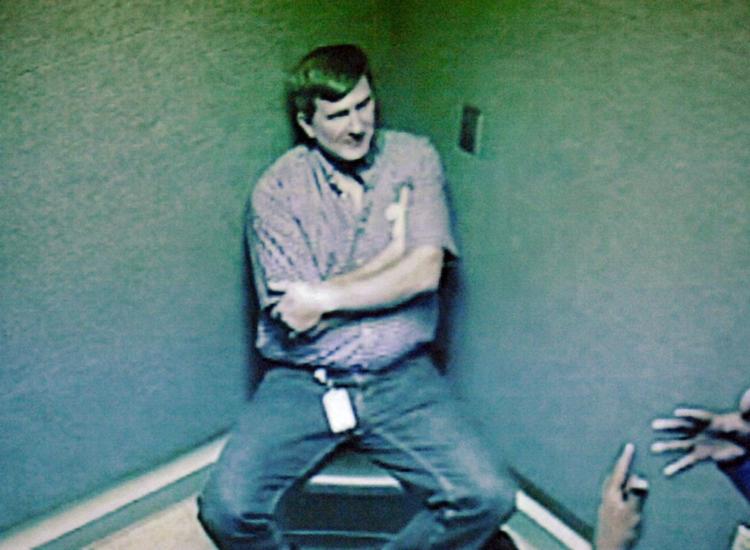 041419-blm-loc-1zimmerman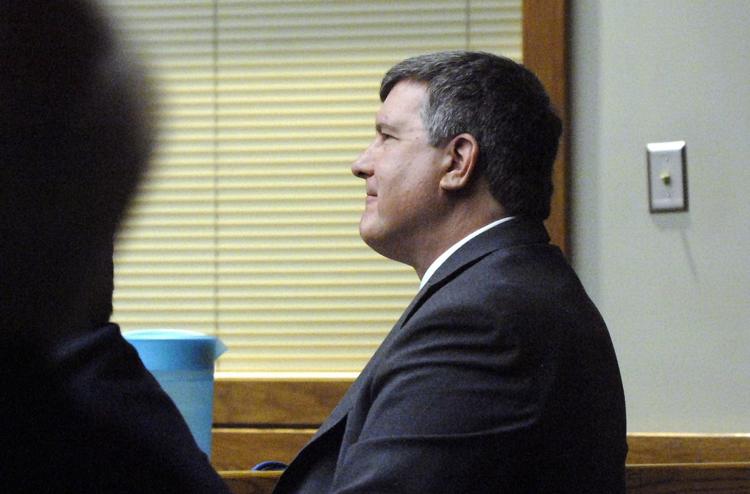 041219-blm-loc-1zimmerman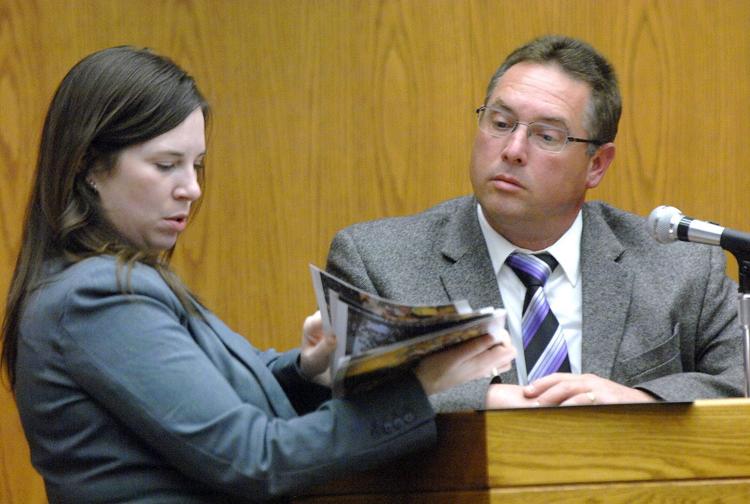 041119-blm-loc-2zimmerman
041119-blm-loc-5zimmerman
041119-blm-loc-4zimmerman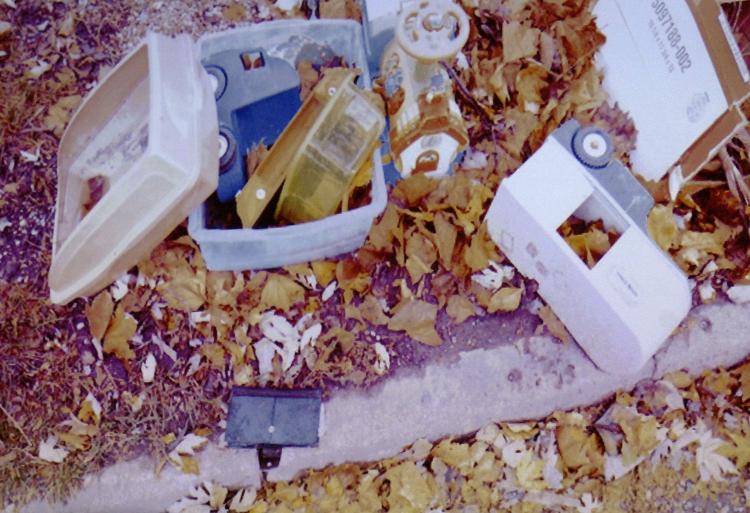 041119-blm-loc-3zimmerman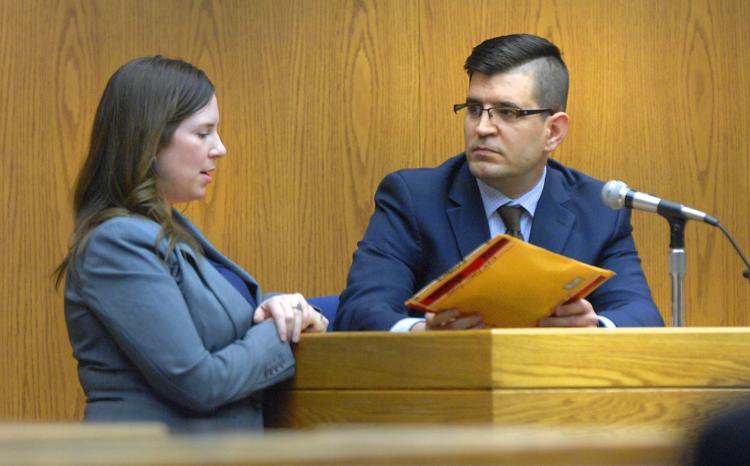 041119-blm-loc-1zimmerman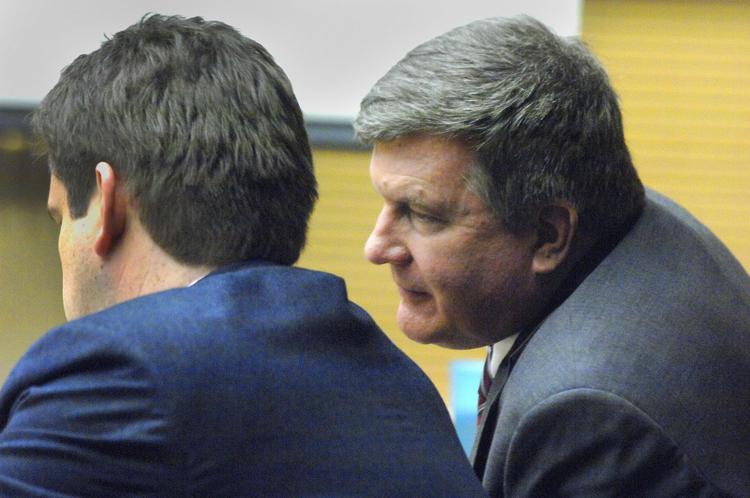 041019-blm-loc-4zimmerman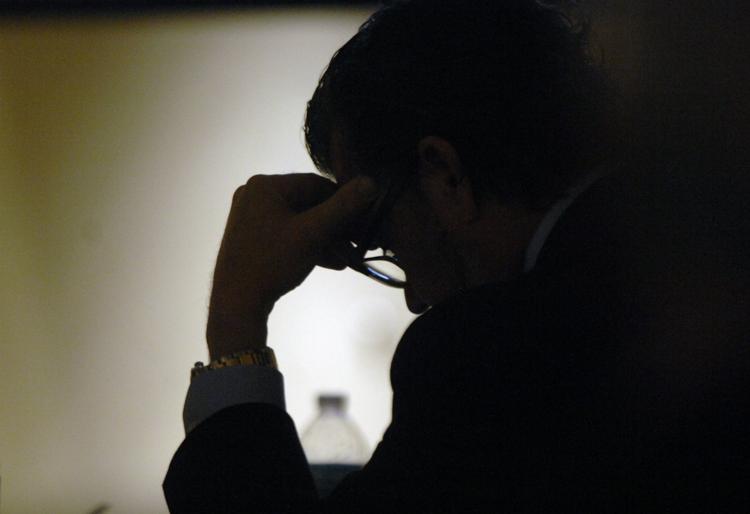 041019-blm-loc-2zimmerman
Exclusive interview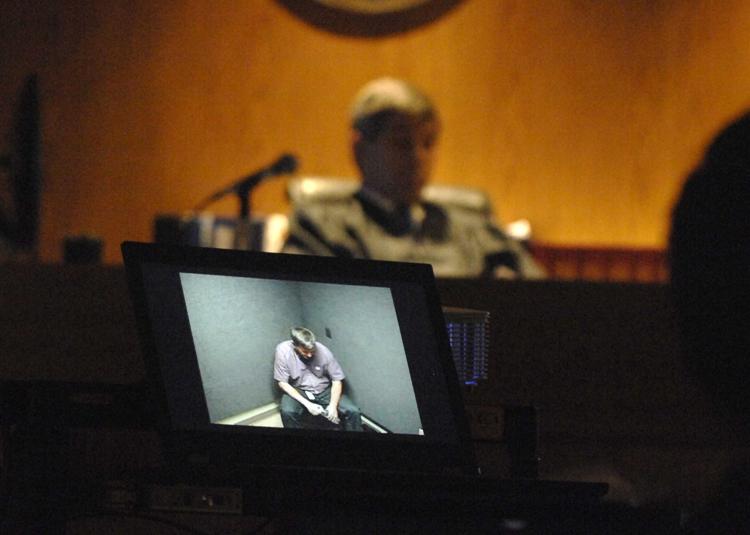 041019-blm-loc-1zimmerman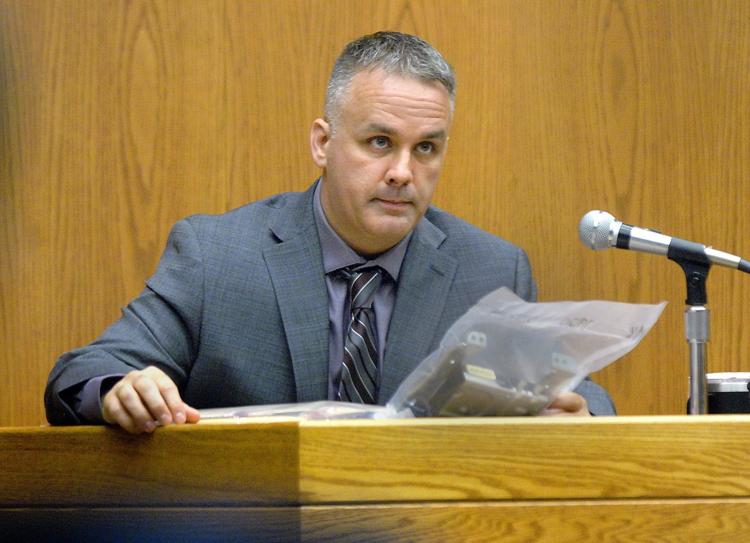 040919-blm-loc-9zimmerman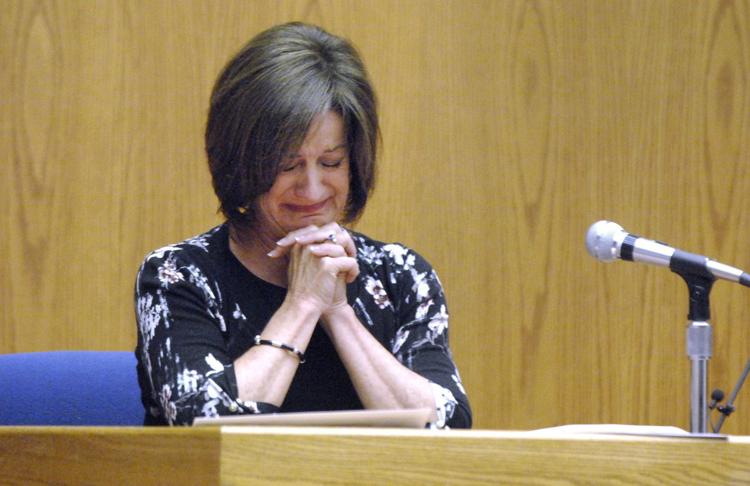 040919-blm-loc-7zimmerman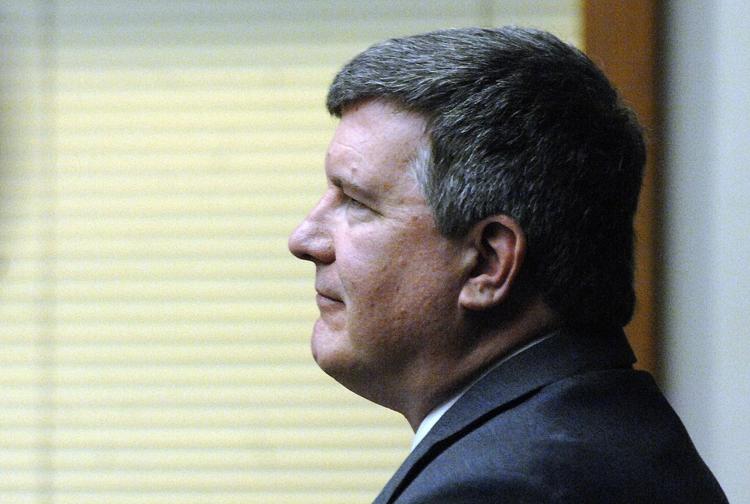 040919-blm-loc-8zimmerman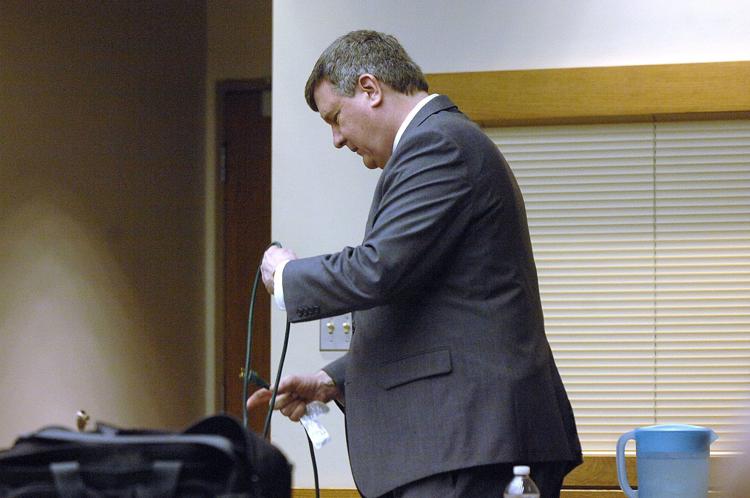 040919-blm-loc-6zimmerman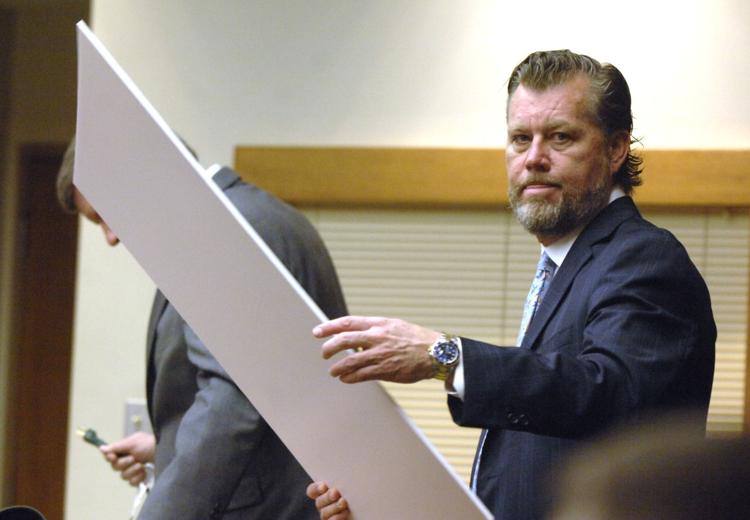 040919-blm-loc-5zimmerman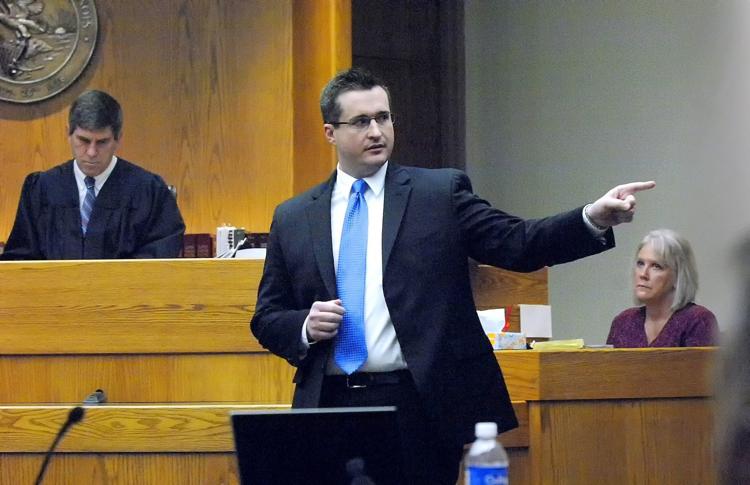 040919-blm-loc-4zimmerman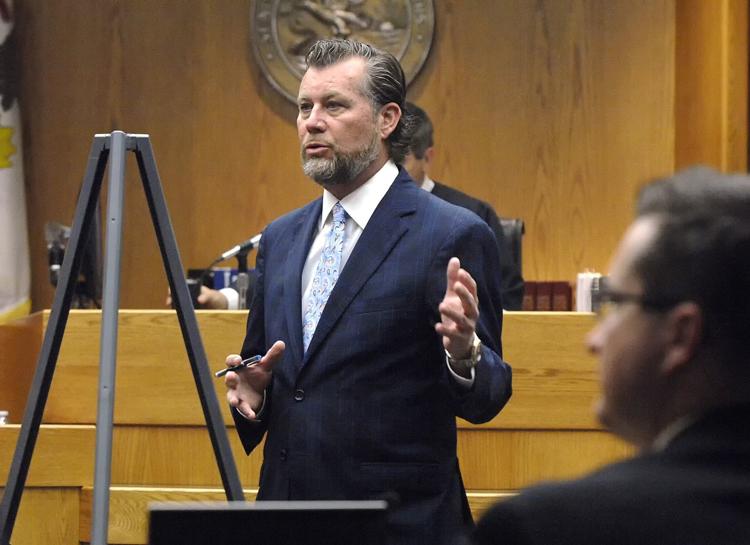 040919-blm-loc-3zimmerman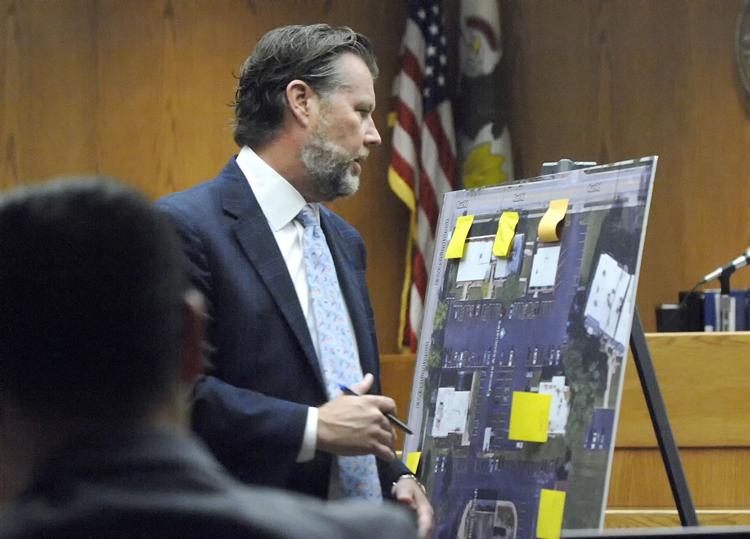 040919-blm-loc-2zimmerman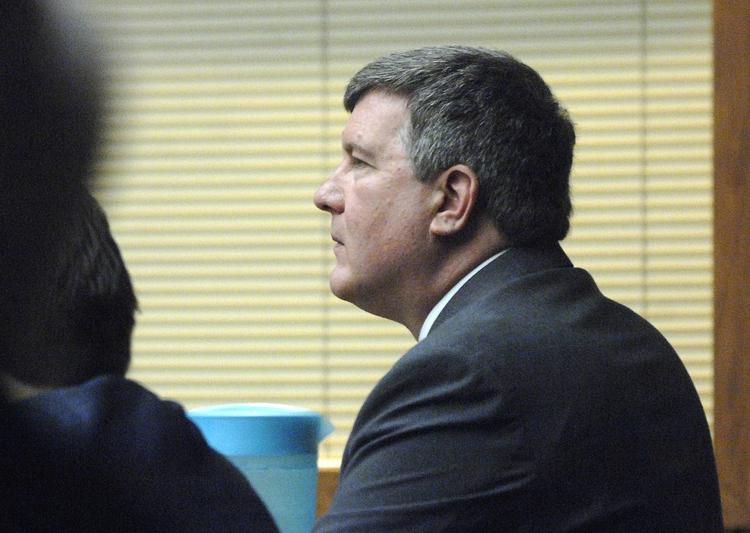 040919-blm-loc-1zimmerman