BLOOMINGTON — Evidence that may support the state's theory that Kirk Zimmerman took steps to hide his activities and communications leading to the shooting death of his former wife were outlined Thursday for jurors in his murder trial.
Kirk Zimmerman is charged in the November 2014 shooting death of his former wife, Pam Zimmerman. Her body was found Nov. 4, 2014, sprawled on the floor behind the reception desk of her office at 2103 E. Washington St. where she operated a financial consulting business. She was shot four times.
Bloomington police Detective Bill Lynn reviewed a digital timeline he compiled of Kirk Zimmerman's activity on his personal and State Farm computers and cellphone in the weeks leading up to the victim's death.
Lynn displayed pages of cellphone records showing Kirk Zimmerman deleted text messages he exchanged with his former girlfriend Kate Arthur between Nov. 2 and Nov. 4. Among the messages were several from Arthur letting Zimmerman know she had attempted to visit him around 6:30 p.m. Nov. 3 but could not reach him at his home or on the phone.
The jury also saw the results of Google searches Zimmerman conducted on Oct. 24 for the area surrounding Crawfordsville, Ind., after he received a letter from his former wife demanding about $4,000 in child-related expenses. The search continued on Oct. 25, according to Lynn. 
On Monday, Lynn is expected to show jurors surveillance video from State Farm security cameras located near Pam Zimmerman's office and additional footage from several businesses close to where police located the victim's phone, wallet and a cordless phone from her office.
Lynn testified that Pam Zimmerman's cellphone was moved from her office at 6:03 p.m. Nov. 3. It was traced to a location near Robinson Street about 20 minutes later.
You have free articles remaining.
First Assistant State's Attorney Brad Rigdon told Judge Scott Drazewski the state expects to wrap up its case Monday with testimony from FBI Agent Greg Catey, who will offer an opinion on where Kirk Zimmerman's car may have traveled Oct. 25 and Nov. 3, based on his analysis of cell tower and GPS information from Zimmerman's car.
The defense will open its case Tuesday with a list of witnesses that includes an expert on cell tower and GPS data and Zimmerman's three children. No indication has been given as to whether Zimmerman will testify.  
Earlier Thursday, Drazewski confirmed his ruling barring the the state from showing video of a test run with an exemplar car conducted by police of the route Zimmerman allegedly drove after the shooting.
The trial resumes Monday morning at the Law and Justice Center.
---
Photos: Inside the courtroom at the Kirk Zimmerman murder trial
042519-blm-loc-1zimmerman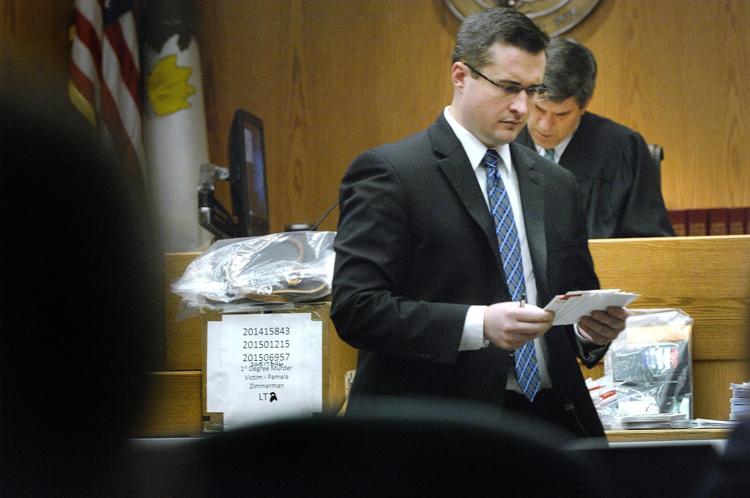 042419-blm-loc-1zimmerman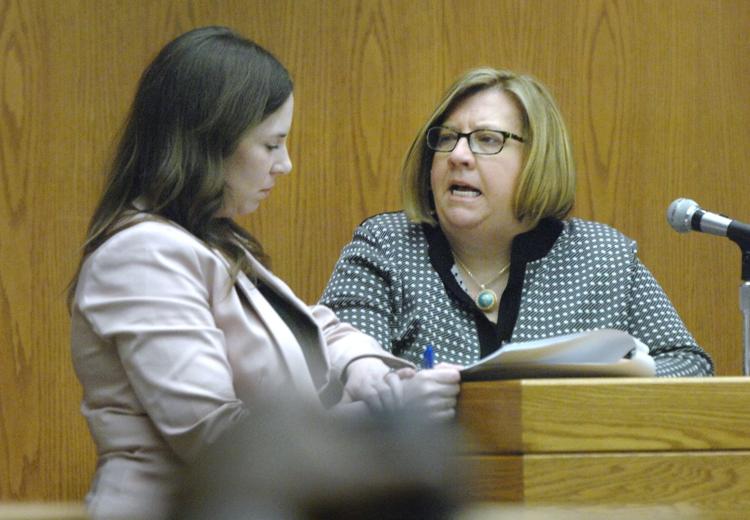 042319-blm-loc-6zimmerman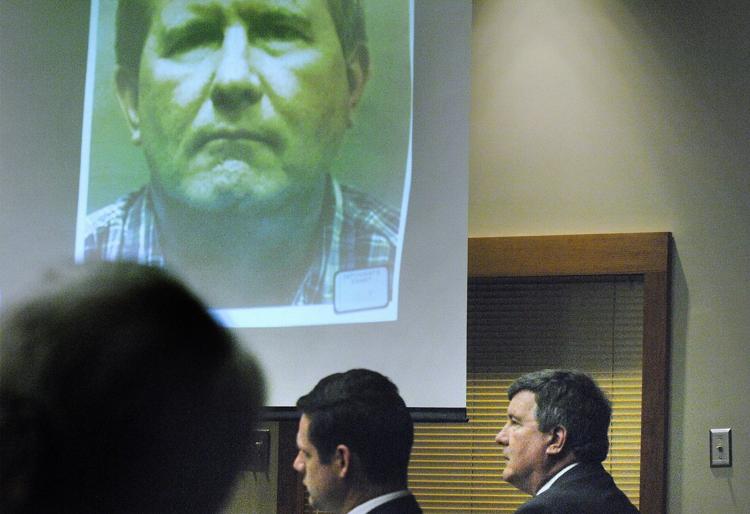 042319-blm-loc-1zimmerman
042319-blm-loc-5zimmerman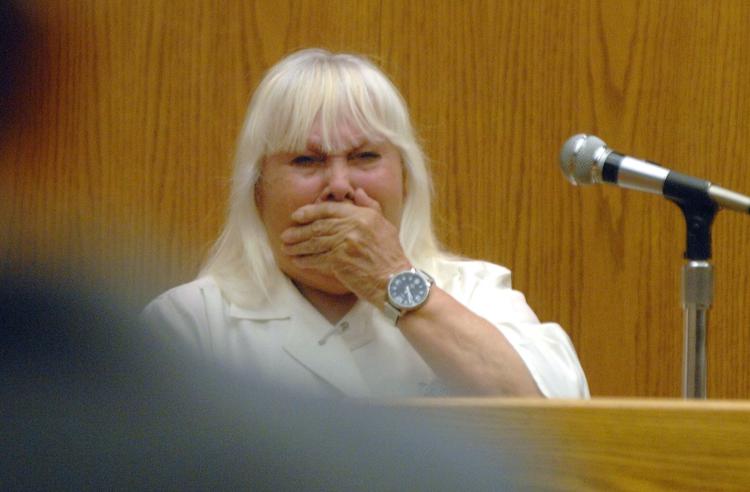 041819-blm-loc-1zimmerman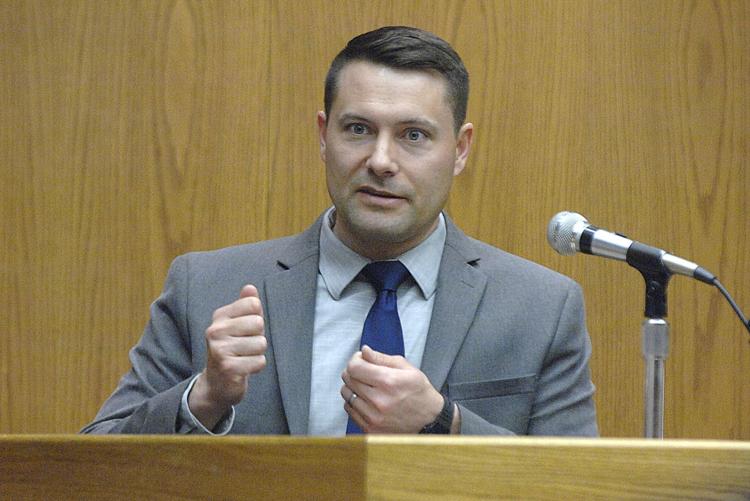 041819-blm-loc-3zimmerman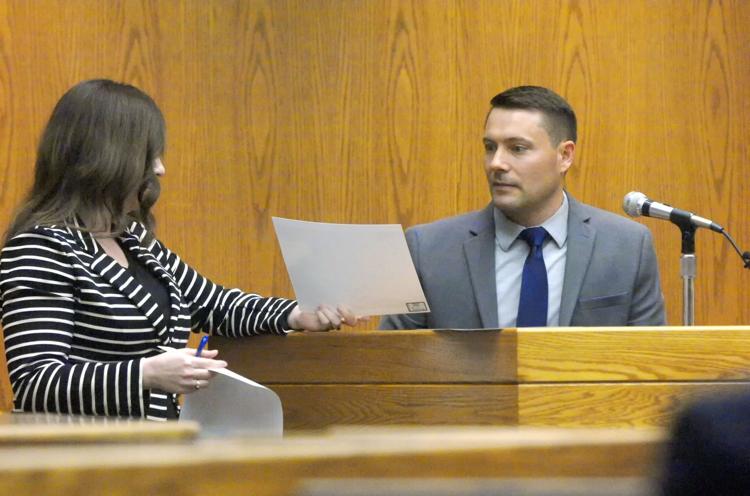 041819-blm-loc-2zimmerman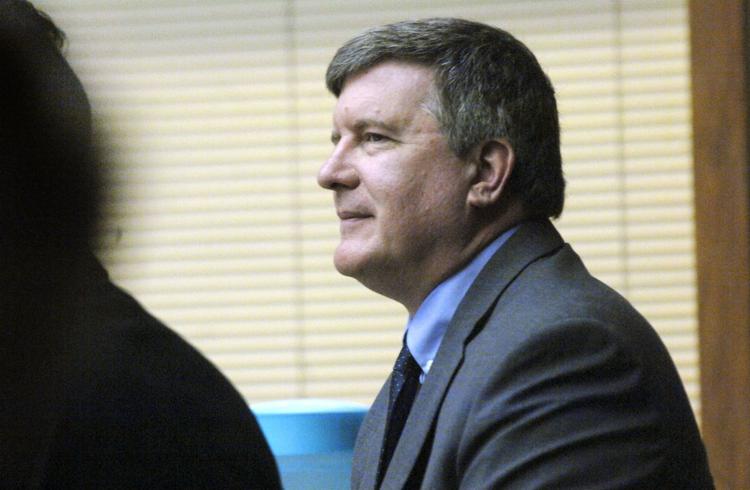 041719-blm-loc-1zimmerman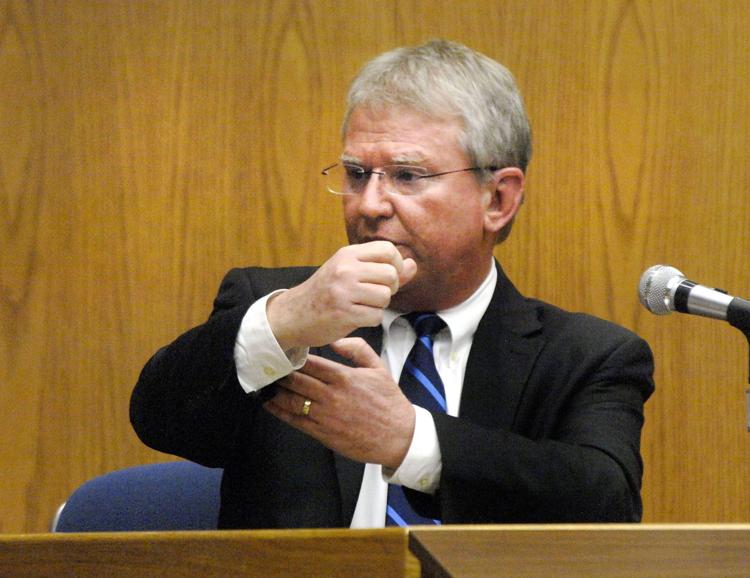 041719-blm-loc-3zimmerman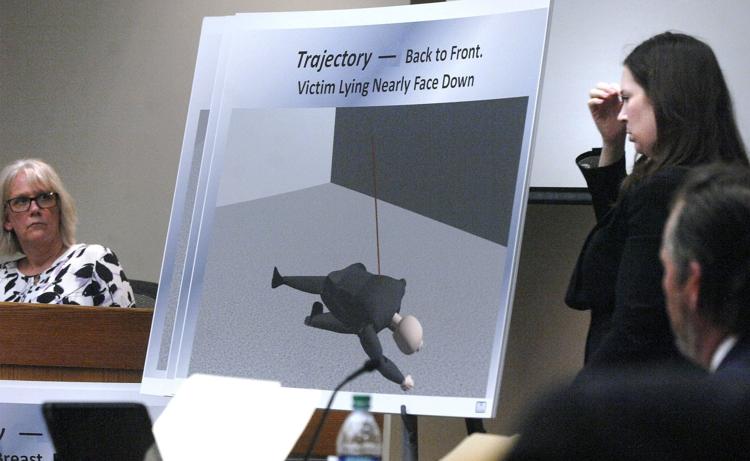 041719-blm-loc-2zimmerman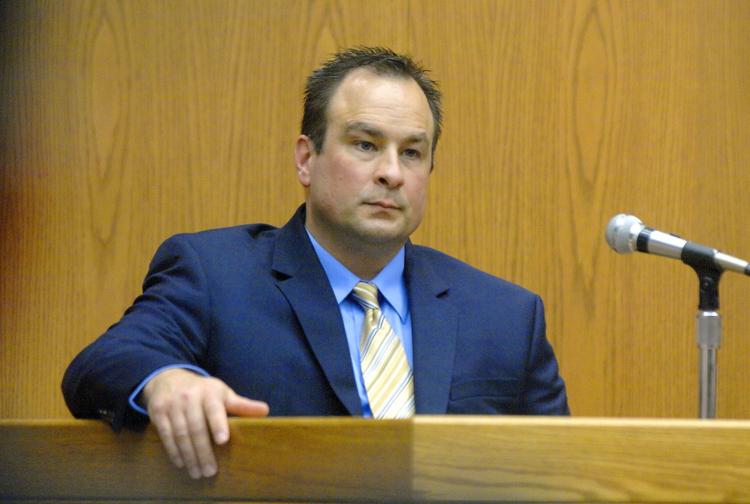 041619-blm-loc-2zimmerman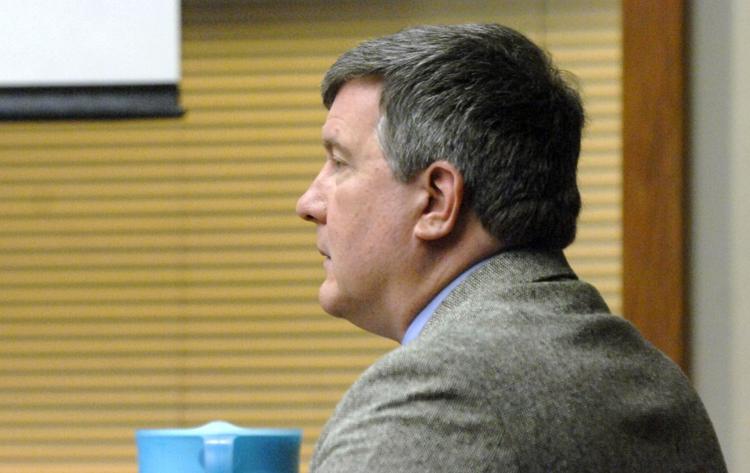 041619-blm-loc-3zimmerman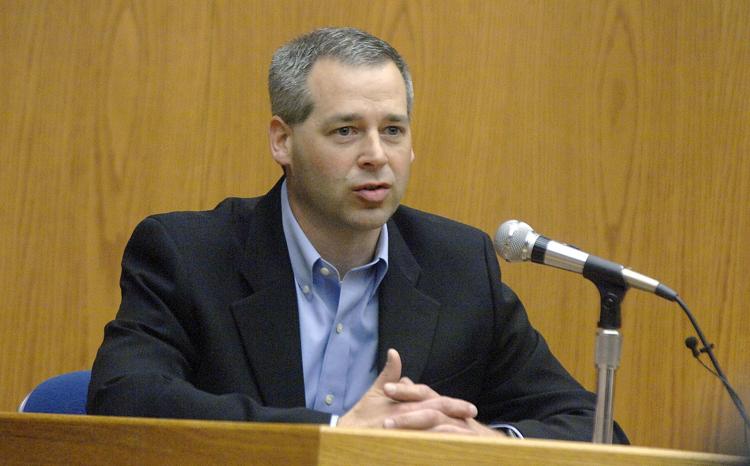 041619-blm-loc-1zimmerman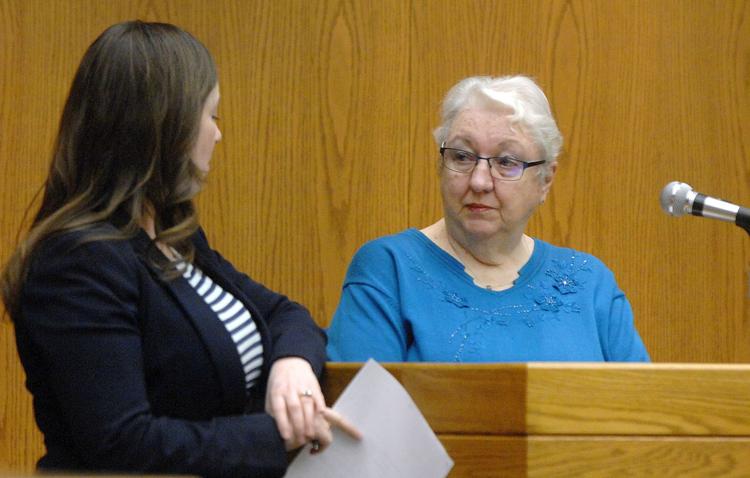 041419-blm-loc-2zimmerman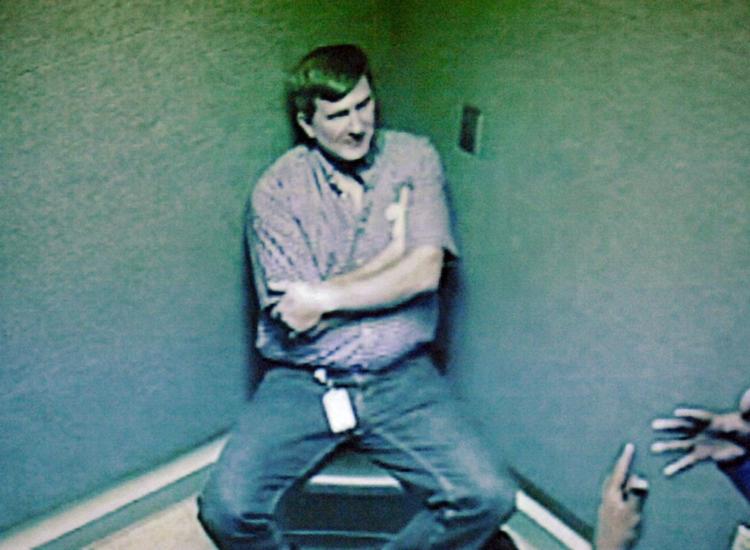 041419-blm-loc-1zimmerman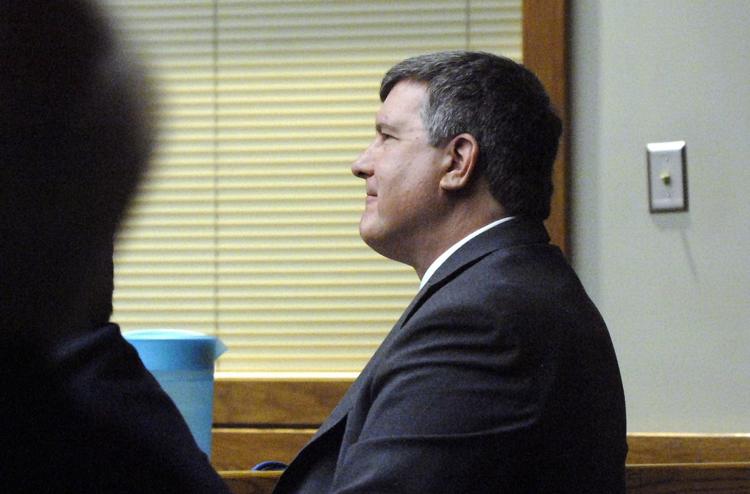 041219-blm-loc-1zimmerman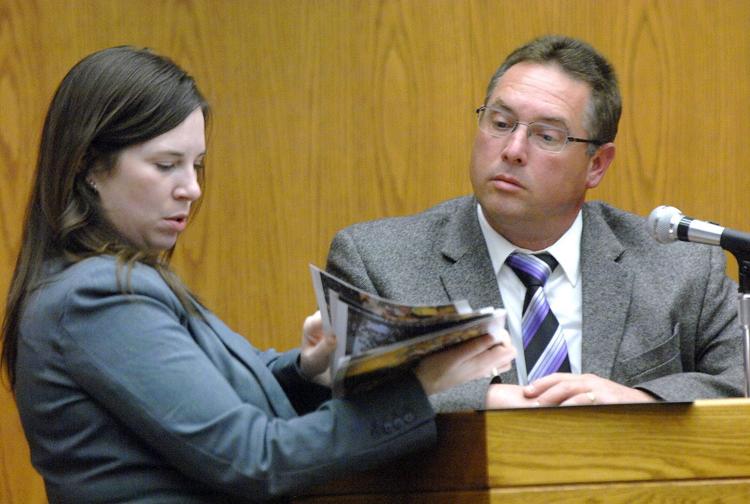 041119-blm-loc-2zimmerman
041119-blm-loc-5zimmerman
041119-blm-loc-4zimmerman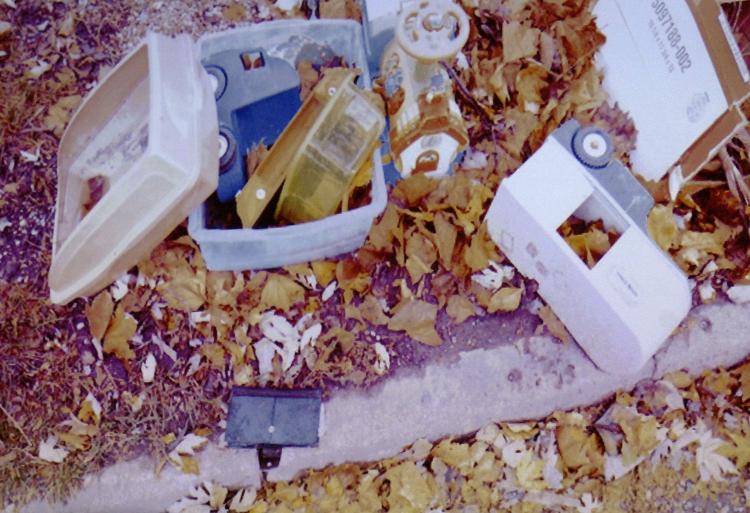 041119-blm-loc-3zimmerman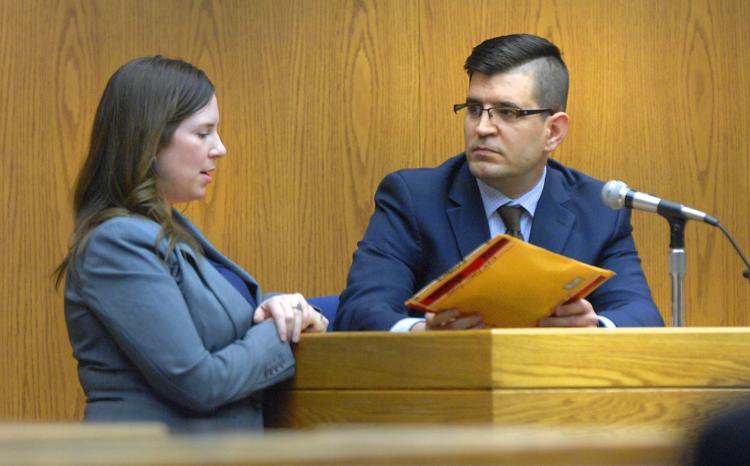 041119-blm-loc-1zimmerman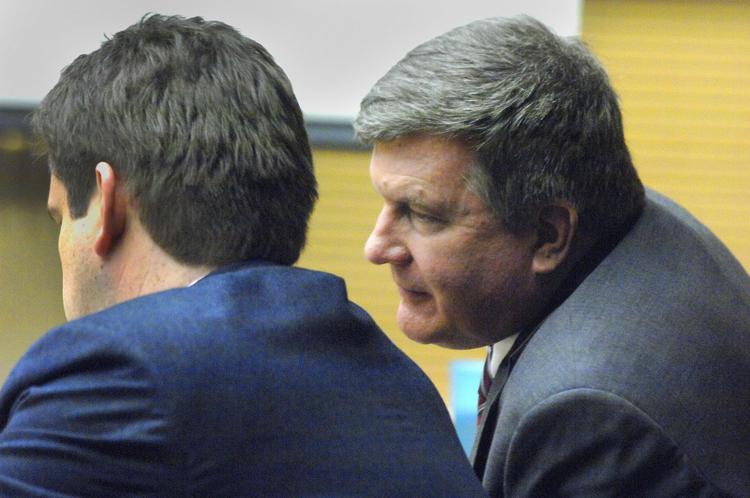 041019-blm-loc-4zimmerman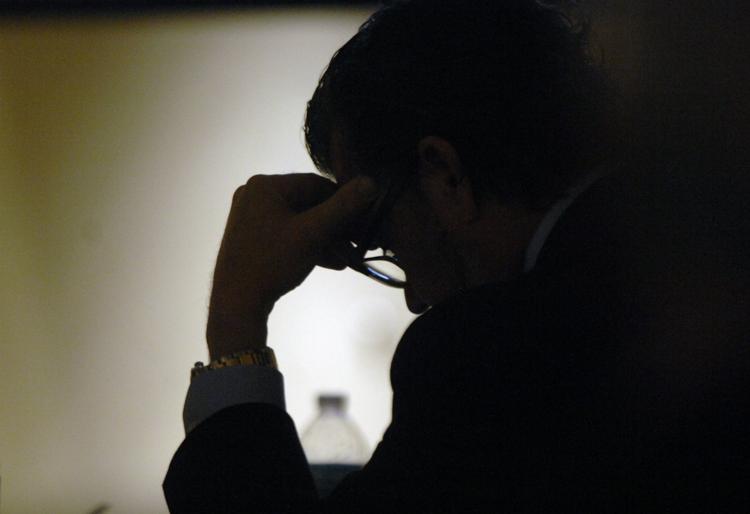 041019-blm-loc-2zimmerman
Exclusive interview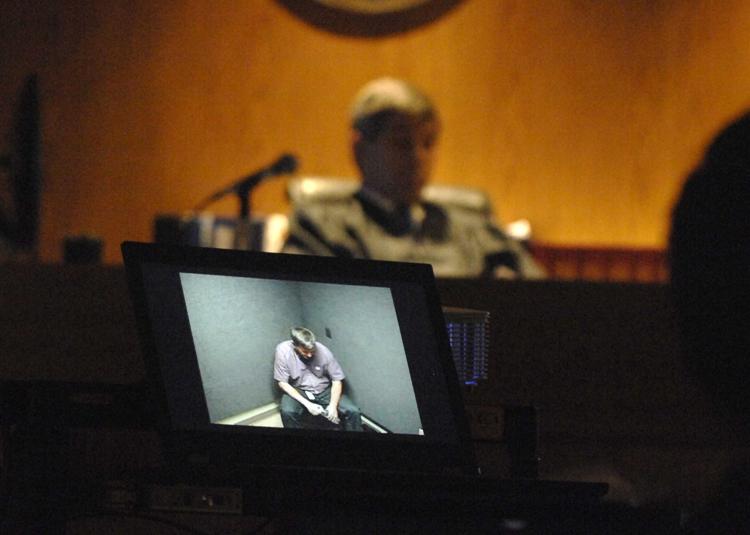 041019-blm-loc-1zimmerman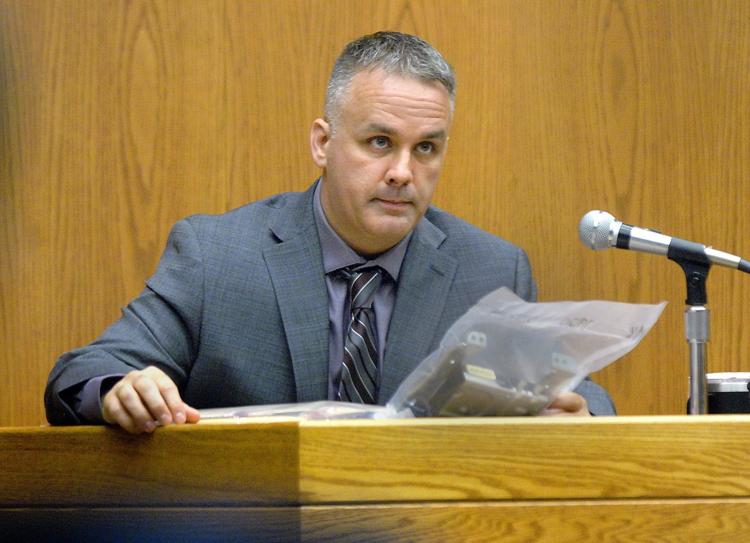 040919-blm-loc-9zimmerman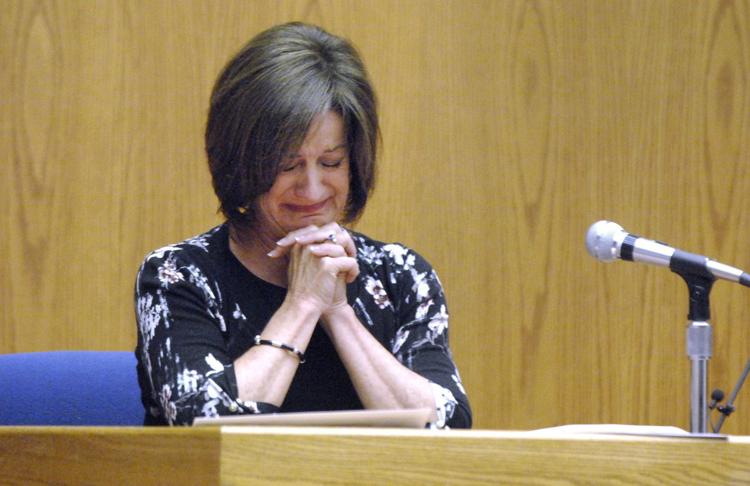 040919-blm-loc-7zimmerman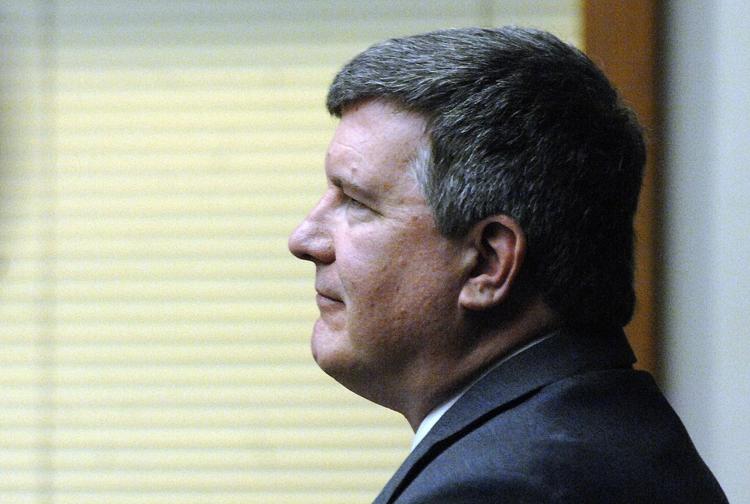 040919-blm-loc-8zimmerman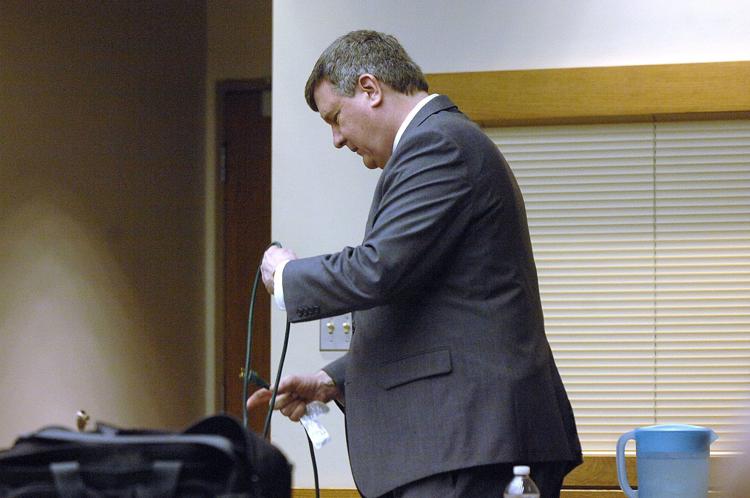 040919-blm-loc-6zimmerman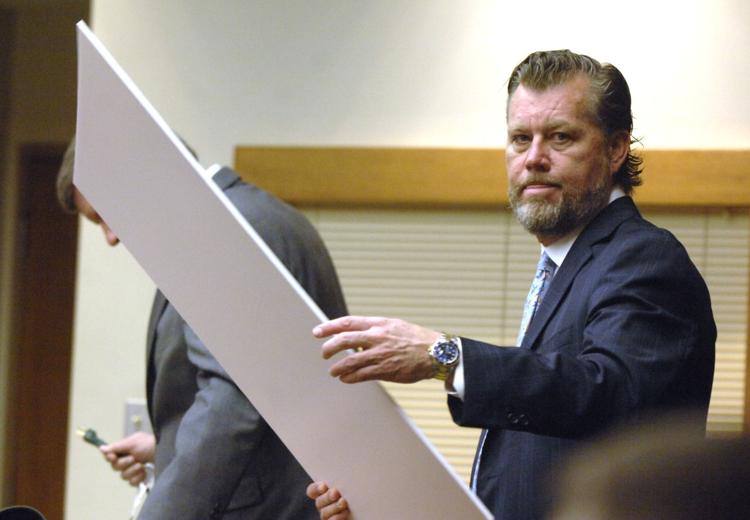 040919-blm-loc-5zimmerman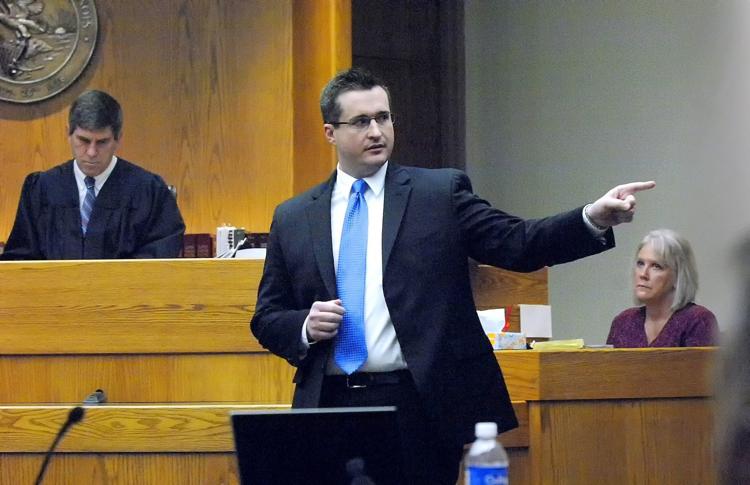 040919-blm-loc-4zimmerman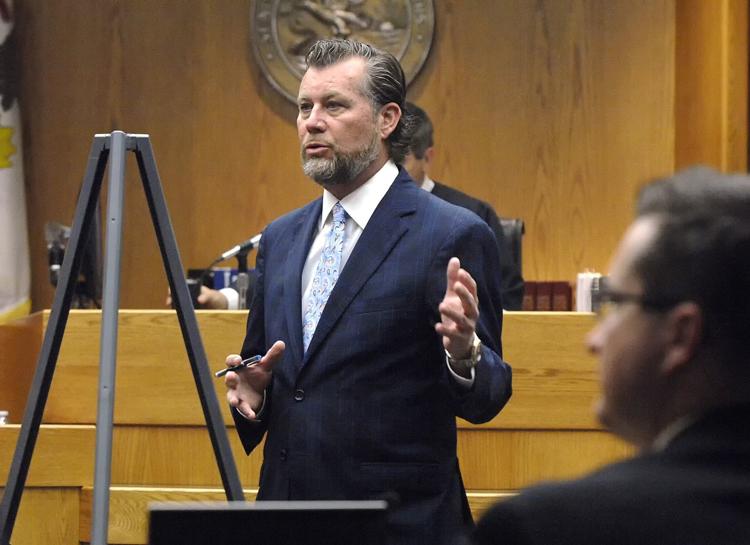 040919-blm-loc-3zimmerman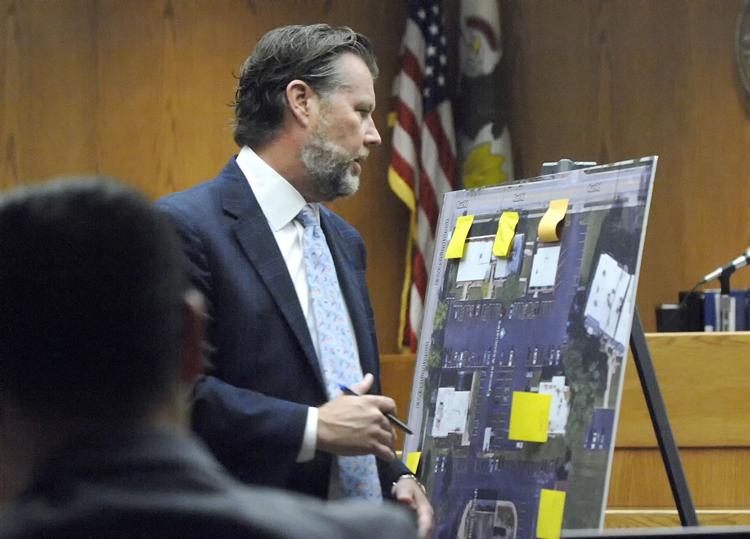 040919-blm-loc-2zimmerman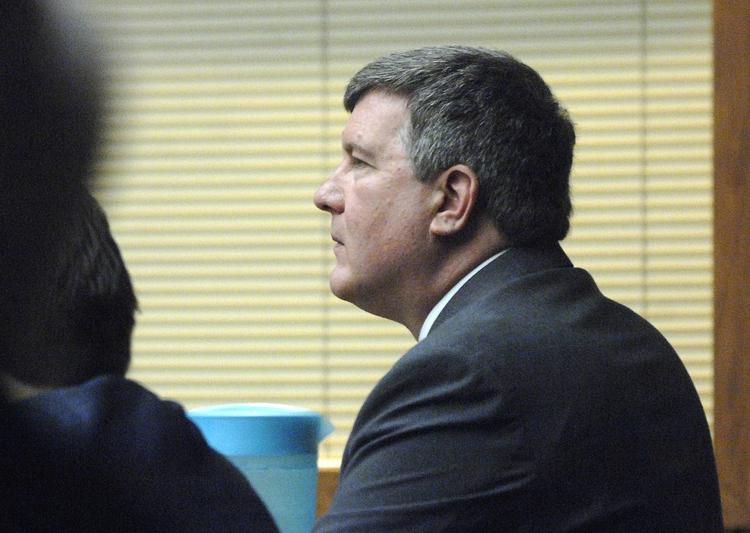 040919-blm-loc-1zimmerman