BLOOMINGTON — A former Bloomington nurse was sentenced to four years in prison Friday for what a prosecutor termed a "cold, calculated" crime that involved stealing opioid patches from two terminally ill nursing home residents.
Costigan recommended drug treatment for Rellihan in the Department of Corrections but denied a request for consideration for Impact Incarceration, also known as boot camp.
The camp is designed for young inmates who are able to complete the physically challenging program that lasts several months.
The judge noted that the 31-year-old dropped out of drug treatment several times before walking into two nursing homes in Bloomington and Normal on Feb. 24, including the Bloomington facility where he worked as registered nurse, and a second nursing home that previously employed him.
Rellihan has surrendered his nursing license.
The judge also pointed to gaps in information from Rellihan's medical records that could explain how he became addicted to opioids four years after his 2012 discharge from the Army. Rellihan also had a previous substance abuse problem before his military service, according to court records. 
Rellihan pleaded guilty to residential burglary in June involving one of the nursing home incidents.  
In asking for a prison term for Rellihan, Assistant State's Attorney Jeff Horve argued that Rellihan sneaked into the rooms of a 71-year-old cancer patient and a 98-year-old dementia patient and removed the pain patches.
The patients were targeted by Rellihan, said Horve, "because he knew these victims couldn't speak for themselves."
Defense lawyer Brendan Bukalski said a specialized probation program, combined with veterans court, would allow Rellihan to address his addiction and stay with his family that includes two small children.
The defense argued against what it considered "warehousing a first offender veteran in prison for seven years."
In a statement to the court, Rellihan apologized to the family members of one of the victims who were in court, and his own family.
If I could go back and do it over, I'd change a million things," said Rellihan. 
Miranda Ridgeway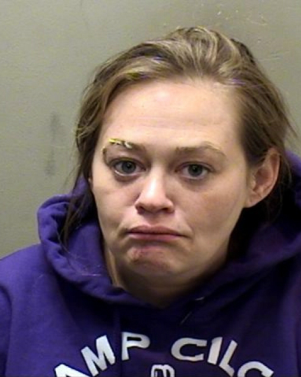 Romio A.L. Monroe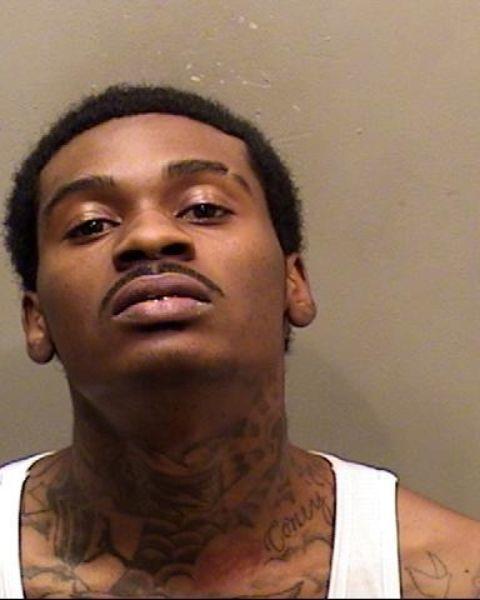 Matthew Price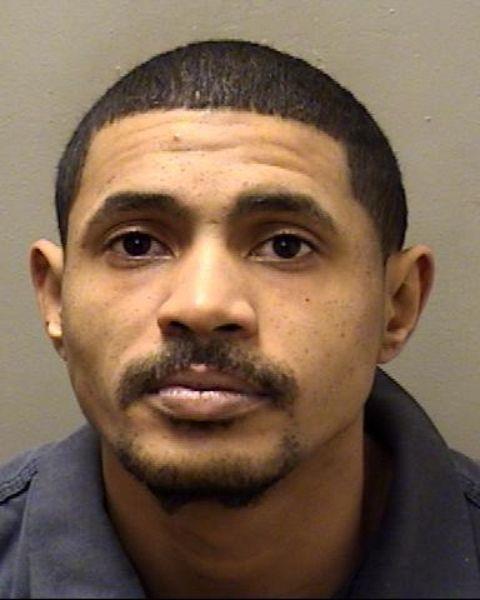 Gregory Williams
Mary Harris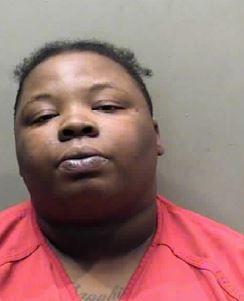 Calvin Harris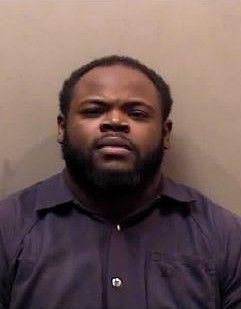 Carie Brown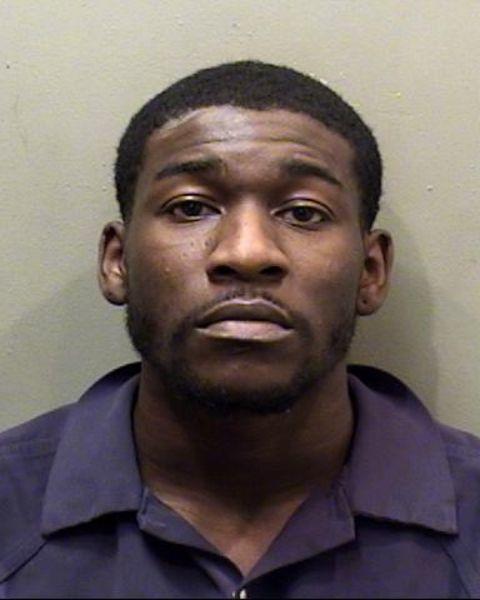 Jordan Graham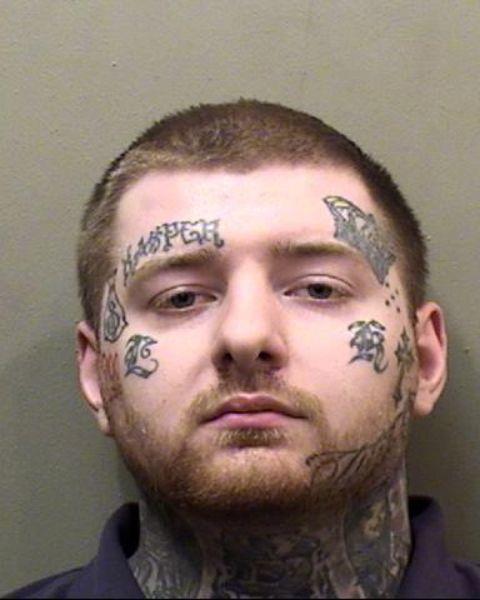 John Moore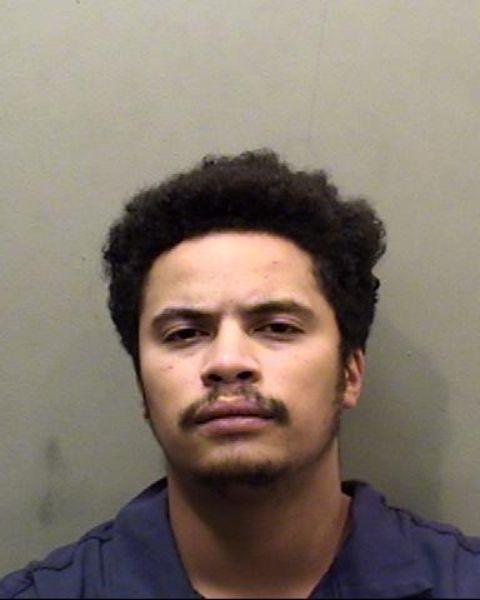 Tyler Watson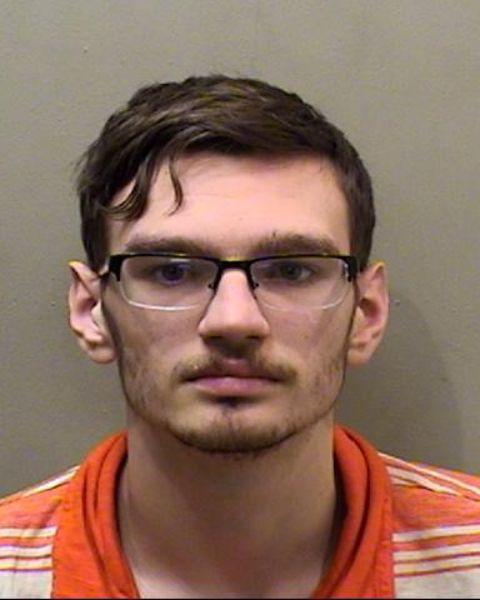 Bruce Sirtoff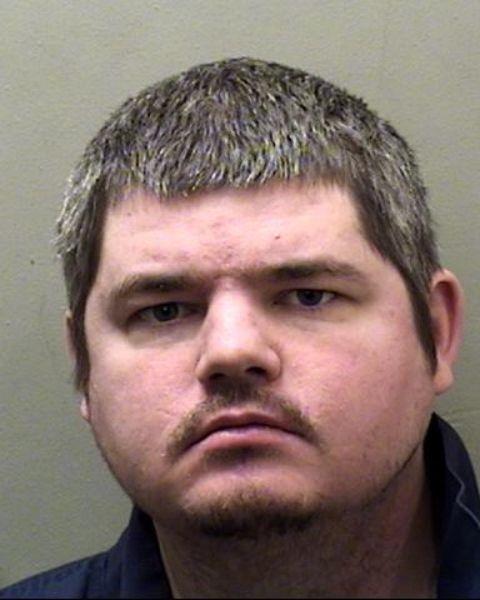 Nathandre Campbell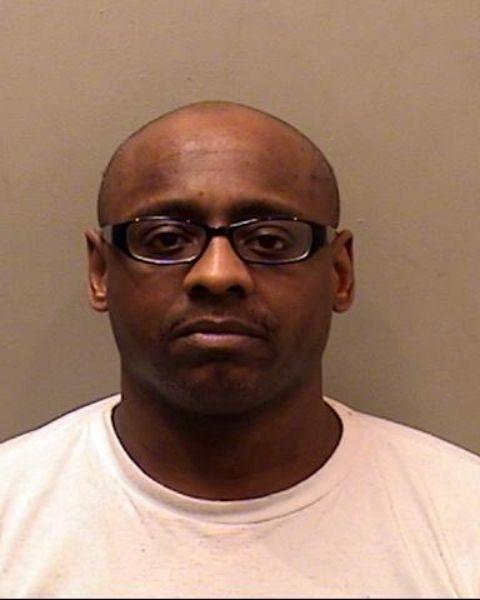 Joseph Couch
Jaylin Walls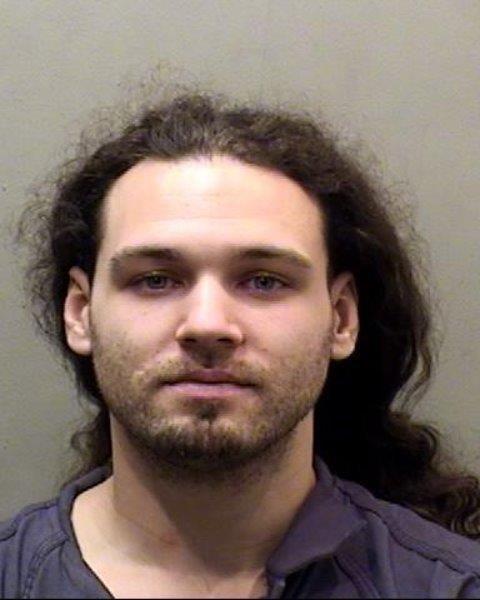 Stephanie Mangan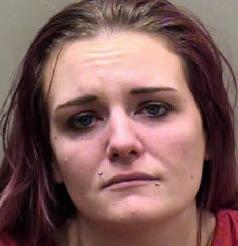 Damoni Clemon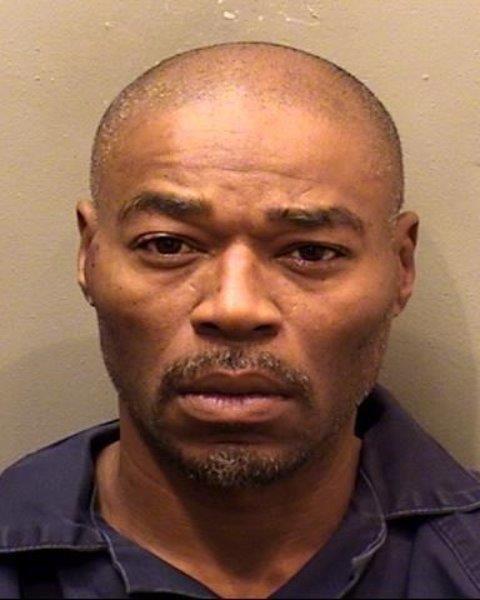 Khalil Hood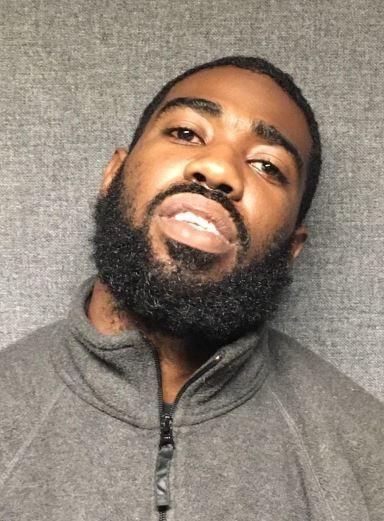 Larry Lanier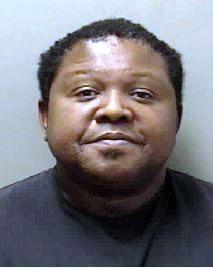 Raymone Stephens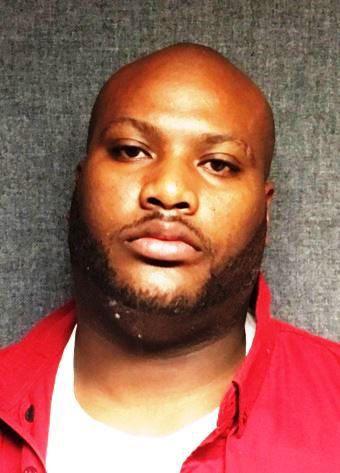 Lorenzo Aken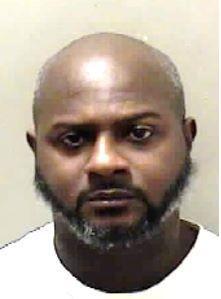 Kiel Manns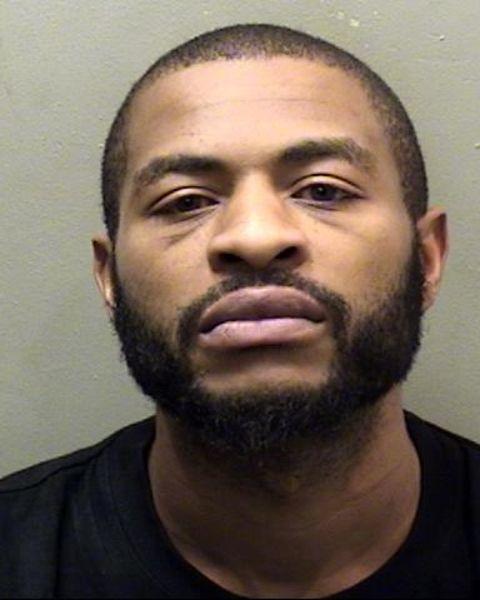 Gregory Chester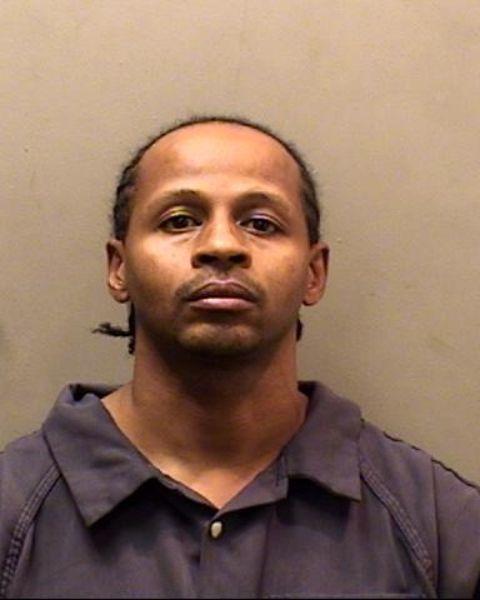 Steven Bradford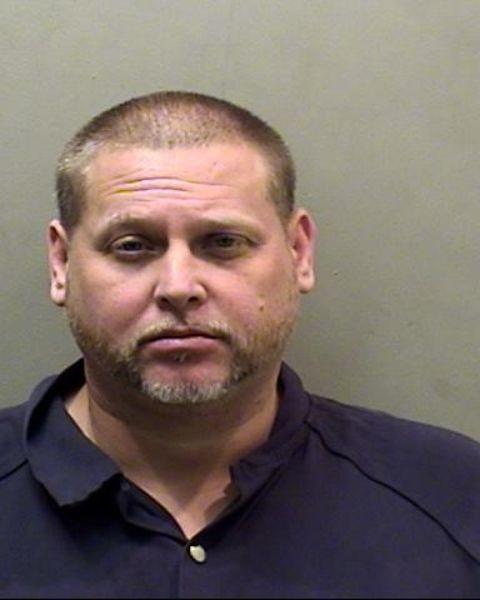 Parish Mayberry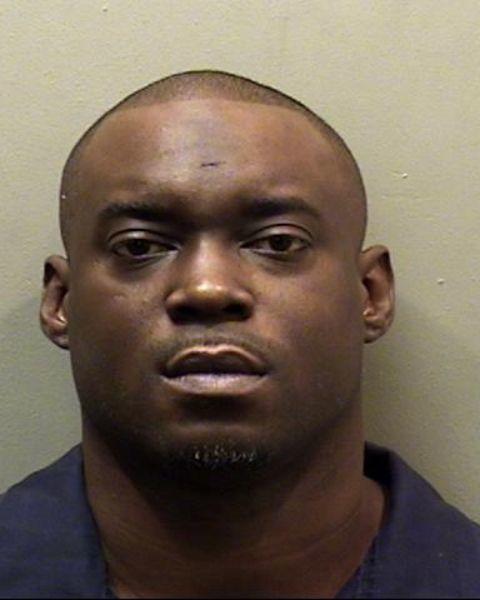 Jason Greene
Tasha Williams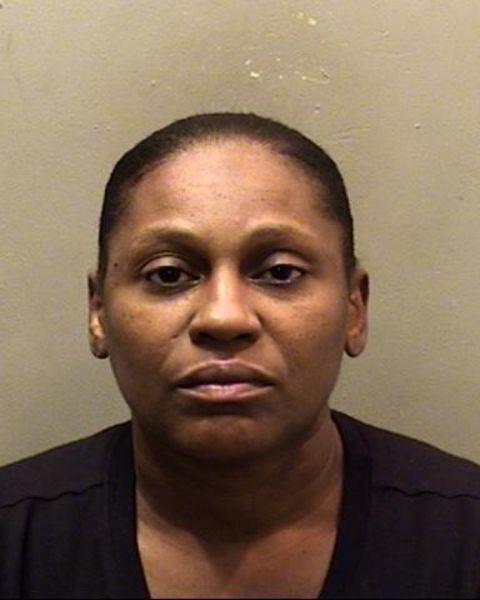 Scott Knell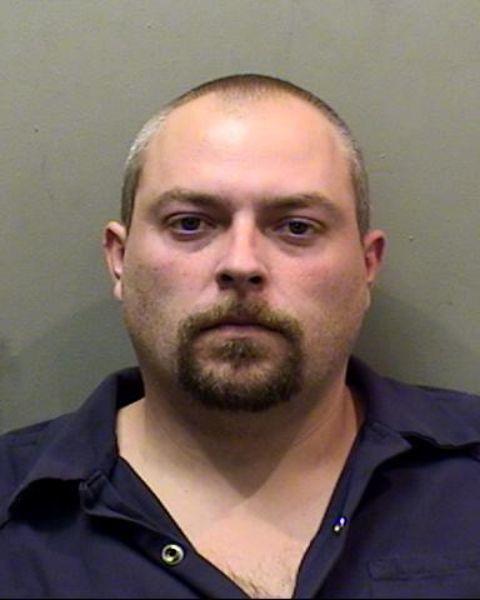 Sara Knell
Ronald Hawkins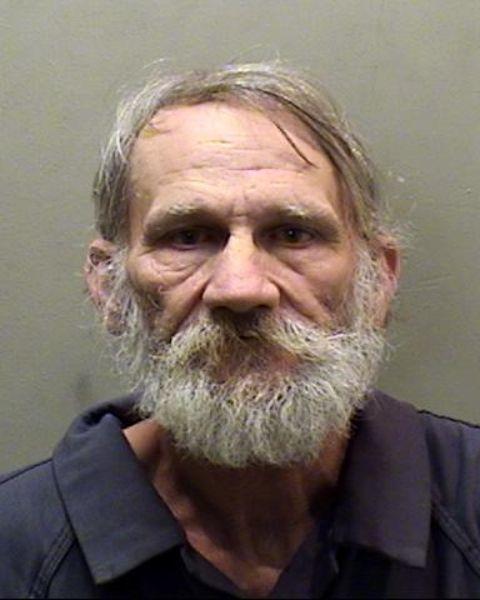 Edward Harper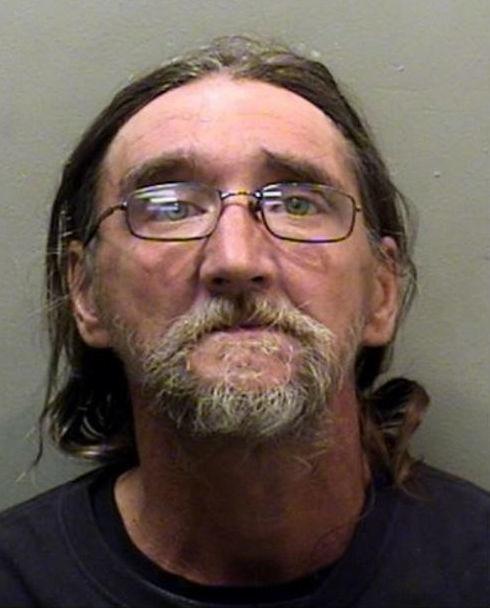 Sydney Mays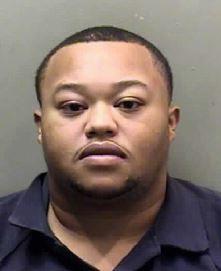 Kayla Barnhill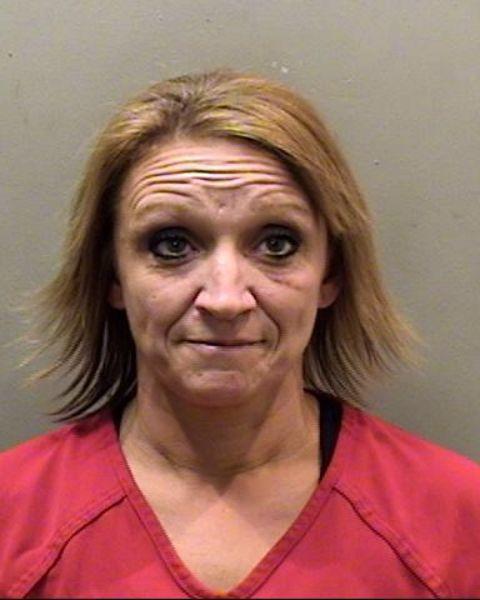 Angela Flynn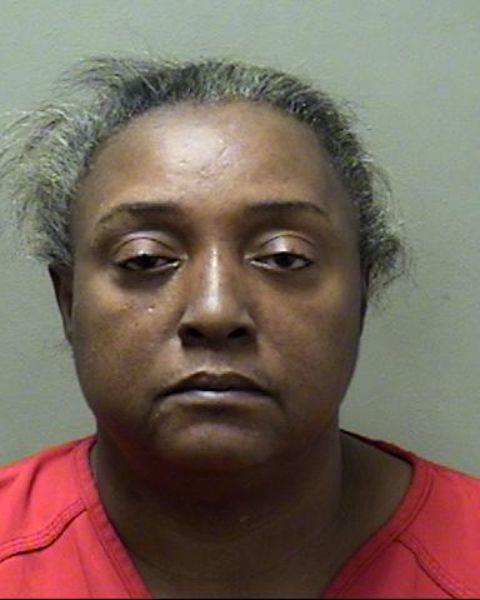 Scott Robertson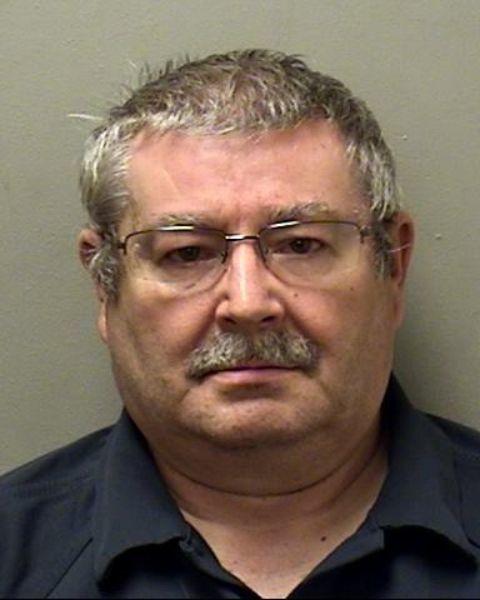 Anthony Schauwecker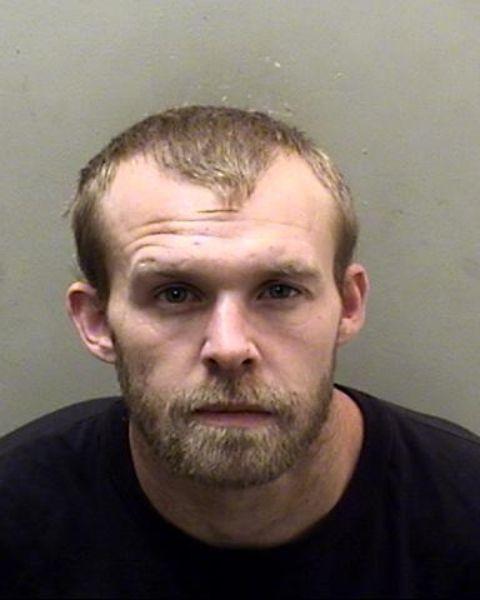 Rick Shinn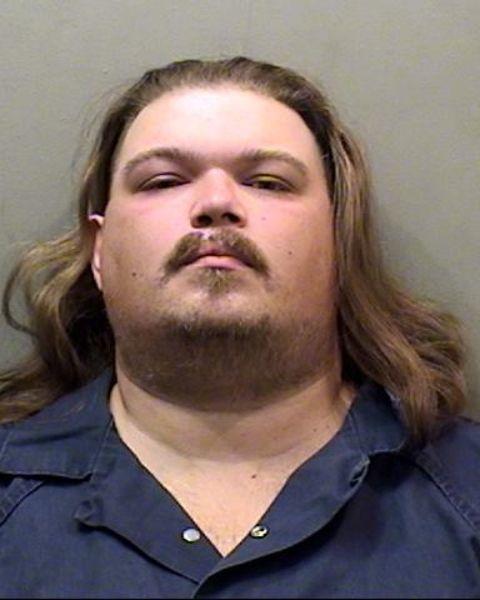 Elijah Herron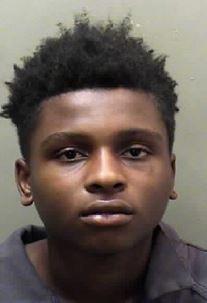 Mitchell Rathbun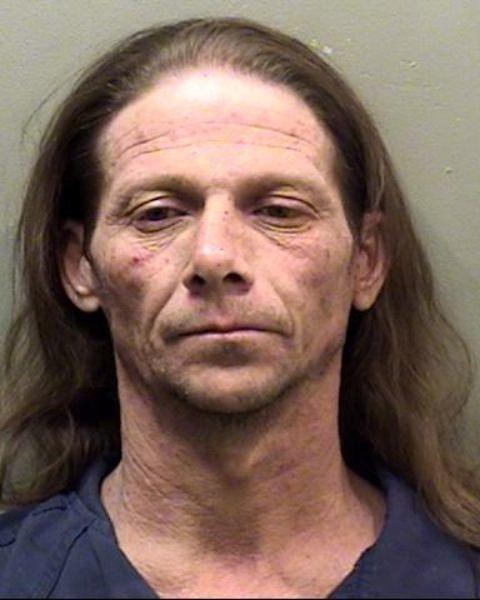 Drenell Willis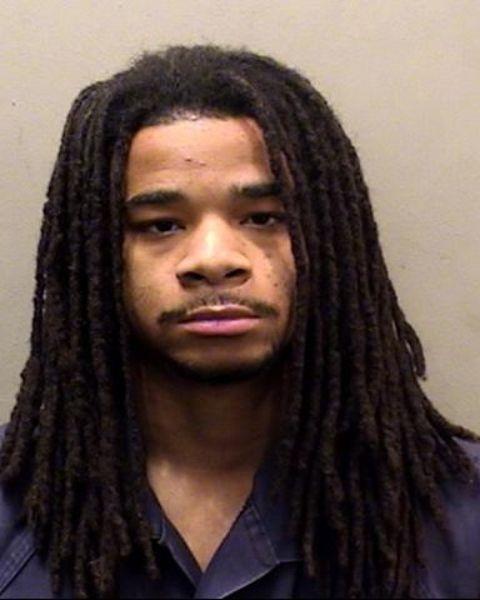 Brad Talley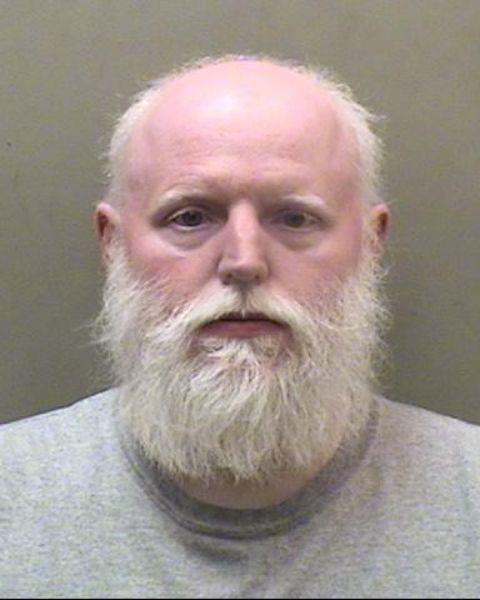 Navarro Howard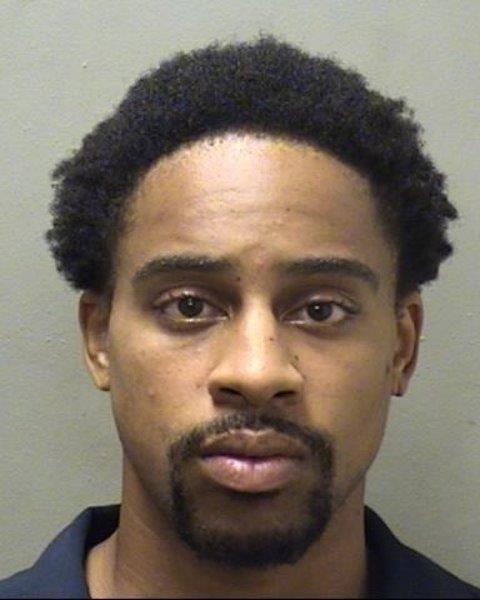 Aaron Jackson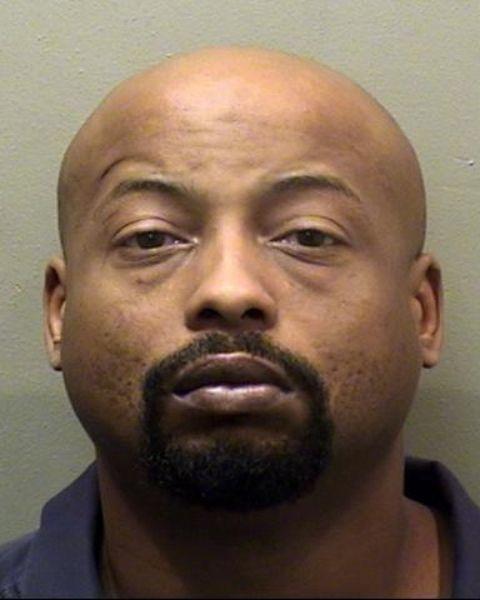 Jeremy Baldridge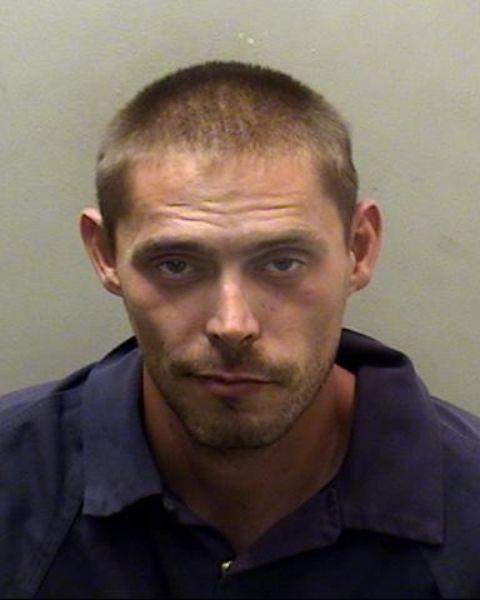 Tommy Jackson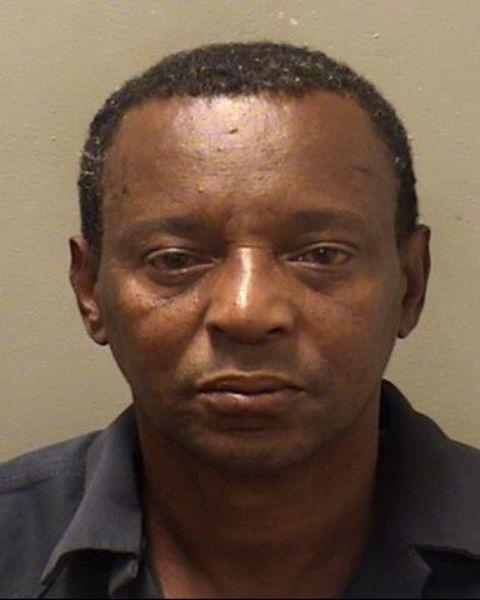 La'Ronn Carroll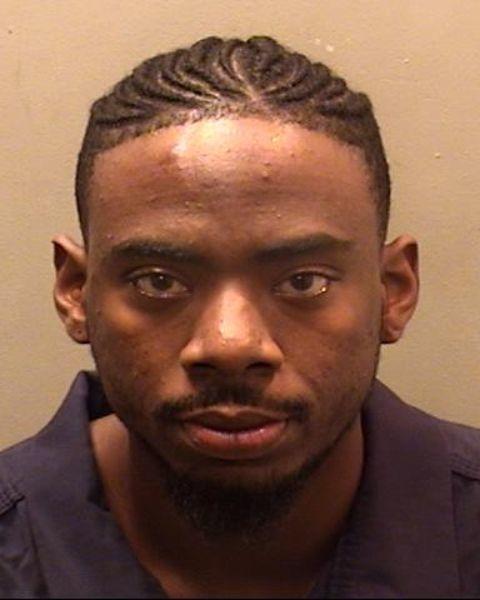 Steven Haas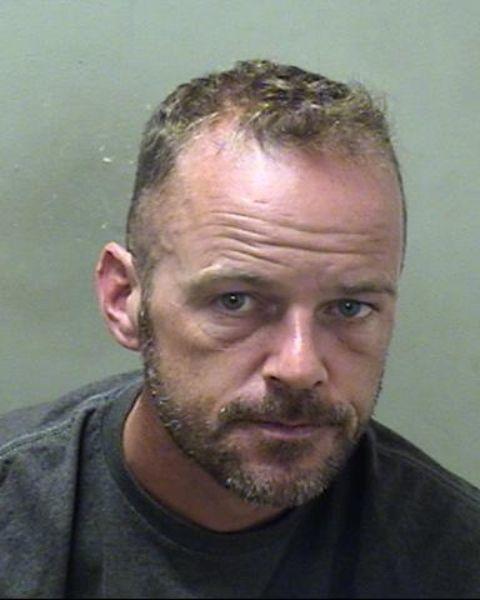 Michelle Brown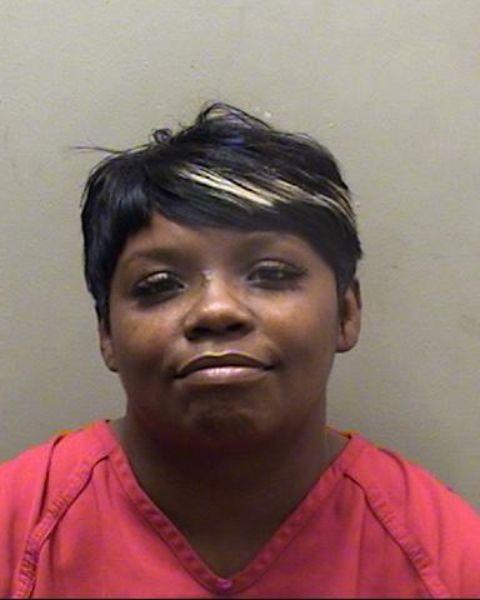 Richard Sims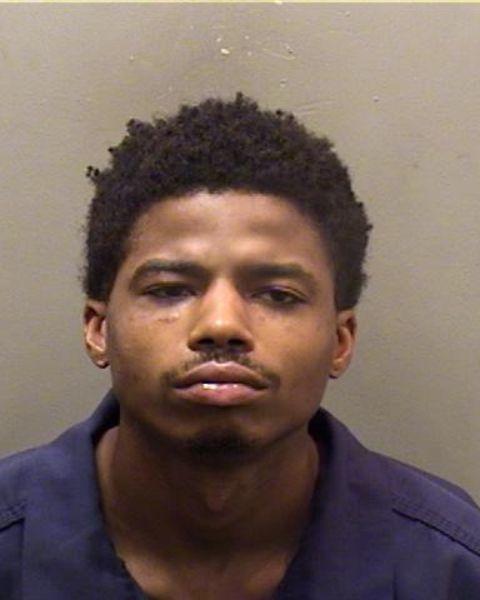 Angela Brown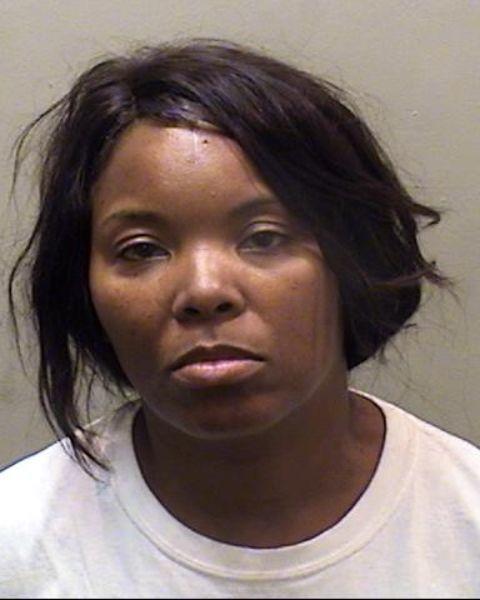 Toni Kirk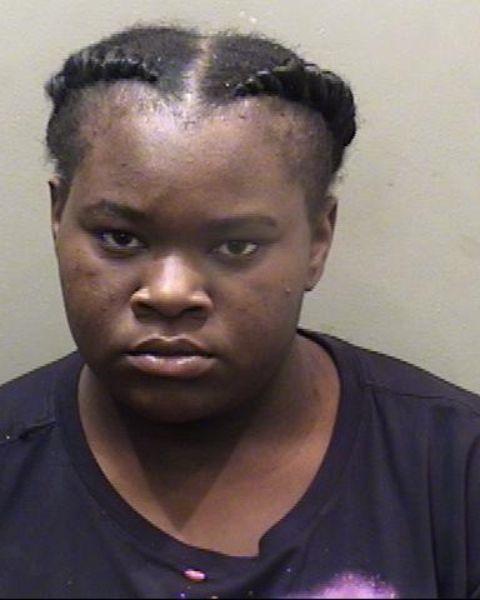 Victory Kirk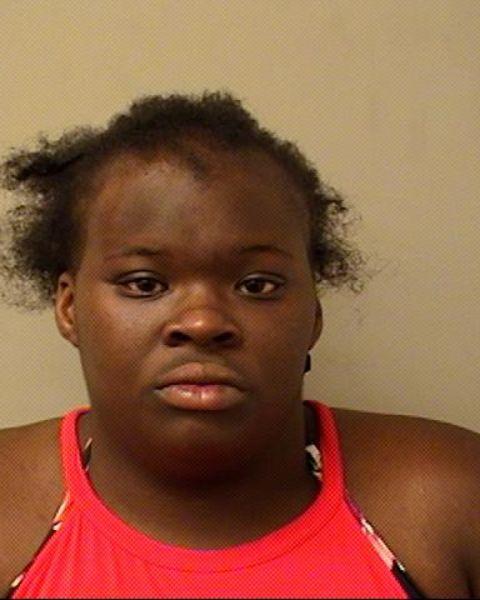 Kelsey Moore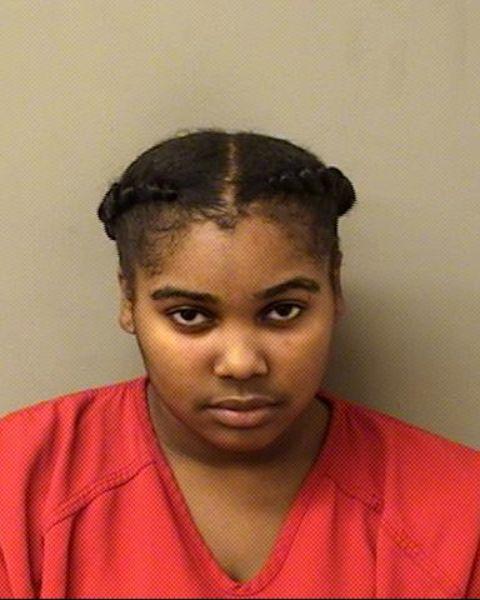 Lorenzo Aken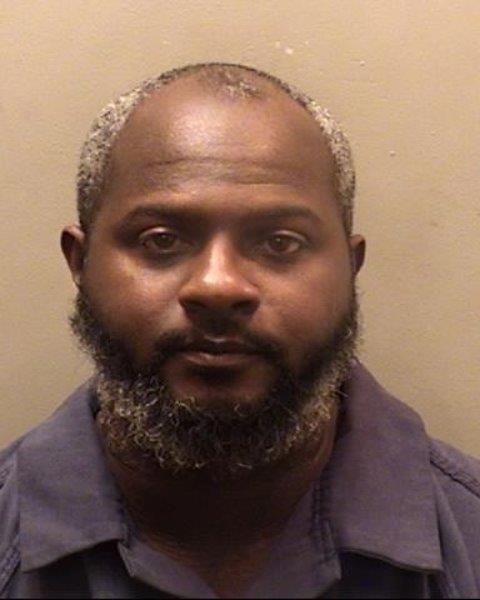 Martell Ward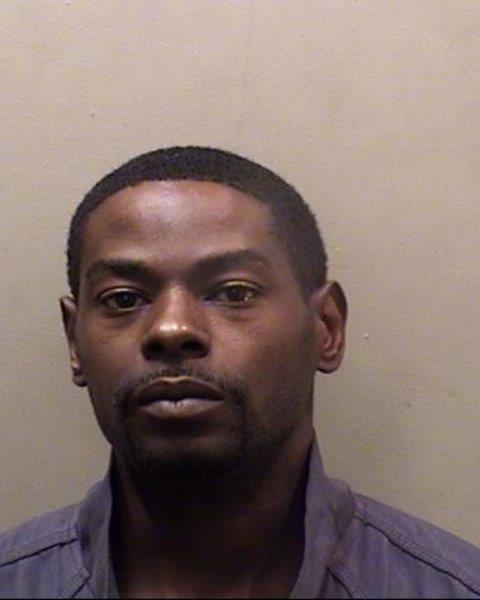 Levi Townsend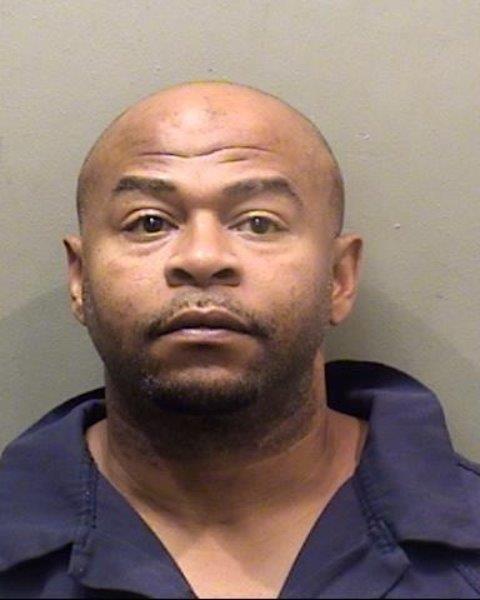 Shameka Curry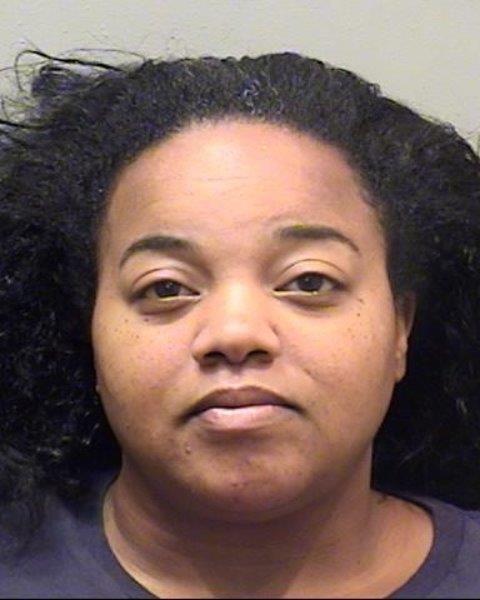 Thomas Malloch-Lane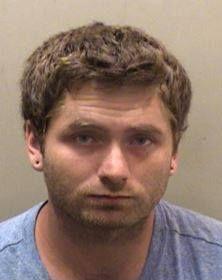 Nicholas Bays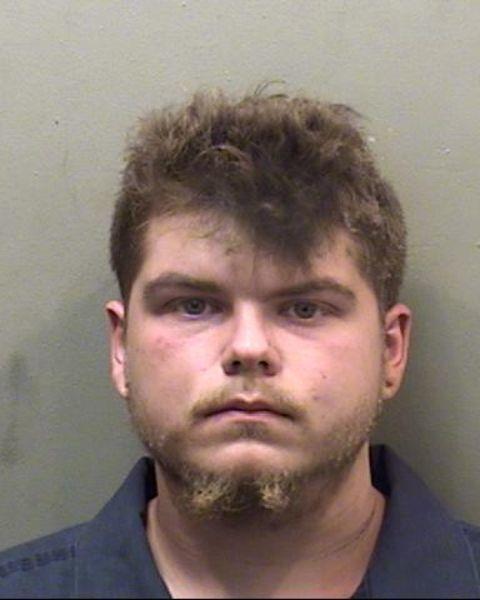 Kerigan Wood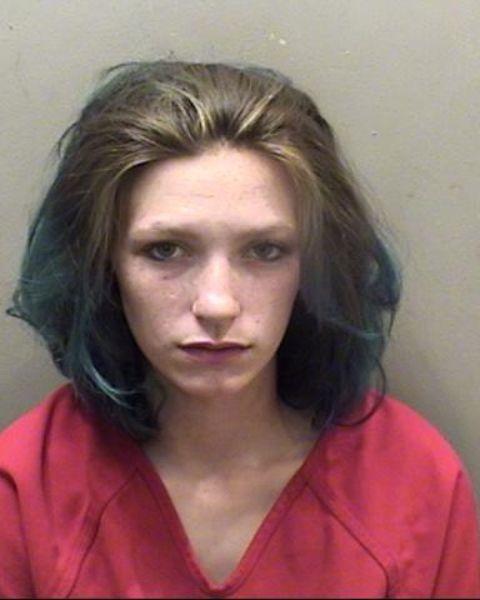 Donald Connelly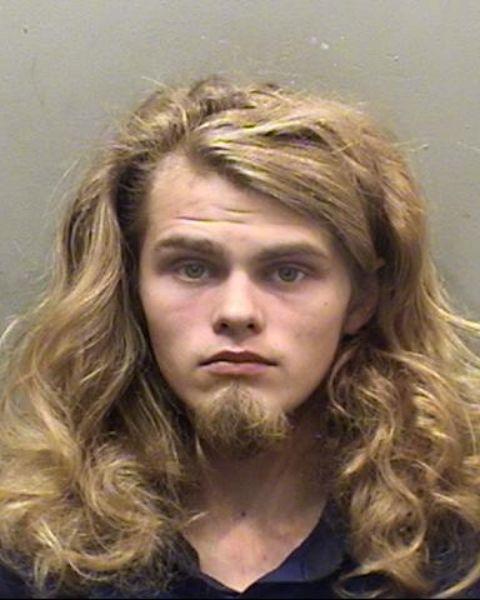 Alexandria Macon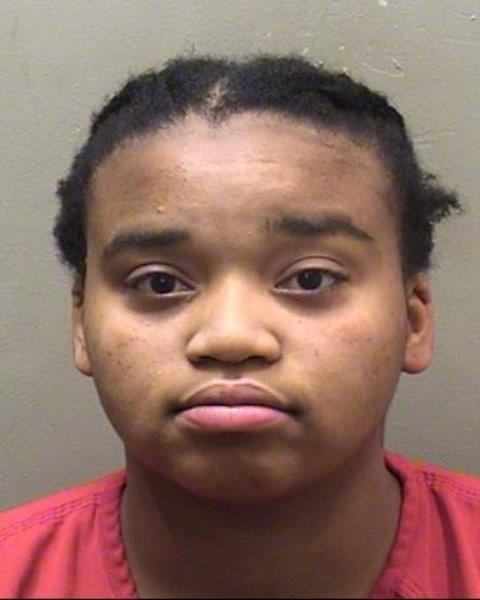 Jason Tolan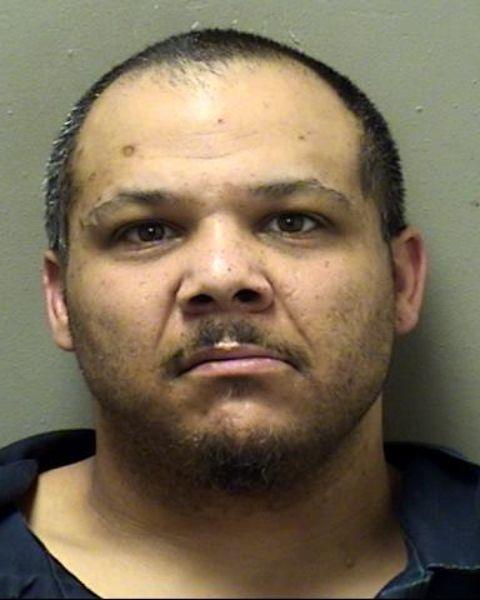 Eleisha Gibbs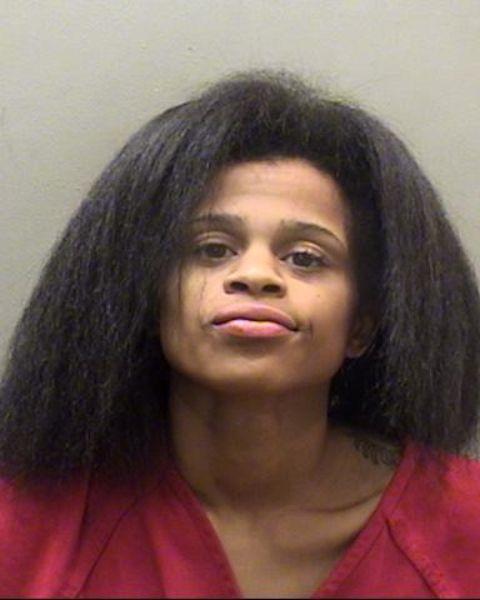 Yoandis Gomez-Roque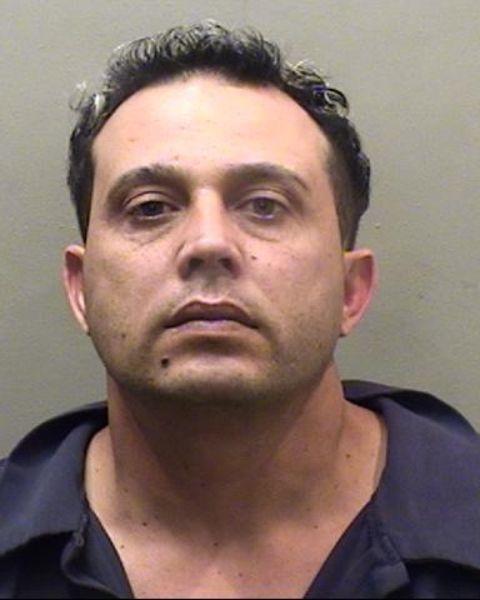 Kenyer Duvergel-Zamora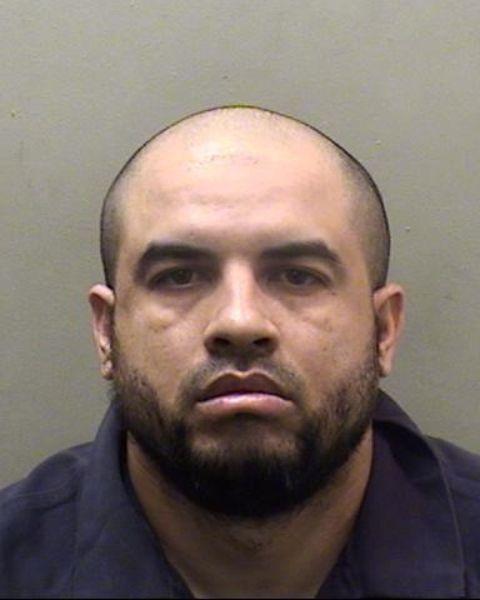 Robert Pratt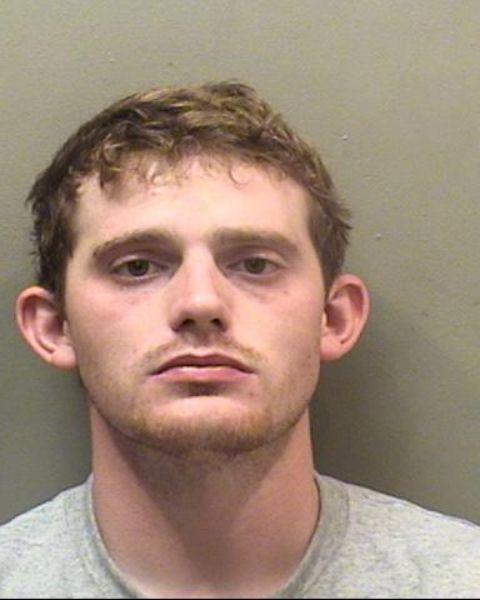 Cheonte Hinkle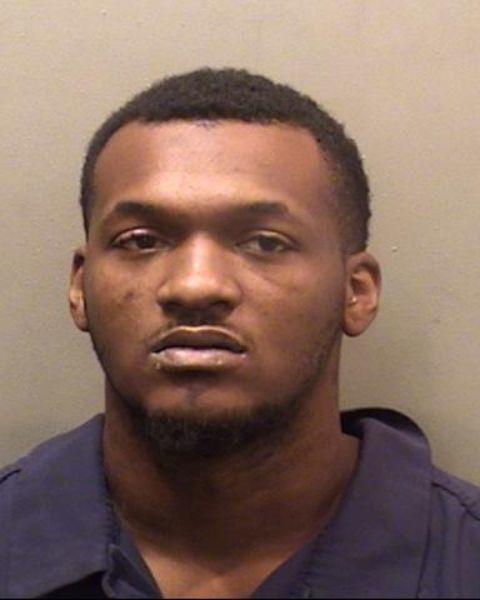 Andrew Whitmer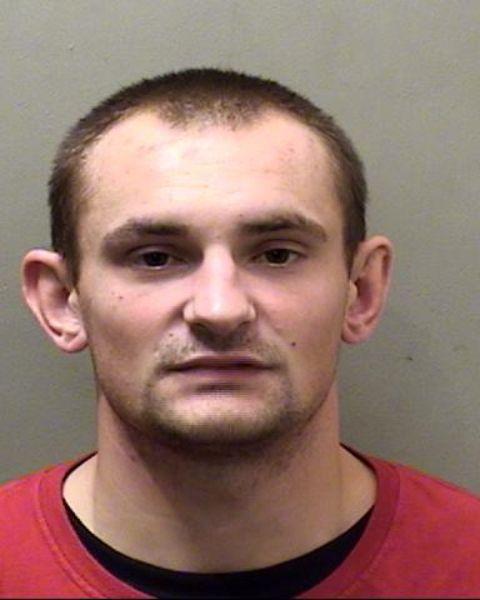 Thomas Walker
Hammet D. Brown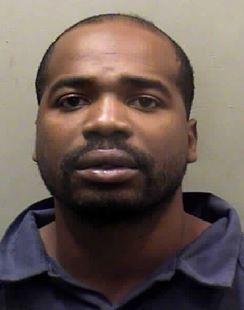 Sheila Benson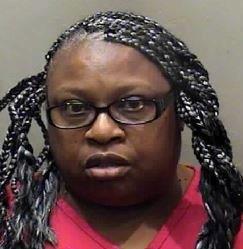 Donald Dickerson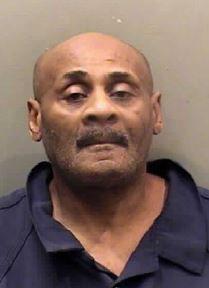 Jason Moyer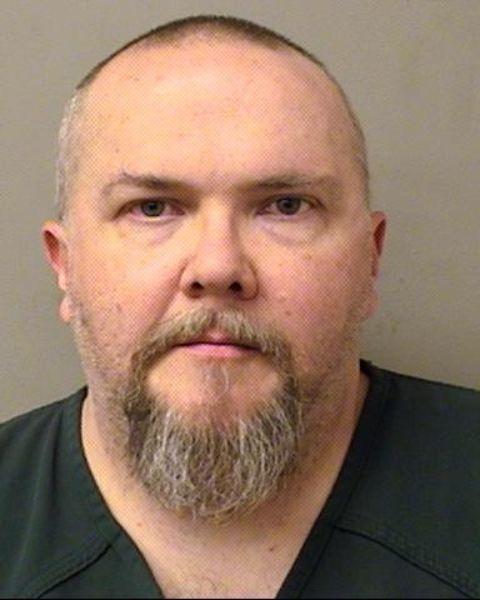 Brenton Fenwick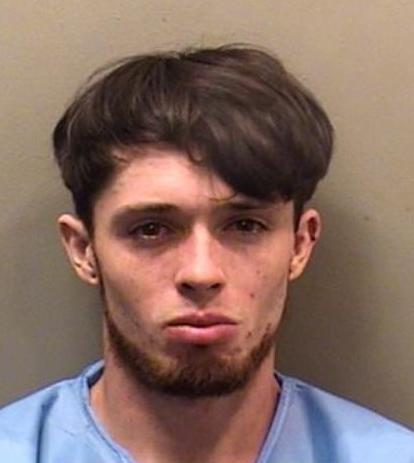 Martin Mulcahey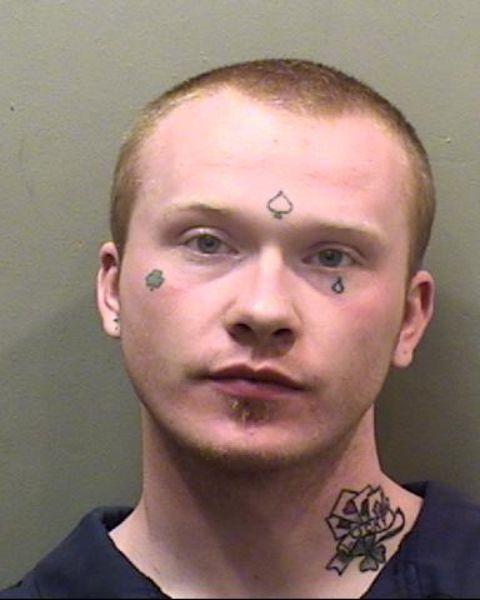 Torey Jackson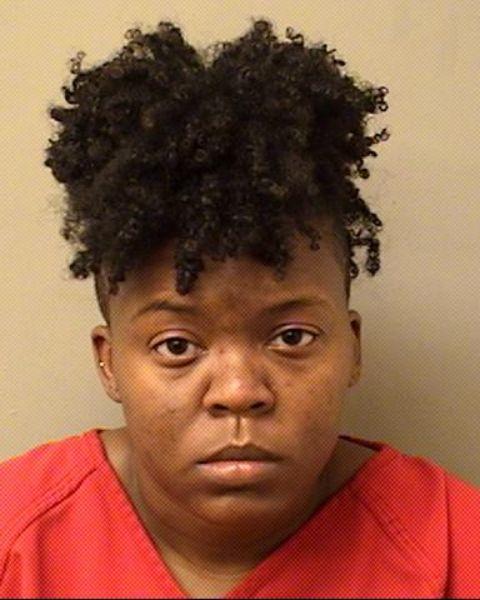 Marcell Moore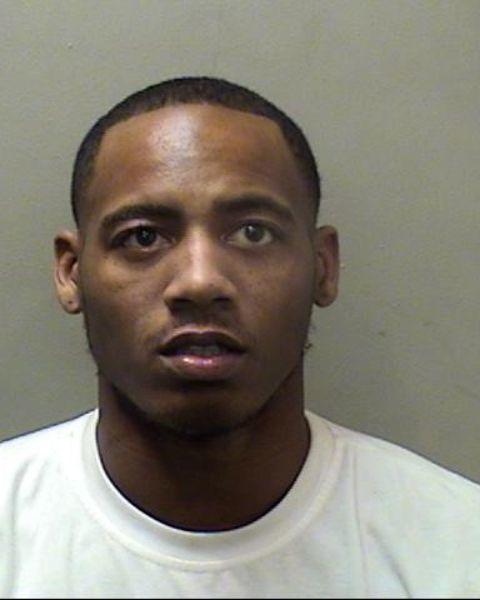 Donnell Taylor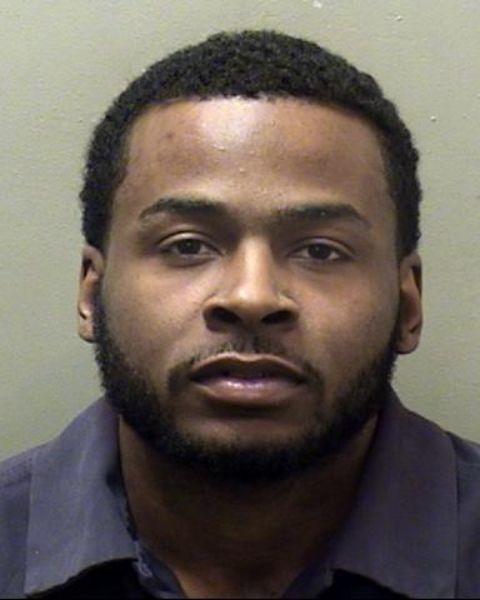 Kevin Thornton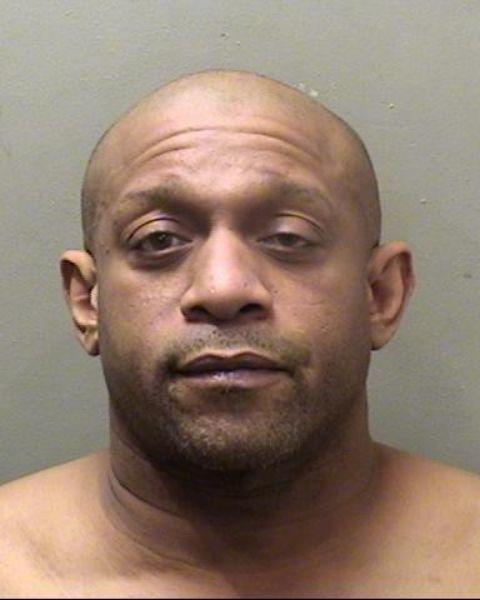 Tanicka Chiestder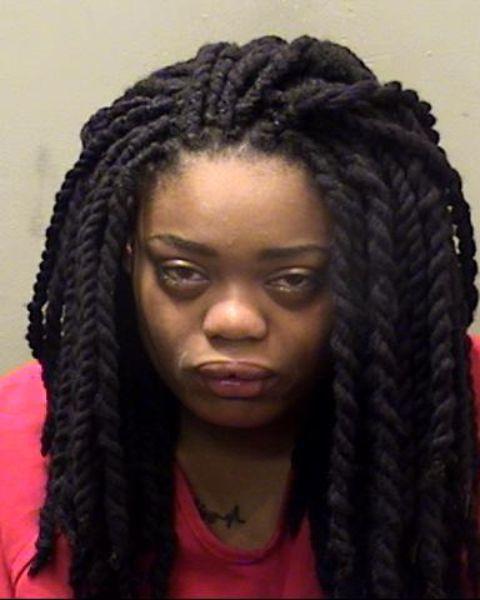 Jonathan Lane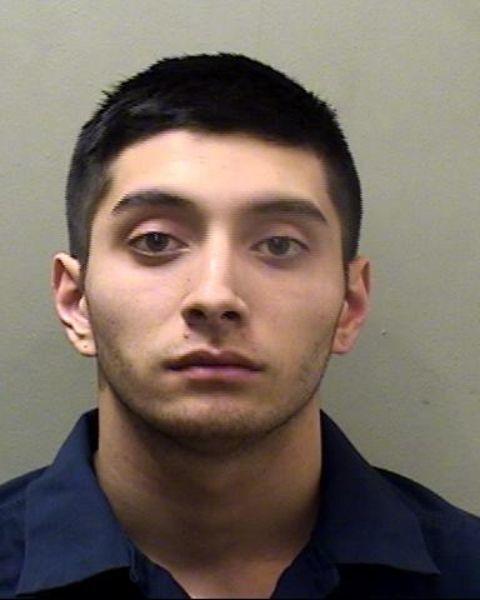 Levi Evans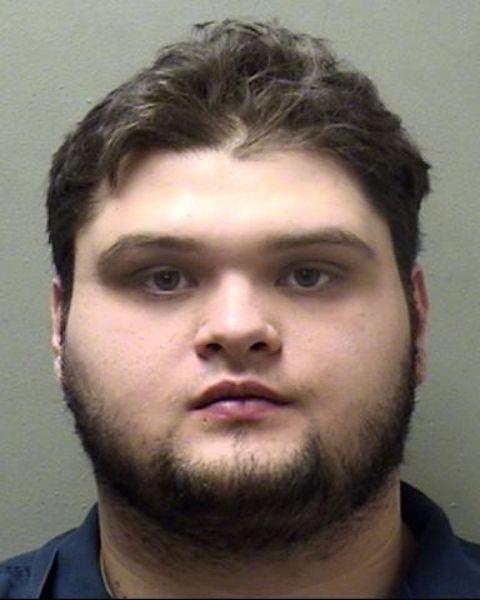 Chauntel Drake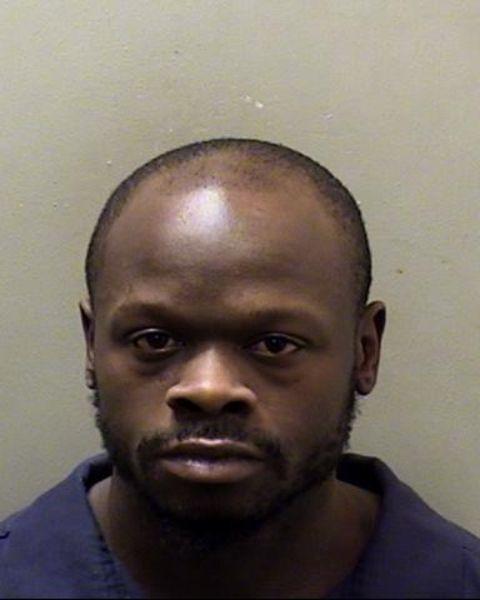 LaQuan Hill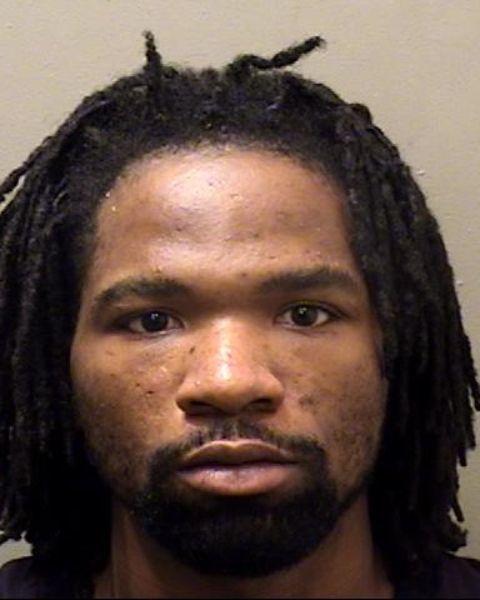 Marquis Perkins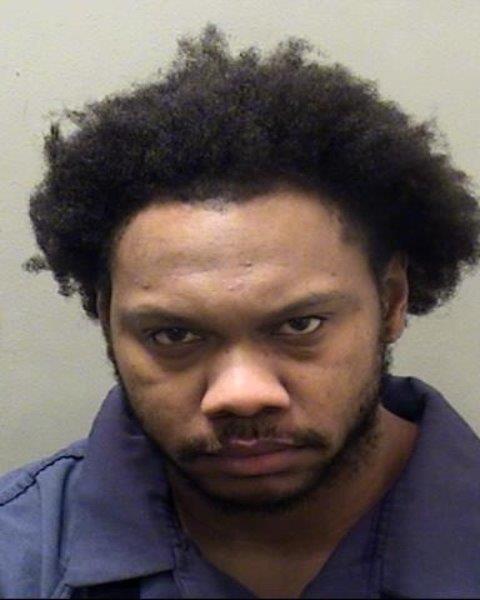 James C. Rellihan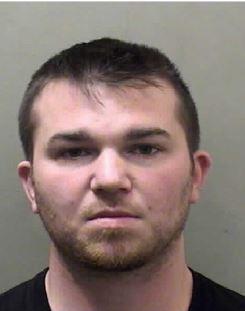 Lawrence P. Lewis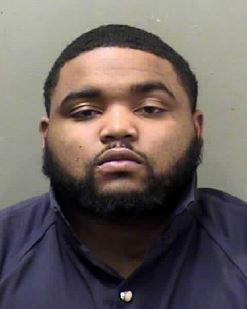 Benjamin Sayles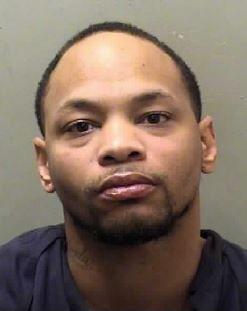 Shomari Givihan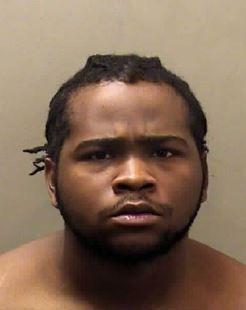 Latricia Gillispie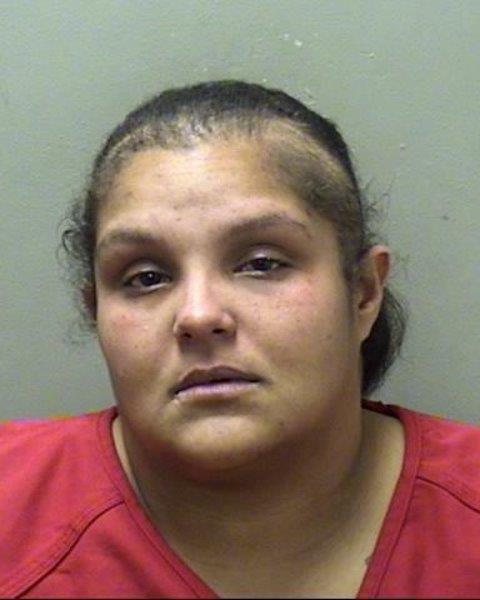 Rashad Adams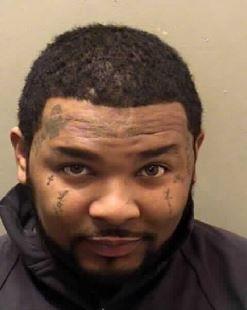 Bruce Sirtoff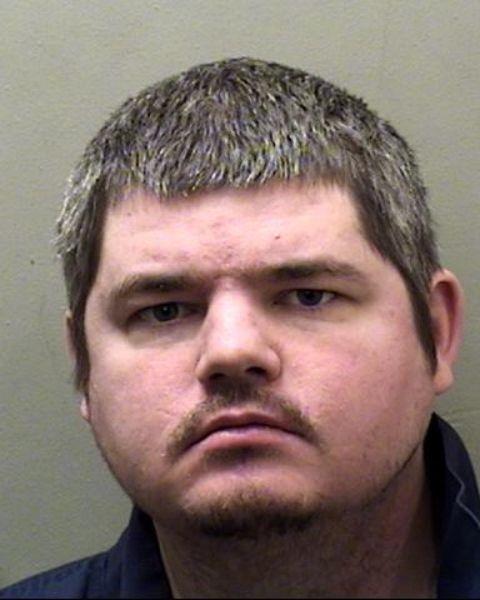 Michael Sirtoff
Frank Sirtoff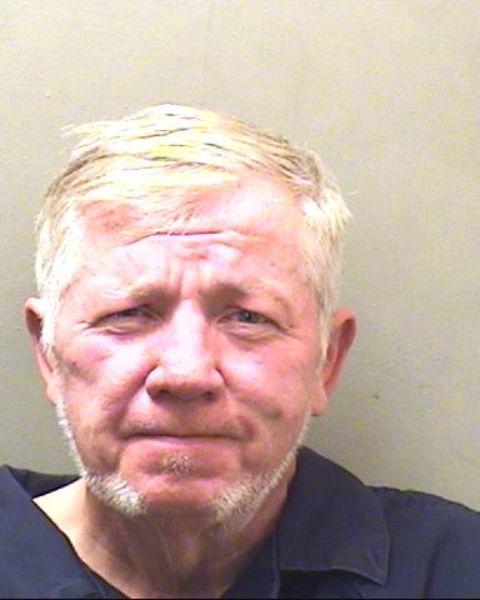 Jennifer Rice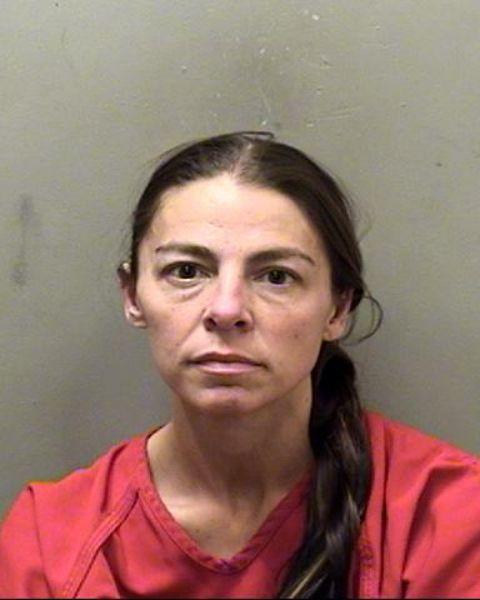 Jacob Laws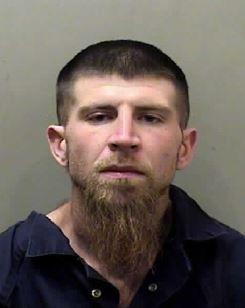 Darien Davis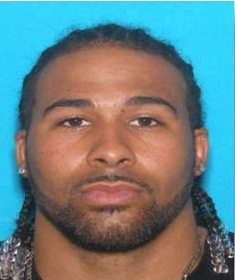 Monroe Elbert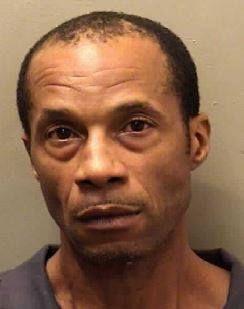 Joseph Mayberry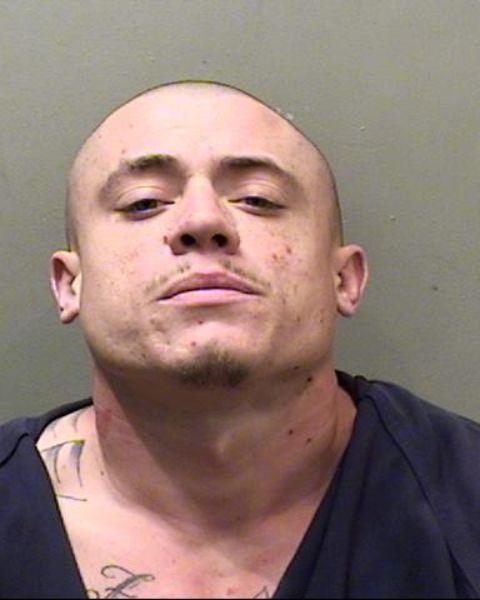 Keith Long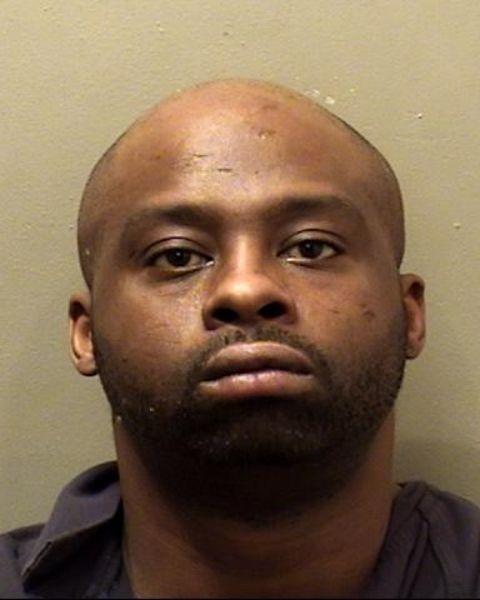 Destiniy Stuckey
Lamar Adkins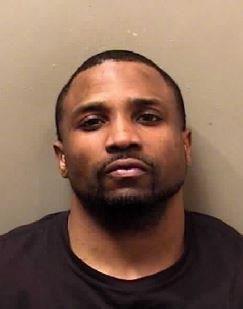 Jesse Duncan
Aaron Parlier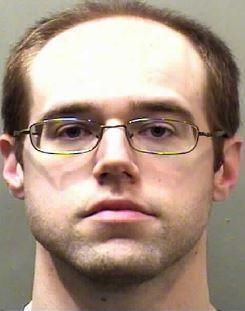 Willie Dawson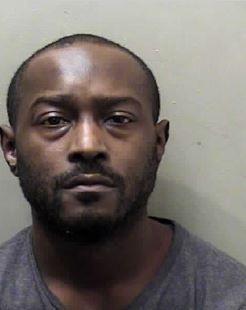 Steven Decker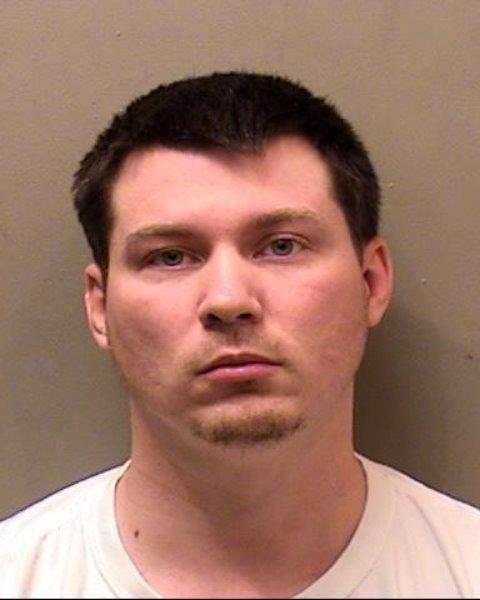 Valerie Burdick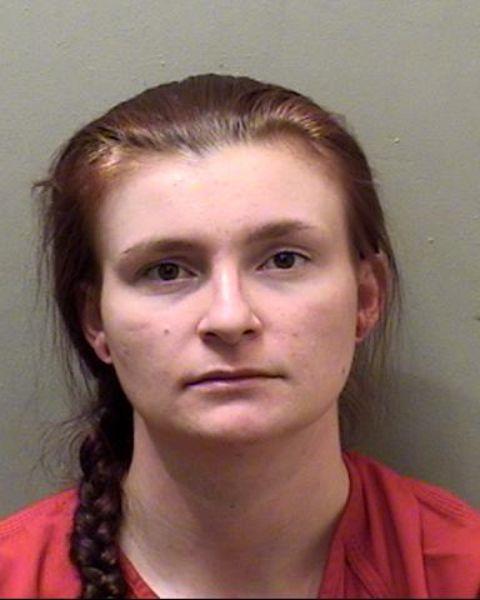 Dean Faulk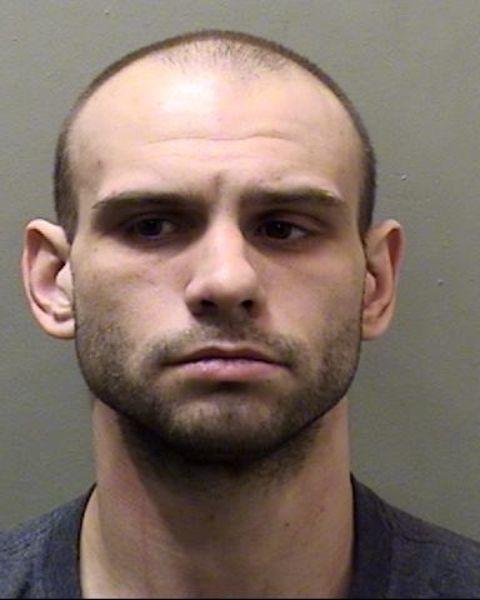 Robert Wichmann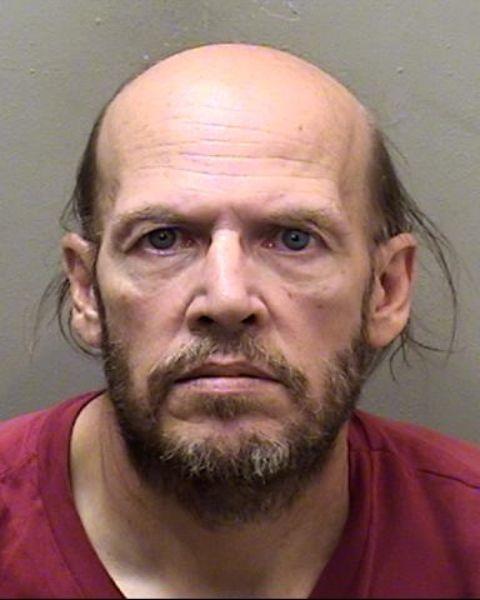 Adrian Damian-Moya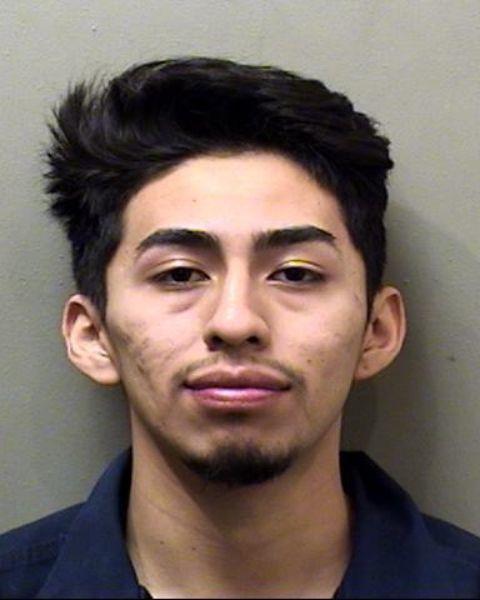 Wesley Harvey