Jonathon Hovey, 49, of Forsyth, was released on a $20,000 bond with two pending charges in Nashville. He is accused of rape and sexual battery by an authority figure.
According to the indictment signed by a grand jury on March 17, both offenses occurred between Nov. 24 and 25, 2018, in Davidson County, Tennessee.
The indictment indicates both charges involve minor victims, however because their names were redacted from documents obtained by The Pantagraph, it is unclear if one or more victims were involved.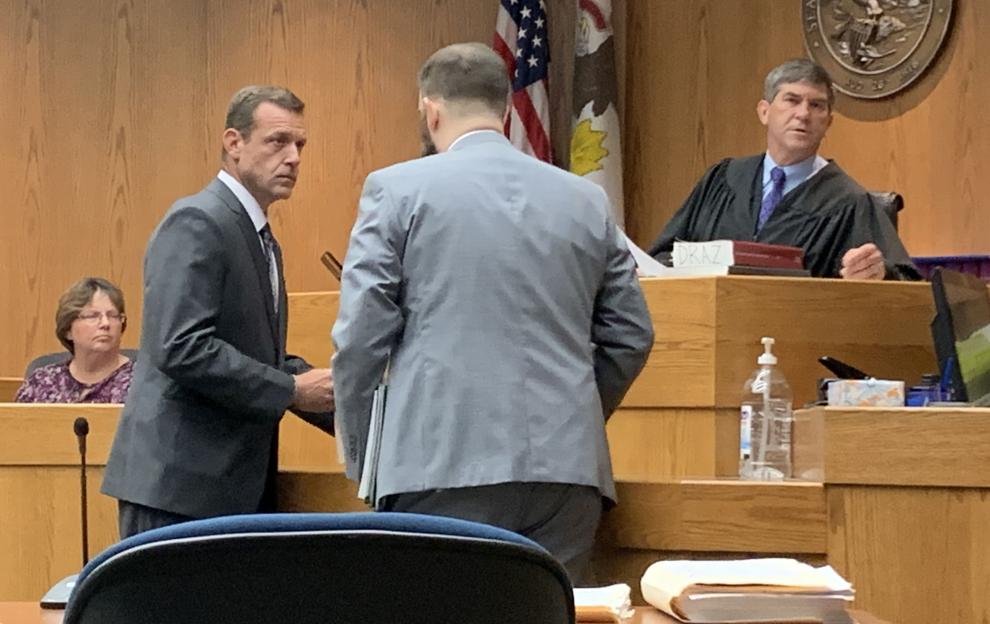 The alleged sexual battery by an authority involved sexual contact with a child between ages 13 and 18, and Hovey "used the authority to accomplish the sexual contact."
Three officers from the Normal Police Department were listed as witnesses for the grand jury.
Police were contacted in April 2019 by a representative from McLean County Unit 5 after the mother of a student reported her child had been abused.
Hovey pleaded not guilty to those six charges — two counts of predatory criminal sexual assault and four counts of aggravated criminal sexual abuse — before they were dismissed in September.
When asked why his detectives and officers were brought in to testify before the grand jury, Normal Police Chief Rick Bleichner said during his department's investigation into Hovey's 2019 McLean County case, officers uncovered information that "they felt was relevant to another jurisdiction."
---
Updated mug shots from The Pantagraph
Michael D. Davis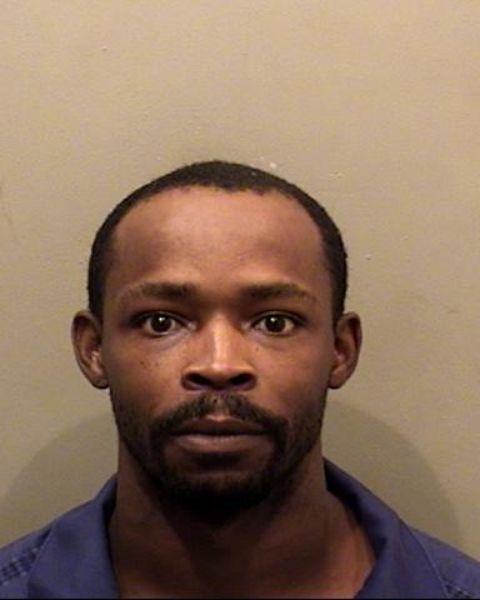 Mario L. Burley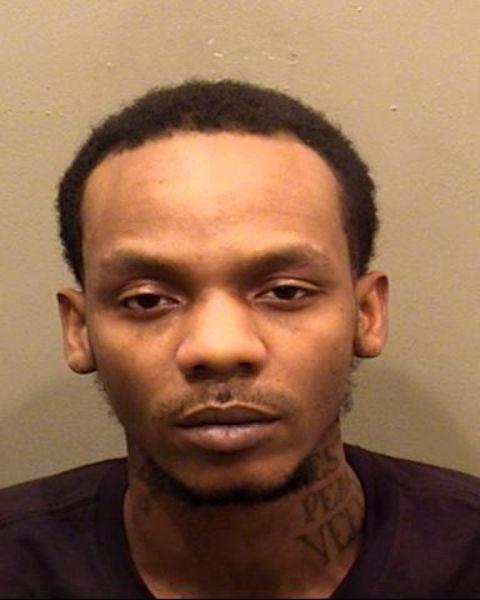 Justin A. Leicht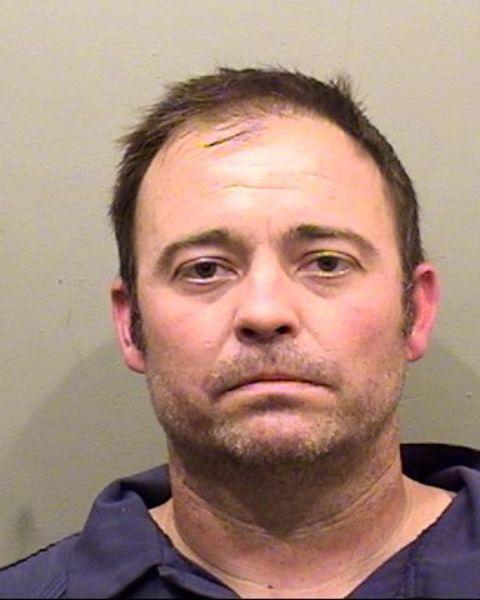 Laura Cooper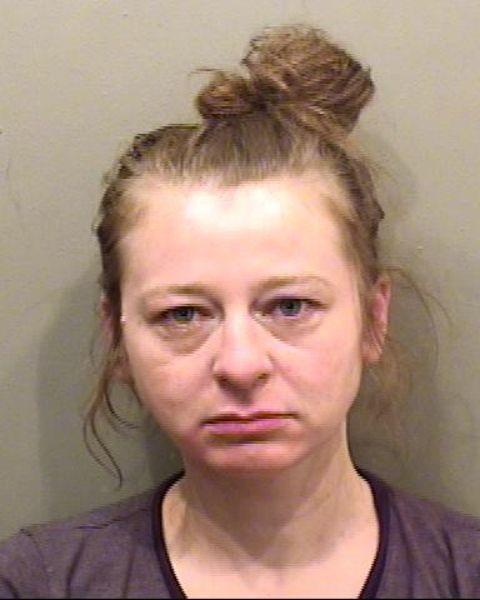 Nick Buss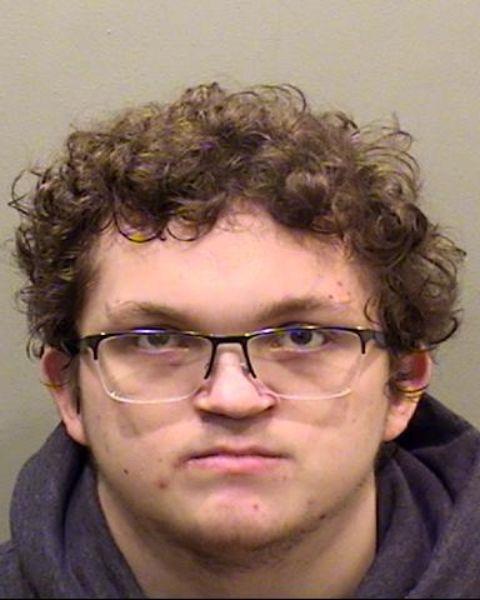 Jesse Chamberlain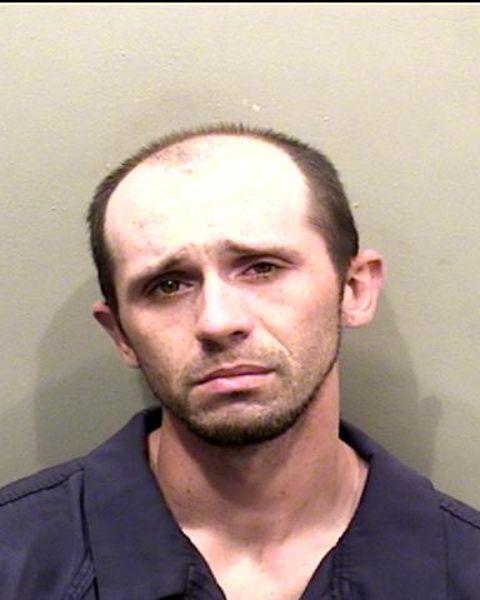 Charles Bradley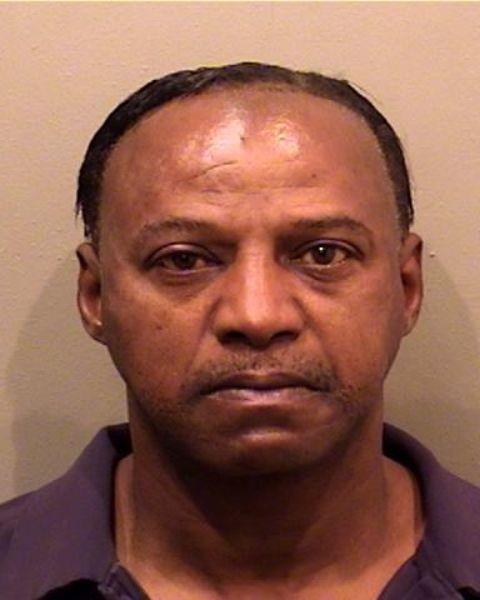 Justin Mata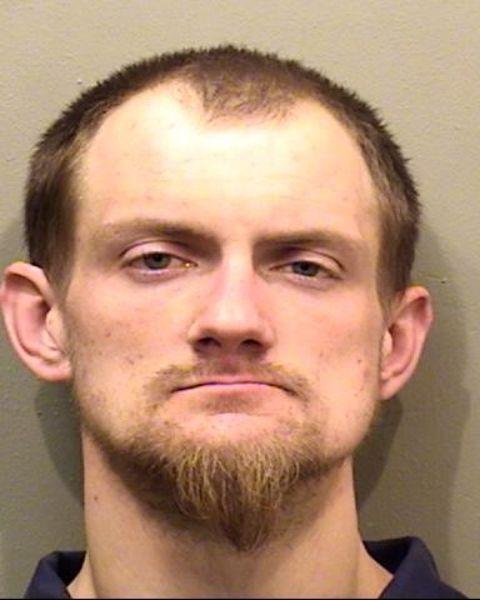 Jerome Robinson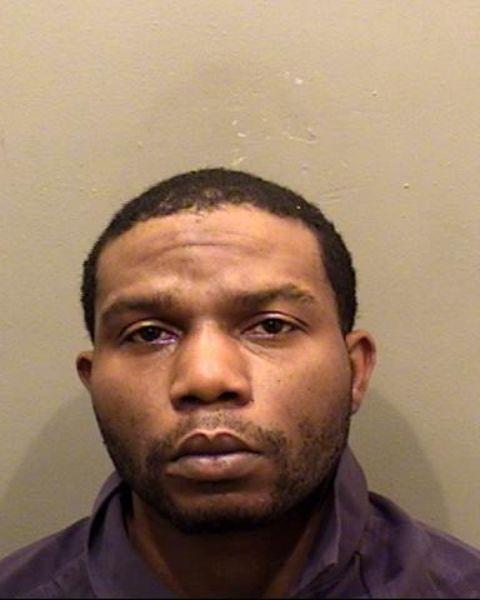 Lance Cotton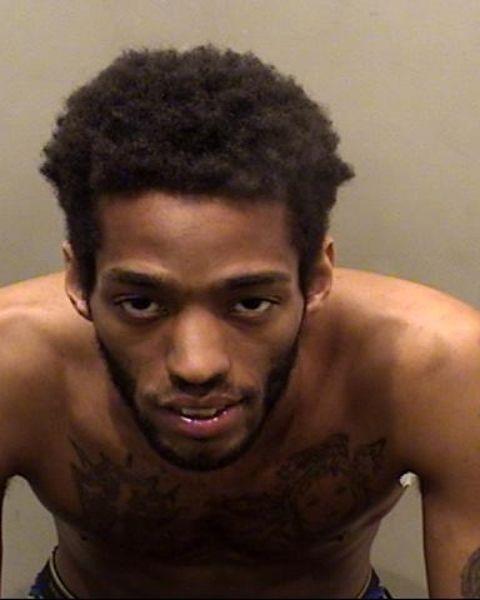 Joseph Doyle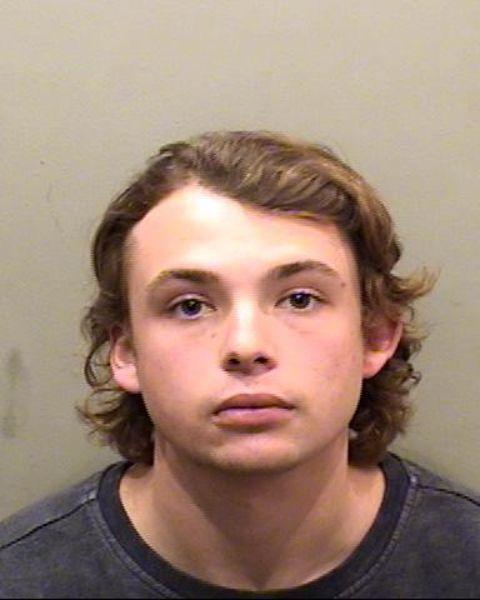 Richard Erving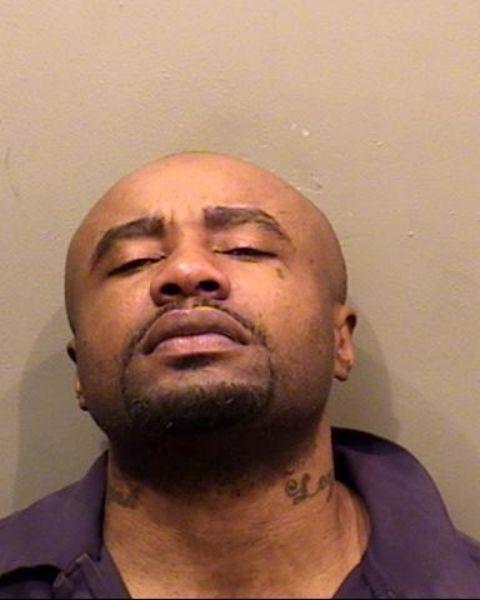 William Beasley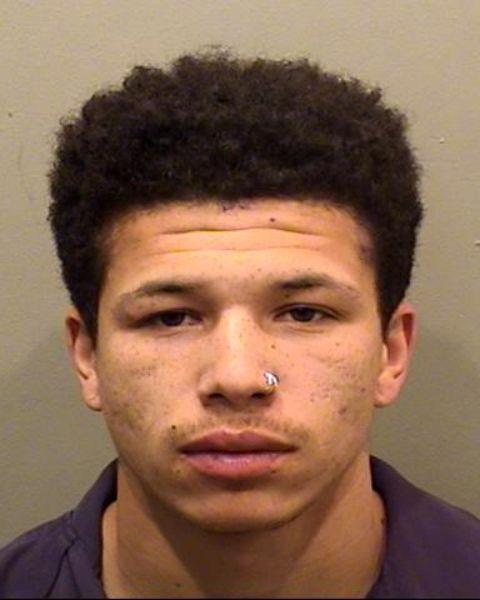 Dexter McCraney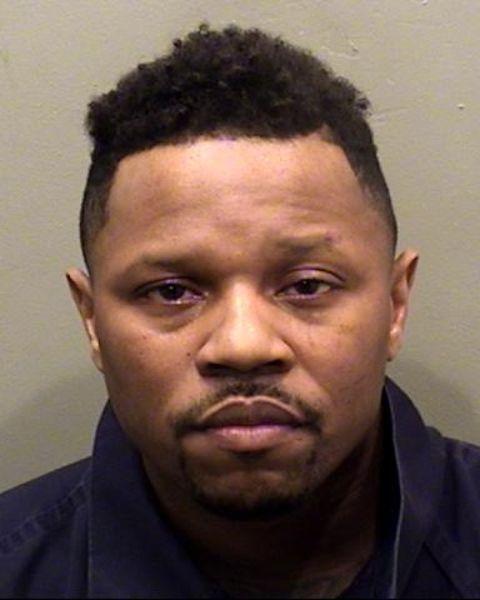 Amanda Street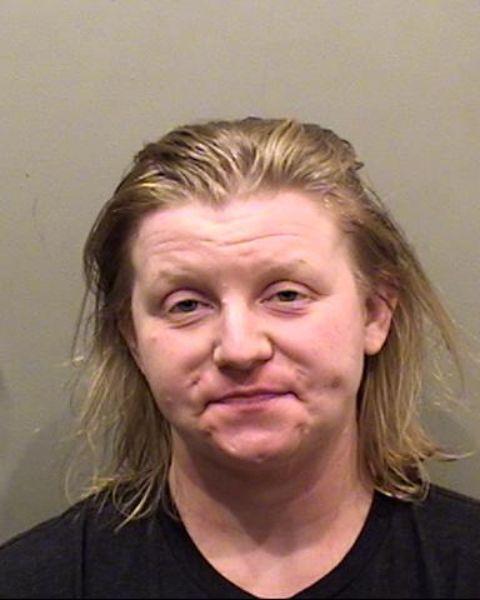 Larry Knell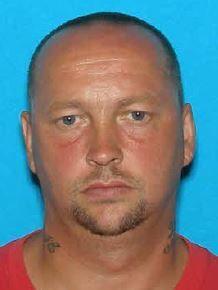 Robert Coone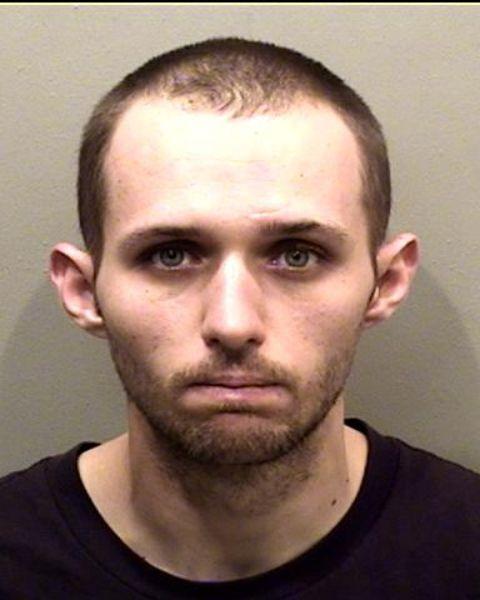 Kevon Moon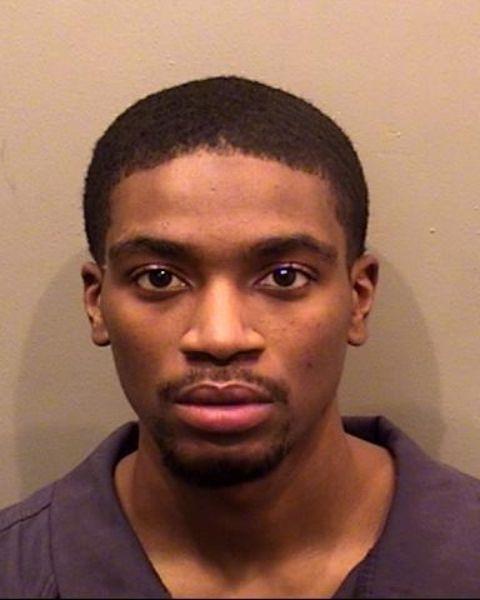 Thomas Bartholomew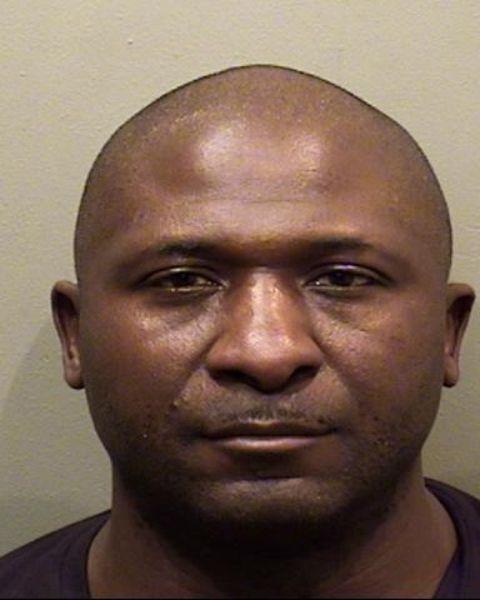 Alejandro Alvarez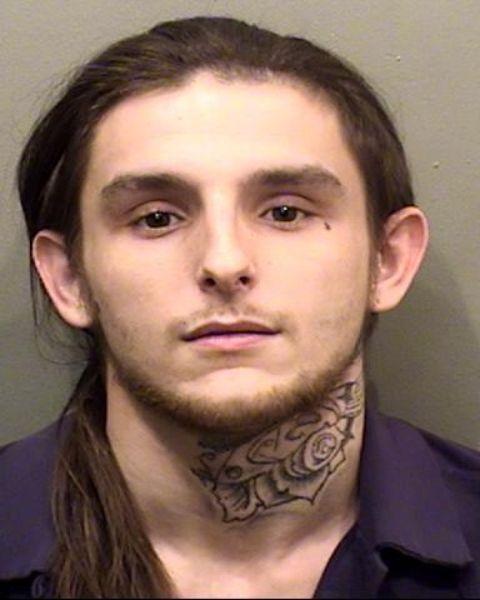 Inez J. Gleghorn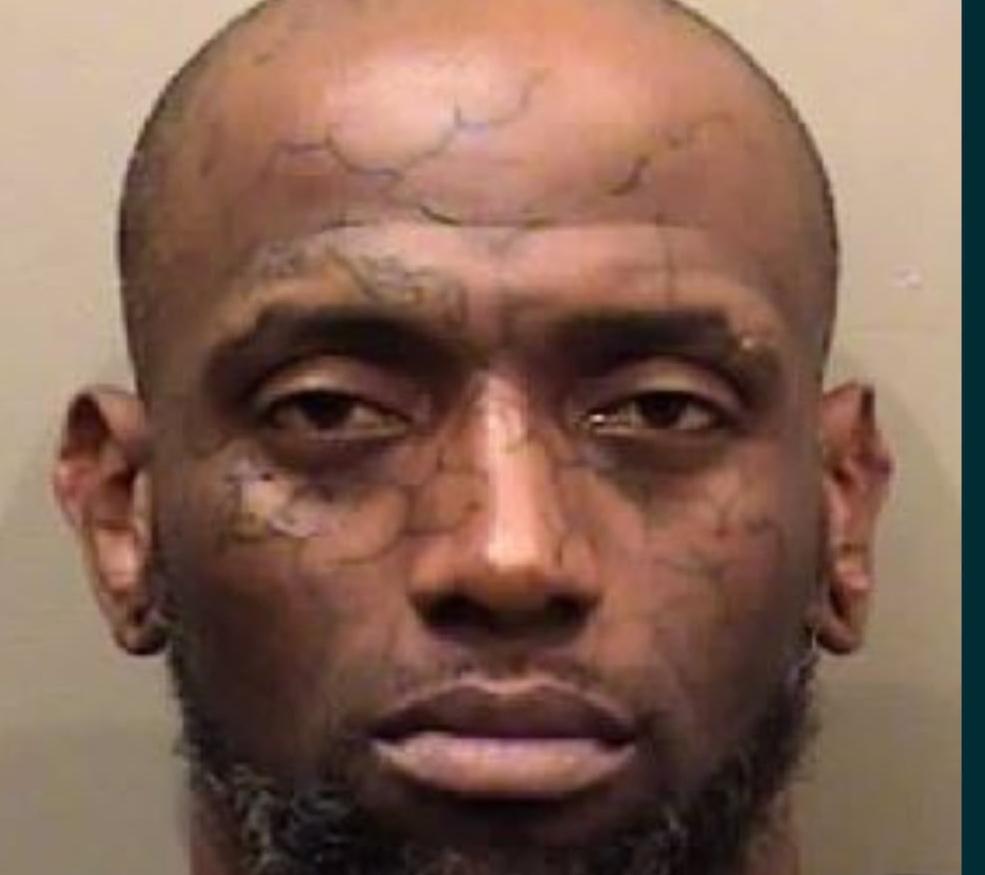 Christopher Garza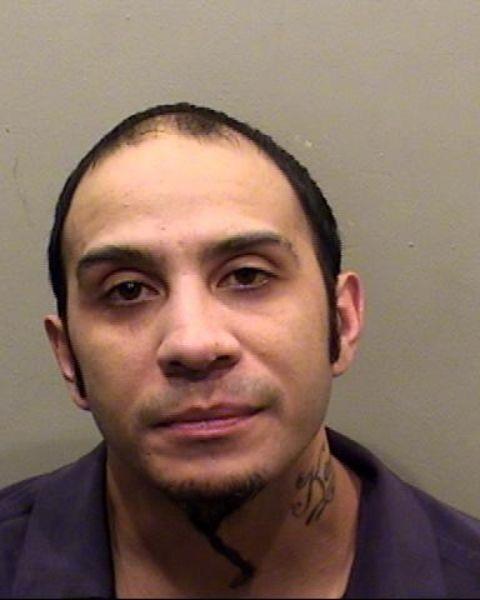 Brent Burton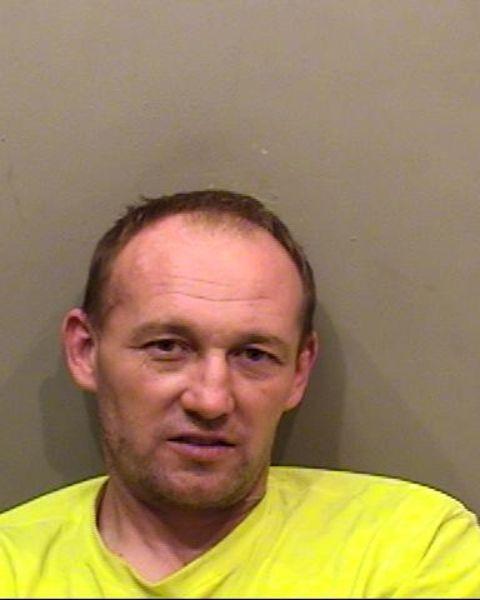 Omarr Parks-Bullock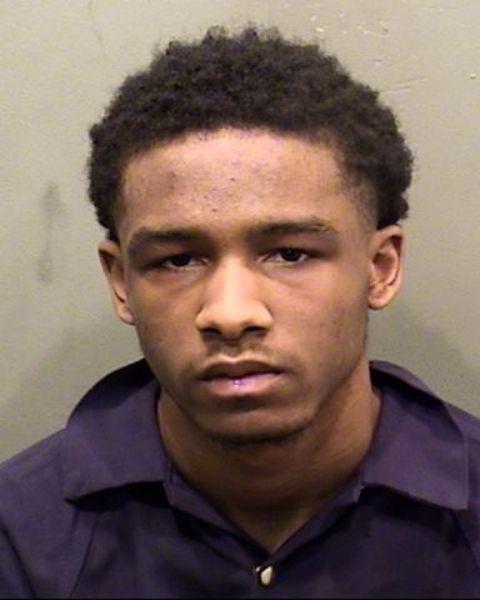 Lawrence Jones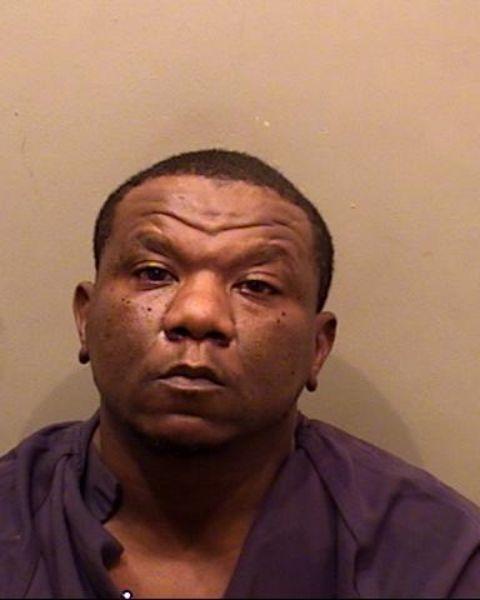 Joshua Luttrell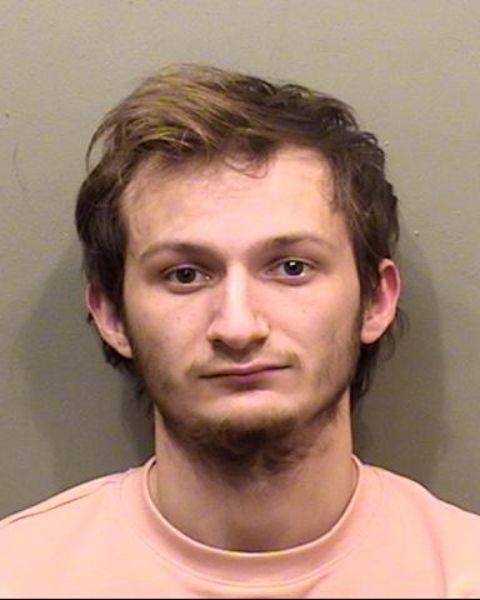 Stephanie Kitchens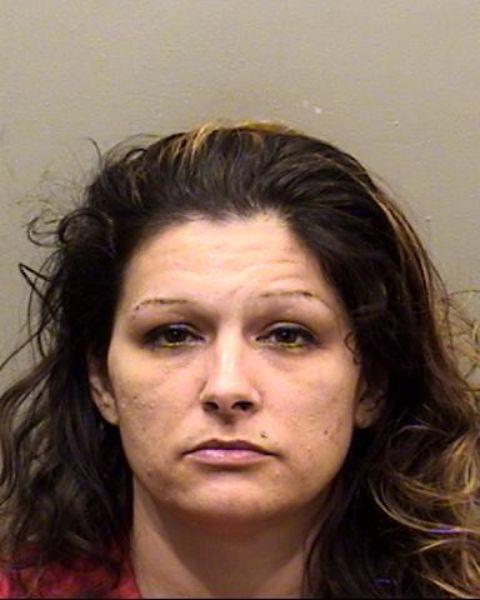 James Canti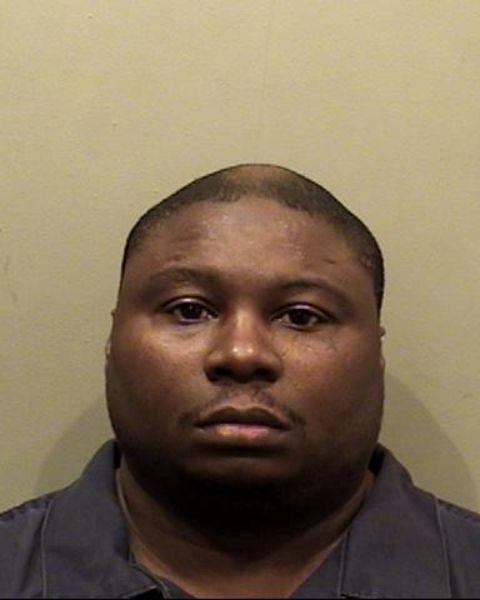 Jimmy Pate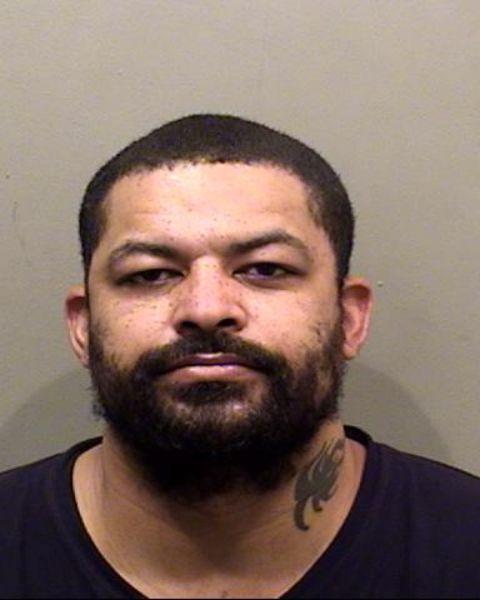 Michael Bakana
Contact Kelsey Watznauer at (309) 820-3254. Follow her on Twitter: @kwatznauer.