BLOOMINGTON — The mother of the victim of a Tuesday night shooting is still waiting on answers as to why her son was killed and wants justice for those responsible.
"May God have mercy on the soul responsible," said Dameca Kirkwood. Kirkwood's son, Trevonte D. Kirkwood, 27, of Bloomington, was found unresponsive on a sidewalk in the 1300 block of North Oak Street after being shot multiple times.   
Trevonte Kirkwood will be honored at a candlelight vigil Saturday evening. The vigil is being organized by Carla Riley of Bloomington, his cousin, not only to remember and honor him, but to bring attention to the rising rate of gun violence in the Twin Cities. The public is invited to attend.
"Tre was a very good person," Dameca Kirkwood told The Pantagraph Thursday. "He was loved. He was taken from me, his children, his family and his community for no reason."
She said that Trevonte graduated from Normal Community West High School in 2010, loved his young daughter and son, and worked at Parkway Auto Laundry in Bloomington.
"He loved music and that was his passion," Riley said, adding, "and he was really funny and could make everyone laugh. But he was such a great person. He would do anything for anybody. He would give you anything you needed."
Funeral services are pending at Kibler-Brady-Ruestman Memorial Home in Bloomington.
"Whoever did this to my son, may God have mercy on your soul," Dameca Kirkwood said. "There is a higher judge and when justice is served in McLean County, there won't be any comparison with what they have to deal with when they meet that higher power."
The vigil will begin at 5:30 p.m. at the corner of Seminary and Oak streets, near the spot where Kirkwood was struck multiple times by gunfire around 8:40 p.m. Tuesday.
"I have organized several other vigils in the past," she said Thursday, "and it's sad I have to do one for a member of my own family."
You have free articles remaining.
Kirkwood was pronounced dead at 9:59 p.m. Tuesday at Advocate BroMenn Regional Medical Center in Normal.
"We just buried his grandfather about three weeks ago," Riley said. "It's just a very tough time for our family."
Those attending the vigil are asked to bring balloons or flowers in his favorite colors — red, black or white, Riley added. Visitors also are asked to bring stuffed animals and extra candles.
"I also want to introduce his mother to the nurse across the street who gave him CPR until the paramedics arrived," said Riley. "We want to make sure she knows that her efforts were appreciated."
A local pastor will attend to share his thoughts, Riley said. That message is expected to be delivered about 6 p.m.
"We also want to get the message out there that this gun violence has to stop," she said. "There is just way too much of this and we have to speak out about it right now."
As of Thursday afternoon, no arrests had been made in the case and investigators are continuing to follow all leads, police said. No other details have been released.
Kirkwood was the 10th homicide victim of 2018 in Bloomington-Normal. So far, there have been at least 17 separate incidents of confirmed gunfire incidents this year in the Twin Cities.
---
110118-blm-loc-4investigate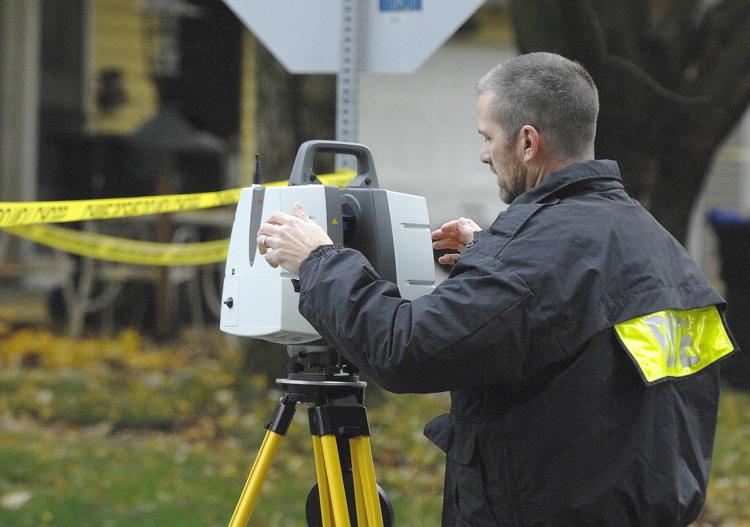 110118-blm-loc-1investigate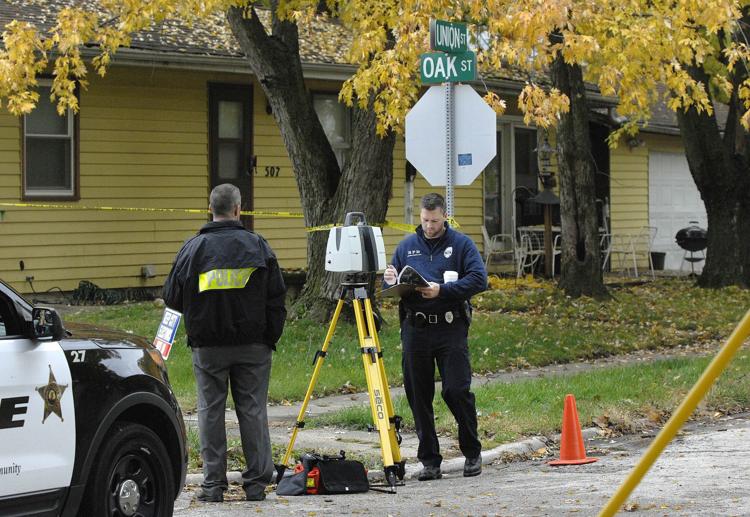 110118-blm-loc-2investigate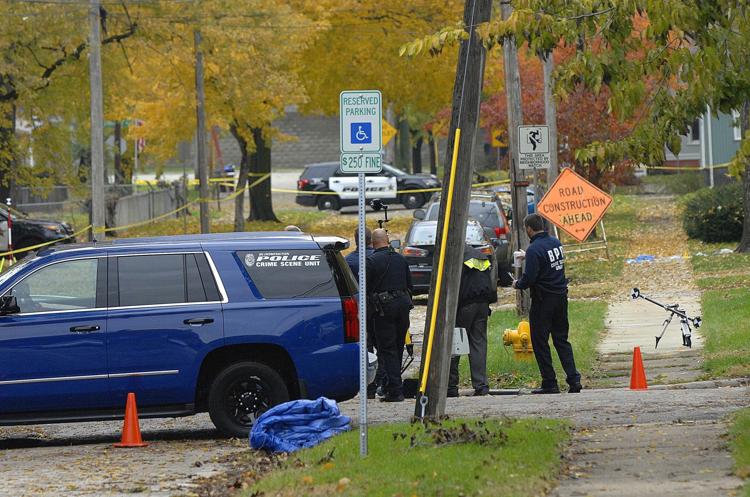 110118-blm-loc-3investigate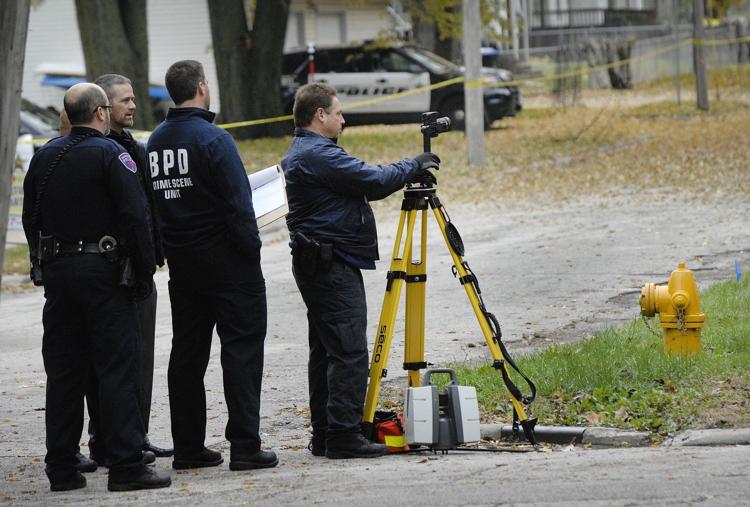 110118-blm-loc-6investigate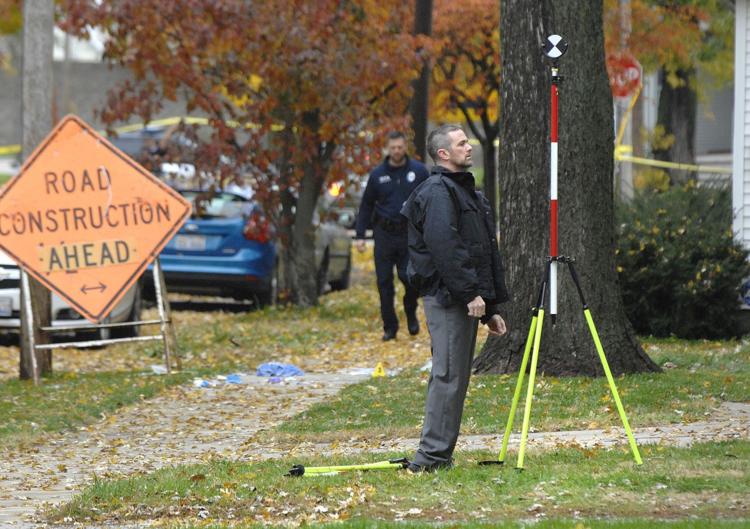 110118-blm-loc-7investigate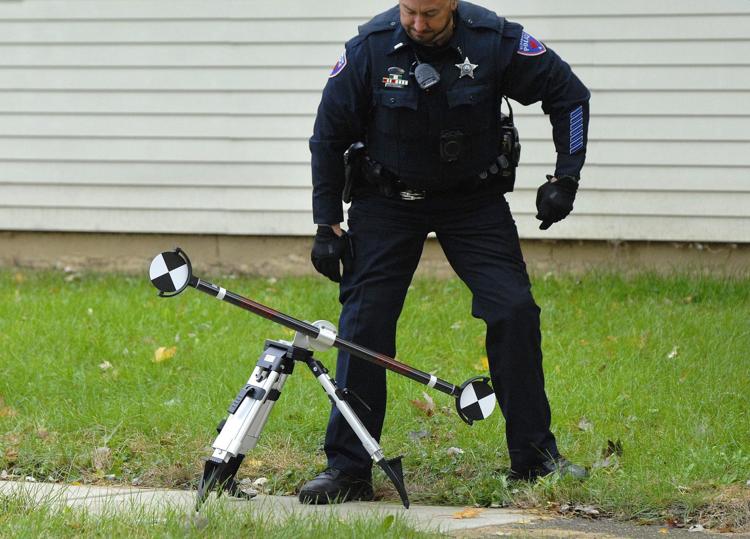 110118-blm-loc-5investigate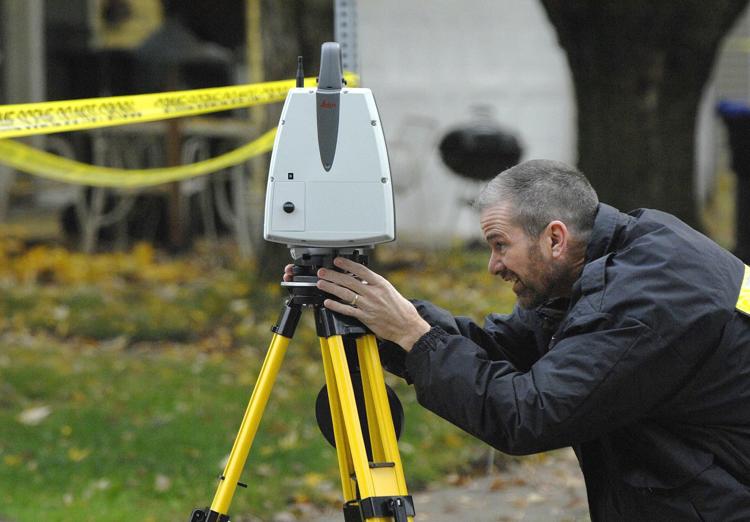 110118-blm-loc-8investigate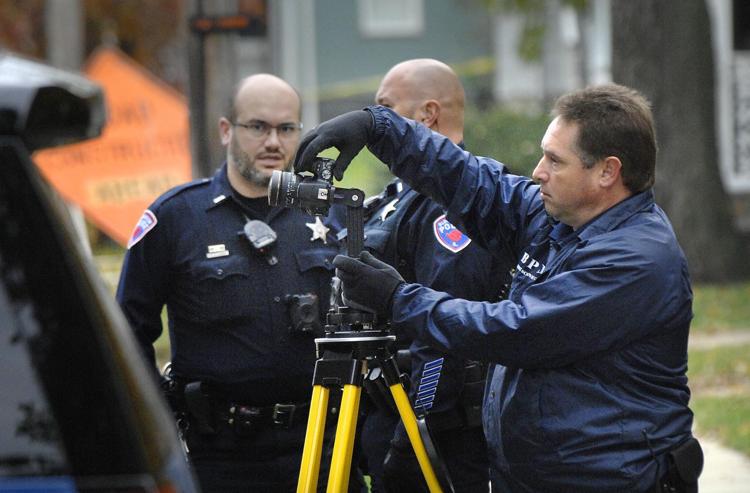 110118-blm-loc-9investigate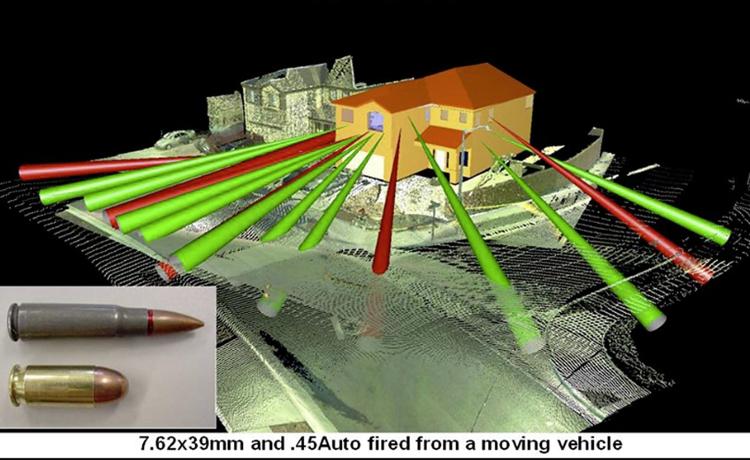 110118-blm-loc-10investigate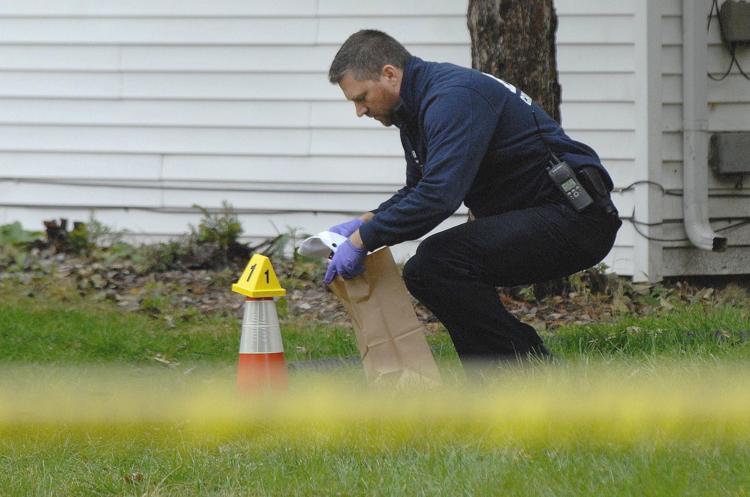 110118-blm-loc-11investigate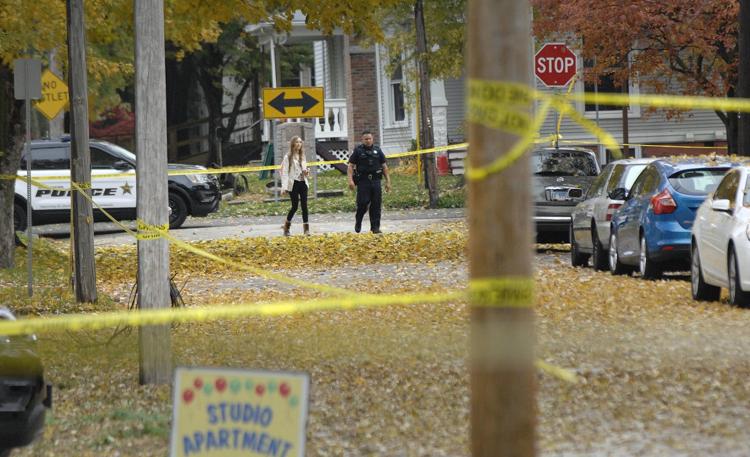 110118-blm-loc-12investigate