DECATUR — A former Unit 5 teacher is wanted in Nashville on charges of sexual battery and rape.
Hovey, of Forsyth, pleaded not guilty to those six charges — two counts of predatory criminal sexual assault and four counts of aggravated criminal sexual abuse.
He signed a waiver of extradition Tuesday. He is being held by the Macon County Sheriff's Office, and according to court records, he will be delivered to the charging agency in Tennessee.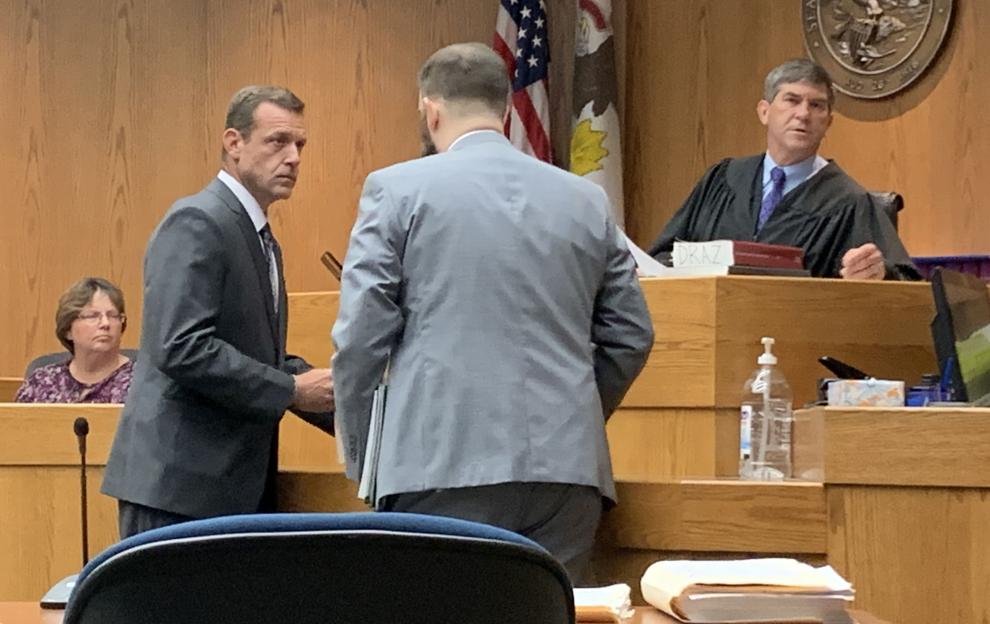 A public affairs officer from the Metropolitan Nashville Police Department said he is wanted on two charges: sexual battery and rape.
Further details on these charges, including the dates and locations for the alleged offenses, were not available Monday.
Court documents said police were notified by a district staffer after a mother told them that her daughter reported inappropriate touching. He pleaded not guilty to the charges.
---
McLean County mugshots
Updated mug shots from The Pantagraph
Michael D. Davis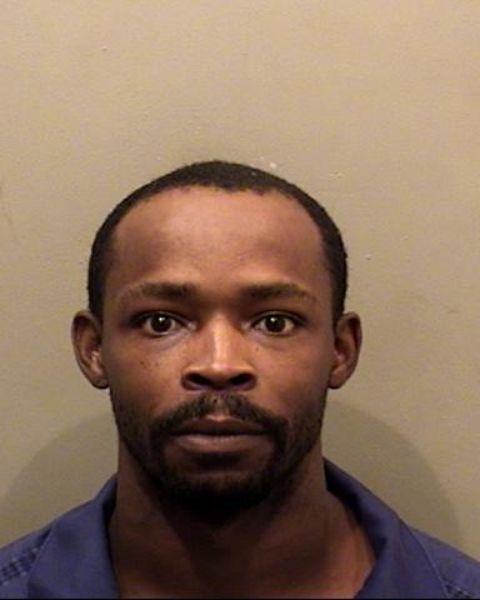 Mario L. Burley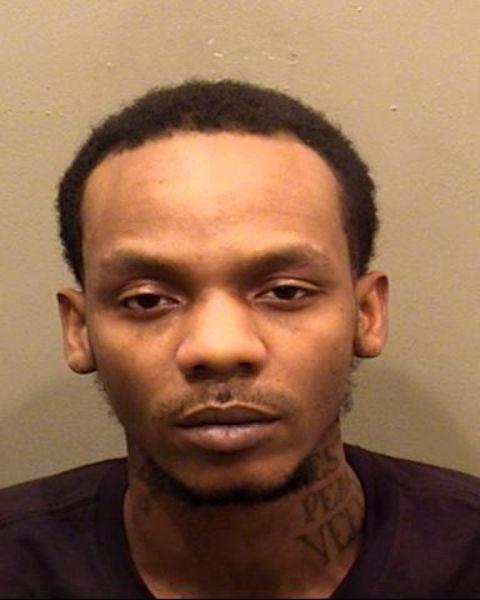 Justin A. Leicht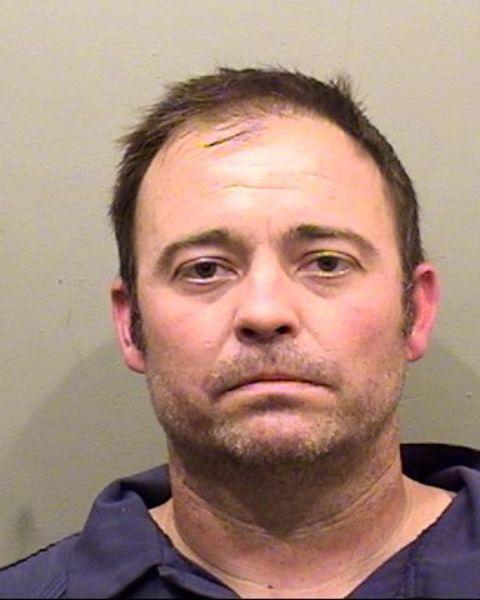 Laura Cooper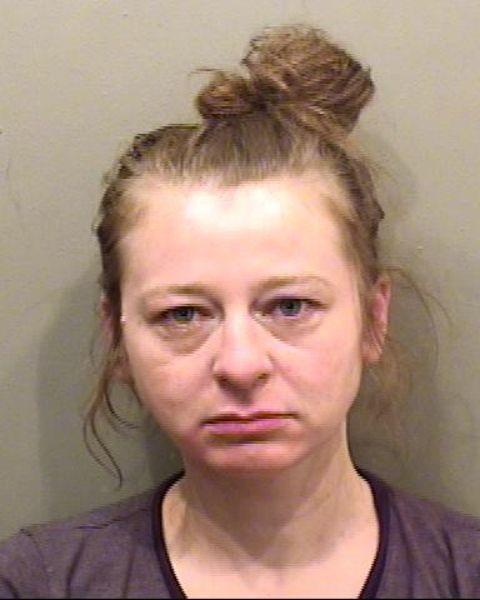 Nick Buss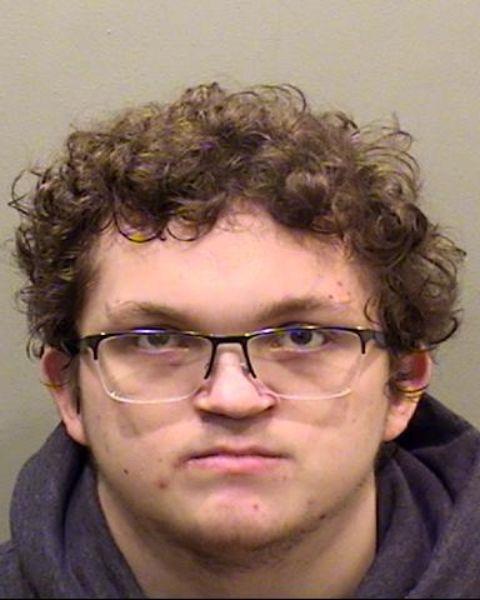 Jesse Chamberlain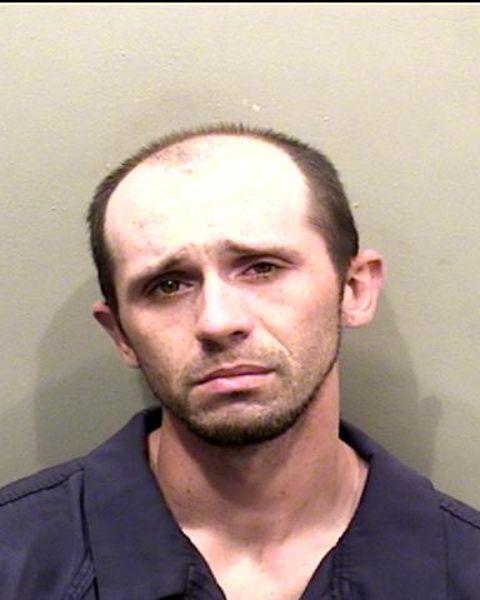 Charles Bradley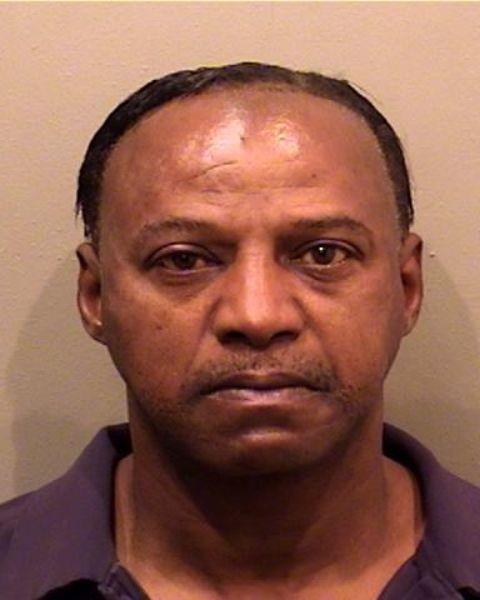 Justin Mata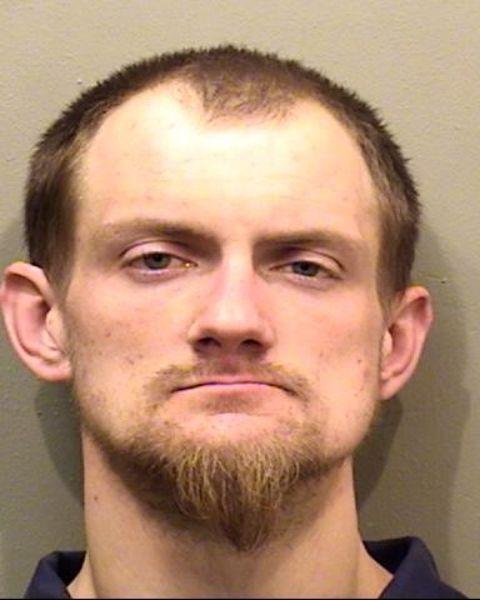 Jerome Robinson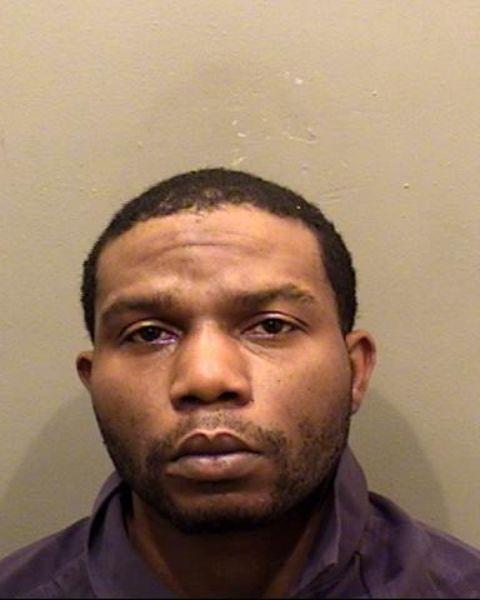 Lance Cotton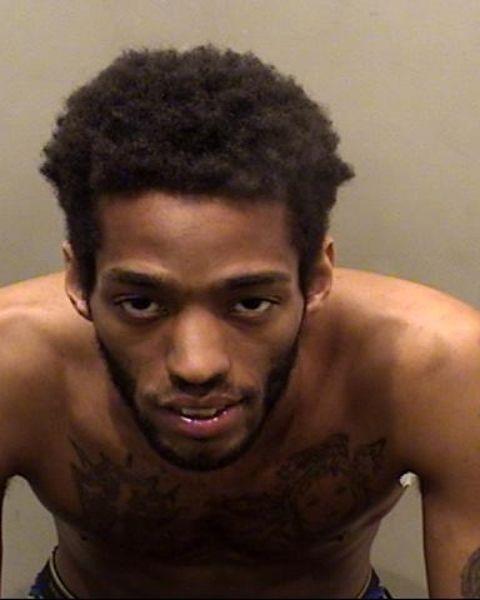 Joseph Doyle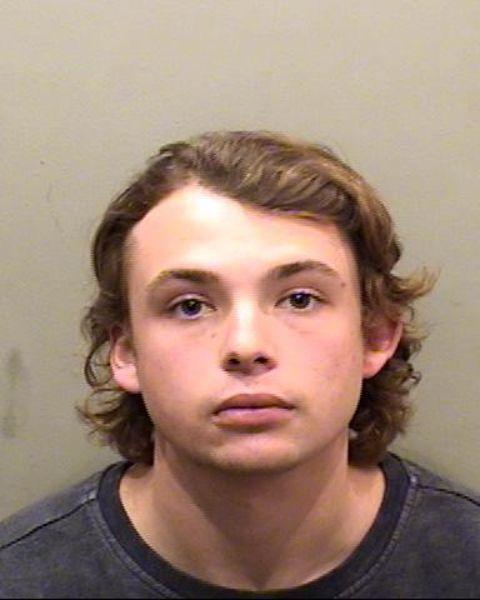 Richard Erving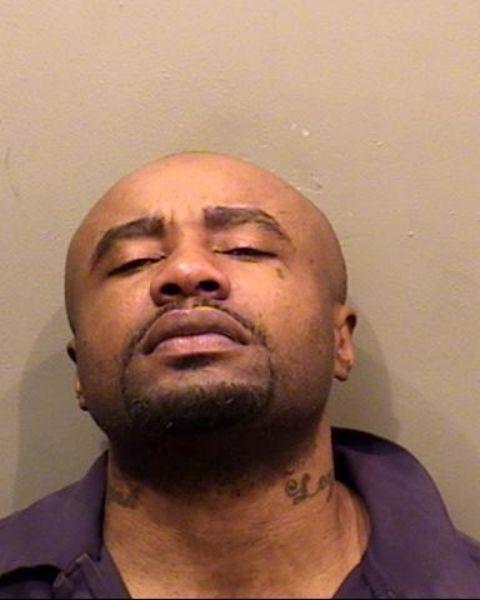 William Beasley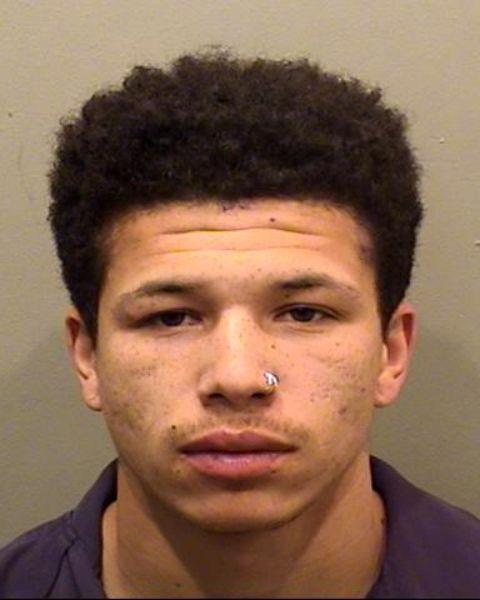 Dexter McCraney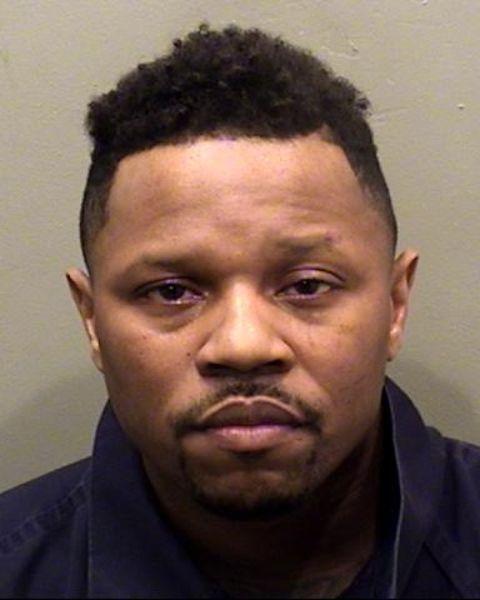 Amanda Street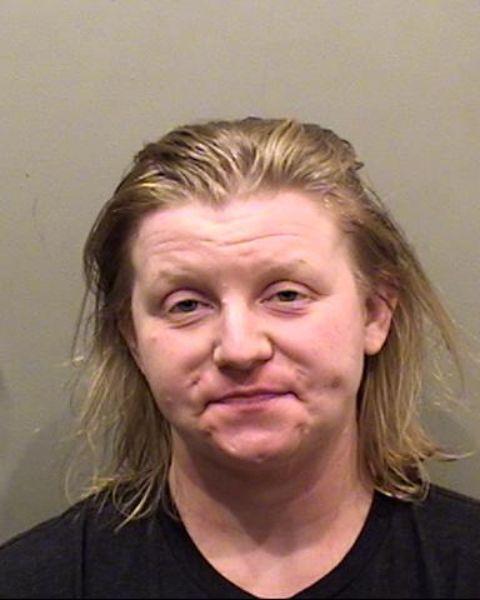 Larry Knell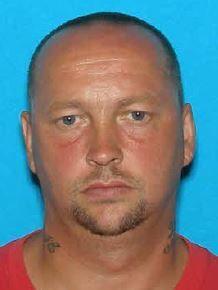 Robert Coone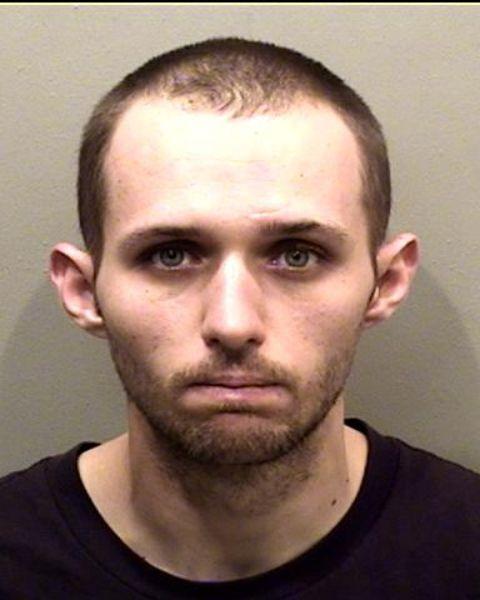 Kevon Moon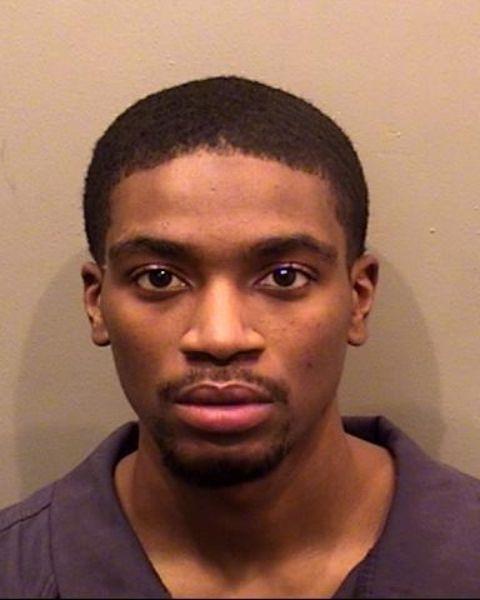 Thomas Bartholomew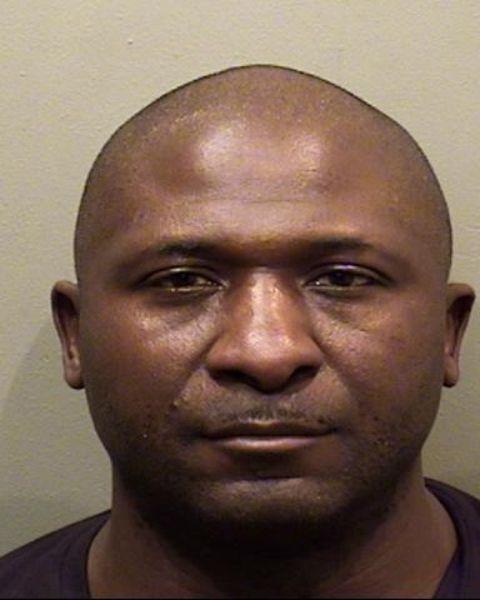 Alejandro Alvarez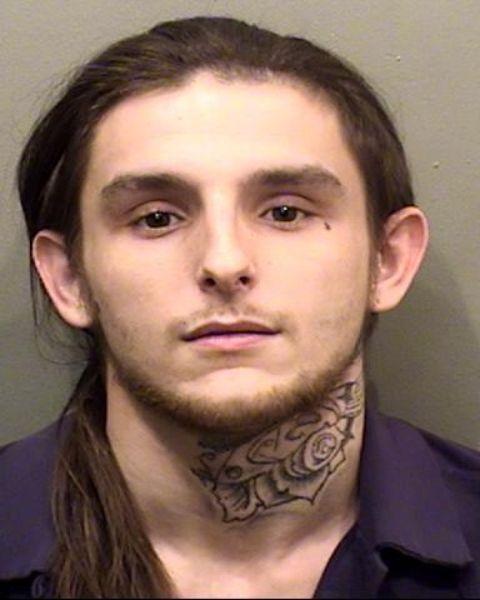 Inez J. Gleghorn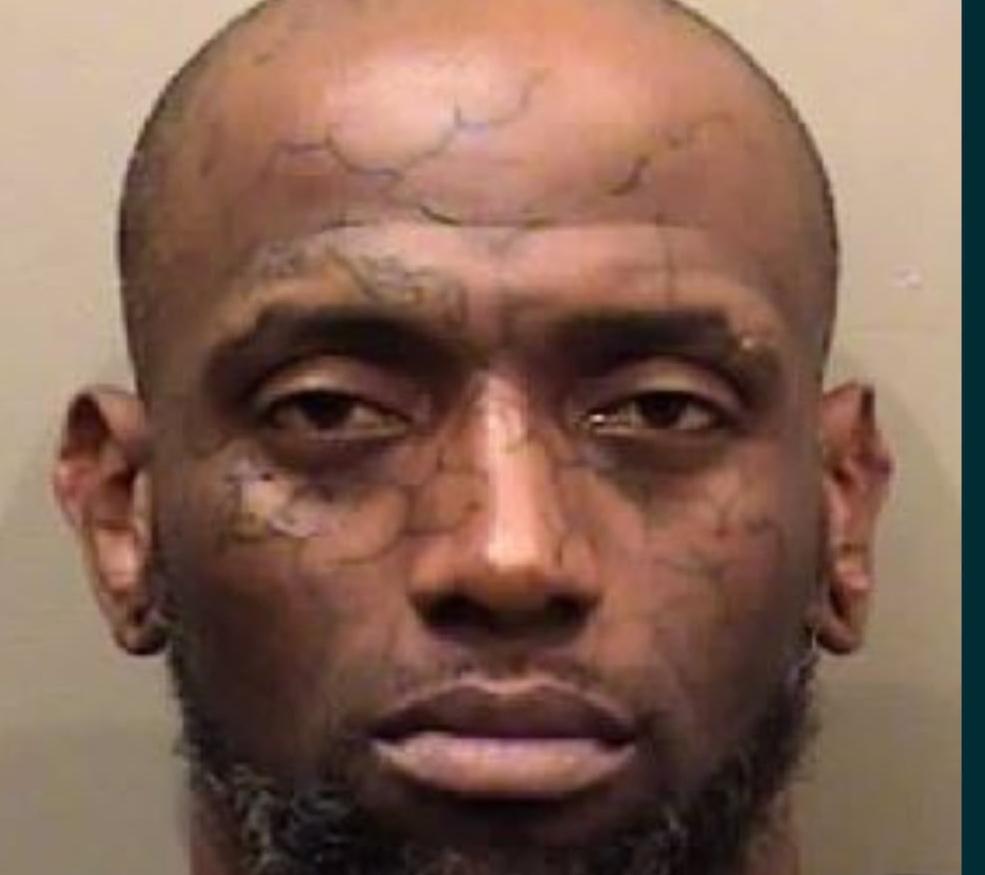 Christopher Garza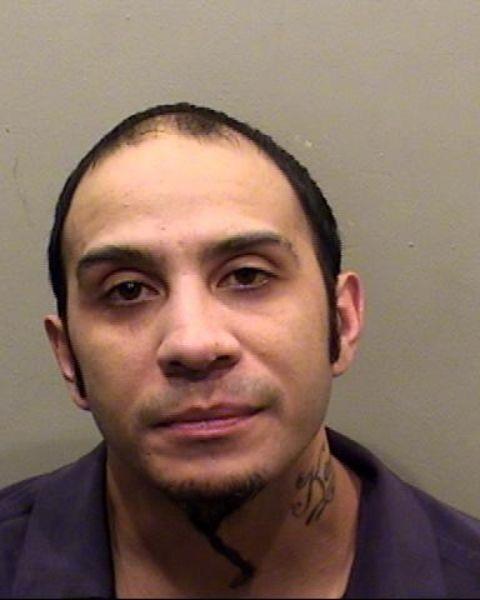 Brent Burton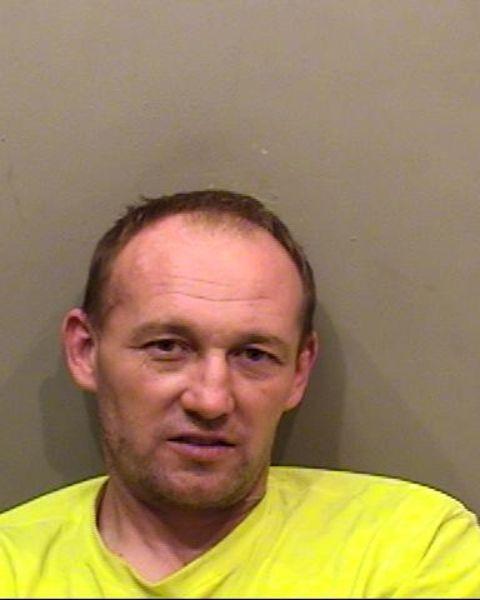 Omarr Parks-Bullock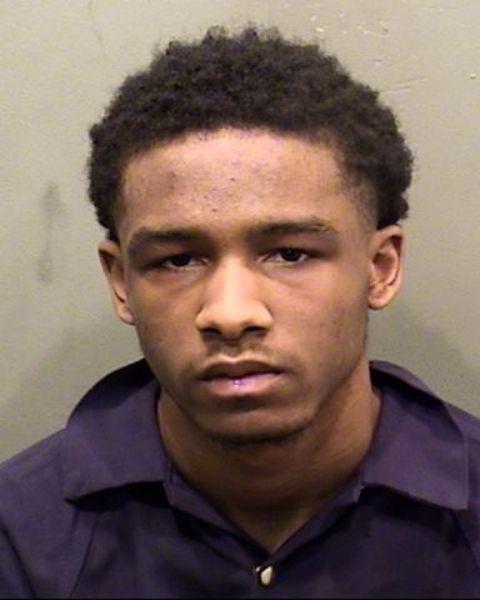 Lawrence Jones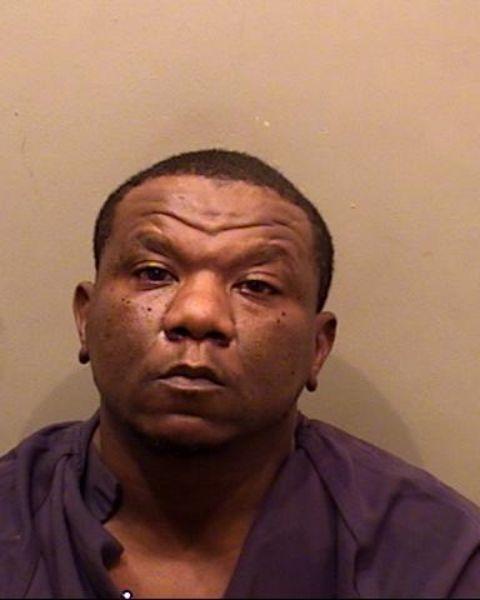 Joshua Luttrell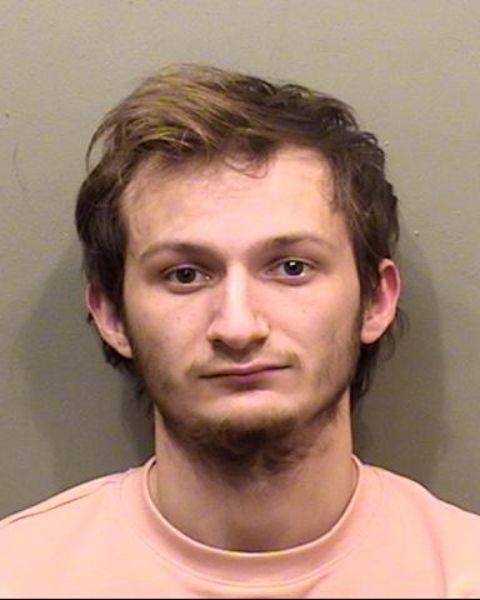 Stephanie Kitchens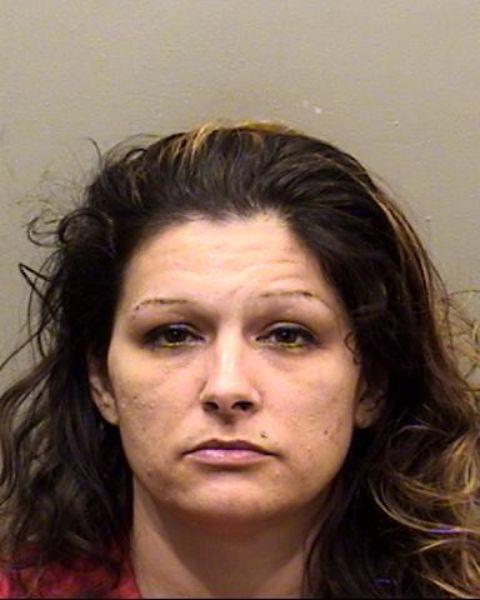 James Canti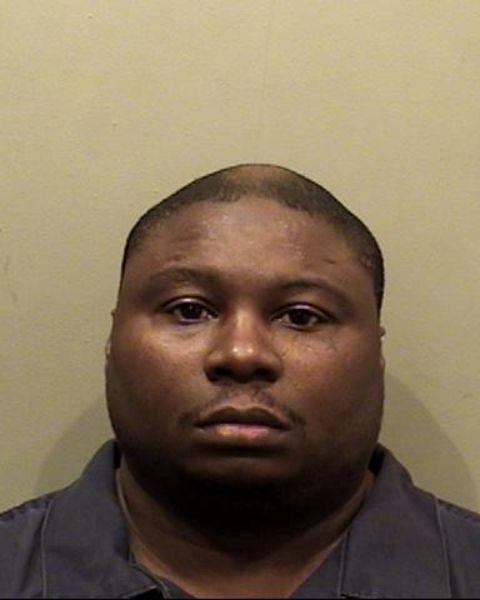 Jimmy Pate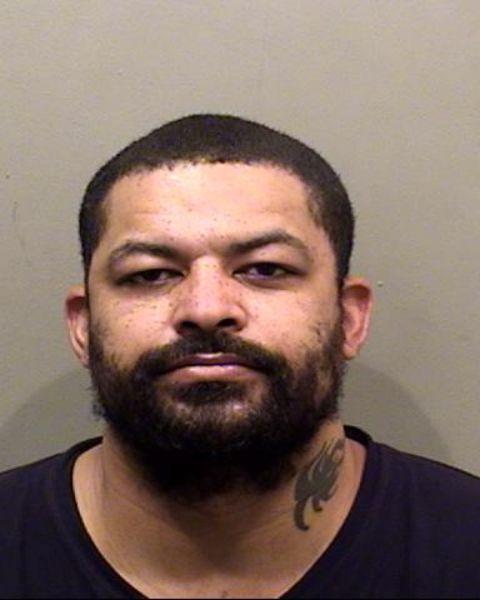 Michael Bakana
Contact Kelsey Watznauer at (309) 820-3254. Follow her on Twitter: @kwatznauer.