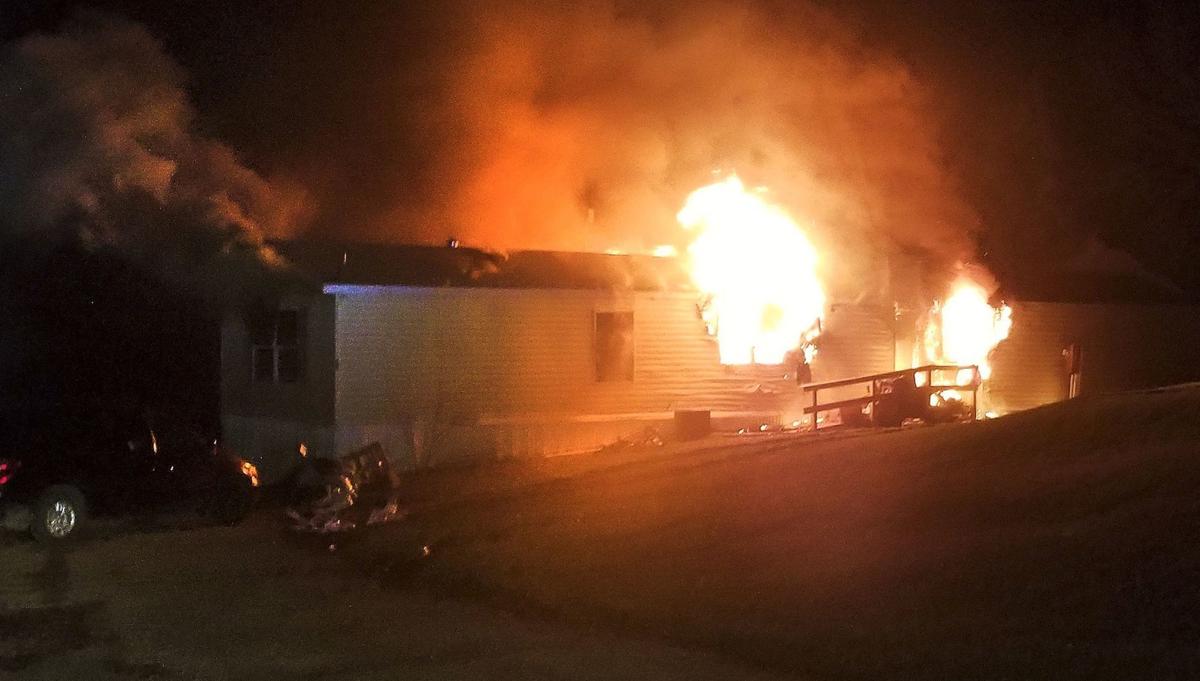 GOODFIELD — The mother of a child charged with the murder of five people in a deadly fire near Goodfield told a national television network that her son has mental health issues.
The fire killed Alwood's two other children, Daemeon, 2, and Ariel, 1; her grandmother, Kathryn, 69; her niece, Rose, 2; and her fiancé, Jason Wall, 34.
You have free articles remaining.
Alwood, who confirmed the surviving son is the same boy who has been charged, told the network that Kyle recently has been diagnosed with a form of schizophrenia in addition to attention deficit hyperactivity disorder and bipolar disorder.
The boy is expected in court Oct. 21. The public will not be allowed in the courtroom.
"Everyone is looking at him like he's some kind of monster, but that's not who he is," Alwood said in the interview broadcast nationally Wednesday night. "People make mistakes, and that's what this is. Yes, it was a horrible tragedy, but it's still not something to throw his life away over."
Minger said the youth would likely get probation as a result of his actions, but felt charges were in order. He declined to go into depth, citing juvenile privacy issues.
Contact Kevin Barlow at (309) 820-3238. Follow him on Twitter: @pg_barlow