Normal police at about 9:30 p.m. Monday responded to a report of shots fired in the area of the 700 block of Franklin Avenue, where a single shell casing was later found. No injuries or damage to property was reported. 
A witness told police a white vehicle was seen leaving the scene, but no other suspect information was available.
In a crime advisory released to the campus community, ISU police said this is believed to be an isolated incident.
Anyone with information related to this incident is asked to contact the Normal Police Department at (309) 454-9535. To remain anonymous, call McLean County Crime Stoppers at (309) 888-1111.
---
The latest Crime Stoppers of McLean County cases:
Deangelo C. Glass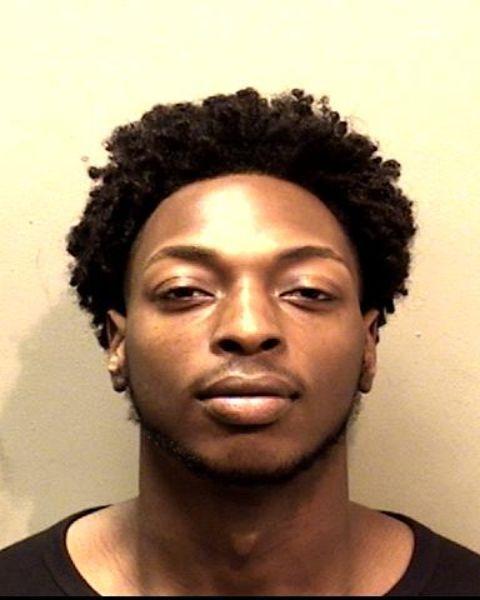 Brandon T. O'Conner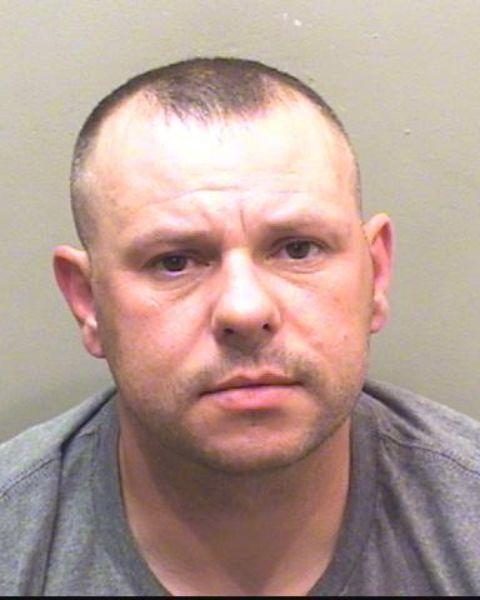 Adolfo Flores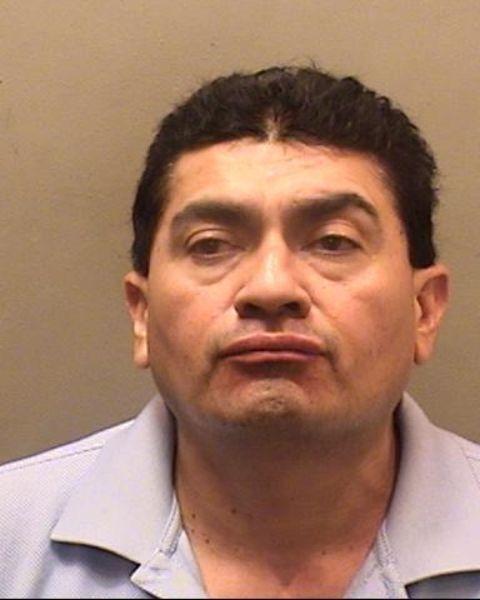 Randall Lee Patrick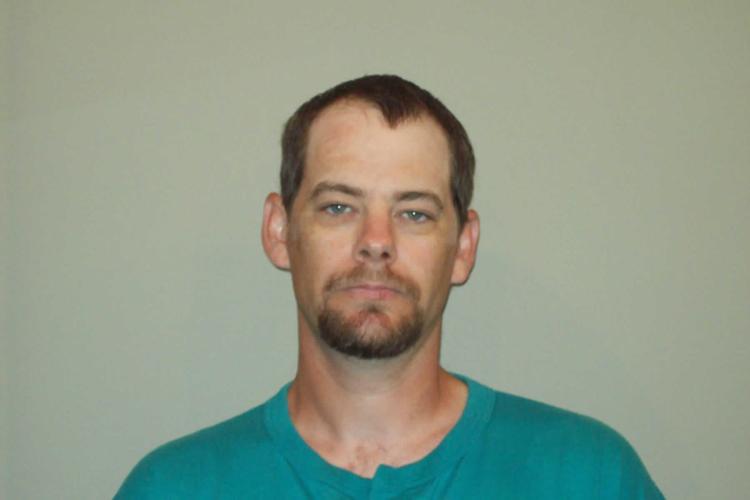 Daniel P. Simpson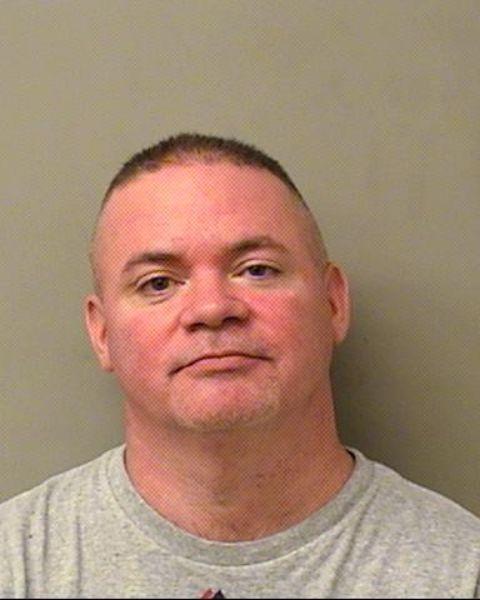 Davis W. Hopkins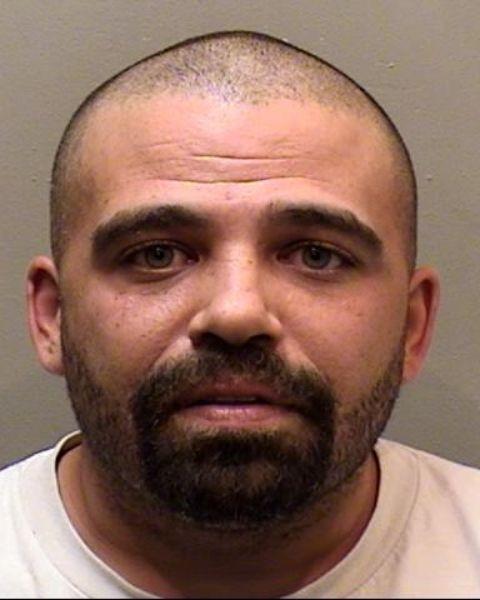 Darius French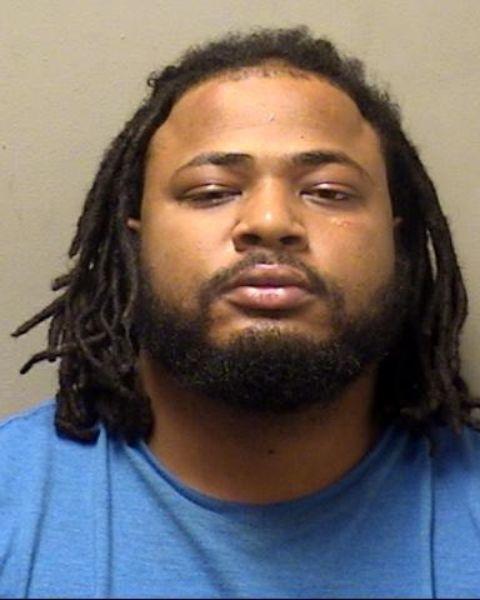 Star Jones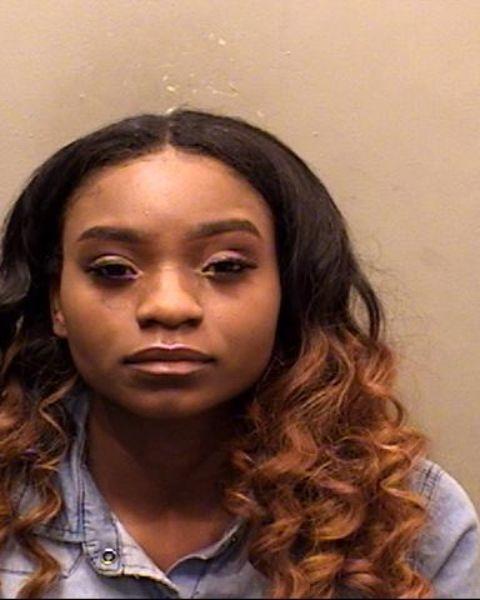 Deonte Spates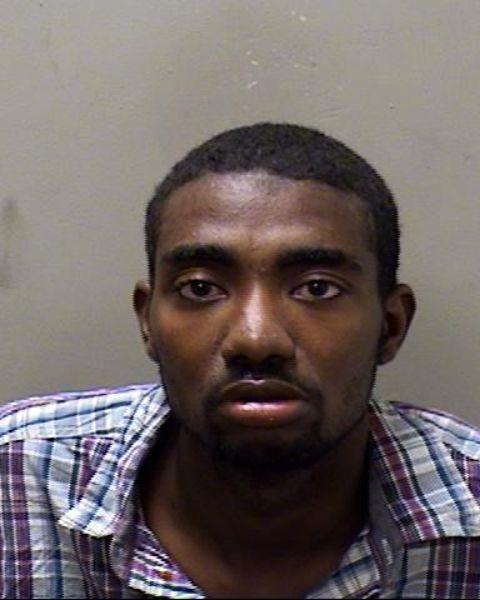 Terrell Moon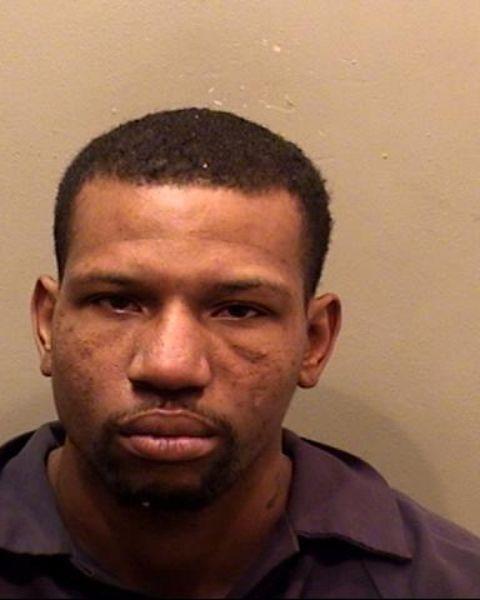 James Fields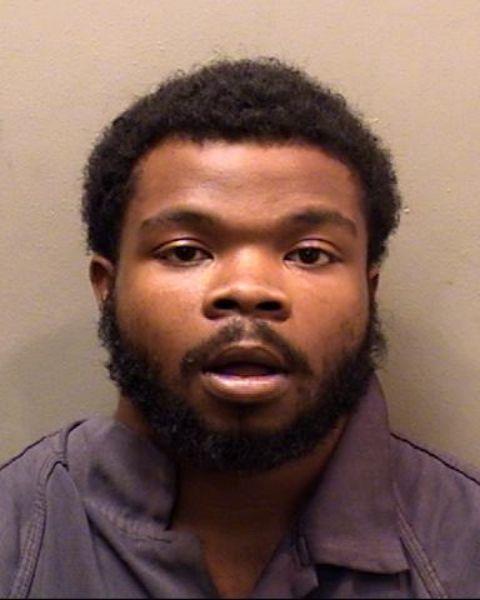 Regina M. Evans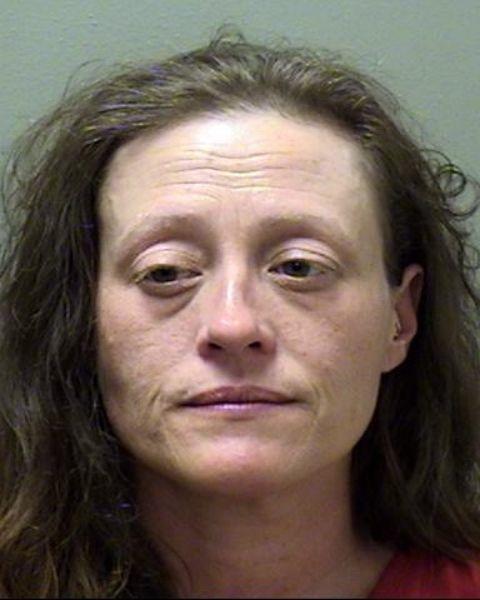 Brandon Finley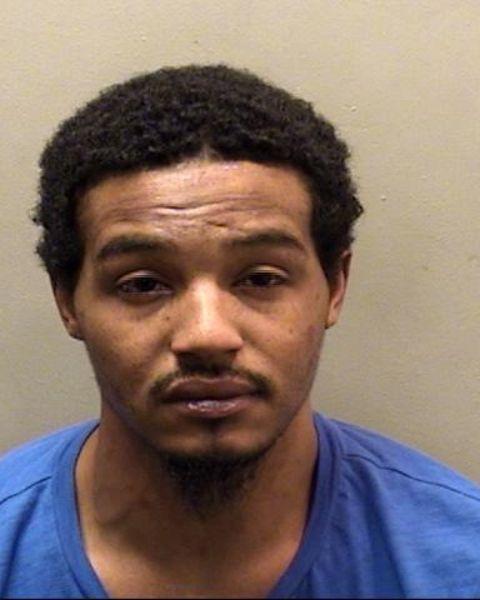 Timothy Chalcraft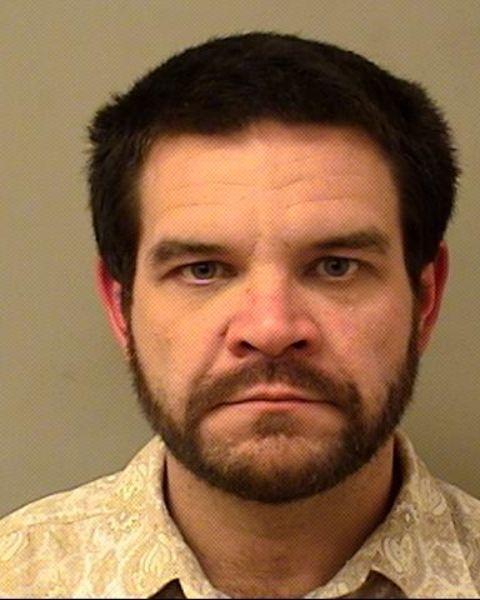 Vincent Granderson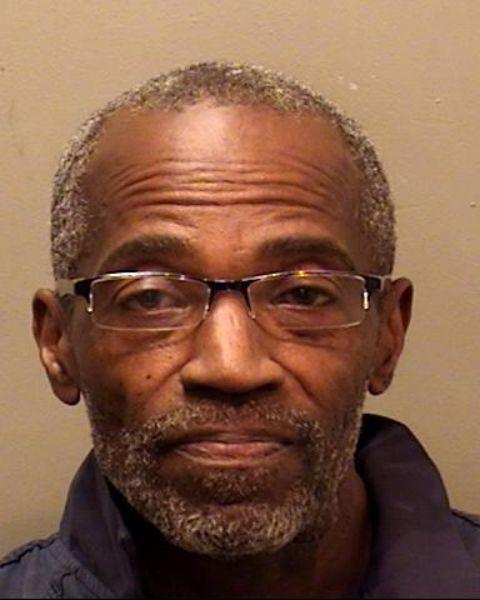 Deandre Dow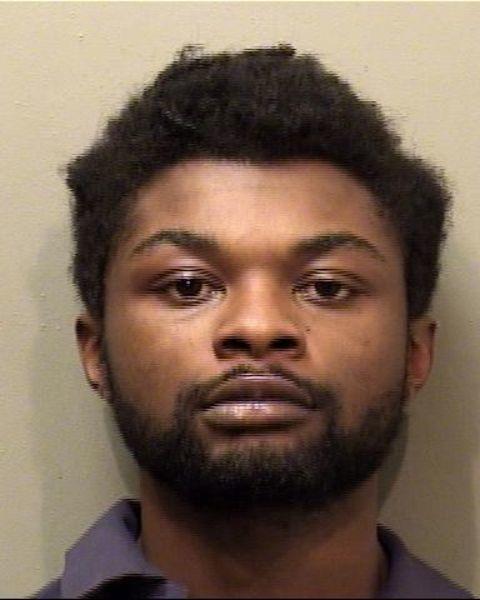 Fiona Sullivan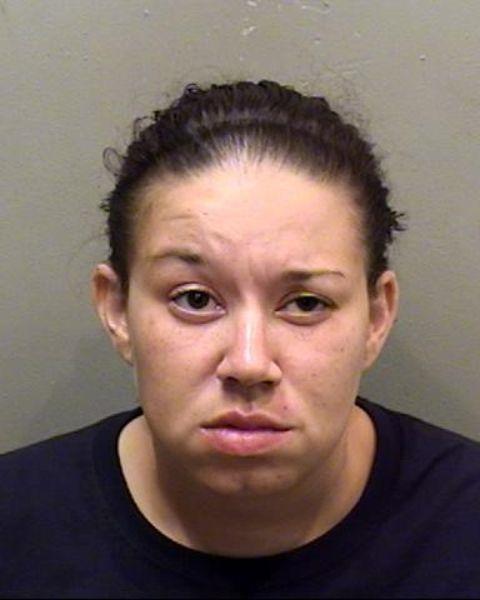 Tanicka T. Chiestder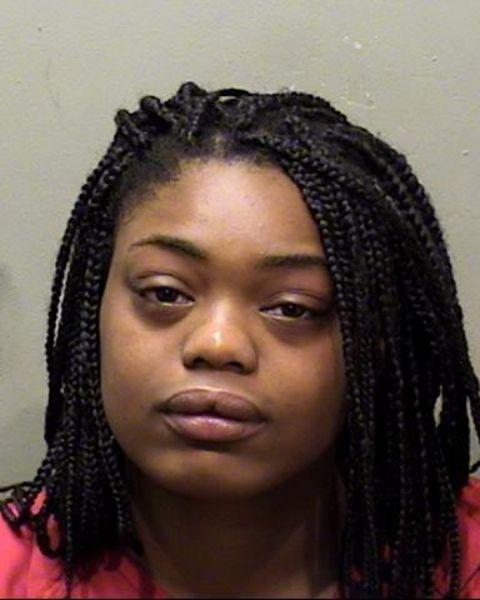 Gene Jones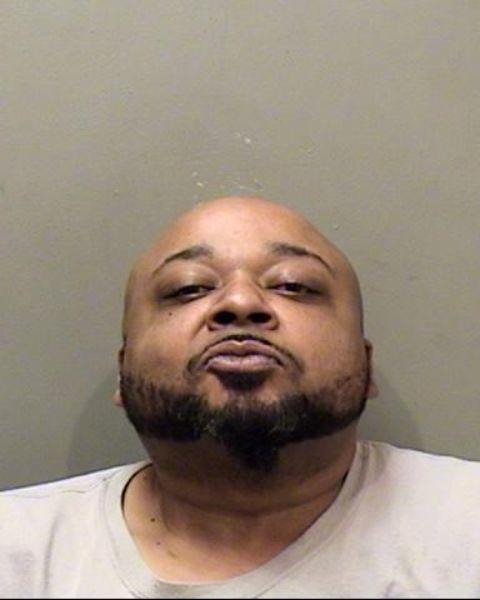 Ashley Robinson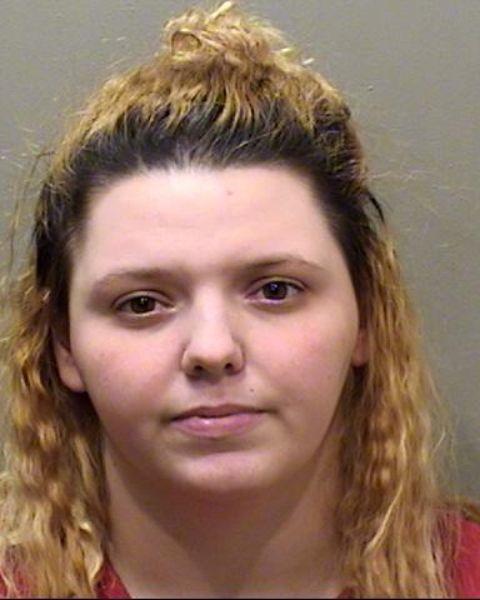 Jacob Tempel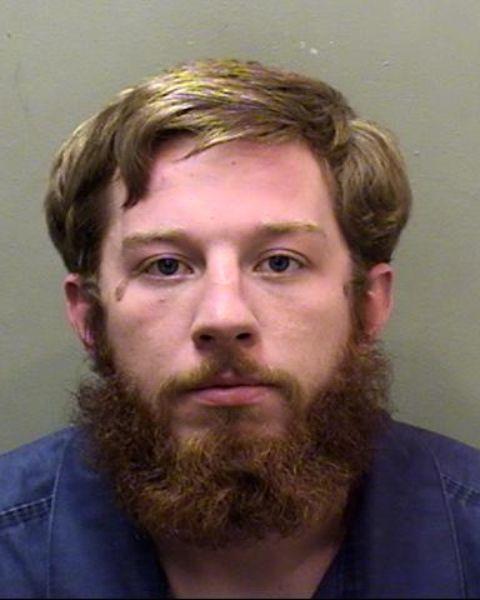 James Fields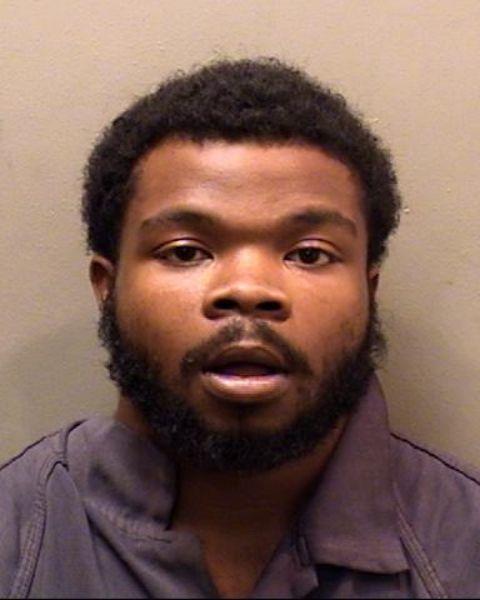 Rafica Hooks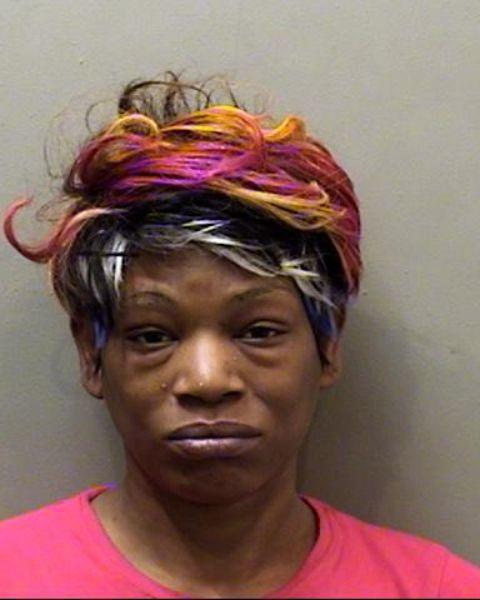 Caleb Lundskow
Angjell Brackins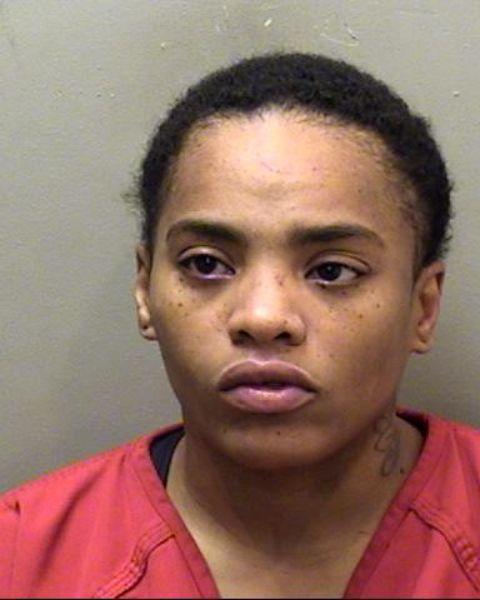 Wilmer Hernandez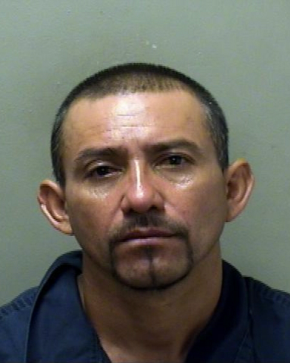 Patricia Seymon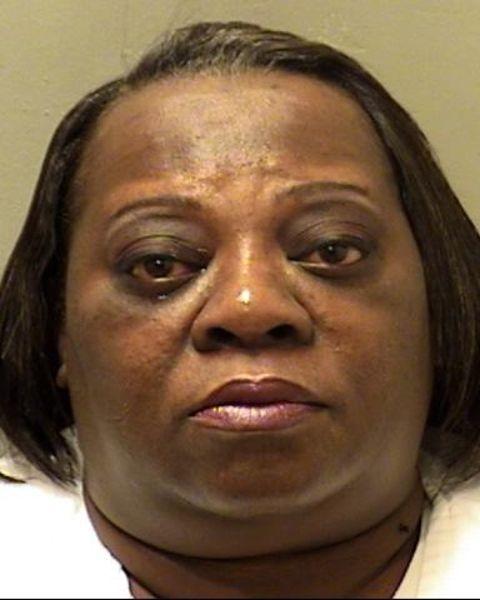 Allen Creasy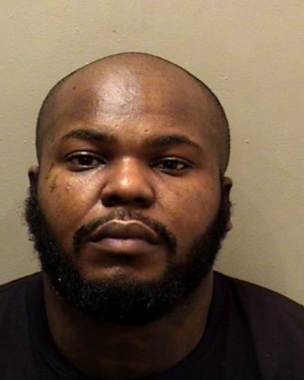 Brooke Morlock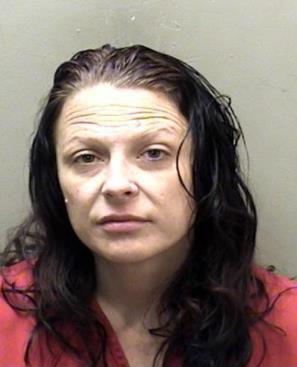 Devin Leigh Michel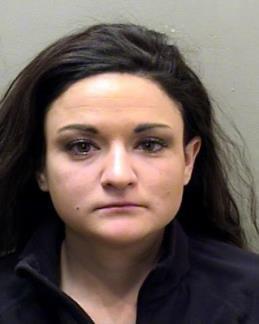 Sergio Guevara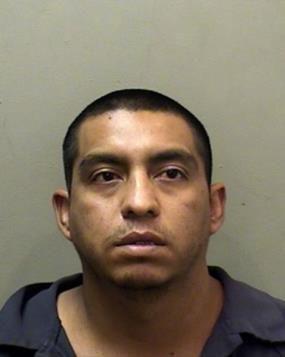 Brandy Andrews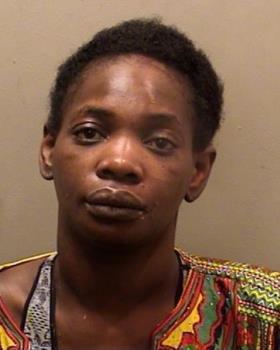 Bobby Talley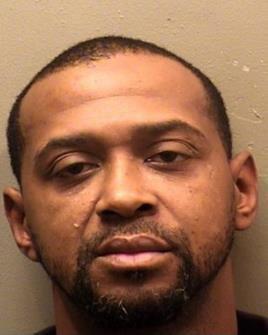 Wilmer Hernandez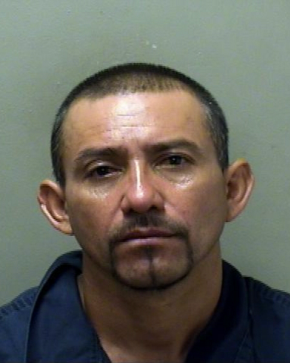 Felipe Reyes Jr.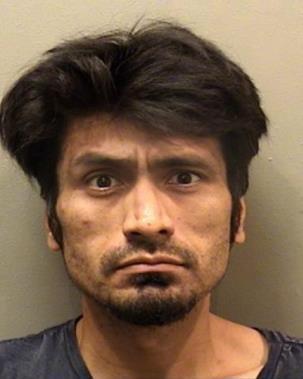 Johnathon Schouten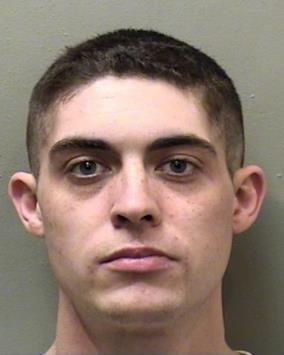 Megan Bridget Coonelly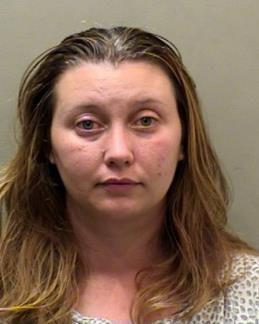 Devin Leigh Michel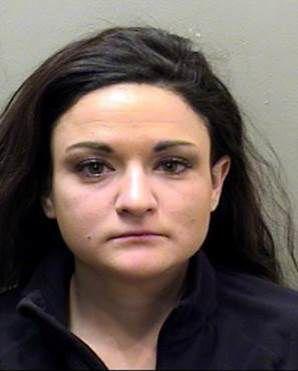 Davis William Hopkins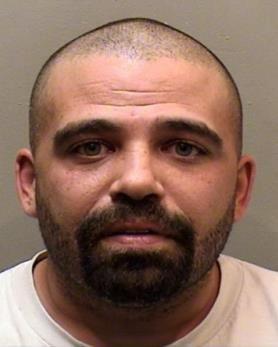 Erin Joy Robertson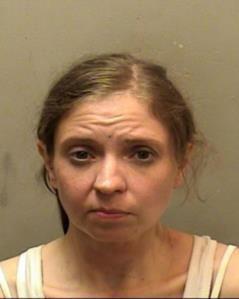 James Schulz
Sergio Guevara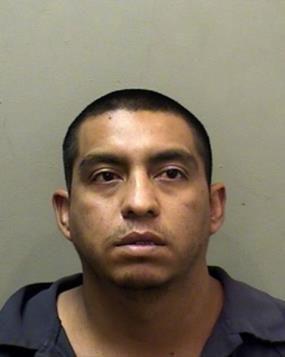 Michael Watson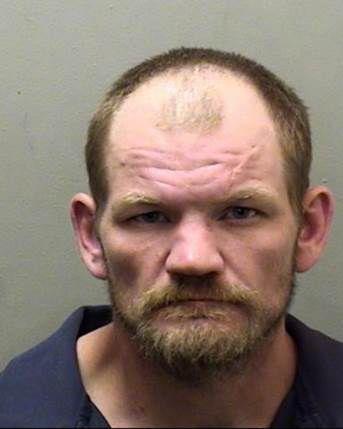 Cesar Armando Guerra y Guerra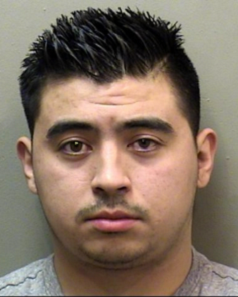 Davon L Ruffin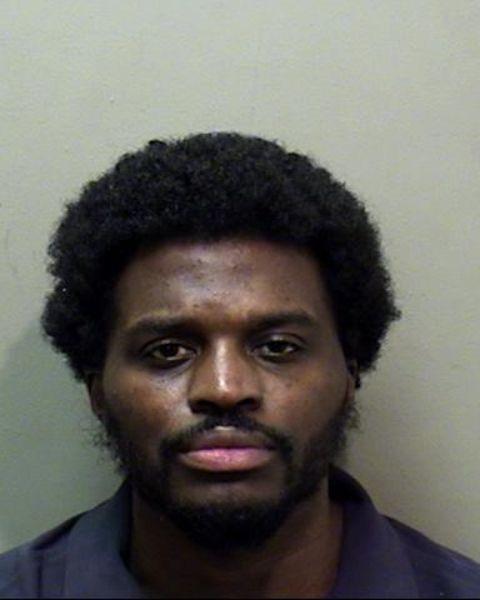 Erika Dawn Nussbaum
Eric R. Covington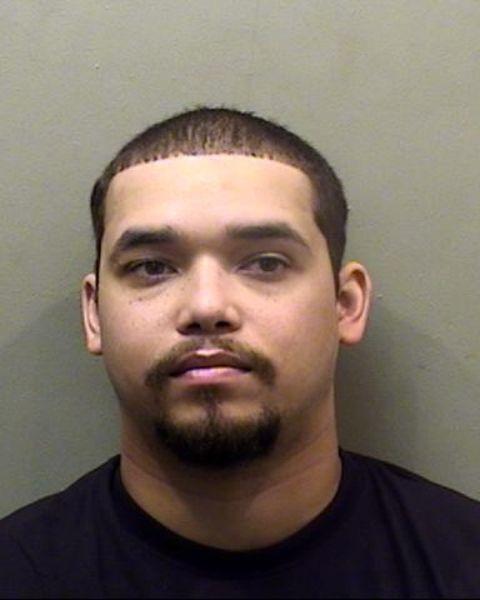 Brandon Scott Missel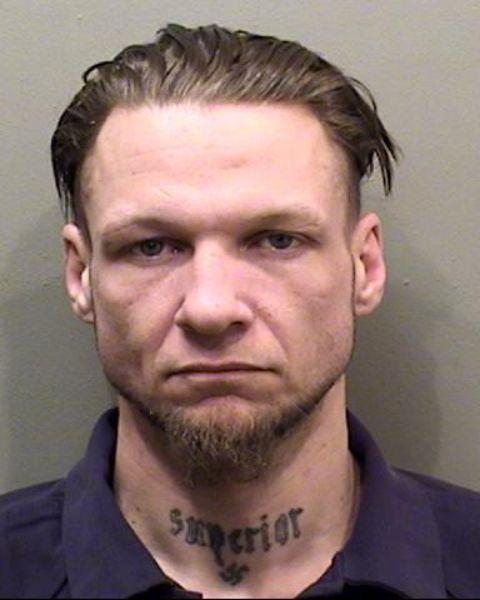 Brian R. Trost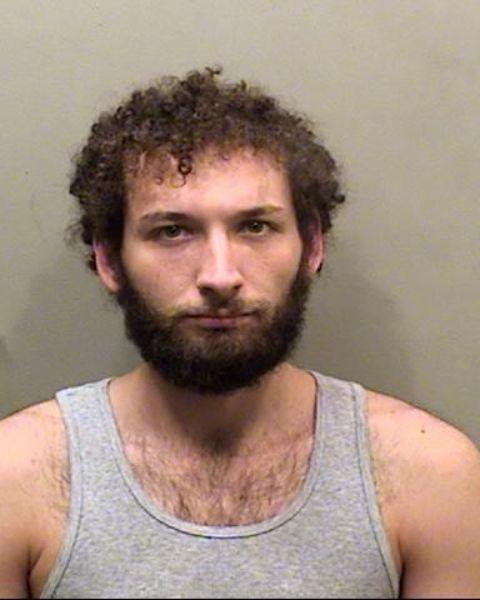 Christopher A. Johnson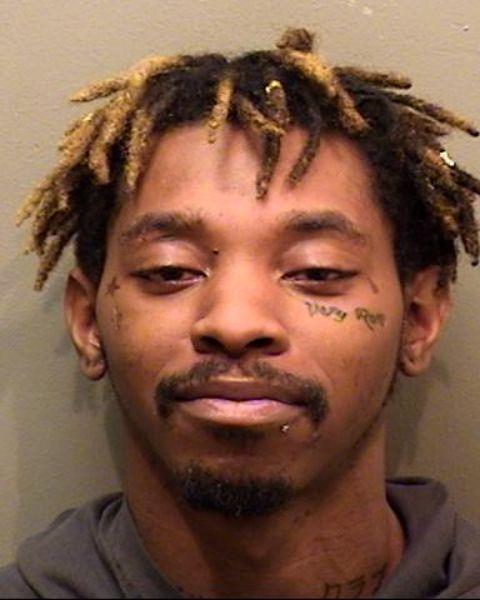 Contact Kelsey Watznauer at (309) 820-3254. Follow her on Twitter: @kwatznauer.
Sign up for our Crime & Courts newsletter
Get the latest in local public safety news with this weekly email.