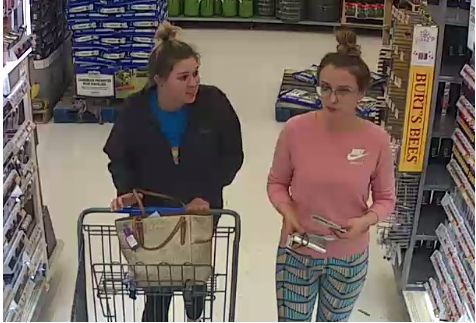 Two women are suspects in a theft of found property at Walmart, 300 Greenbriar Drive. Normal police did not provide descriptions for the suspects, but a photo was posted to the department Facebook page.
Both of the women in the photo are white and have dark blonde or light brown hair pulled into a bun on top of their heads. One woman is wearing a blue shirt with a black jacket. The other, who wears glasses, is wearing a pink T-shirt and white and blue leggings with a geometic pattern
Anyone with information is asked to contact NPD Officer Jon Cleveland at 309-454-9535 or jcleveland@normal.org.
To remain anonymous, contact McLean County Crime Stoppers at 309-828-1111.
---
Can you help? The latest Crime Stoppers of McLean County cases
Darius French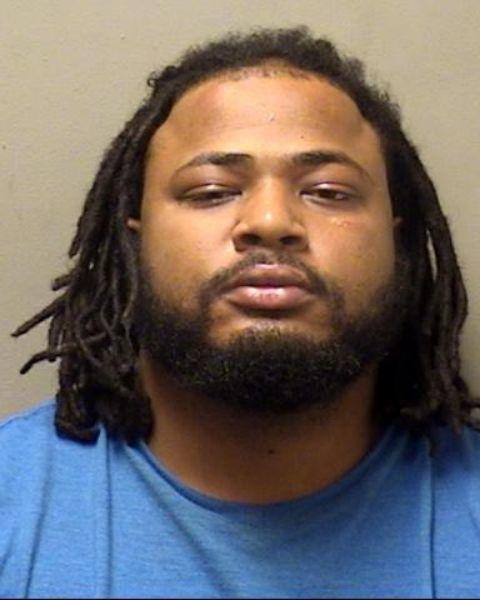 Star Jones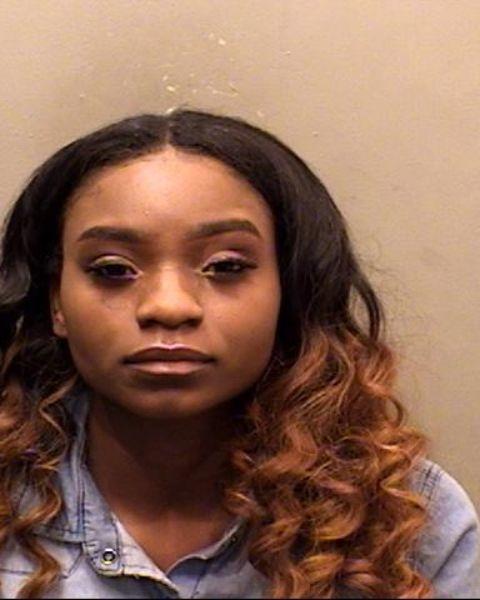 Kenneth E. Funk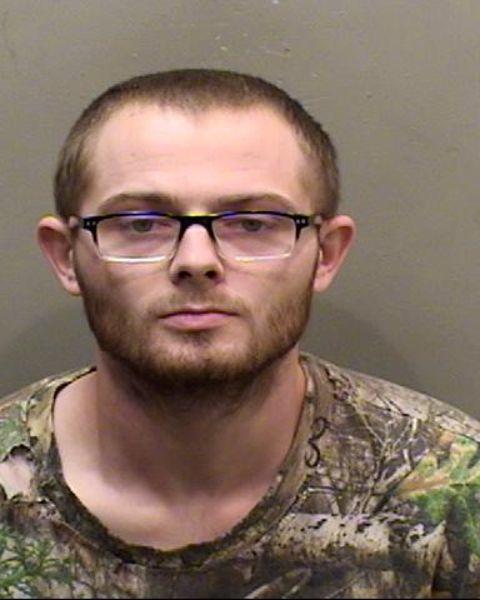 Timothy L. King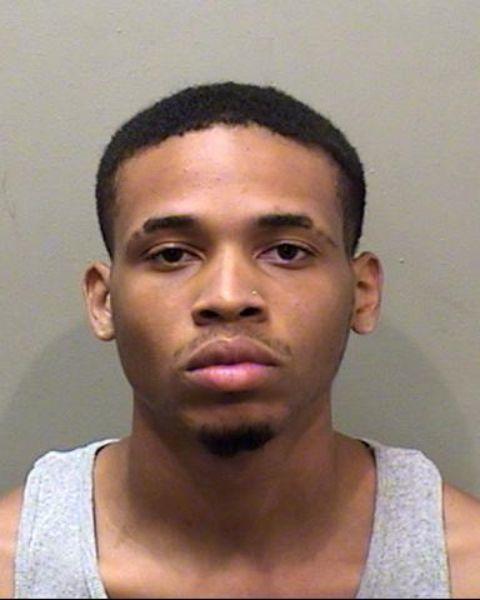 Deonte Spates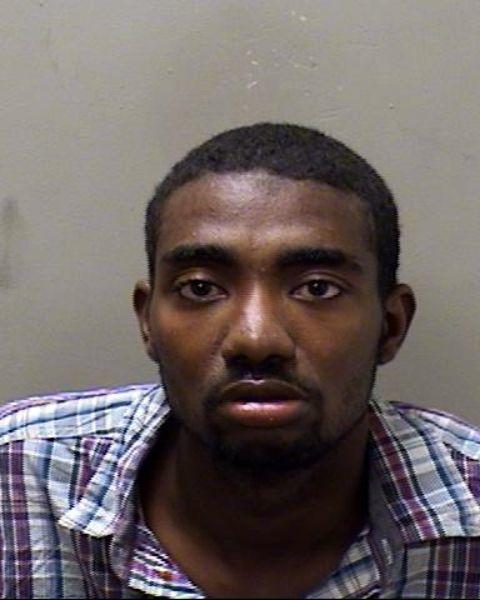 Quinton A. Bean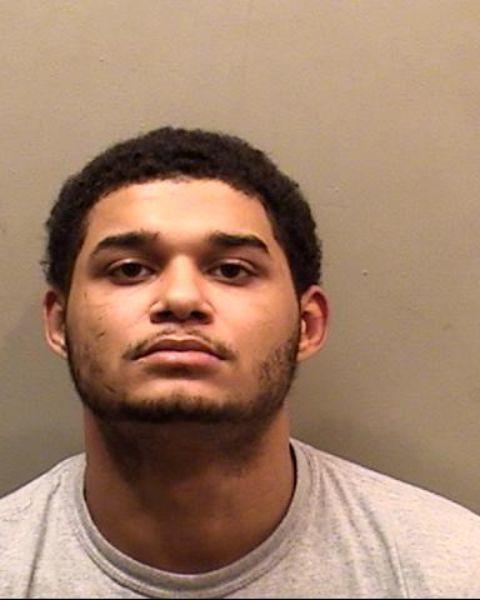 James Michael Tribley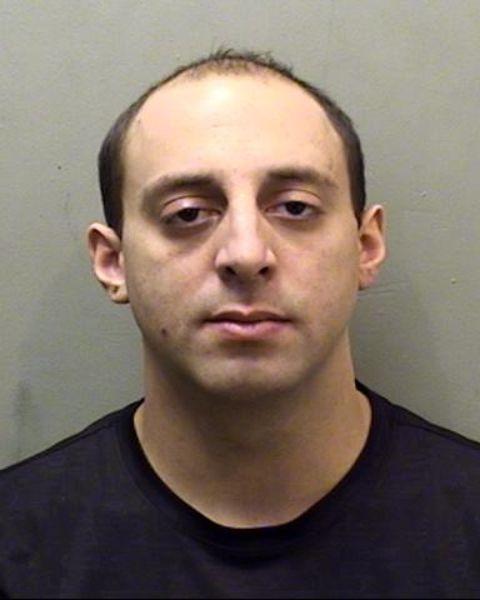 Terrell Moon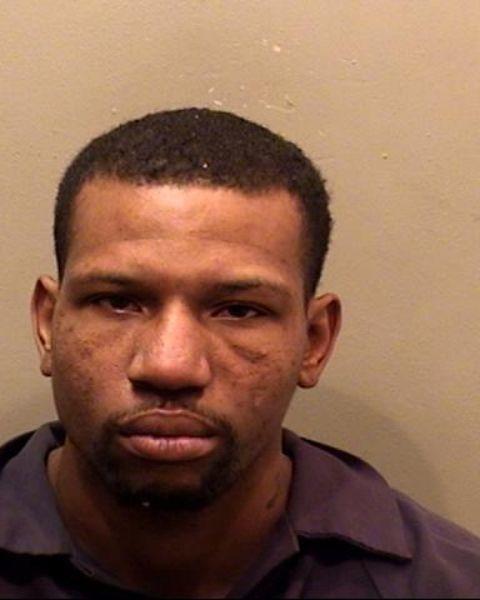 Aaron J. Fluty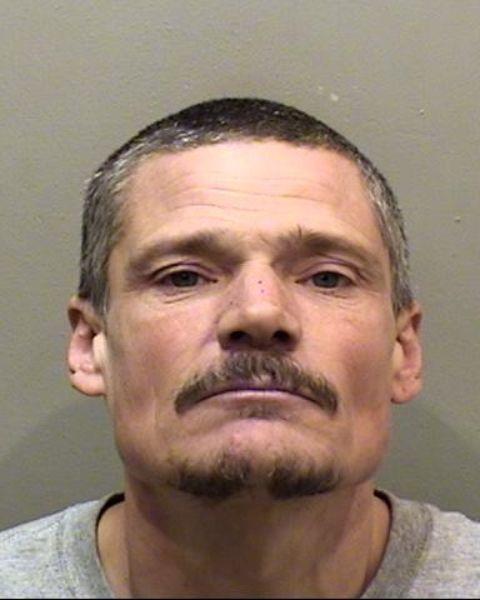 James Fields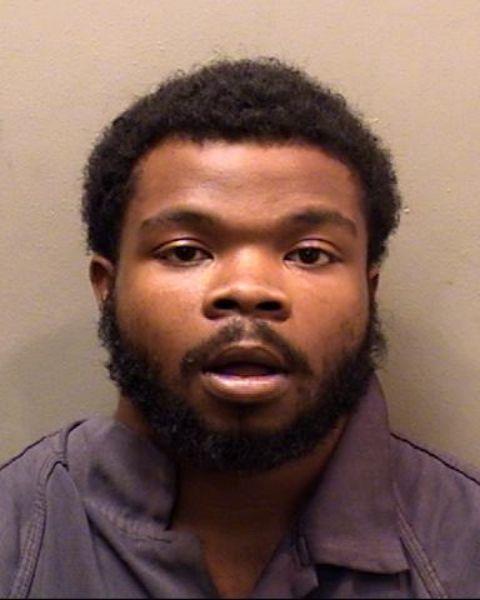 Regina M. Evans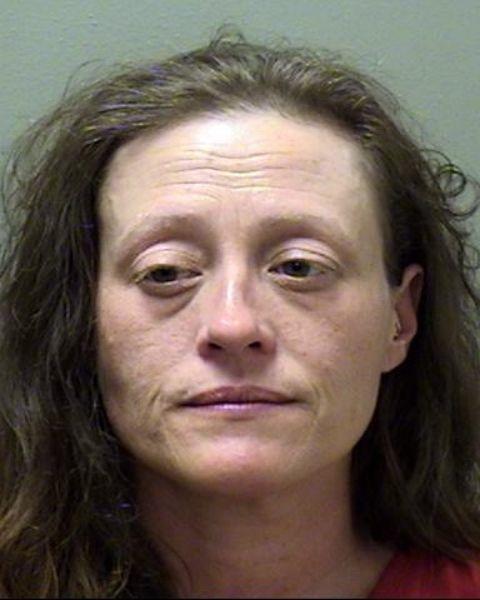 Carl R. Herrman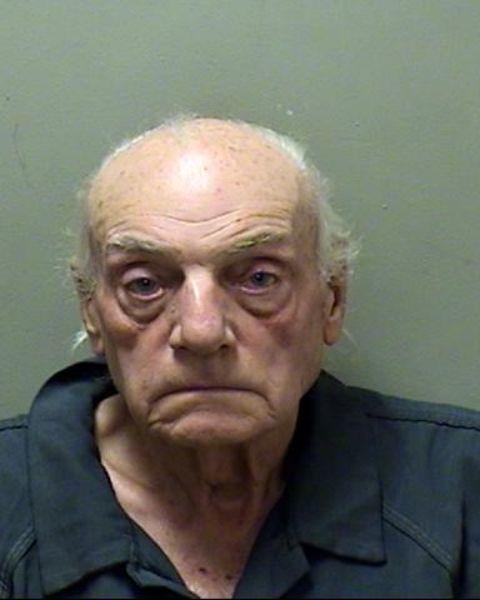 Brandon Finley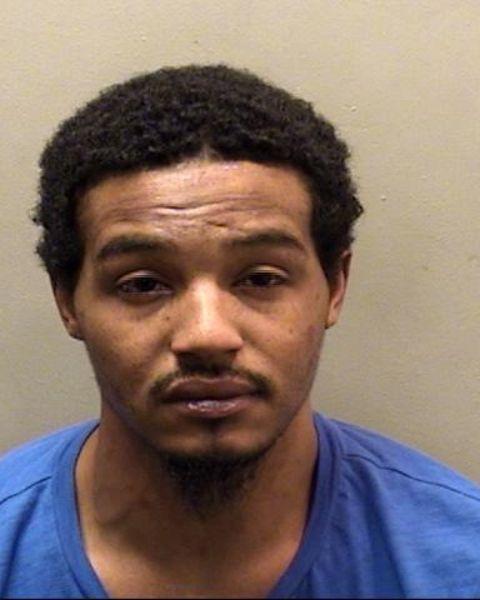 Timothy Chalcraft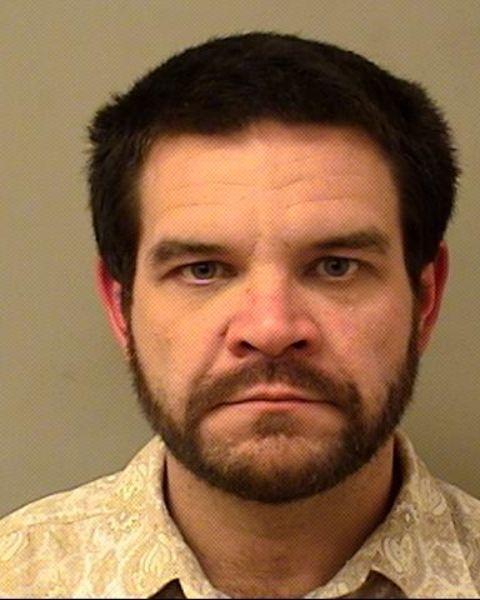 Vincent Granderson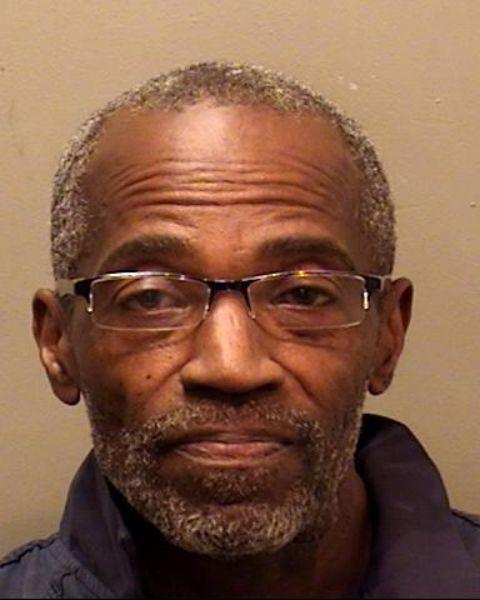 Tylon Rodgers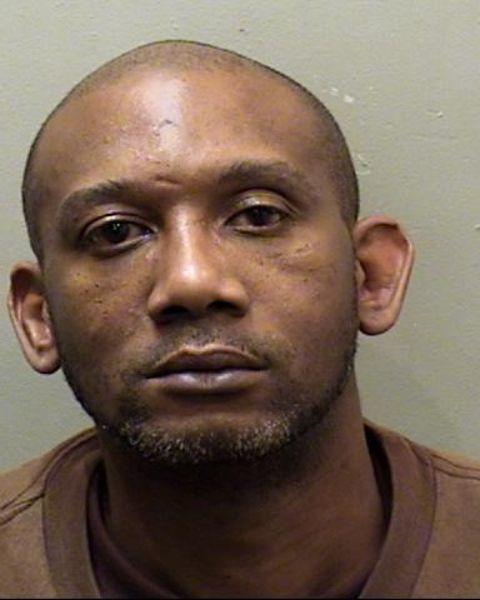 Brian Reyes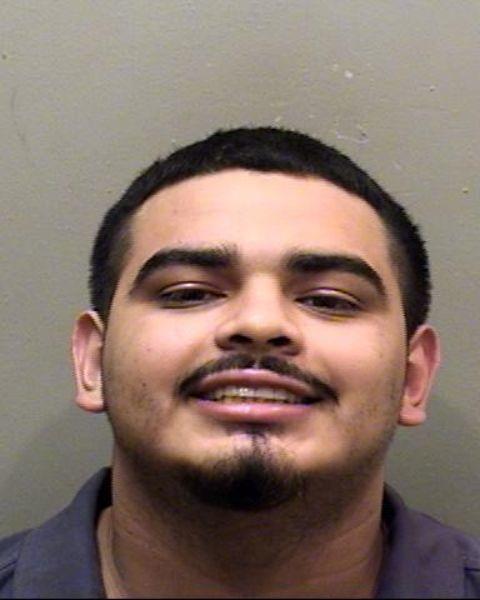 Deandre Dow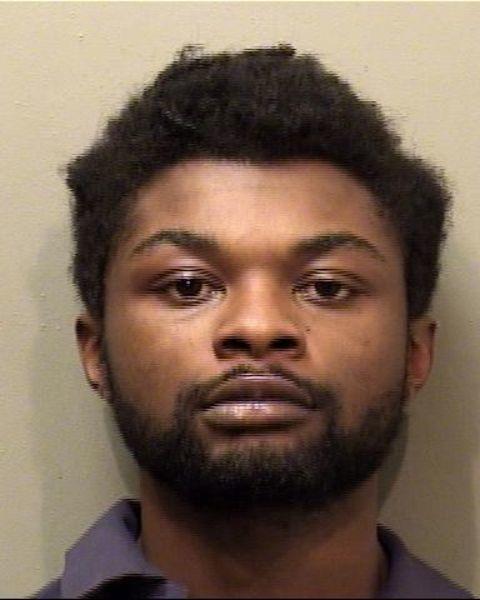 Fiona Sullivan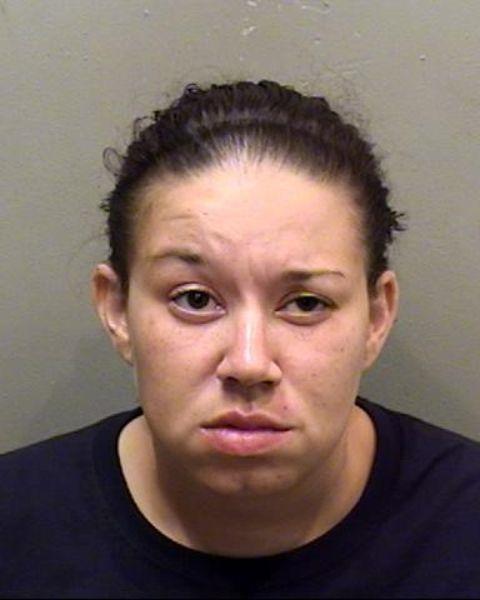 Kelli Shine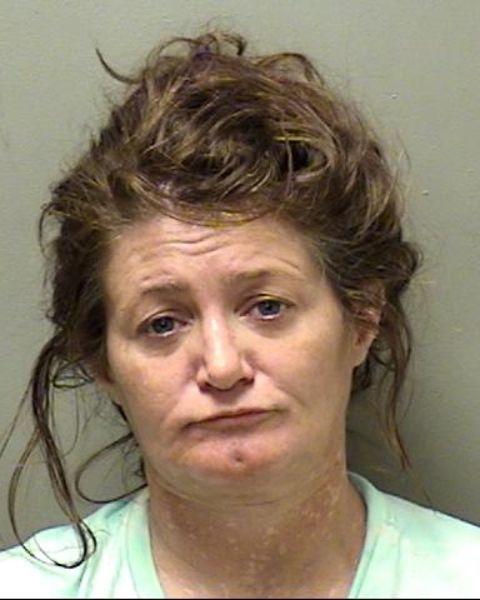 Tanicka T. Chiestder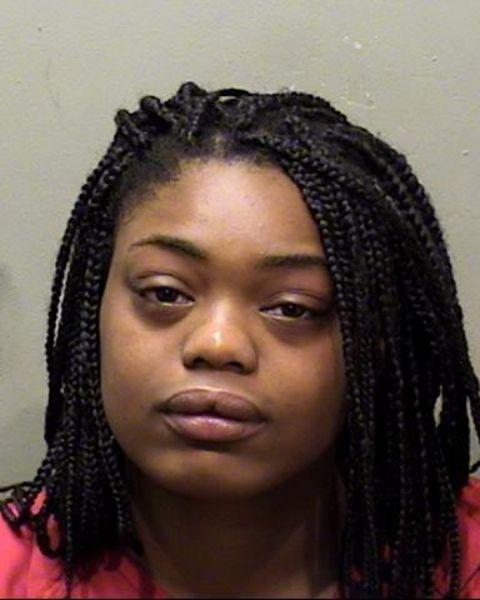 Gene Jones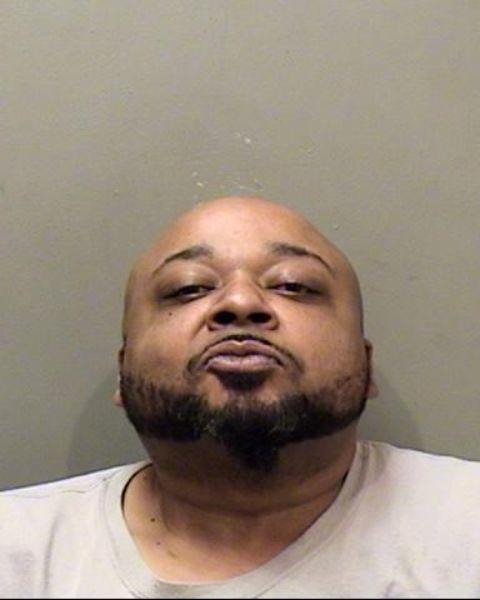 Ashley Robinson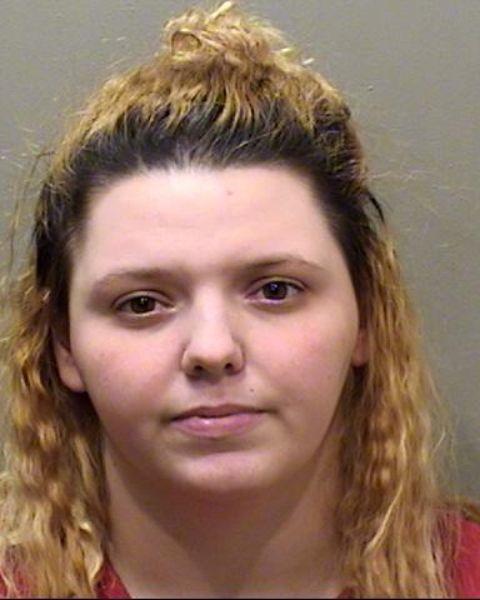 Jacob Tempel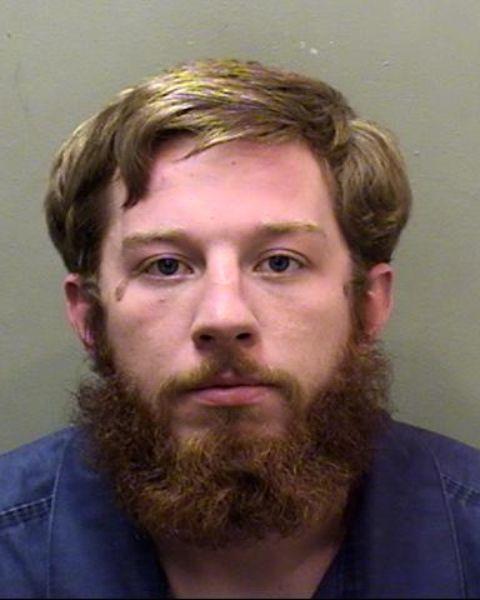 Casey Fisher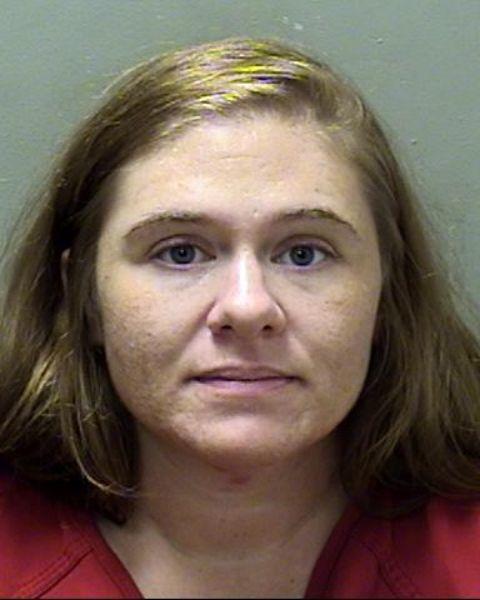 Shaquille Dorsey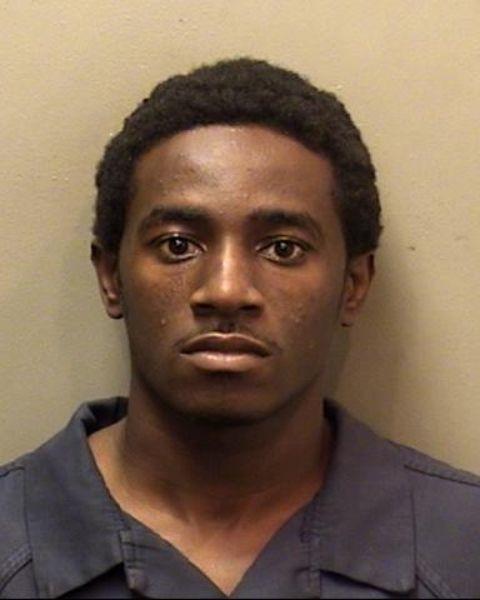 James Fields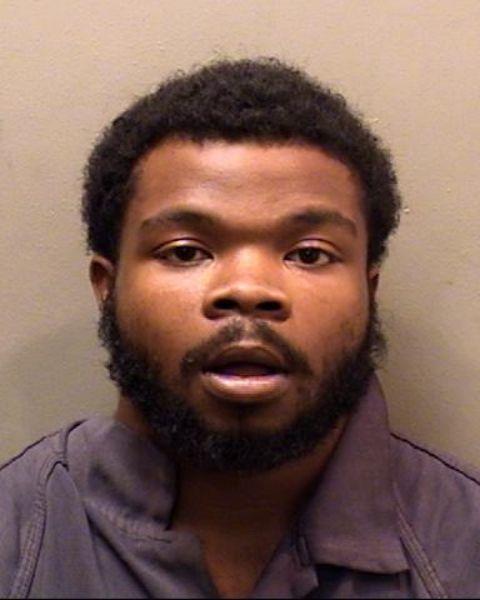 Oritsejolomi Mene-Okotie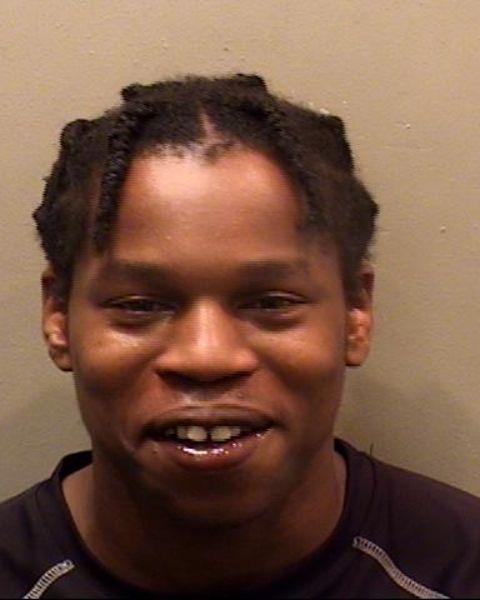 Rafica Hooks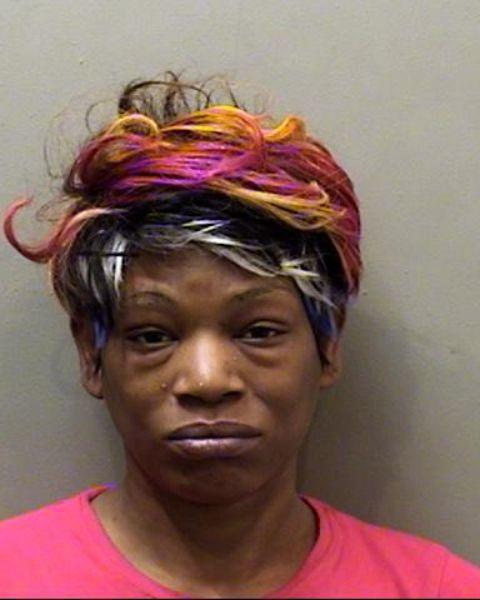 Caleb Lundskow
Angjell Brackins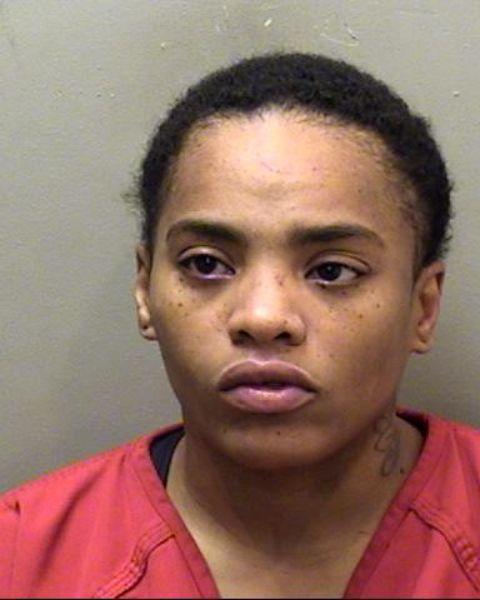 Wilmer Hernandez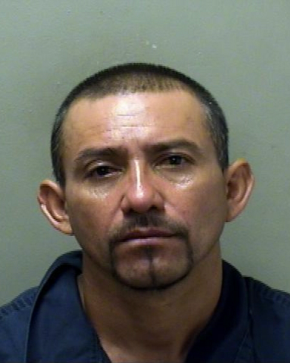 Patricia Seymon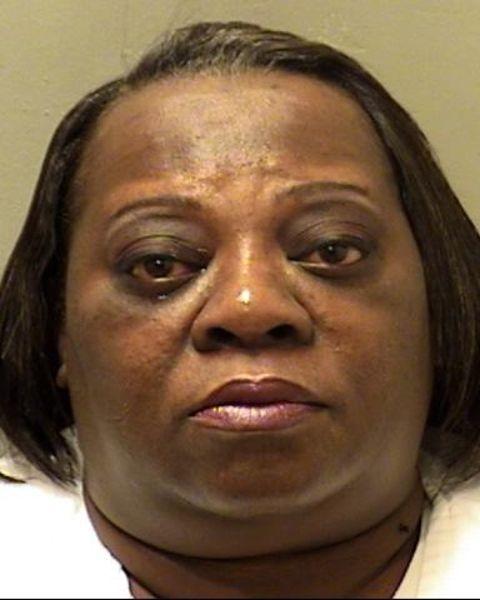 Jerome Harris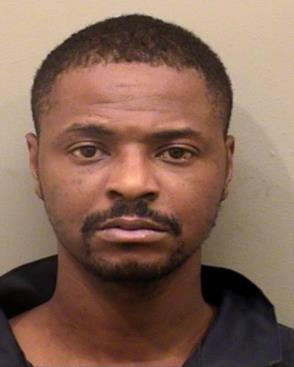 Allen Creasy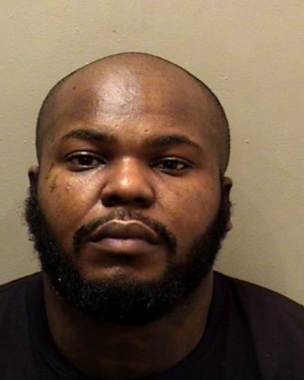 Brooke Morlock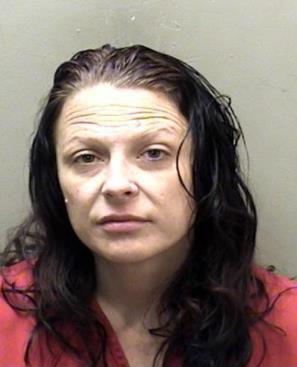 Donald Quesenberry Jr.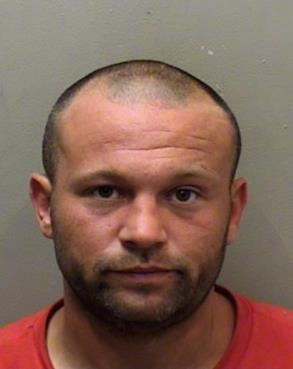 Devin Leigh Michel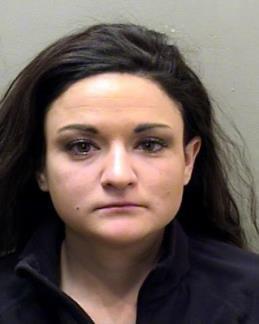 Sergio Guevara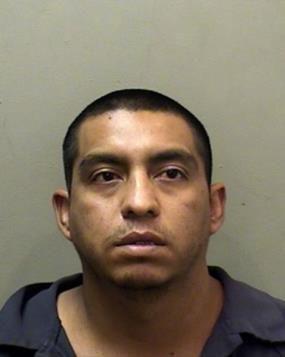 Brandy Andrews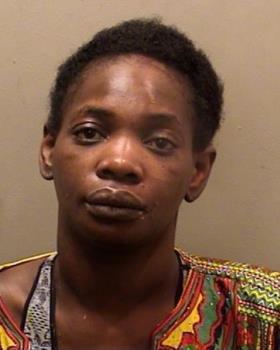 Bobby Talley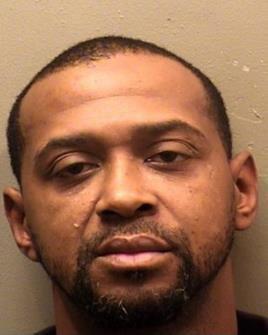 Wilmer Hernandez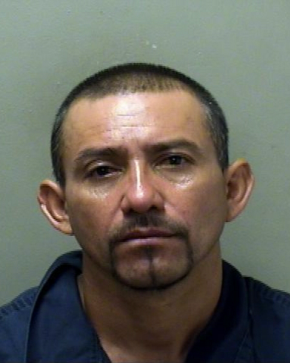 Felipe Reyes Jr.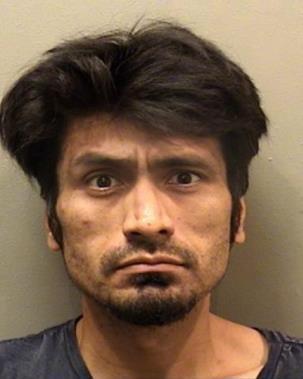 Johnathon Schouten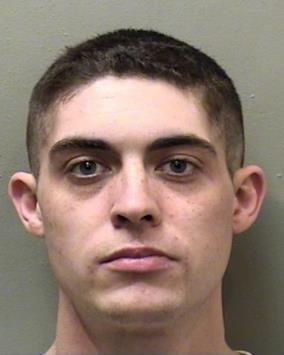 Megan Bridget Coonelly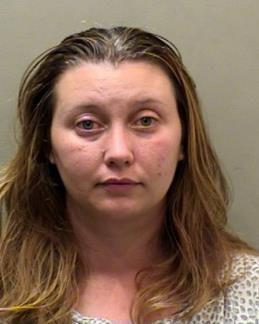 Devin Leigh Michel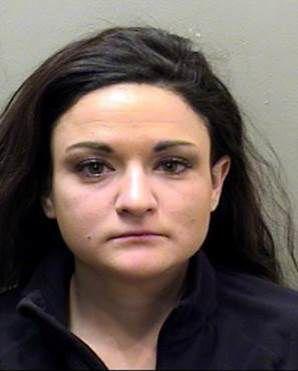 Erin Joy Robertson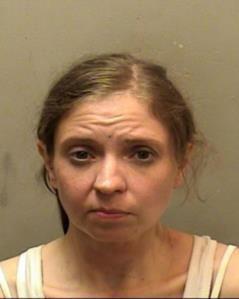 Davis William Hopkins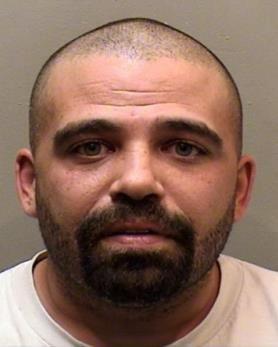 James Schulz
Sergio Guevara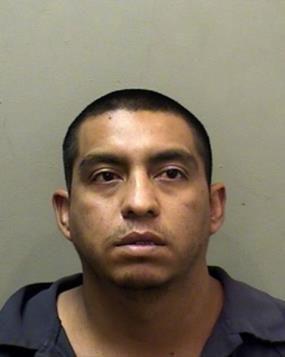 Michael Watson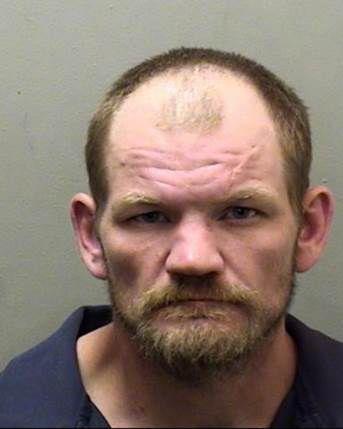 Richard James Sieracki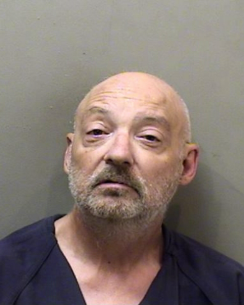 Cesar Armando Guerra y Guerra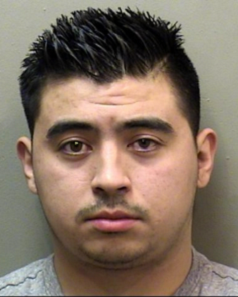 Contact Kelsey Watznauer at (309) 820-3254. Follow her on Twitter: @kwatznauer.
Sign up for our Crime & Courts newsletter
Get the latest in local public safety news with this weekly email.