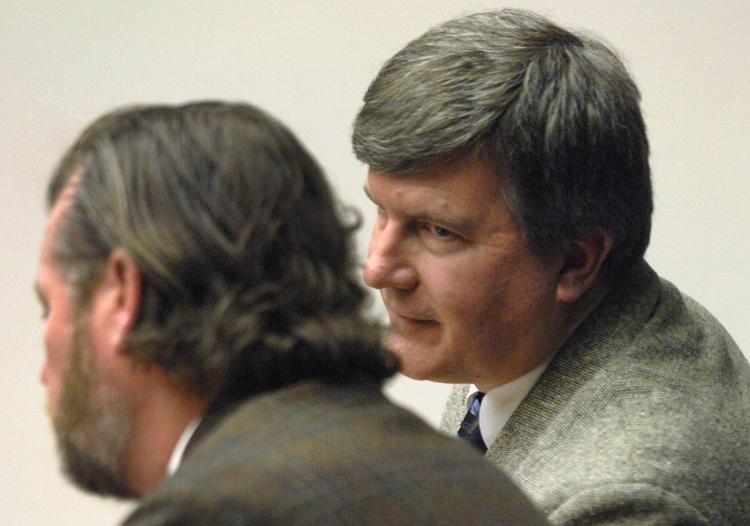 BLOOMINGTON — In early March, 200 McLean County residents received packets with a lengthy questionnaire asking them what they knew about the Kirk Zimmerman murder case.
The first 40 potential jurors are expected to be screened Monday for Zimmerman's trial on murder charges that accuse him of killing his former wife, Pam Zimmerman, in November 2014.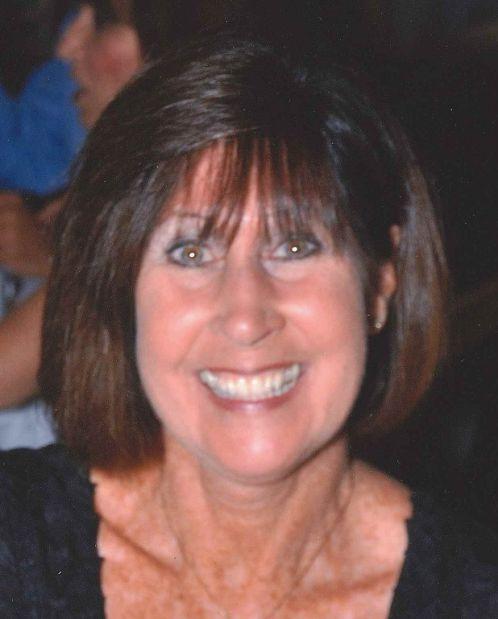 The trial is expected to last four to six weeks.
Extra seating will be brought in to boost the capacity of the 72-seat courtroom for the trial that has attracted national media attention.
During a routine jury cycle, 280 potential jurors are summoned for trials in several of the county's 12 courtrooms; about 60 jurors are routinely excused because of hardships, said jury coordinator Jason Dazey.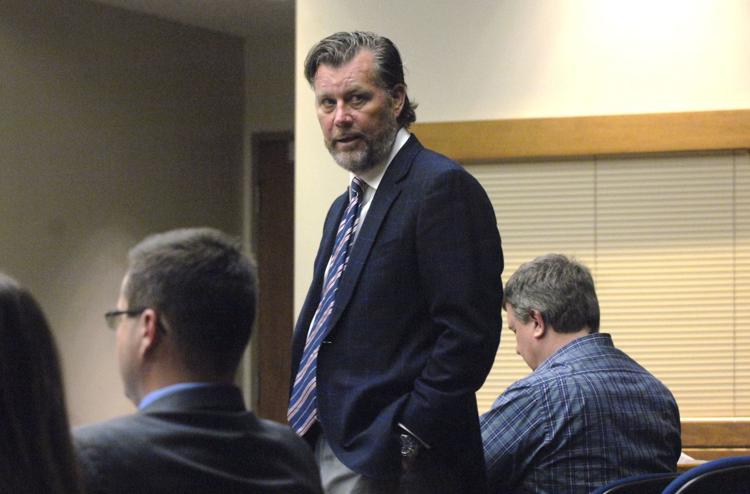 During a recent hearing, Zimmerman's lawyer, John Rogers, said about 80 would-be jurors sought a hardship exemption from jury service on their  survey; 34 respondents said they have already formed an opinion in Zimmerman's case.
Under state law, people who care for young children or a disabled person can be excused from jury panels. Jurors with a health impairment or those unwilling to change an opinion as to the guilt or innocence of a defendant also can be excused.
Judges often excuse self-employed jurors whose income is reduced to the $10-per-day the county pays for jury service. Many larger employers like State Farm — where Zimmerman worked before his arrest — school districts and hospitals provide full paychecks to workers during jury service.
To streamline the selection process, Judge Scott Drazewski has asked Rogers and the three prosecutors handling the state's case to put together a list of jurors who should be excused before the trial opens.
When jury selection begins, the judge, the state and the defense will each ask a round of questions to potential jurors before the panel of 12 jurors and four alternates is finalized. That process is expected to take about a week.
The state's list of possible witnesses includes police officers, friends and relatives of Pam Zimmerman, and a Bloomington woman who may have seen Zimmerman outside Pam Zimmerman's office building the night she was shot four times.
The state's most recent addition to the list includes Kirk Zimmerman's brother, other tenants of the office building at 2103 E. Washington St. where Pam Zimmerman was killed and private investigators who worked on the case.
You have free articles remaining.
The defense also has disclosed expert witnesses on cell tower data and issues related to time of death. A recent defense filing lists several professionals who worked at businesses in the same building as the victim's company, and BPD crime analyst Jack McQueen.
Rogers has not disclosed if Zimmerman will testify.
The state's team — First Assistant State's Attorney Brad Rigdon, and assistant state's attorneys Mary Koll and Aaron Fredrick — spent most of the past several weeks getting ready for the trial, including interviewing witnesses and organizing more than 14,000 pages of discovery materials and exhibits.
Rigdon, a seven-year veteran with the county office, and Koll, a former Macon County prosecutor, have previous experience handling murder cases. Fredrick joined the team after prosecutor Jacob Harlow left the state's attorney's office.
Rogers is a managing partner at Rogers Sevastianos & Bante in St. Louis. His experience includes more than 125 jury trials on behalf of clients charged with white collar crime, murder, and sex and drug offenses, according to his firm's website.
Before the order was issued, Bloomington Police Department spokesman Officer John Fermon said detectives were "prepping full time for the case."
In a statement for the family, one of her brothers, Larry Alexander of Bolingbrook, said "we are anxious to finally hear what evidence the state has that led them to their conclusion to arrest Kirk. I am not sure why it took three years, eight months and 10 days to get a trial, but no trial will bring Pam back."
Last week, Drazewski granted a defense request that Kirk Zimmerman's three children be allowed to stay in the courtroom after their testimony to support their father.
Zimmerman, 60, was arrested July 22, 2015, following an eight-month investigation. In a five-page statement read at Zimmerman's first court appearance, the state laid out its theory that Zimmerman killed his ex-spouse after she sent him a letter explaining her intention to take him back to court if he did not pay her about $4,000 in expenses related to their children.
The angry emails exchanged between the couple leading up to their 2012 divorce and the months before the victim's death are part of the court filings. Pam Zimmerman's divorce lawyer, Kathleen Kraft, is expected to repeat details she disclosed at a 2018 hearing about the couple's divorce.
The defense argues that the tension between the Zimmermans mirrored what goes on in many contentious divorce cases. Kirk Zimmerman had settled into a new home and was dating a woman for more than a year when his ex-wife was killed, according to the defense.
Authorities have not located the handgun used in the murder, but the state plans to present evidence that Zimmerman allegedly took steps to cover up a trip to Indiana where handguns are more readily accessible than Illinois.
Last week, Rogers and prosecutors confirmed that Zimmerman has received no plea offer from the state, nor has the defense sought an offer to resolve the case. 
If convicted, Zimmerman faces 45 years to life in prison.