BLOOMINGTON — McLean County jail inmates who need medical attention will receive their care in a sprawling new medical department when construction is completed later this year.
Enhanced security for staff and inmates is one of the benefits of the state-of-the-art unit. It's difficult to provide adequate medical care in cramped quarters, said Chief Deputy Jamie Kessinger, the county's former jail superintendent.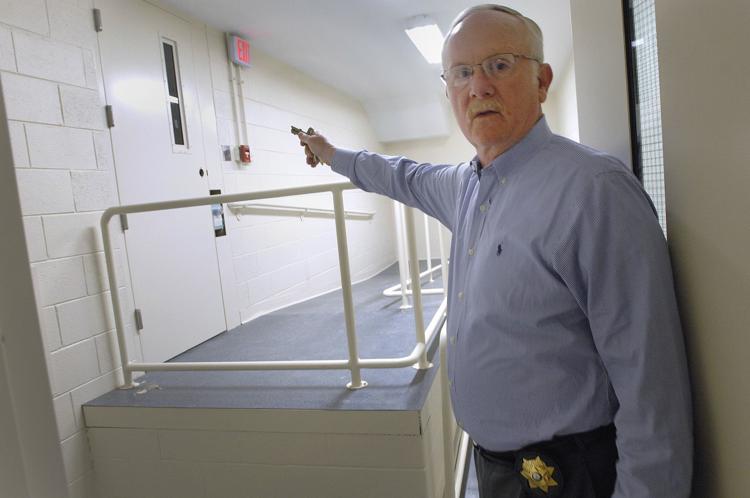 "We now have the proper facilities for proper medical treatment. Everything will be much more efficient," Kessinger said.
The medical department includes two observation rooms where patients can be watched from the nurses station, multiple exam rooms and a dental office.
The detention facility is staffed 16 hours per day with nurses. Physician services are provided through a contract with a corrections firm specializing in inmate care.
So far this year, the jail has handled 8,962 medical calls for inmates, according to county data. 
The county has handled some complex medical cases over the years, as inmates enter the jail with pre-existing conditions ranging from diabetes to complications from gunshot wounds. The renovated space creates the jail's first infirmary for patient care.
You have free articles remaining.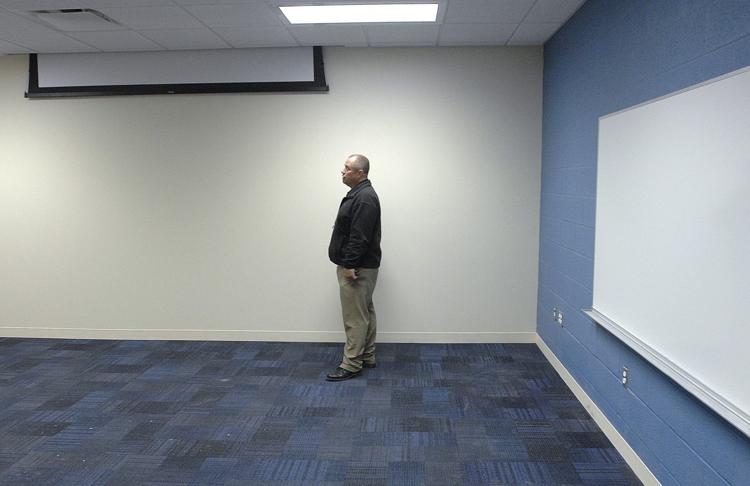 In an interview prior to his retirement last week, then-Chief Deputy Greg Allen said the facility has seen positive results from its efforts to improve mental health treatment. The booking area is no longer the de facto mental health unit for the jail, said Allen.
The county's approach to comprehensive mental health treatment for its inmates has led to talks with the Illinois Department of Human Services on a proposal that could reduce the number of seriously mentally ill inmates sent to a state mental health facility.
Defendants deemed mentally unfit to stand trial are transferred to McFarland Mental Health Center in Springfield for treatment. When they are able to comprehend the charges against them and assist with their defense, they are returned to jail. 
Offices for the jail's chaplain and volunteers, and classrooms for GED and other courses are near completion as part of the renovation project.
---
Photos: Jail medical unit expands to meet needs of inmates