The Illinois Supreme Court earlier this year moved to consolidate several lawsuits with near-identical challenges to the governor's emergency actions, including one filed by a Republican state lawmaker, to Sangamon County Circuit Court.
In their lawsuits, the plaintiffs used "just three factual allegations" in support of their theory that Pritzker overstepped his authority: "the total number of people who have been tested for, contracted and died from COVID-19 in each of their counties," Sangamon County Circuit Court Judge Raylene Grischow wrote.
The judge ruled that those allegations are not sufficient to prove the plaintiffs' claim that COVID-19 does not fit the legal definition of public health emergency in their counties.
Several lawsuits with near-identical arguments were filed earlier this year by attorney Tom DeVore and consolidated in Sangamon County by the Illinois Supreme Court. A separate lawsuit challenging. Pritzker's authority to issue successive pandemic-related orders and restrictions brought by Republican state Rep. Darren Bailey, of Xenia, was also added to that group. Grischow told Bailey to follow the same requirements as the plaintiffs in the other six cases, for filing an amended complaint.
DeVore said Thursday he plans to file amended complaints, and said the goal of the consolidated cases is to have a judge answer the question: "Do we even have a disaster that rises to the level under the law for the governor to have any authority, regardless to what extent he might have." 
The Sangamon County ruling was a win for Pritzker, at a time when he's again facing growing pushback, and more lawsuits, against tightened state rules amid an escalating COVID-19 resurgence.
Many of the restrictions in place during the state's first surge this spring were eased over the summer, as the state reached bench marks set in Pritzker's reopening plan that allowed for indoor dining to resume, bars to reopen and gatherings of up to 50 people to be sanctioned.
But all 11 regions of the state are back under restrictions that shuttered indoor dining and bar service and lowered the gathering cap to 25 people, and some restaurant and bar owners and local elected officials have said they plan to flout the state-imposed rules. The state reported 7,538 newly diagnosed cases of COVID-19 on Wednesday, the second highest-daily total the state has seen, just behind the 7,899 new diagnoses reported on Saturday.
The most high-profile of the group of lawsuits that Grischow dismissed this week was one filed by Republican state Rep. Darren Bailey of Downstate Xenia. Bailey initially sued the governor in April, challenging his authority under the state's Emergency Management Agency Act to extend the statewide stay-at-home order that was then in place, beyond 30 days.
A Clay County Circuit Court judge ruled that Bailey, but only Bailey, could disregard the order. He then withdrew and refiled an amended lawsuit in the southern Illinois court, and the same judge, Michael McHaney, in early July ruled on Bailey's lawsuit, declaring void Pritzker's orders aimed at curbing the spread of the coronavirus.
The state Attorney General's Office asked the Illinois Supreme Court to intervene, and it ultimately opted to consolidate Bailey's suit with others in Sangamon County.
---
PHOTOS: Have you seen these missing children?
PHOTOS: Have you seen these missing children?
Timothy Davison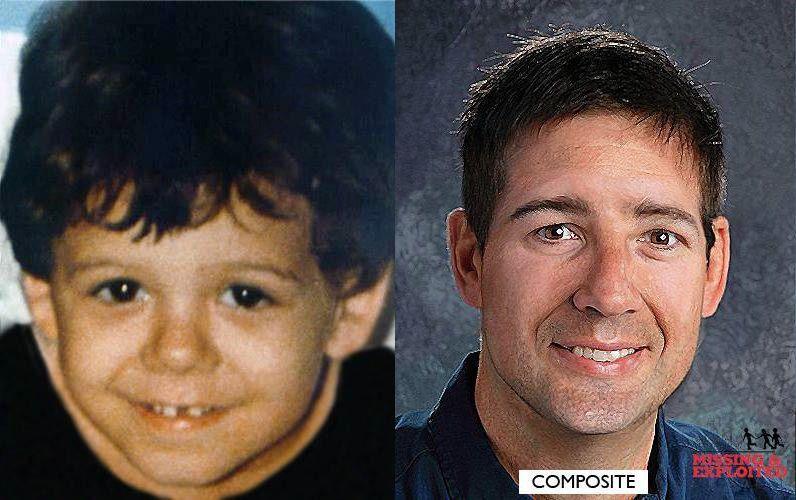 Paulette Webster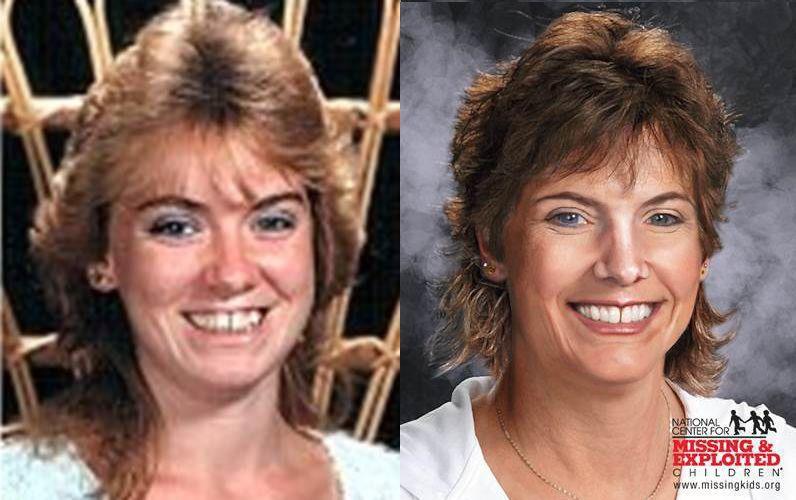 Lilliana Boyd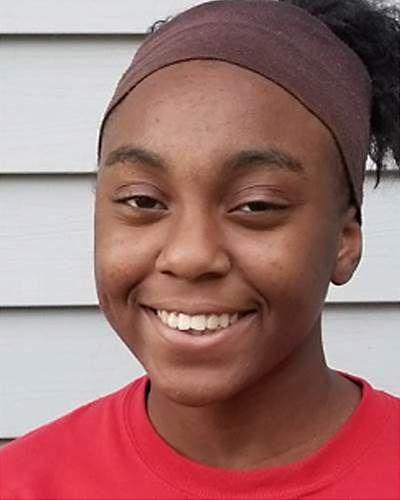 Leroy Swayzer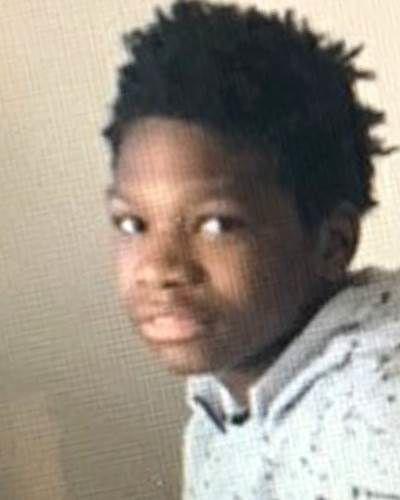 Leah Melliere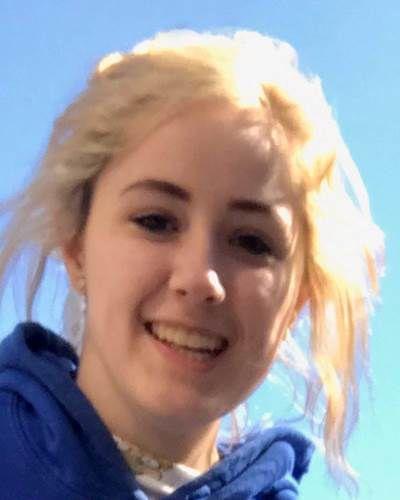 Lashayla Sanders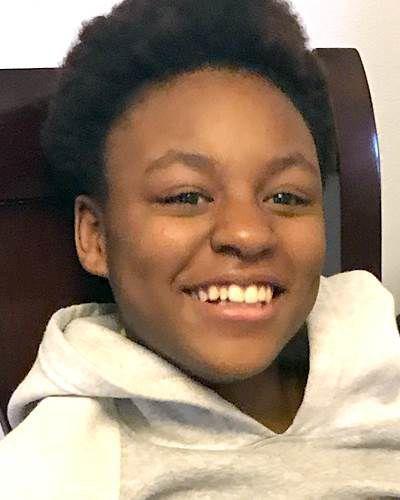 Kaydn Patton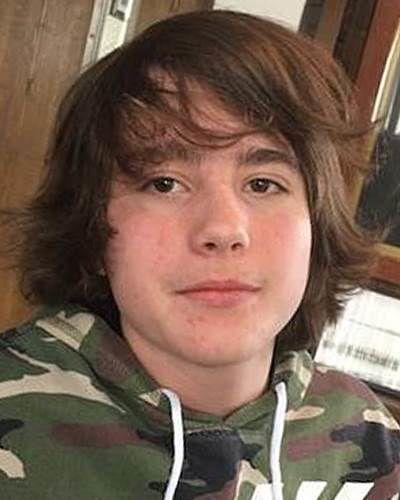 Kameron Davis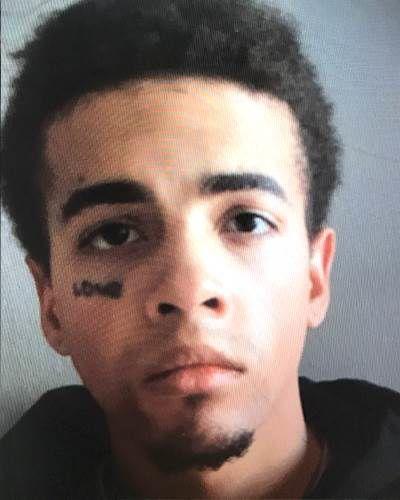 Kadden Spencer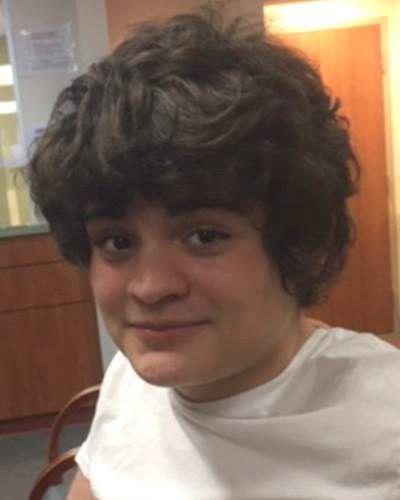 Joshua Mahaffey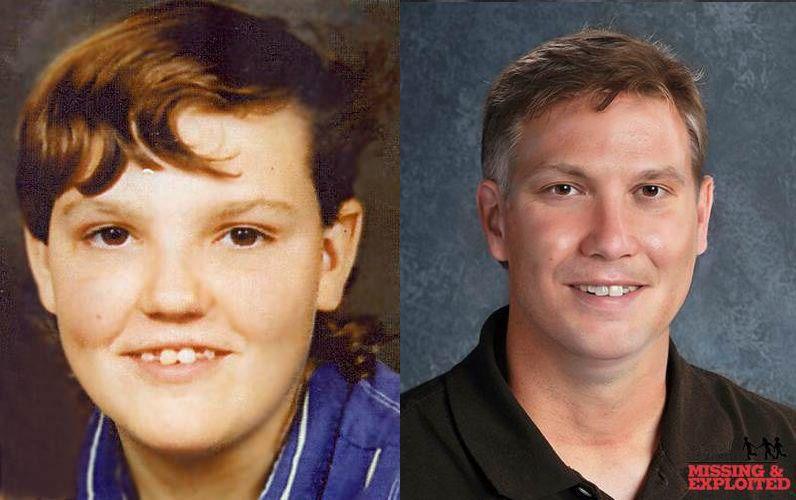 Jenna Snyder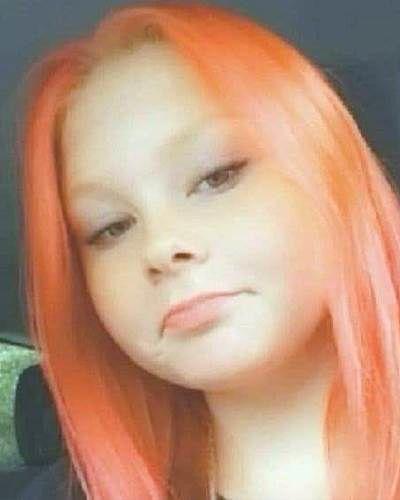 Heidi Gonzalez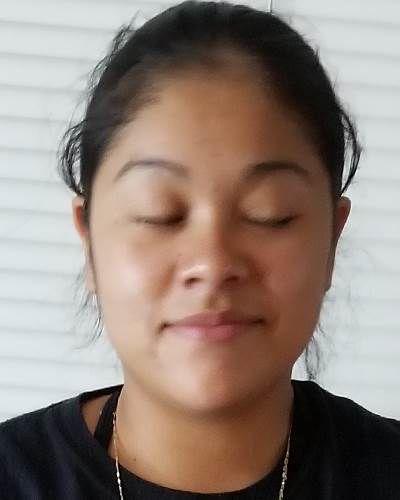 Emoni Harris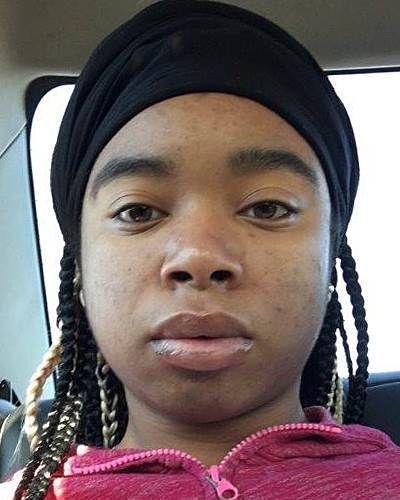 Donna Mezo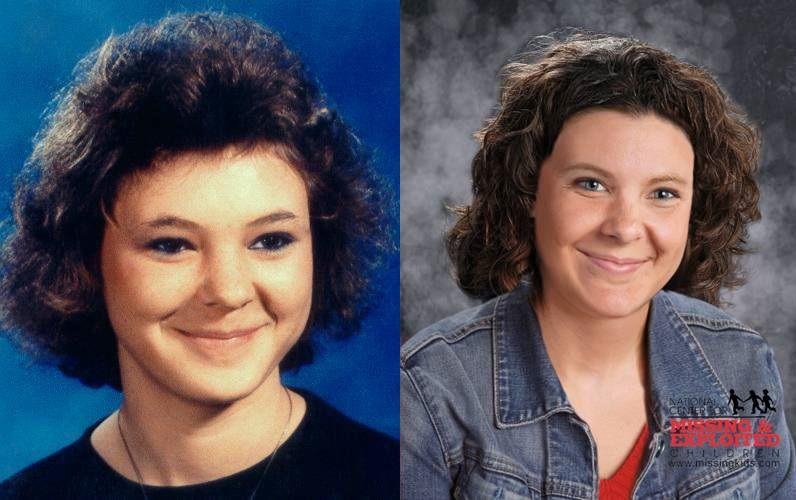 Chengxu and Zhaoxu Wang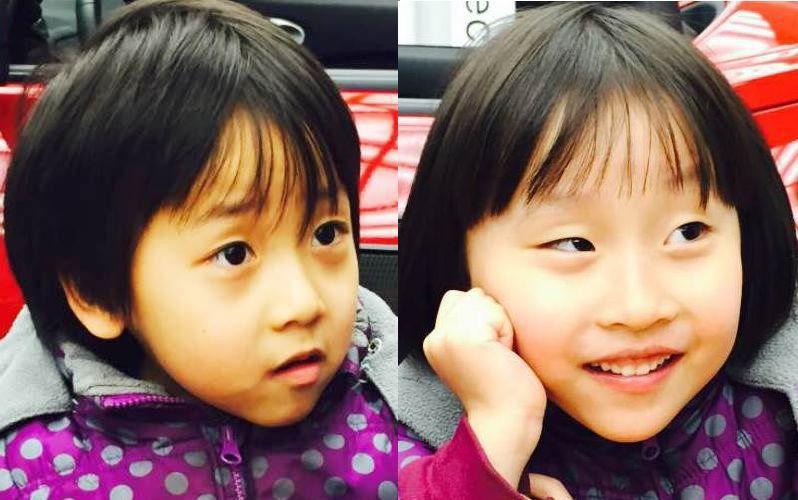 Anton Gann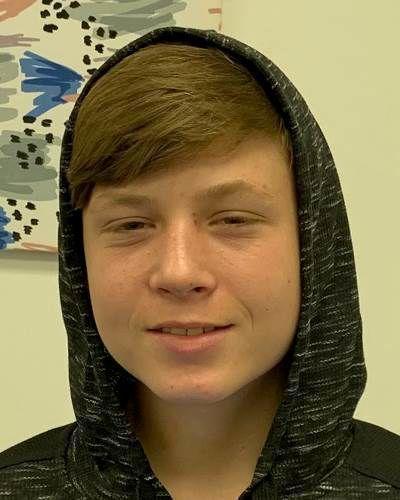 Anthony Burgos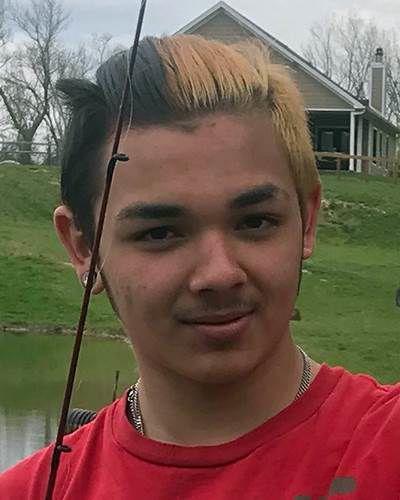 Amarion Roberts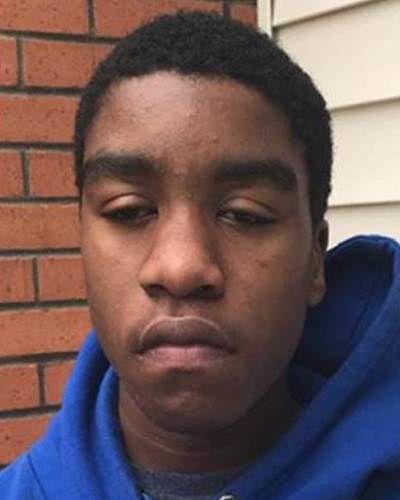 Alyssa Denton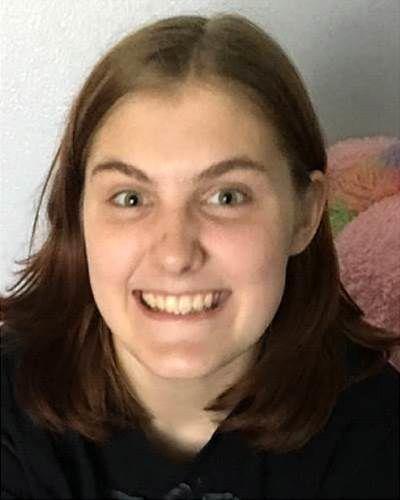 Adriana Schlernitzauer