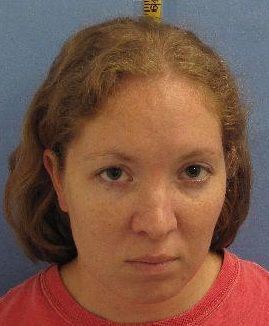 LINCOLN — A Lincoln Correctional Center officer has been charged with sexual misconduct.
You have free articles remaining.
Ashley Doll, 28, of Lincoln, who was identified on the state comptroller's list of state employees as a correctional officer, was arrested July 18 at her home in Lincoln, according to court documents. She was formally charged in Logan County court with two counts of custodial sexual misconduct, a Class 3 felony.
She posted $2,500 bond on July 24 and was released until an Aug. 27 arraignment.