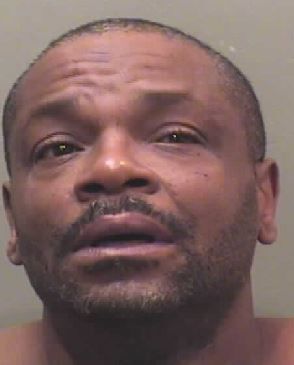 BLOOMINGTON — A man remains in McLean County jail after police say he struck another man in the back with a hatchet.
Kwame Weathers, 48, was arrested early Saturday morning following an incident at Reality Bites in the 400 block of North Main Street in Bloomington. According to court documents, police said Weathers had entered the restaurant earlier and became angry with the staff. Police said Weathers slammed a drink down on a customer's laptop on the bar and was escorted out by another customer.
The victim was outside the restaurant when Weathers was escorted outside and got involved in the argument.
"The defendant brandished a hatchet and struck the victim in the back," according to court documents. "The defendant fled, but was observed sprinting across North McLean Street on East Douglas Street. He was told to stop and complied. A nylon case for the hatchet used on the attack was found on the defendant."
Weathers admitted to coming from the downtown area, but denied involvement in the attack.
Officers found the hatchet used in the attack in bushes next to the Second Presbyterian Church and was positively identified by witnesses.
The victim was transported to Carle BroMenn Medical Center in Normal and received treatment for a wound approximately two-and-a-half inches long and almost one inch deep, court documents indicated.
Weathers must post $25,035 for his release and was ordered to appear in court for an arraignment on Oct. 23.
Can you help? The latest Crime Stoppers of McLean County cases
Elishia M. Epps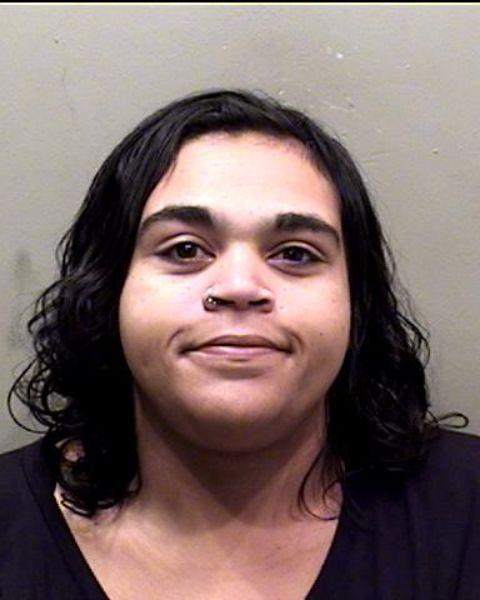 Cynthia M. Dejaynes
Darrel D. Autman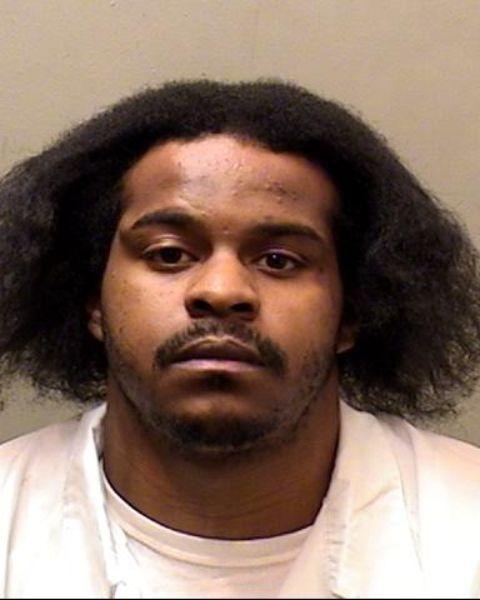 James E. Ferguson
Robin Sue Colon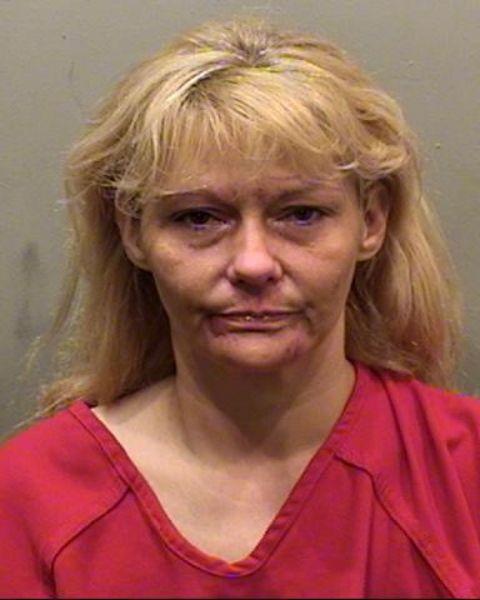 Courtney M. Kinard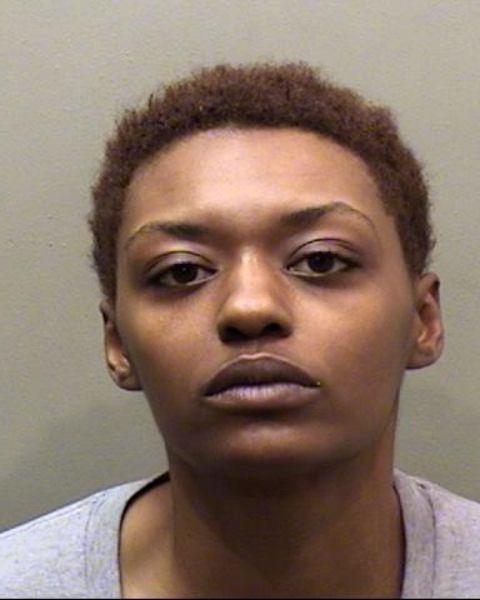 Marquaysha J. Brooks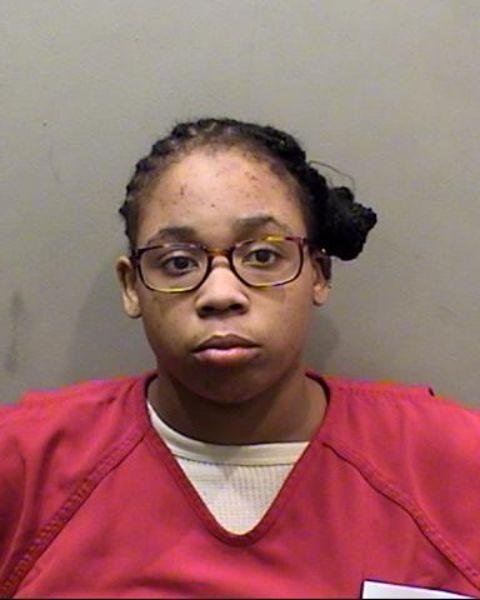 Brandon Scott Missel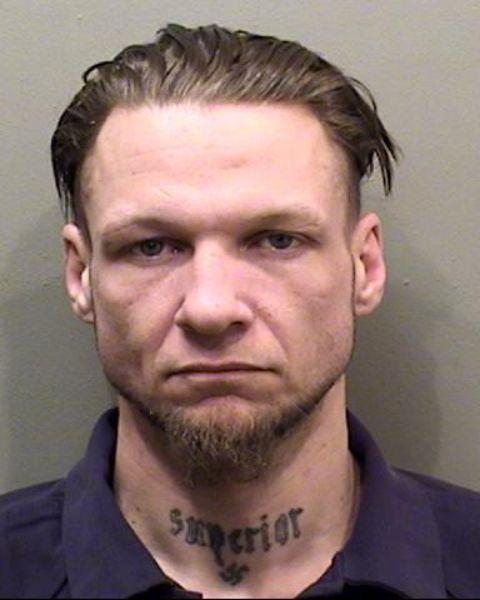 Eric R. Covington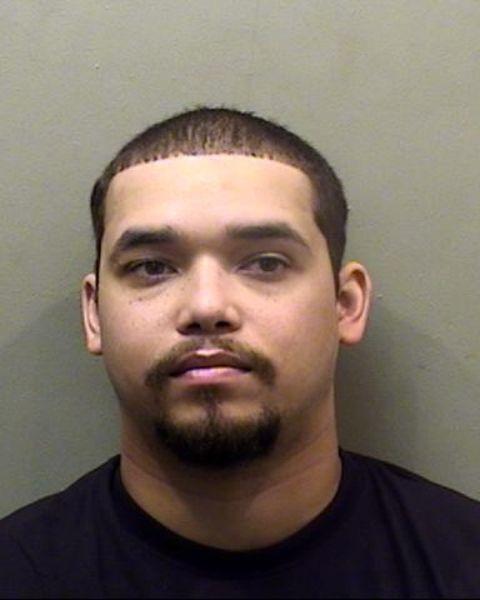 Davon L Ruffin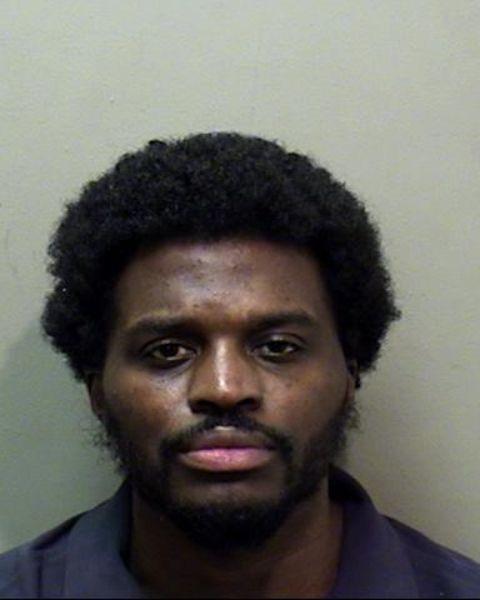 Adolfo Flores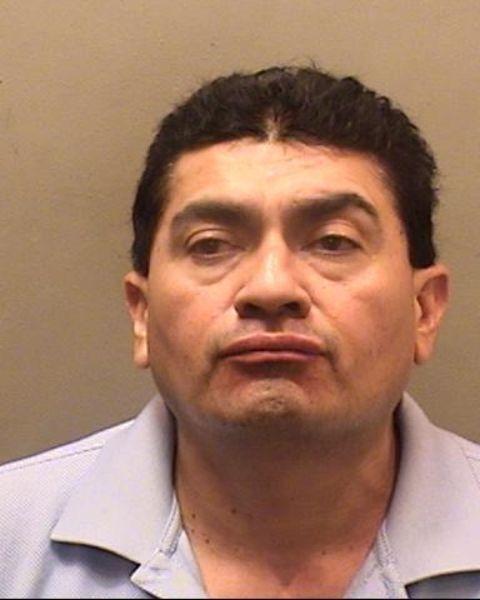 Daniel P. Simpson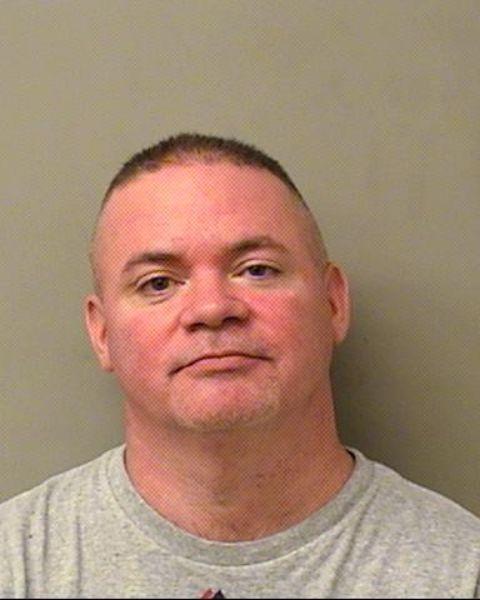 Davis W. Hopkins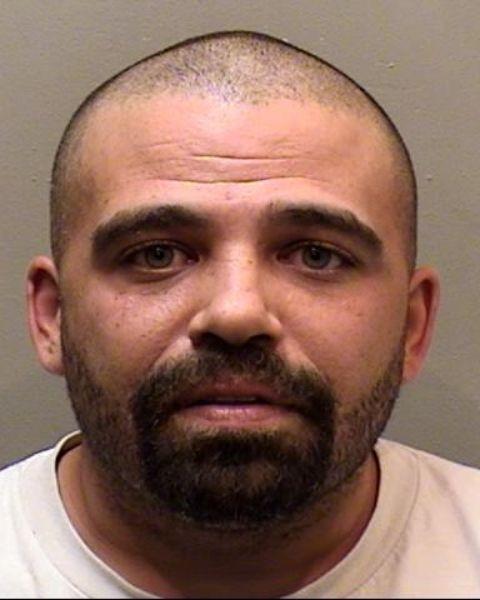 Star Jones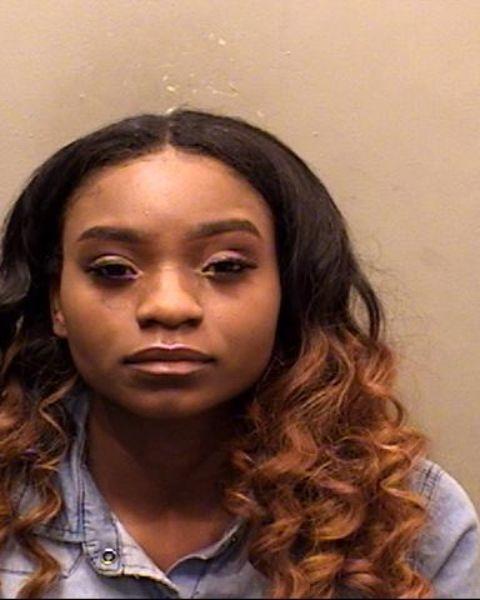 Deonte Spates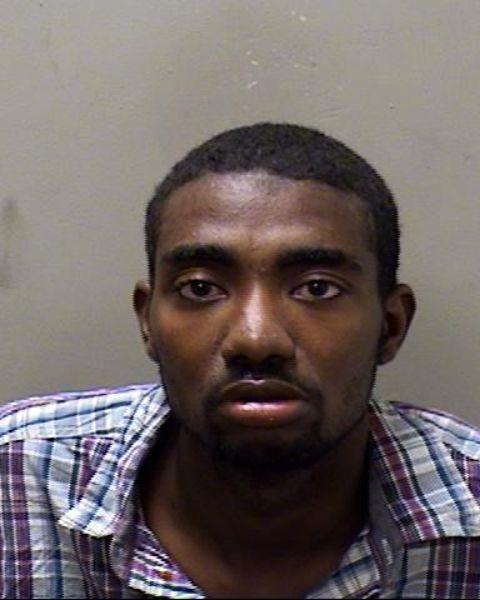 Terrell Moon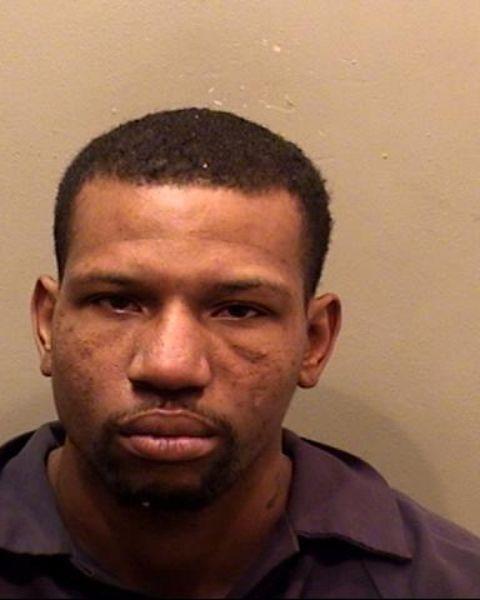 James Fields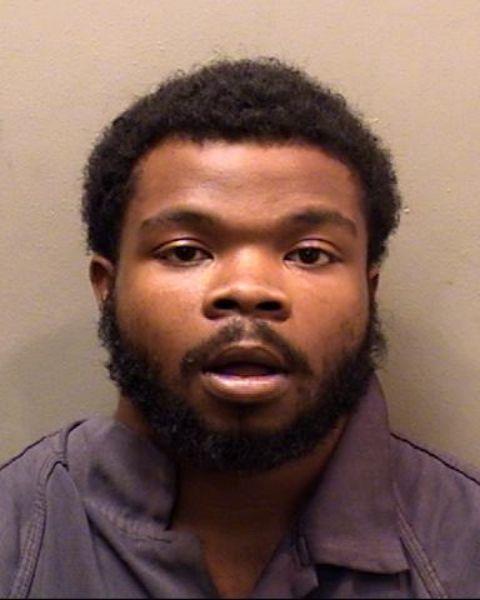 Regina M. Evans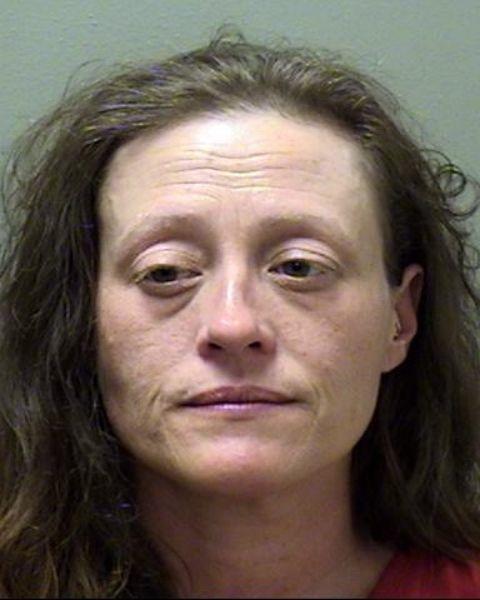 Brandon Finley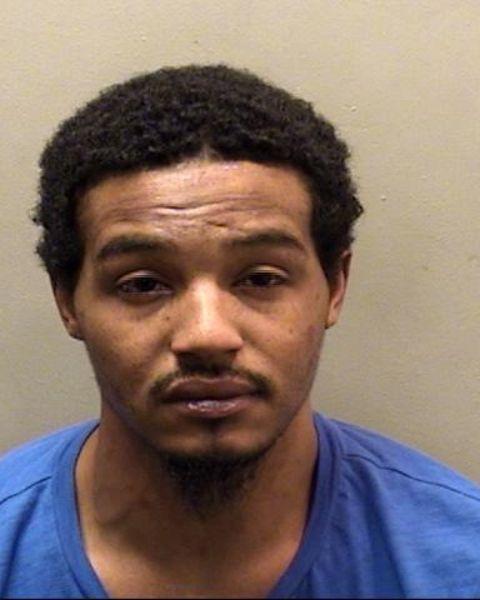 Timothy Chalcraft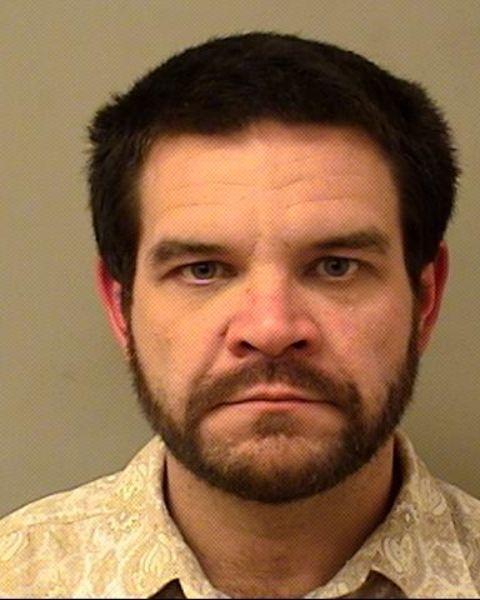 Vincent Granderson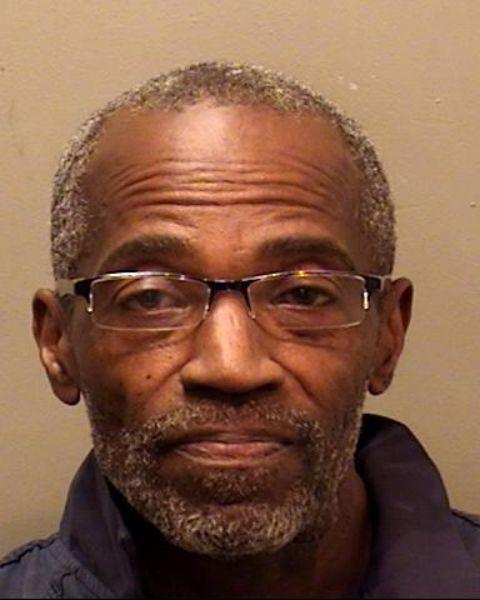 Deandre Dow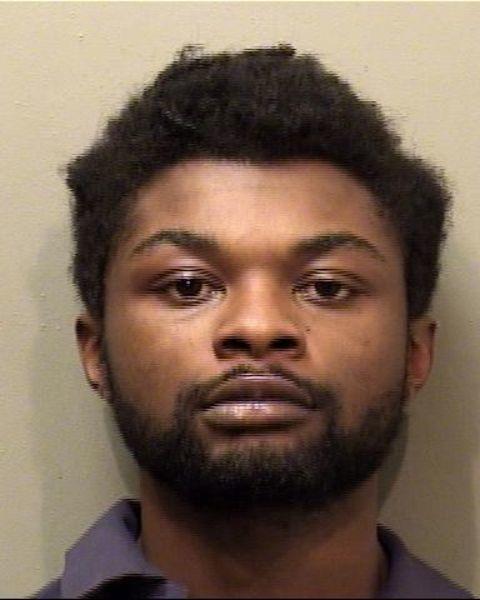 Gene Jones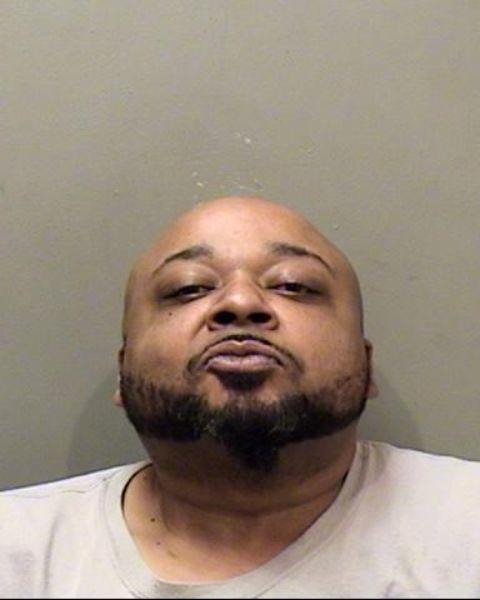 Jacob Tempel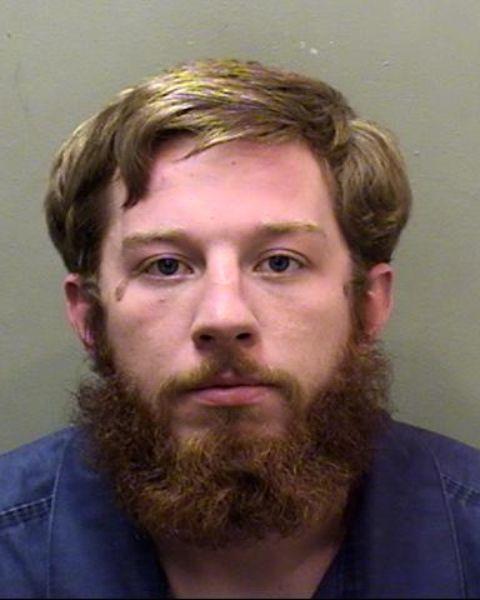 James Fields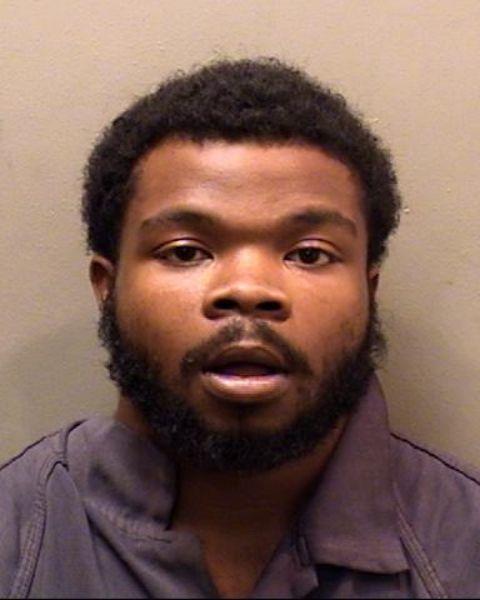 Rafica Hooks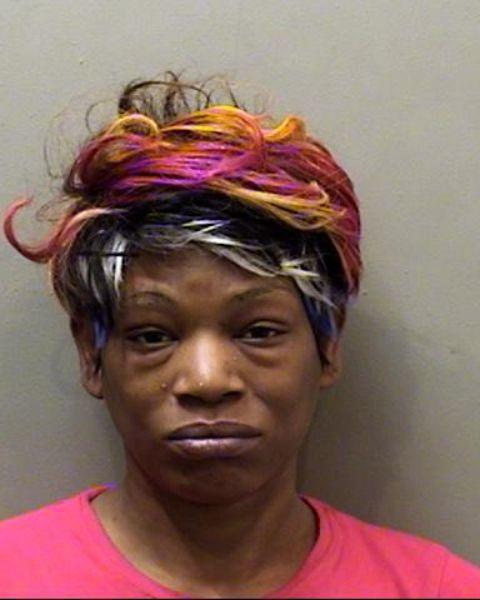 Caleb Lundskow
Wilmer Hernandez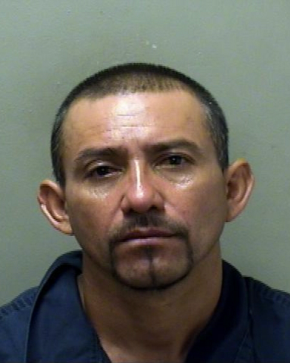 Patricia Seymon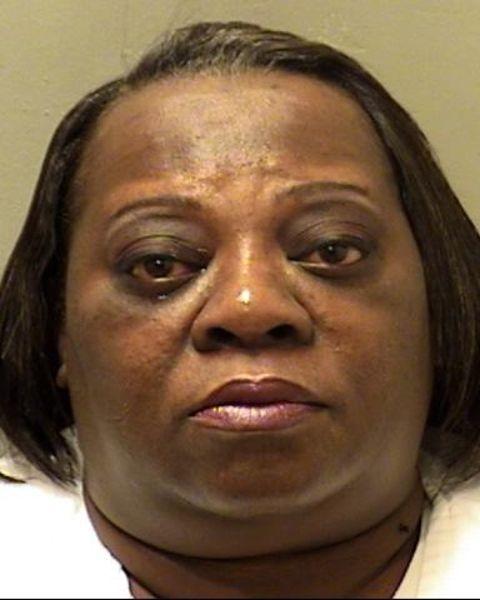 Allen Creasy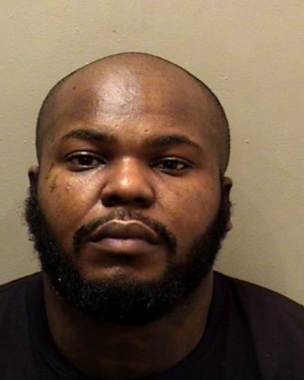 Brooke Morlock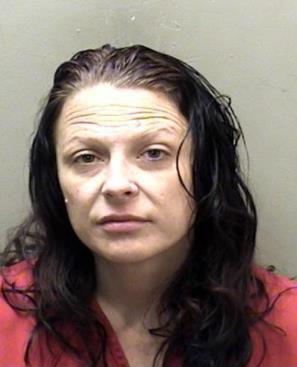 Devin Leigh Michel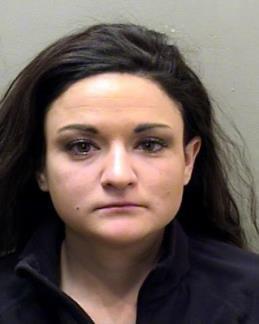 Sergio Guevara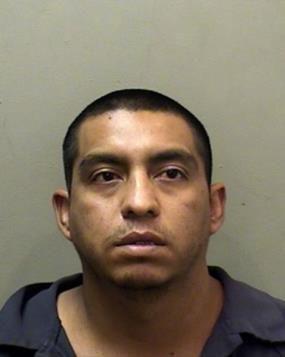 Brandy Andrews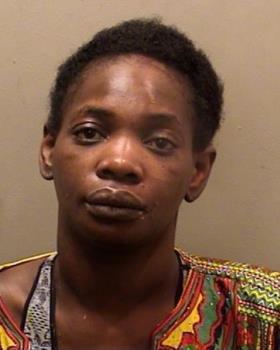 Bobby Talley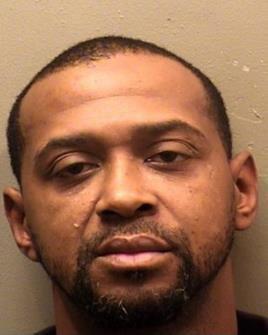 Wilmer Hernandez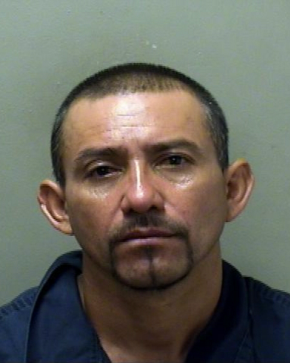 Felipe Reyes Jr.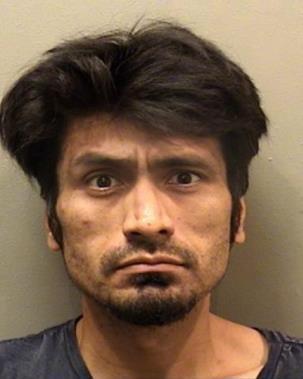 Johnathon Schouten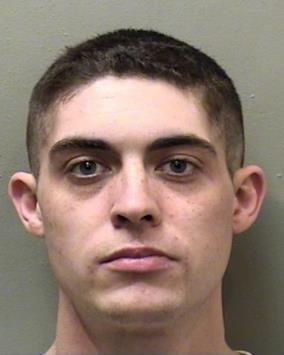 Megan Bridget Coonelly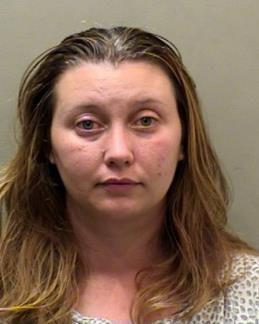 Devin Leigh Michel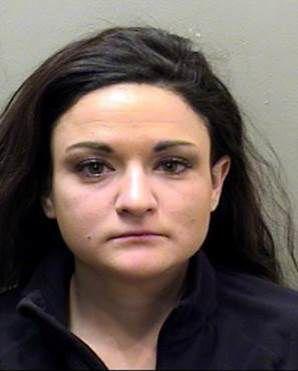 Davis William Hopkins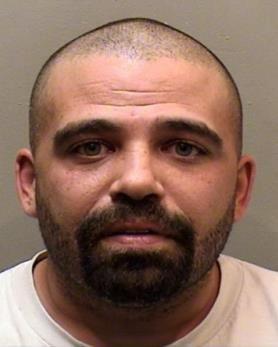 Erin Joy Robertson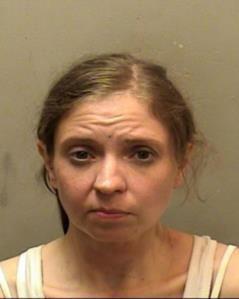 James Schulz
Sergio Guevara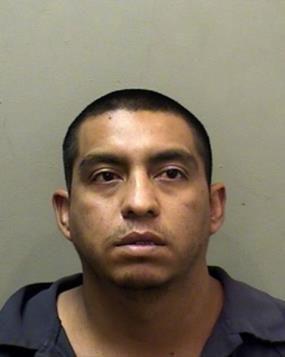 Michael Watson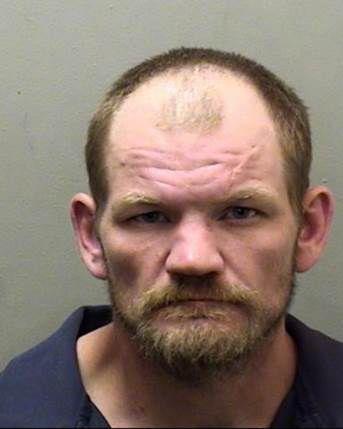 Cesar Armando Guerra y Guerra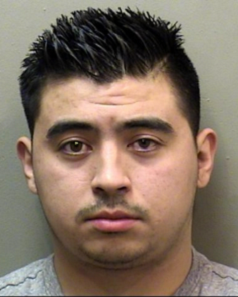 Richard B. Fleming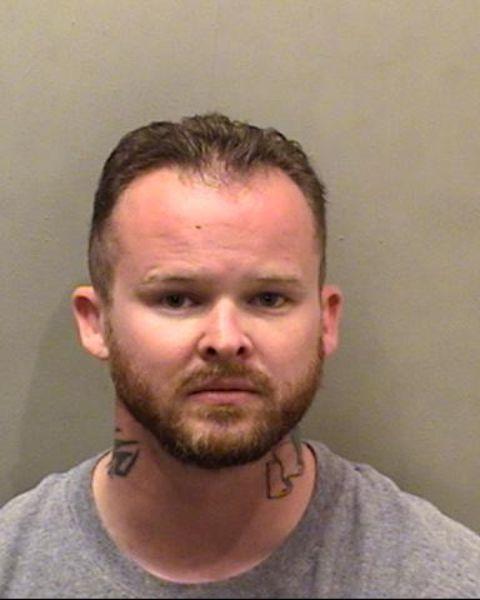 Terry James Krumwiede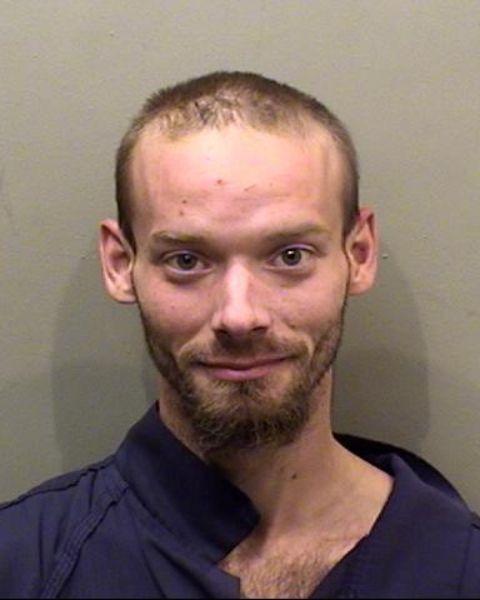 Contact Kevin Barlow at (309) 820-3238. Follow him on Twitter: @pg_barlow
Sign up for our Crime & Courts newsletter
Get the latest in local public safety news with this weekly email.