BLOOMINGTON — The death of a disabled Normal man during a kidnapping and robbery amounted to "an extra special type of evil," a prosecutor said Tuesday at the sentencing hearing for Danny Smith Jr. on murder charges.
Smith, 30, of Peoria was sentenced to 48 years.
He pleaded guilty to felony murder in the December 2016 death of Maunds Bryant. The 41-year-old victim suffered from ALS, known as Lou Gehrig's disease, a condition that left him unable to walk or speak, according to a victim impact statement read by his sister, Juanita Bryant.
Smith drove the men to a home in Peoria. Magsby managed to escape from the residence and summon help. Smith was arrested as he fled from police.
The victim died in a Peoria hospital on Christmas Day 2016.
In a lengthy and emotional statement, Bryant shared memories of her older brother, affectionately known as "Fats" by relatives. Writing the statement and contemplating its delivery in front of her brother's assailant was difficult, Bryant admitted, because of the anger that still filled her heart 696 days after the kidnapping.
Other family members who took the majority of seats in the courtroom cried as Bryant described her brother as a man with a heart of gold, determined to fight ALS.
Bryant confronted Smith on the most painful consequences of his plan to kidnap the two men and hold them until ransom demands were met.
"You forced my mother to put her only son in her own car and watch as you drive him away," said Bryant. She said she forgave Smith and hopes "one day you will be man enough to be honest and tell the truth" about others who were involved in the plot to collect a ransom from lottery winnings the family had received.
In a statement read by a family advocate for the state, the victim's mother told Smith, "You messed me up for a long time and I will never be the same." According to the statement, Magsby did not know Smith before he broke into her home.
Assistant State's Attorney Jacob Harlow asked for 58 years in prison for Smith, arguing that the trauma of a home invasion and kidnapping "sounds like something, frankly, out of a horror movie."
For the family, the horror goes on, said the prosecutor, as they try to escape visions of "malignant creatures lurking in the shadows, waiting to prey on the good fortunes of others."
The victim's death as "a captive, bleeding on a basement floor" could have been avoided after Smith became aware during the incident that Bryant was disabled, said Harlow, "but he chose to compound evil with more evil."
After the sentencing, Harlow said "hopefully the sentence will help the family find closure in what has been a difficult time in their lives."
Defense lawyer Jennifer Patton asked for a sentence between 20 and 25 years. A report from a defense expert compiled after a review of autopsy results indicates that respiratory issues, likely linked to ALS, caused Bryant's death. Smith intended to kidnap and rob Bryant the family, not kill them, said Patton.
In his statement to Judge Casey Costigan, Smith echoed his lawyer's comments.
"My judgement was wrong, but I'm not a murderer," said Smith.
Smith acknowledged that words were inadequate to express his regrets to the family.
"I'm so sorry from the deepest part of my heart," said Smith, adding that, "I'm guilty ... my actions caused his death."
In imposing the sentence, the judge said it was unreasonable to think Smith did not understand the extent of Bryant's condition when he took the victim from his home. In fashioning a sentence, the court considers a defendant's potential for rehabilitation, said Costigan, "but the court also considers your actions."
As part of the plea agreement, Smith was ordered to pay $12,962 restitution to the victim's family.
Melissa Ostrum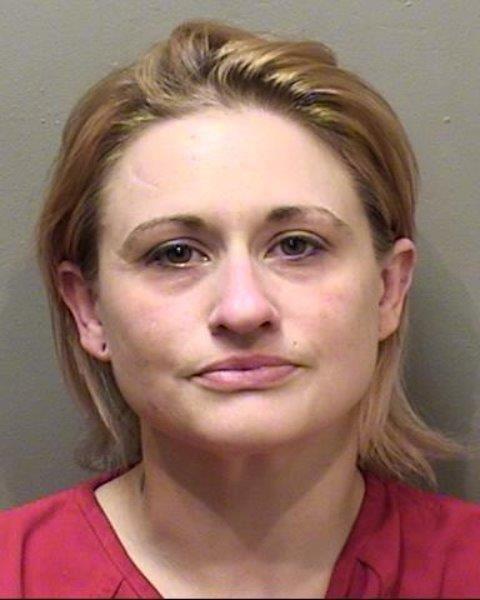 Cynthia Clay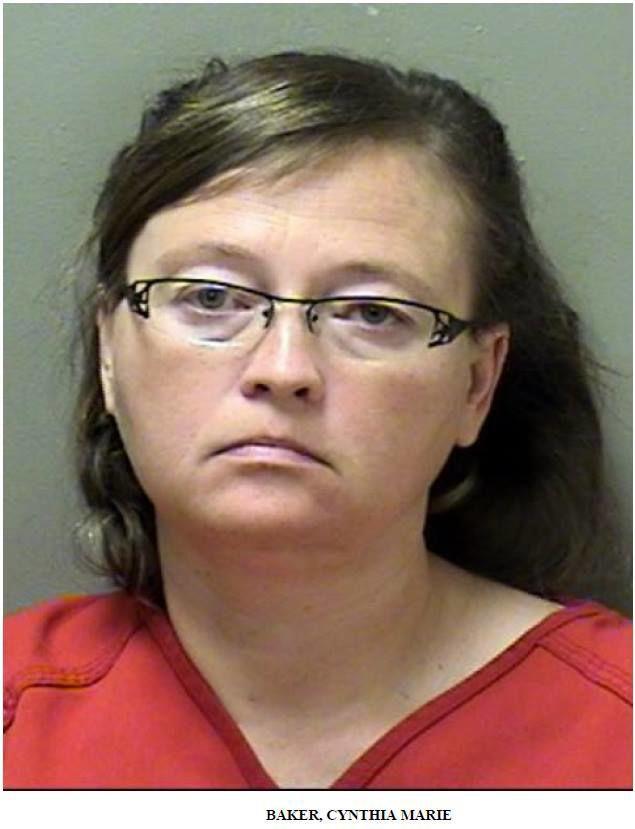 Gregory Hightower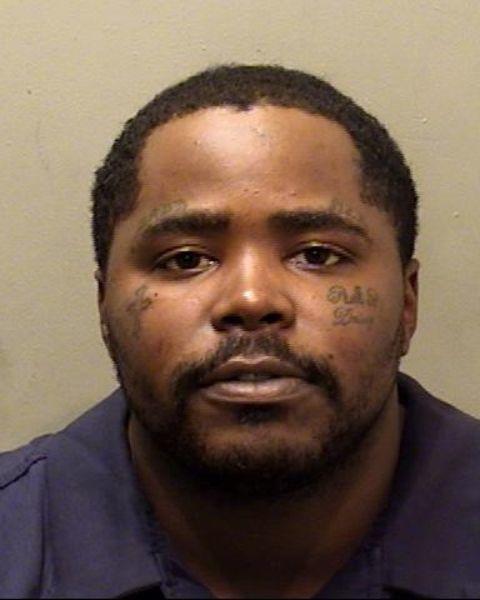 Michael Yaegel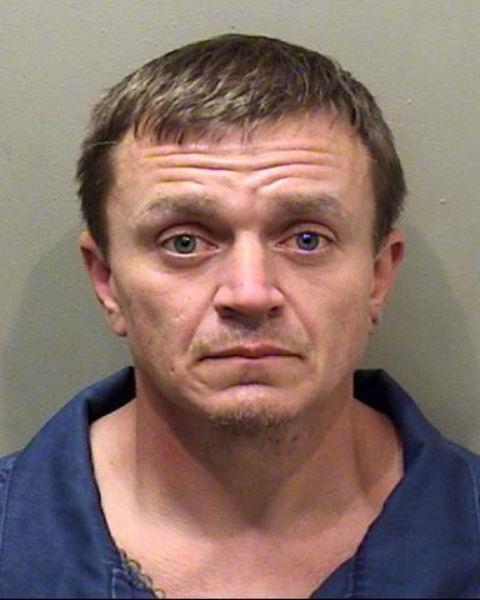 Justin Goodin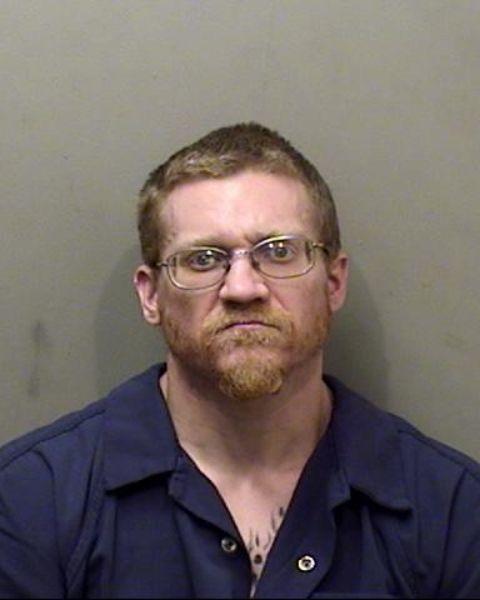 James Moon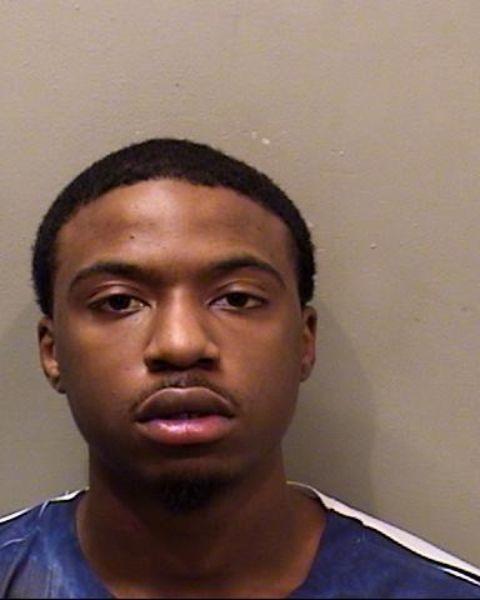 Exodus Hebert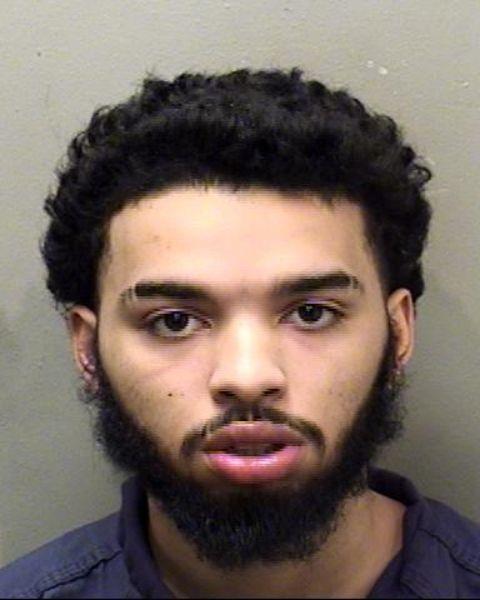 Ronald Thornton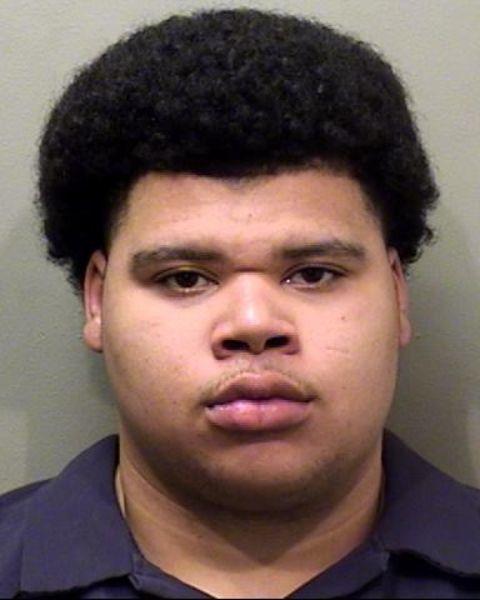 Tommie Lee Slayton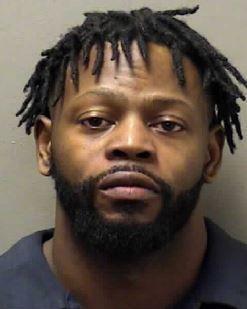 Miriah Davidson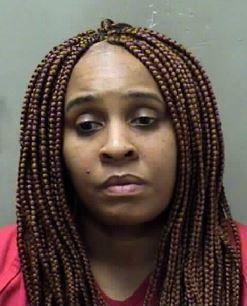 Colleen Wiles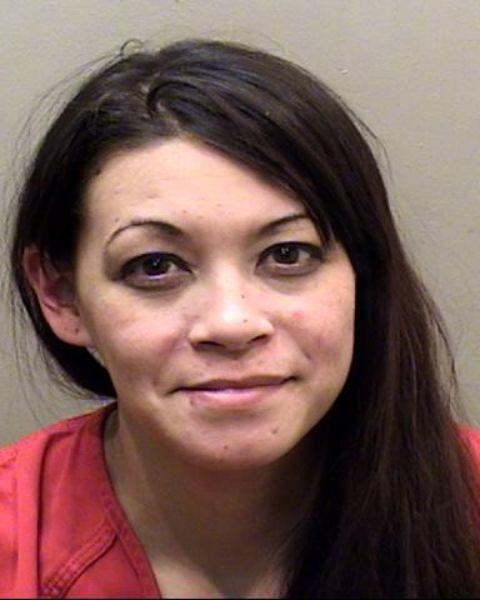 Brady Forkell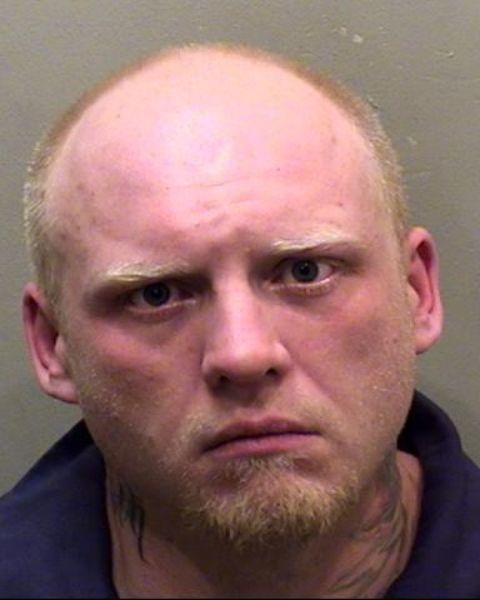 Jordyn Thornton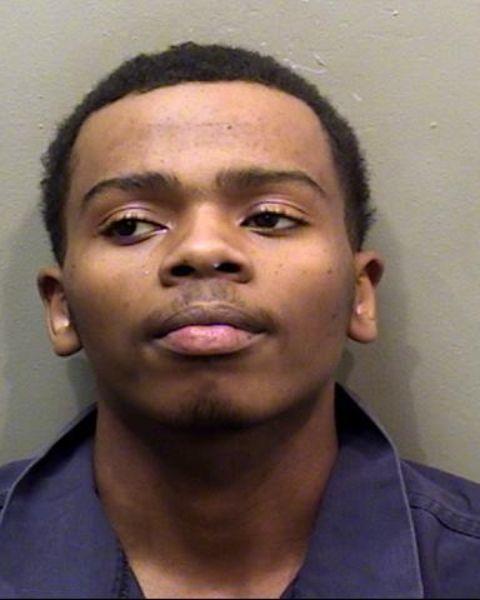 David Scott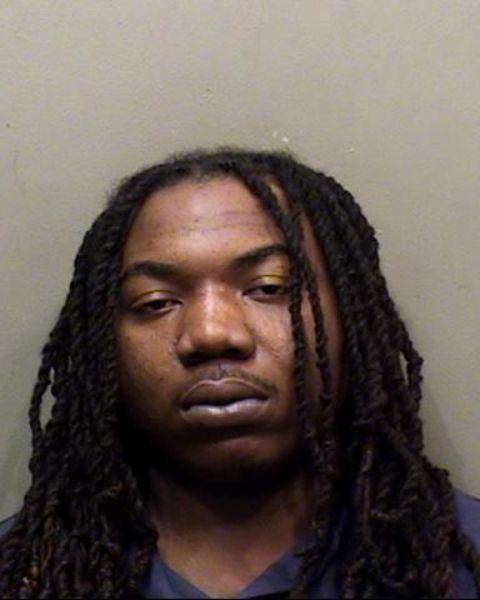 Michael Crawford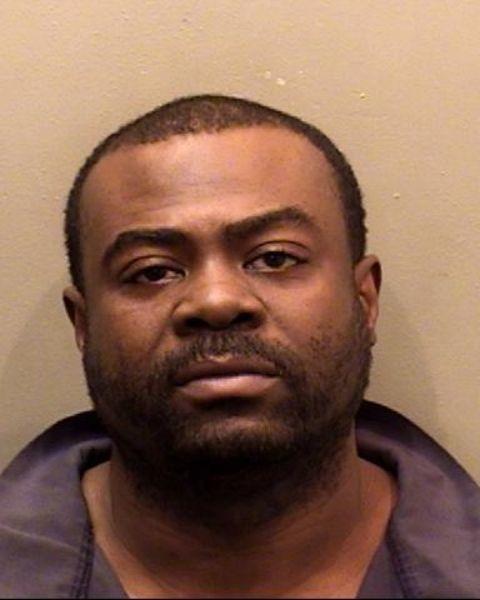 Kemondrae King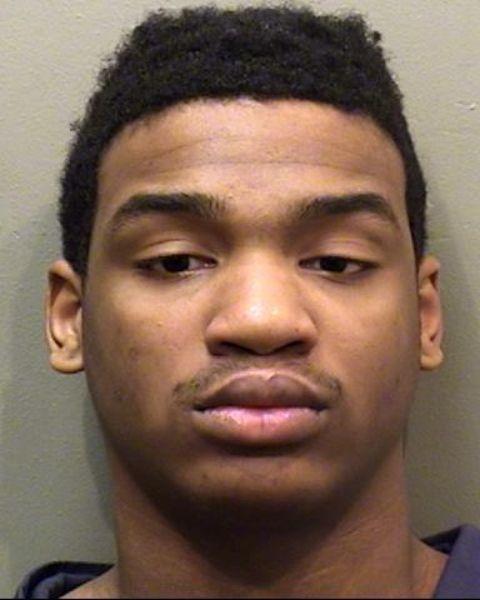 William Burba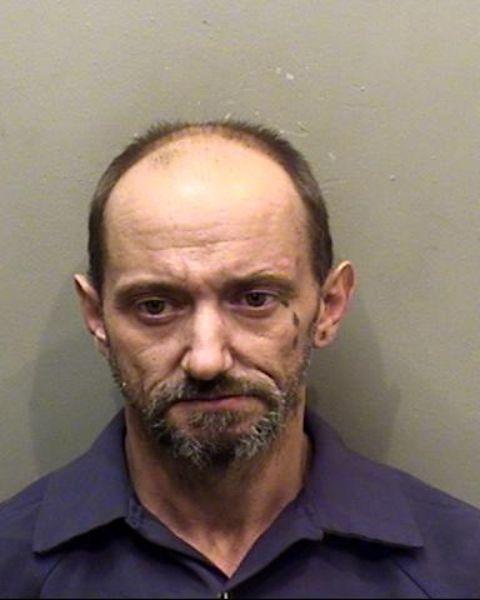 Modesto Espinoza Mendoza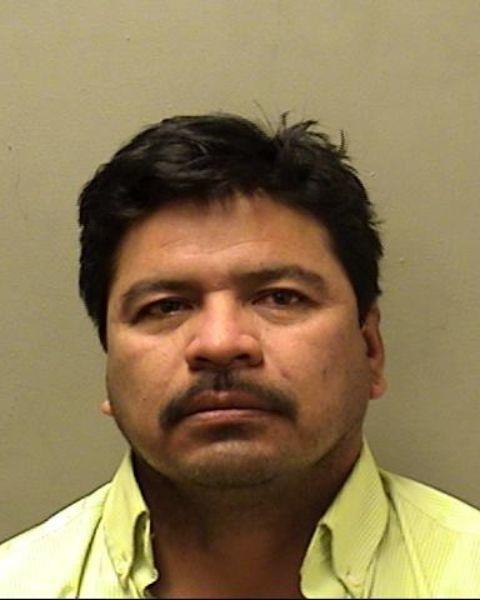 Carlos Borge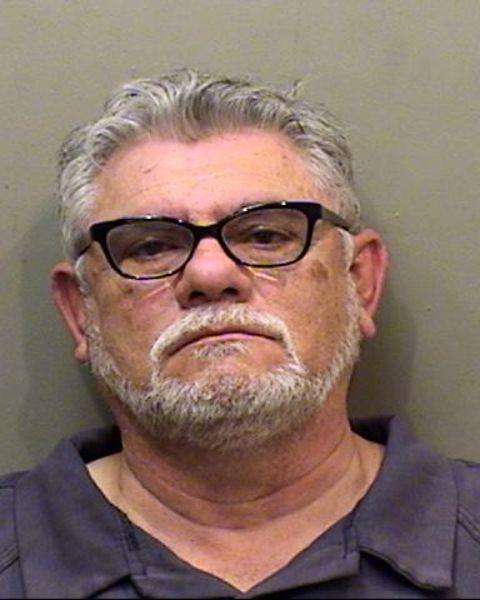 Lindsay Bowen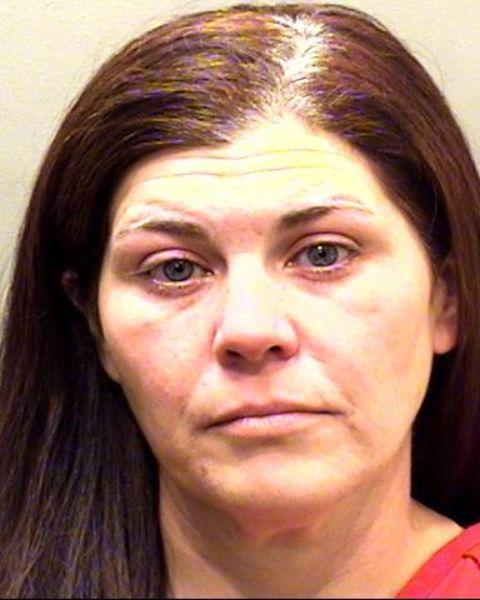 Jaimie Bowen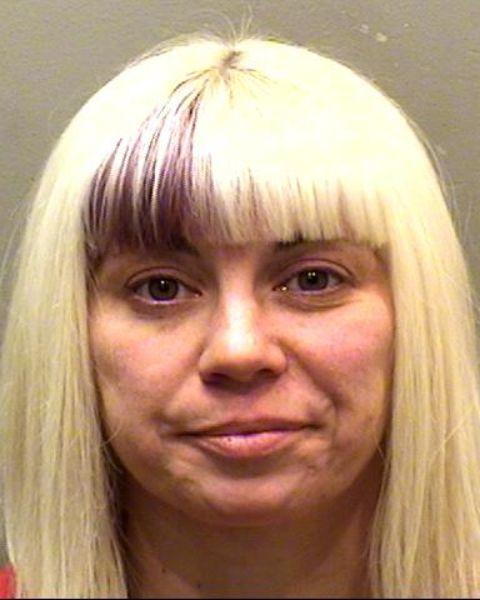 Tiquan Hamer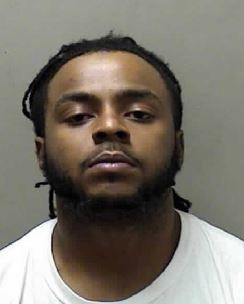 Lar-Darius Carroll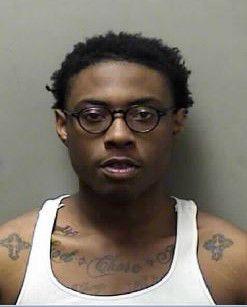 Derrell Hibbler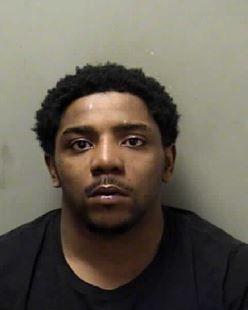 Christopher Barker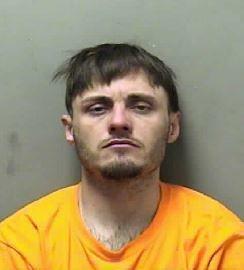 Miguel Martinez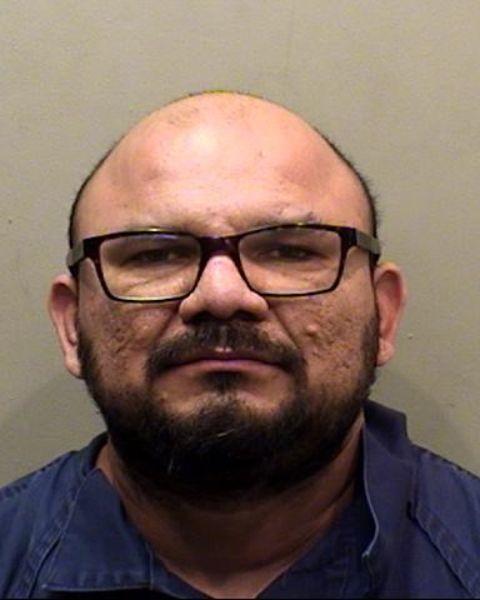 Brandon Weise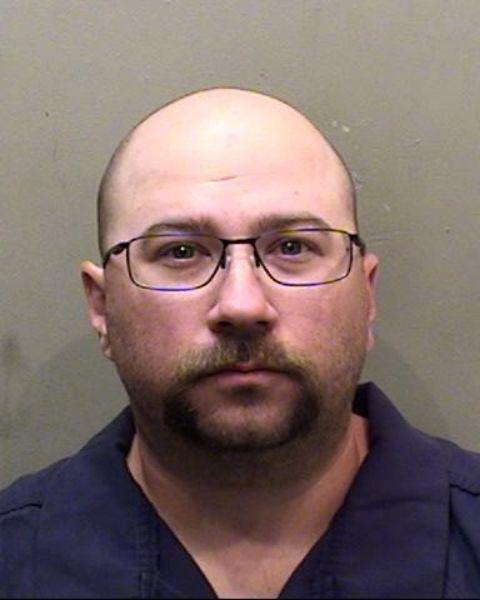 Chance Brown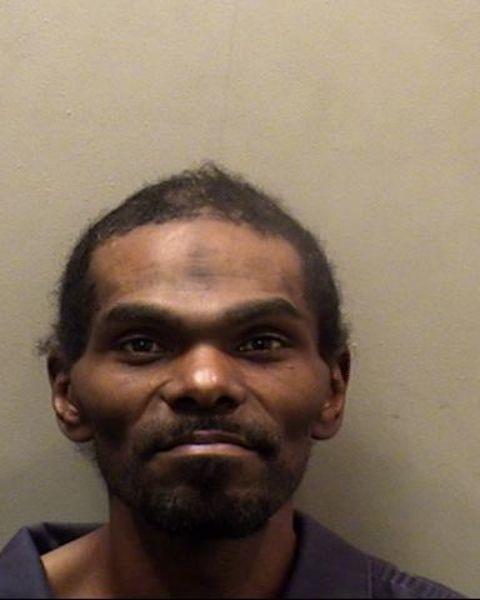 Emil Cruz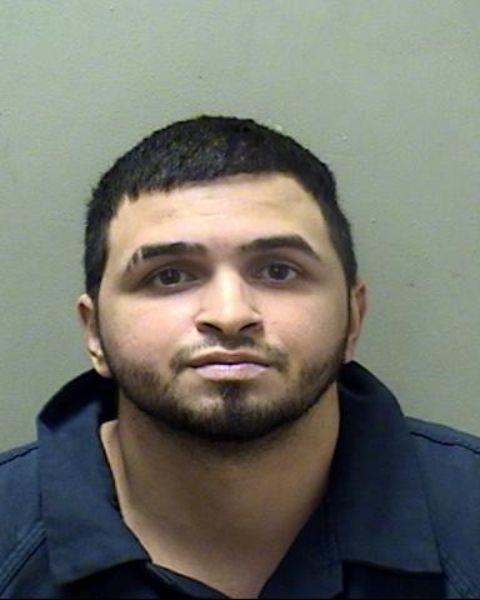 Toshiro Luttrell
Jamar Correa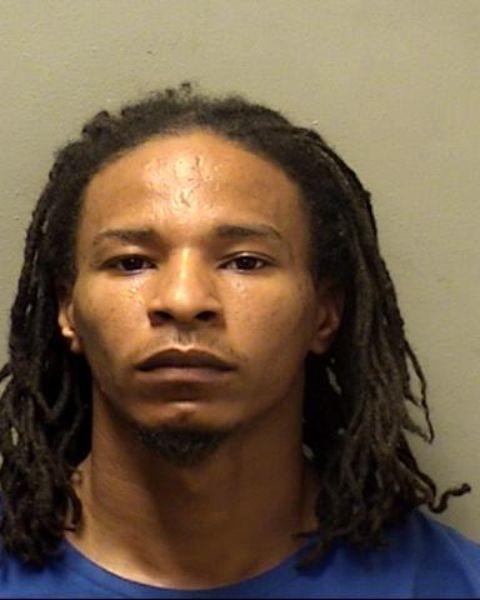 Misty mcQueen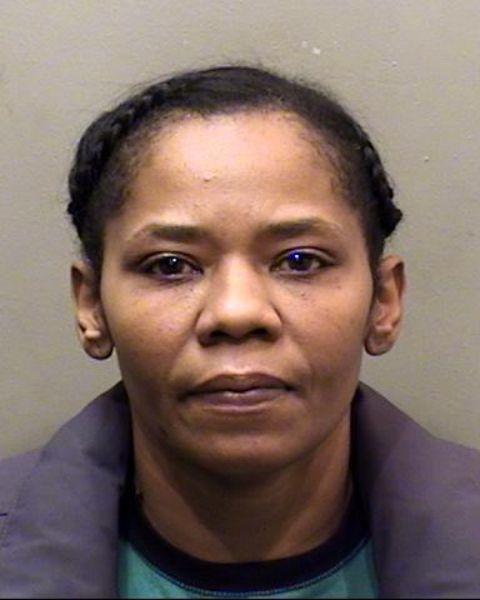 Jeffory Lahr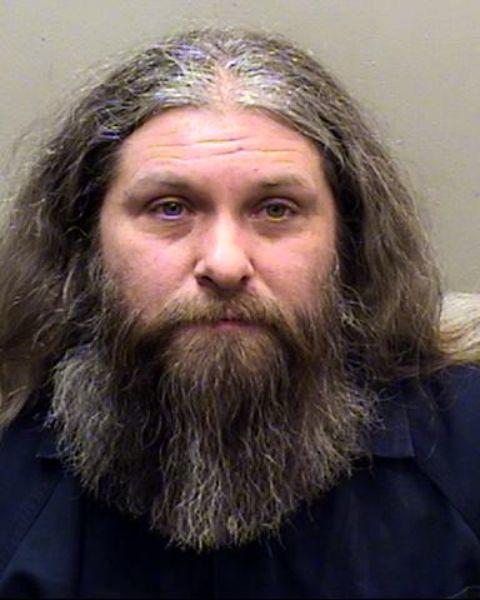 Erin Cebrero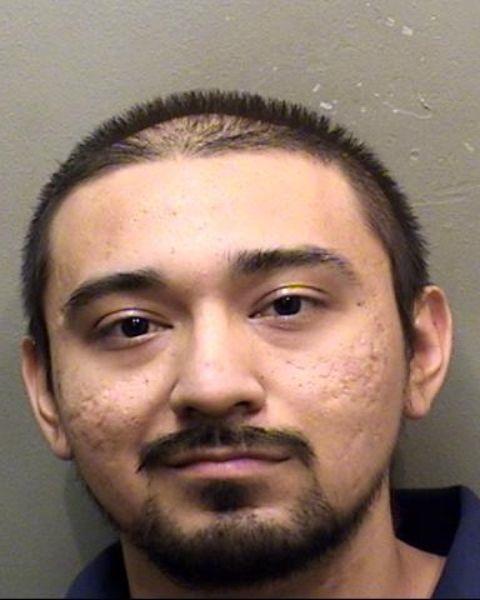 Freddrica Brown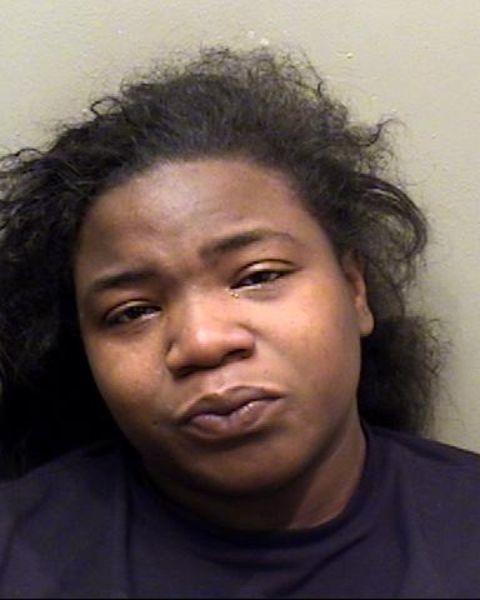 Marquis Williams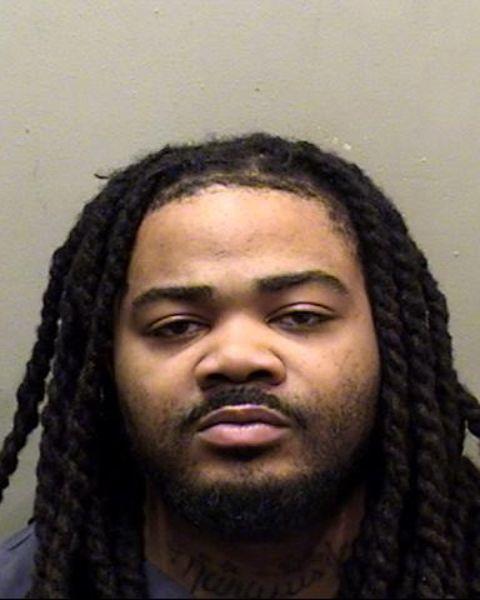 Alonzo Whitfield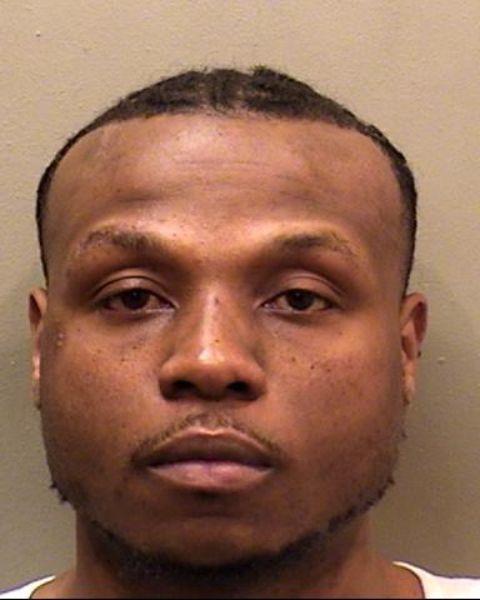 William Tuley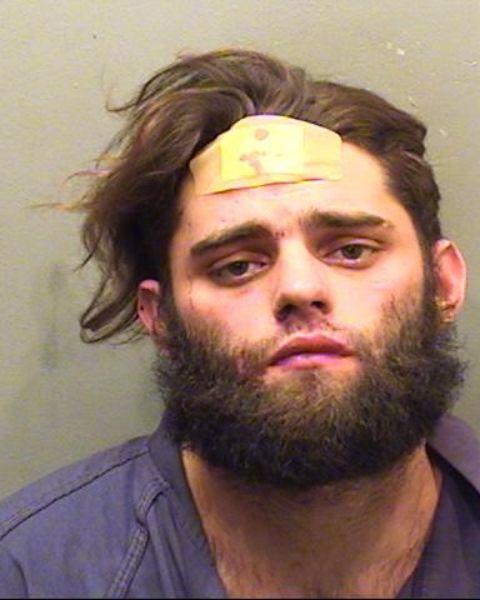 Lamont Barclay
Casey Murphy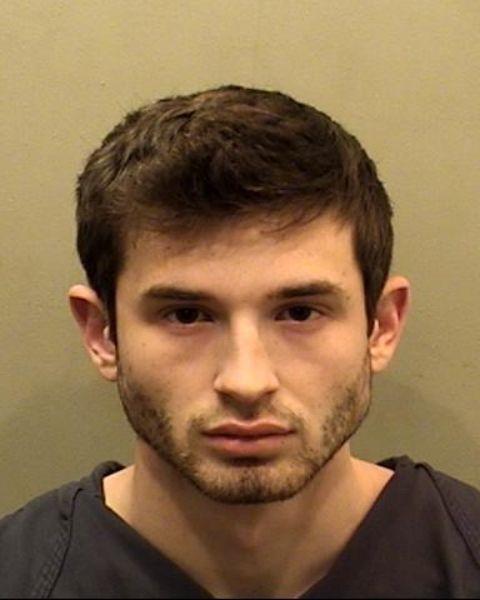 Charles Talley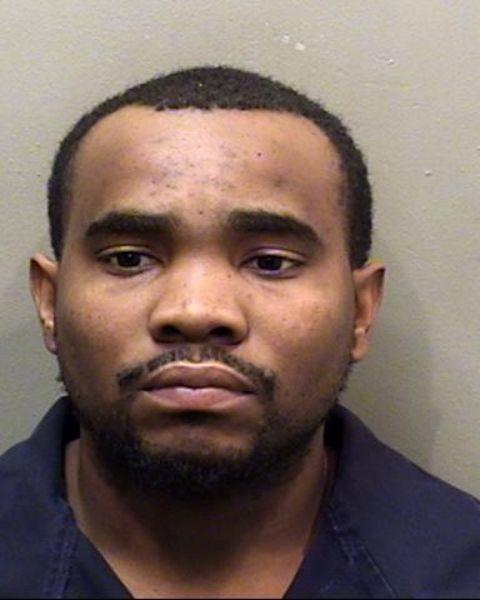 Miranda Ridgeway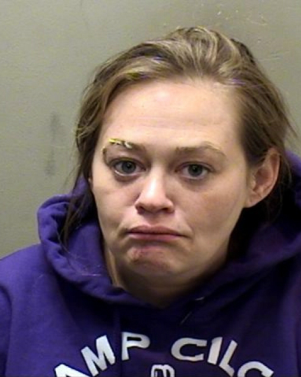 Romio A.L. Monroe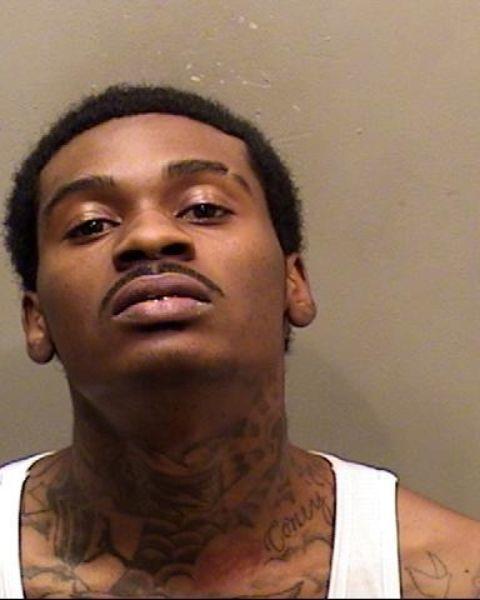 Matthew Price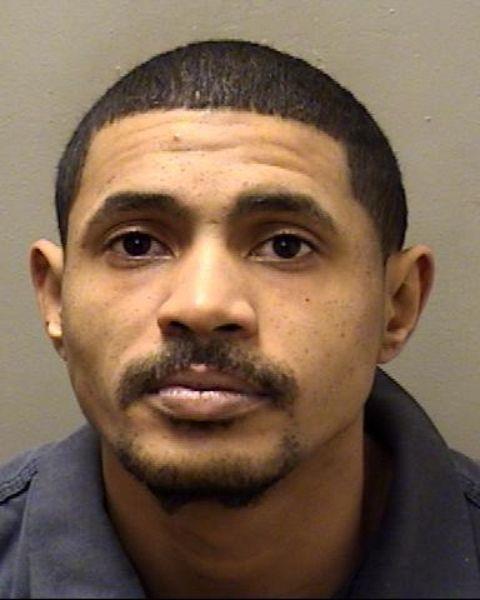 Gregory Williams
Mary Harris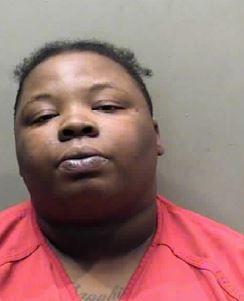 Calvin Harris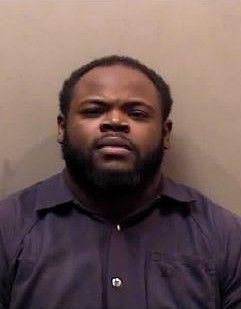 Carie Brown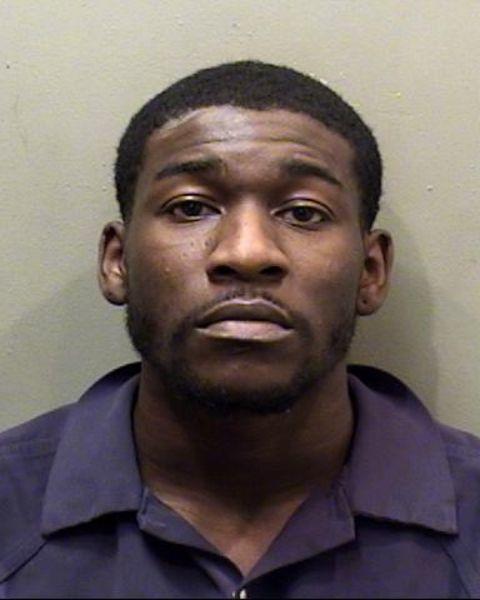 John Moore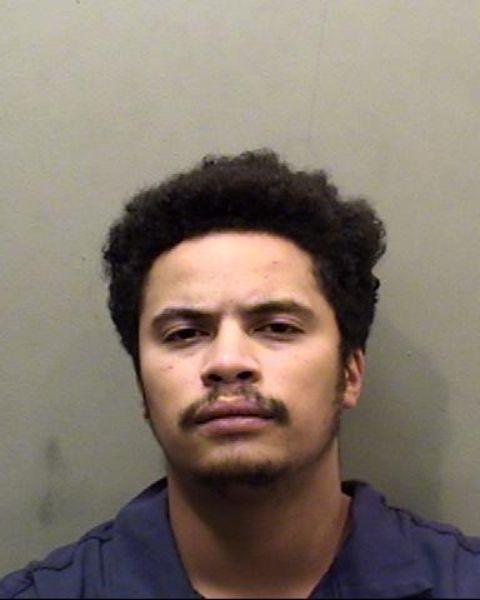 Jordan Graham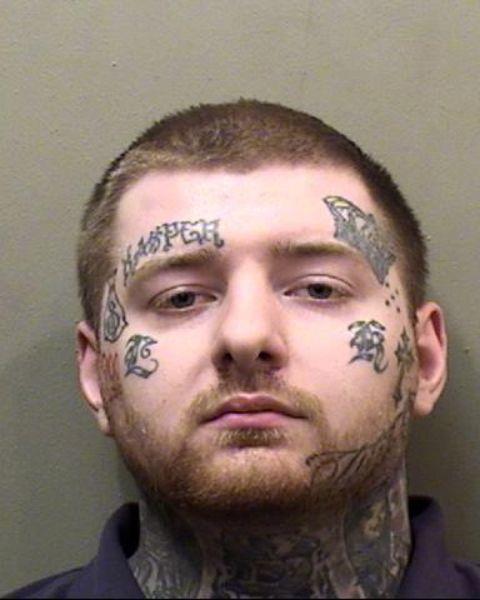 Tyler Watson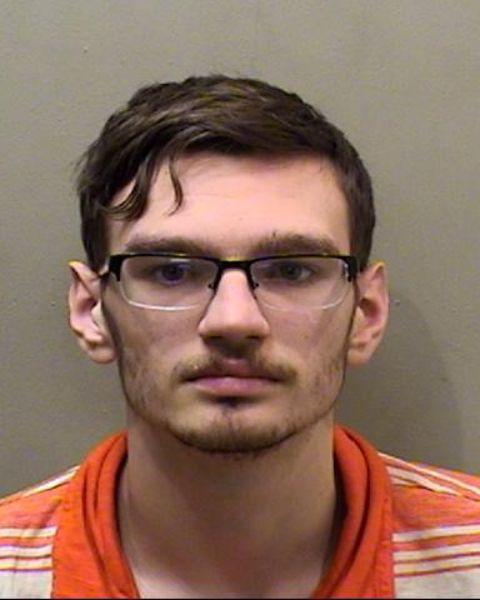 Bruce Sirtoff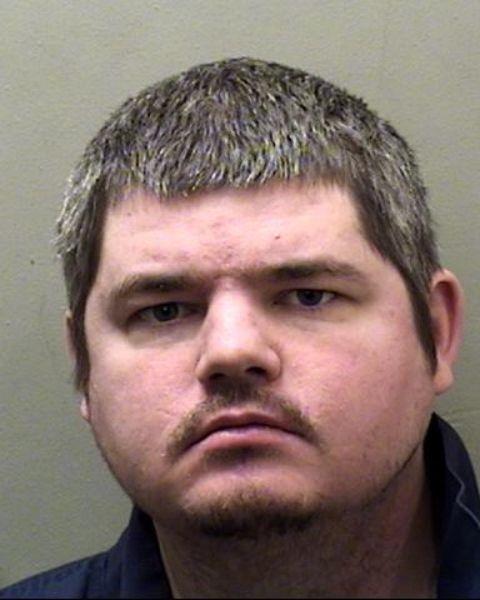 Nathandre Campbell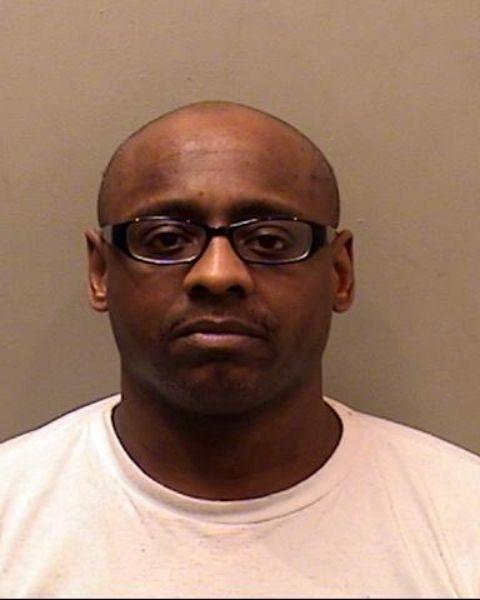 Joseph Couch
Jaylin Walls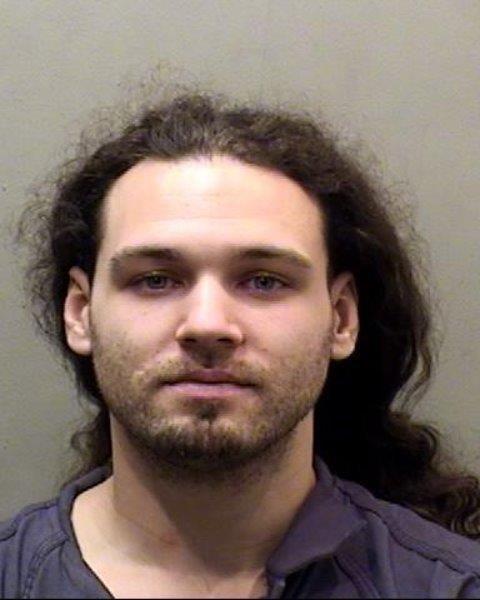 Stephanie Mangan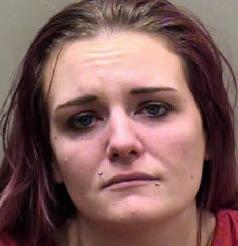 Damoni Clemon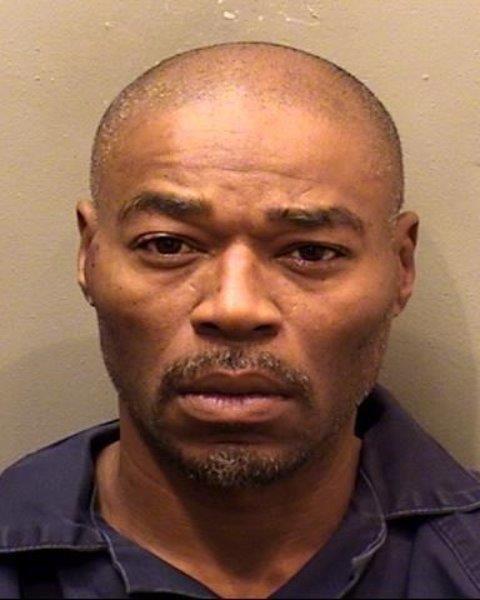 Khalil Hood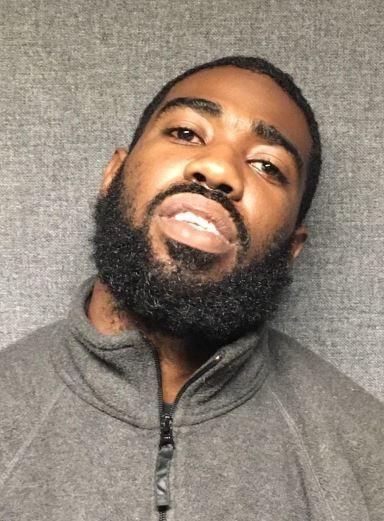 Larry Lanier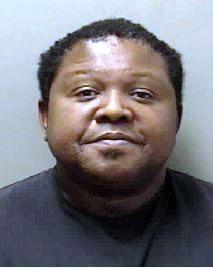 Raymone Stephens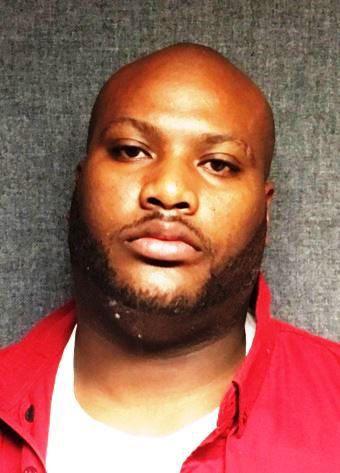 Lorenzo Aken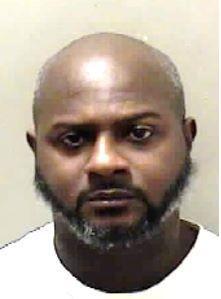 Kiel Manns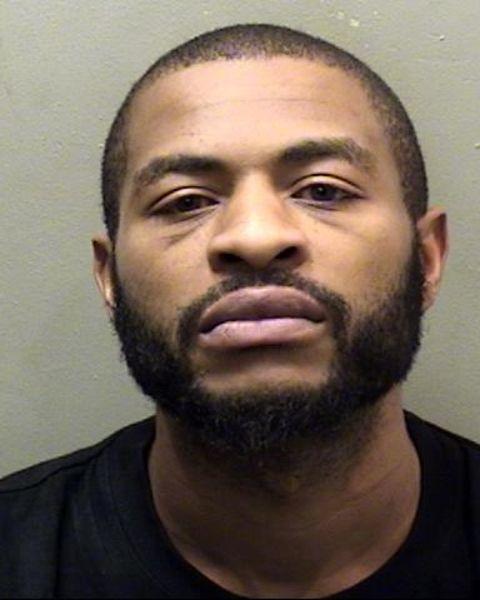 Gregory Chester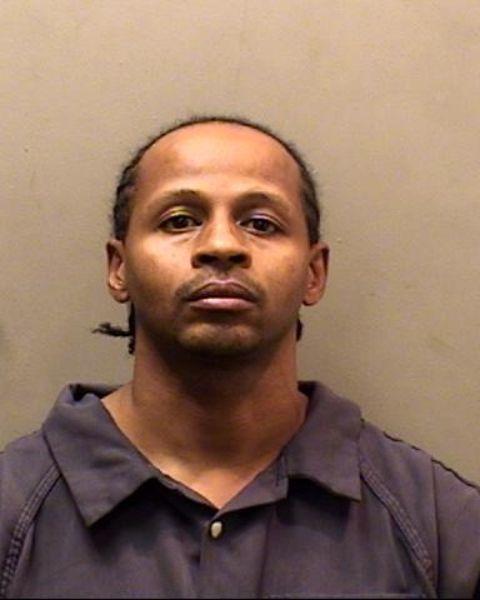 Steven Bradford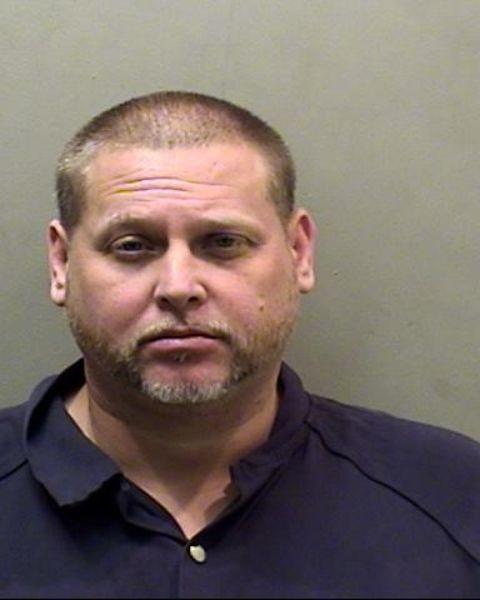 Jason Greene
Parish Mayberry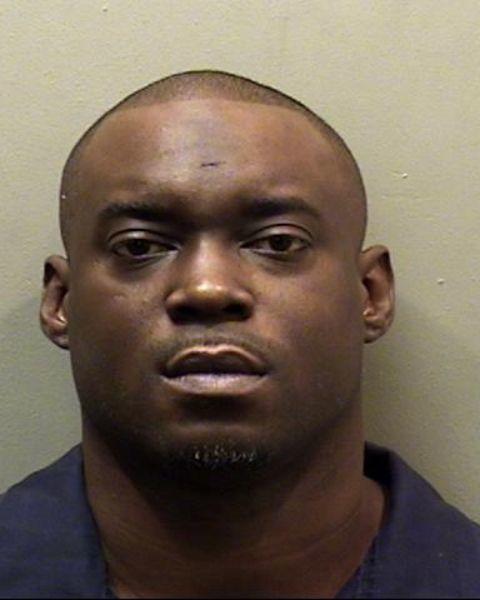 Tasha Williams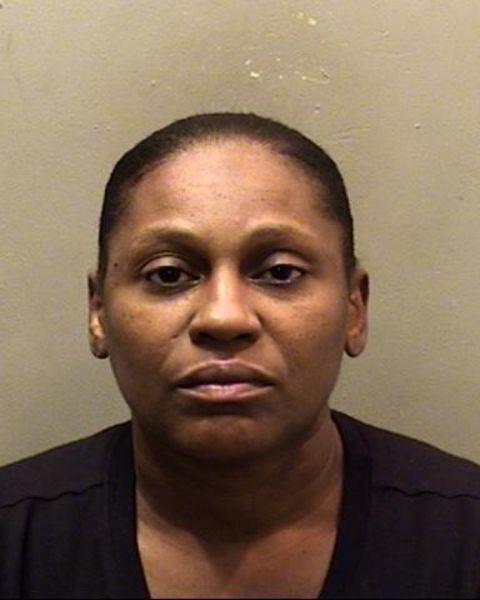 Sara Knell
Scott Knell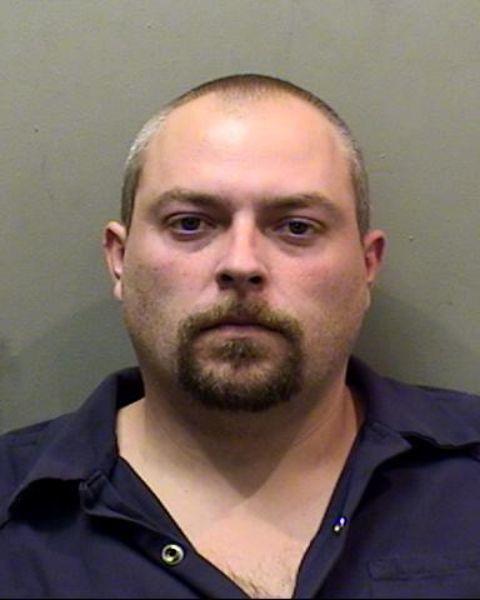 Ronald Hawkins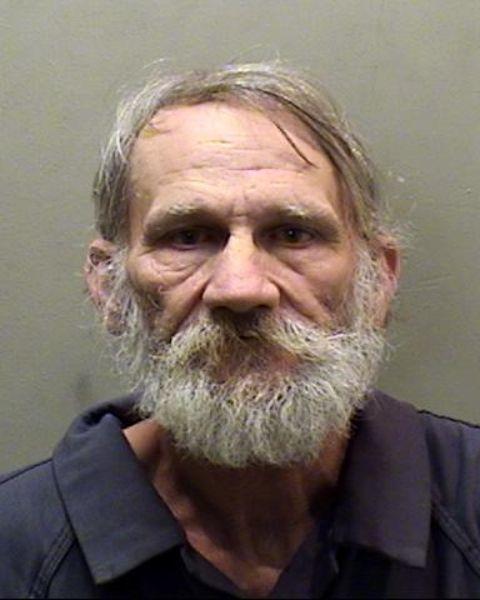 Edward Harper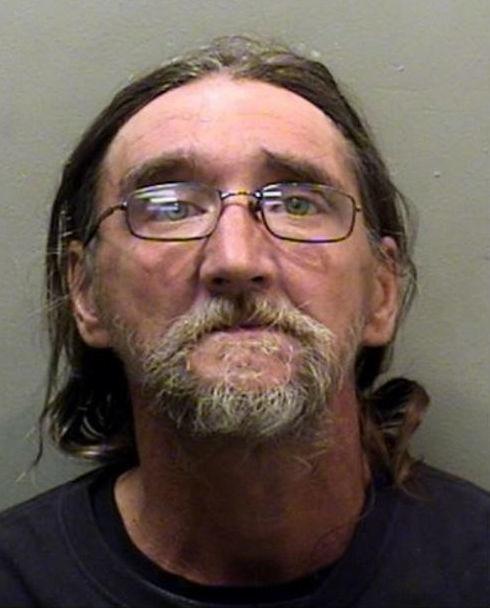 Sydney Mays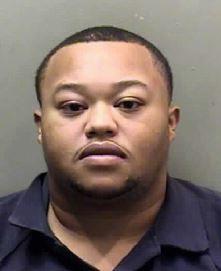 Kayla Barnhill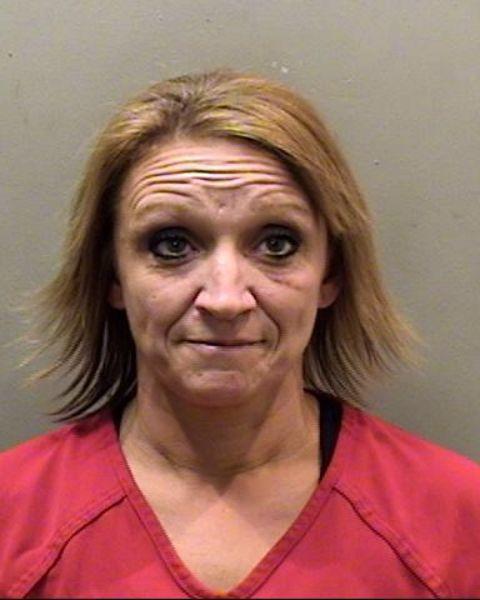 Angela Flynn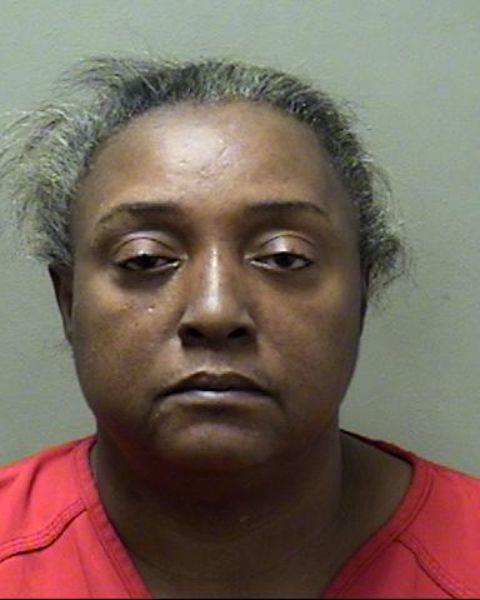 Scott Robertson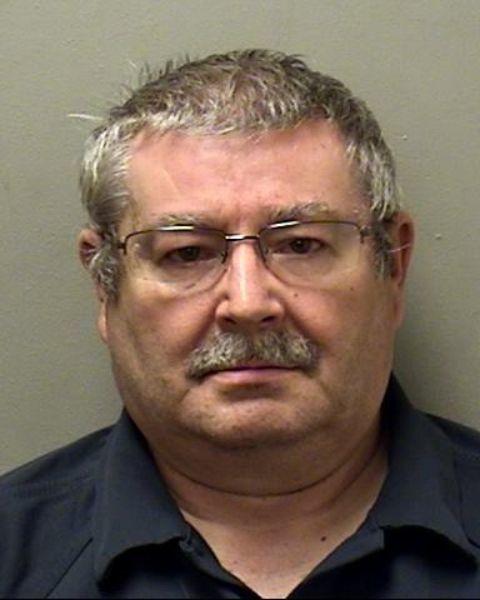 Anthony Schauwecker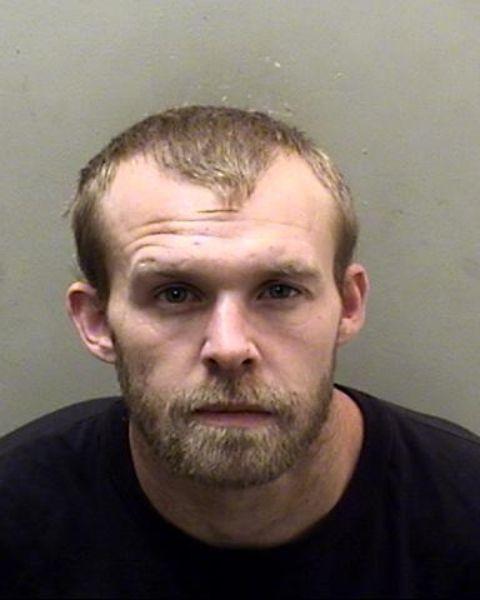 Rick Shinn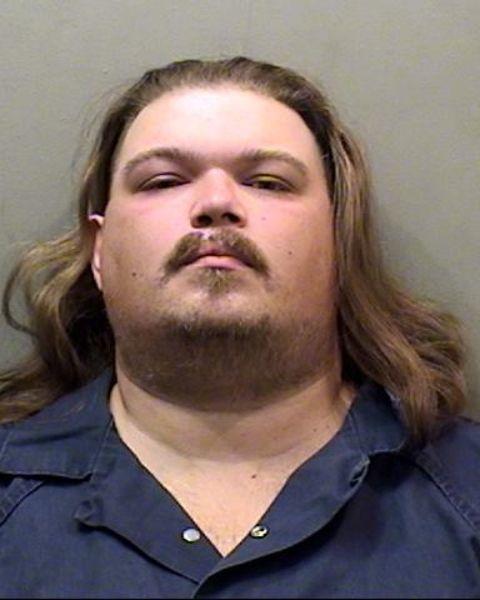 Elijah Herron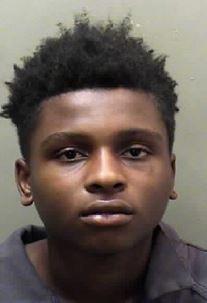 Mitchell Rathbun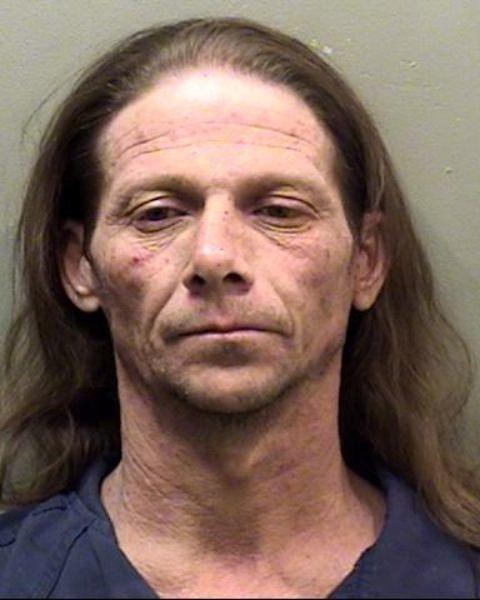 Drenell Willis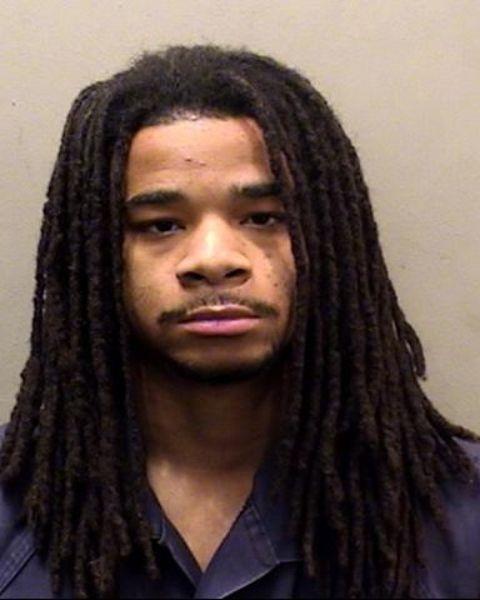 Brad Talley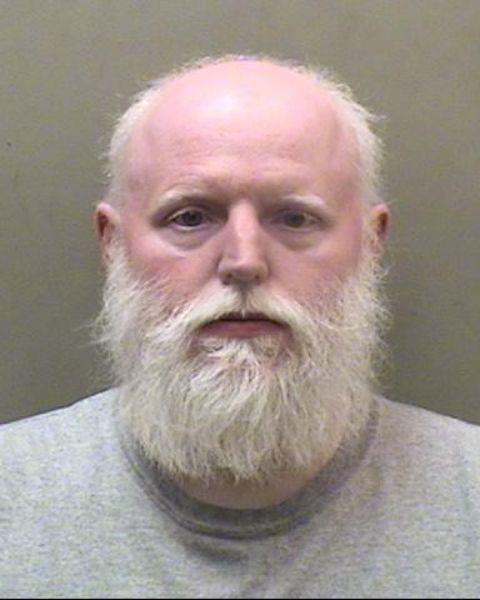 Navarro Howard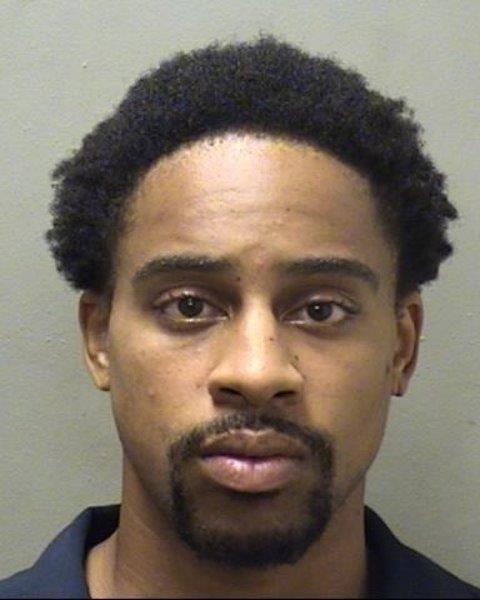 Aaron Jackson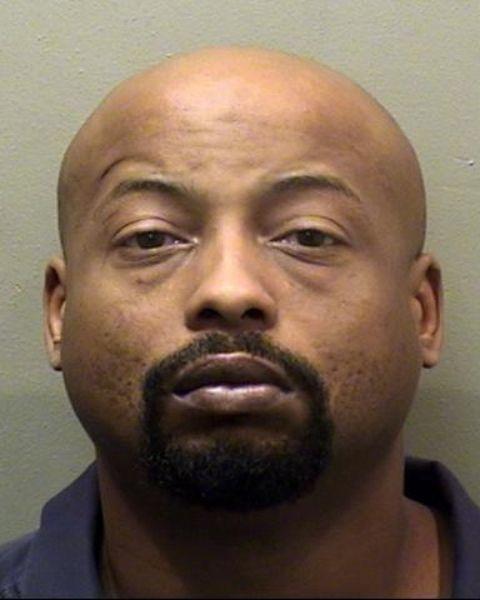 Jeremy Baldridge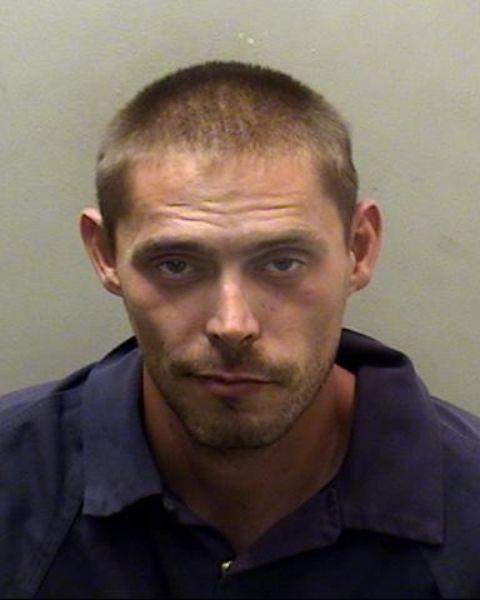 Tommy Jackson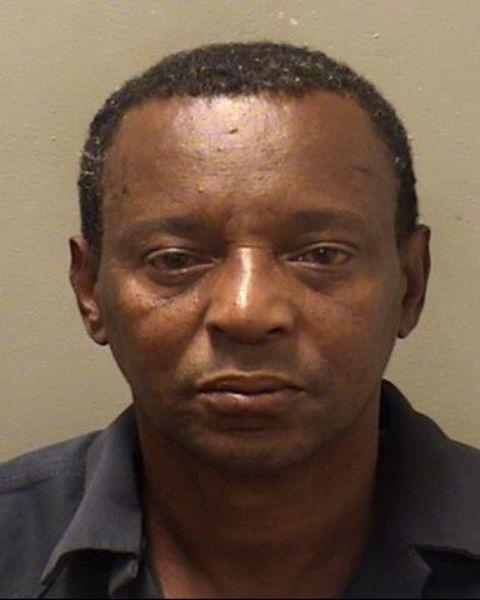 La'Ronn Carroll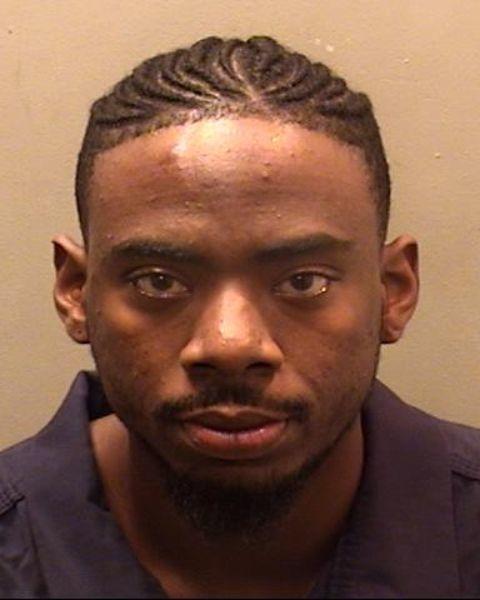 Steven Haas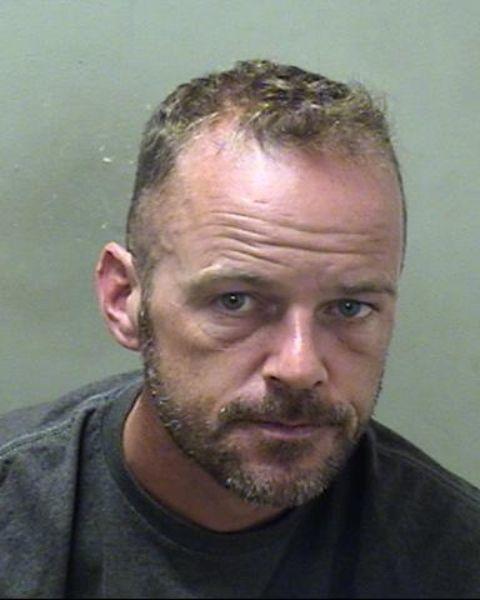 Michelle Brown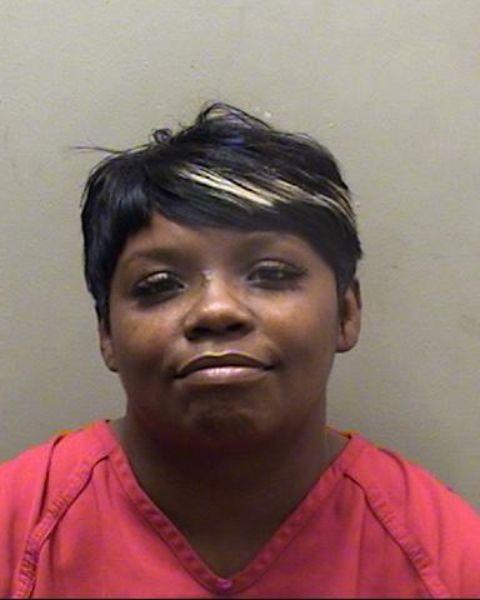 Angela Brown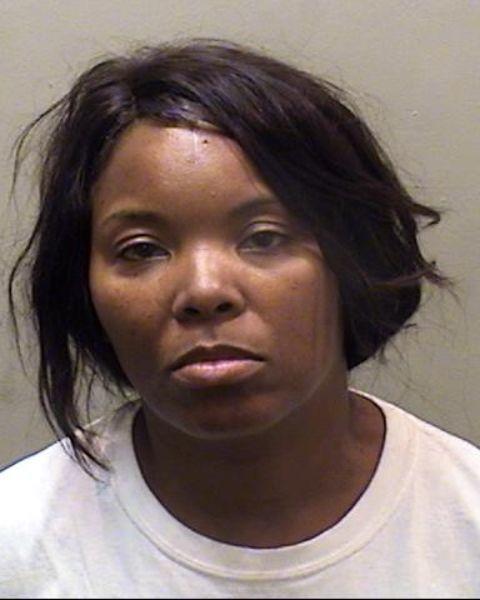 Richard Sims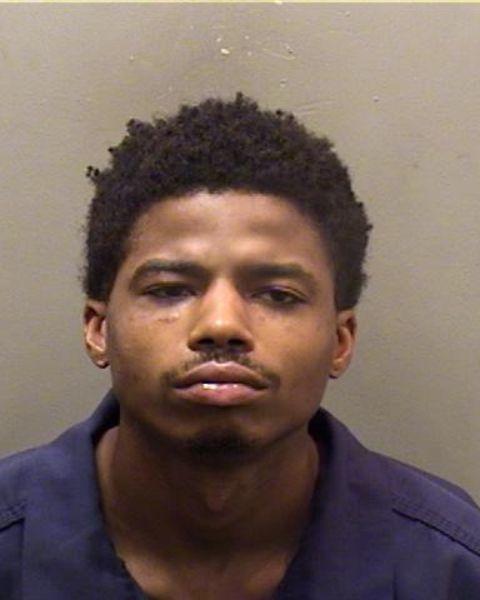 Toni Kirk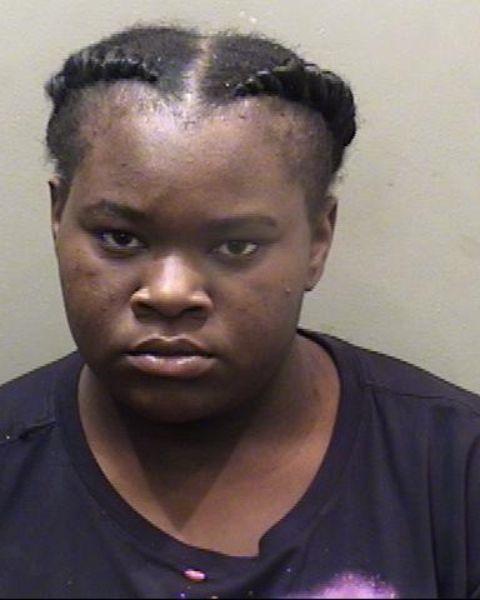 Victory Kirk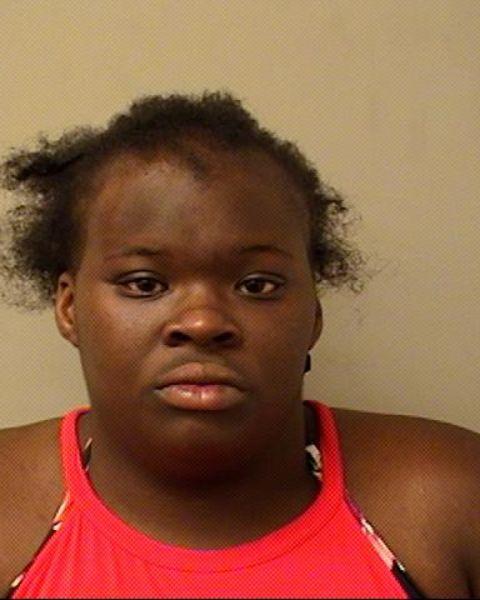 Kelsey Moore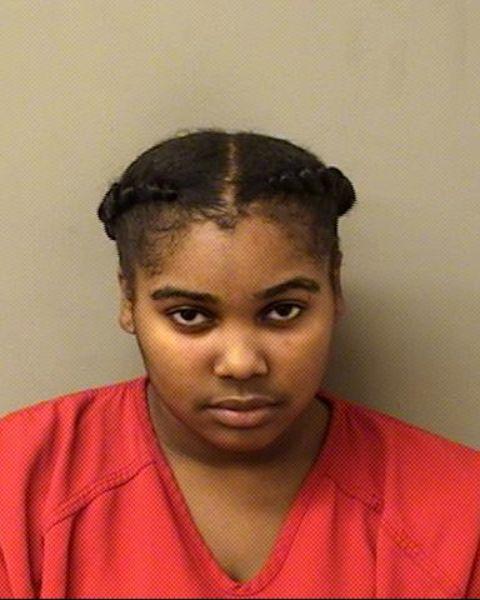 Lorenzo Aken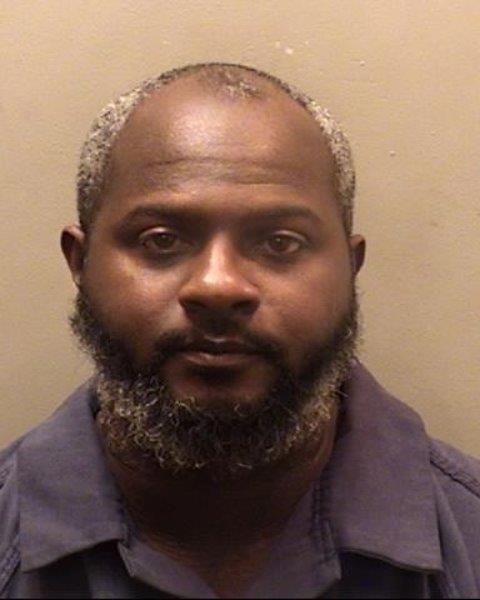 Martell Ward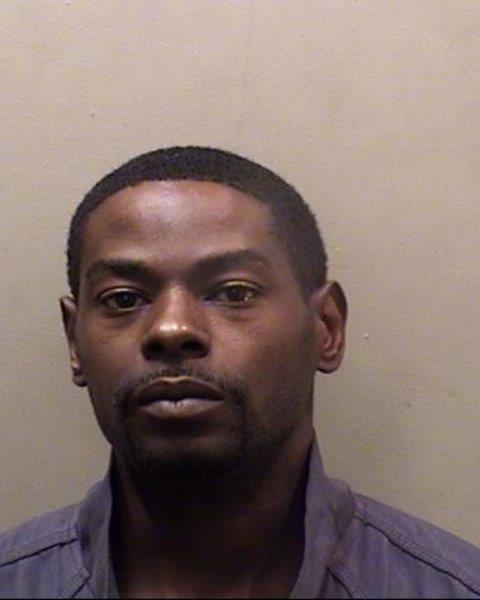 Levi Townsend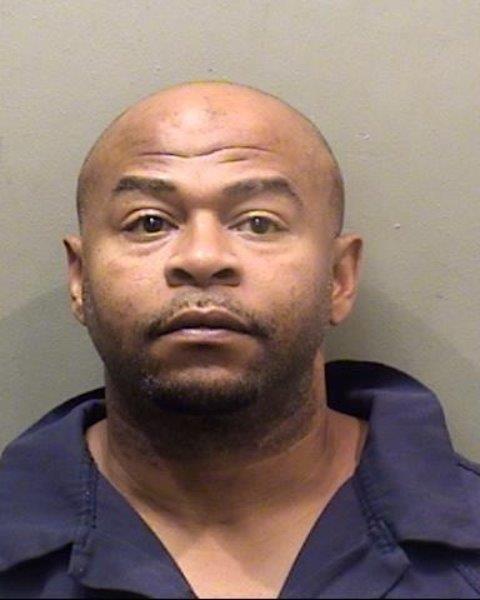 Shameka Curry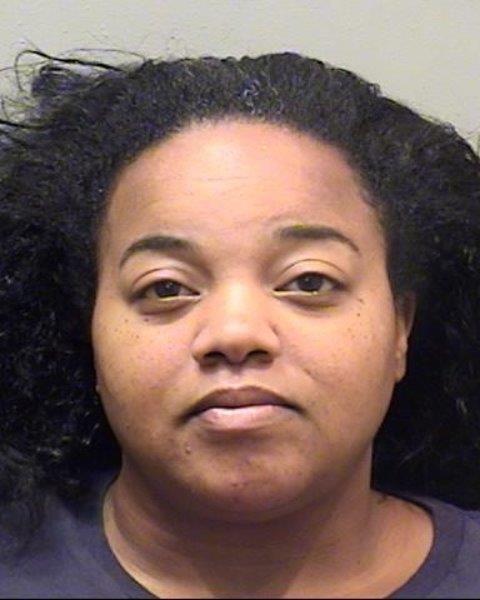 Thomas Malloch-Lane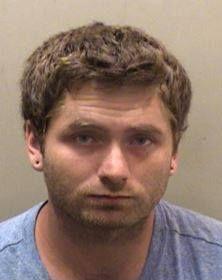 Nicholas Bays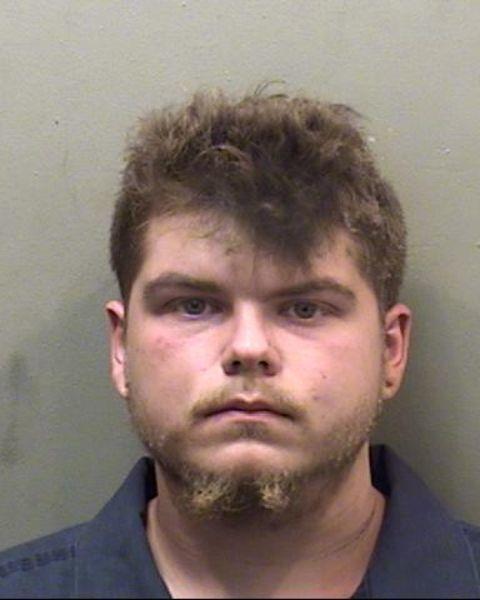 Kerigan Wood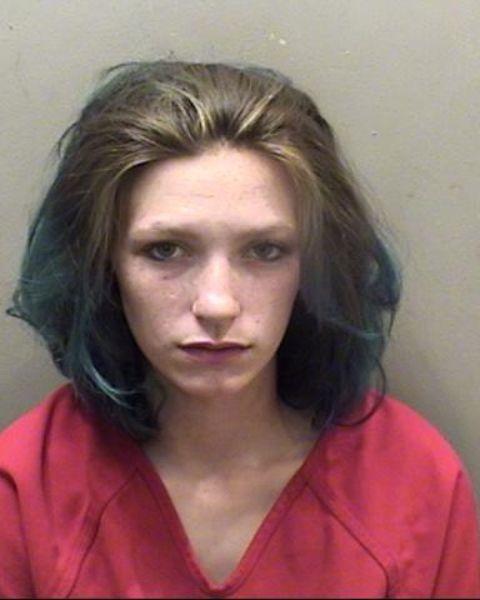 Donald Connelly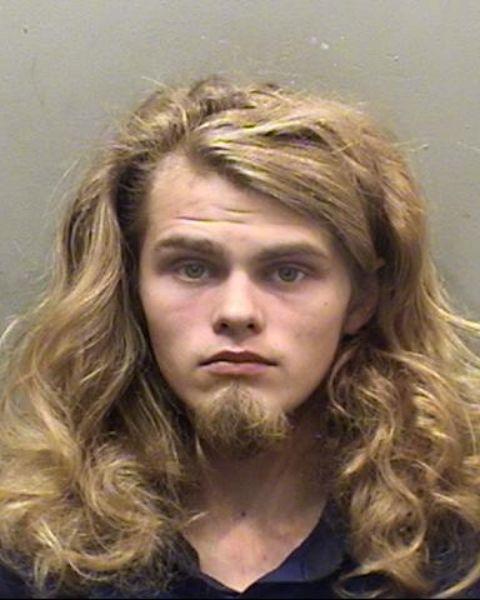 Alexandria Macon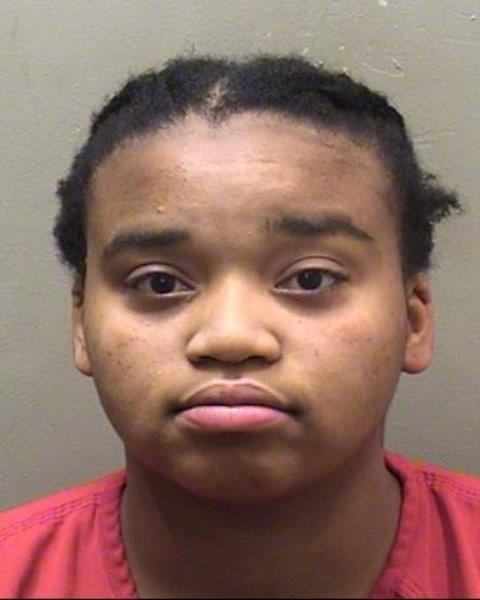 Jason Tolan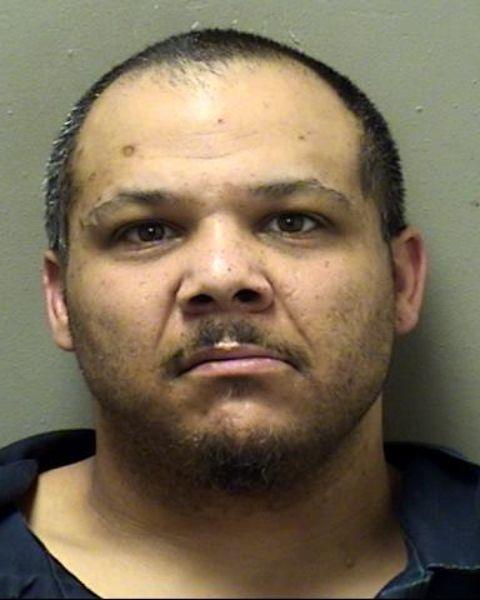 Eleisha Gibbs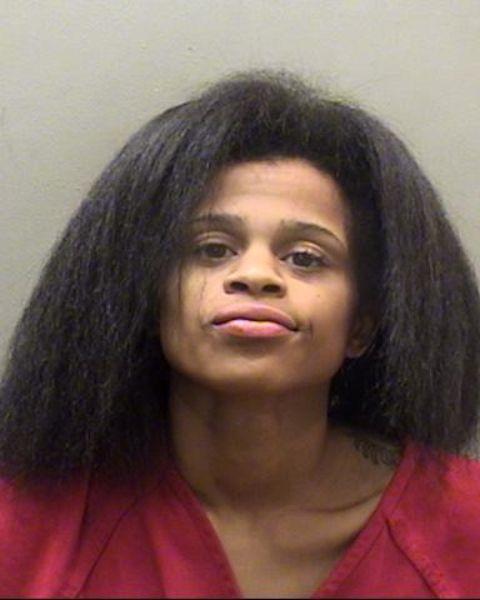 Yoandis Gomez-Roque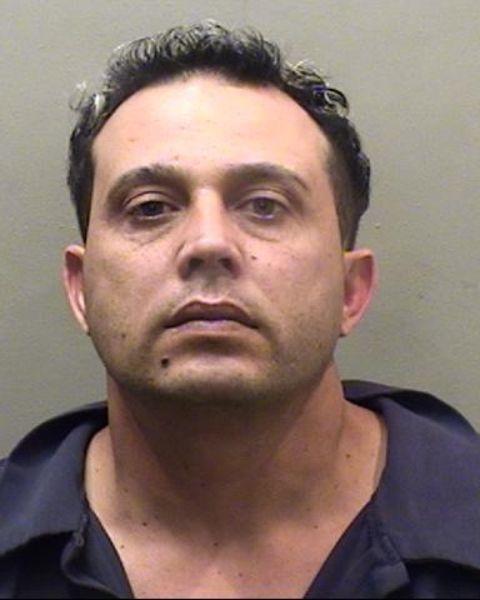 Kenyer Duvergel-Zamora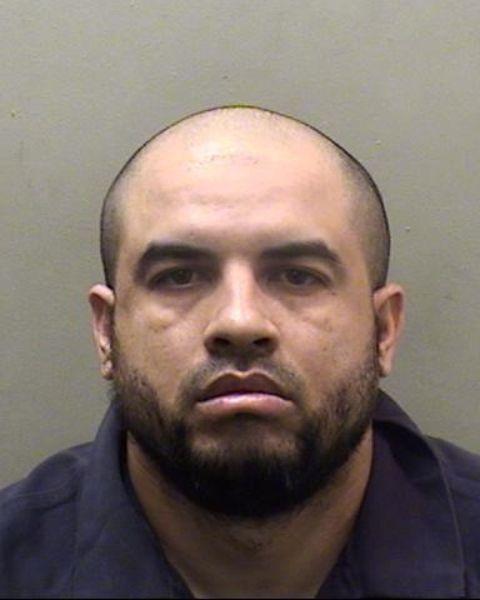 Robert Pratt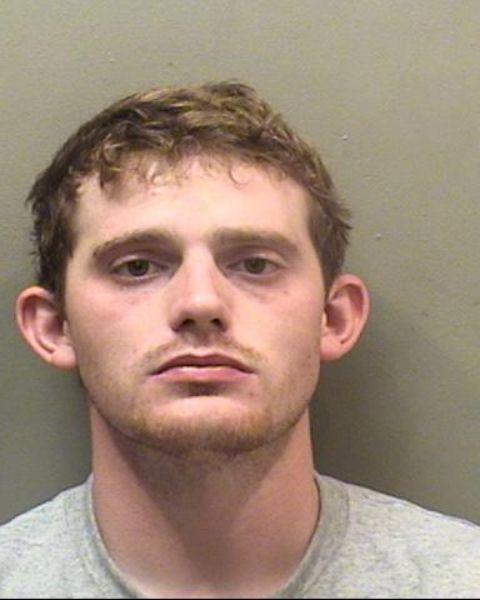 Cheonte Hinkle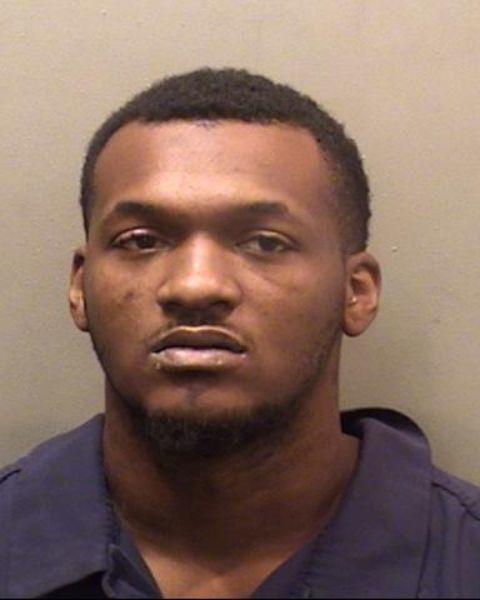 Andrew Whitmer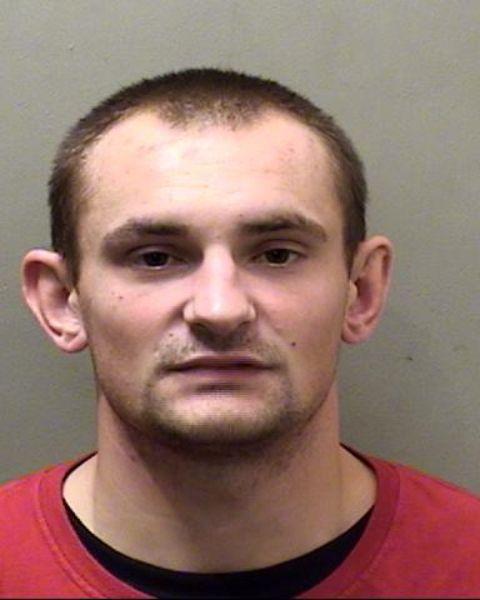 Thomas Walker
Hammet D. Brown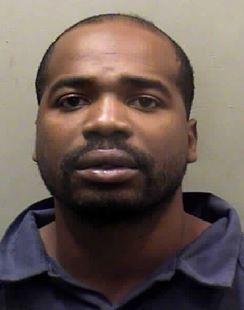 Sheila Benson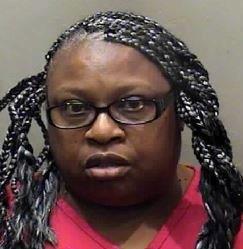 Donald Dickerson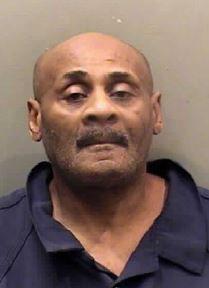 Jason Moyer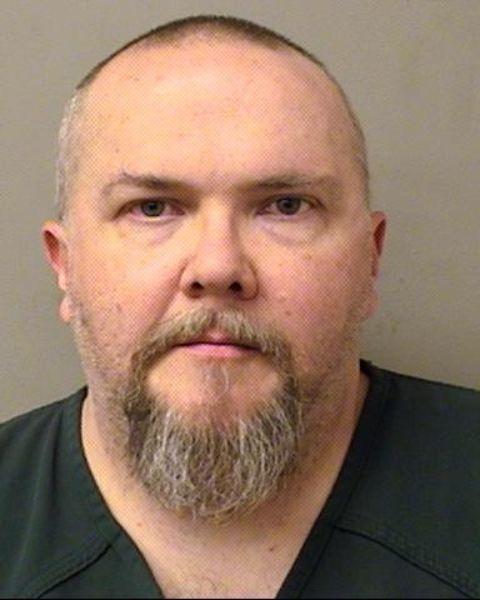 Brenton Fenwick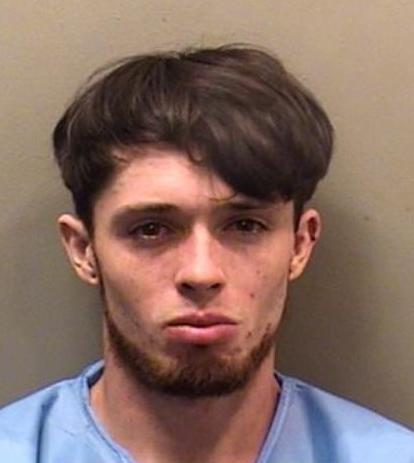 Martin Mulcahey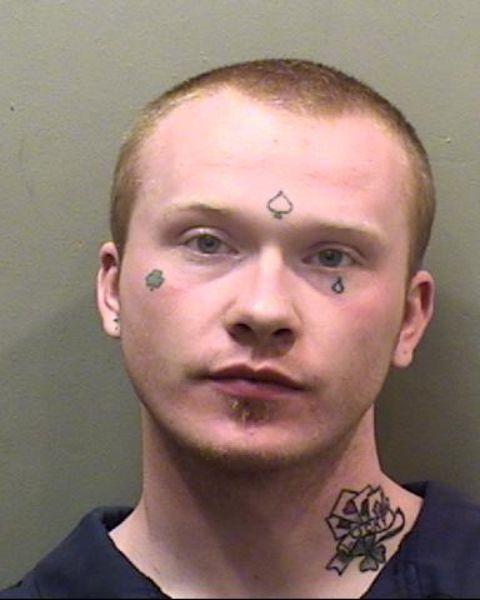 Marcell Moore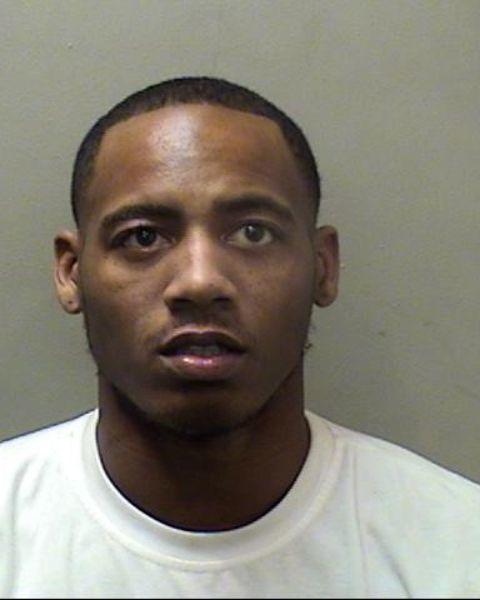 Torey Jackson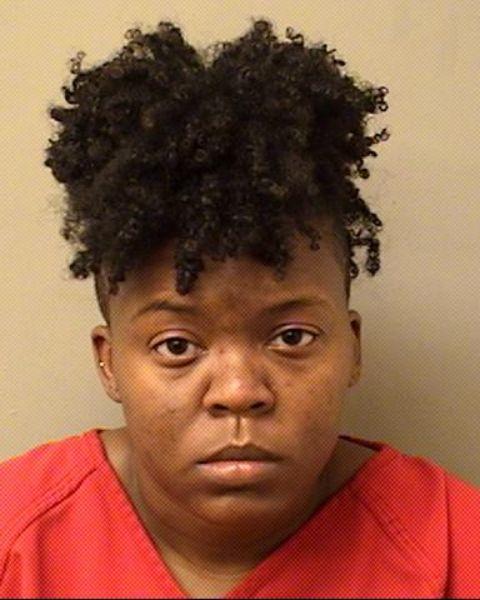 Donnell Taylor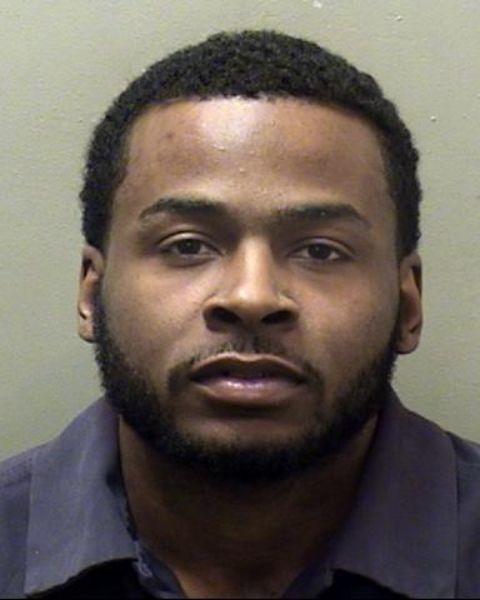 Kevin Thornton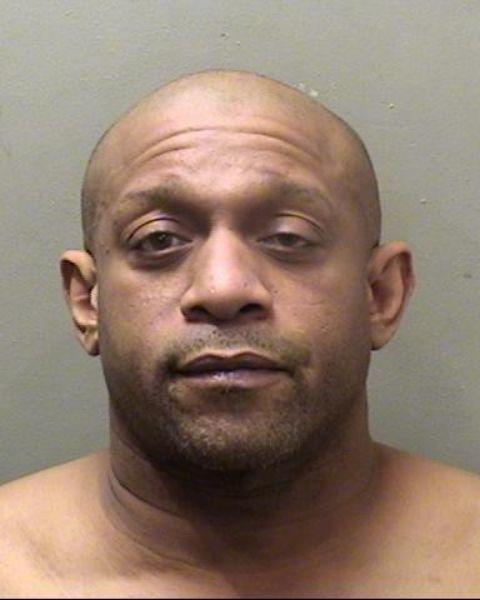 Tanicka Chiestder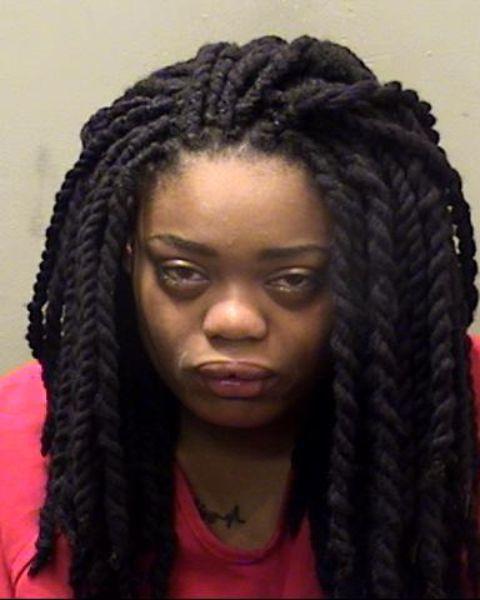 Jonathan Lane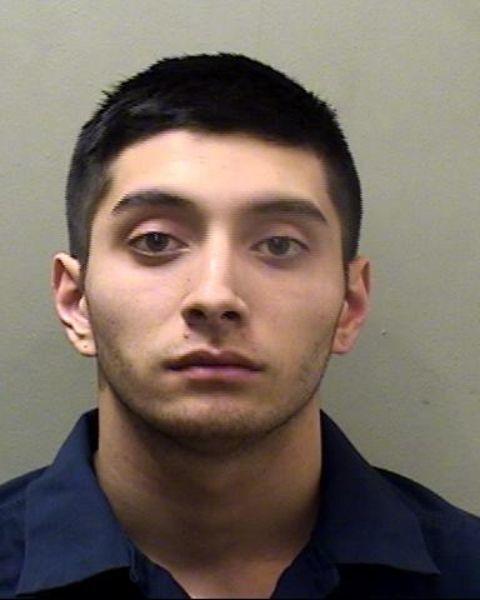 Chauntel Drake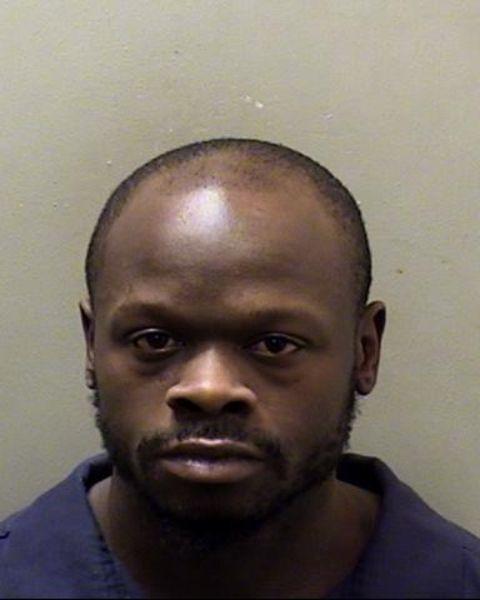 Levi Evans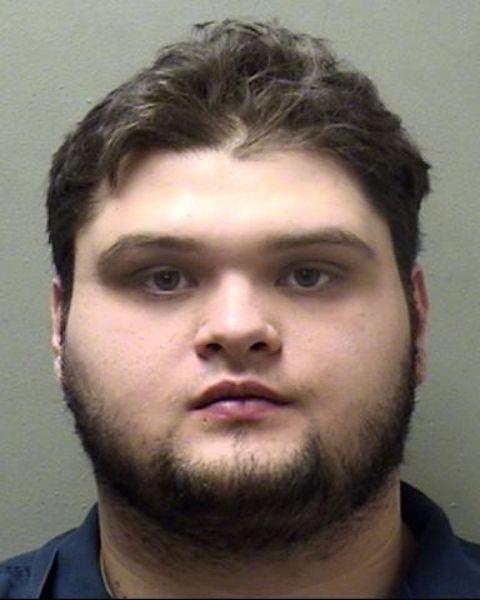 LaQuan Hill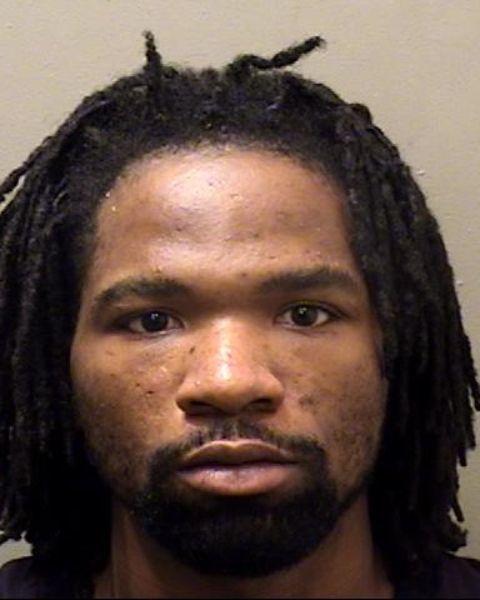 Marquis Perkins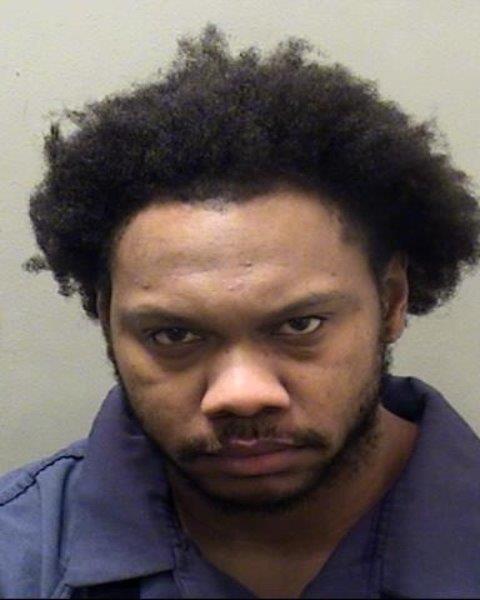 James C. Rellihan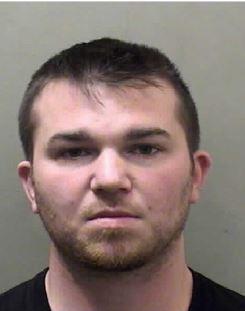 Lawrence P. Lewis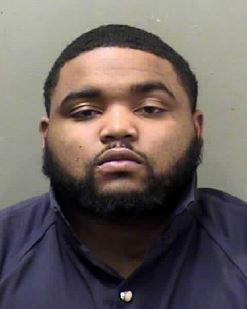 Benjamin Sayles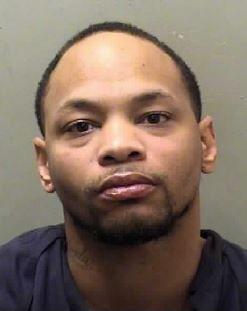 Shomari Givihan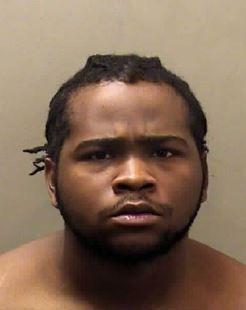 Latricia Gillispie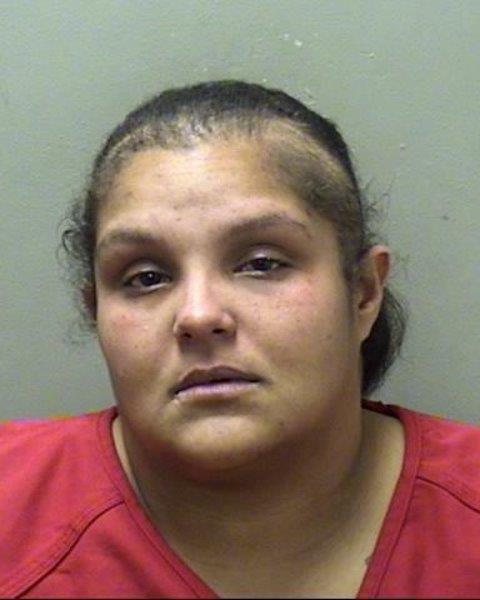 Rashad Adams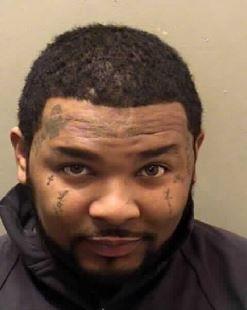 Bruce Sirtoff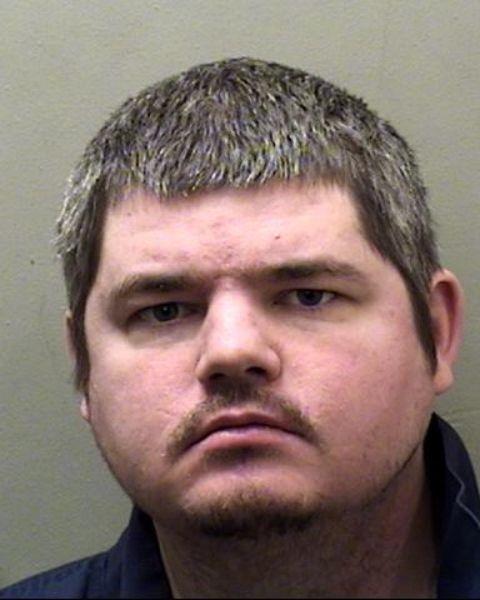 Michael Sirtoff
Frank Sirtoff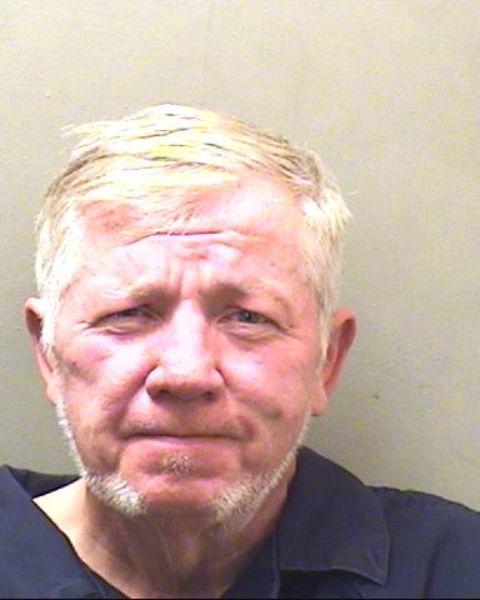 Jennifer Rice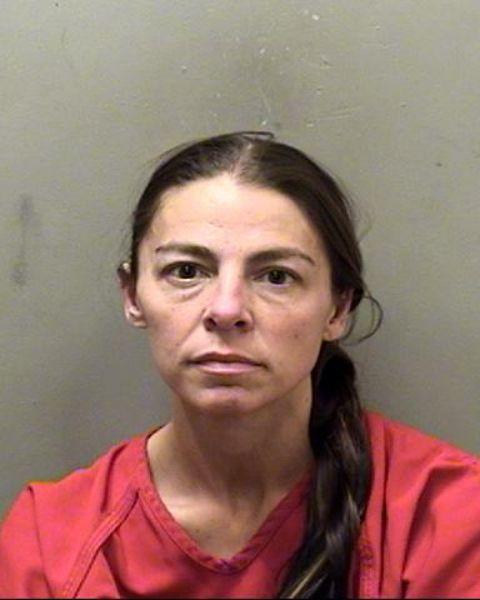 Jacob Laws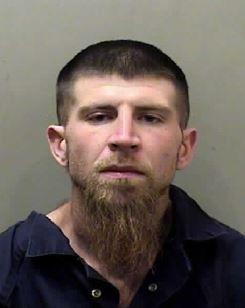 Darien Davis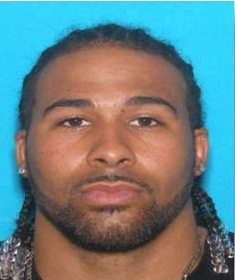 Monroe Elbert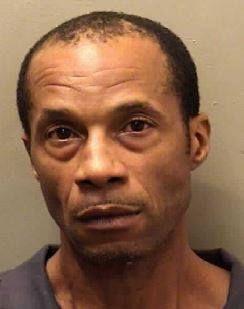 Joseph Mayberry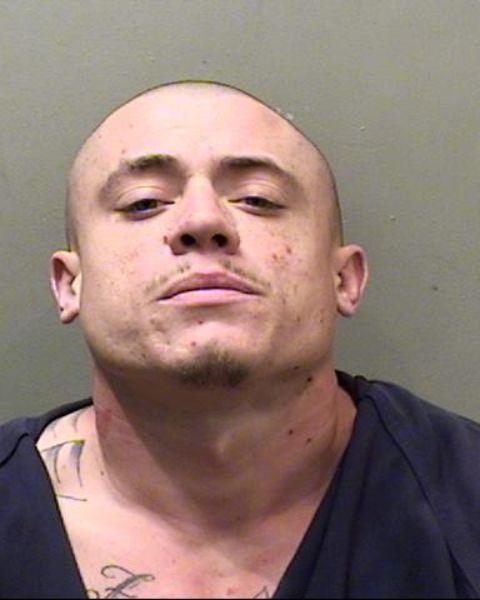 Keith Long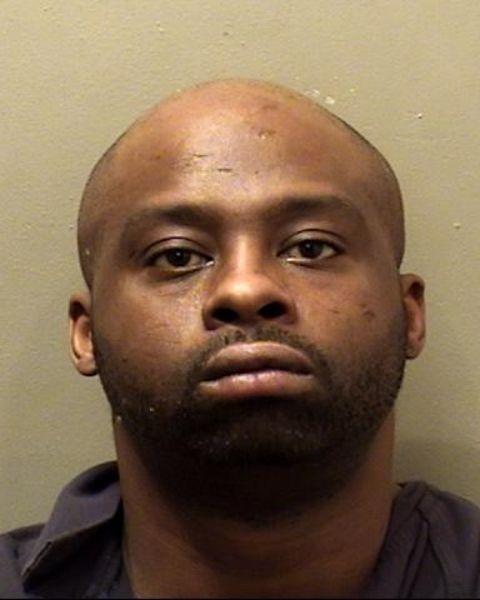 Destiniy Stuckey
Lamar Adkins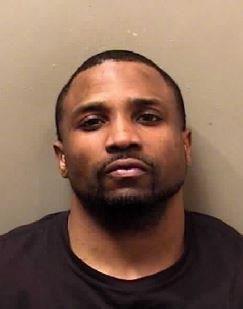 Jesse Duncan
Aaron Parlier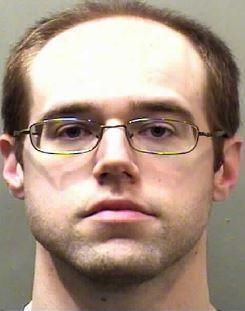 Willie Dawson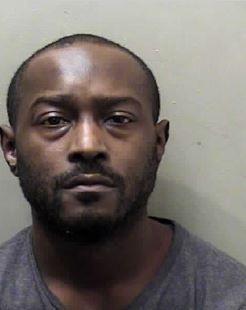 Steven Decker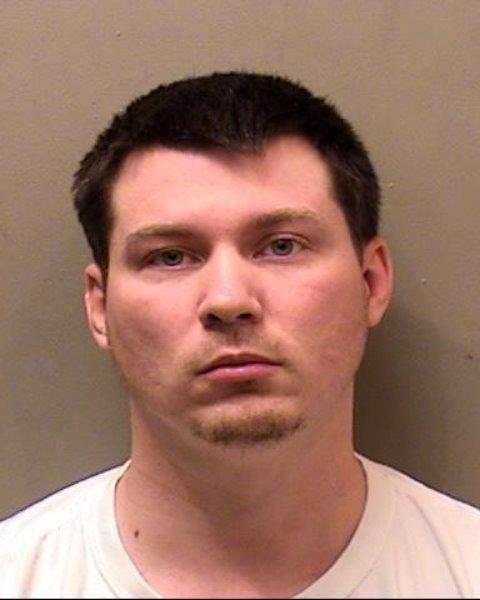 Valerie Burdick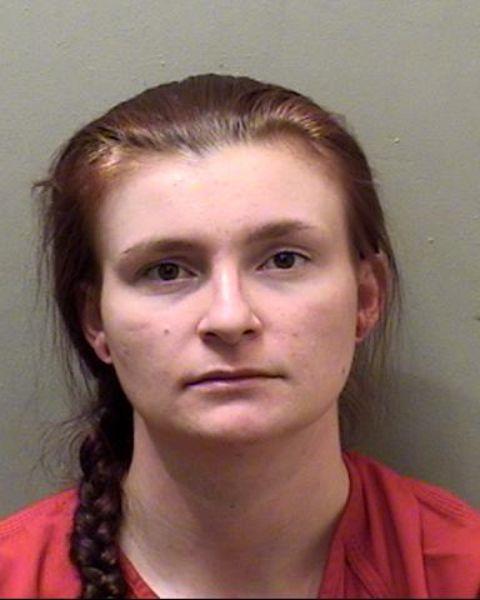 Dean Faulk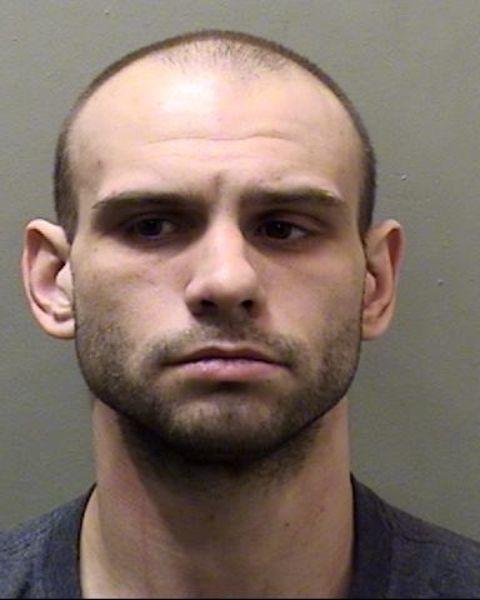 Robert Wichmann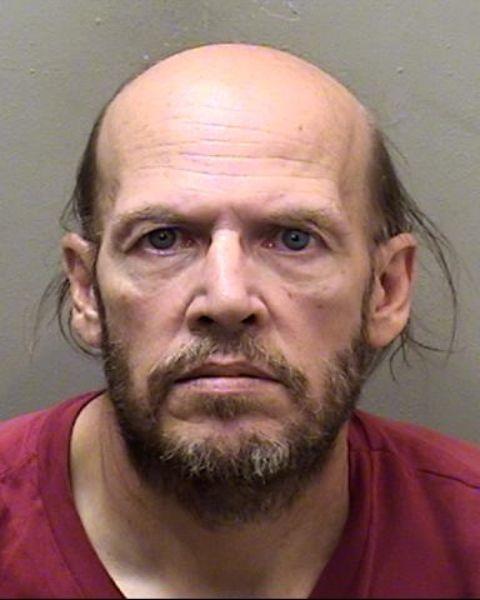 Adrian Damian-Moya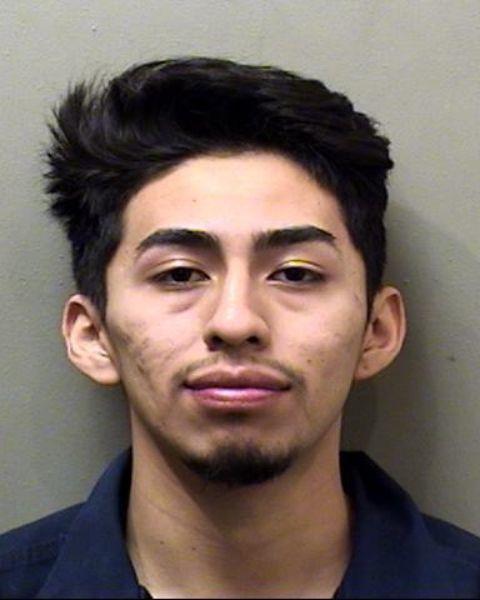 Wesley Harvey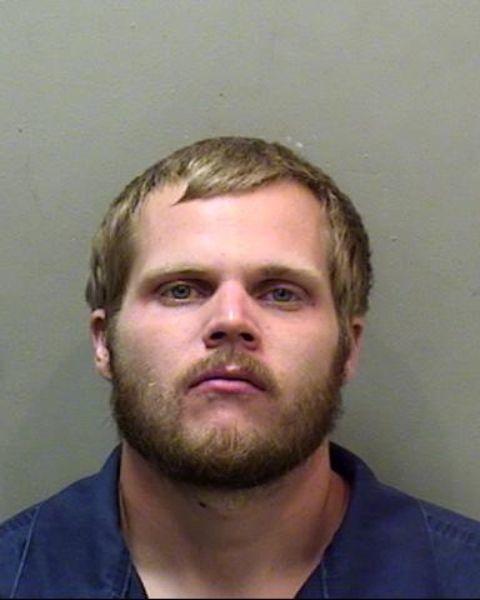 Ashley Marez