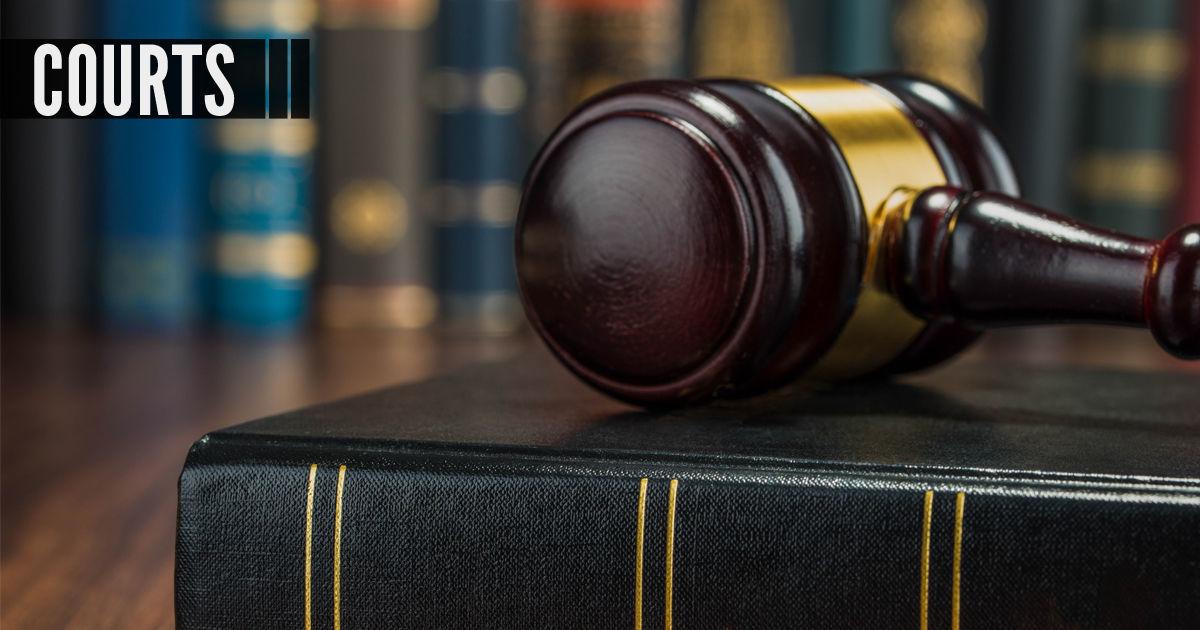 BLOOMINGTON — The McLean County drug court has achieved certified status from the Illinois Supreme Court problem-solving courts standards.
"Becoming certified by the Illinois Supreme Court is something to be celebrated and is the culmination of countless hours spent by the entire McLean County drug court team, led by Circuit Judge Casey Costigan with the assistance of many others, including, but not limited to, McLean County Court Services Director Cassy Taylor and her staff," said Mark Fellheimer, chief judge of the 11th Circuit.
You have free articles remaining.
The program helps people with a drug addiction get help and eventually return to society. Fellheimer said the program also cuts jail costs.
The program requires defendants to attend court on a regular and heavily monitored basis, undergo treatment, obtain employment, and be drug tested over a sustained period of time.
The certification process took two years of development and paperwork review by the Special Supreme Court Advisory Committee for Justice and Mental Health Planning and by the Administrative Office of the Illinois Courts. 
The McLean County drug court has operated since 2009. McLean County's mental health and veterans courts are undergoing similar reviews.