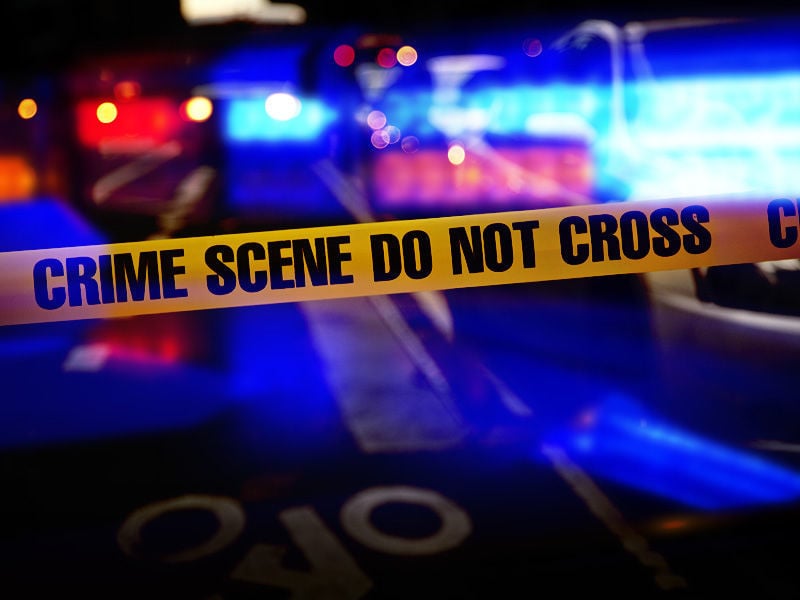 Normal policed were called at 8:43 p.m. to a business in the 300 block of South Veterans Parkway. They said a male entered the business, displayed a handgun, demanded money and then fled on foot with an undisclosed amount of money.
No one was injured and no arrests were made as of 11:45 p.m. Wednesday.
You have free articles remaining.
Police did not release additional information, including the name of the business, because the investigation was still in a preliminary stage.
Anyone with information is asked to call Normal police Sgt. Rob Cherry at 309-454-9726.
---
Derrick Foster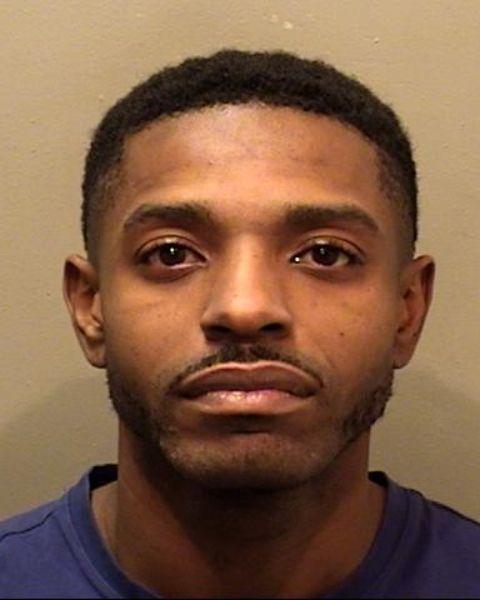 Anthony D. Crose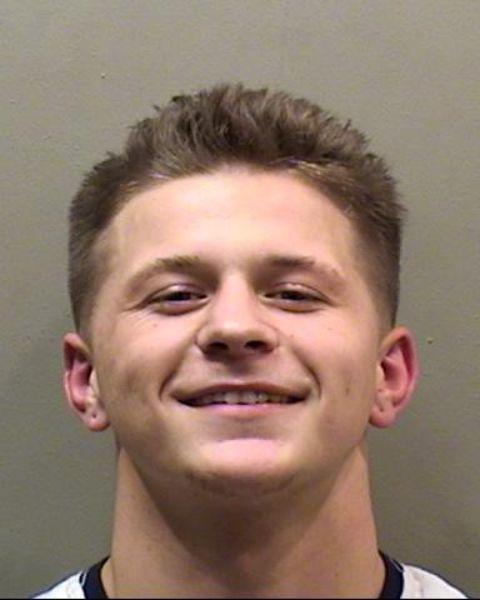 Brandon Finley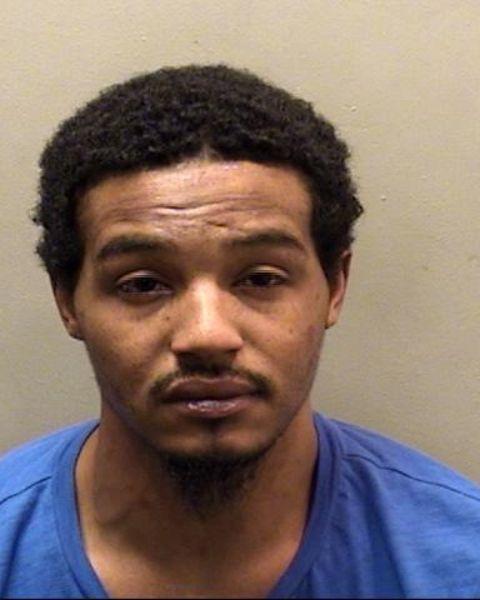 Timothy Chalcraft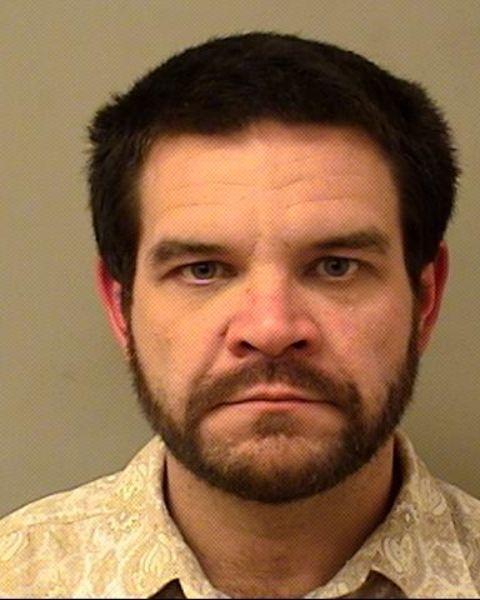 Vincent Granderson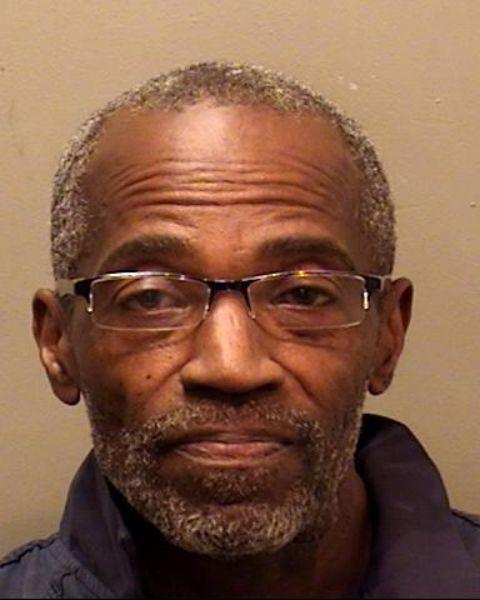 Tylon Rodgers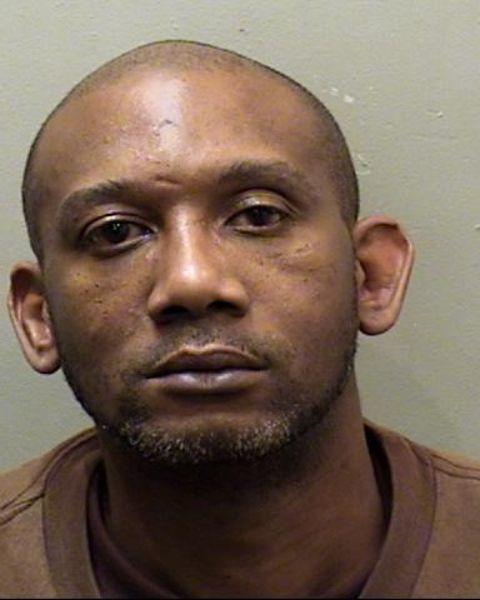 Terrell Moon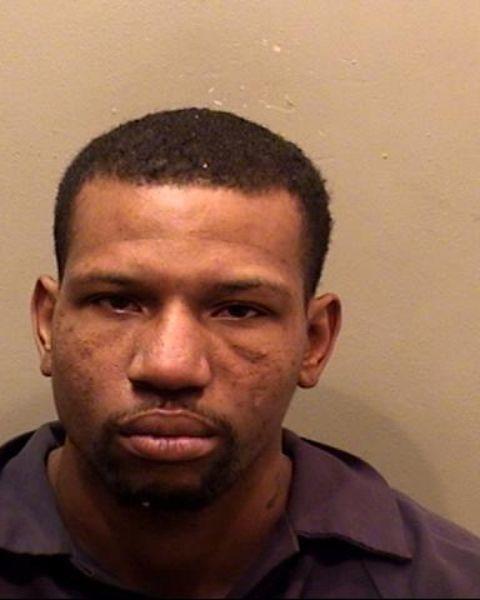 Brian Reyes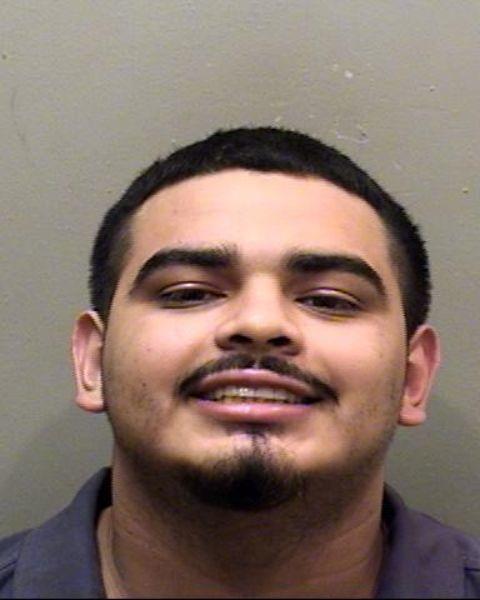 Chase Brown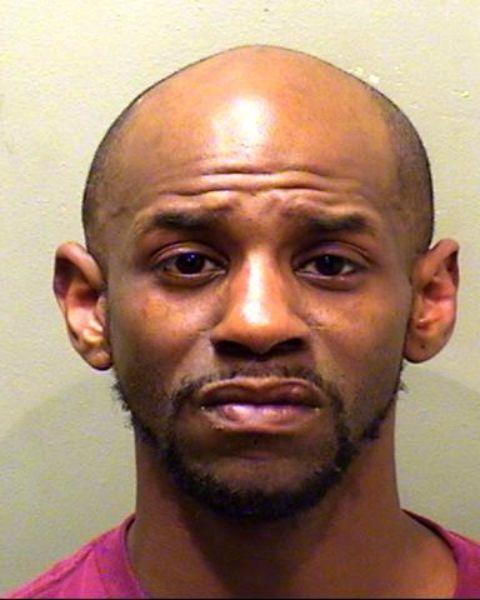 Deandre Dow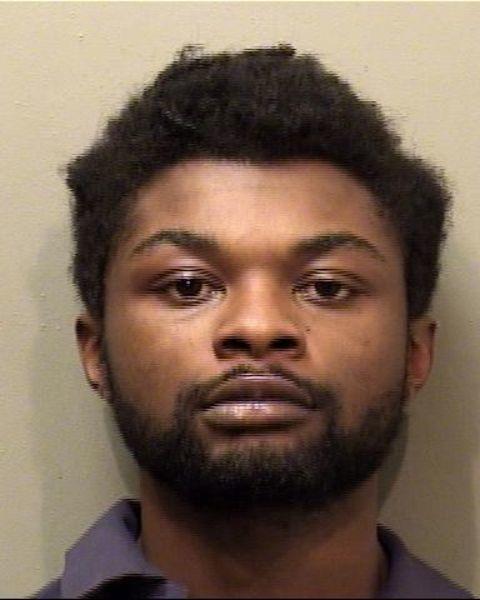 Fiona Sullivan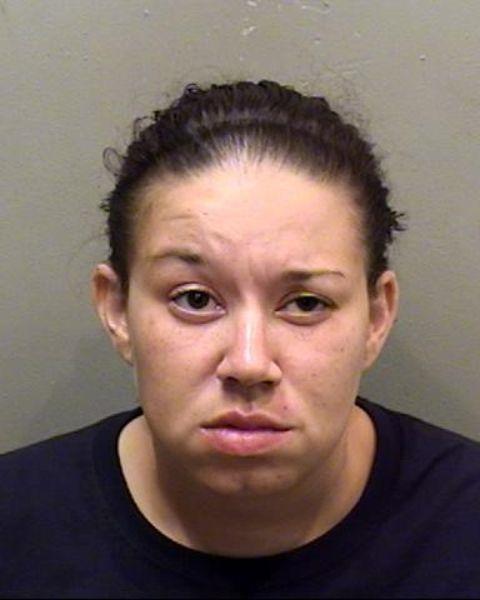 Kelli Shine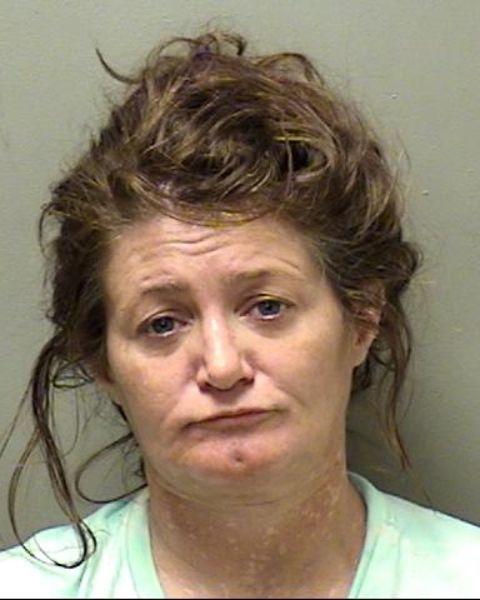 Tanicka T. Chiestder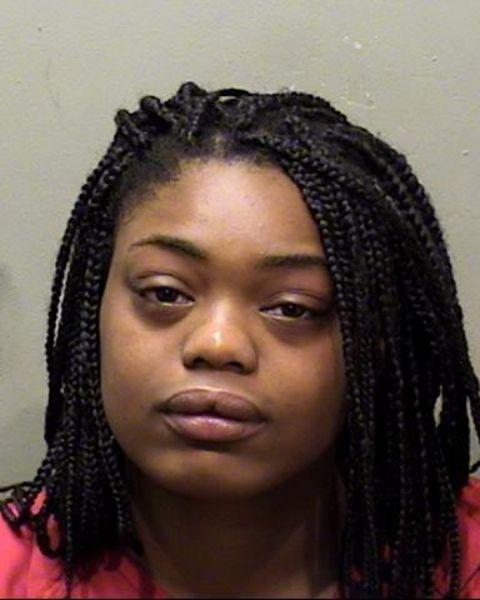 Gene Jones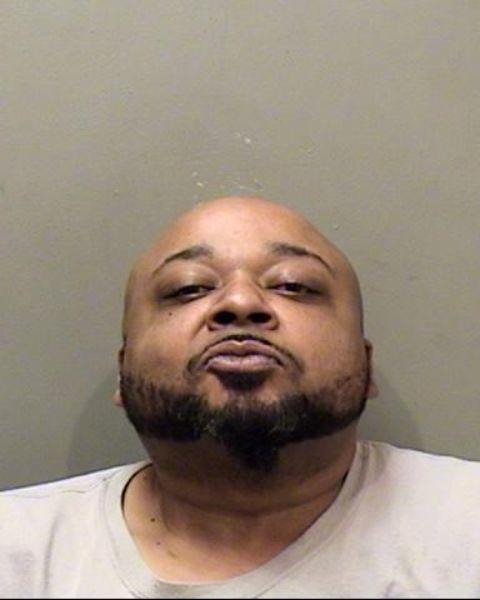 Ashley Robinson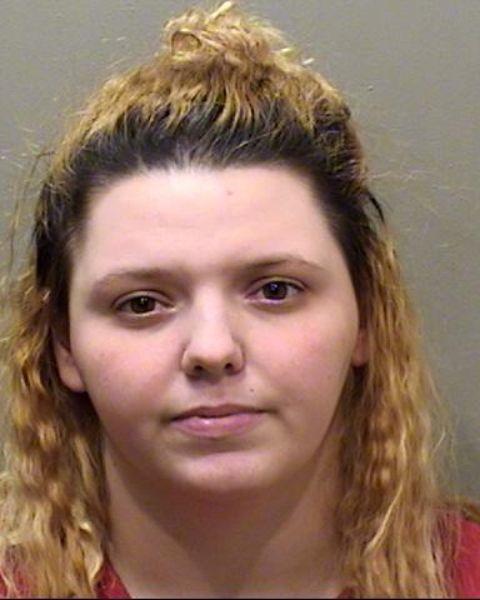 Jacob Tempel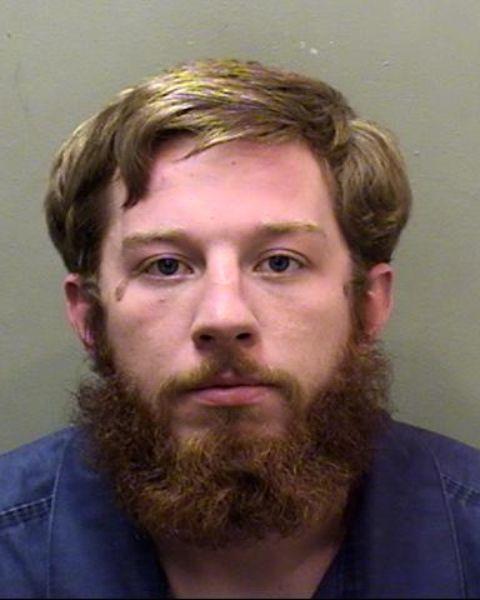 Casey Fisher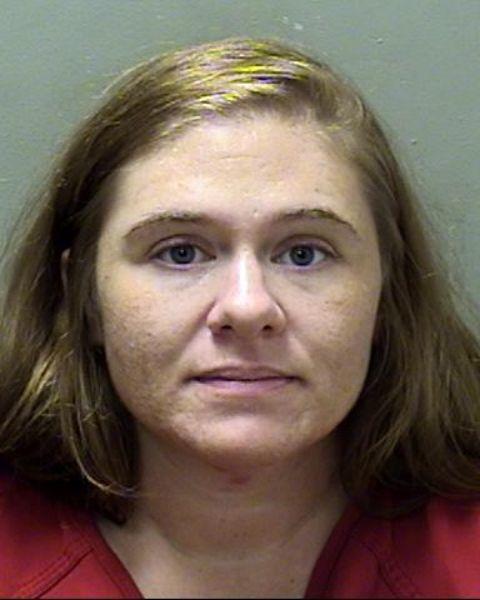 Shaquille Dorsey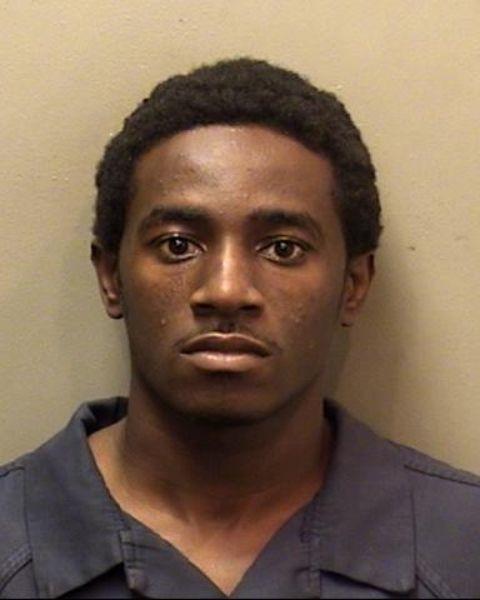 Darius Brown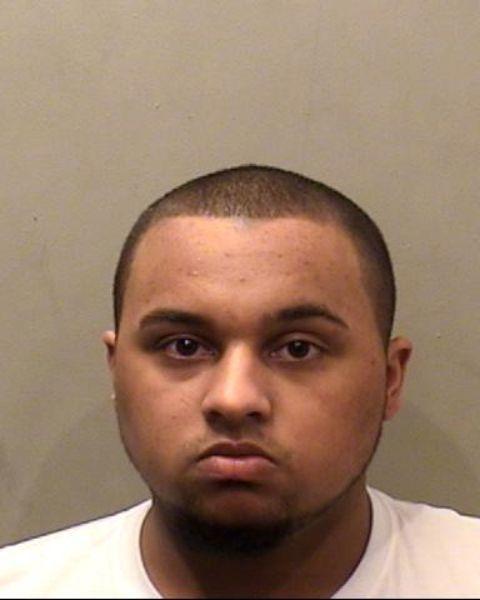 Denis Diaz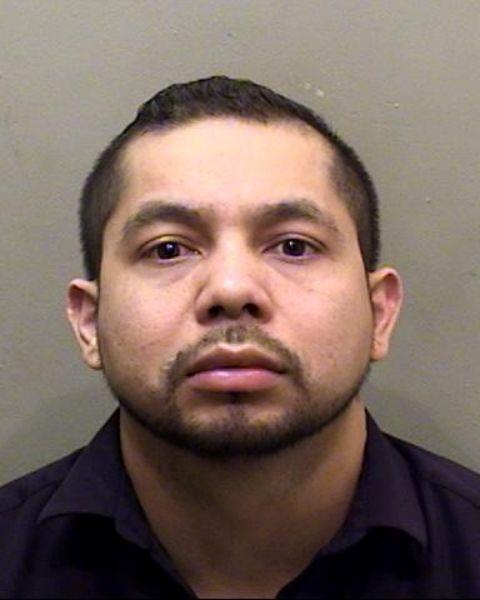 James Fields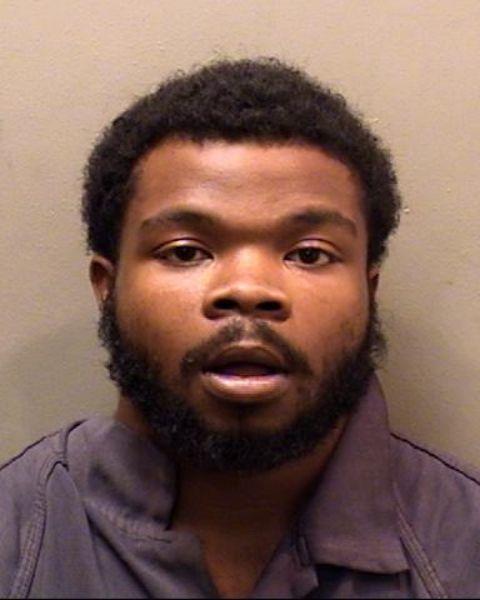 Oritsejolomi Mene-Okotie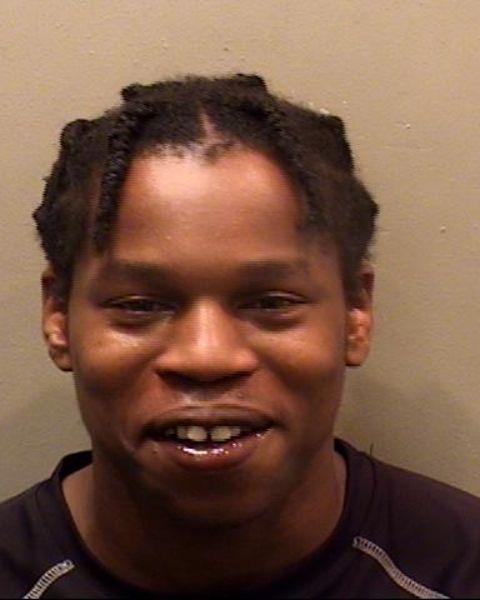 Rafica Hooks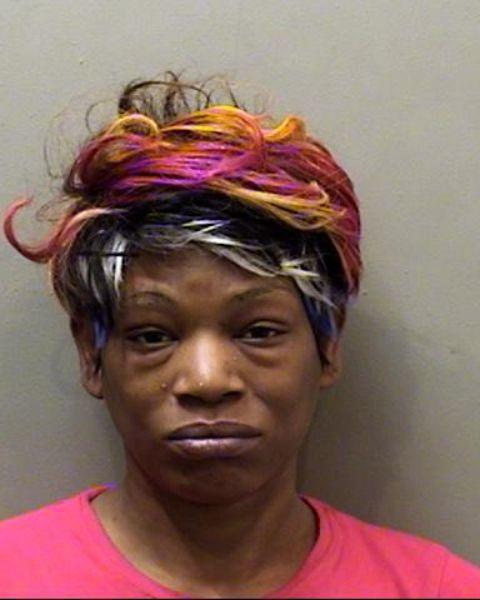 Caleb Lundskow
Angjell Brackins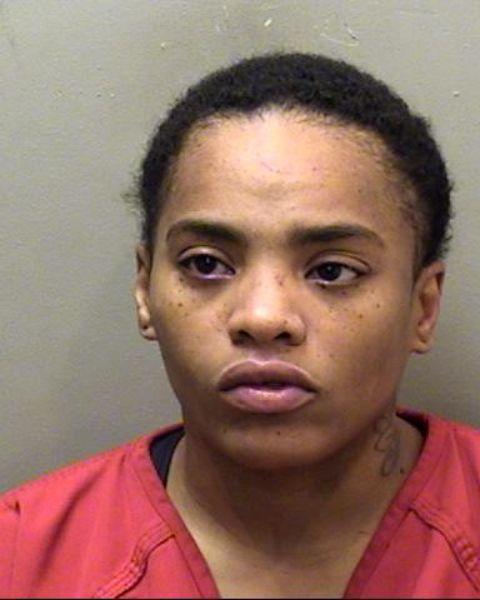 Wilmer Hernandez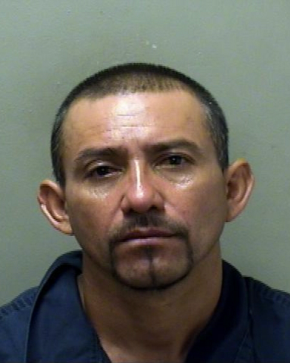 Patricia Seymon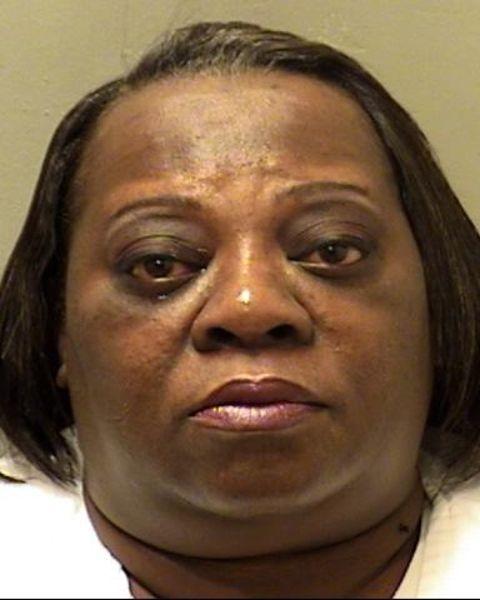 Jerome Harris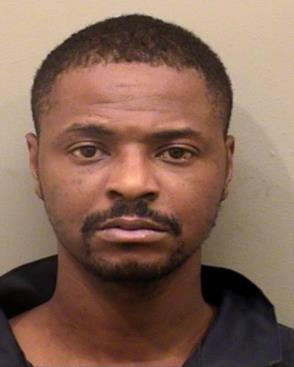 Allen Creasy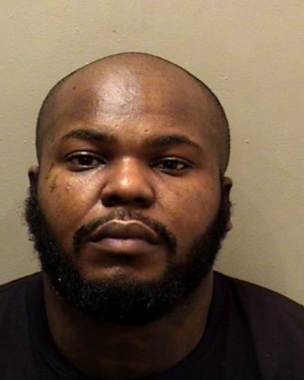 Brooke Morlock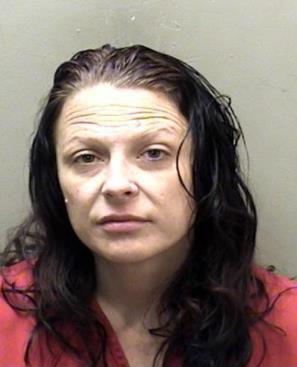 Donald Quesenberry Jr.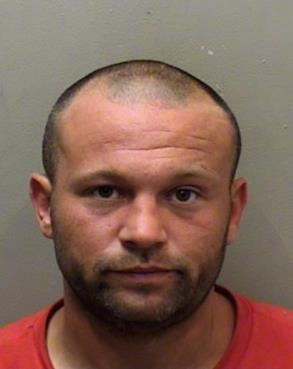 Devin Leigh Michel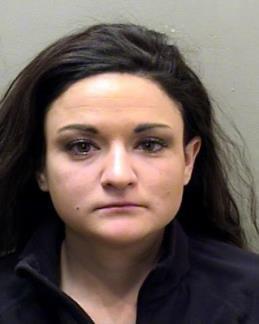 Sergio Guevara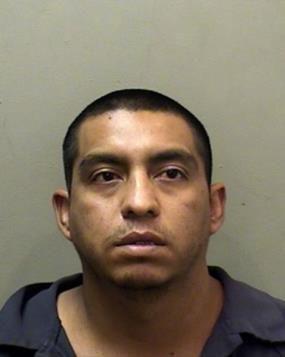 Brandy Andrews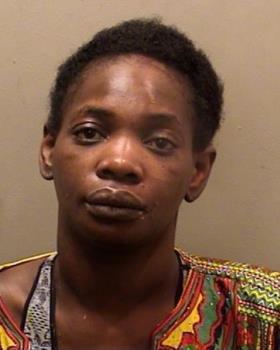 Bobby Talley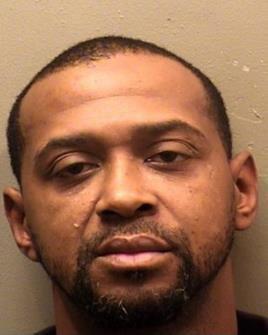 Wilmer Hernandez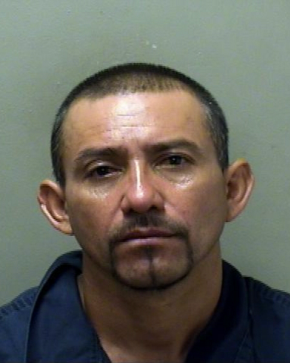 Felipe Reyes Jr.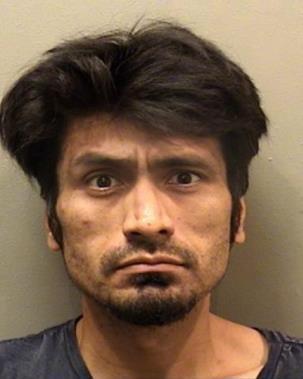 Johnathon Schouten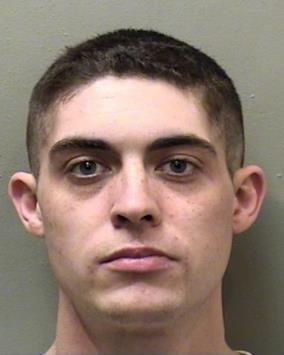 Megan Bridget Coonelly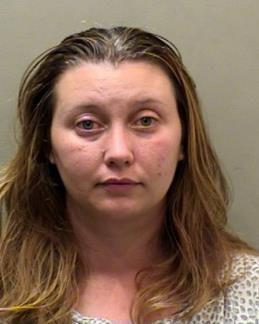 Brock Scott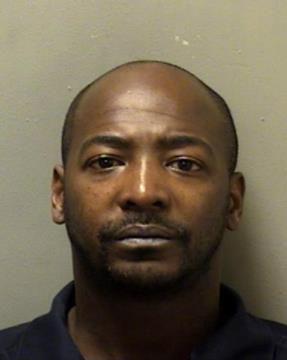 Devin Leigh Michel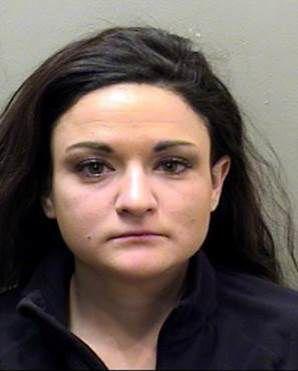 Erin Joy Robertson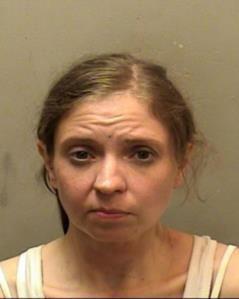 Davis William Hopkins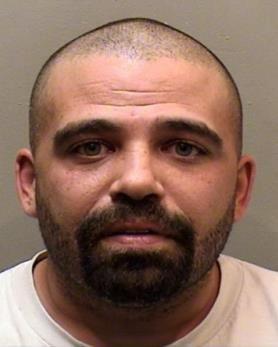 James Schulz
Sergio Guevara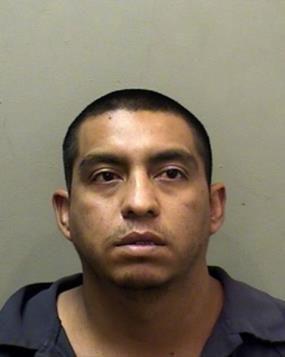 Michael Watson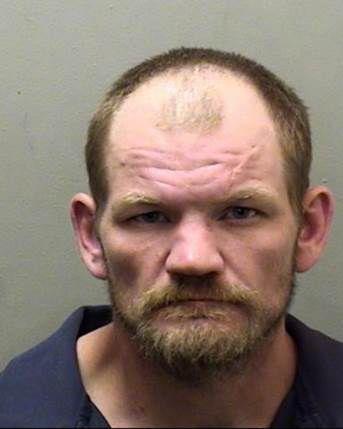 Richard James Sieracki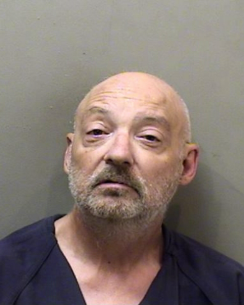 Cesar Armando Guerra y Guerra