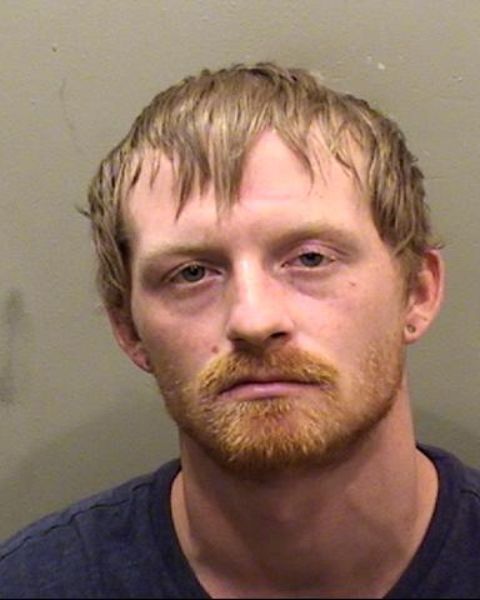 Skylar McKay Merideth, 25, is charged with aggravated domestic battery involving strangulation, unlawful restraint and a misdemeanor domestic battery, accused by police of grabbing and pushing a family or household member causing injury.
Merideth was jailed in lieu of posting $2,035 and an arraignment was scheduled for Oct. 30.
---
The latest Crime Stopper of McLean County cases
Michael R. Howard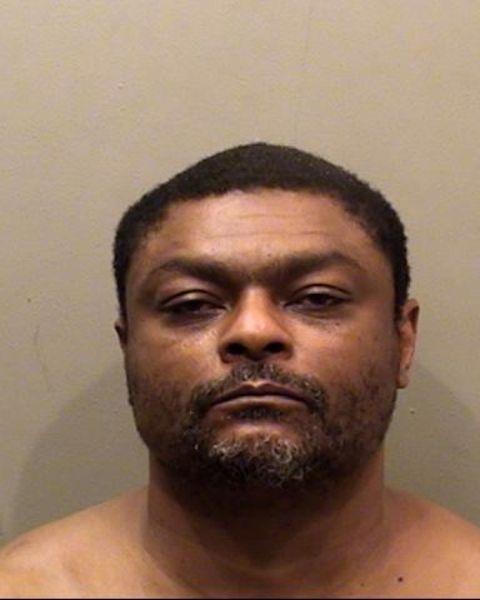 Joanna Sue Etter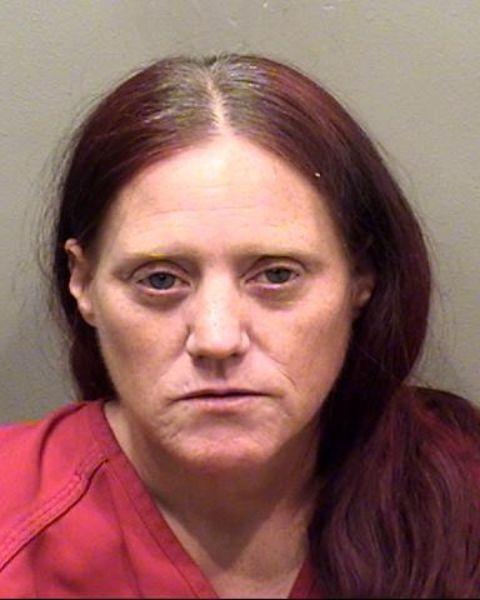 Erma Louise Garner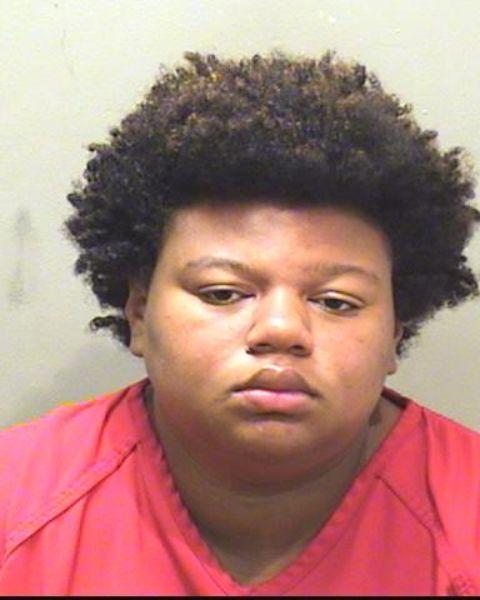 Thomas Robert Cook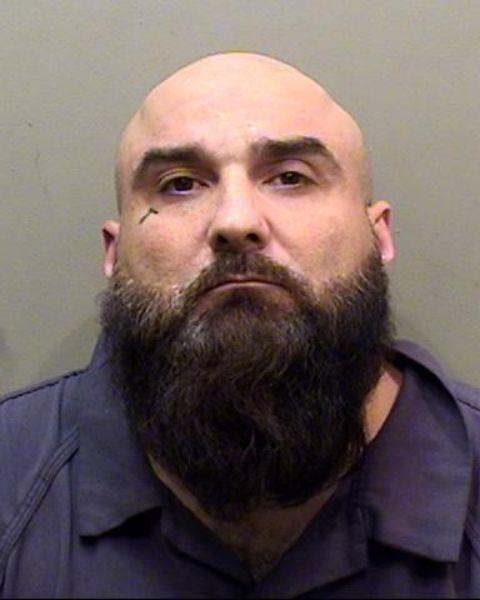 Stephen J. Linares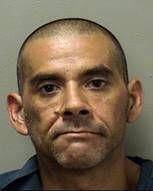 Joseph B. Brown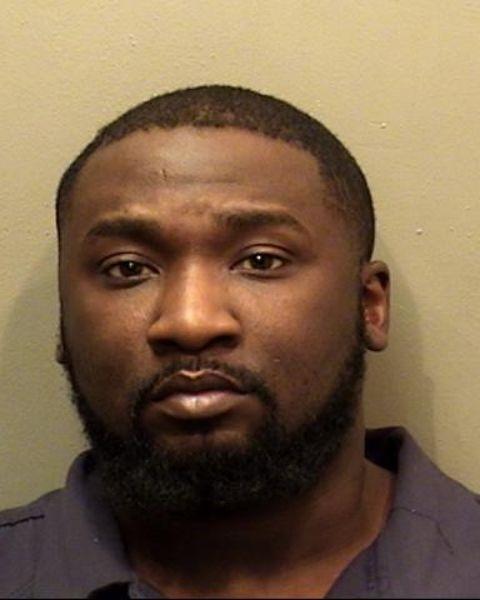 Terry James Krumwiede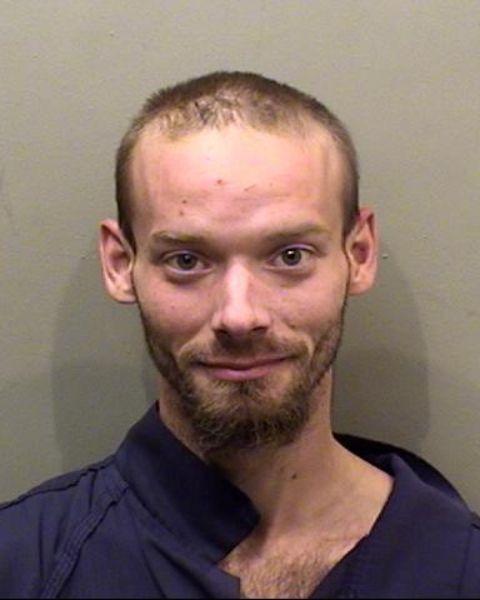 Richard B. Fleming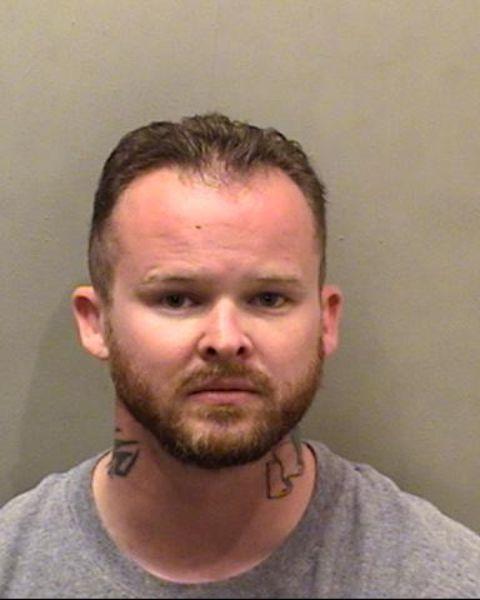 Elishia M. Epps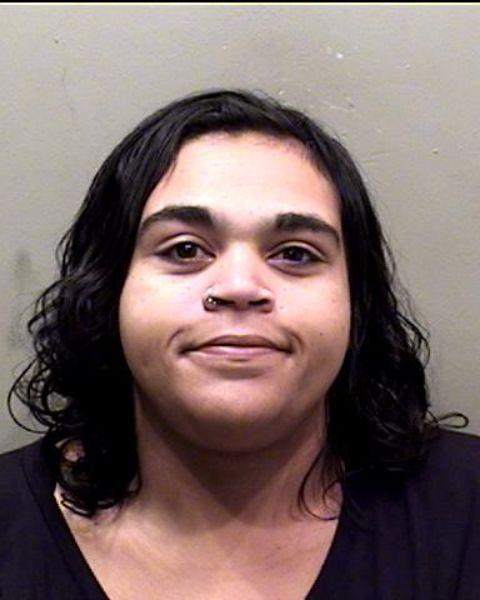 Darrel D. Autman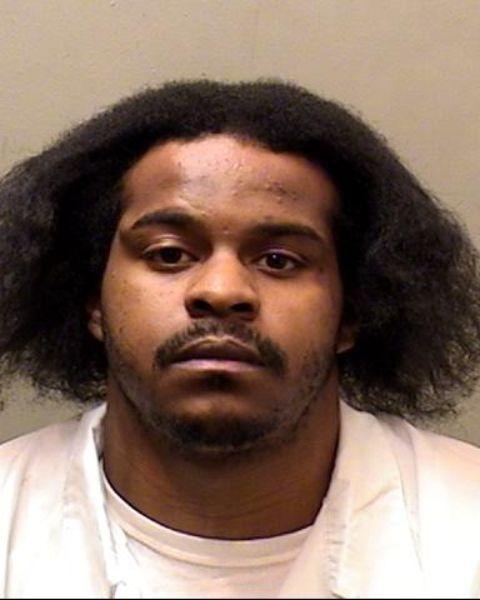 James E. Ferguson
Robin Sue Colon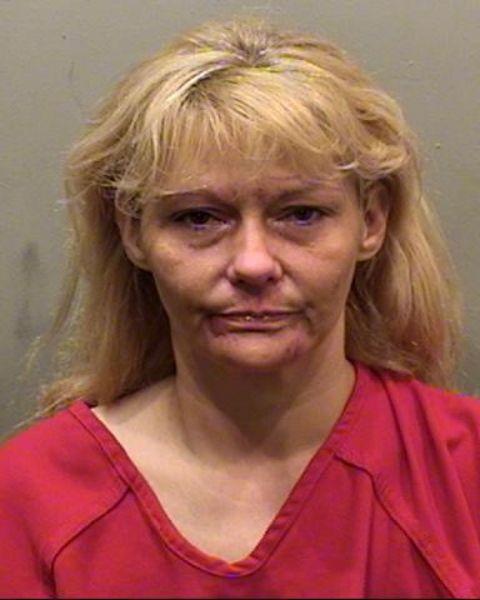 Courtney M. Kinard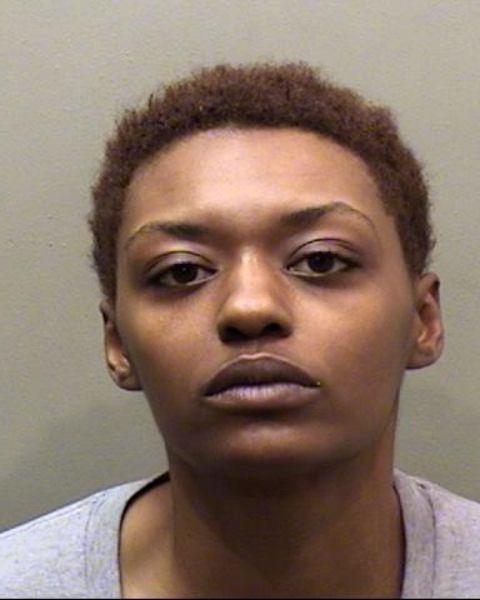 Marquaysha J. Brooks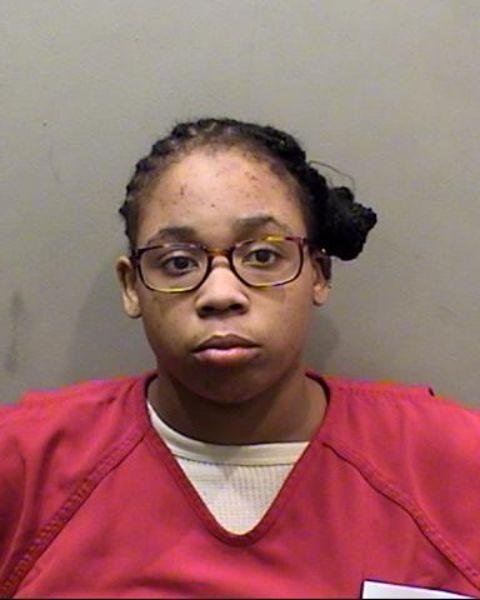 Brandon Scott Missel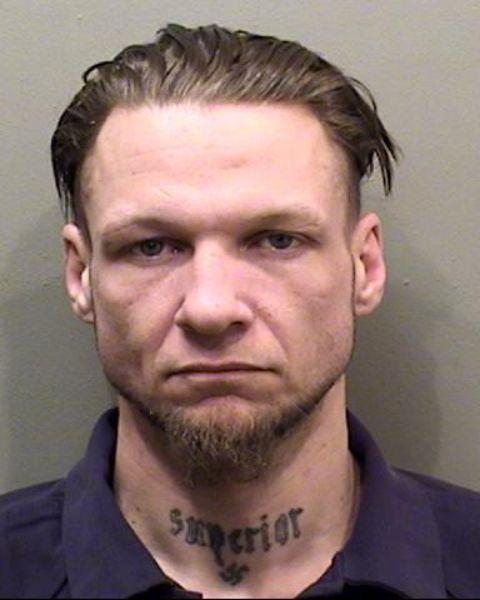 Eric R. Covington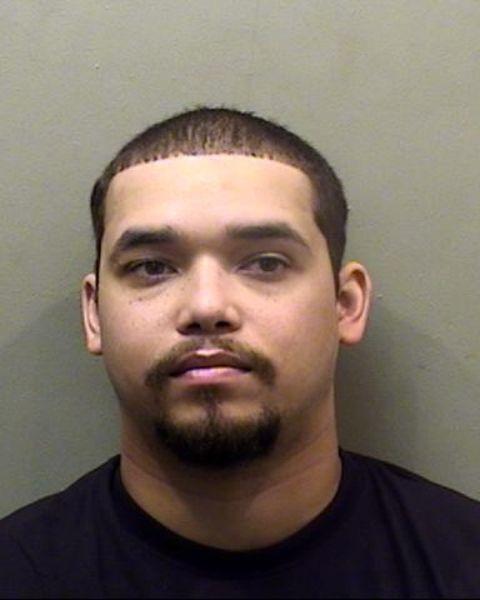 Davon L Ruffin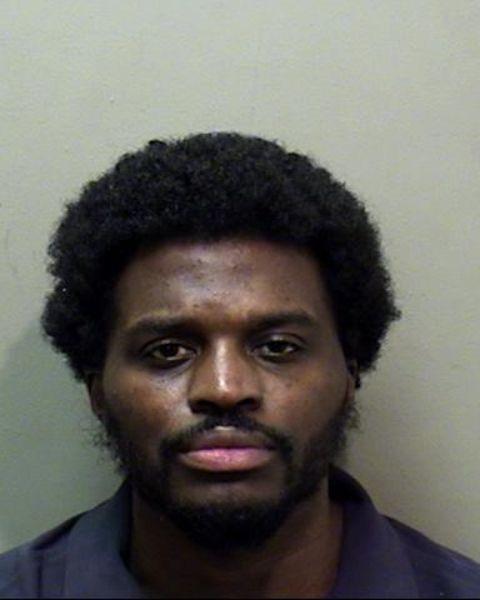 Adolfo Flores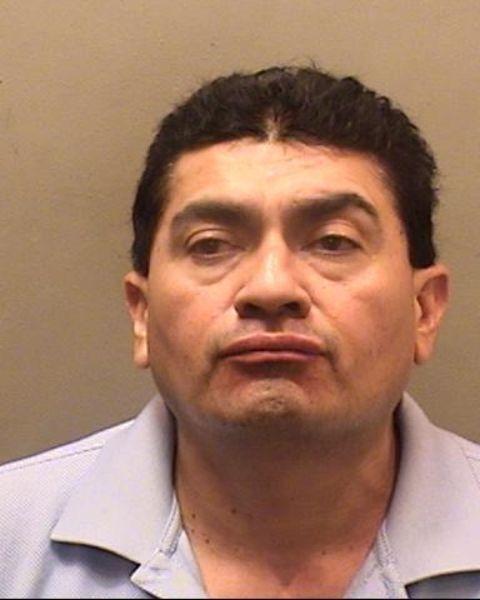 Daniel P. Simpson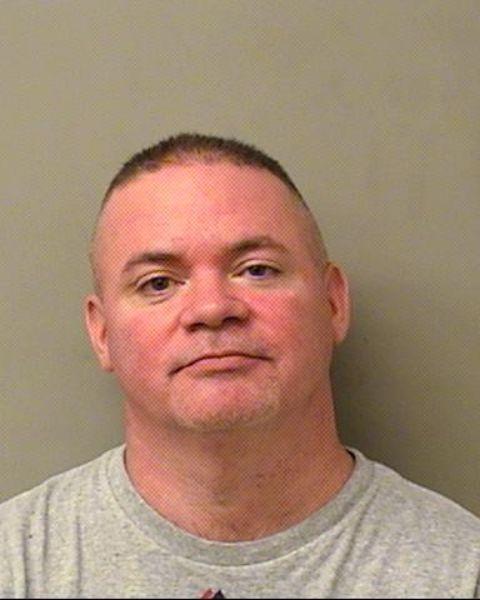 Davis W. Hopkins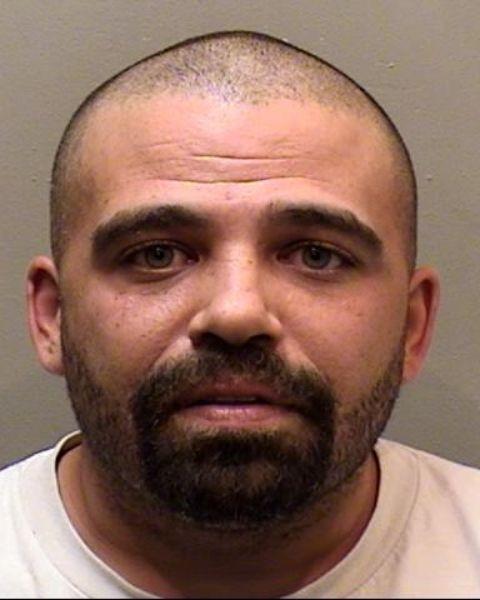 Star Jones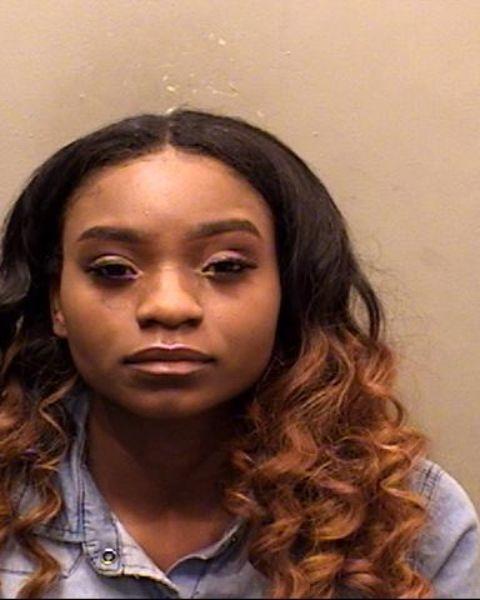 Deonte Spates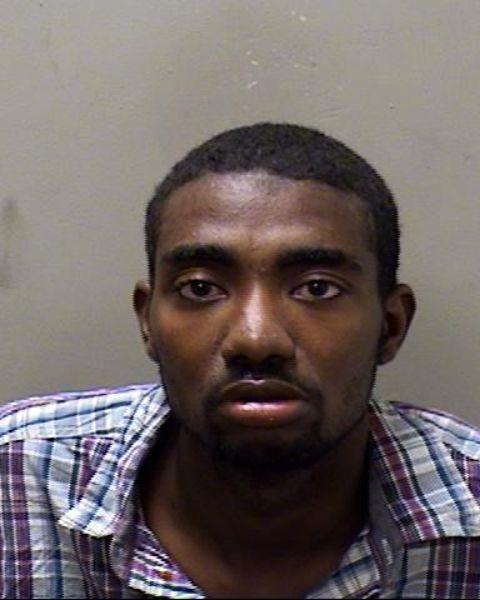 Terrell Moon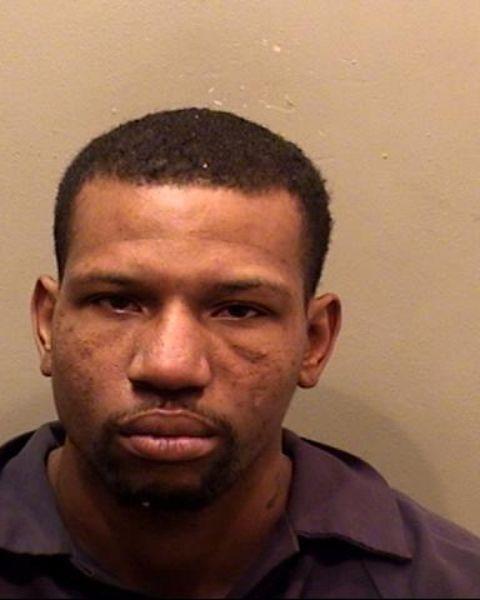 James Fields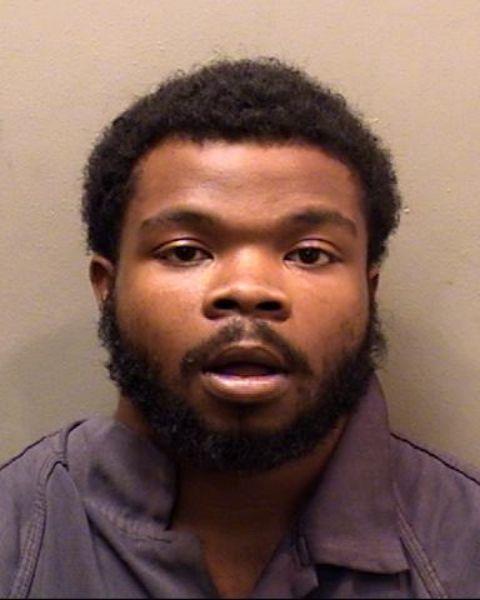 Regina M. Evans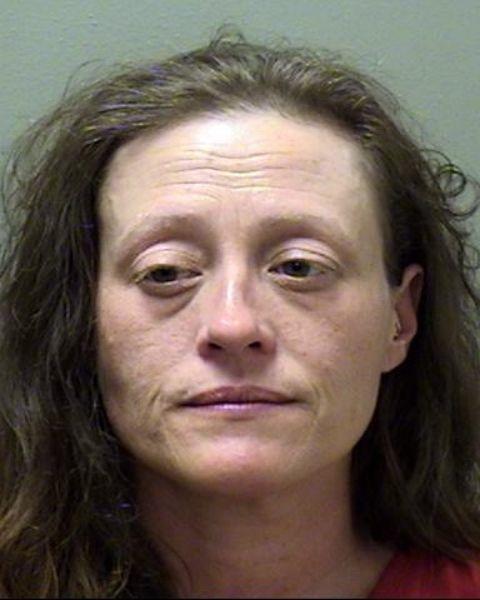 Brandon Finley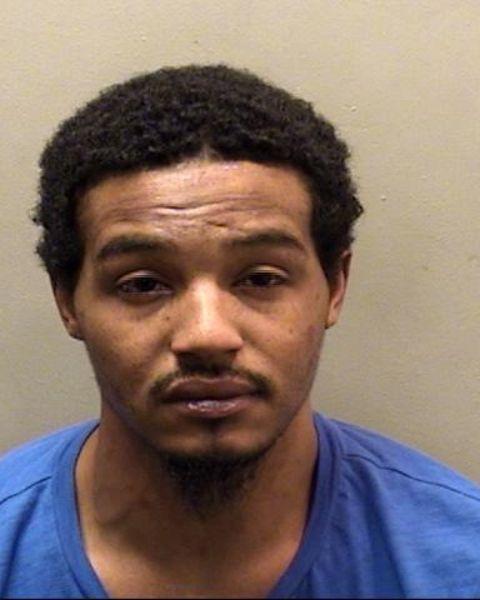 Timothy Chalcraft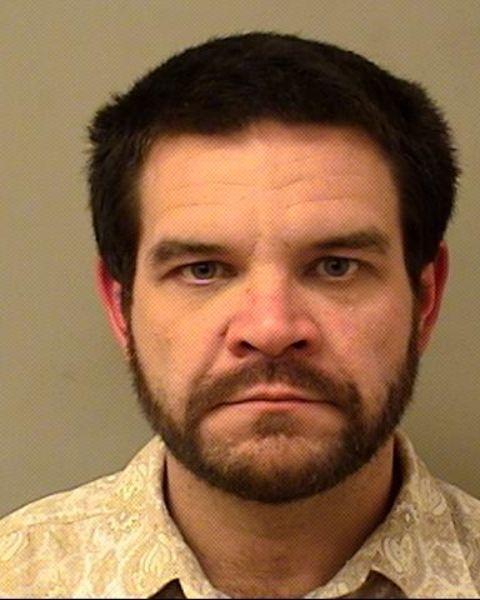 Vincent Granderson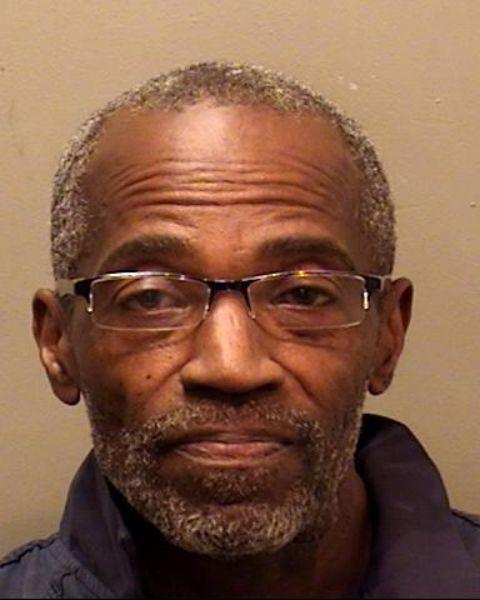 Deandre Dow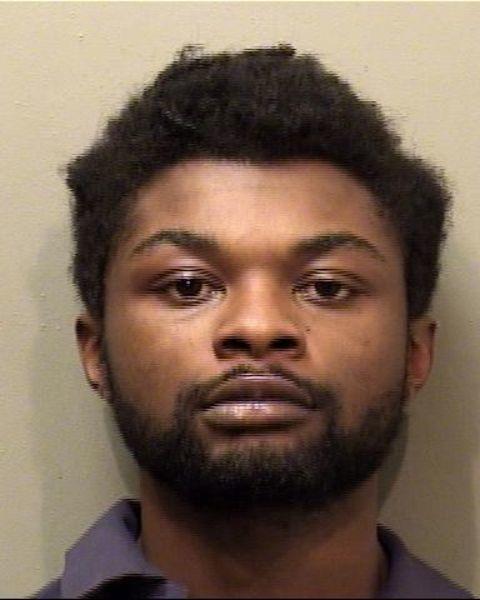 Gene Jones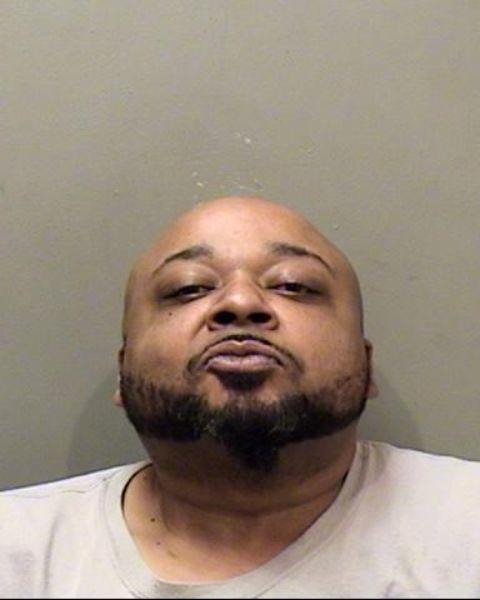 Jacob Tempel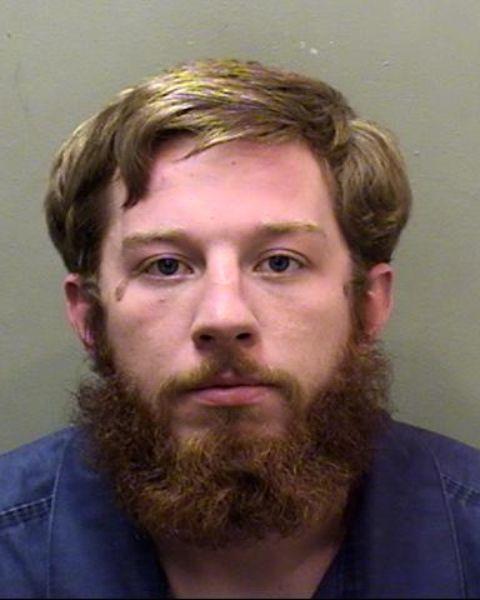 James Fields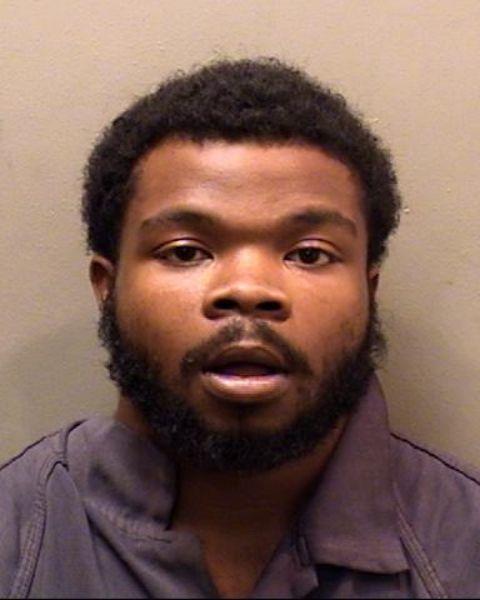 Rafica Hooks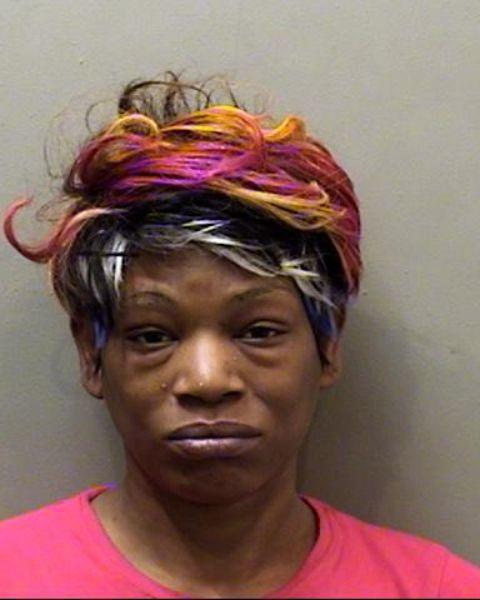 Caleb Lundskow
Wilmer Hernandez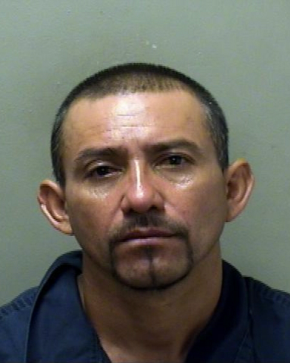 Patricia Seymon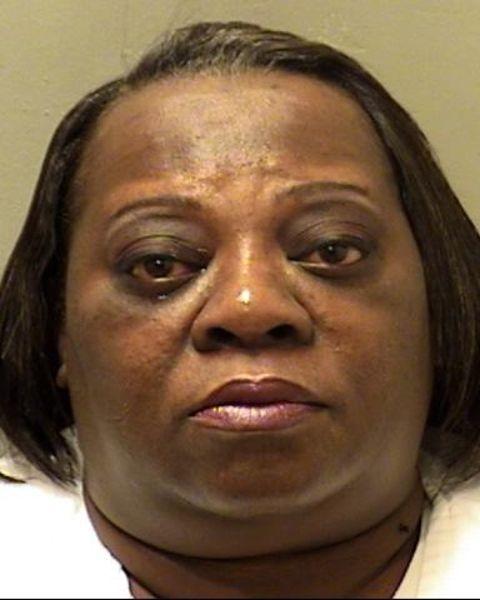 Allen Creasy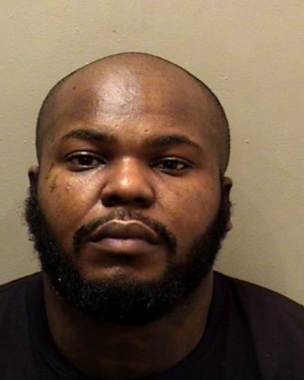 Brooke Morlock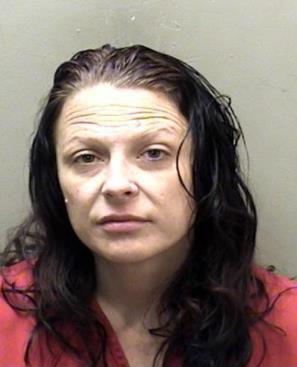 Devin Leigh Michel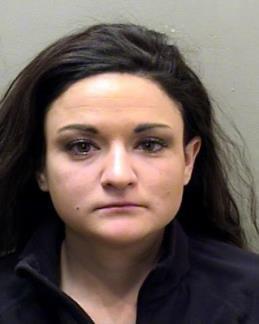 Sergio Guevara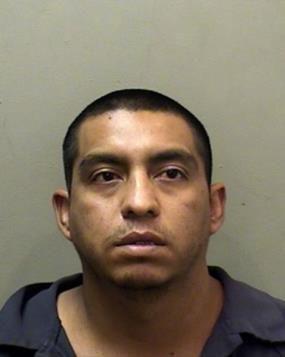 Brandy Andrews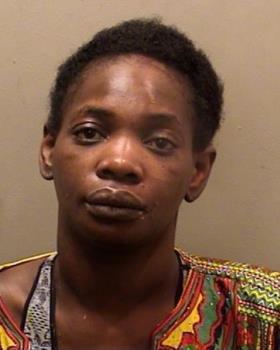 Bobby Talley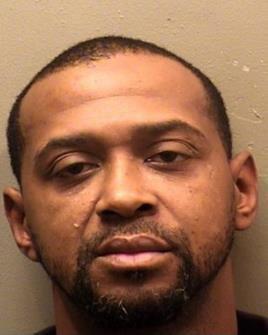 Wilmer Hernandez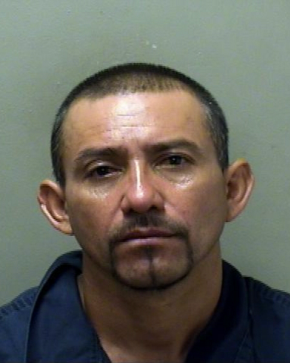 Felipe Reyes Jr.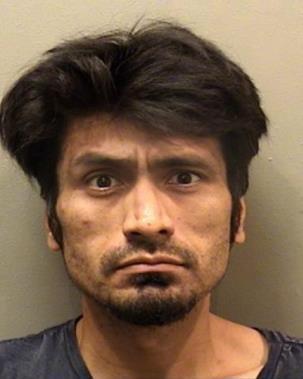 Johnathon Schouten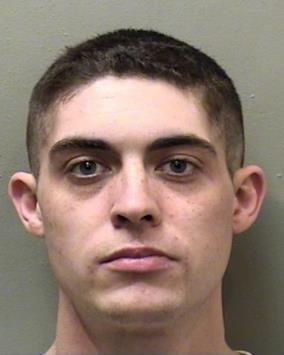 Megan Bridget Coonelly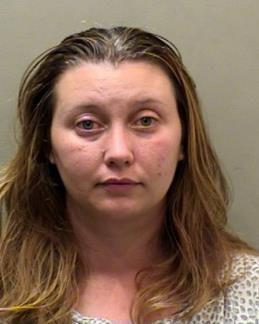 Devin Leigh Michel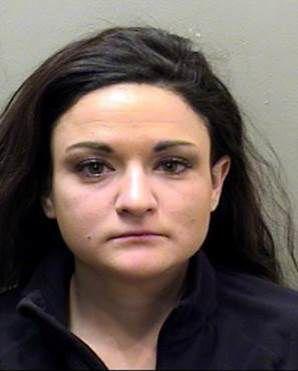 Davis William Hopkins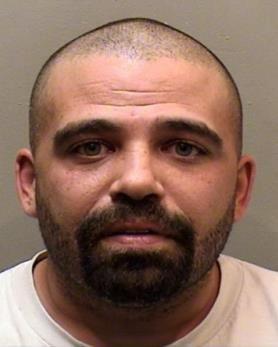 Erin Joy Robertson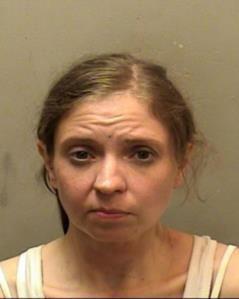 James Schulz
Sergio Guevara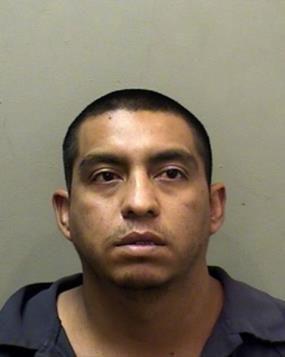 Michael Watson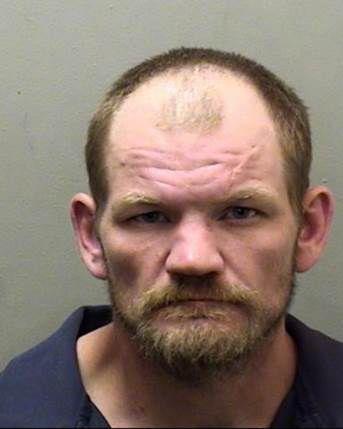 Cesar Armando Guerra y Guerra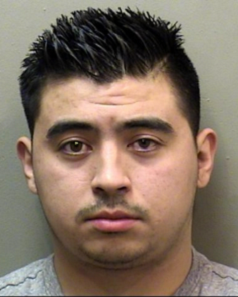 Wesley Franklin Turner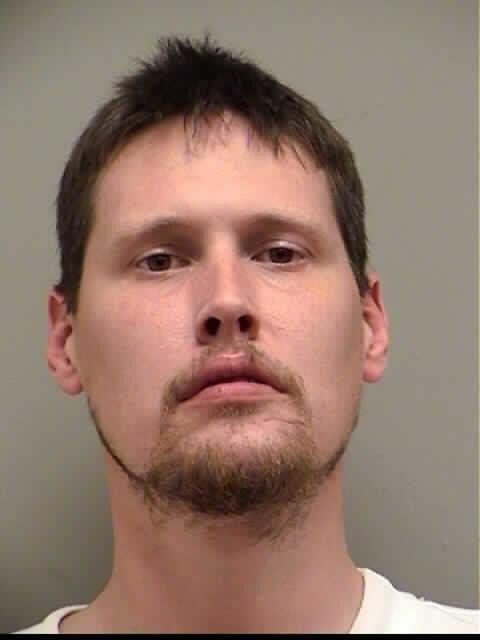 Contact Kelsey Watznauer at (309) 820-3254. Follow her on Twitter: @kwatznauer.
Sign up for our Crime & Courts newsletter
Get the latest in local public safety news with this weekly email.