NORMAL — Normal police are asking for the public's help identifying a woman in connection to a retail theft at Von Maur.
Two photos of the suspect carrying clothes inside the store, which is located in the Shoppes at College Hills, were posted Thursday morning to the Normal Police Department Facebook page.
The woman appears to have blonde or light brown hair, wearing jeans, a black tank top and a brown UPS hat with a black mask pulled down to her chin.
Further details, including when the photos were taken, were not available.
---
The latest Crime Stoppers of McLean County cases:
Deangelo C. Glass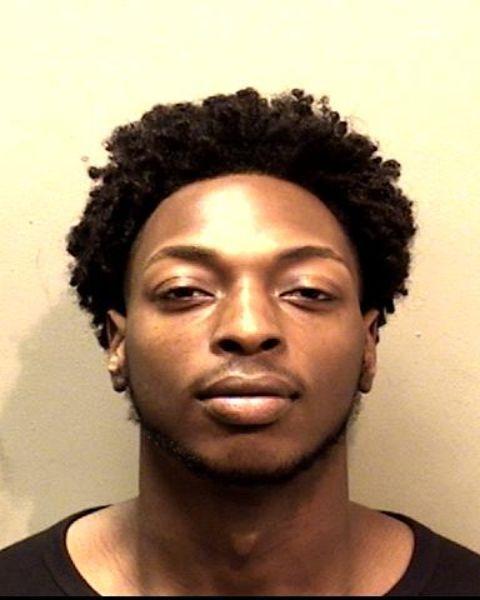 Brandon T. O'Conner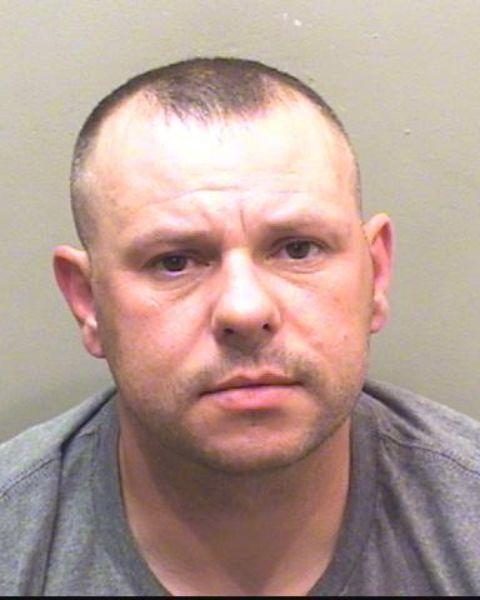 Adolfo Flores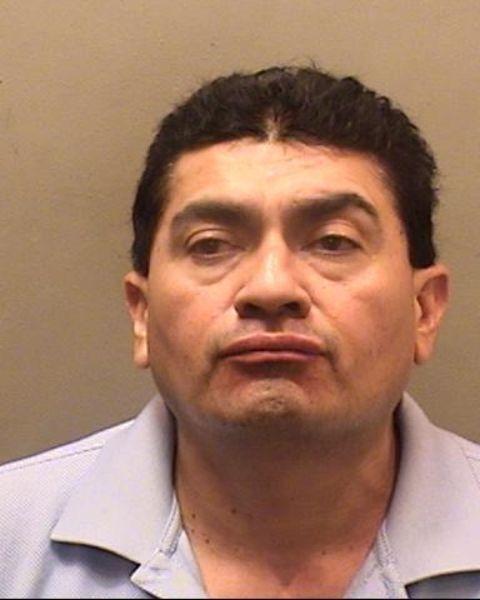 Randall Lee Patrick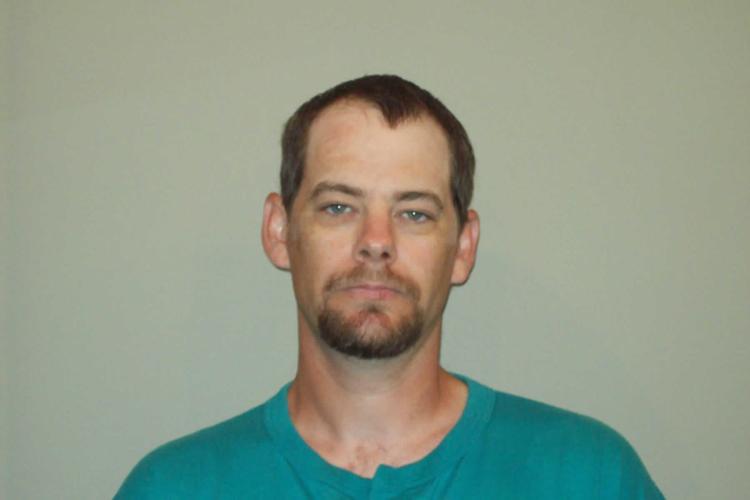 Daniel P. Simpson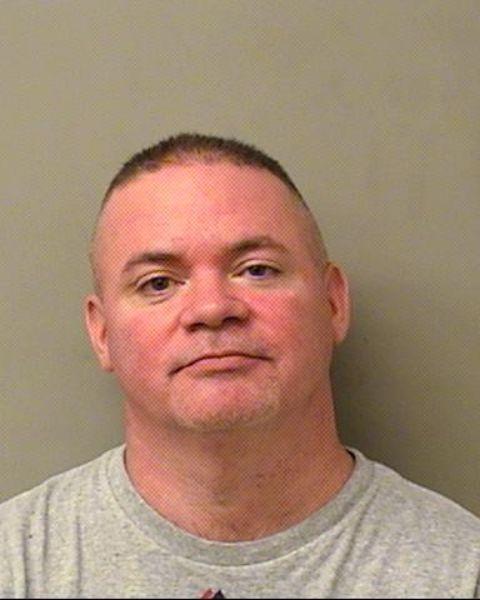 Davis W. Hopkins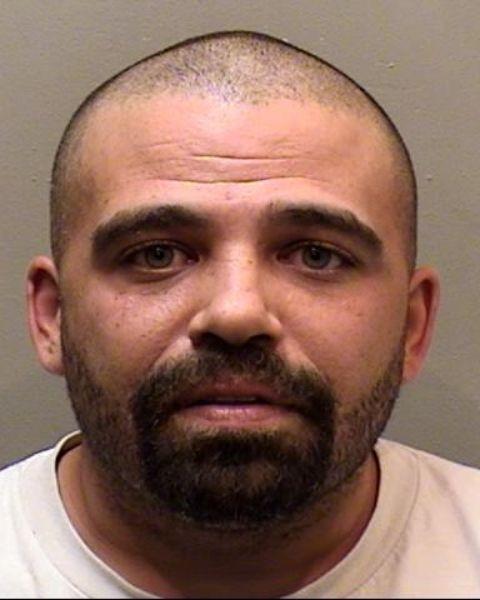 Darius French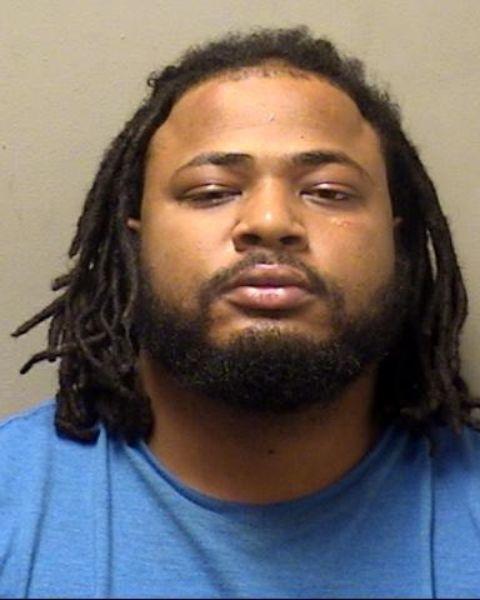 Star Jones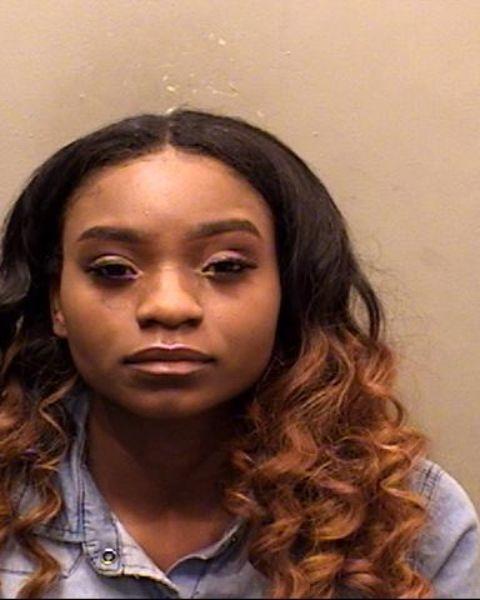 Deonte Spates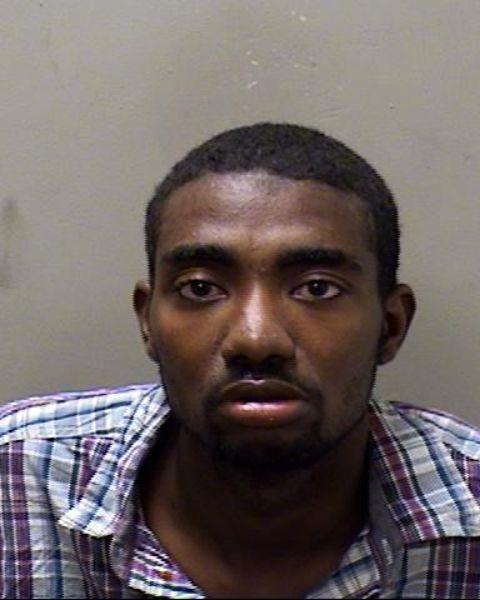 Terrell Moon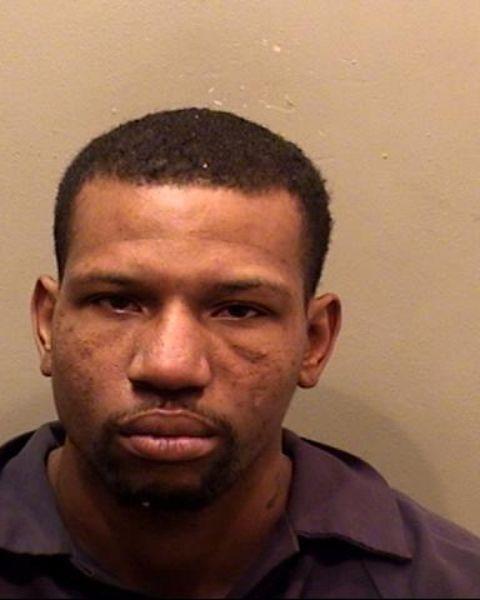 James Fields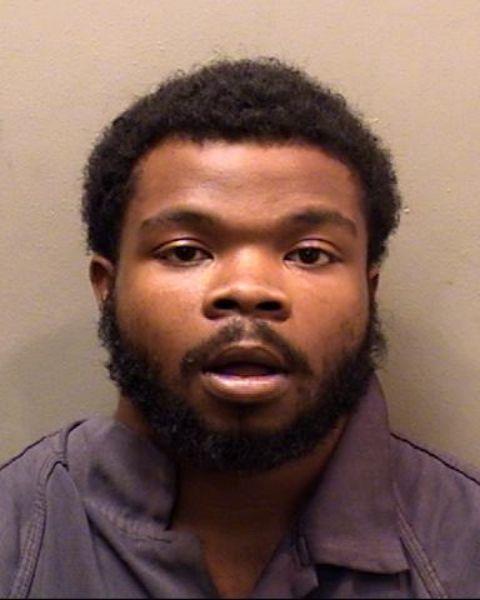 Regina M. Evans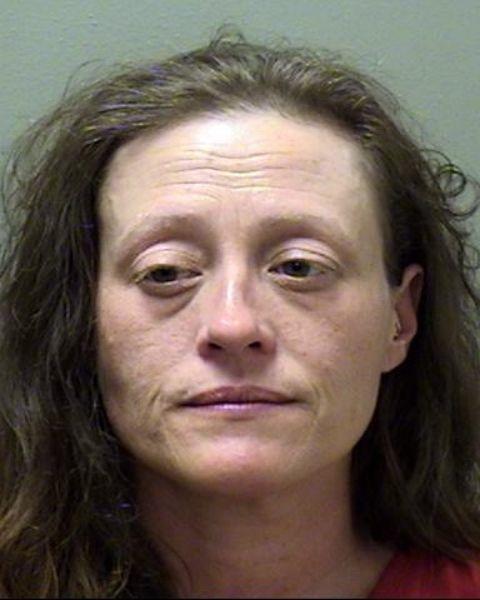 Brandon Finley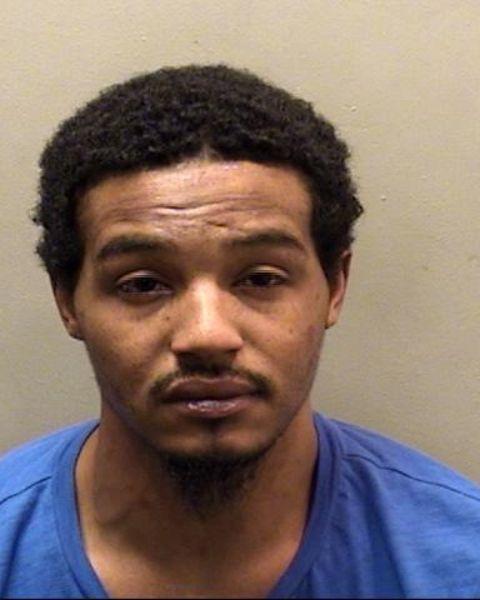 Timothy Chalcraft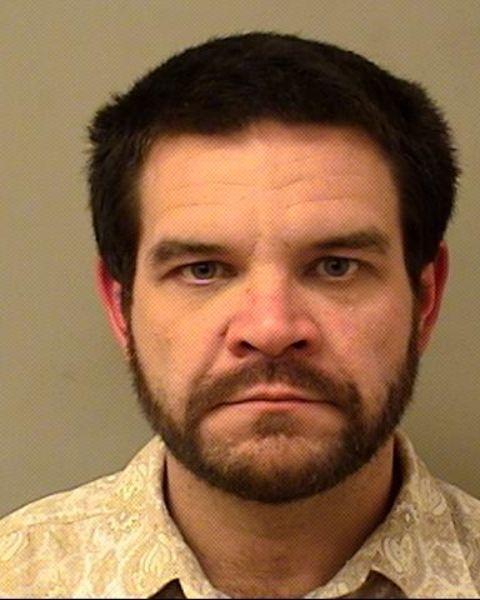 Vincent Granderson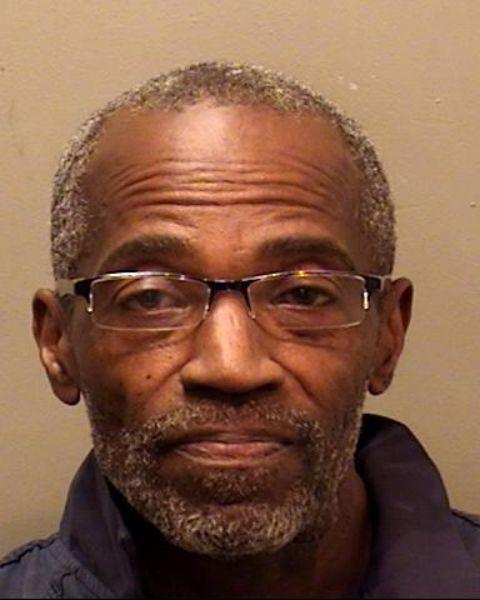 Deandre Dow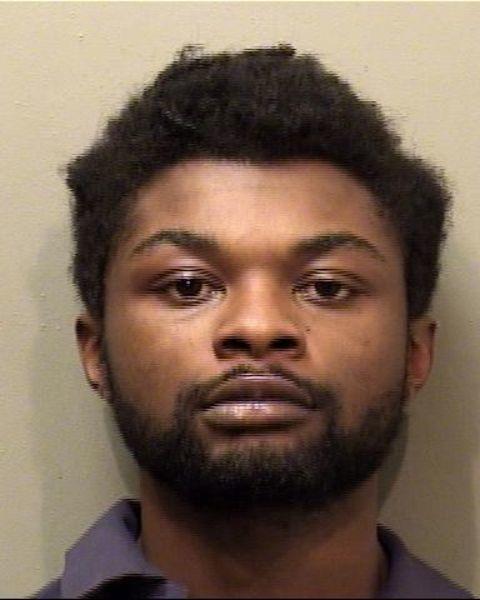 Fiona Sullivan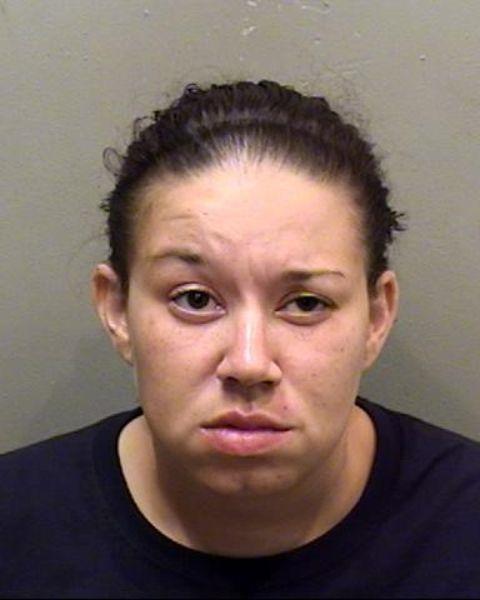 Tanicka T. Chiestder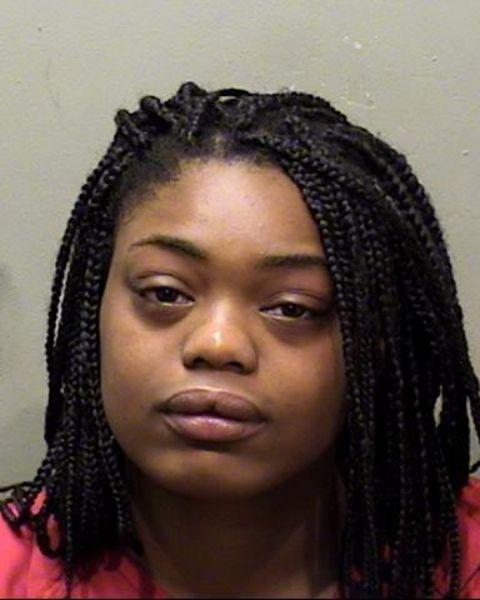 Gene Jones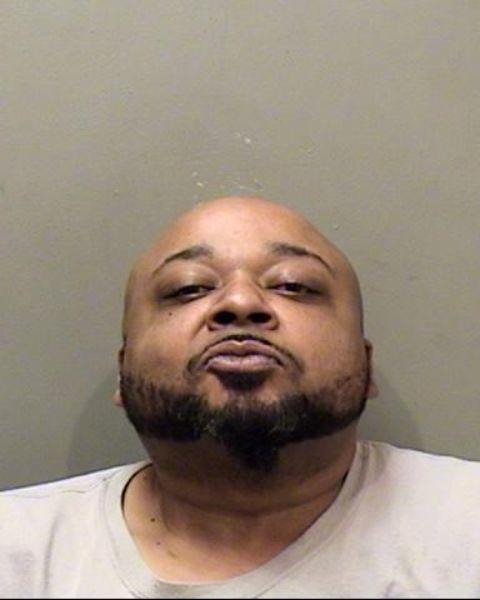 Ashley Robinson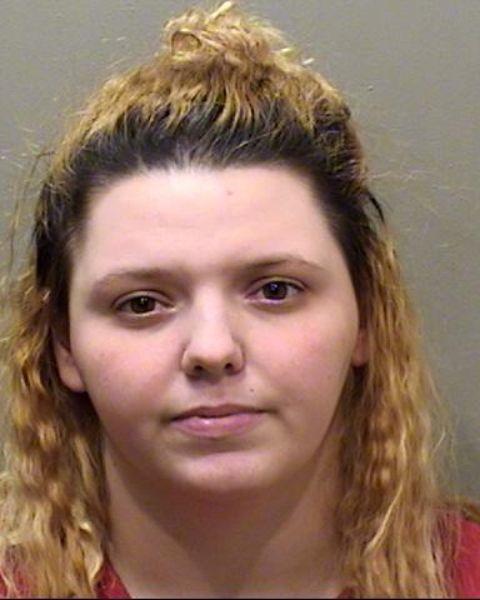 Jacob Tempel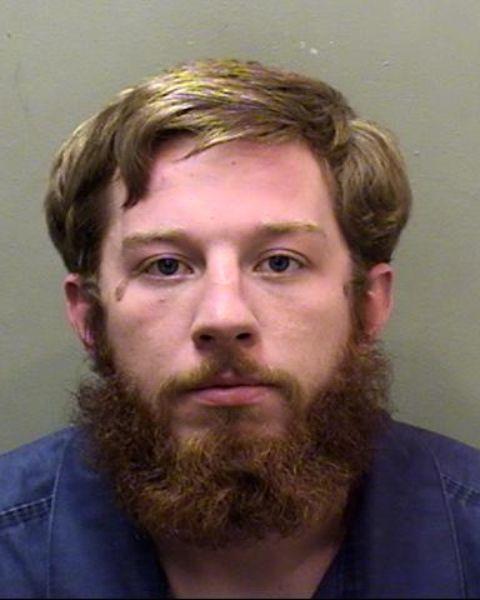 James Fields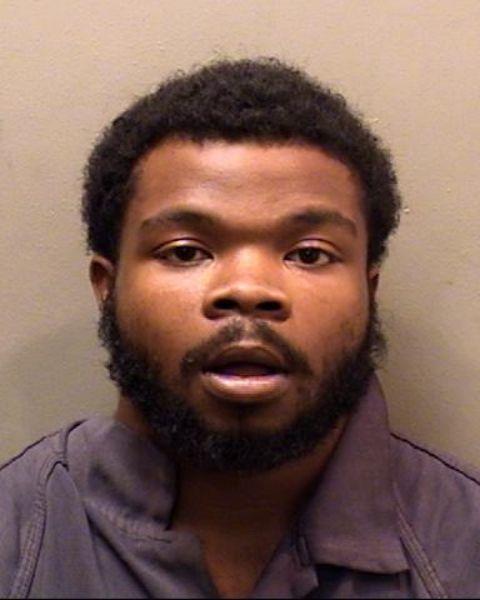 Rafica Hooks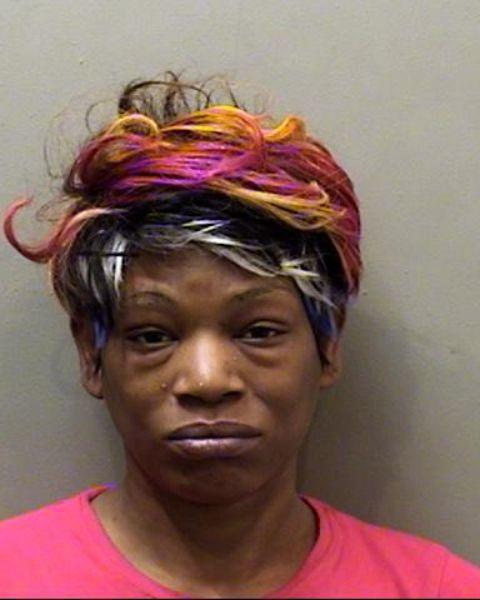 Caleb Lundskow
Angjell Brackins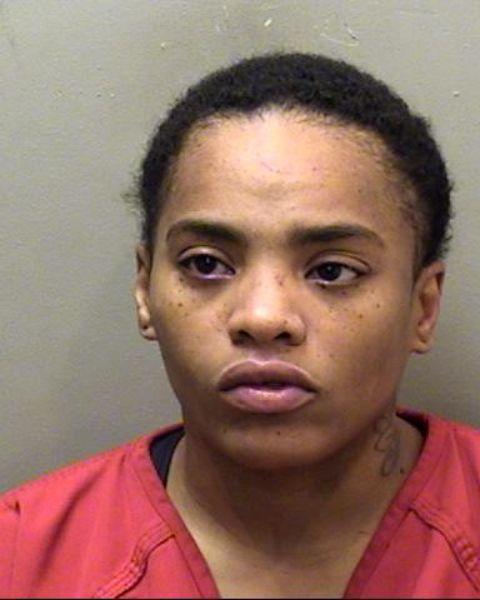 Wilmer Hernandez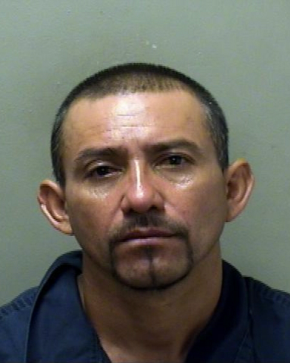 Patricia Seymon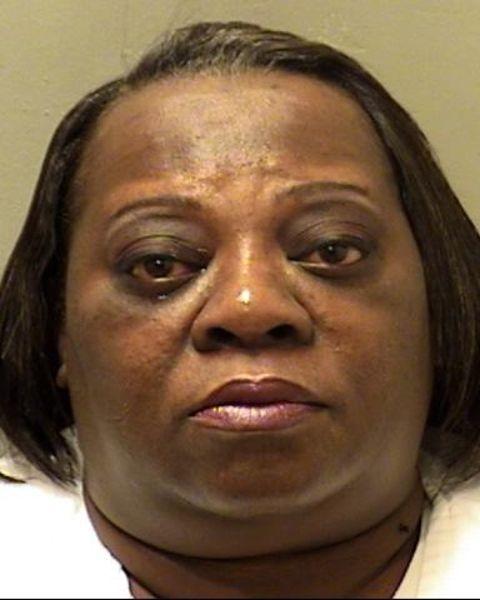 Allen Creasy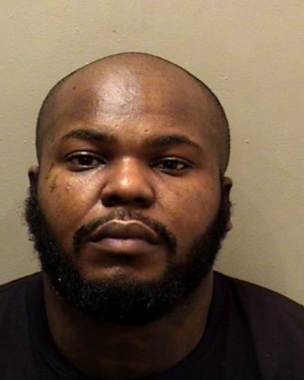 Brooke Morlock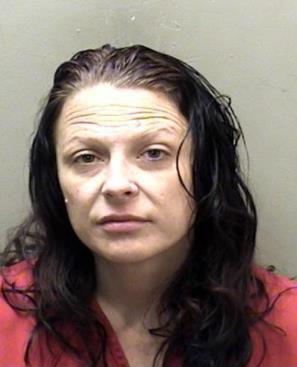 Devin Leigh Michel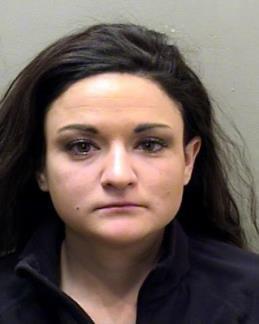 Sergio Guevara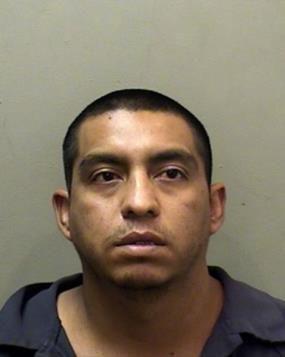 Brandy Andrews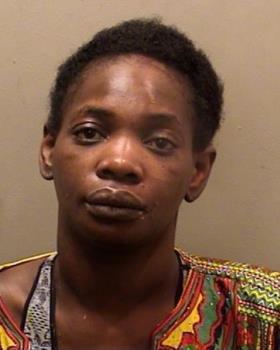 Bobby Talley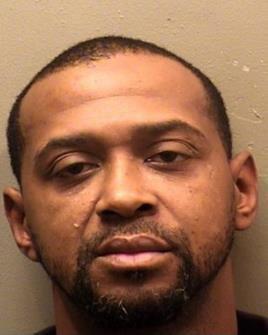 Wilmer Hernandez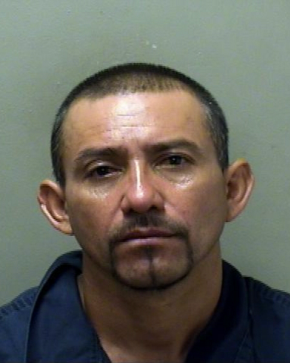 Felipe Reyes Jr.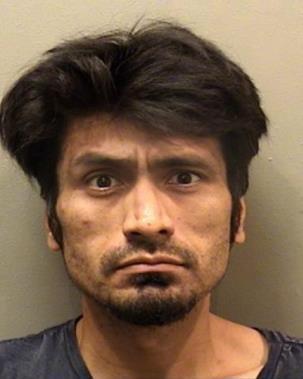 Johnathon Schouten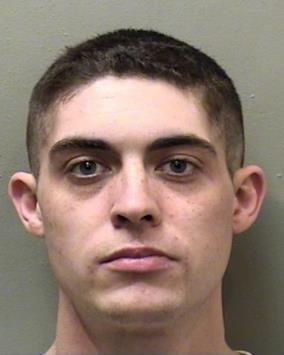 Megan Bridget Coonelly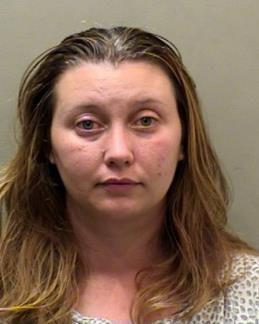 Devin Leigh Michel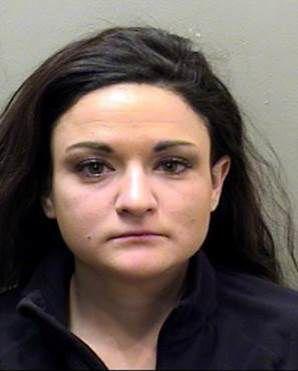 Davis William Hopkins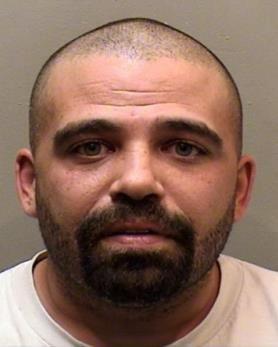 Erin Joy Robertson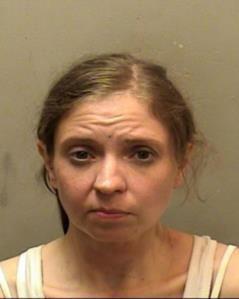 James Schulz
Sergio Guevara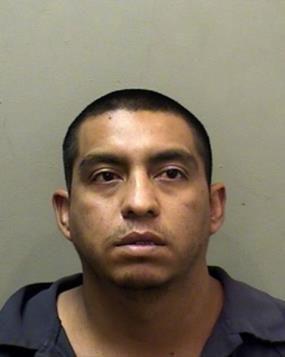 Michael Watson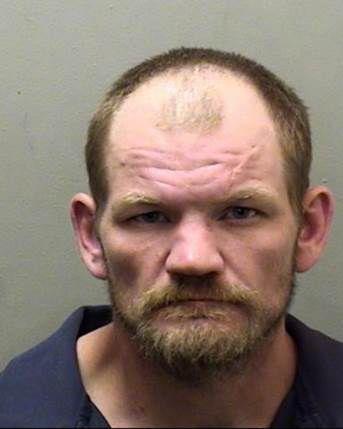 Cesar Armando Guerra y Guerra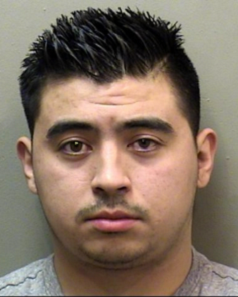 Davon L Ruffin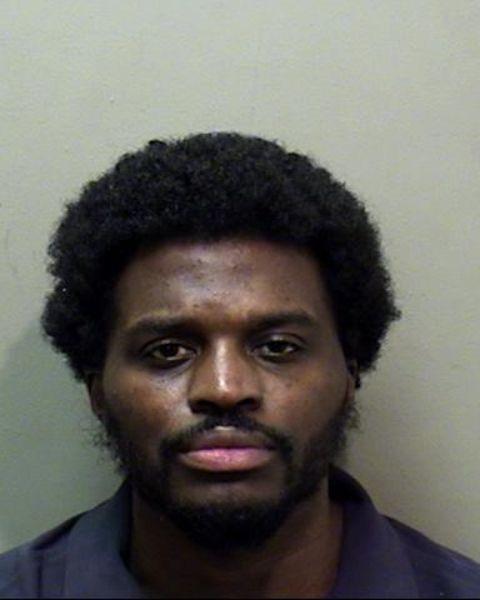 Erika Dawn Nussbaum
Eric R. Covington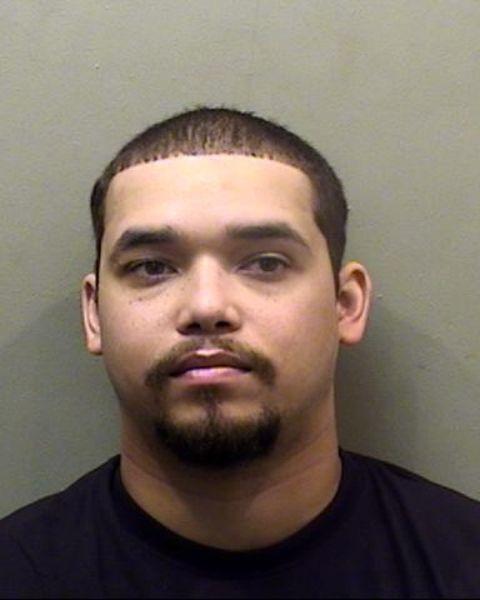 Brandon Scott Missel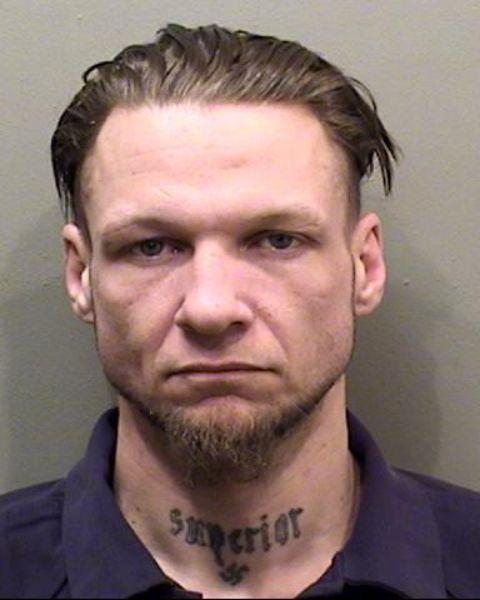 Brian R. Trost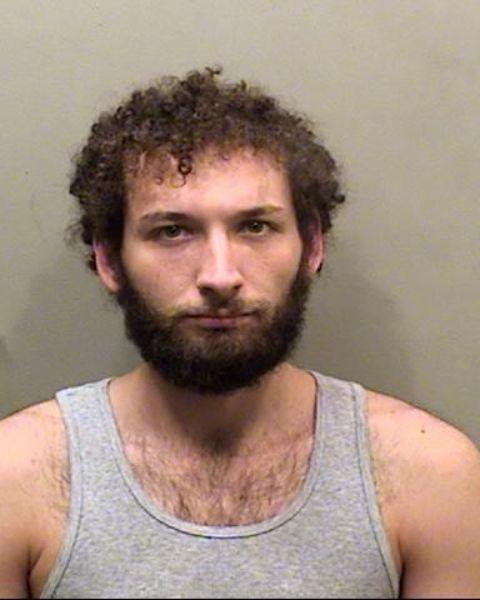 Contact Kelsey Watznauer at (309) 820-3254. Follow her on Twitter: @kwatznauer.
Sign up for our Crime & Courts newsletter
Get the latest in local public safety news with this weekly email.