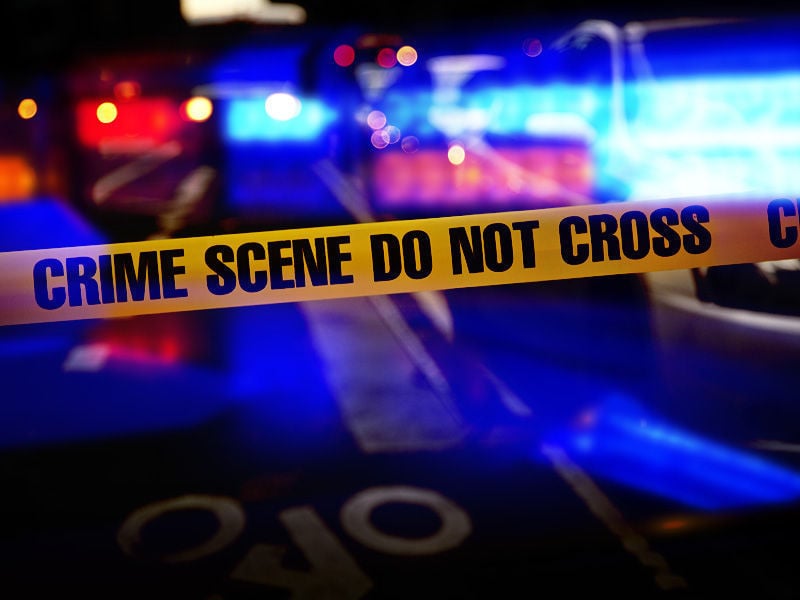 NORMAL — Police in Normal are investigating two Sunday night incidents involving handguns.
Police were called about 8:35 p.m. to the 700 block of South Golfcrest Road for a report of gunfire and found a car in a parking lot had been hit by bullets several times.
"The preliminary investigation revealed that two male victims were sitting inside the vehicle when multiple rounds were fired by a suspect outside the vehicle," said Normal Police Chief Rick Bleichner.
An occupied apartment in the same block also was struck, he said.
There were no reports of injuries and no arrests.
You have free articles remaining.
Anyone with information is asked to contact Detective Andrew Rippy at 309-454-9627 or via email at arippy@normal.org.
About 30 minutes later, police were told a taxi driver was robbed at gunpoint near the Normal police station. Police said the incident happened in the 200 block of South Linden Street after the victim was dropping off the two suspects, both black males in their 20s. 
"As they arrived at this location, one of the suspects displayed a handgun and demanded money from the victim," Bleichner said. "During the incident, the victim was struck multiple times before he was able to escape to safety as the suspects fled the area on foot with an undisclosed amount of money."
The victim's injuries didn't require medical attention.
Anyone with information, is asked to contact Detective Brad Underwood at 309433-9798 or bunderwood@normal.org.
Contact Kevin Barlow at (309) 820-3238. Follow him on Twitter: @pg_barlow