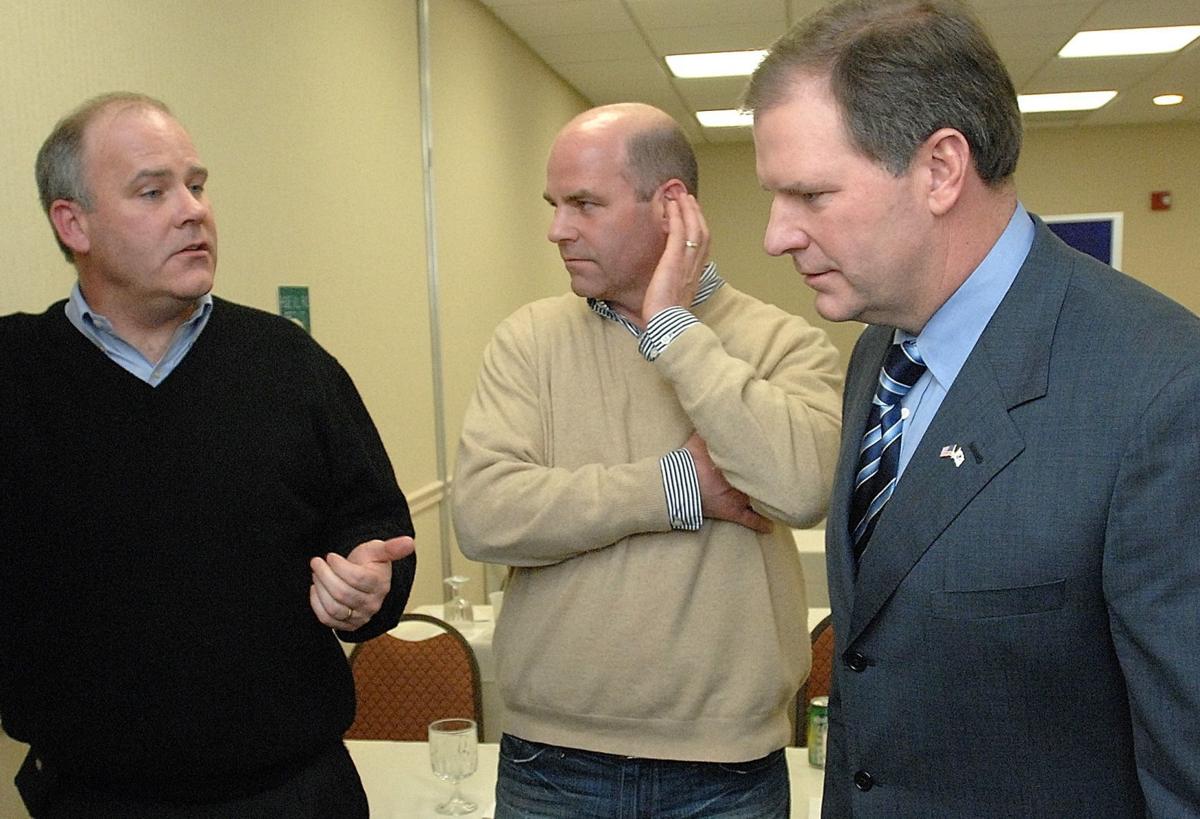 BLOOMINGTON — A LeRoy physician and attorney has filed a $1.8 million lawsuit against Bob and Ed Brady, who he claims have defaulted on a loan.
Thomas Pliura and his wife, Pam, filed the lawsuit Tuesday in McLean County, claiming the Bradys borrowed $1 million through a loan agreement dated Oct. 29, 2010, but since have failed to make any principal or interest payments. Interest on the loan, compounded monthly, has accumulated to $808,429.71 as of Tuesday, according to the lawsuit.
When reached Wednesday, Pliura declined to comment further.
"I think it is self-explanatory and there really isn't much more to add," he said.
The Bradys, who are brothers and own Brady Homes, headquartered in Bloomington, could not be reached for comment Wednesday.
According to the lawsuit, the Bradys signed a standard promissory note and promised to pay the principal and interest to the Pliuras in full on or before May 2, 2011. Interest payments were to be calculated and paid at the rate of 6 percent.
The lawsuit also asks to recover attorneys' fees and court costs incurred in the enforcement and collection of the amounts due.
Additional interest since the lawsuit was filed will also accrue, according to the documents.
The payments were to be made on the first day of each month to Pliura's office in LeRoy. The loan documents were signed by both Bradys.
As collateral, the Bradys listed four rental apartment buildings in the 1700 block of Rockingham Drive in Normal.
The court documents indicate the Pliuras have asked the Bradys for repayment of the loan, but the Bradys have refused to pay. The complaint does not specify how the money was used.
State Sen. Bill Brady of Bloomington, another brother involved with Brady Homes, was named as a respondent in discovery, indicating he may have evidence in the case, but he is not named as a defendant.
A court date to hear the complaint has not yet been set.
Contact Kevin Barlow at (309) 820-3238. Follow him on Twitter: @pg_barlow
Sign up for our Crime & Courts newsletter
Get the latest in local public safety news with this weekly email.