Charges against Omarr D. Parks-Bullock include two counts of attempted murder with an intent to kill, two counts of aggravated battery-discharge of a firearm and six counts of aggravated discharge of a firearm. 
Normal police were sent to the 710 Orlando Ave. apartments at 2:58 p.m. on Monday and found a male victim with several gunshot wounds. He was "coherent and talking to officers and paramedics" before being taken to Carle BroMenn Medical Center, police said in a statement. 
Parks-Bullock is being held at the McLean County Jail. The investigation continues to be ongoing.
Anyone with information is asked to call Normal police at (309) 454-9614.
Pantagraph 2021 mug shots
Updated mug shots from The Pantagraph
Christopher L. Ragland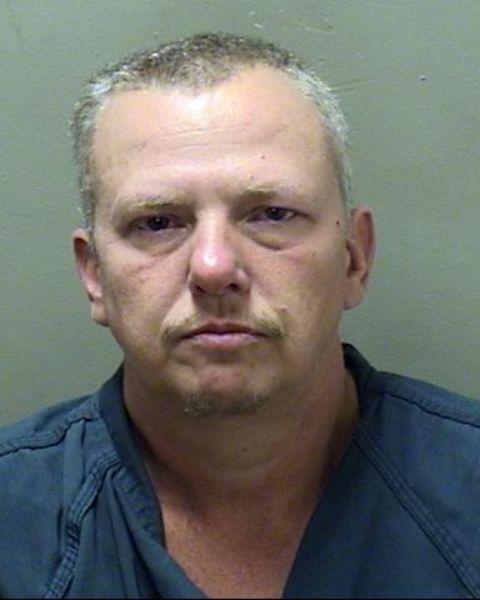 Jarrod RK Richmond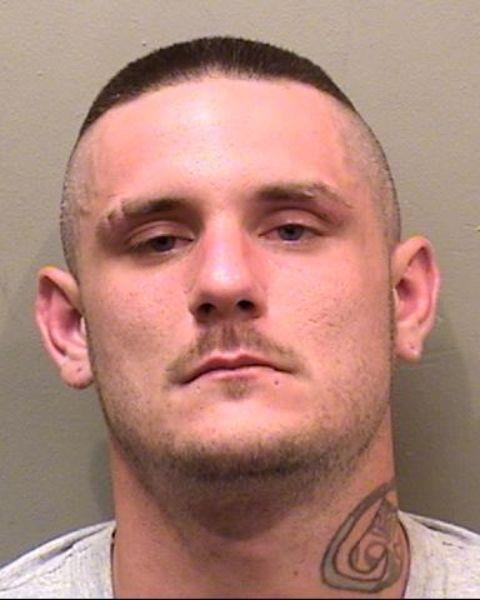 Joseph D. Laramee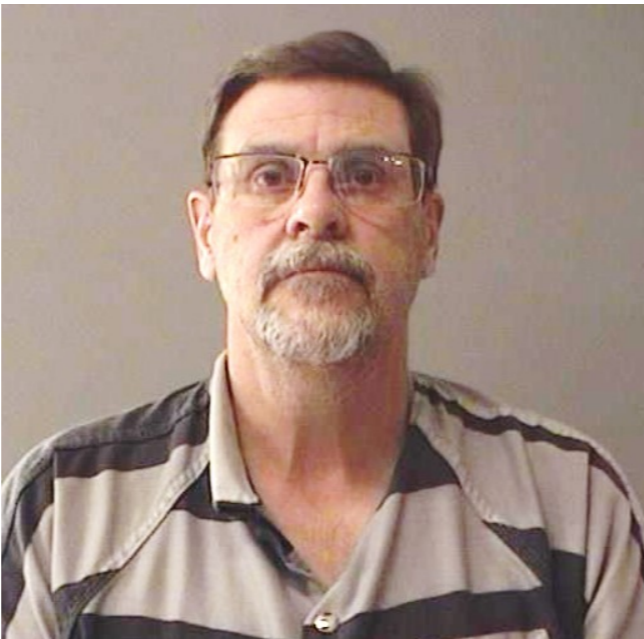 James K. Mathis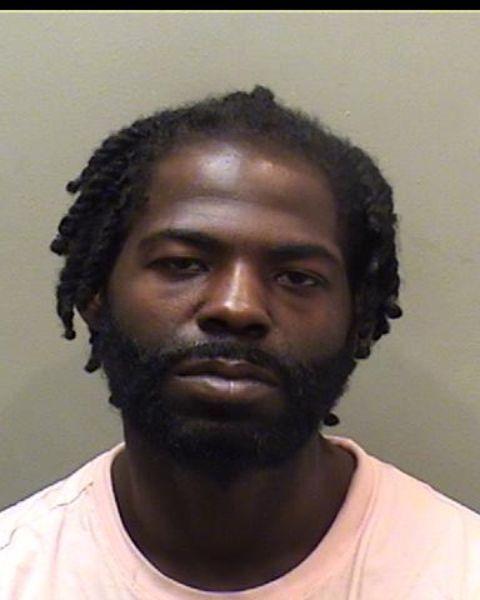 Robert E. Brice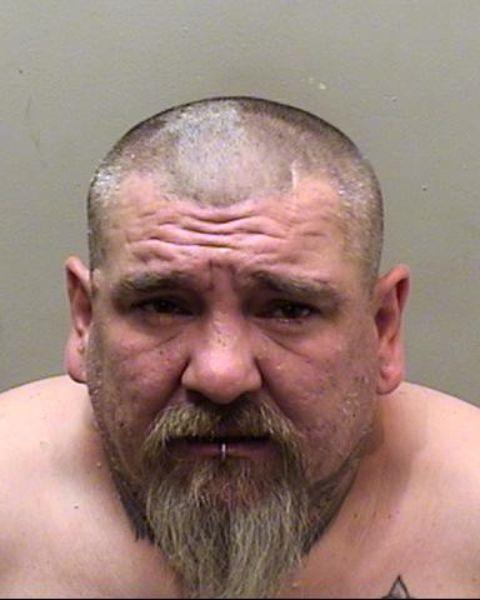 Levi C.M. Collins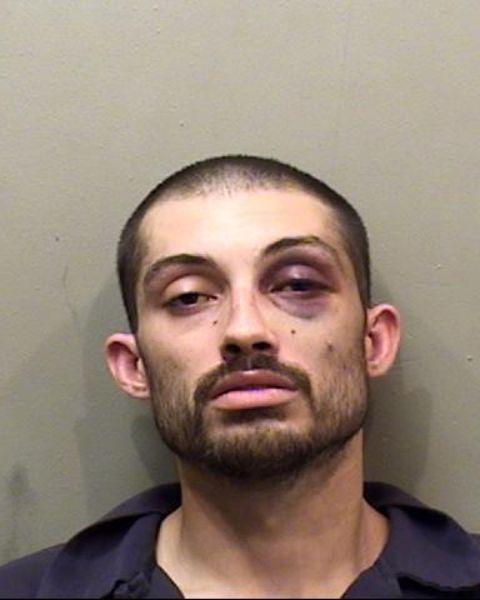 Kenyon M.A. Talley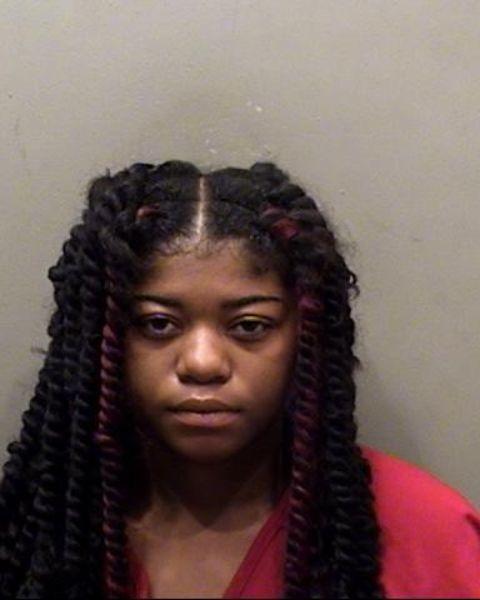 Darrius J. Heard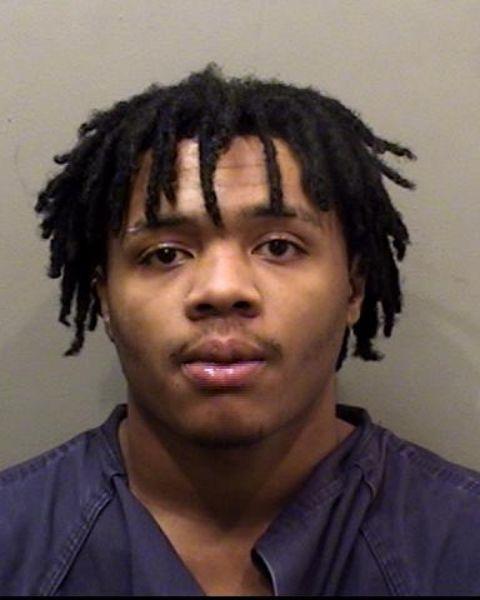 Larry L. Williams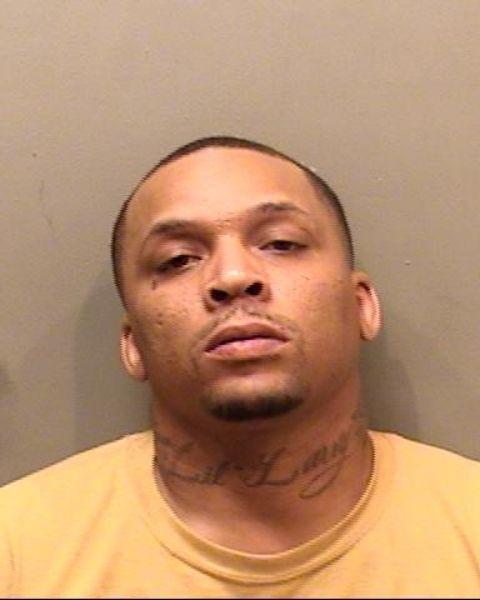 Zachary P. Collins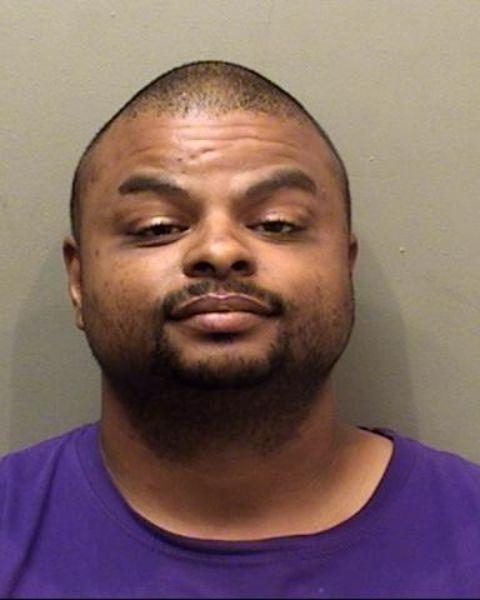 Michael D. Schneider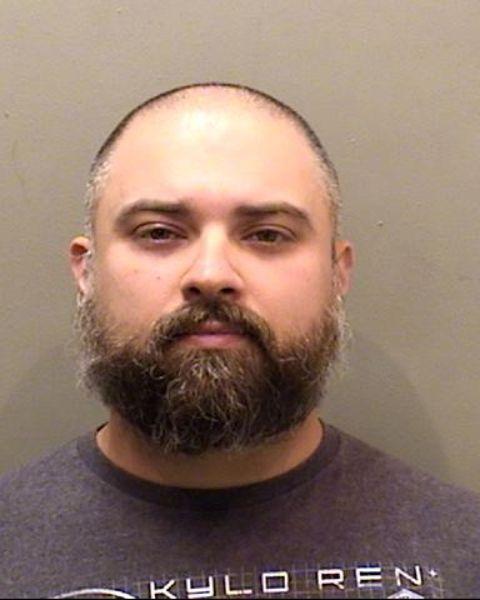 Dujuan L. Enos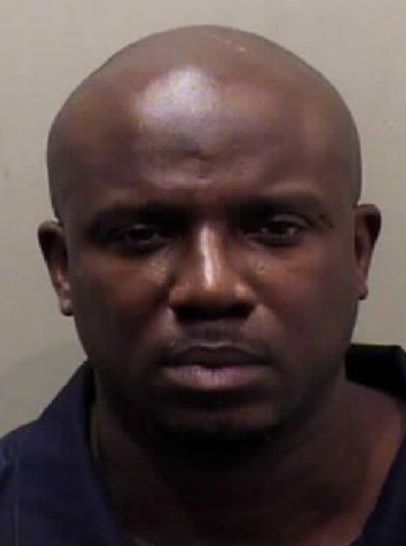 Christopher M. Vann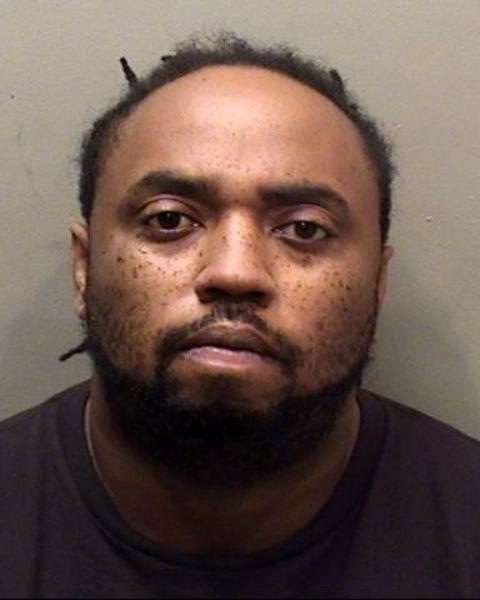 Adam J. Ochsner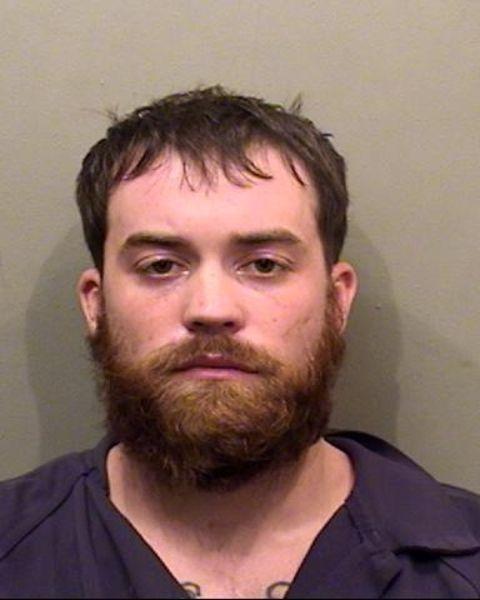 Adrian J. Jones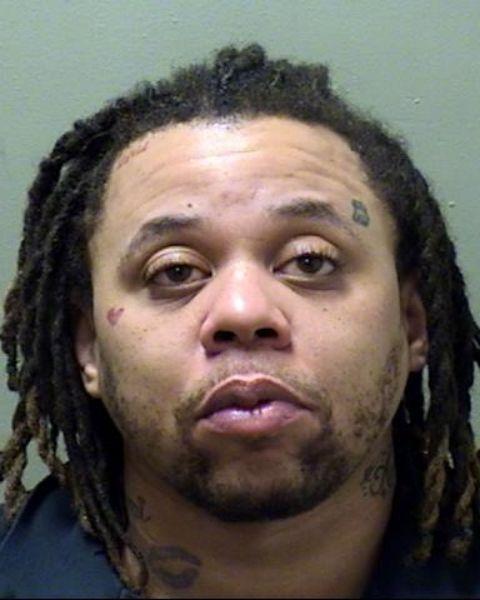 Edward Vazquez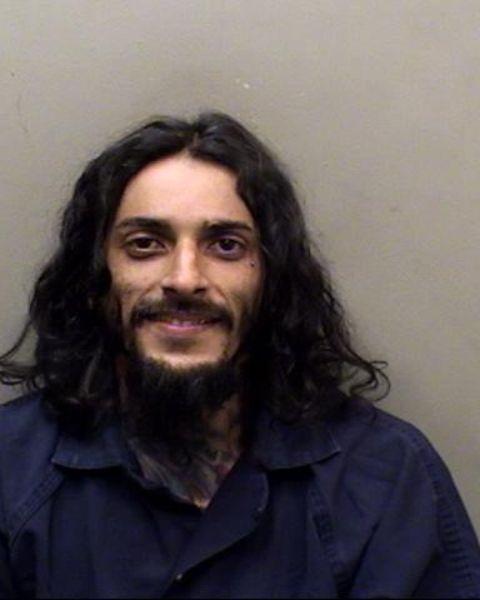 Jacob Z. Kemp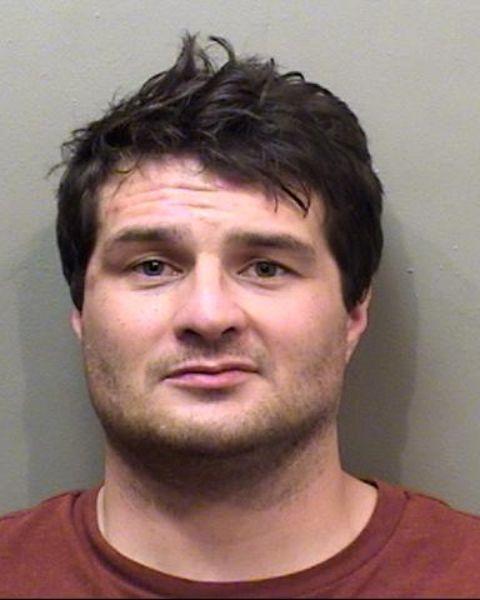 Ayana I. Johnson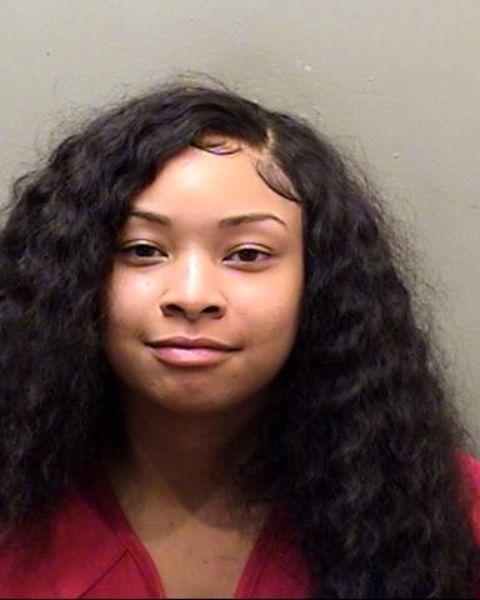 Craig O. Harrington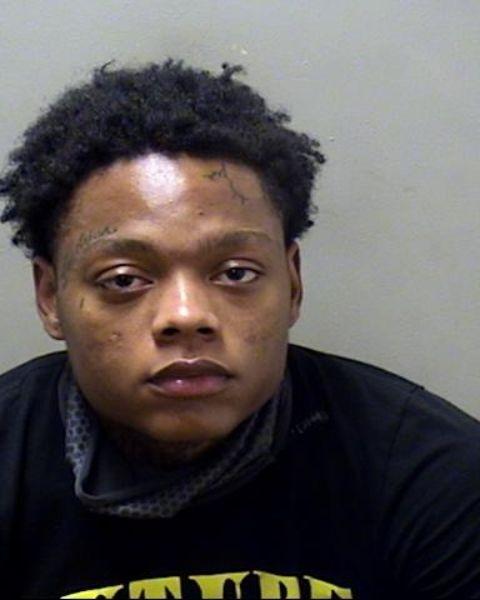 Devonte Bryant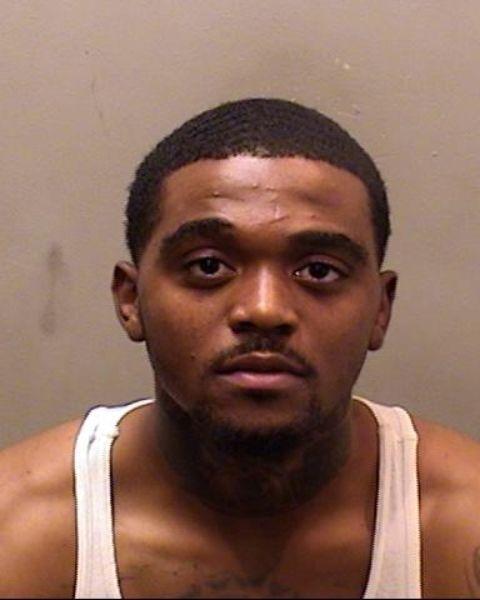 Thomas J. Davis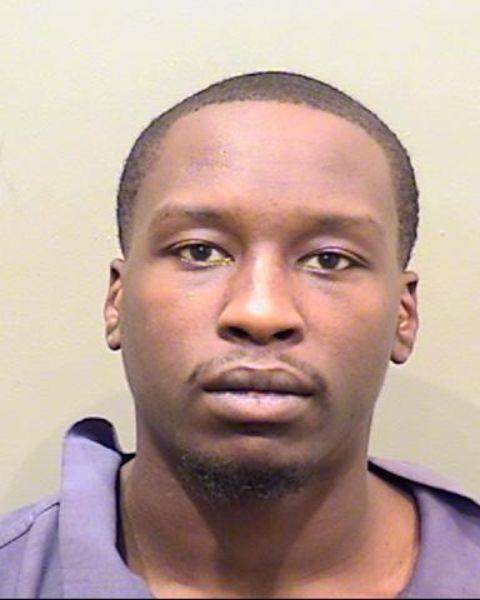 Ethan J. Sumter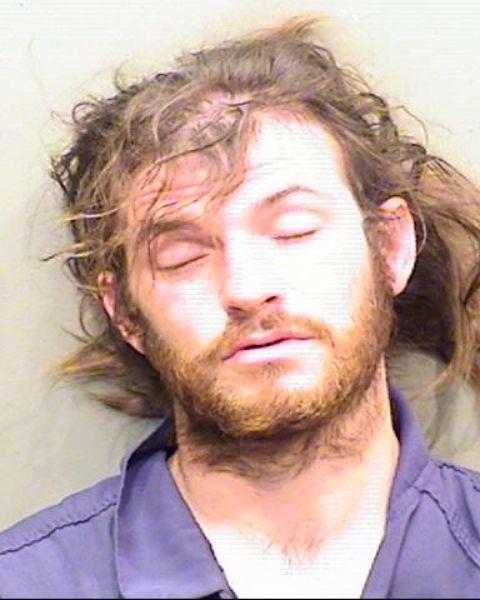 Tyler C. Murrell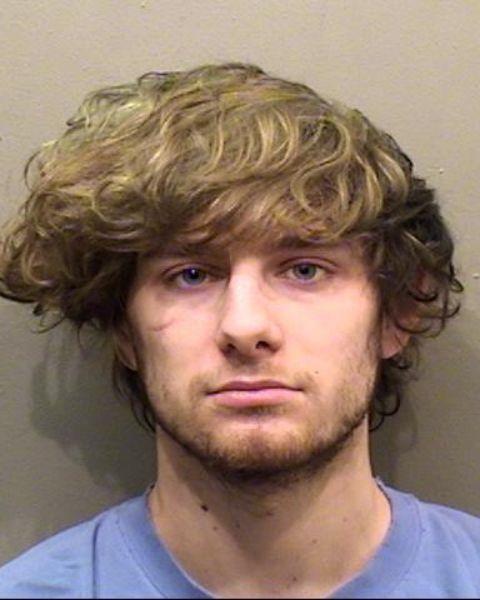 Darryl M.J. Griffin
Wanda R. Brooks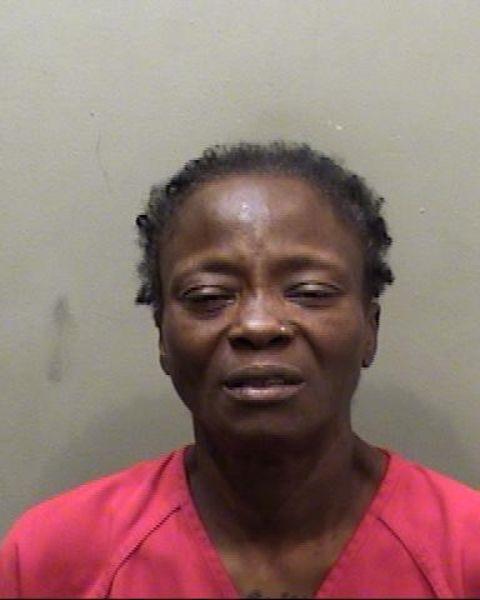 Albert F. Matheny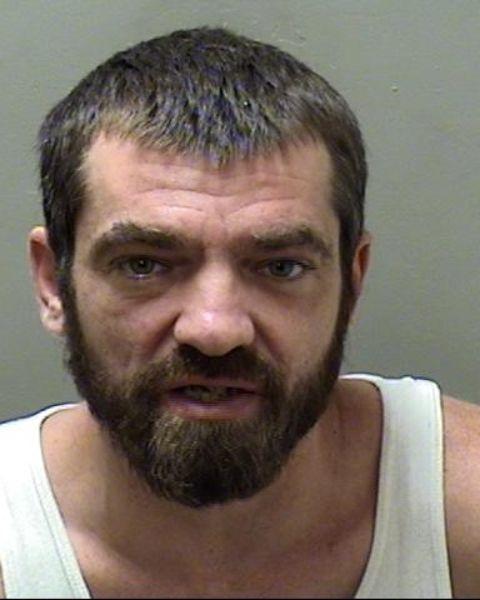 Timothy T. Grayson
David S. Jenkins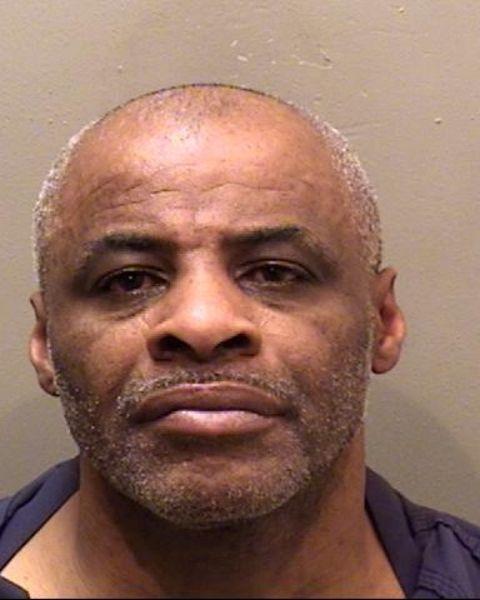 Michael J. McCombs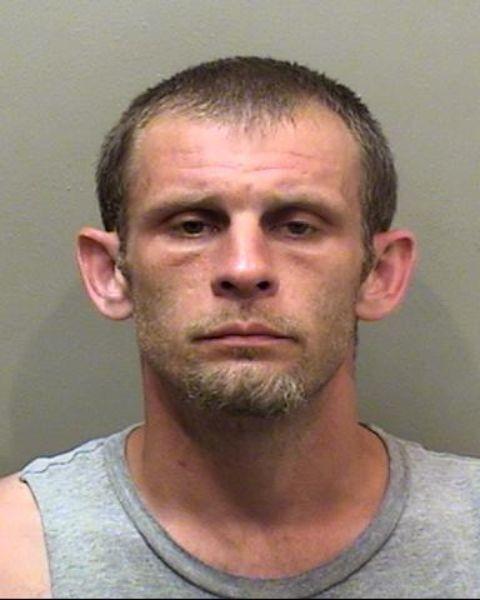 Jonathon K. Campbell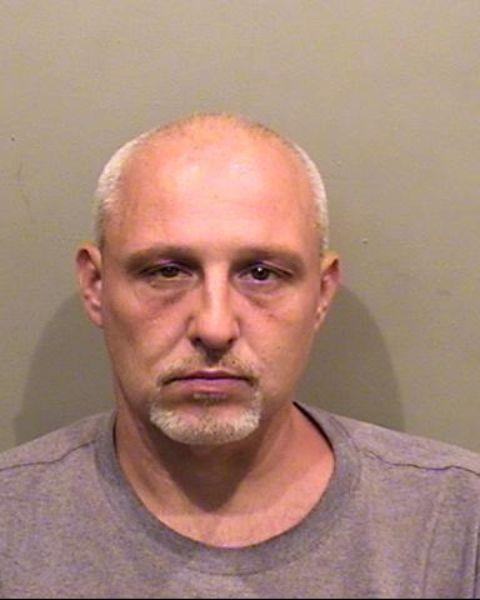 Nayeon A. Teague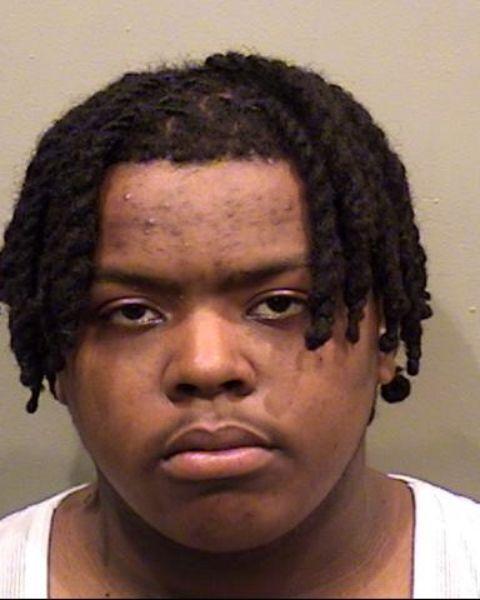 Ryan D. Shattuck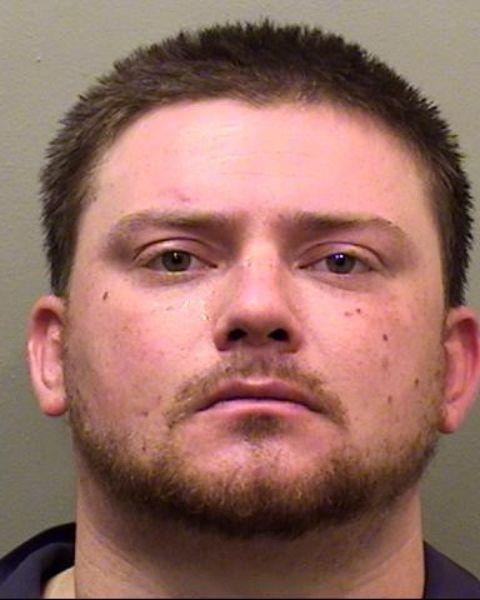 Ricky E. Griffin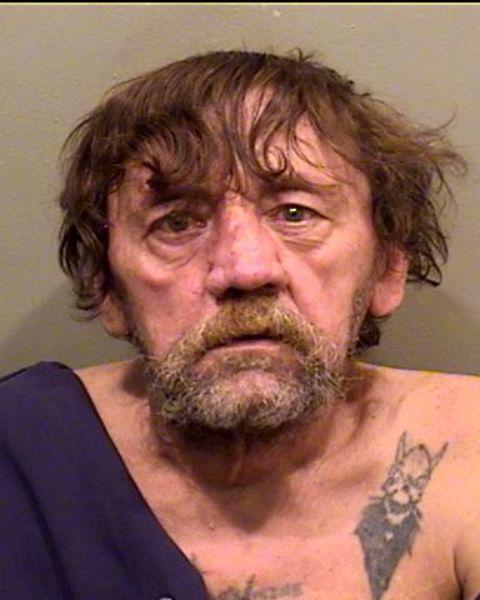 Justin Morton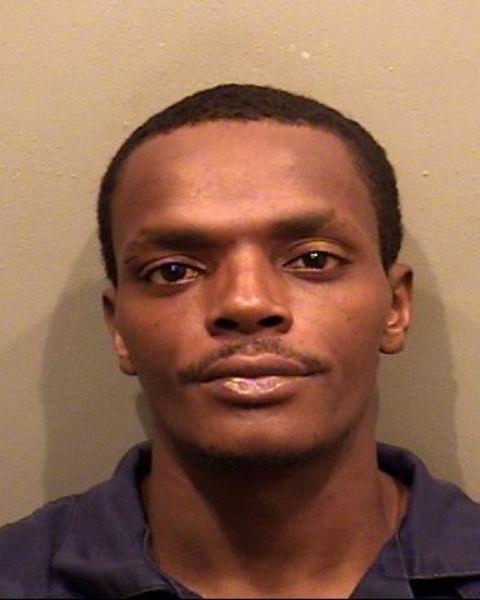 Jakob Sexton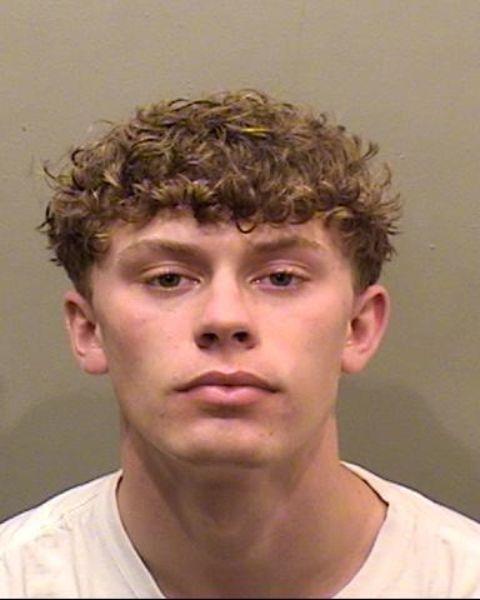 John L. Kaufman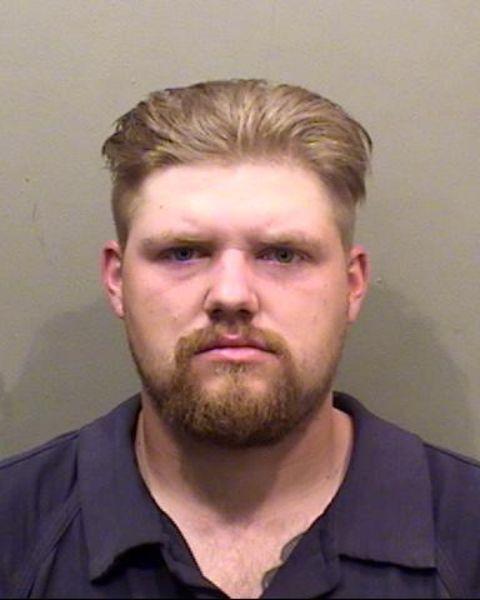 Jeremy C. Little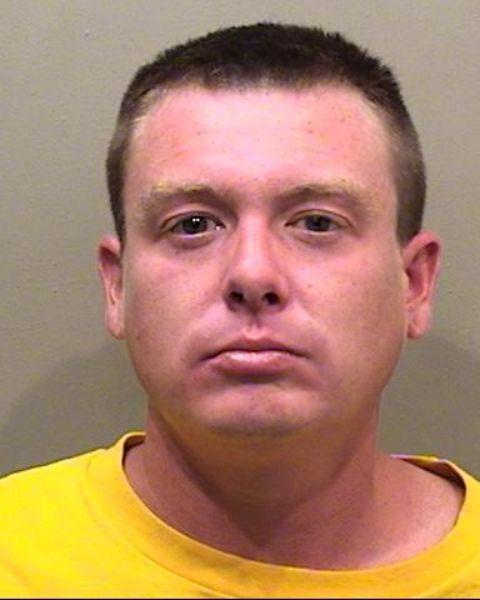 Jerell D. Dudley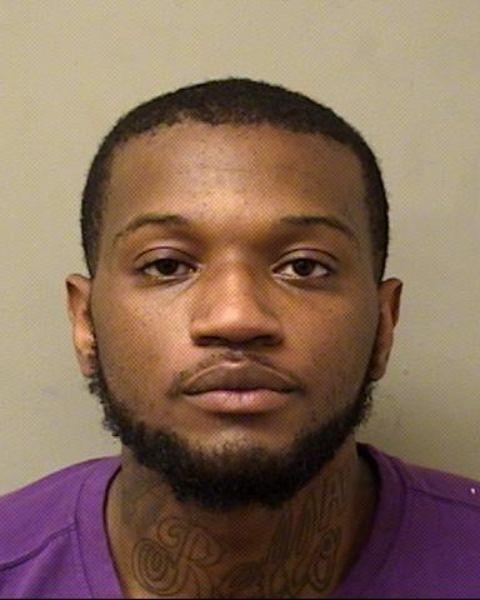 Austin L. Alexander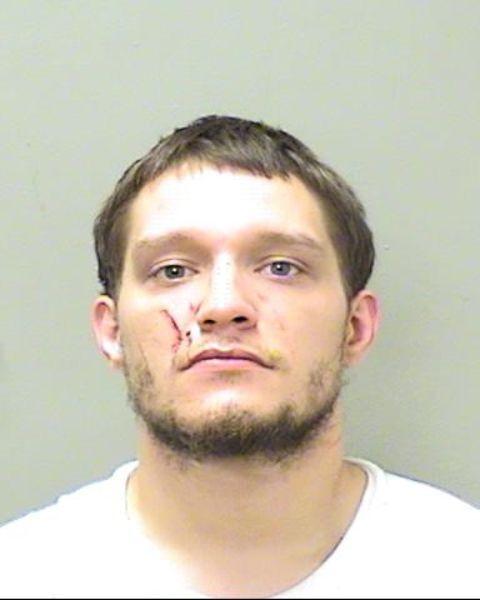 Lonnie L. Kimbrough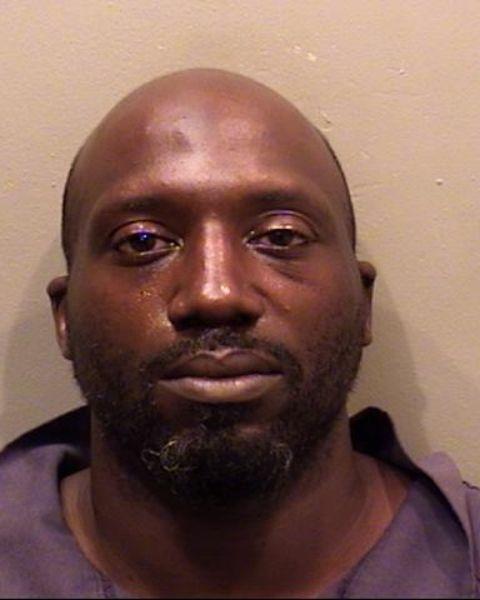 James W. Lawrence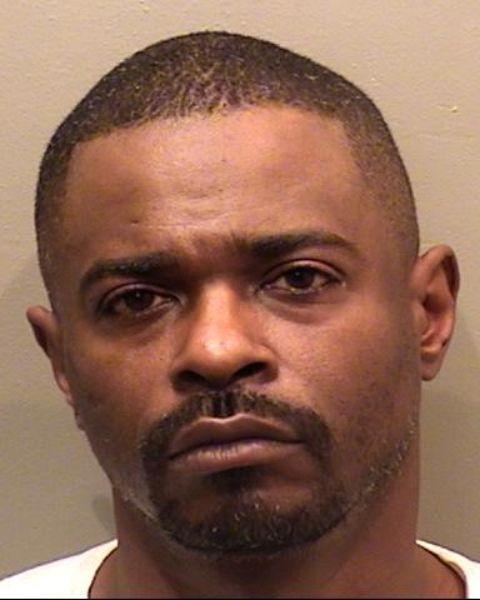 Dana S. Anderson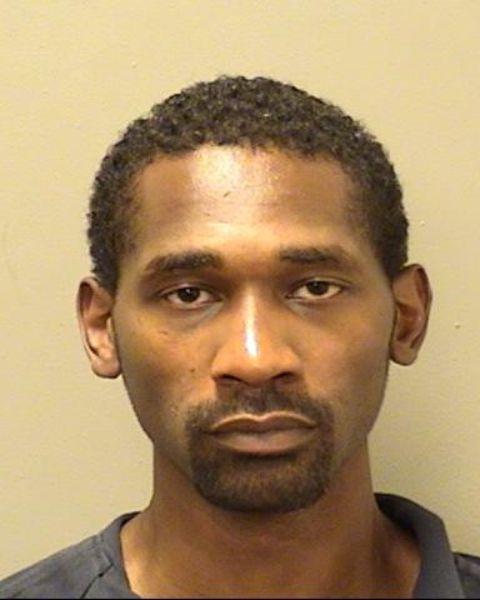 Telly S. Bishop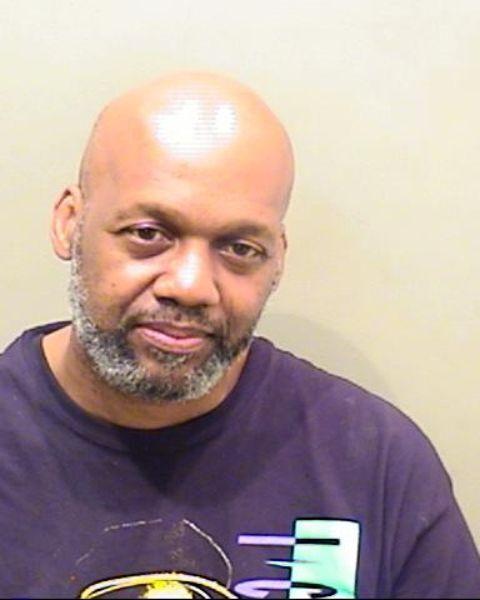 Jerimiah D. Givens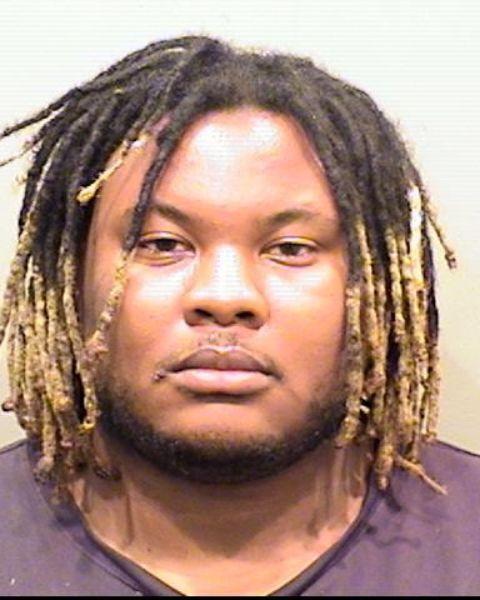 Rhonda L. Davis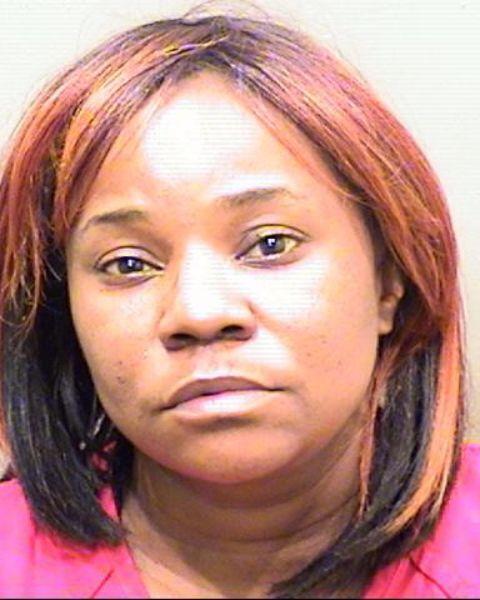 Nolan C. Love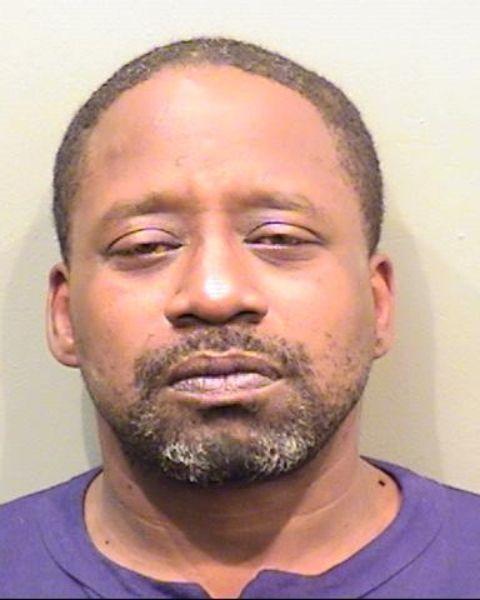 Cortez Gleghorn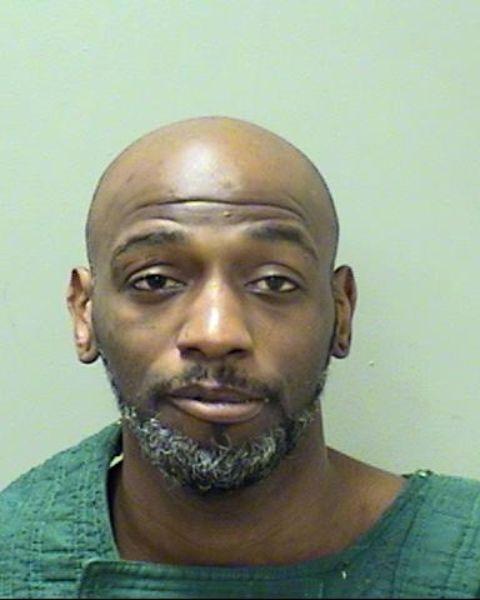 Michael D. Davis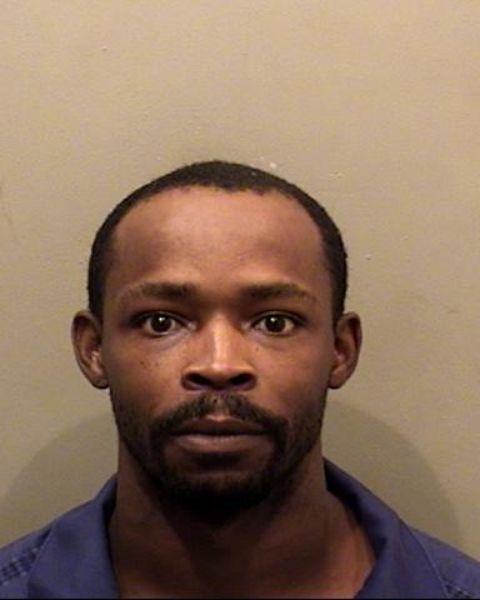 Justin A. Leicht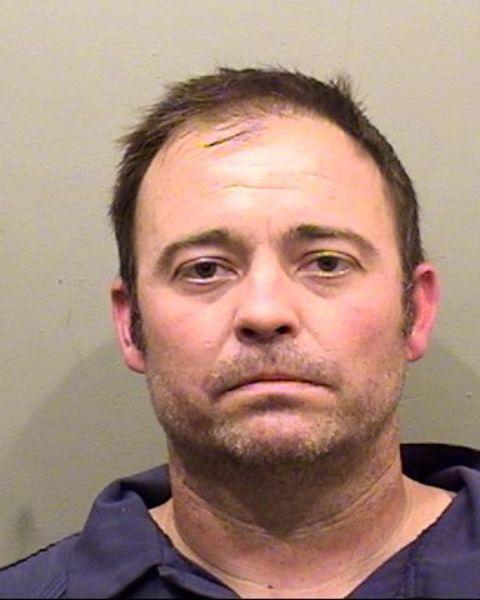 Laura Cooper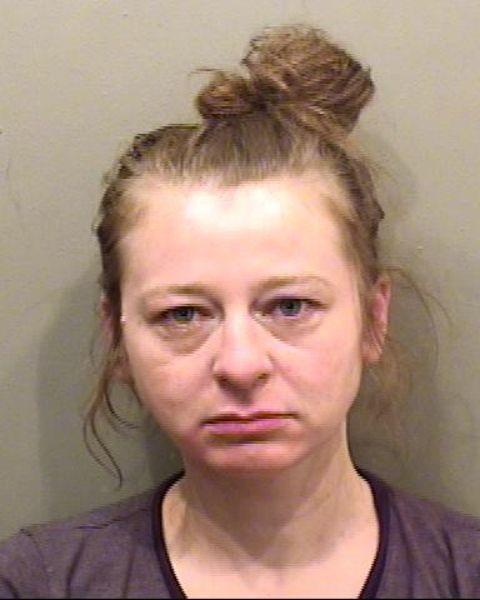 Charles Bradley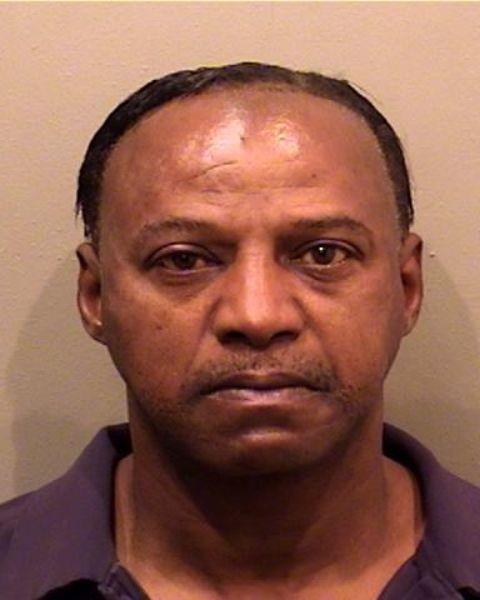 Jesse Chamberlain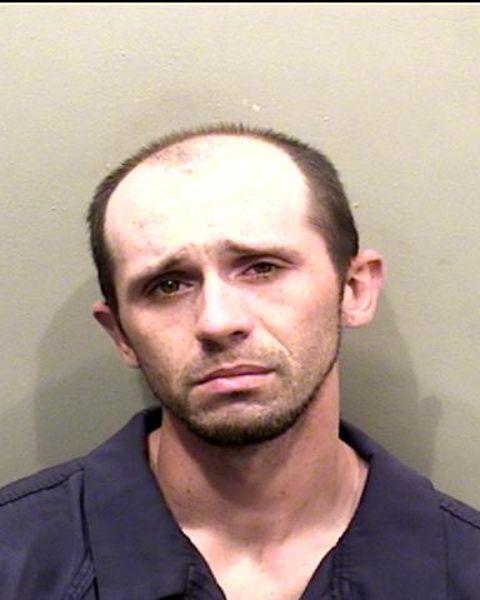 Nick Buss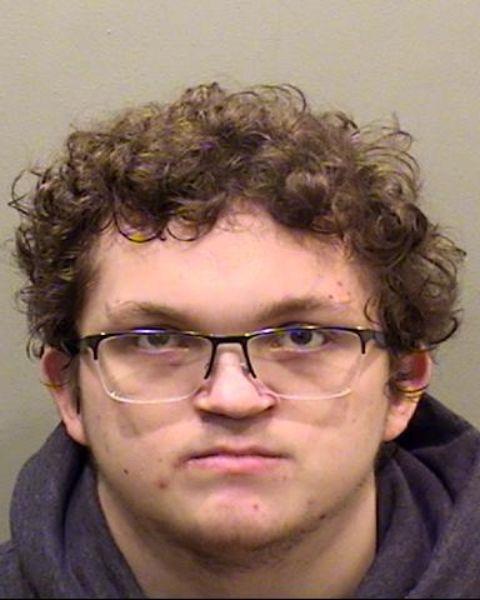 Justin Mata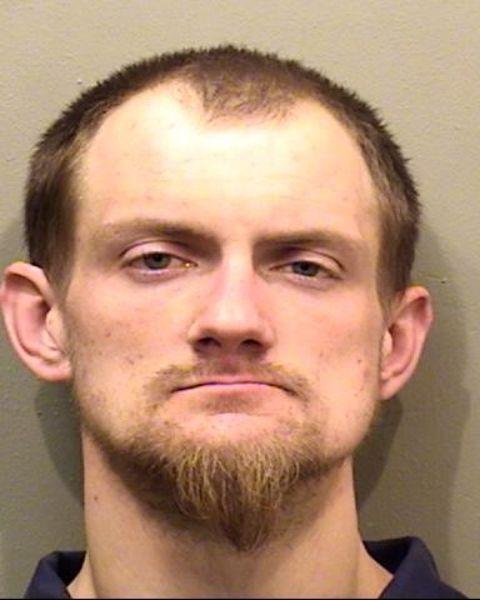 Jerome Robinson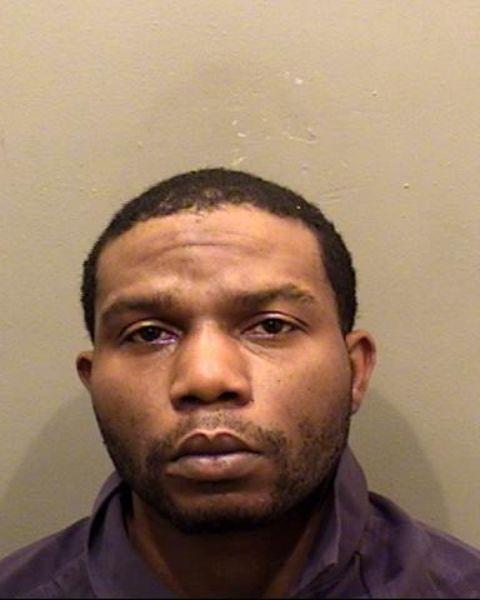 Lance Cotton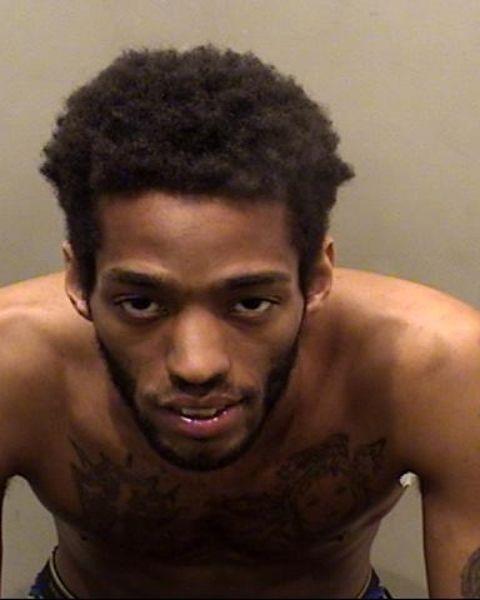 Joseph Doyle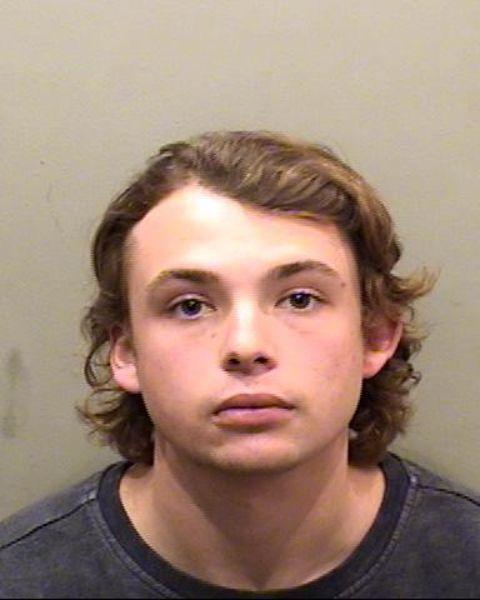 Richard Erving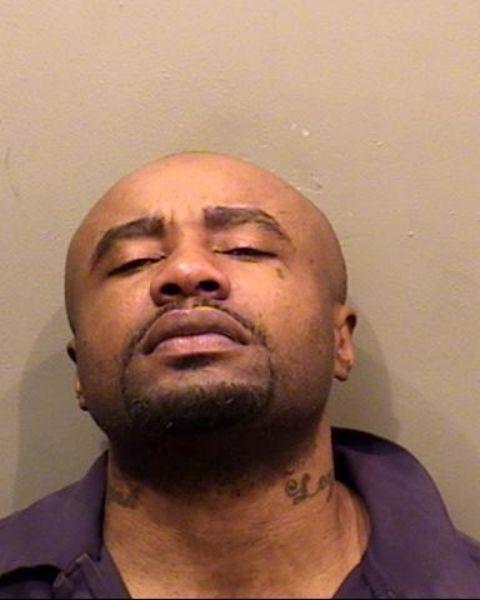 William Beasley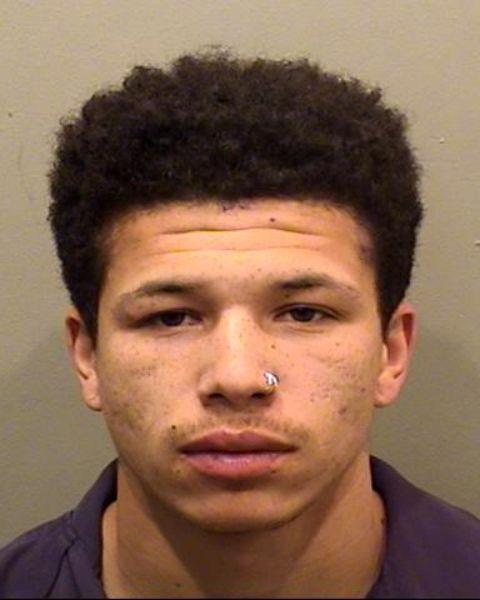 Dexter McCraney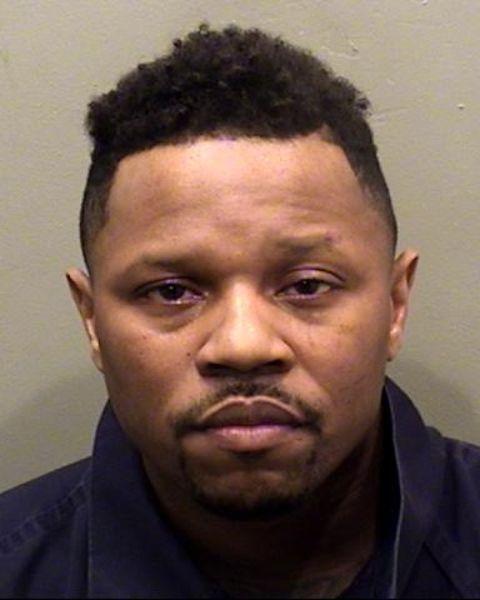 Amanda Street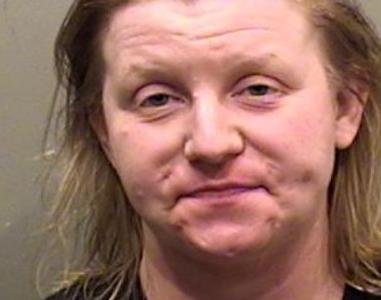 Larry Knell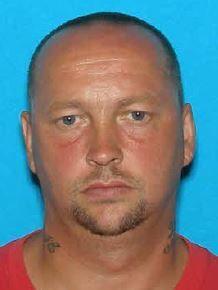 Robert Coone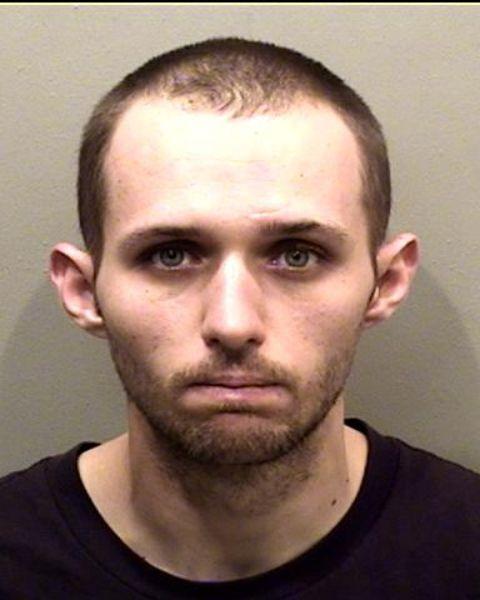 Mario L. Burley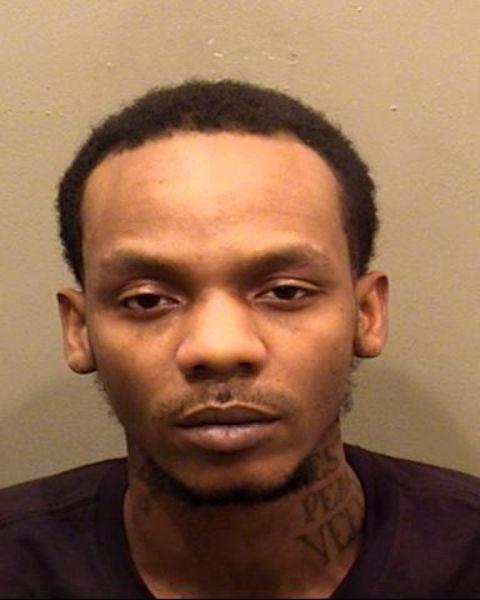 Kevon Moon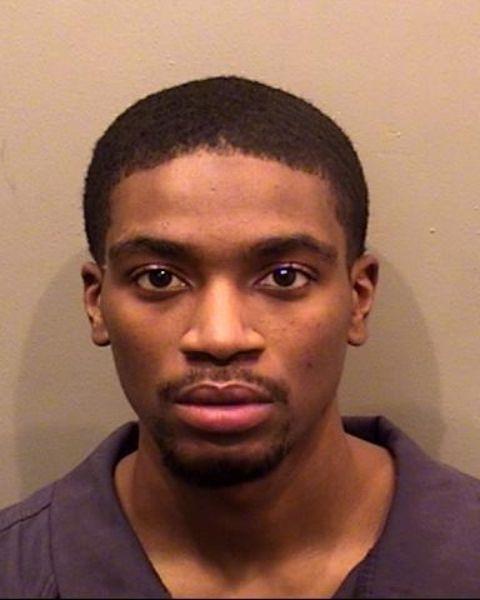 Thomas Bartholomew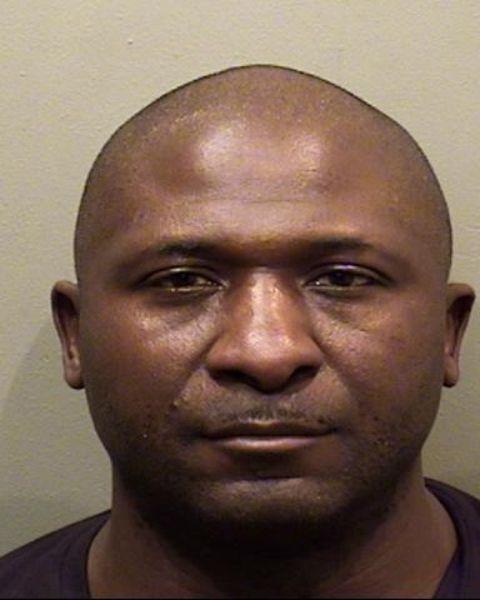 Alejandro Alvarez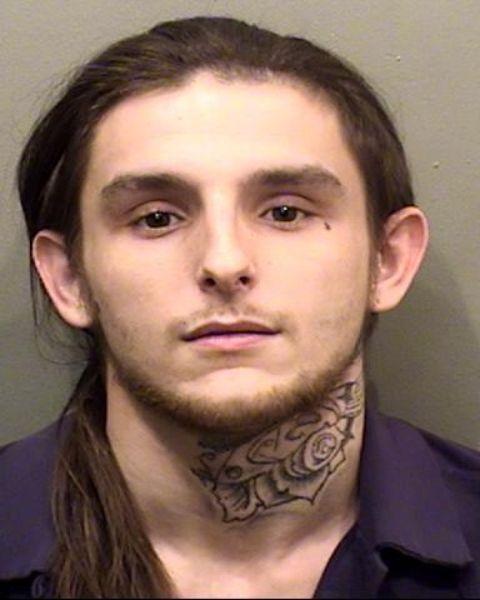 Inez J. Gleghorn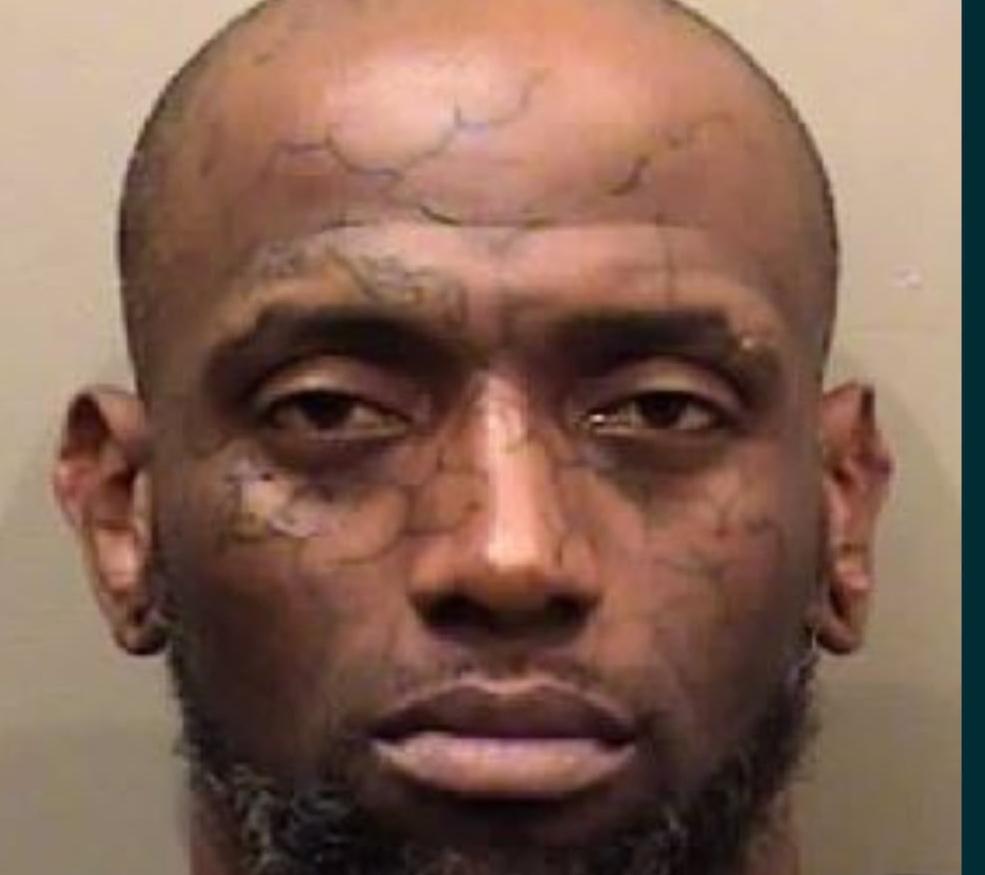 Geovani Gonzalez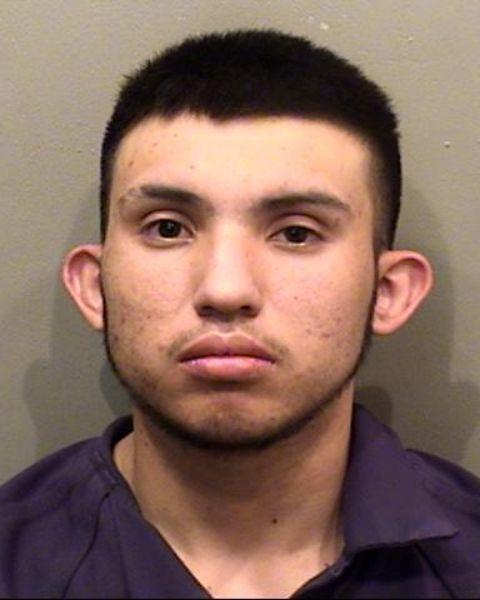 Christopher Garza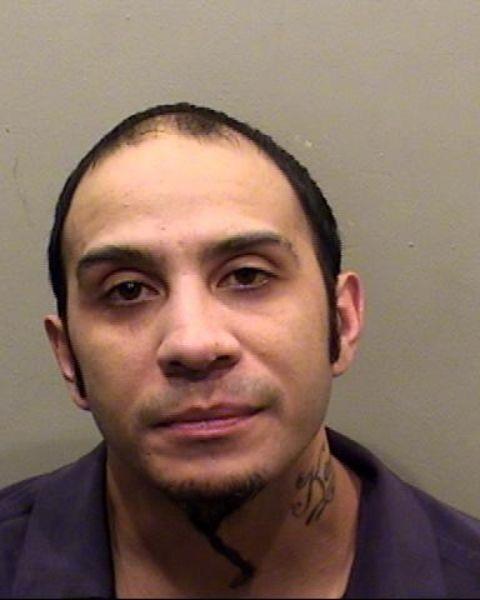 Brent Burton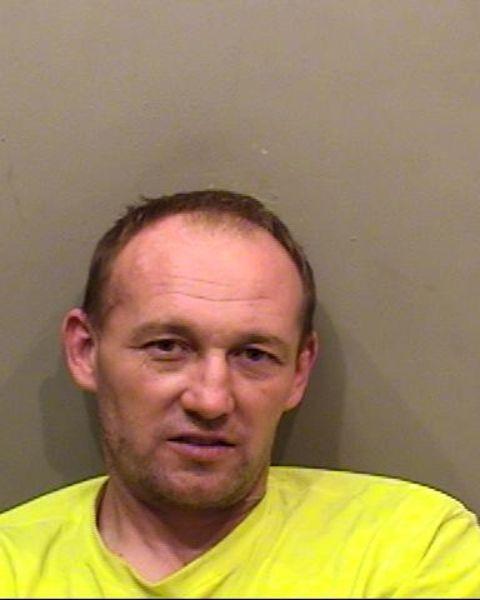 Omarr Parks-Bullock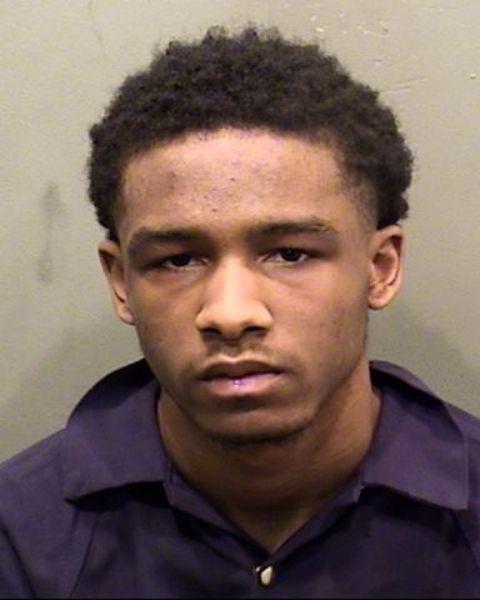 Lawrence Jones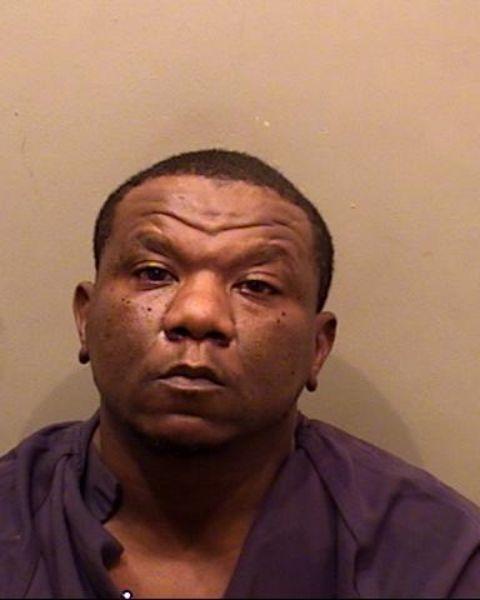 Joshua Luttrell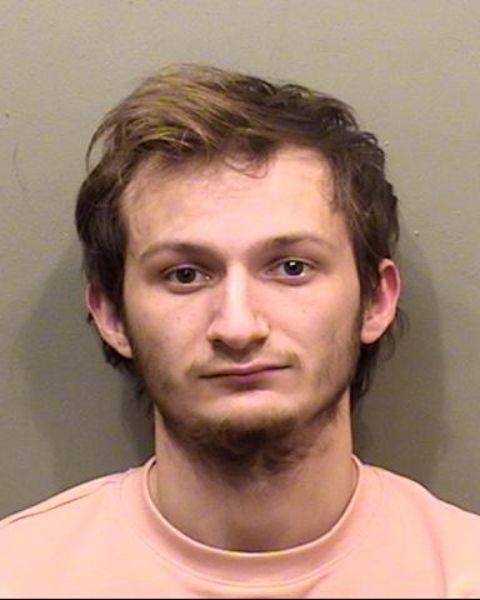 Stephanie Kitchens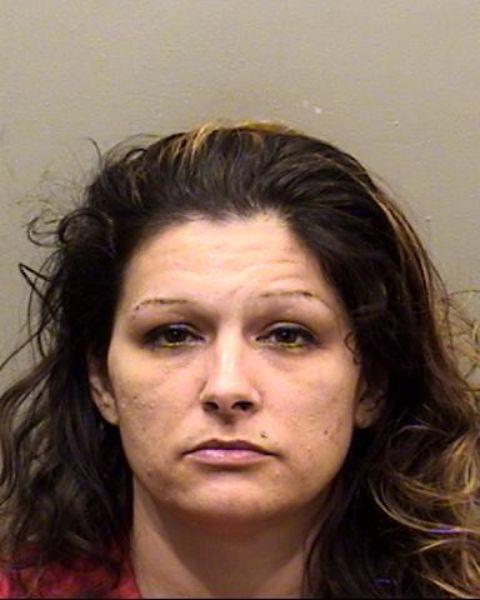 James Canti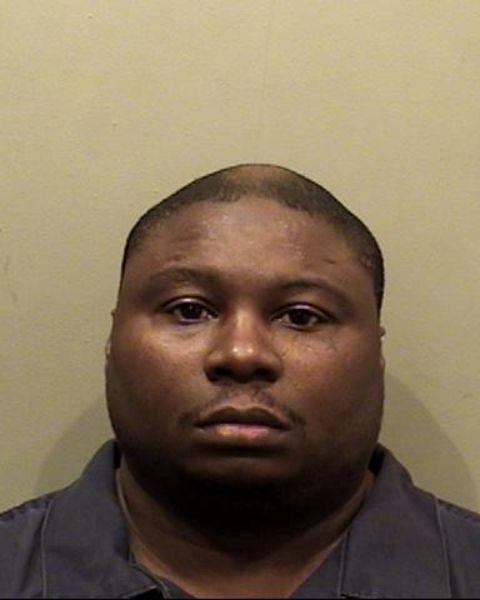 Jimmy Pate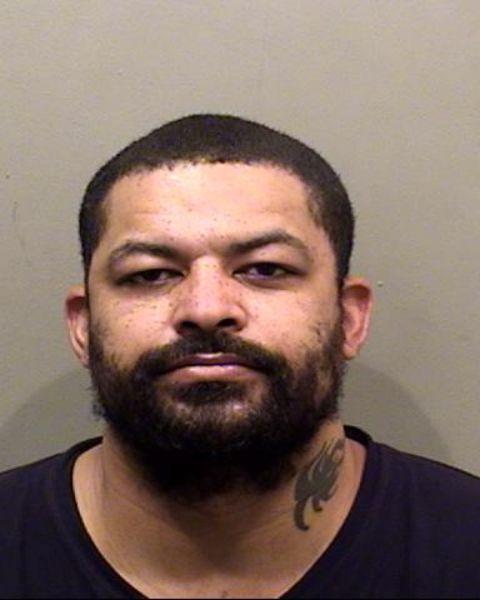 Michael D. Spinner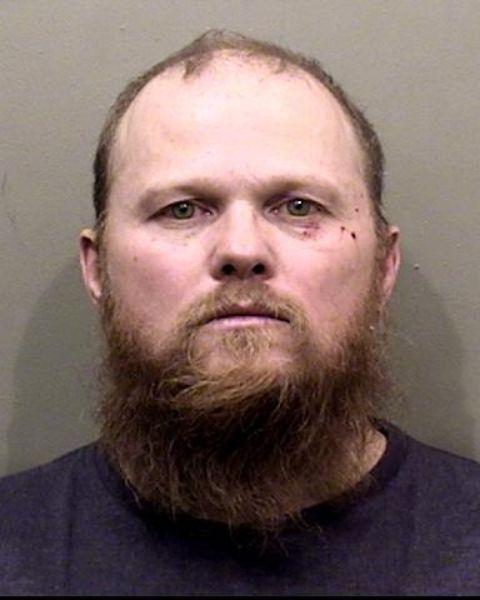 Lisa Frasier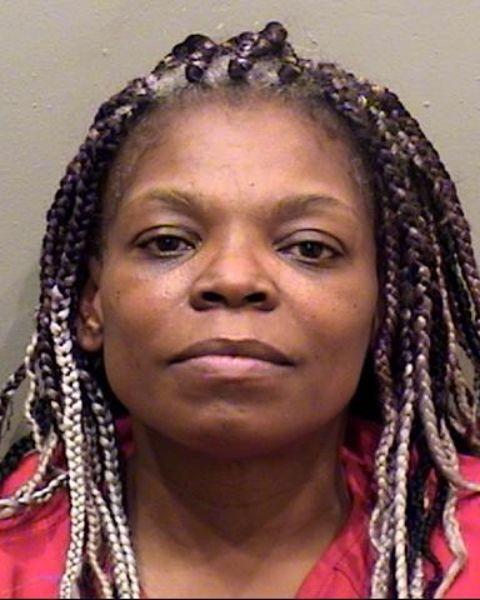 Irving C. Rodriquez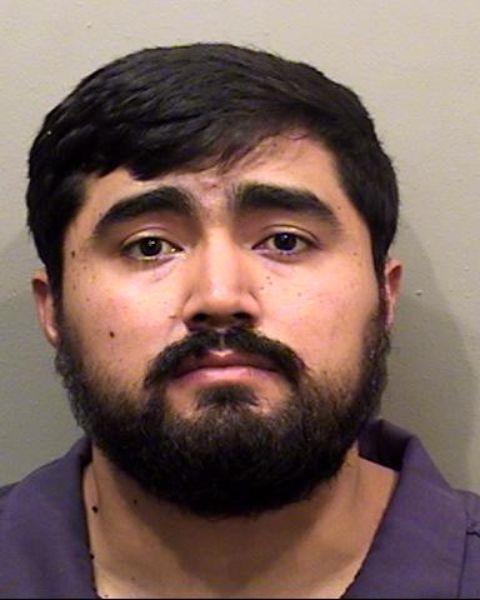 Jordan M. Cohoon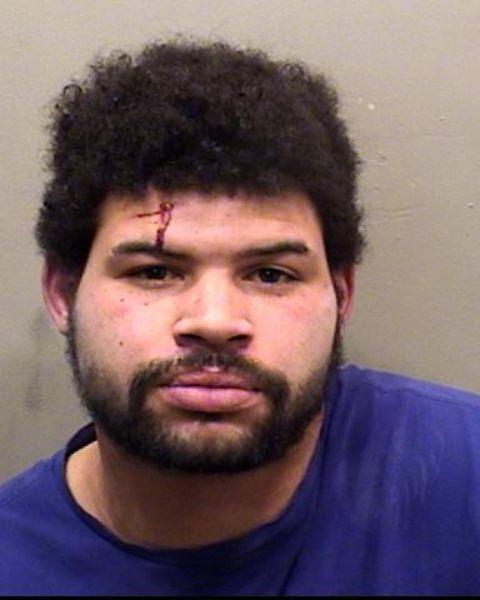 Tristan Rodgers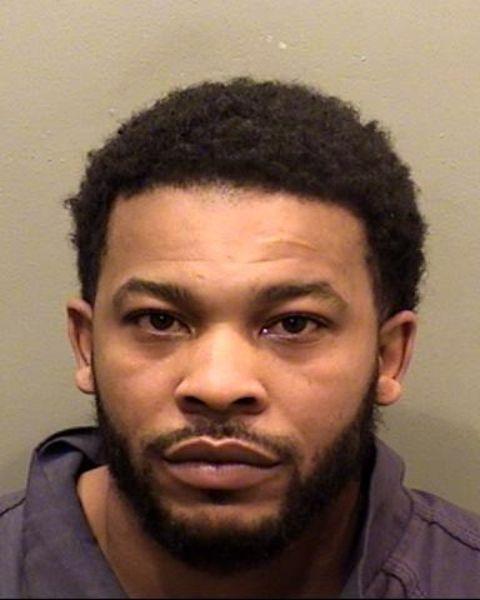 Sheena A. Moore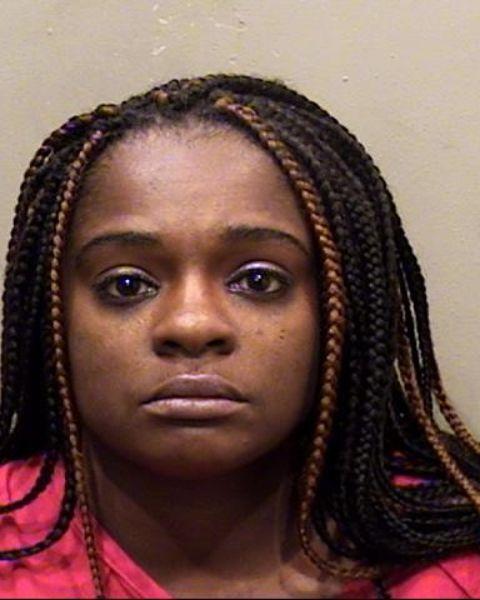 Michael J. Rademacher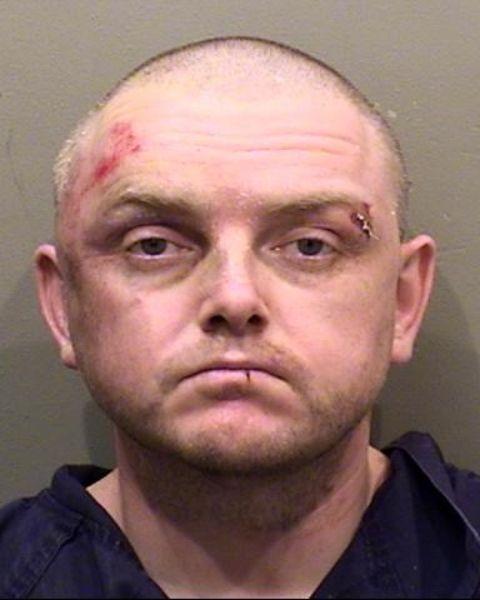 Frank E. Sirtoff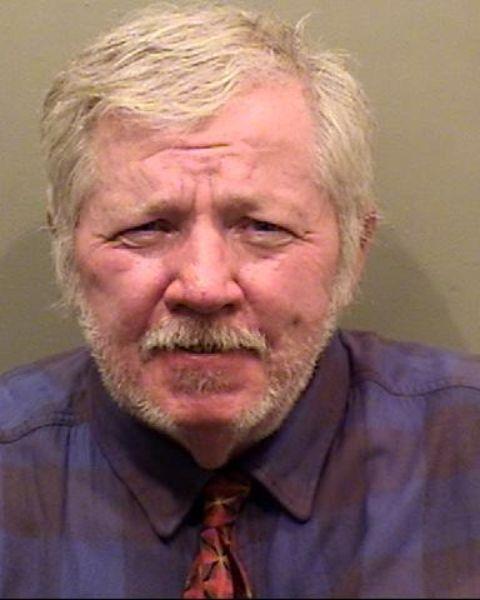 Jacob M.J. Newton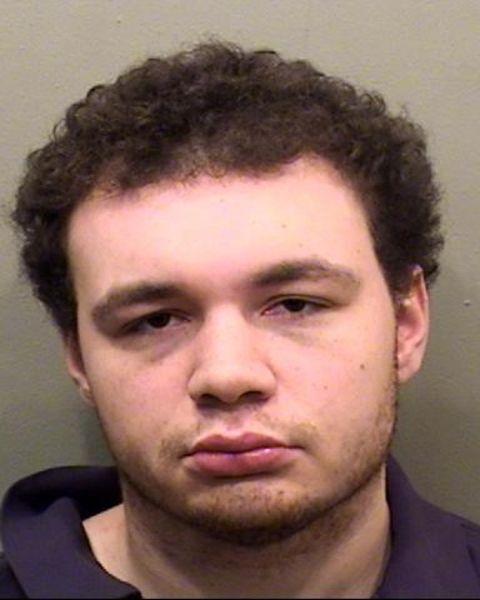 Jazmyn M. Givens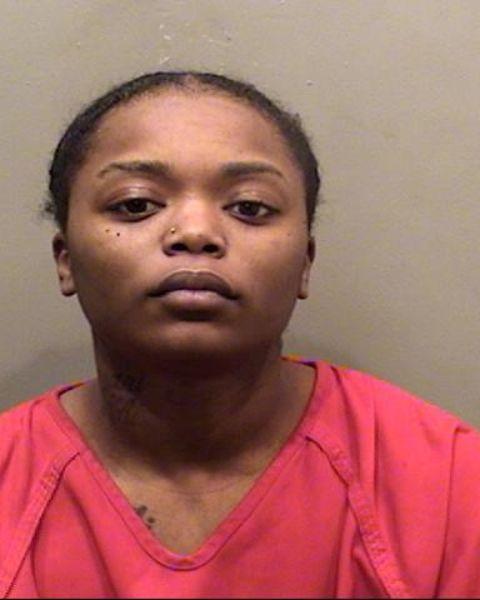 Steven M. Harris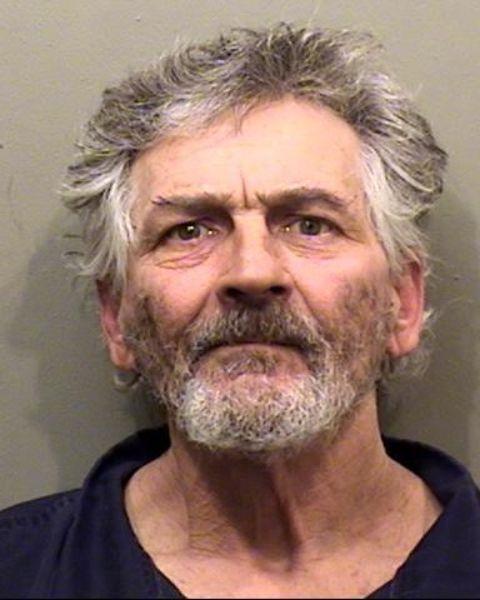 Samuel Harris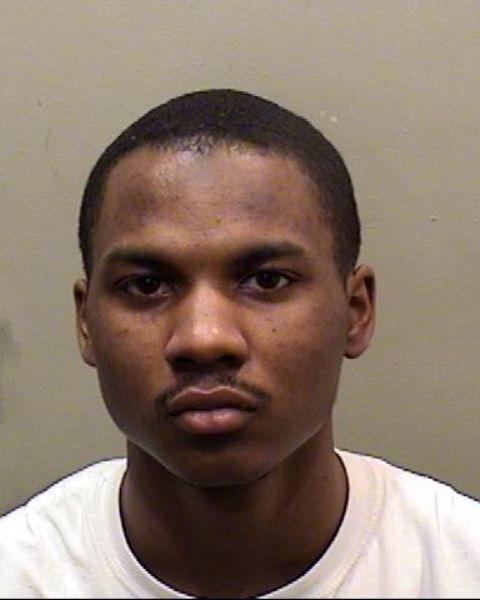 Leon L. Ford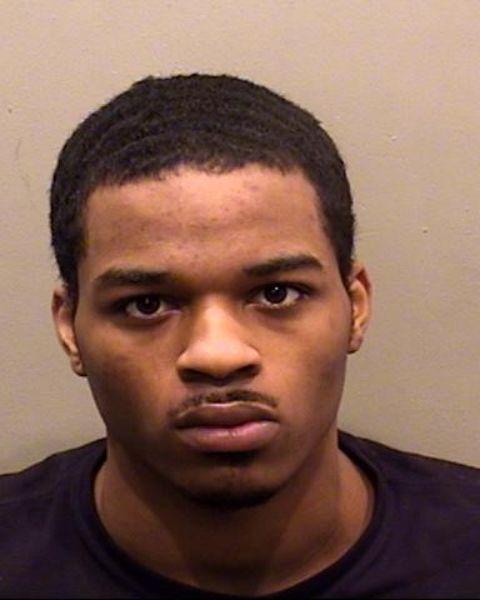 Corey B. Dowell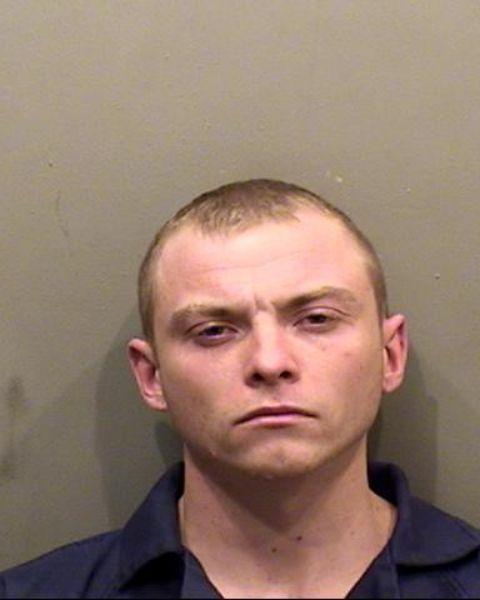 Kendall C. Morgan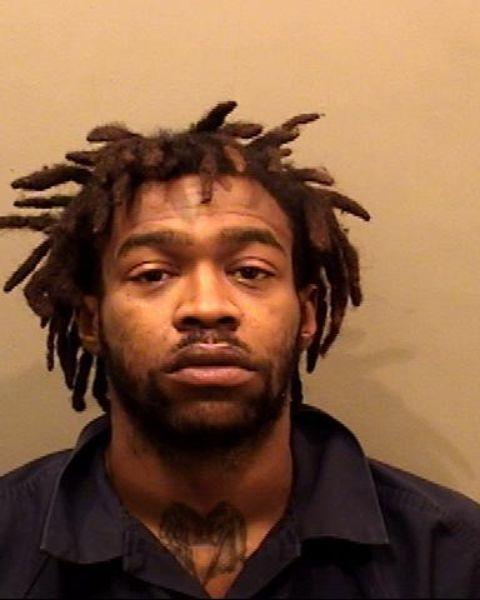 Edmund Hildebranski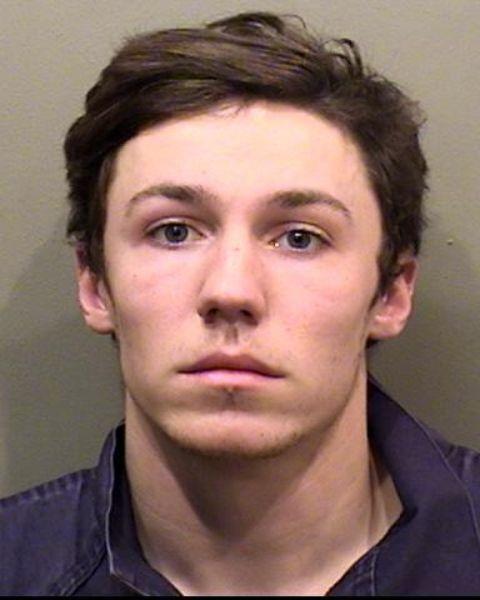 Felipe Solis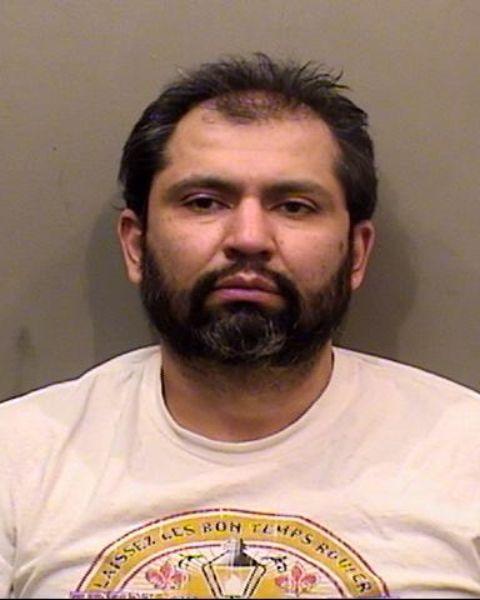 Wesley F. Turner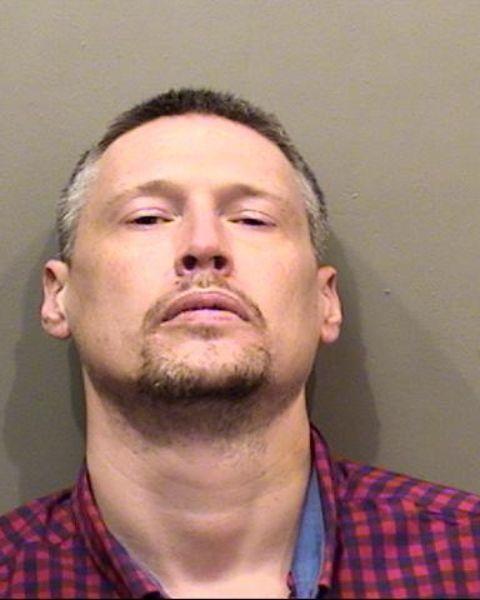 Antonio D. Johnson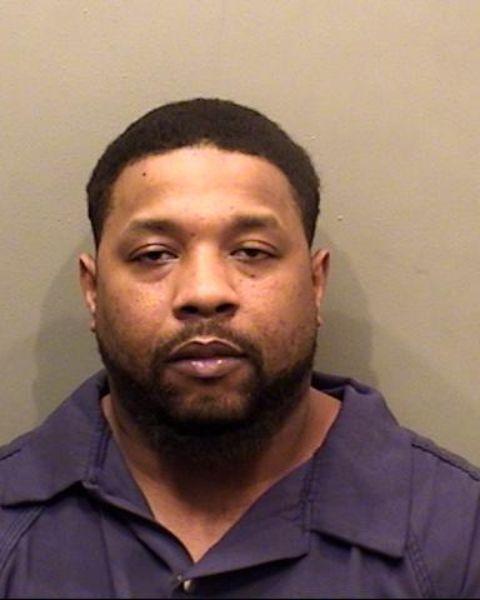 Jordan P. Gillespie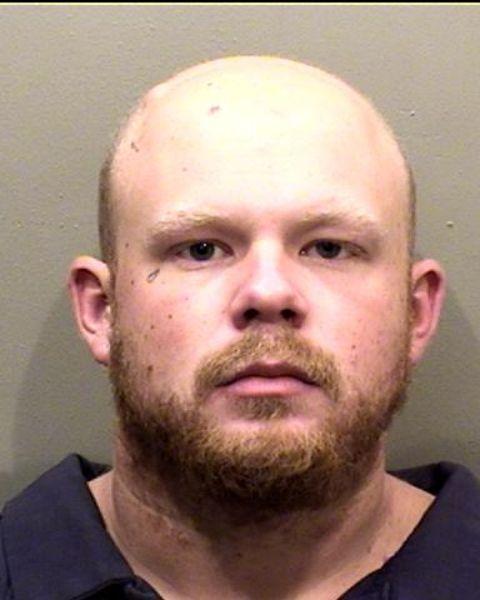 Nicholas D. Moreland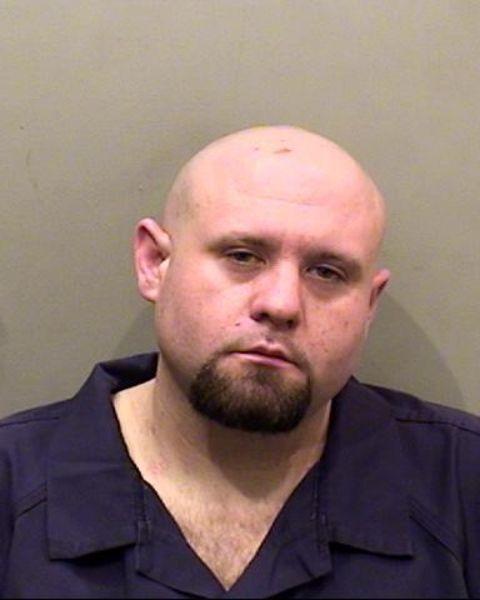 Tyrone M. Nichols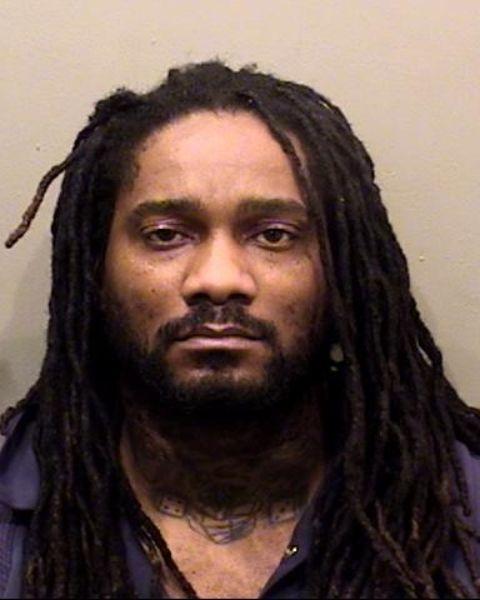 Zachary T. Nichols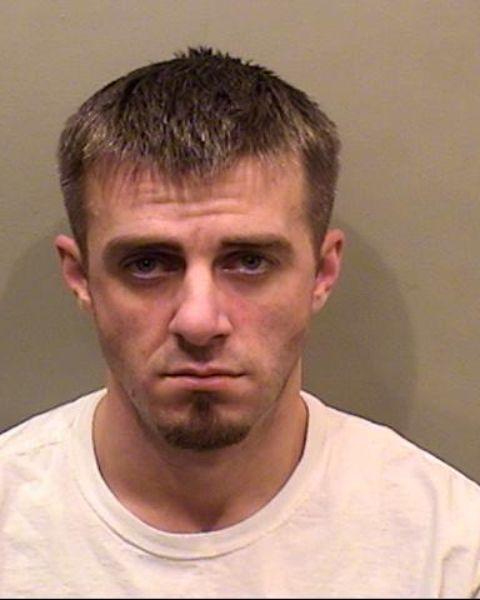 Brenden P. Cano
Maddex C. Whitler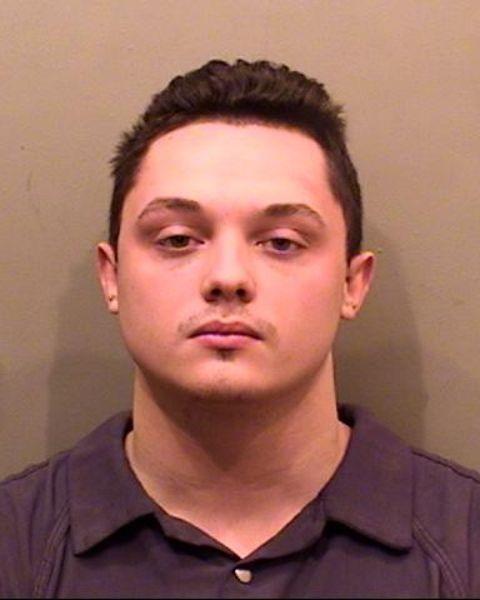 Cody P. Johnson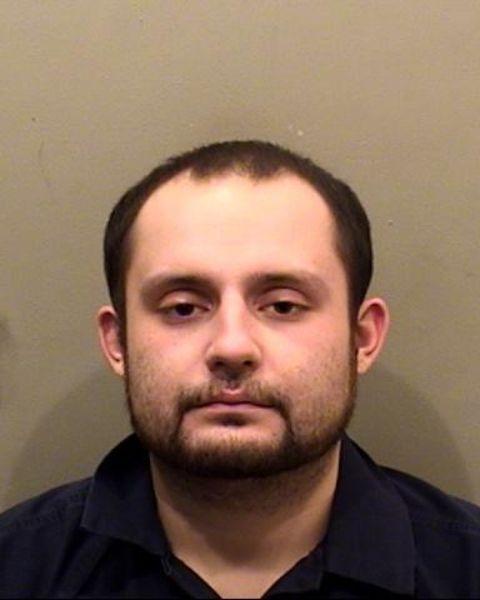 Michael Bakana
Derrick N. Foster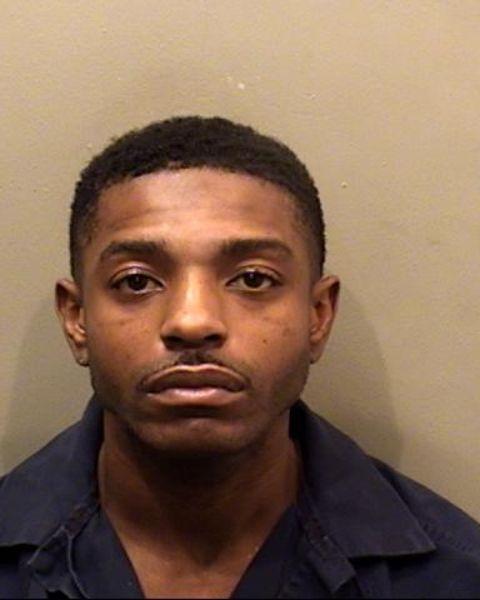 Shaniece N. Owens-Arroyo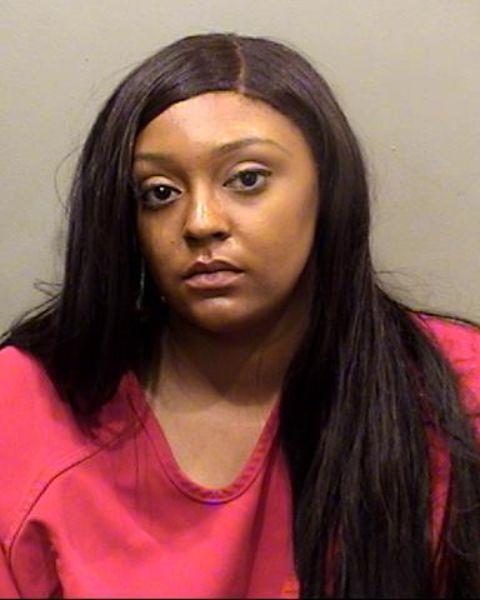 Seth A. Kindred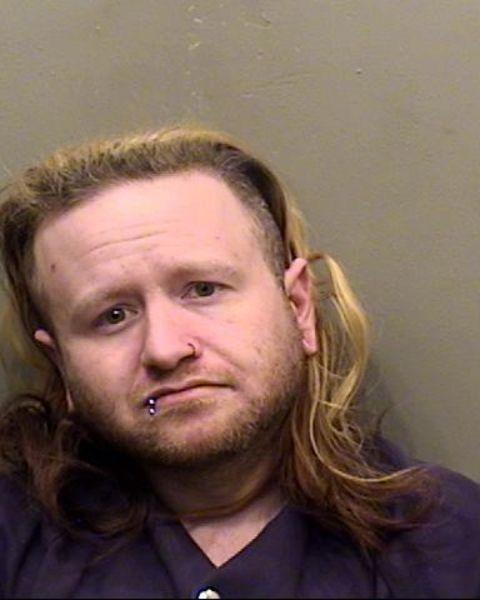 John A. Fennell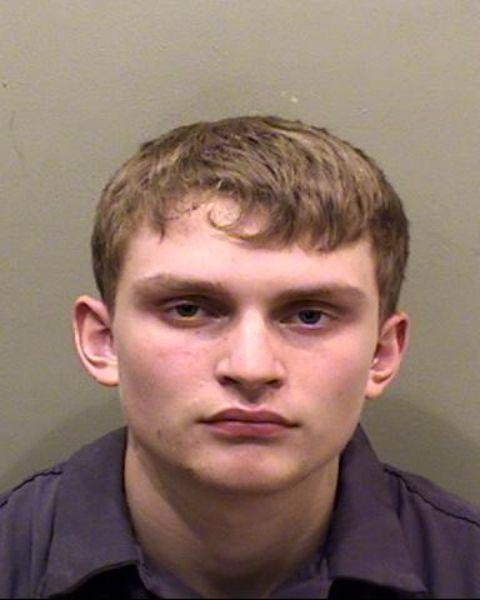 Jacob A. Kirby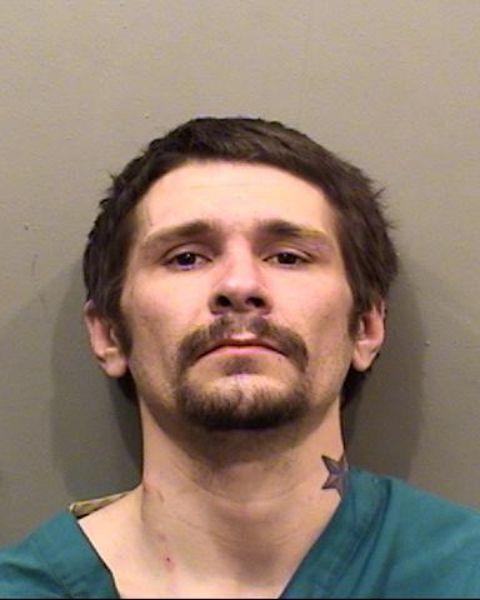 Tyler J. Hunt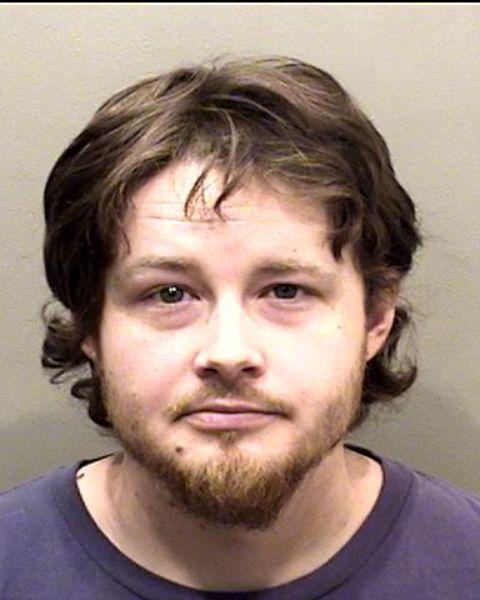 Darren F. Gordon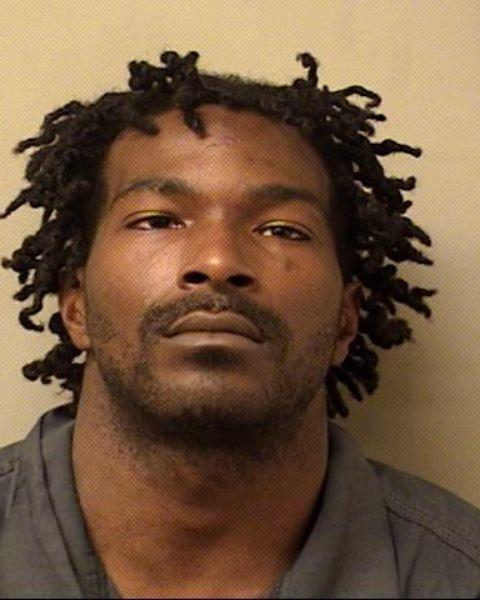 Kevin Fisher