BLOOMINGTON — While detectives continue to investigate a Tuesday afternoon shooting, they are also looking for information about a Saturday morning shooting on Tracy Drive.
At 1:22 a.m., officers were called to the 1900 block of Tracy Drive for a report of shots fired. Police found bullet holes on the outside of an apartment building and shell casings in the area, but found no victim. Based on surveillance video recovered in the investigation, police said one person appeared to be struck by a bullet, suffering injuries that did not appear to be life-threatening. However, that person has not sought medical treatment or law enforcement assistance, police said Saturday morning.
On Wednesday, police confirmed a single adult victim but declined to share other details.
You have free articles remaining.
Police also had no new details on a Tuesday afternoon shooting in the 1700 block of Springfield Avenue. About 2:20 p.m., police said two adults suffered injuries that were not life-threatening and were taken by private vehicle to a local hospital. An apartment building was cordoned off with police tape for several hours after the incident. Police said they located evidence inside and outside the building.
This story will be updated.
081419-blm-loc-4shootings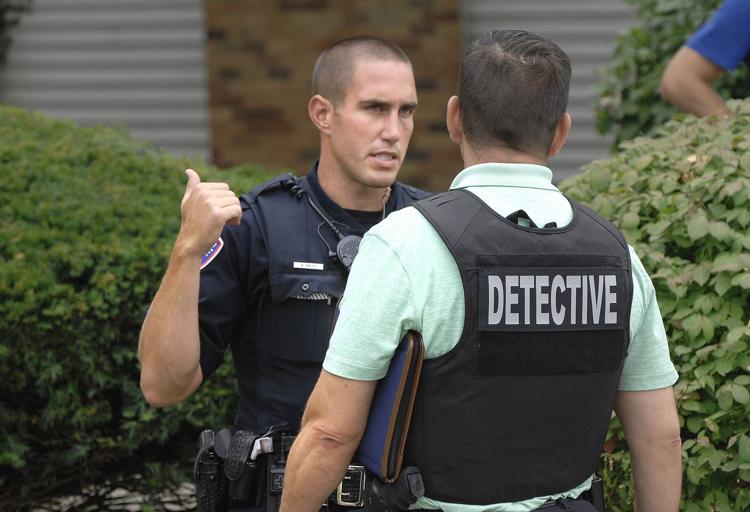 Solving a puzzle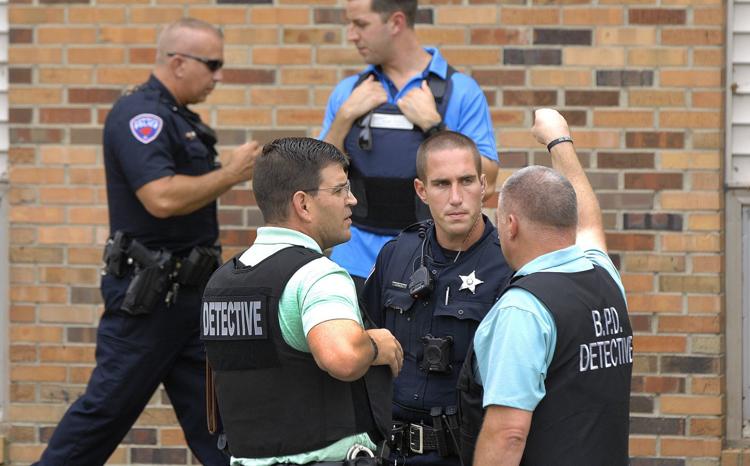 081419-blm-loc-2shootings
081419-blm-loc-3shootings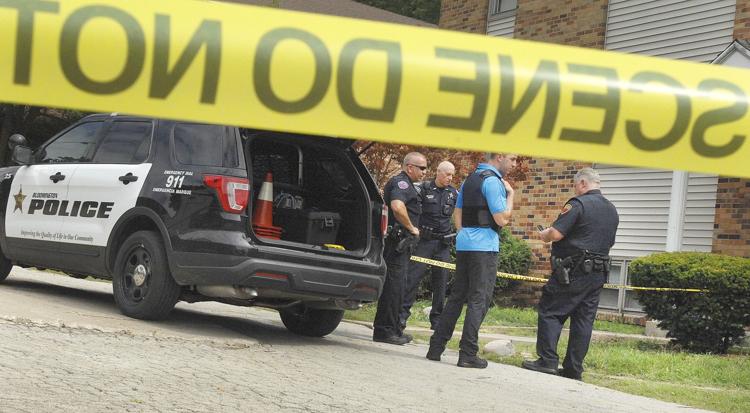 081419-blm-loc-5shootings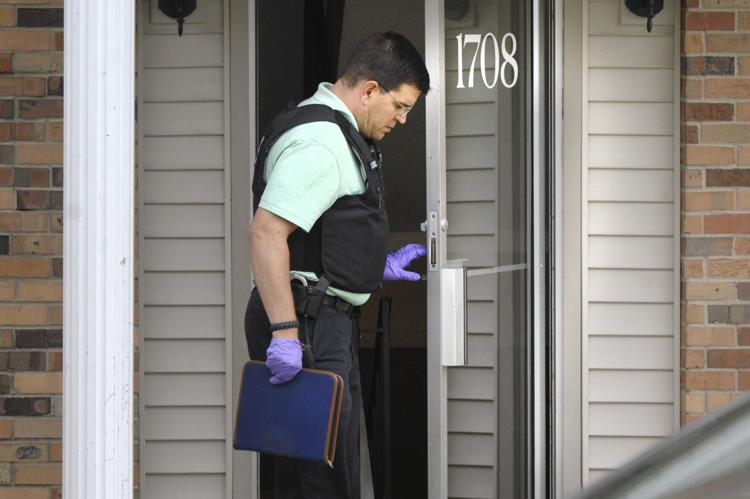 081419-blm-loc-6shootings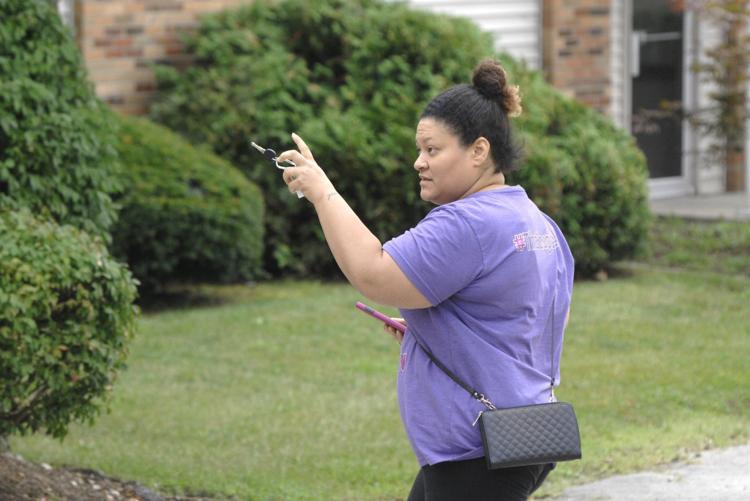 081419-blm-loc-7shootings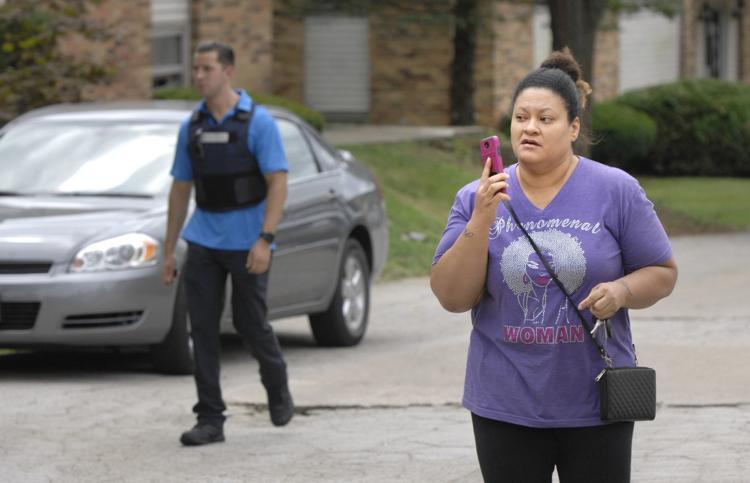 081419-blm-loc-8shootings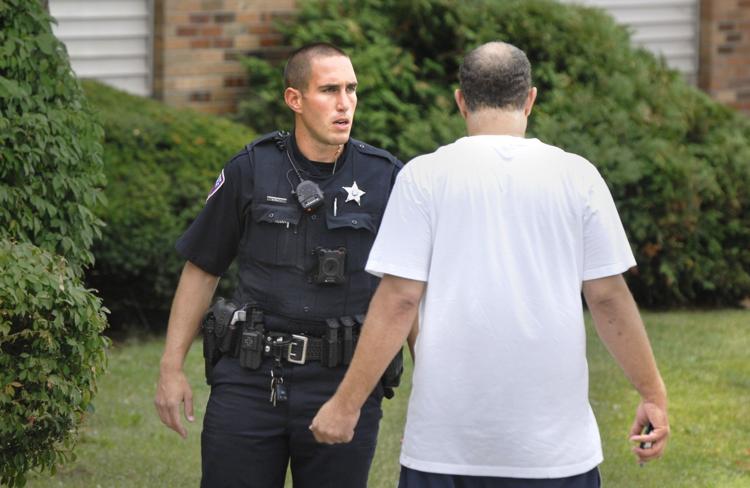 081419-blm-loc-9shootings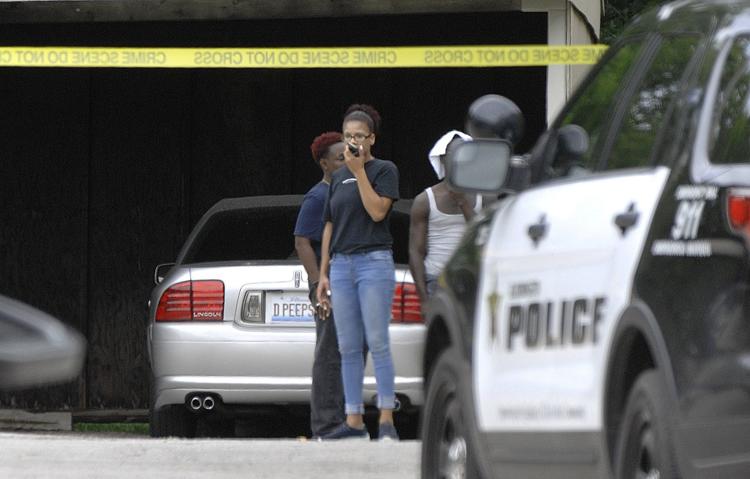 081419-blm-loc-10shootings
081419-blm-loc-11shootings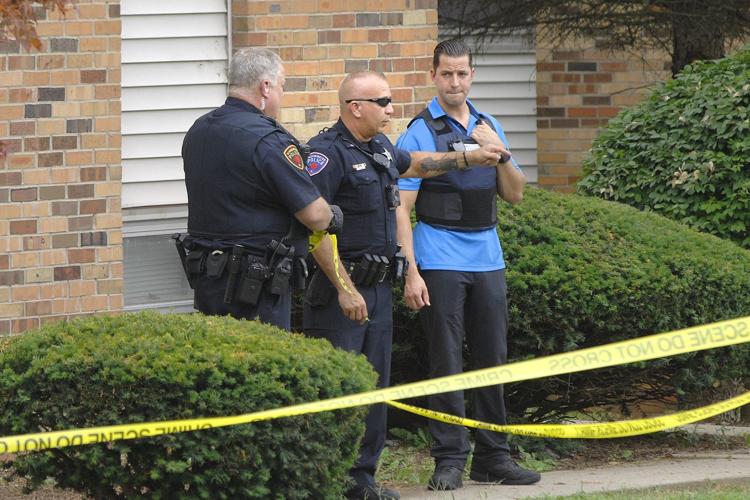 081419-blm-loc-12shootings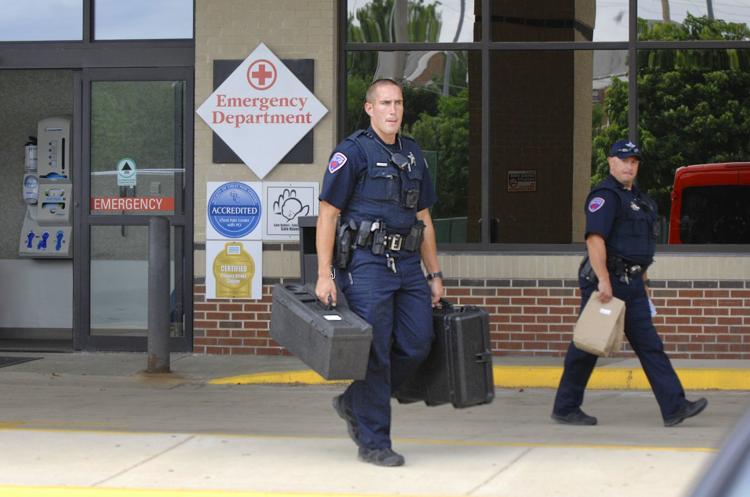 Contact Kevin Barlow at (309) 820-3238. Follow him on Twitter: @pg_barlow