BLOOMINGTON — In one of the largest drug busts involving the alleged sale of methamphetamine in Bloomington, two men were charged Thursday with possession and delivery of about 12 ounces of the drug.
Jeremy Cagle, 40, of Marquette Heights and Charles Guilliams, 24, of Bloomington were arrested by Bloomington police in Carlock, following what authorities said was Cagle's sale of meth to a confidential police source. 
The drugs have an estimated street value of $27,000, according to Assistant State's Attorney En-Chi Lin.
According to a statement read by the prosecutor in court, Cagle sold 30.6 grams of meth to the police source. He then traveled to a gas station on a motorcycle where he got into a vehicle with Guilliams, said Lin.
During a search of Cagle's motorcycle, police found more than 10 ounces of meth and 26 amphetamine pills for which he did not have a prescription, said the statement. Cagle was out on bond for pending meth and weapons charges in Peoria County at the time of his arrest here, said Lin.
Guilliams is accused of possessing a small amount of meth.
Cagle was jailed in lieu of posting $15,035; Guilliams was released on a $5,000 personal recognizance bond.
Bloomington police spokesman Elias Mendiola said Wednesday's arrest represents "one of the largest meth cases for Bloomington."
Police are finding more crystal meth, known as "ice," that typically comes into the country from Mexico, said Mendiola.
Since January, Bloomington police have made at least eight arrests involving more than a dozen people who are accused of possession or distribution of the drug.
Six of the eight cases involve multiple suspects. It's common for those charged with selling meth in Bloomington to come from outside the city, said police. 
In a February case, police arrested a Bloomington man after officers found evidence of meth production in his motel room. The state police meth response team assisted officers in removing the dangerous chemicals from the motel.
He theorized that Mexican drug cartels boosted heroin and meth shipments in response to the shrinking U.S. market for marijuana in states where use of the drug has been legalized.
Normal police also are reporting an increase in meth investigations this year. 
"We have had three or four investigations this year compared to one or two over the past 10 years," said Normal Police Chief Rick Bleichner.
The growing opioid epidemic that killed 76,000 people in the U.S. last year may have overshadowed the resurgence of meth seen in Illinois and other parts of the country. 
According to Illinois State Police data, police seizures of meth manufacturing labs peaked at 973 in 2005 before taking a sharp dip to less than 400 in 2008. Legislation that led to a crackdown on the purchase of ingredients used to make meth contributed to the decline.
But by 2015, the lab seizures had increased to 723, according to the most recent state police data.
Misty mcQueen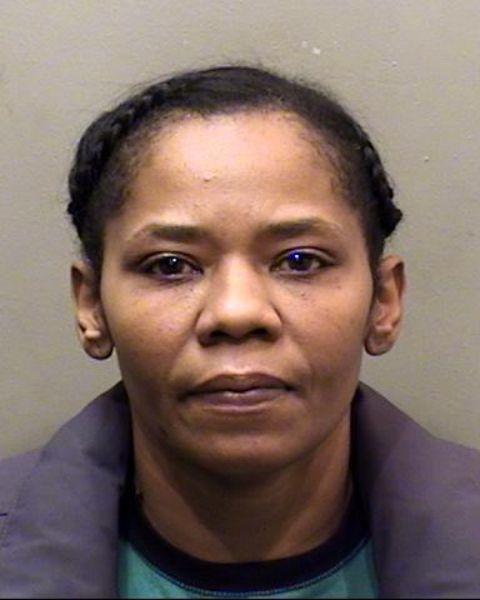 Jeffory Lahr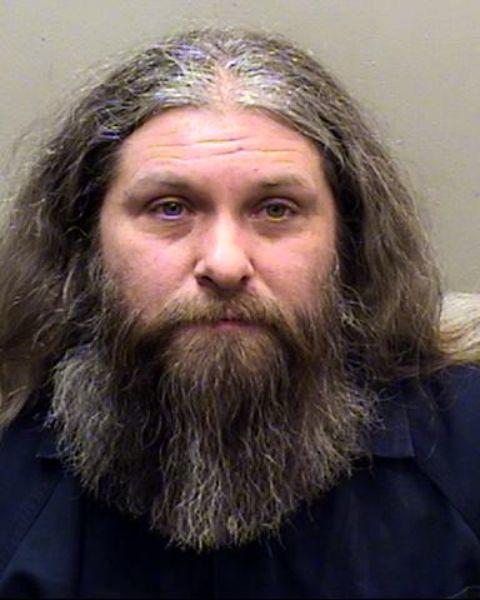 Erin Cebrero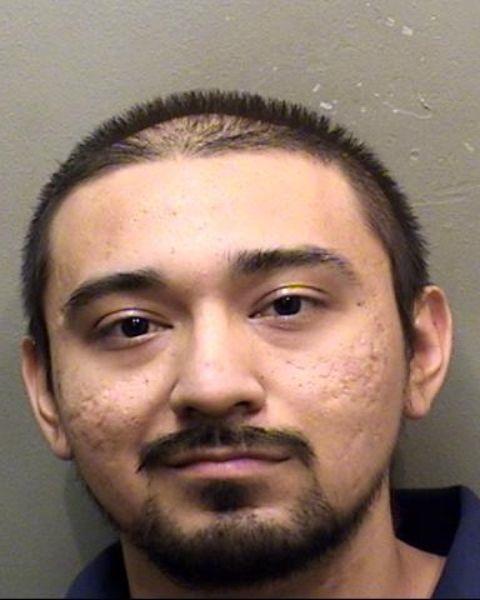 Freddrica Brown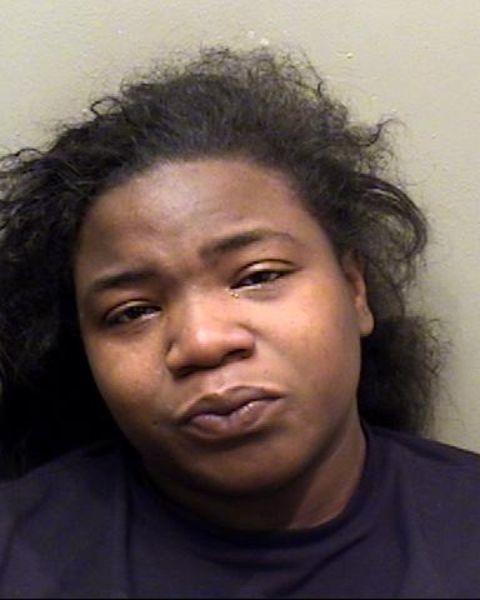 Marquis Williams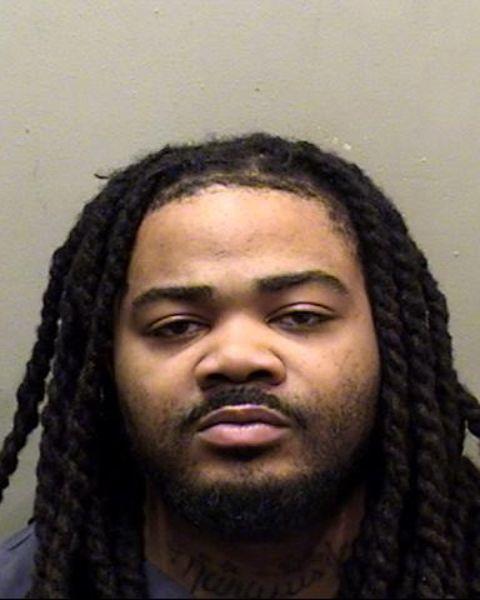 Alonzo Whitfield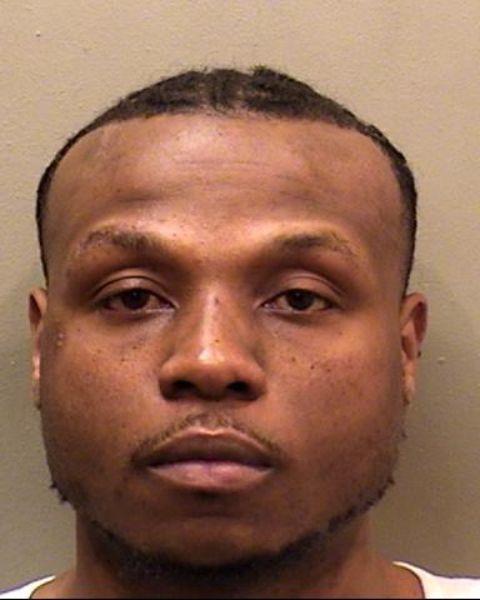 William Tuley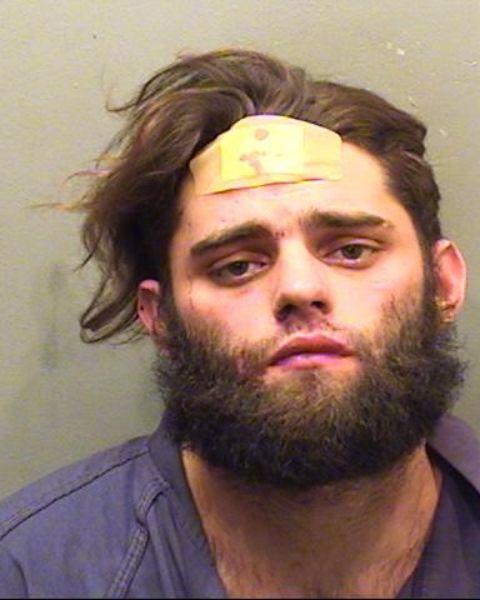 Lamont Barclay
Casey Murphy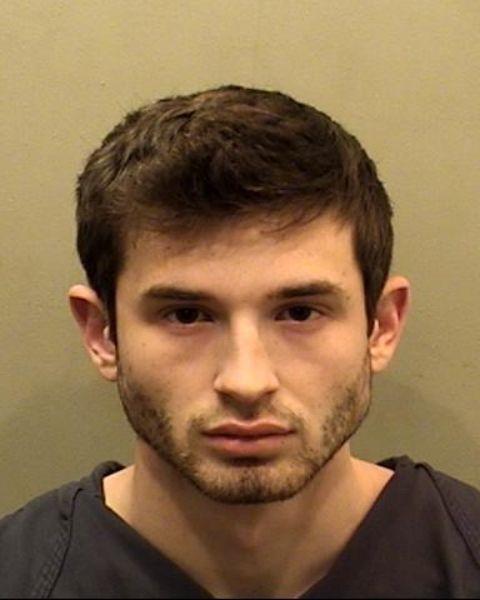 Charles Talley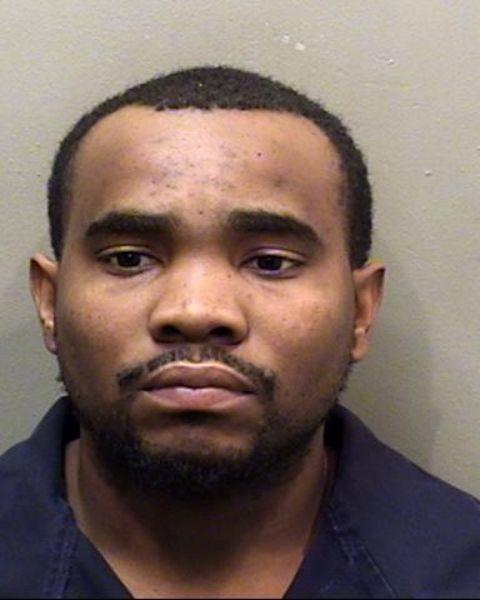 Miranda Ridgeway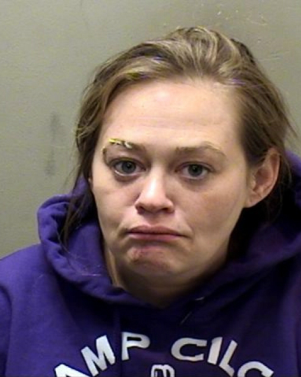 Romio A.L. Monroe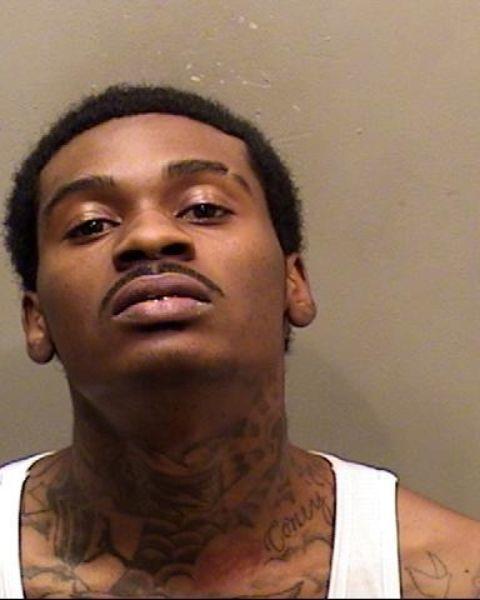 Matthew Price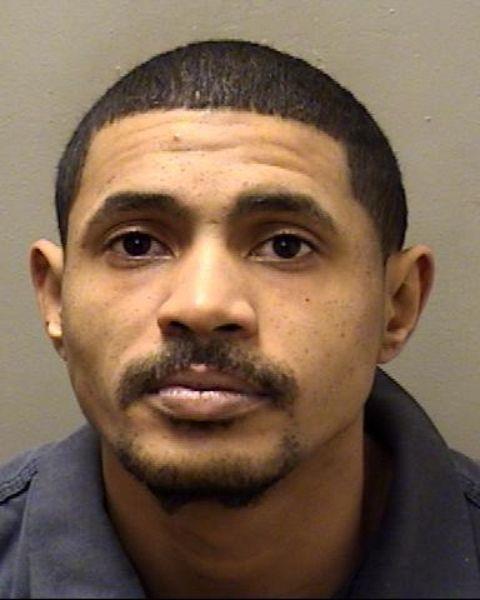 Gregory Williams
Mary Harris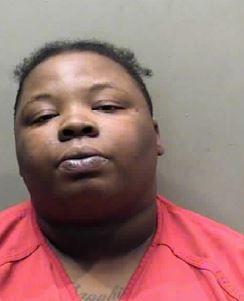 Calvin Harris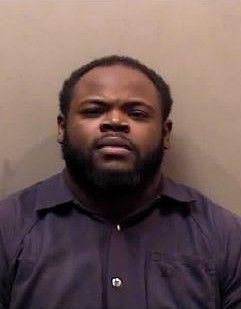 Carie Brown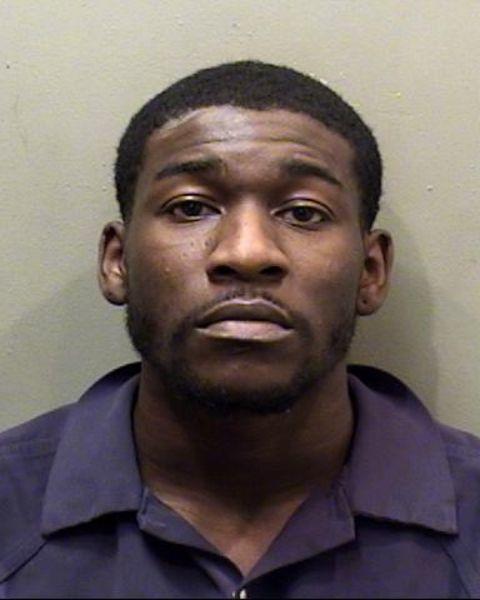 Jordan Graham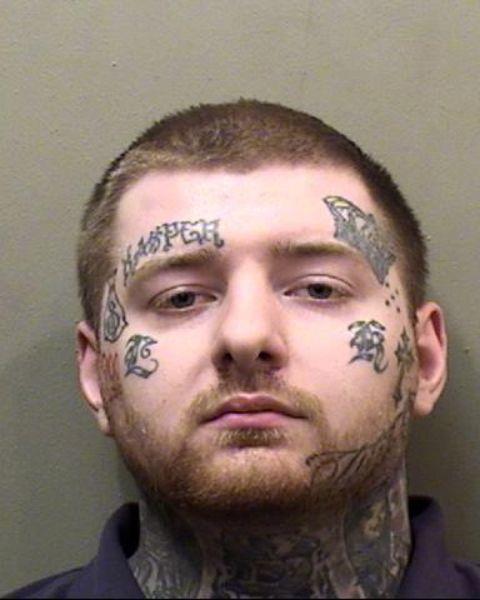 John Moore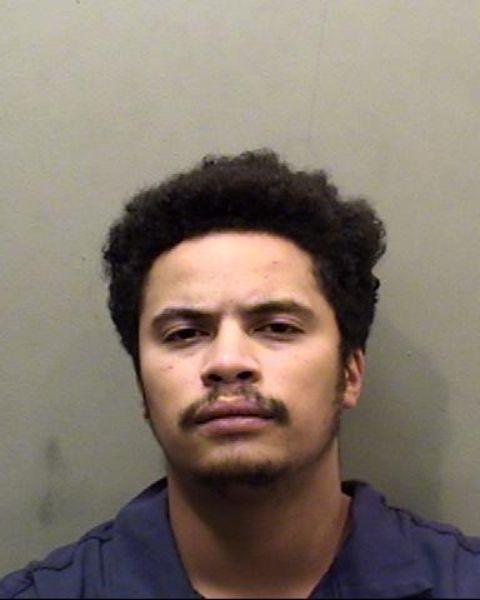 Tyler Watson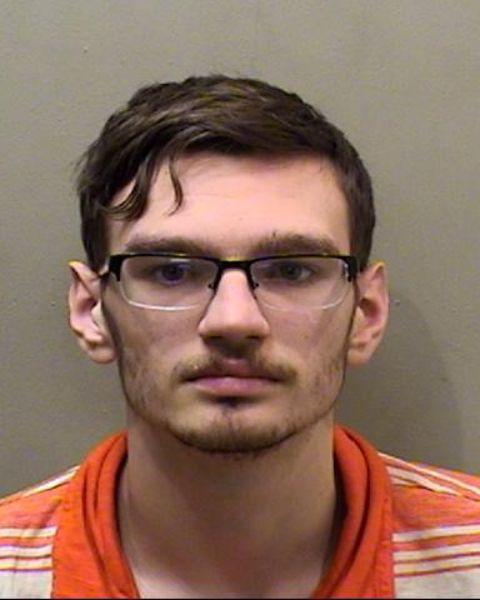 Bruce Sirtoff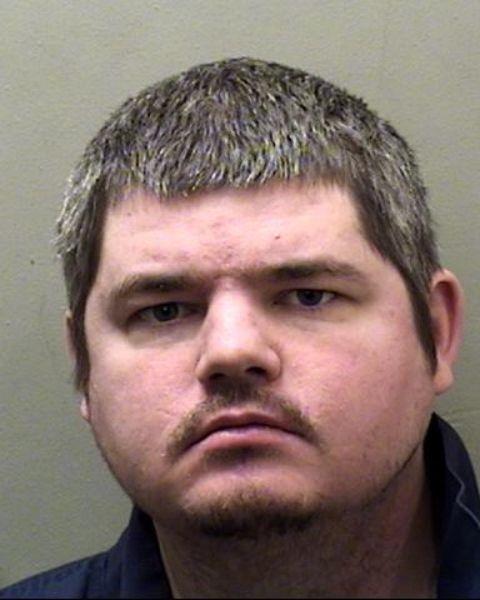 Nathandre Campbell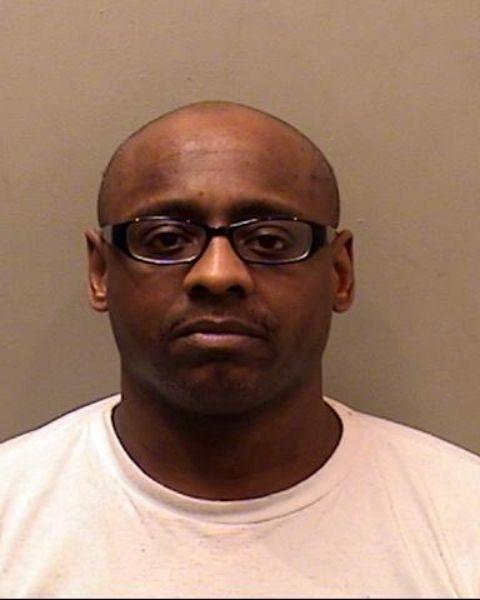 Joseph Couch
Jaylin Walls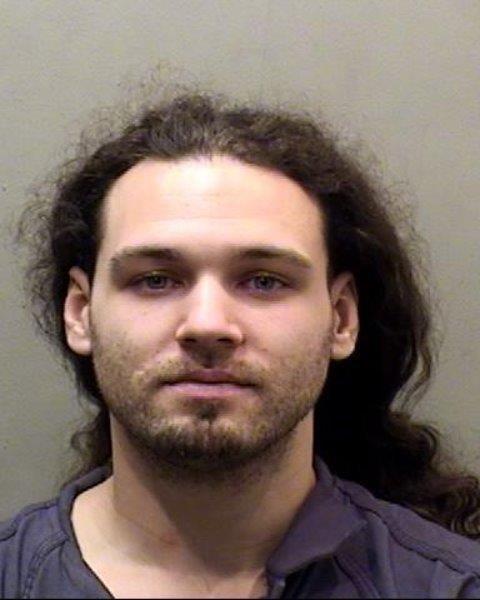 Stephanie Mangan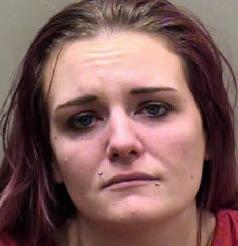 Damoni Clemon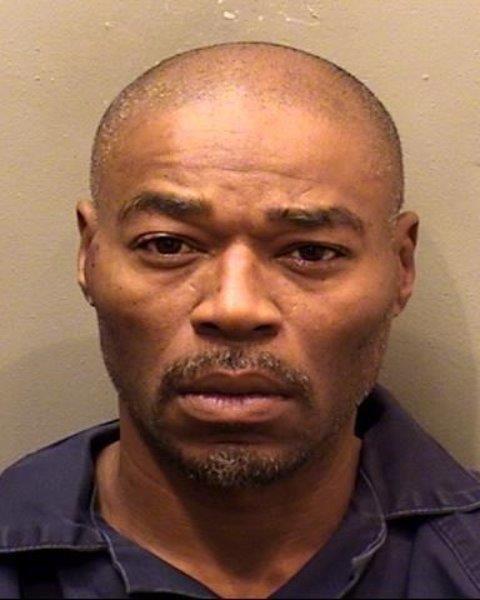 Khalil Hood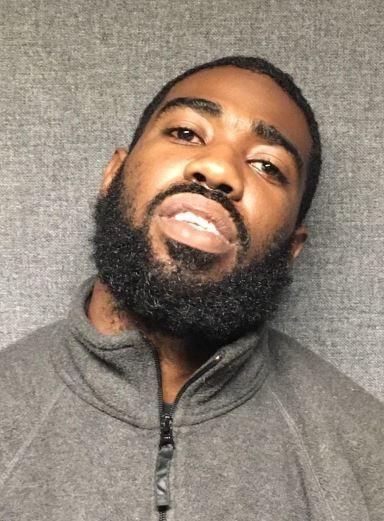 Larry Lanier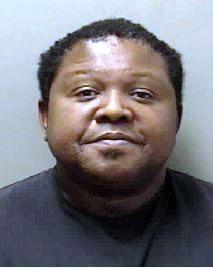 Raymone Stephens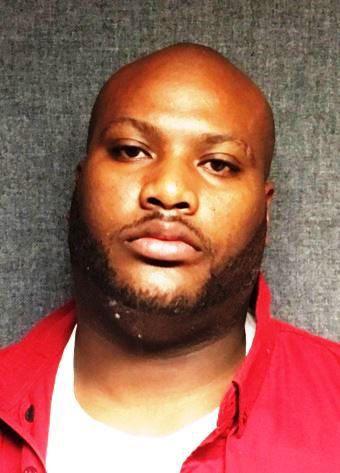 Lorenzo Aken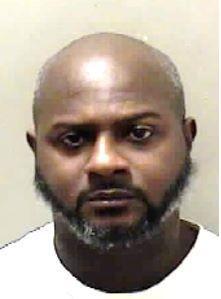 Kiel Manns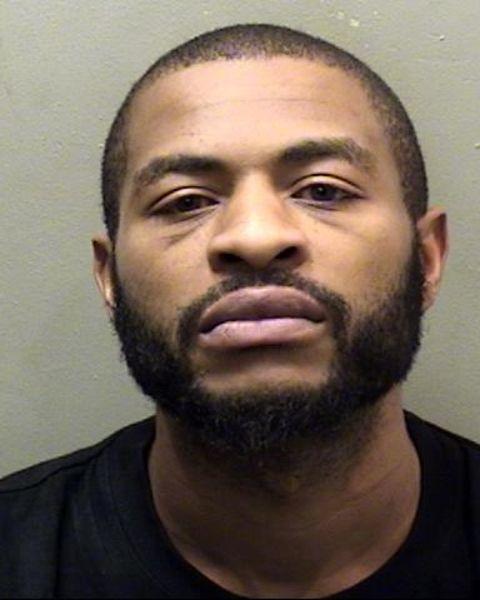 Gregory Chester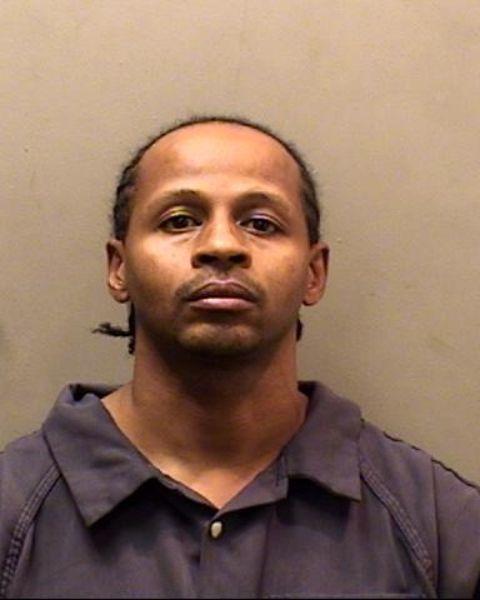 Steven Bradford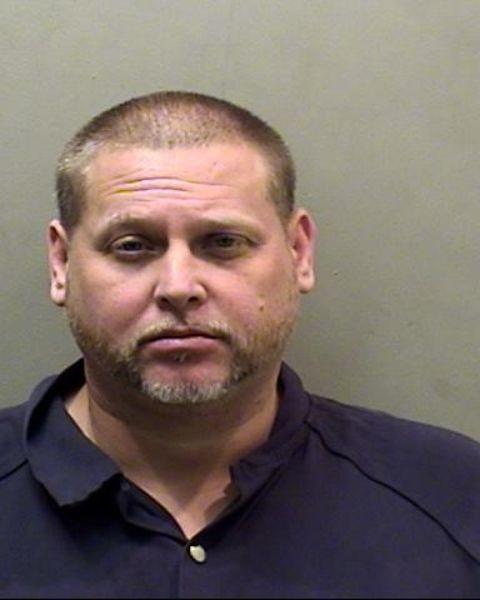 Parish Mayberry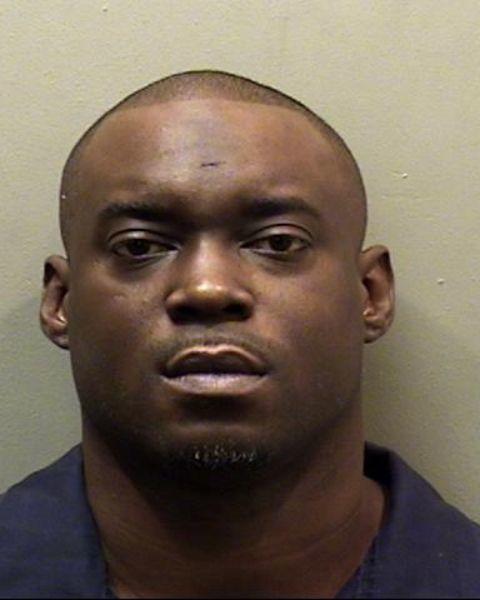 Jason Greene
Scott Knell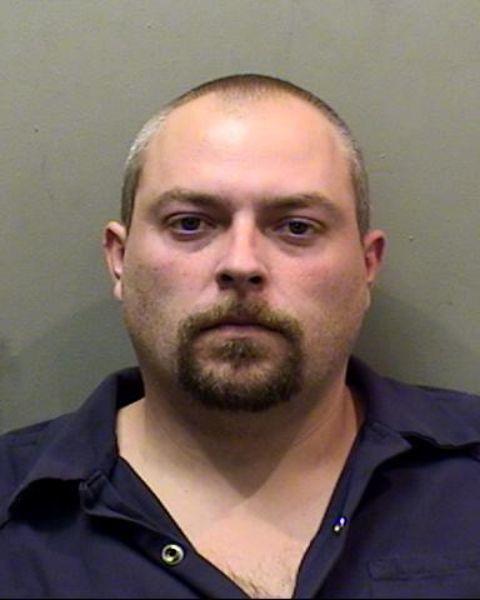 Sara Knell
Tasha Williams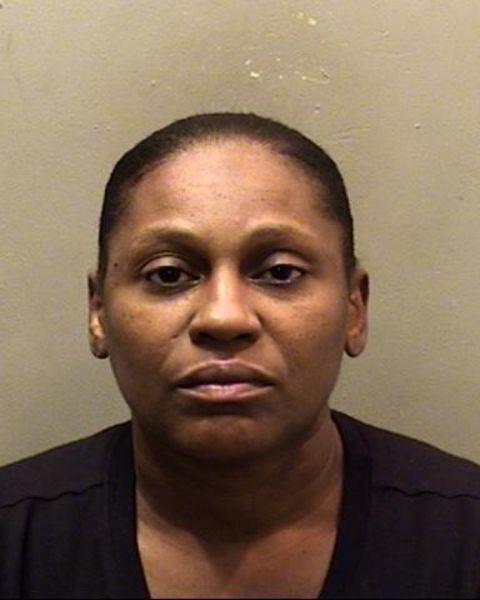 Ronald Hawkins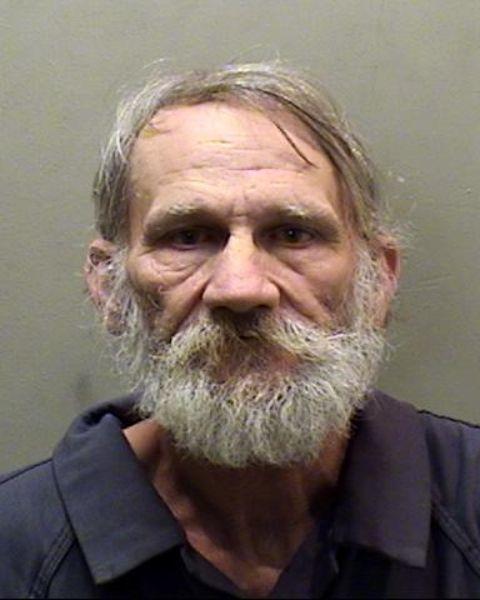 Edward Harper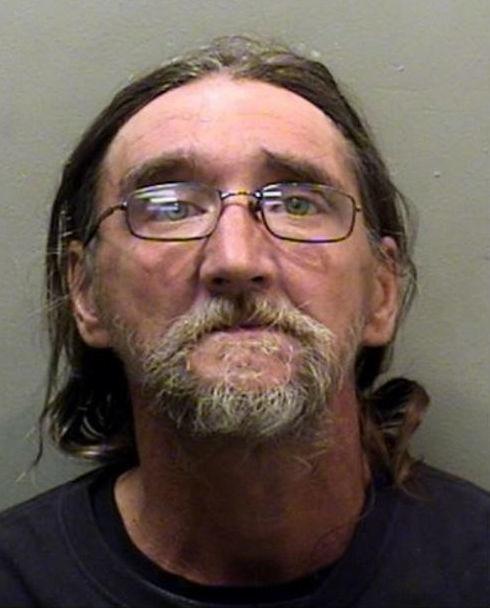 Sydney Mays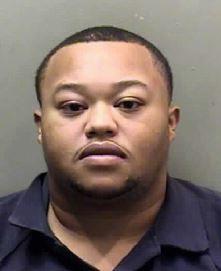 Kayla Barnhill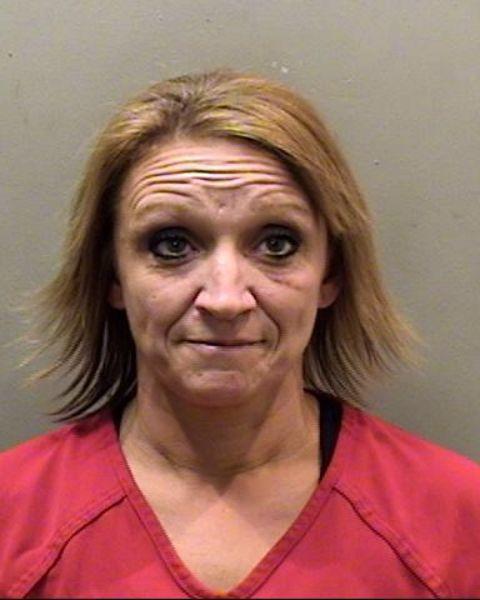 Angela Flynn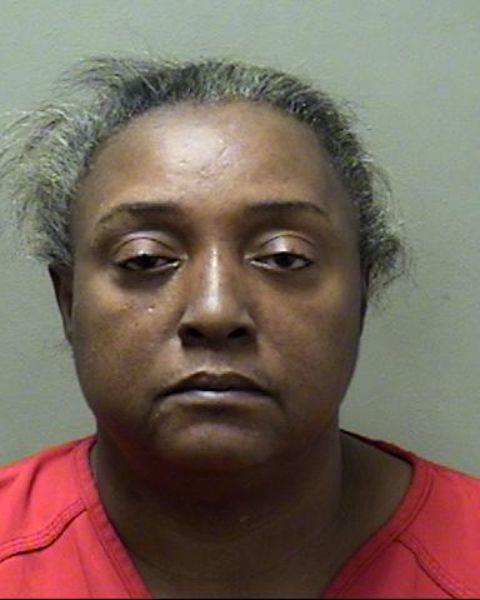 Scott Robertson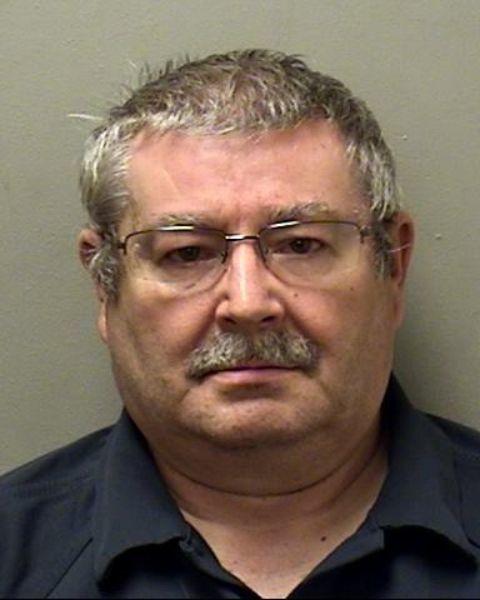 Anthony Schauwecker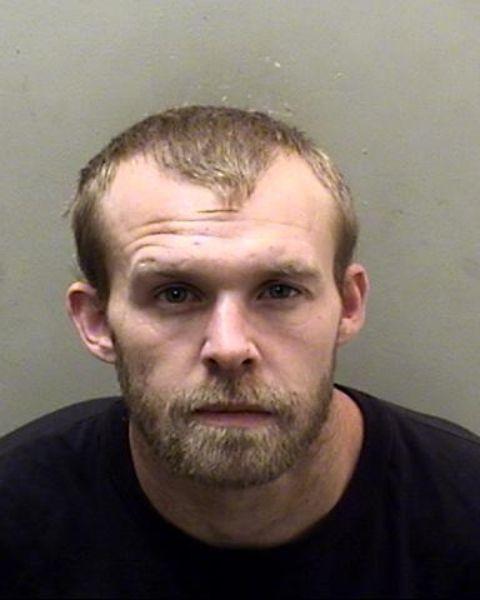 Rick Shinn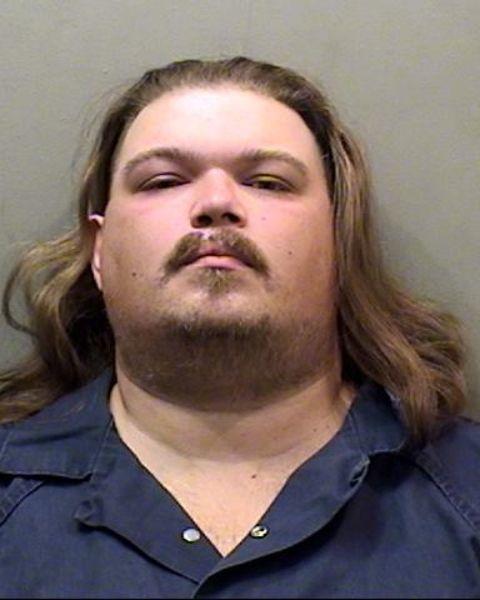 Elijah Herron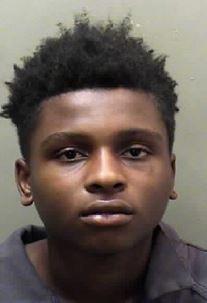 Mitchell Rathbun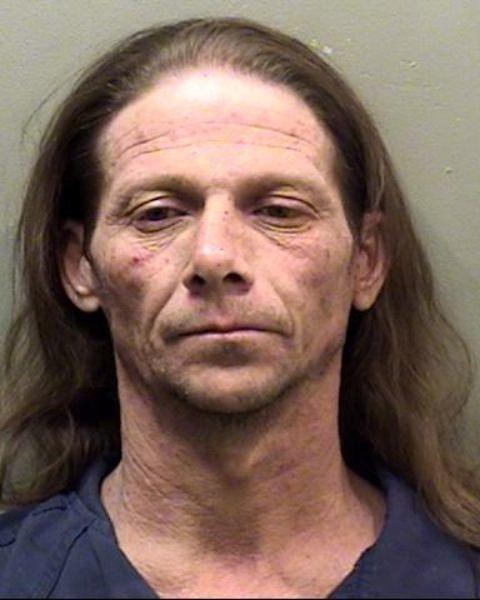 Drenell Willis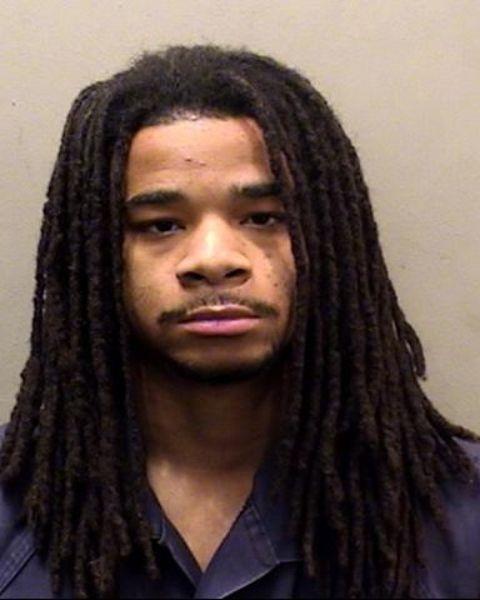 Brad Talley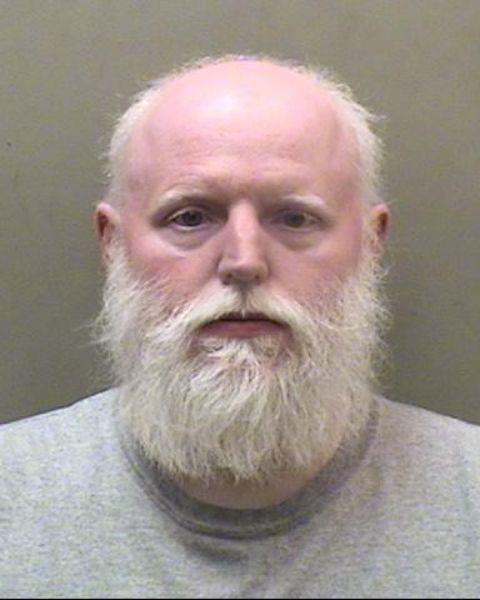 Navarro Howard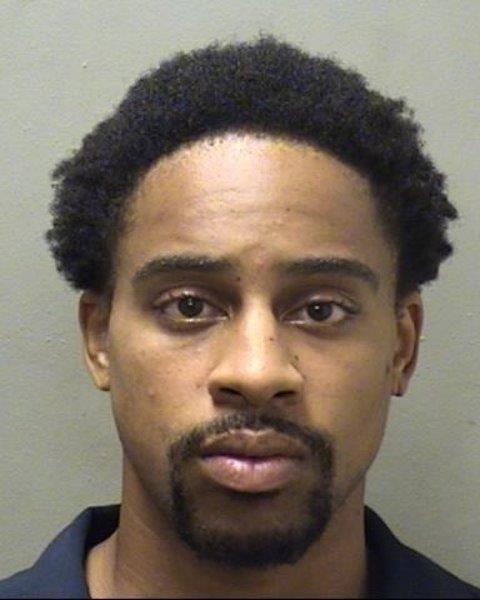 Aaron Jackson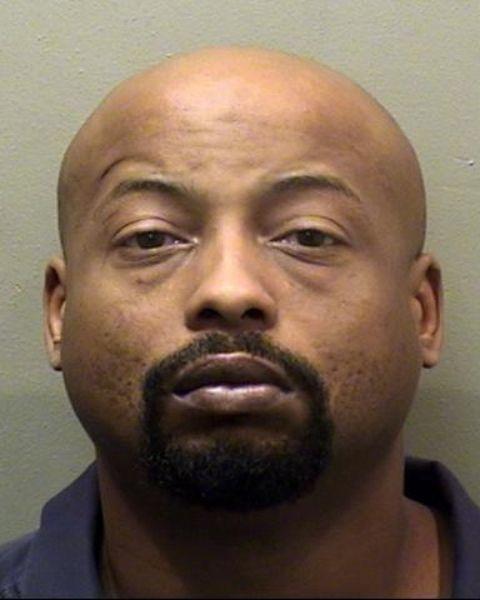 Jeremy Baldridge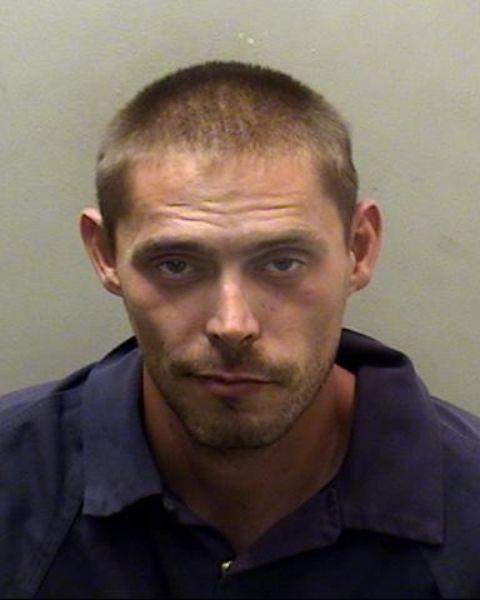 Tommy Jackson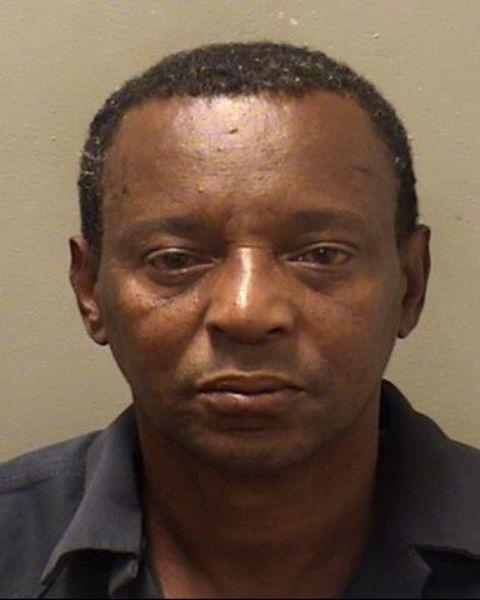 La'Ronn Carroll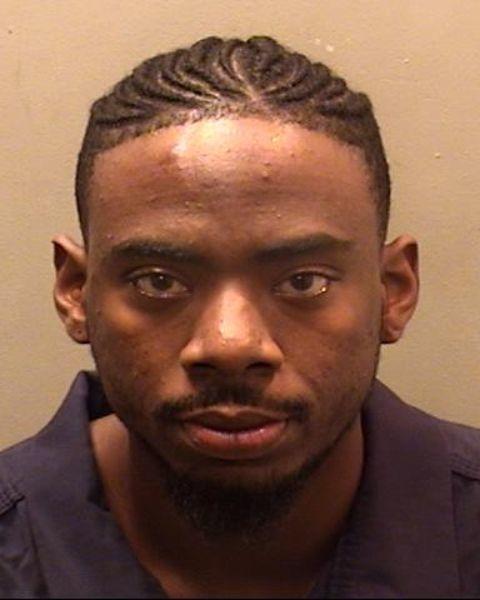 Steven Haas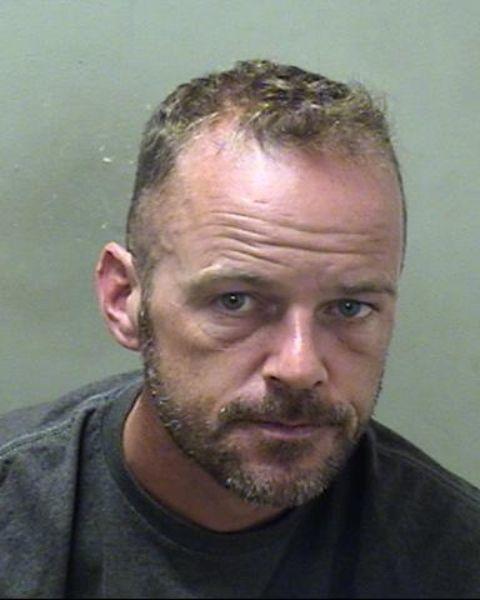 Michelle Brown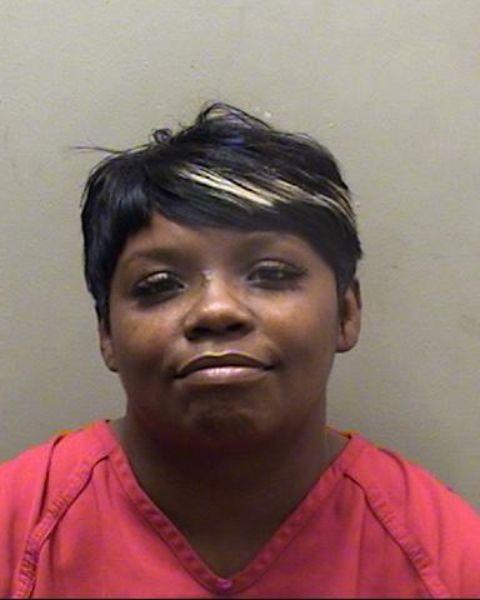 Richard Sims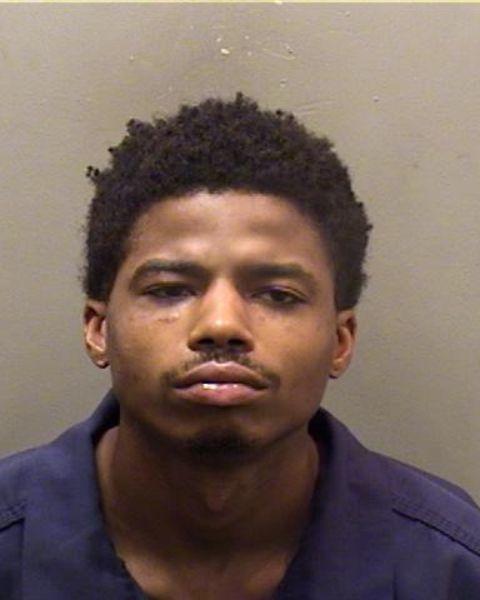 Angela Brown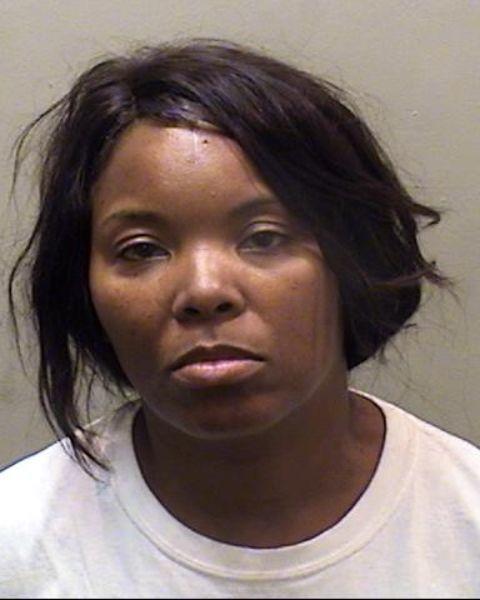 Toni Kirk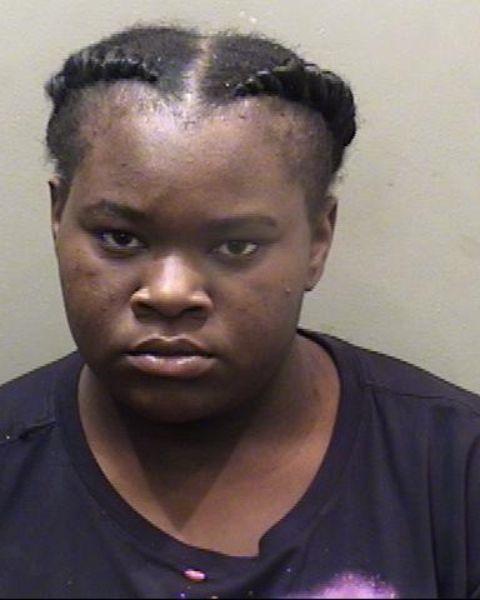 Victory Kirk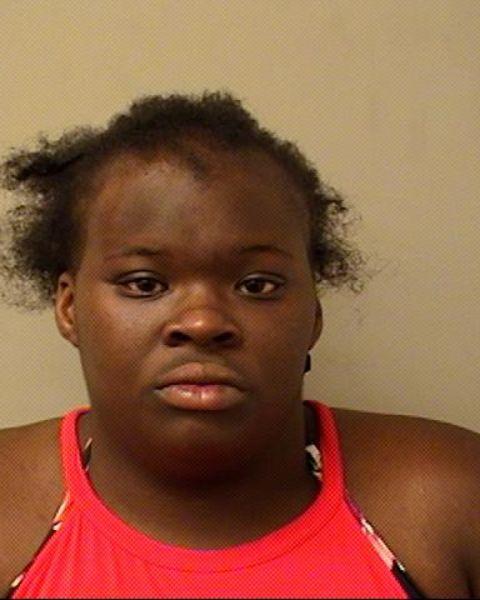 Kelsey Moore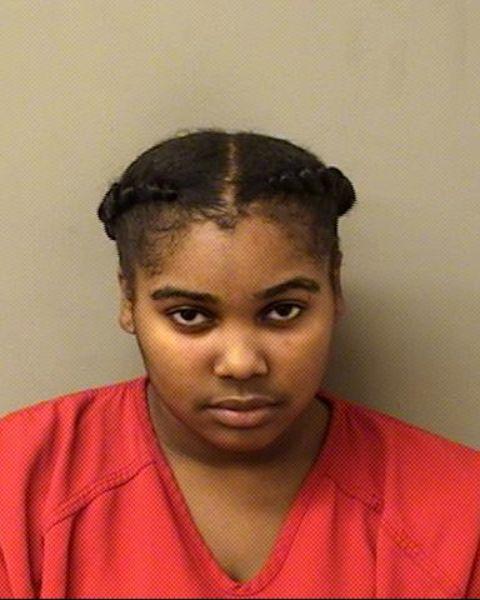 Lorenzo Aken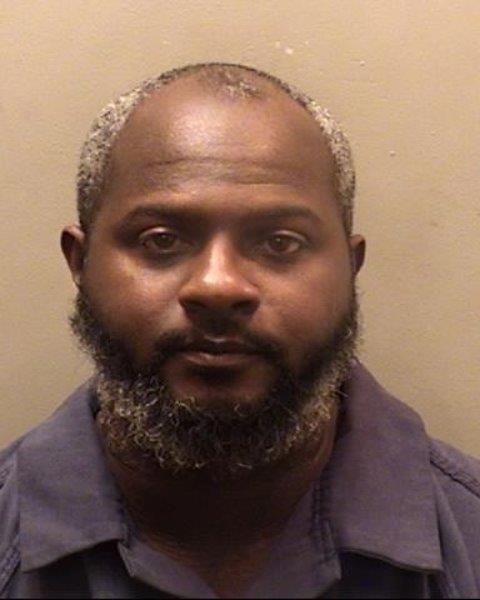 Martell Ward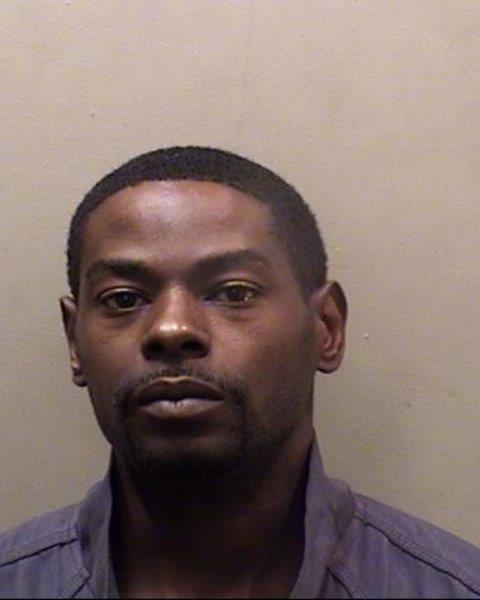 Levi Townsend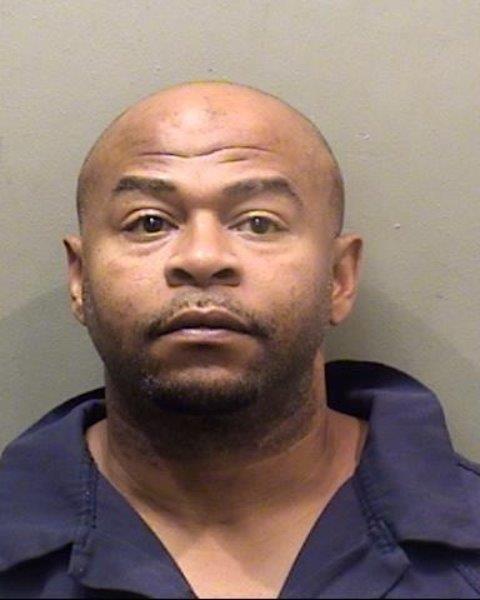 Shameka Curry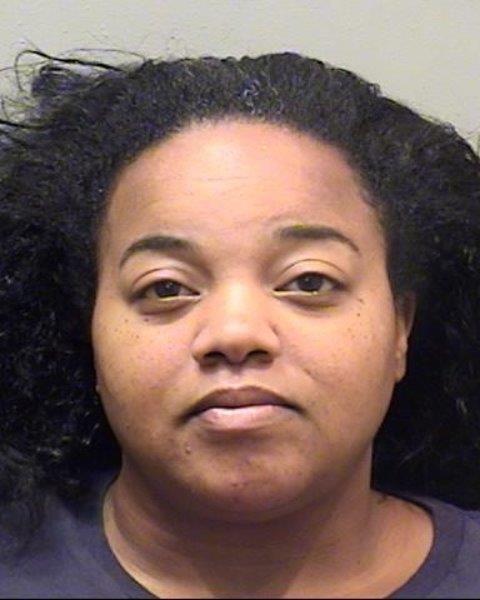 Thomas Malloch-Lane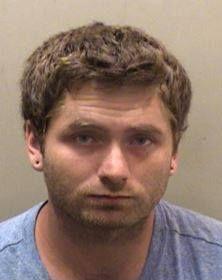 Nicholas Bays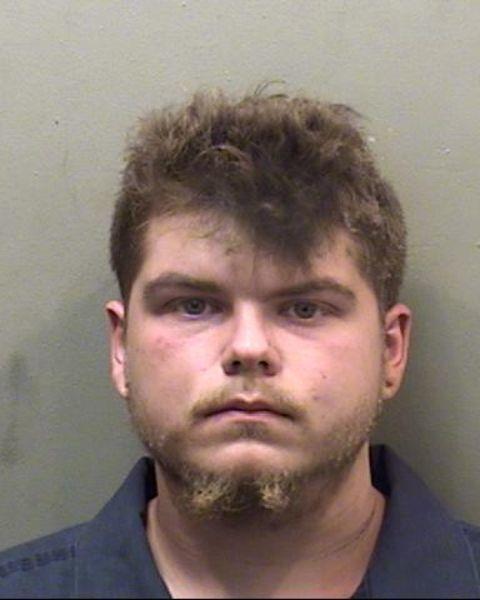 Kerigan Wood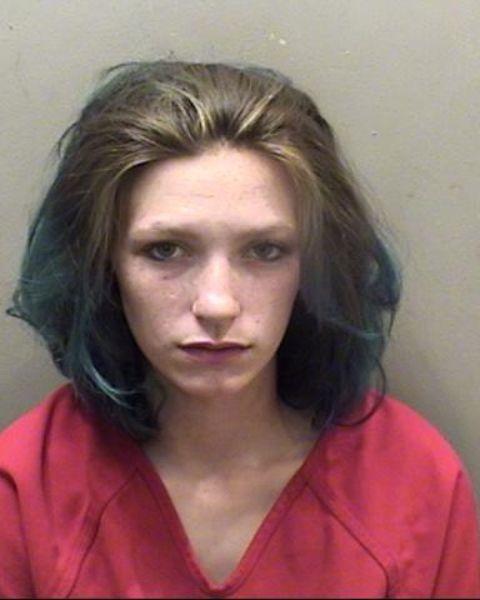 Donald Connelly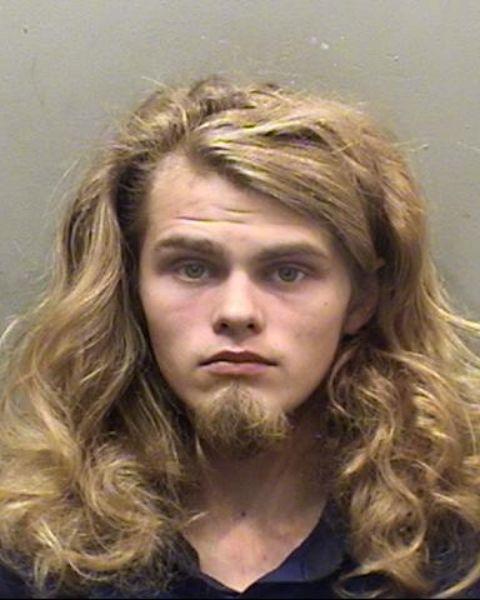 Alexandria Macon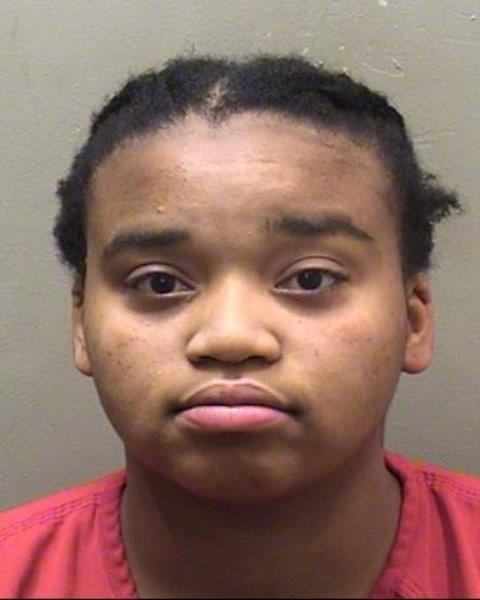 Jason Tolan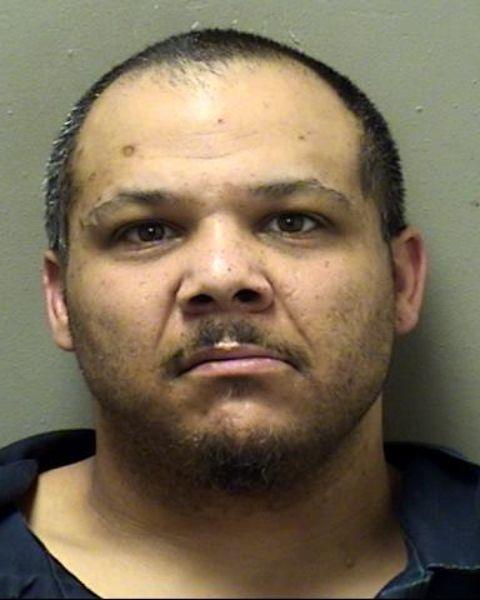 Eleisha Gibbs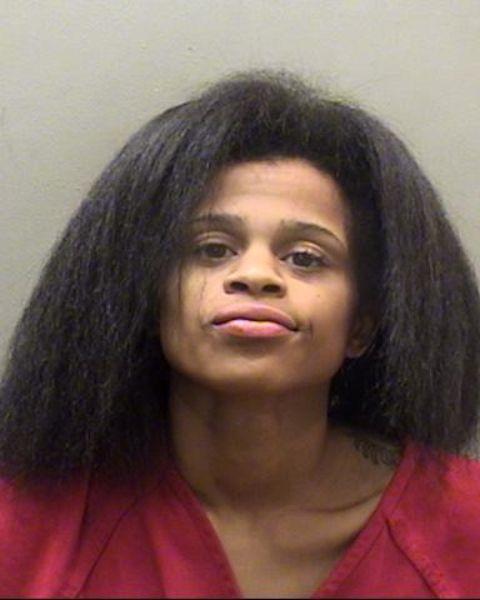 Yoandis Gomez-Roque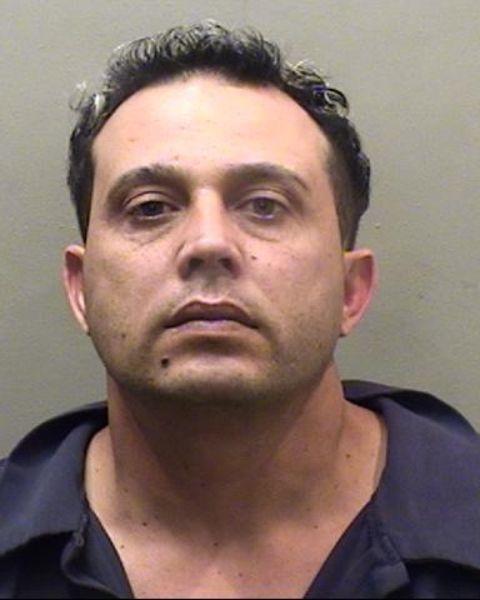 Kenyer Duvergel-Zamora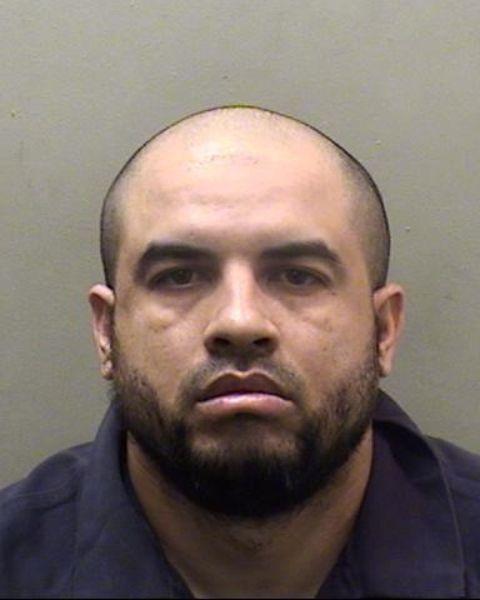 Robert Pratt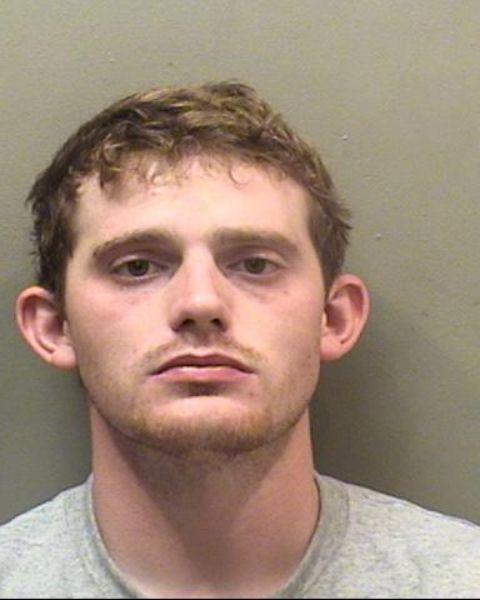 Cheonte Hinkle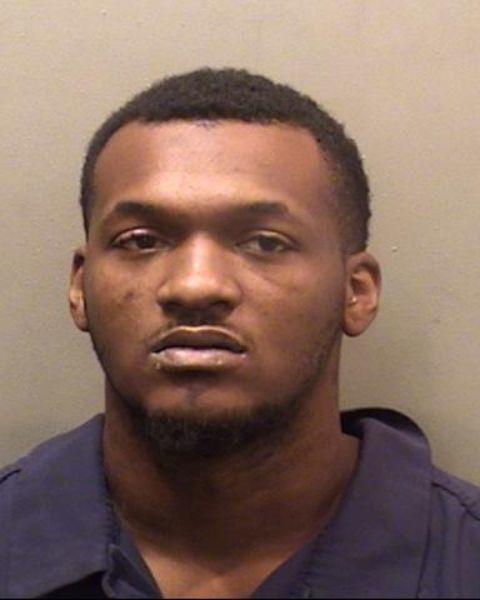 Andrew Whitmer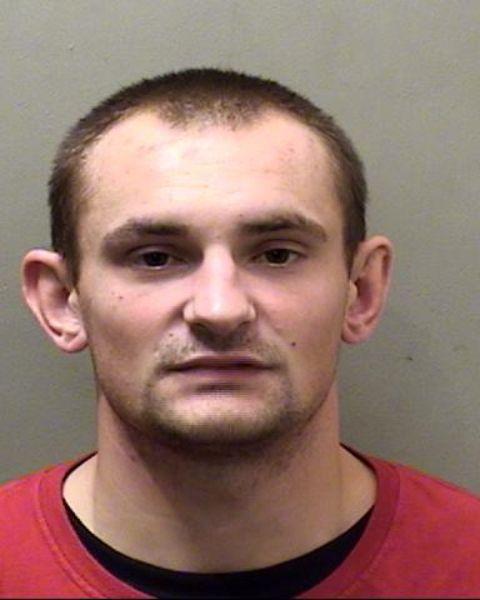 Thomas Walker
Hammet D. Brown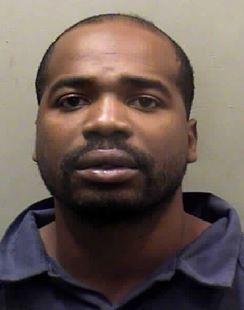 Sheila Benson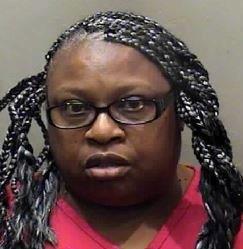 Donald Dickerson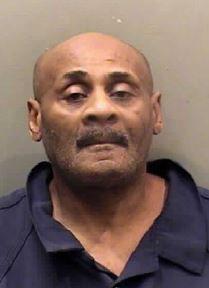 Jason Moyer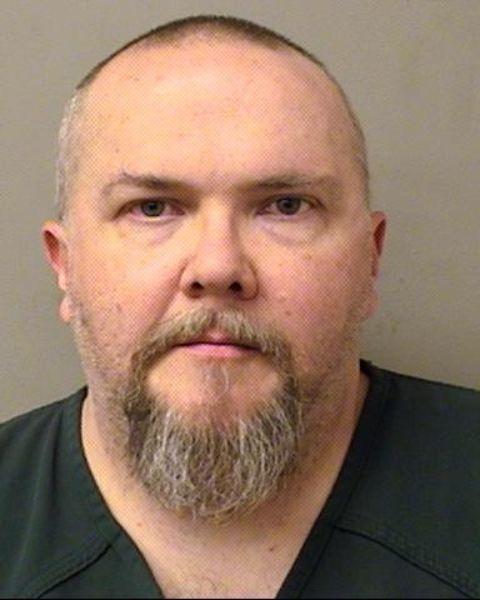 Brenton Fenwick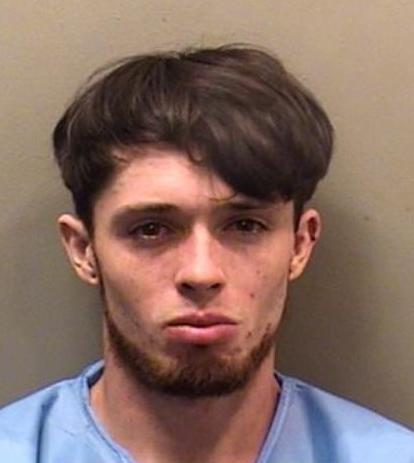 Martin Mulcahey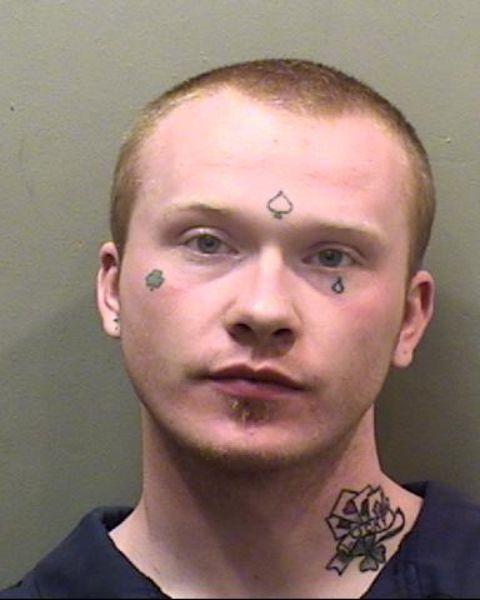 Torey Jackson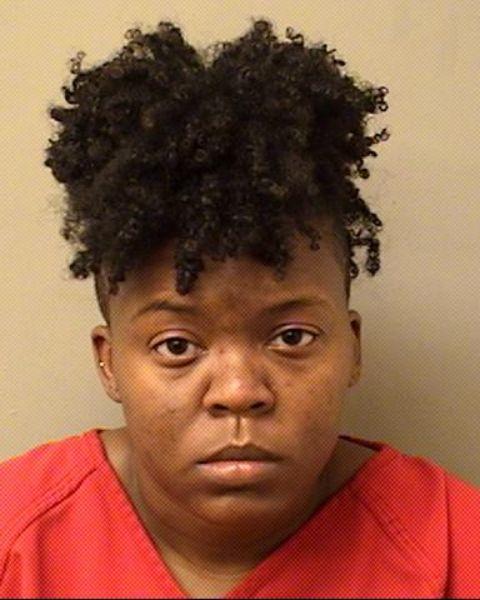 Marcell Moore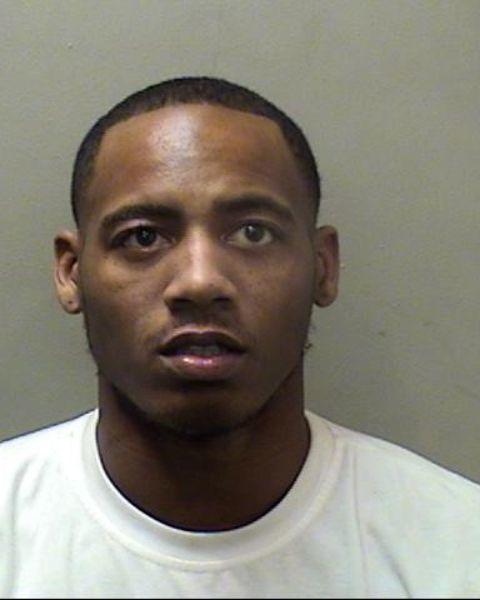 Donnell Taylor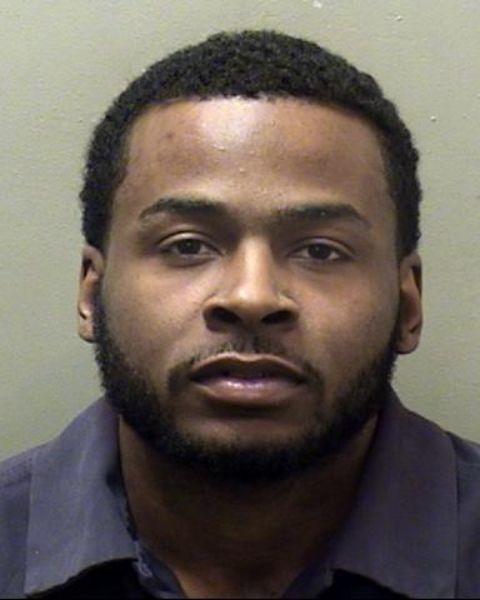 Kevin Thornton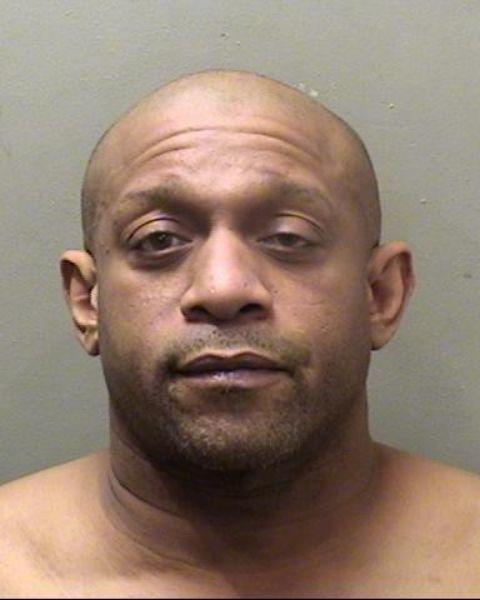 Tanicka Chiestder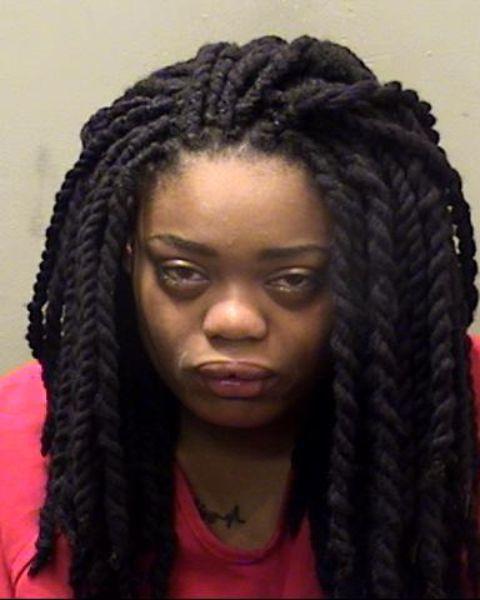 Jonathan Lane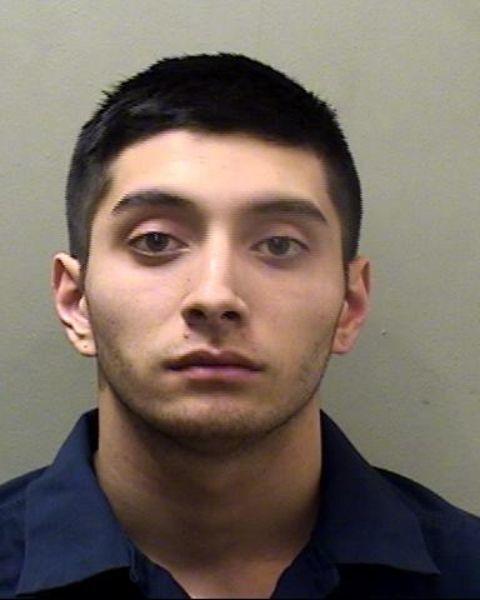 Chauntel Drake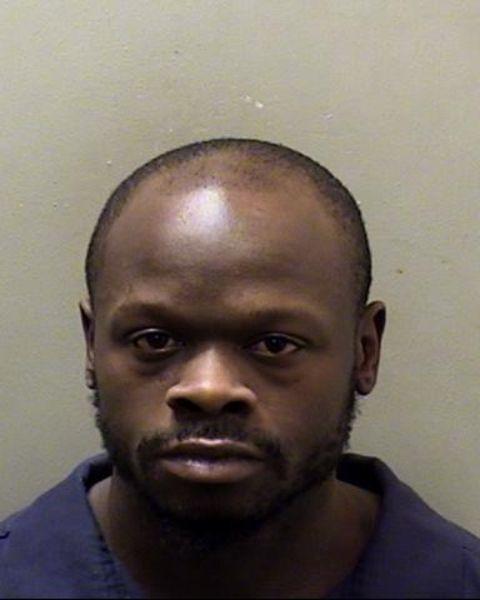 Levi Evans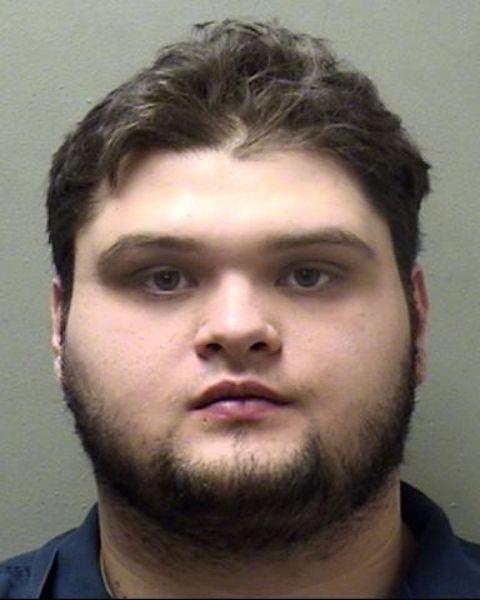 LaQuan Hill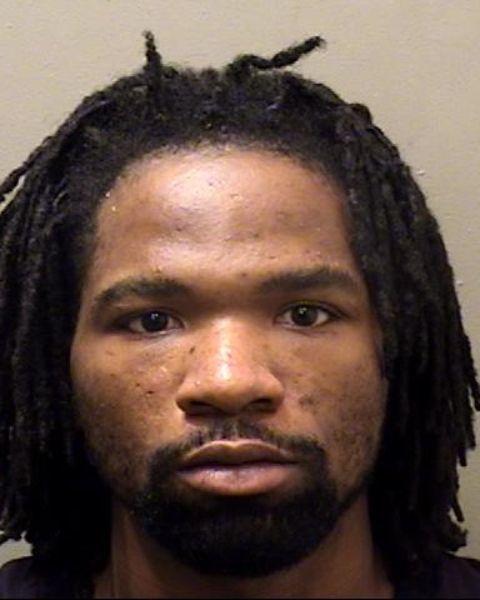 Marquis Perkins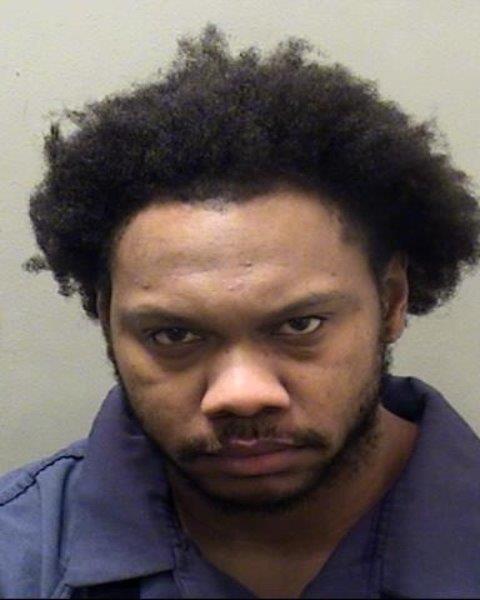 James C. Rellihan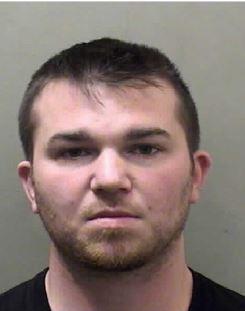 Lawrence P. Lewis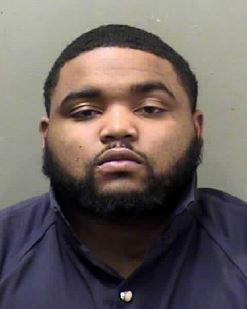 Benjamin Sayles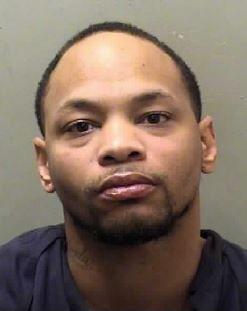 Shomari Givihan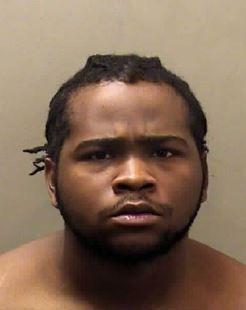 Latricia Gillispie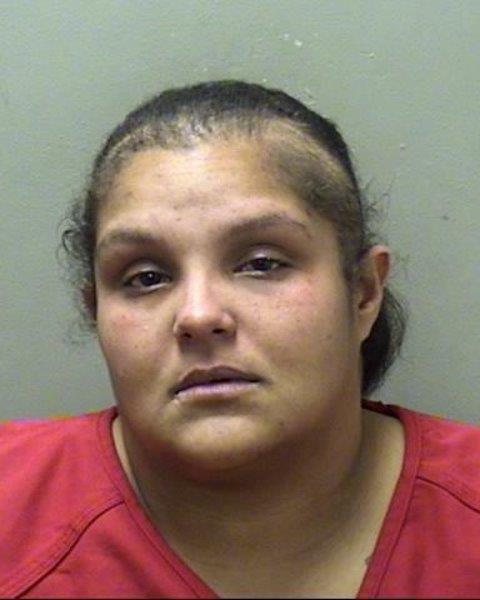 Rashad Adams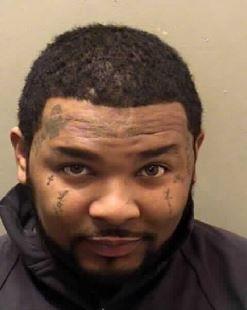 Bruce Sirtoff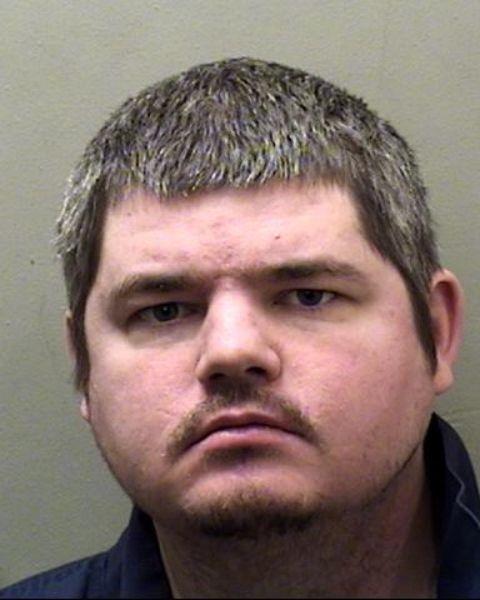 Michael Sirtoff
Frank Sirtoff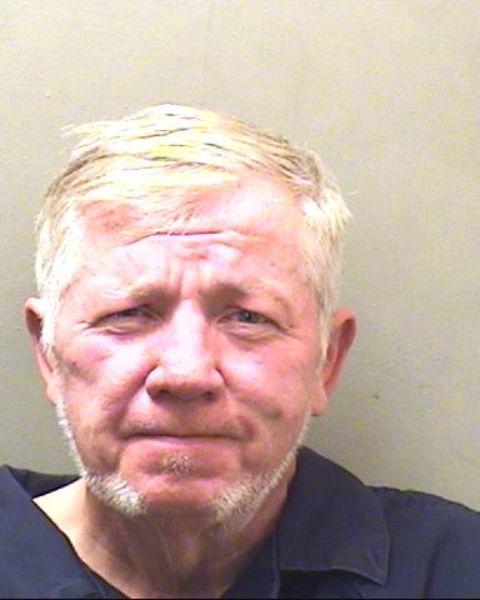 Jennifer Rice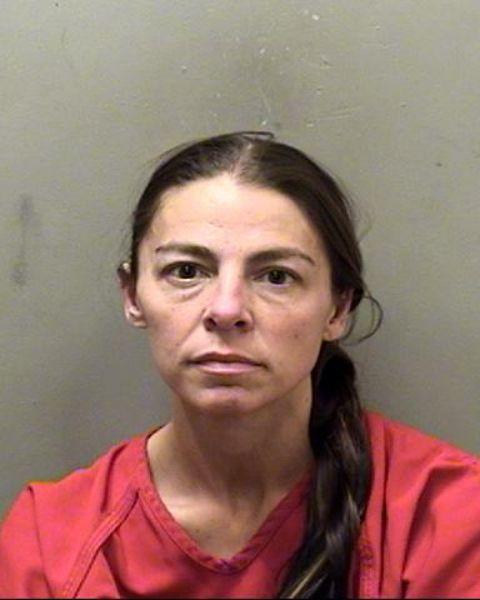 Jacob Laws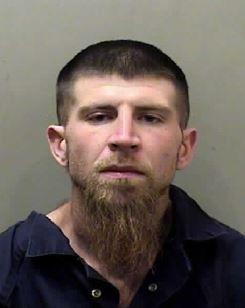 Darien Davis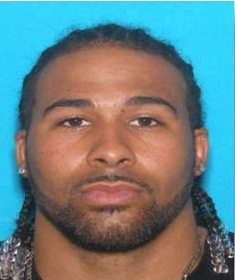 Monroe Elbert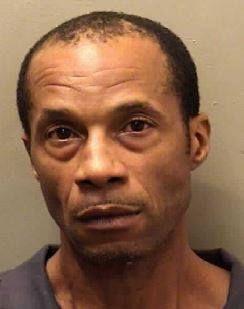 Joseph Mayberry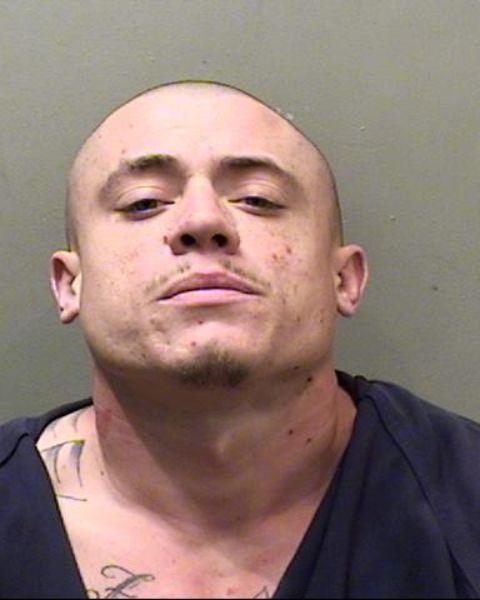 Keith Long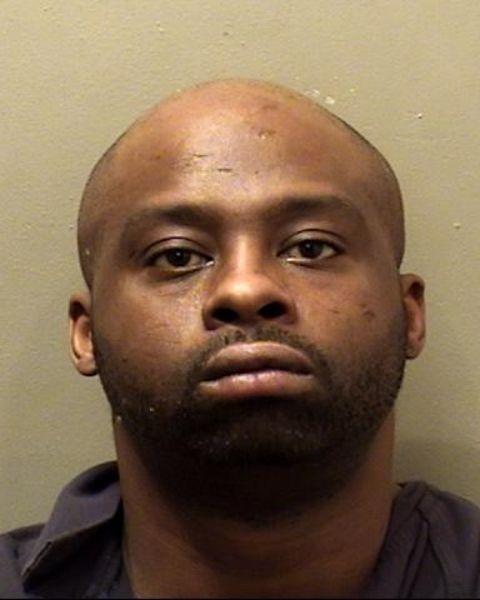 Destiniy Stuckey
Lamar Adkins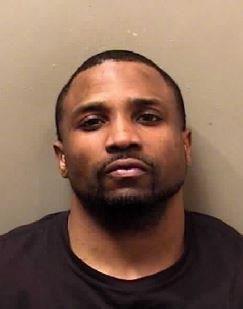 Jesse Duncan
Aaron Parlier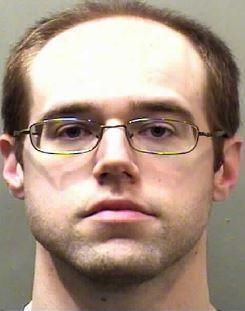 Willie Dawson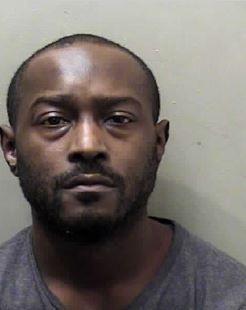 Steven Decker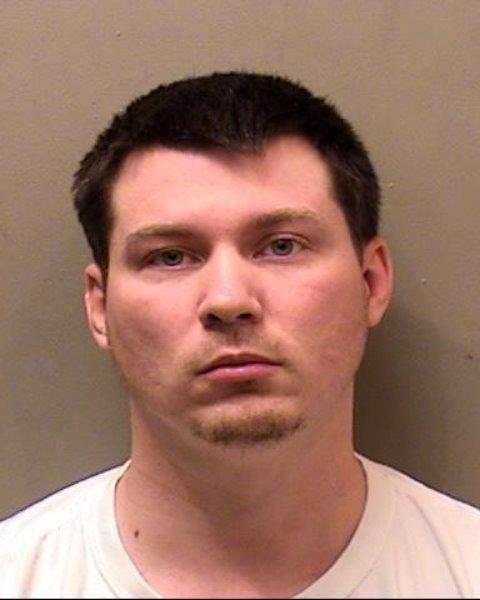 Valerie Burdick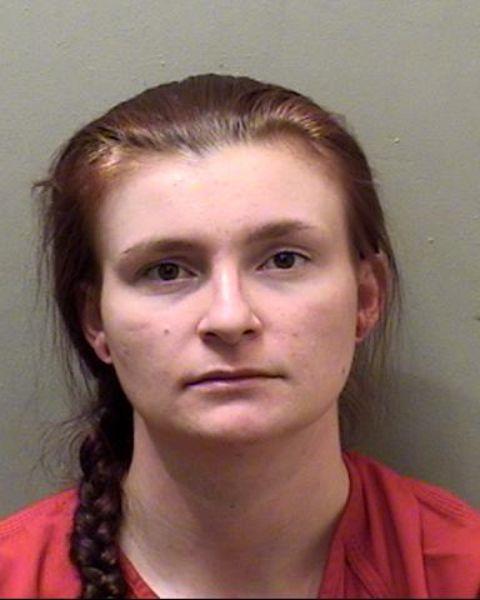 Dean Faulk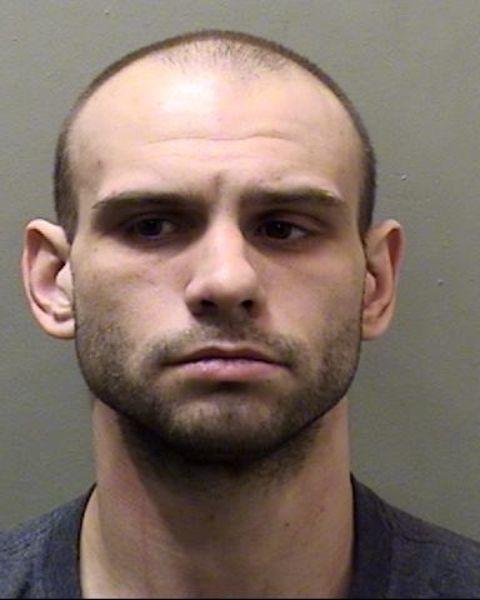 Robert Wichmann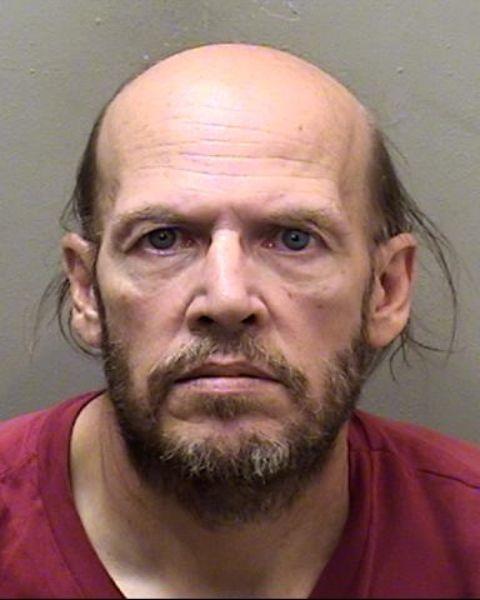 Adrian Damian-Moya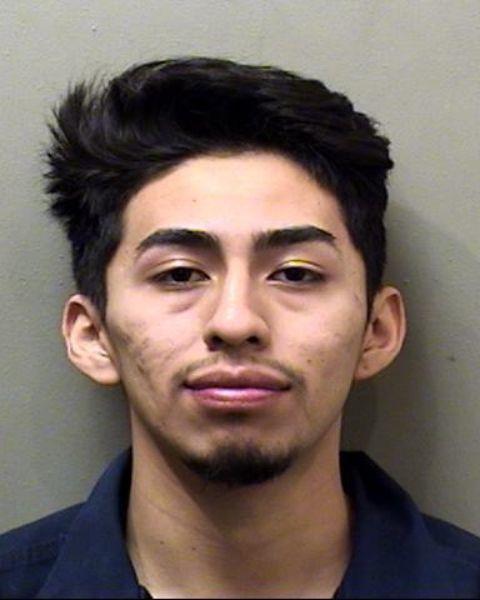 Wesley Harvey