DECATUR — Police accuse a Decatur mother, Twanka L. Davis, of leaving her 2-year-old daughter to starve and freeze to death amid filthy, rodent-infested conditions in their home, according to a sworn affidavit.
The affidavit states that Davis was arrested Wednesday afternoon and booked on preliminary charges of murder, involuntary manslaughter and endangering the life and health of a child. Preliminary charges are subject to review by the Macon County State Attorney's Office.
The child was taken from her mother in 2018 during an investigation of child abuse and placed in foster care, police said. She was returned to her mother in August.
"DCFS is investigating allegations of abuse and neglect in this case. We have had prior contact based on previous allegations of abuse and neglect," said Jimmie Whitelow, a spokesman for the Illinois Department of Children and Family Services, speaking Thursday evening. He would not answer any further questions about the family's history with DCFS. 
Decatur Ambulance Service personnel said they found the body of Ta'Naja Barnes wrapped in a soiled blanket that smelled of urine after police were sent to the home in the 1800 block of East North Street at 7:48 a.m. Monday to investigate an unresponsive child, according to the affidavit. 
---
---
"Medical staff indicated the core temperature of the child was so low it would not register on their device," police officer James Wrigley said in the affidavit. "Officers on scene at the residence documented the overwhelming smell of urine, feces and rotten food/garbage. Officers documented the temperature on the thermostat inside the residence registered at 45 degrees."
Wrigley said the thermostat was actually set to 75 degrees, and the temperature in the home rose while police were there.
Ta'Naja Barnes was pronounced dead at the emergency room of HSHS St. Mary's Hospital at 8:06 a.m. Monday. Wrigley said an autopsy was performed Tuesday, and the "preliminary findings were physical neglect, malnourishment, dehydration and cold exposure." He said the child's weight was just 21 pounds.
While she was in foster care in July, Ta'Naja was seen by a doctor. She weighed 25.8 pounds at the time, Wrigley wrote. 
Wrigley said Davis, 21, and her 25-year-old boyfriend have a 1-year-old son that is also the boyfriend's child. He slept in his parents bedroom where there was a heater that had been in Ta'Naja's room; Wrigley said Davis told police she had removed the heater on Sunday and placed it in her bedroom to replace one that was broken.
"Twanka admitted that she routinely turns the heat off in the residence at night and had turned it off on Saturday and Sunday evening," said Wrigley. "Twanka admitted she would not stay in temperatures in the 30s and 20s for a long time period of time because she would freeze to death."
You have free articles remaining.
Wrigley said the low temperature on Sunday, the day before Ta'Naja's body was found, had a high of 32 and a low of 20 degrees.
Documenting further the conditions in the house, Wrigley said Ta'Naja was kept in a bedroom bare of furniture except for a toddler bed with no sheets or blankets. In the middle of the room, littered with rodent feces, was an empty two-liter bottle and a empty half-pint vodka bottle which Davis said she had used to give her daughter water.
Davis is quoted as telling police she had given Ta'Naja a meal of red beans, rice and chicken around 7 p.m. Sunday, the last time she had seen her. "Twanka explained that she told Ta'Naja to eat her dinner and Ta'Naja had told Twanka 'no.' Twanka advised she noticed Ta'Naja had not eaten her lunch."
---
---
The mother told police she had next checked on her daughter at 7:30 a.m. Monday, finding her lying on the floor uncovered. "Twanka advised she shook Ta'Naja who was unresponsive, and then she called 911."
Wrigley described living conditions in the house as appalling, with the stench of garbage and urine throughout. The only bathroom had a toilet filled to the brim "with a dark brown colored liquid" and the plumbing to the kitchen sink was disconnected. Signs of rodent and insect infestation were everywhere.
The couple's son was removed from the house and placed in protective custody. Wrigley noted he weighed 28 pounds and is one year and two months younger than his half-sister.
Questioned about the neglect and death of her daughter, Davis said she gave her food "but doesn't control if she eats it ... Twanka accepted no responsibility for the death of her child," said Wrigley.
Davis remained held in the Macon County Jail Thursday night in lieu of posting $1 million bail. She is due to appear in Macon County Circuit Court Feb. 21. 
Court records show that Davis and her boyfriend are also litigants in an ongoing case involving the city of Decatur.
Amy Waks, assistant corporation counsel for the city, said the couple has violated city ordinance by failing to have trash collection service active for their North Street home.
She said the city has filed a petition for the court to enforce an administrative judgment that requires Davis and her boyfriend to obtain garbage service and to pay related fines and fees within a certain period.
Records show the city case was opened Oct. 31. The couple is due to appear in court for that case on Feb. 27. 
---
Photos: 2018-19 McLean County jail mugshots
Brian Williams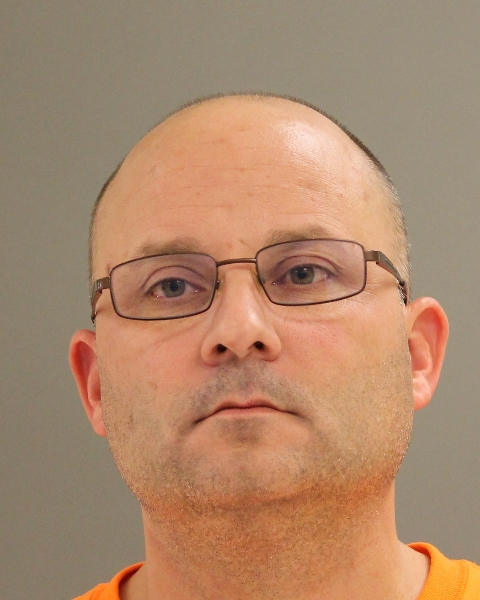 Zebedee Moore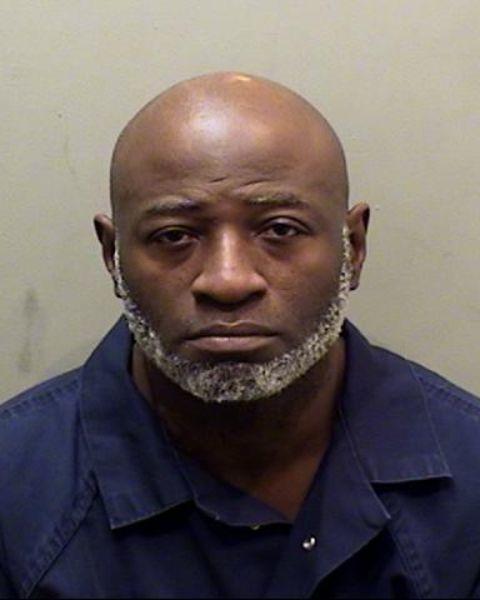 Jordan Powe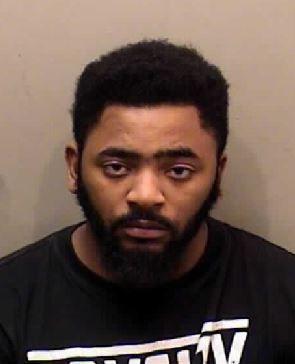 Hearon Blevins
Anthony Gowin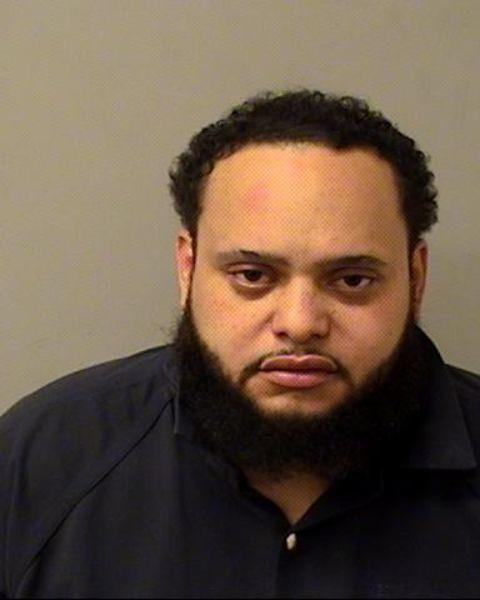 Chenae Cooper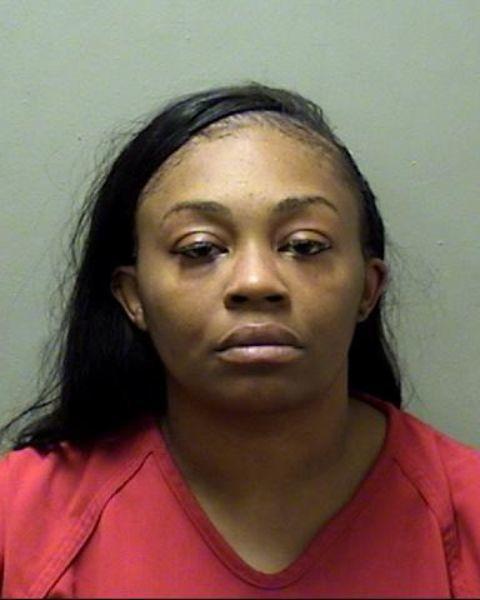 Michael Stout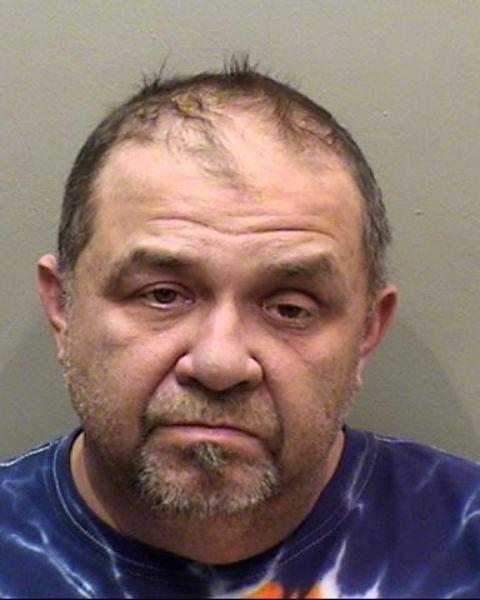 Terrence Harris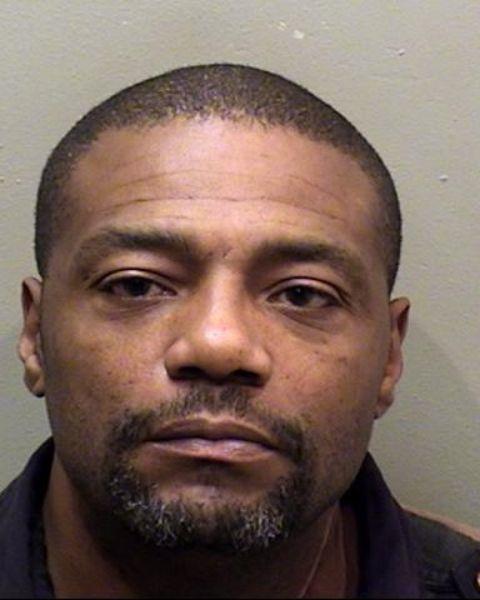 Charles Allen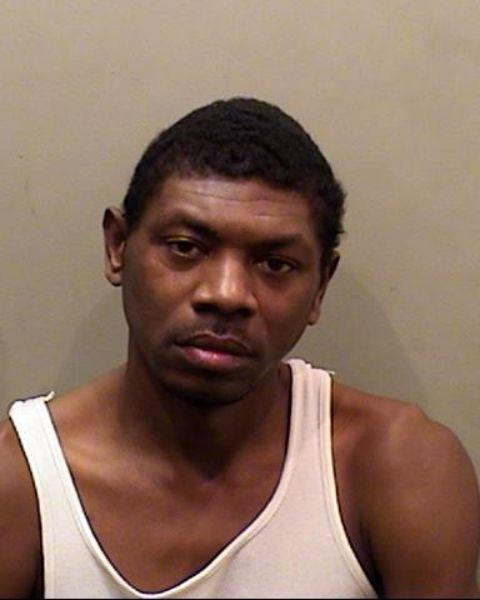 Christopher Harrison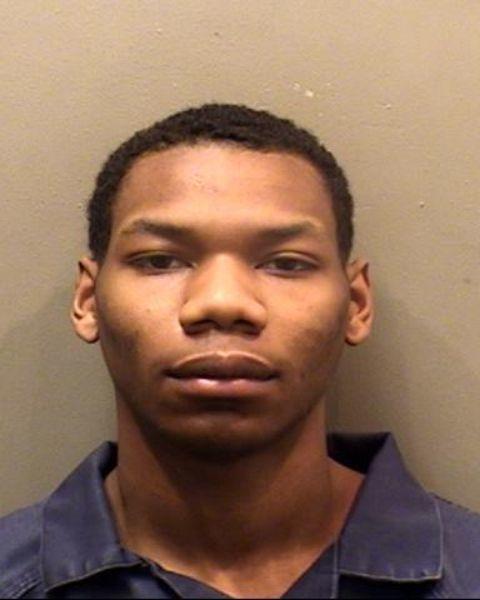 Thomas Cook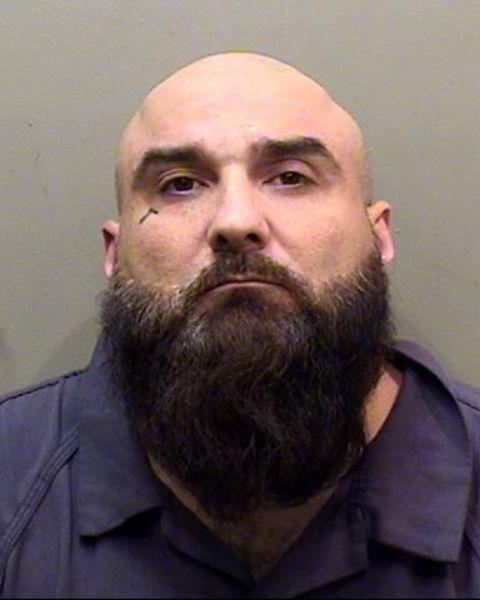 john Grill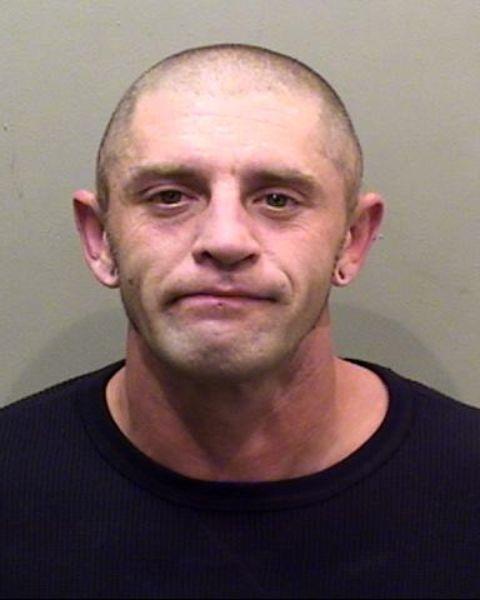 Trever Jones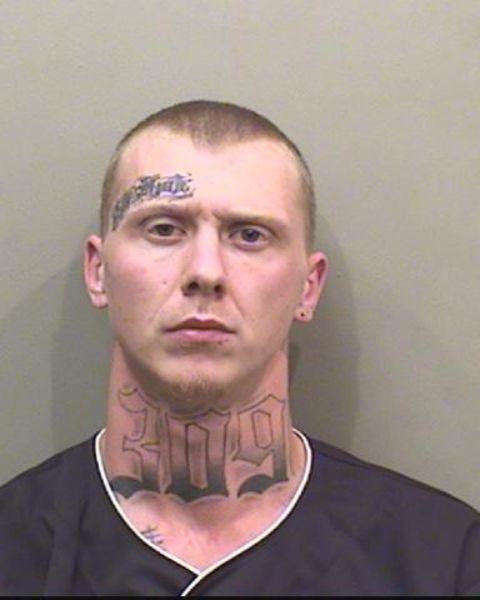 Tyeler Kessinger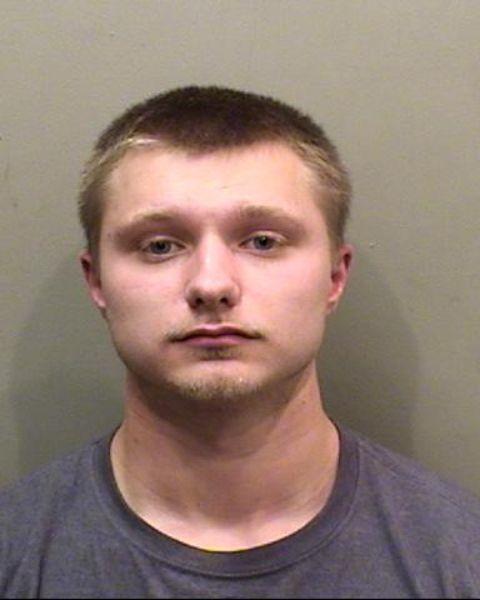 Kenneth Dow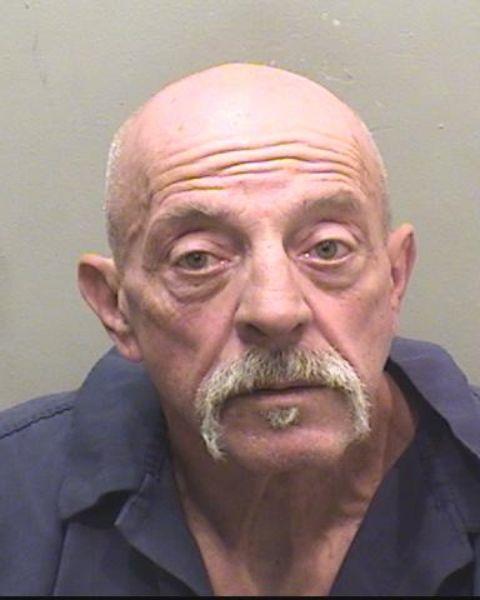 David Hughes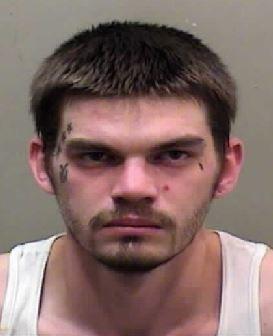 Blanche Swift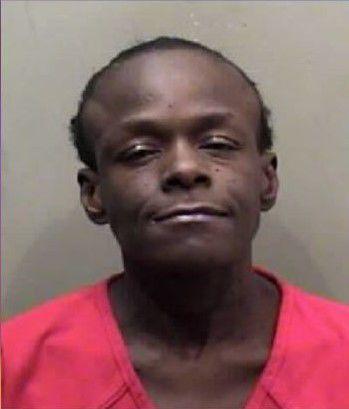 Calvin Purdle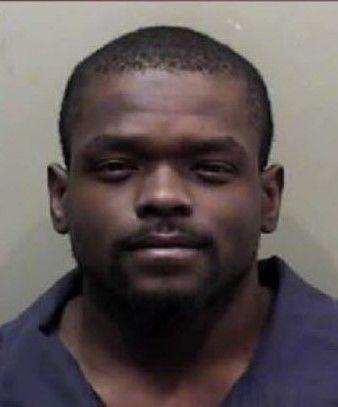 Bobby Pointer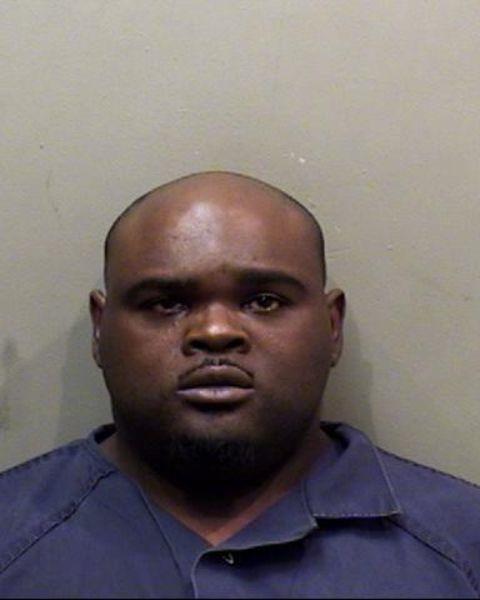 George Harris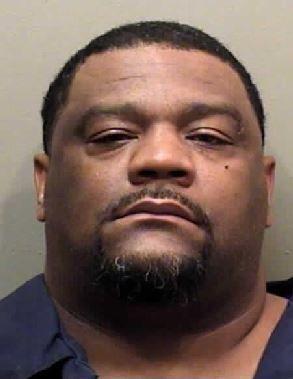 Da Jon S. Glass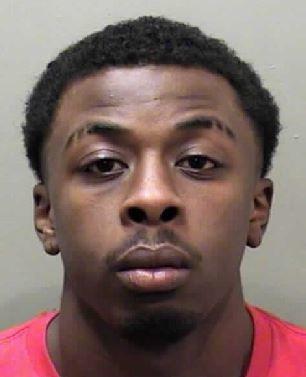 Jonathon Hovey
Daisha Stuart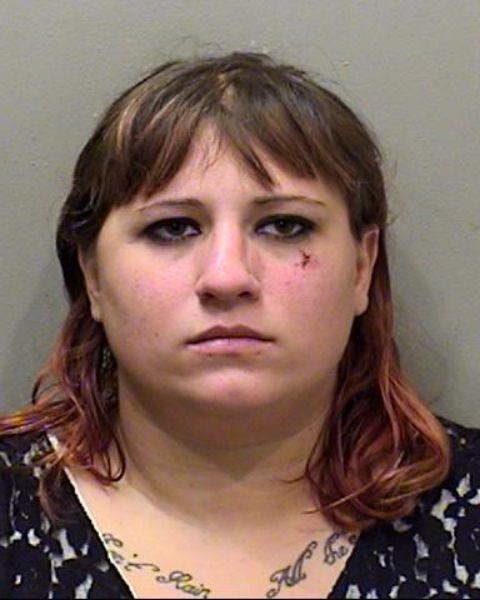 Orion Hodo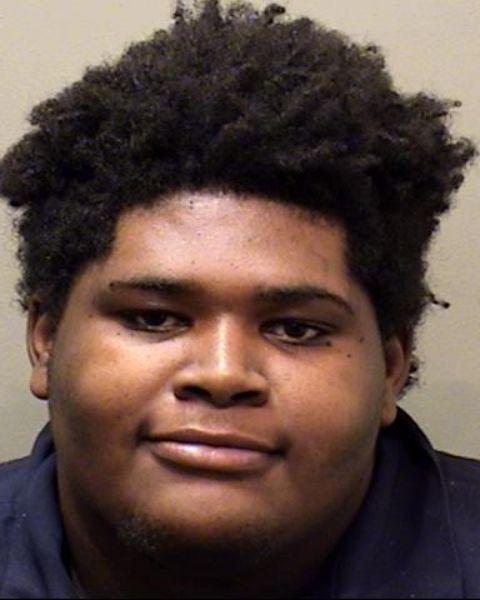 Drashan Jackson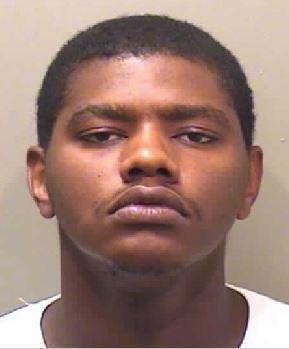 Andrew McConnaughay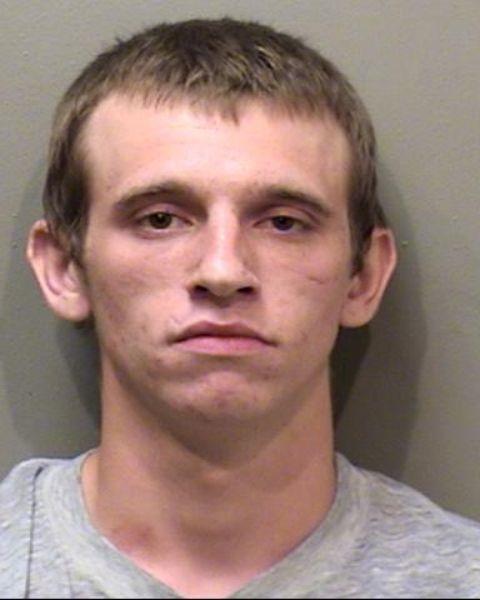 Delilah Dorsey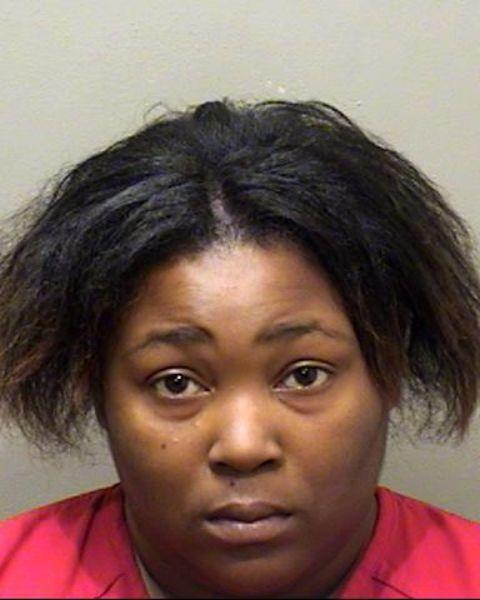 Darren Gordon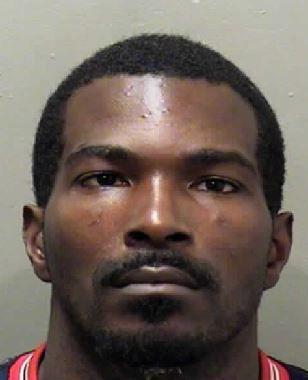 Keir Spinks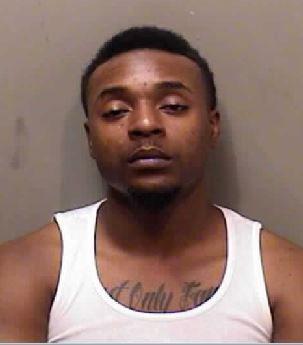 David Castillo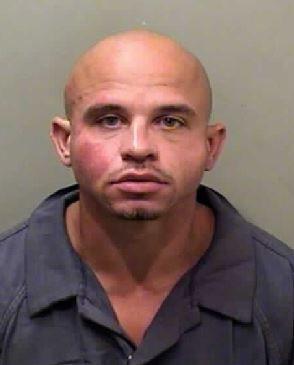 Jennifer Irwin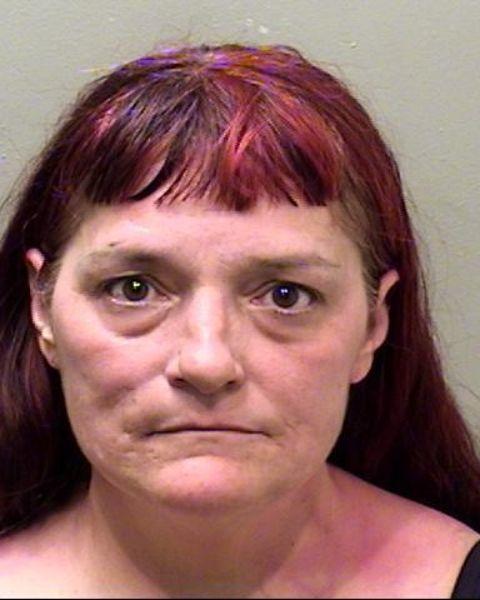 James Barnes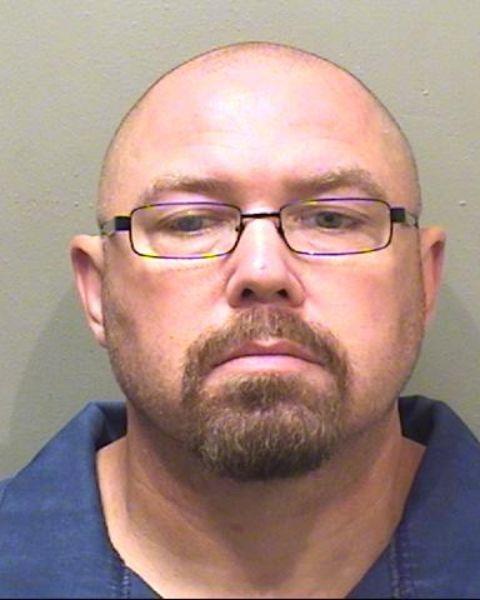 Shomari Givihan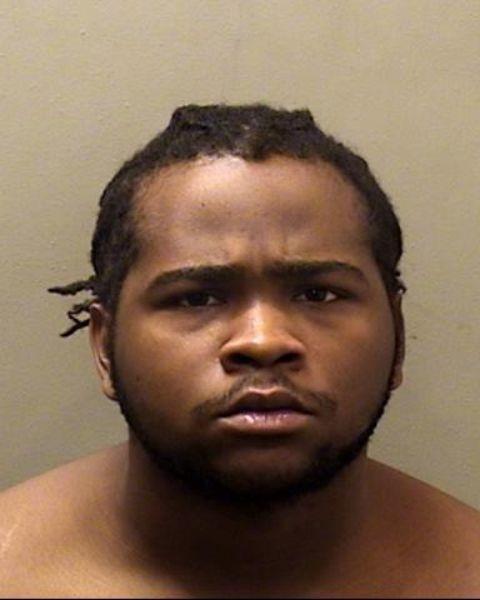 Jacqueline Miller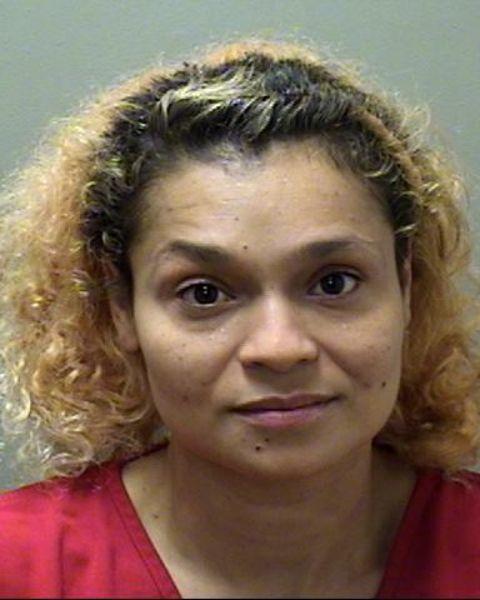 Scotty Allen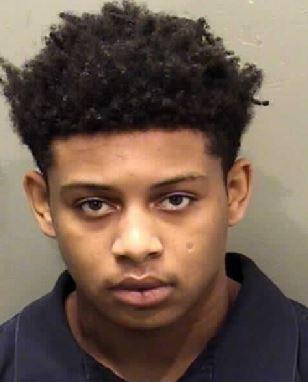 Amber Widner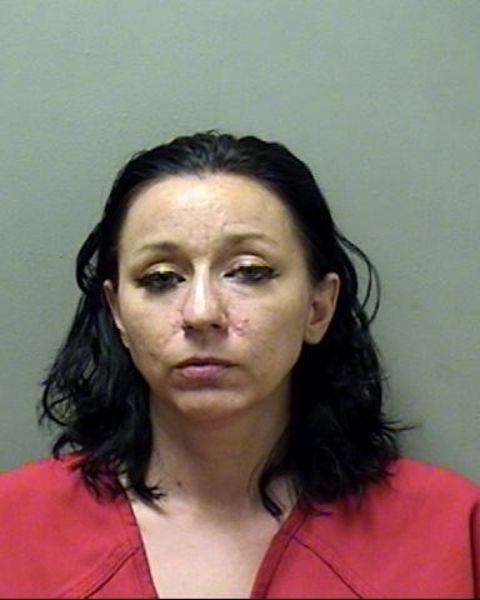 Danny Strong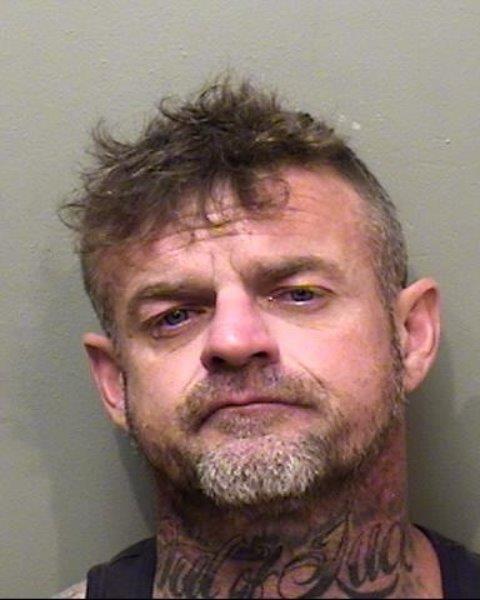 Bryan Leonard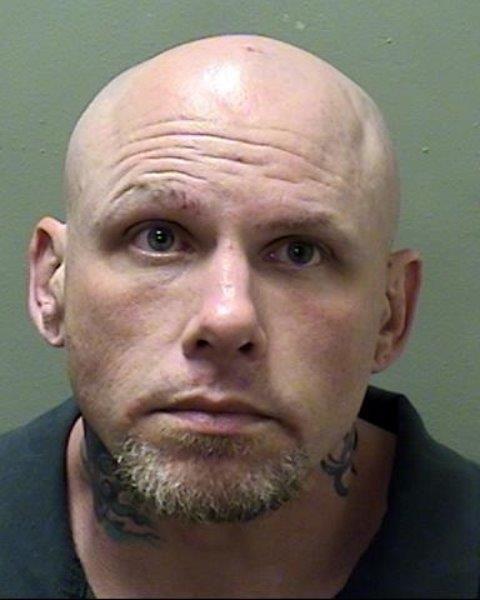 Joi Jackson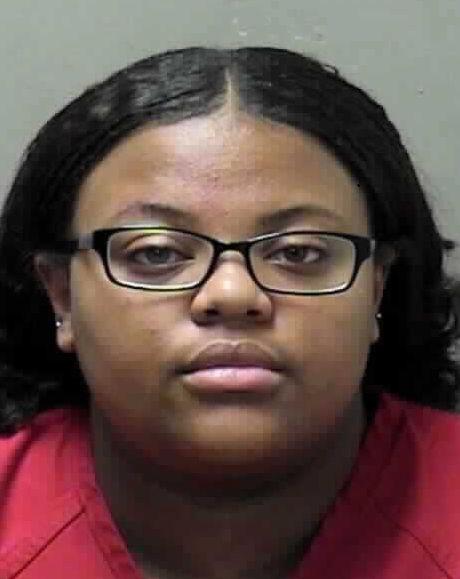 Amari McNabb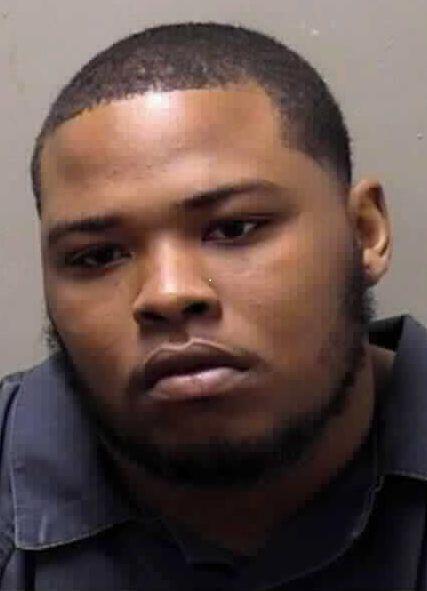 Exodus Hebert
Lorenzo Aken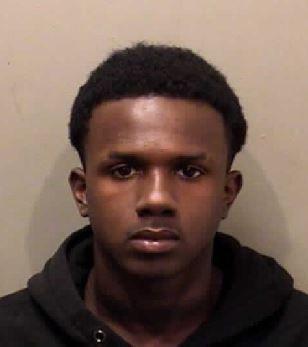 Teon Williams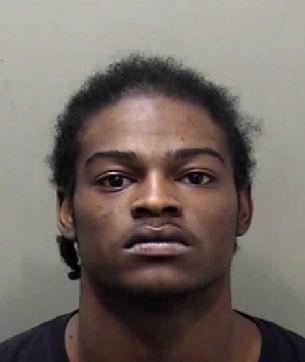 Quentin Jackson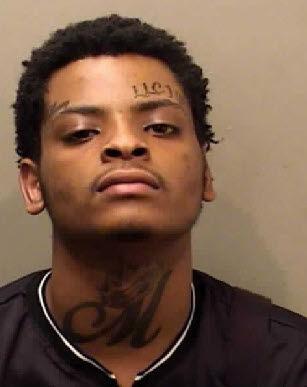 Darryl Mason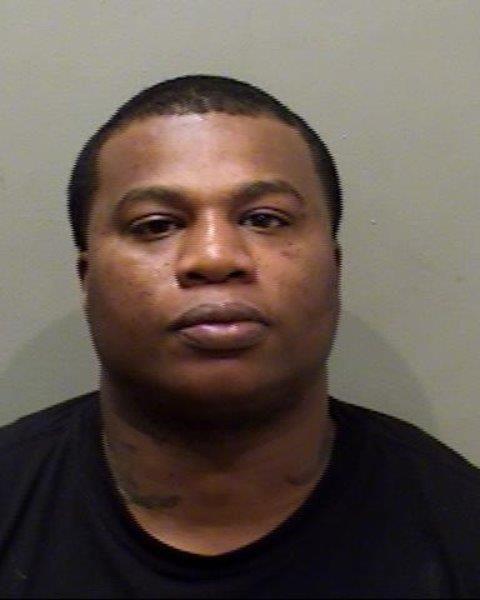 Jordyn Thornton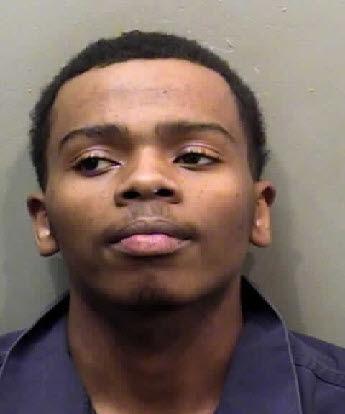 Karen Wilson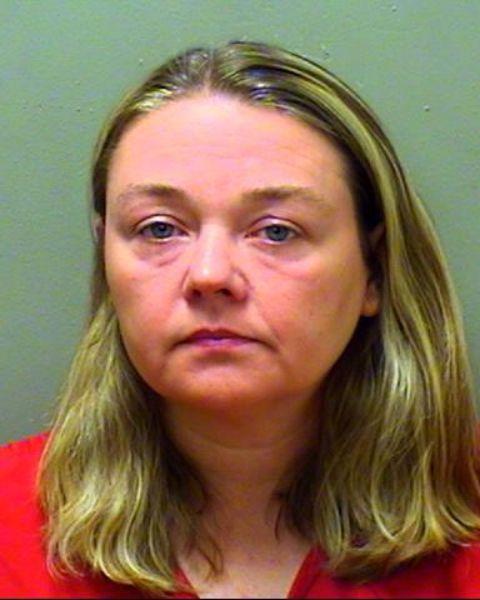 Cameron Collins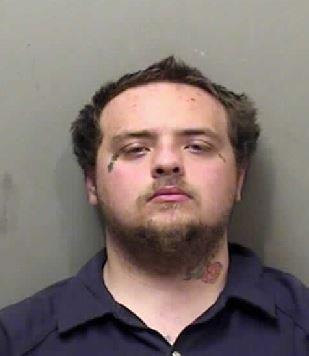 Juan Lorenzo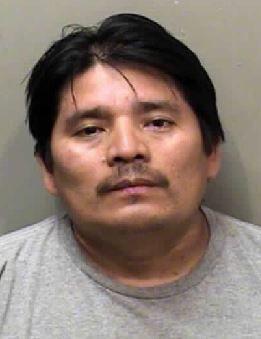 Josue Rodriguez-Soto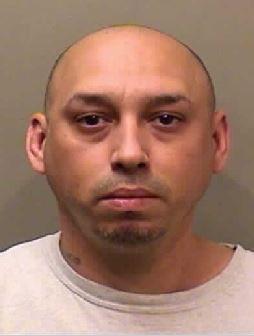 Joshua Gunn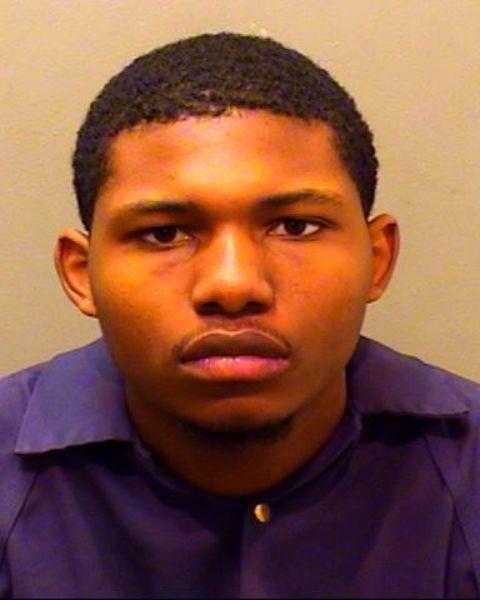 Yeshuran McNabb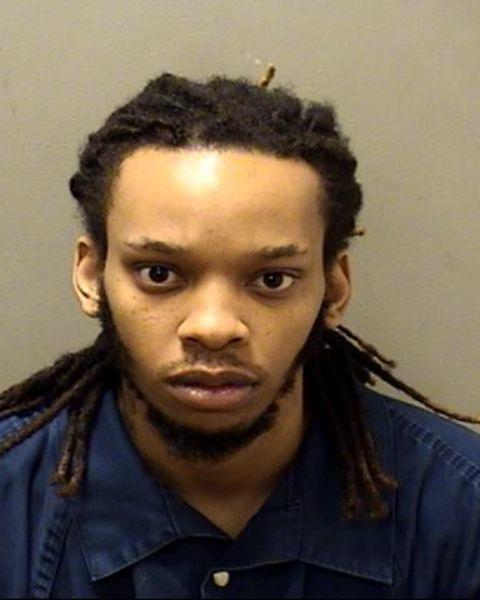 Keith Wright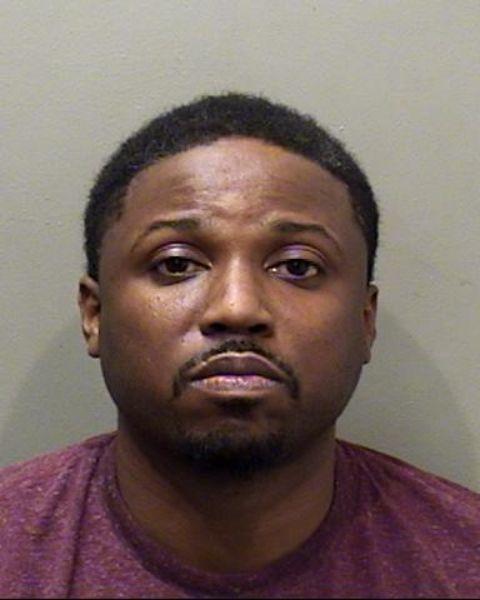 Brandy Navadomskis
Mikayla Lenardt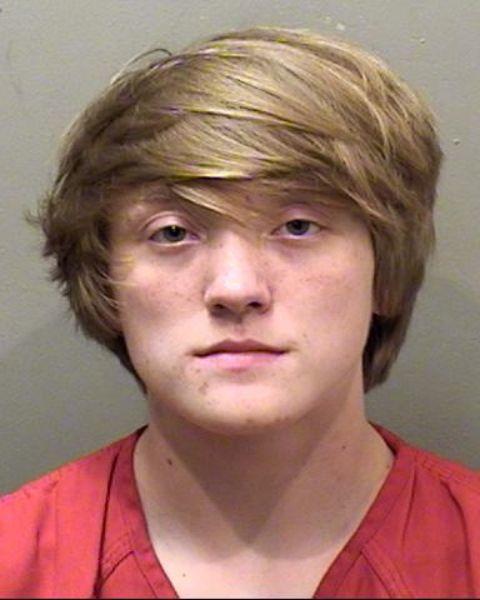 Melissa Ostrum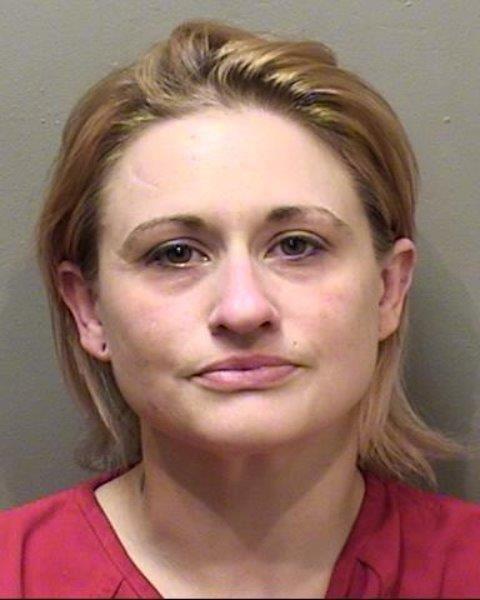 Cynthia Clay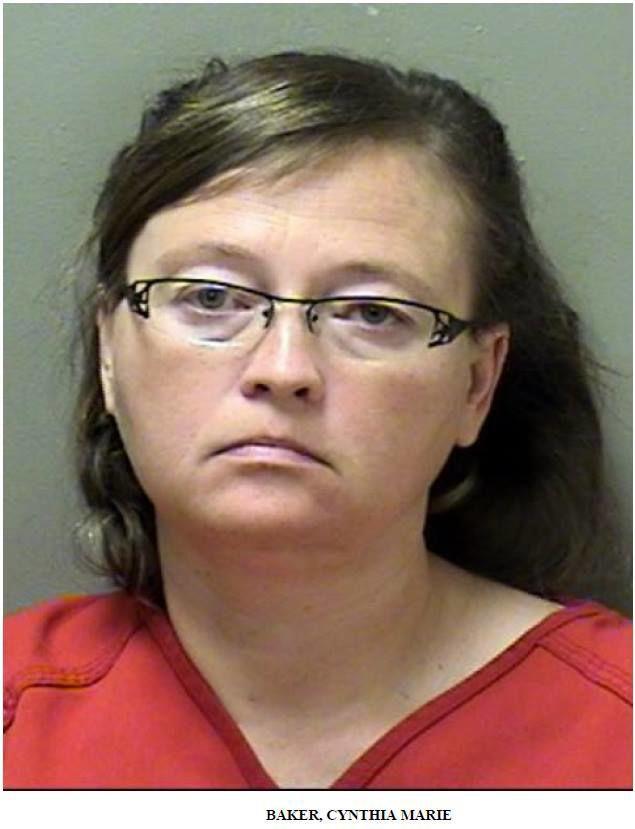 Gregory Hightower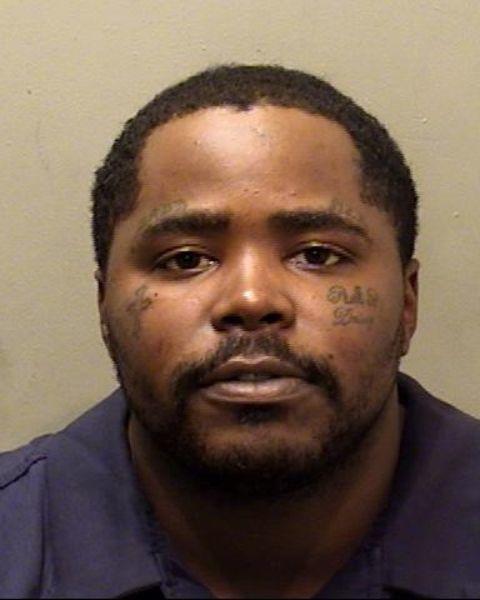 Michael Yaegel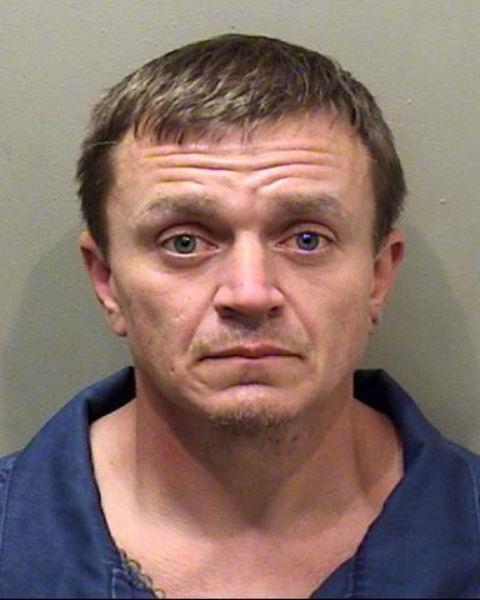 Justin Goodin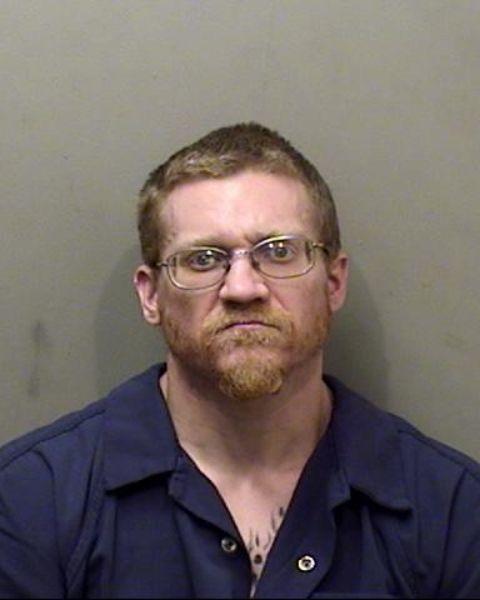 James Moon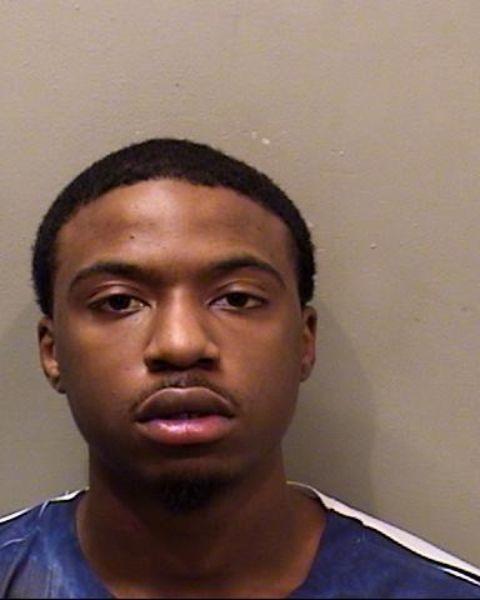 Exodus Hebert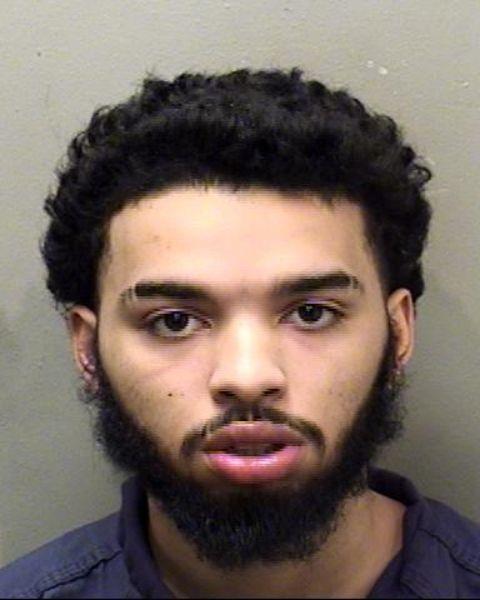 Ronald Thornton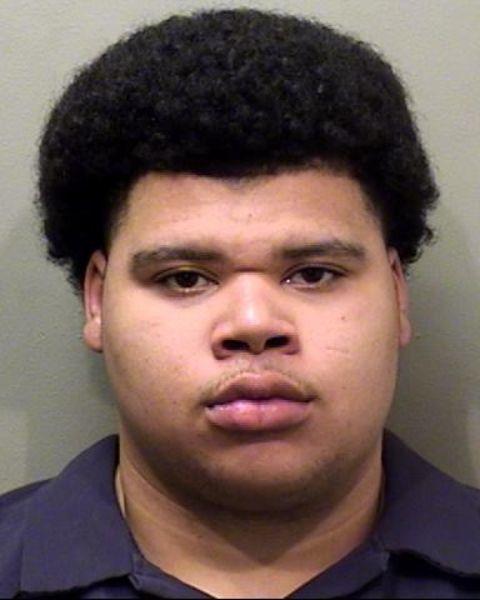 Tommie Lee Slayton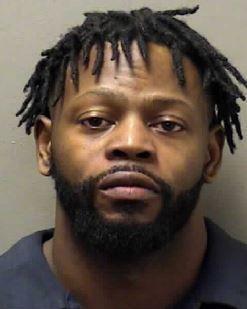 Miriah Davidson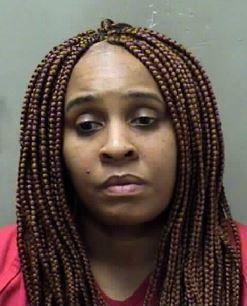 Colleen Wiles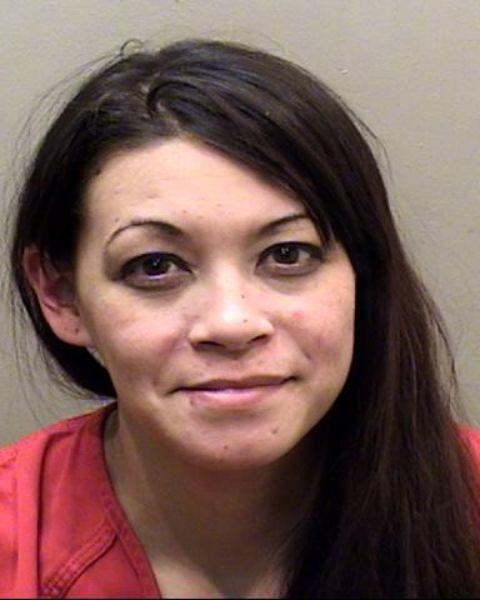 Brady Forkell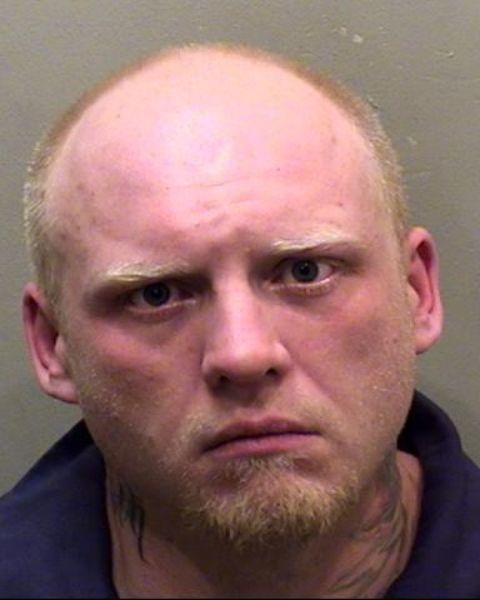 Jordyn Thornton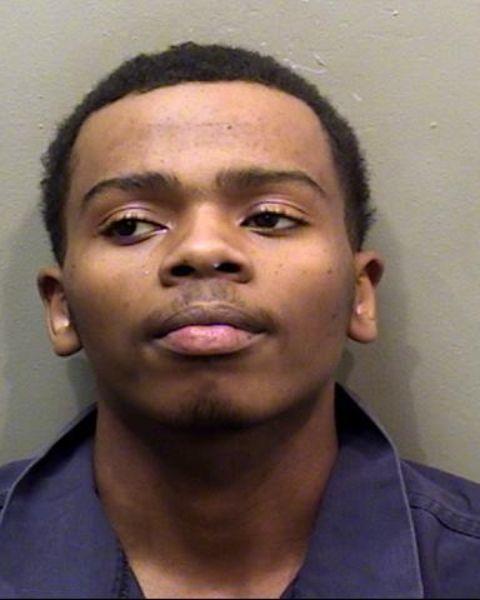 David Scott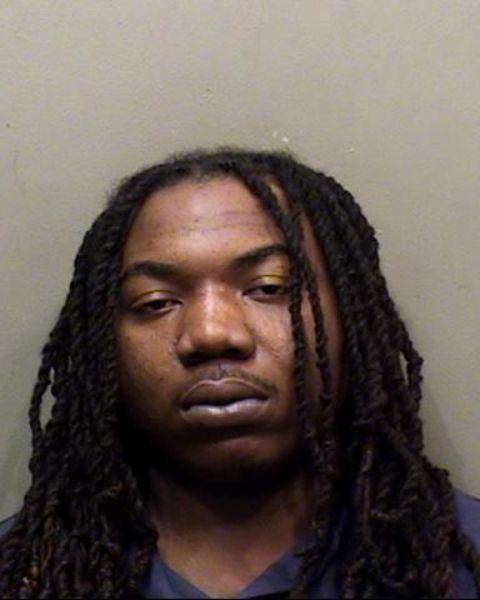 Michael Crawford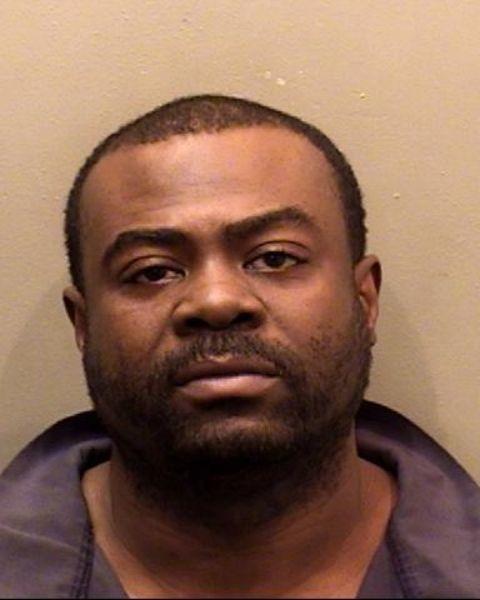 Kemondrae King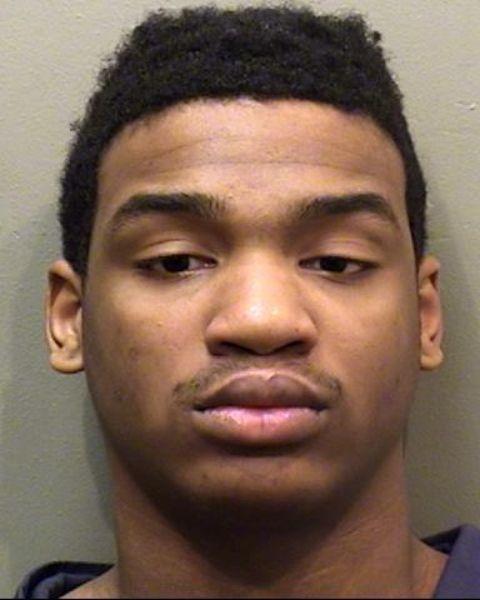 William Burba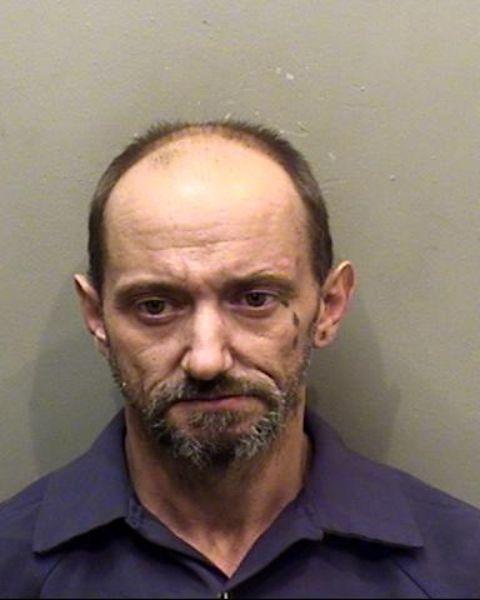 Modesto Espinoza Mendoza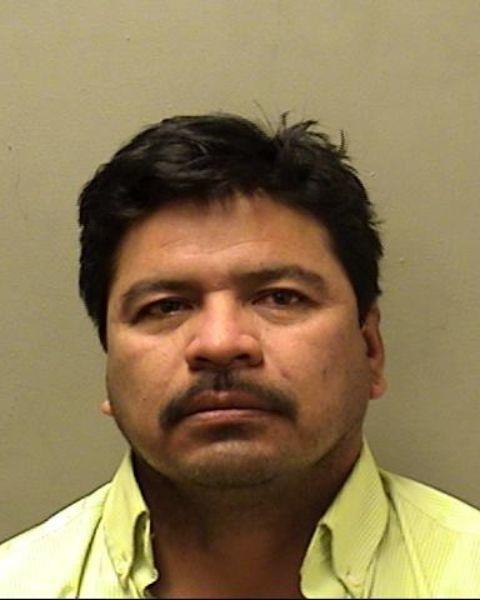 Carlos Borge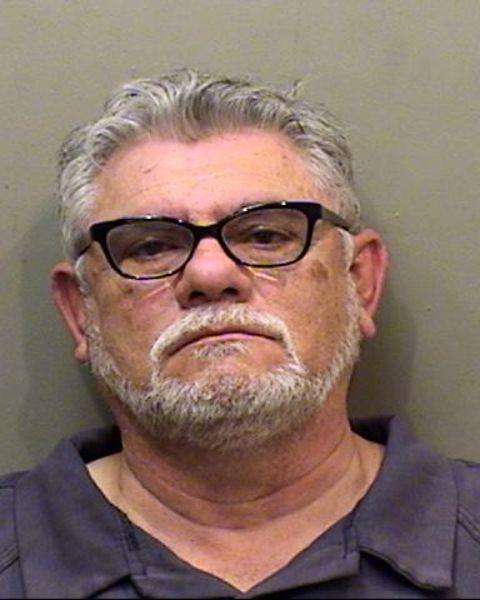 Lindsay Bowen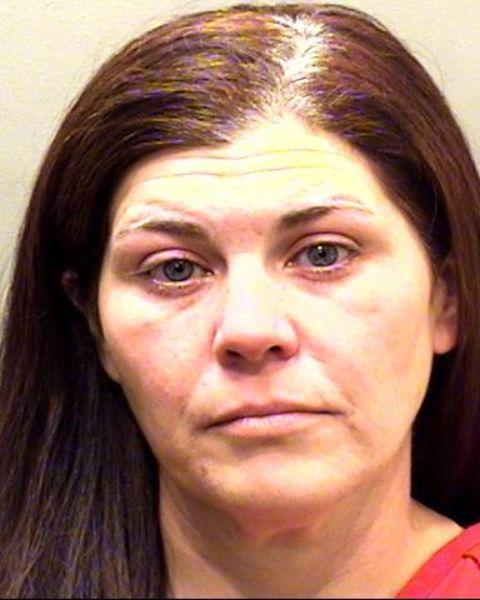 Jaimie Bowen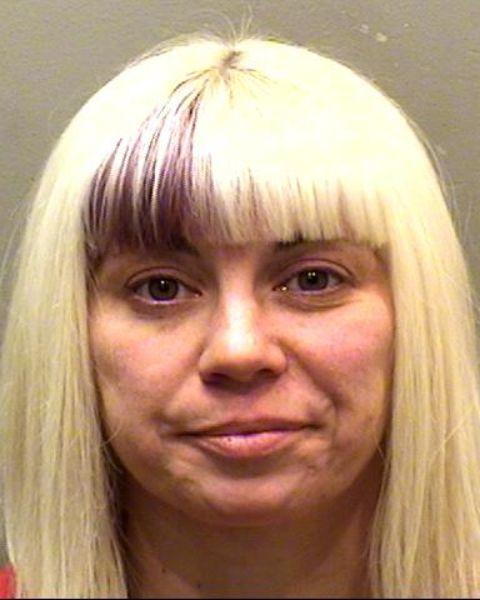 Tiquan Hamer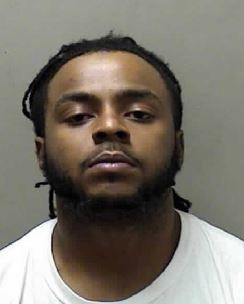 Lar-Darius Carroll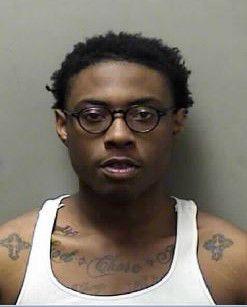 Derrell Hibbler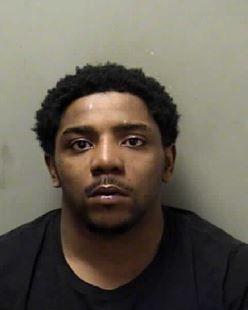 Christopher Barker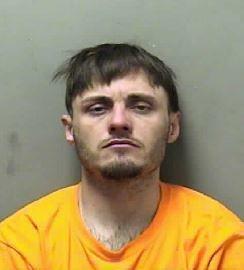 Miguel Martinez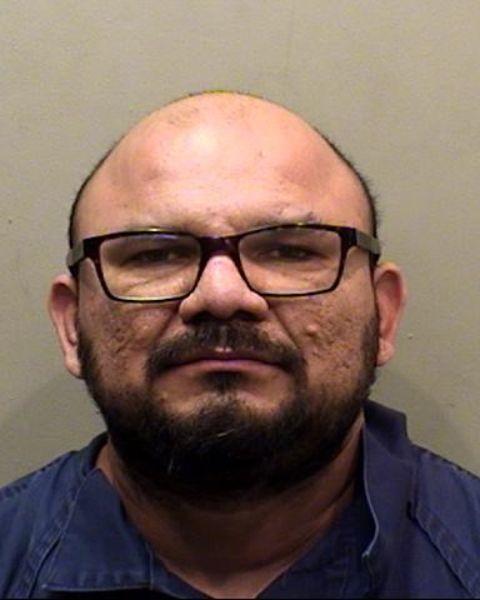 Brandon Weise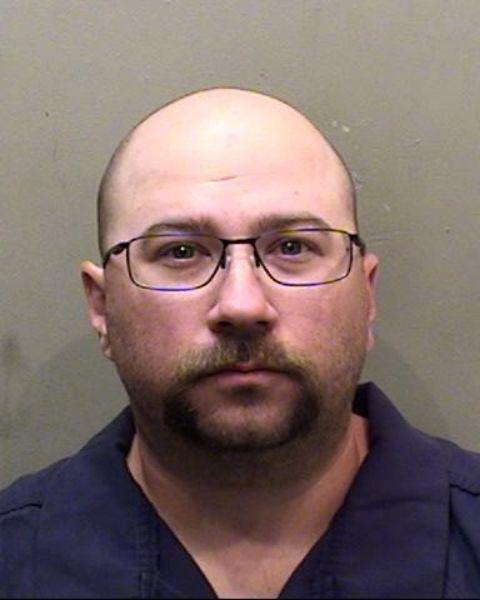 Chance Brown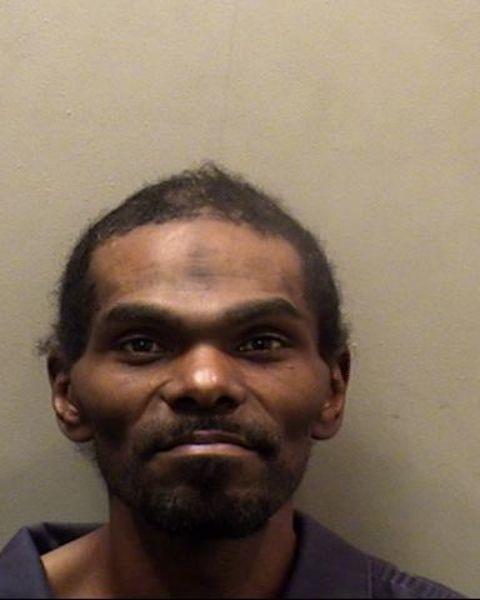 Emil Cruz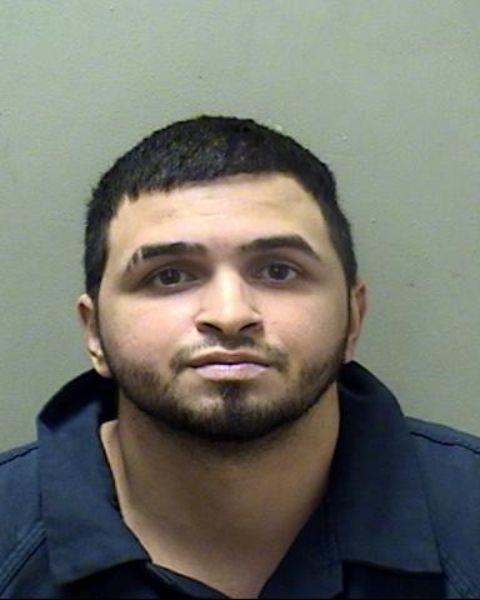 Toshiro Luttrell
Jamar Correa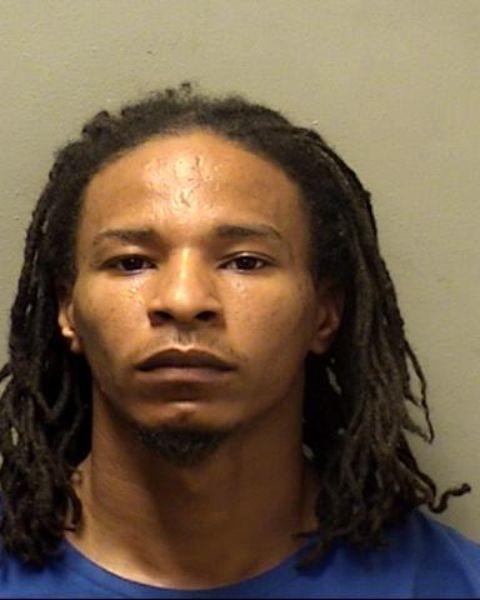 Misty mcQueen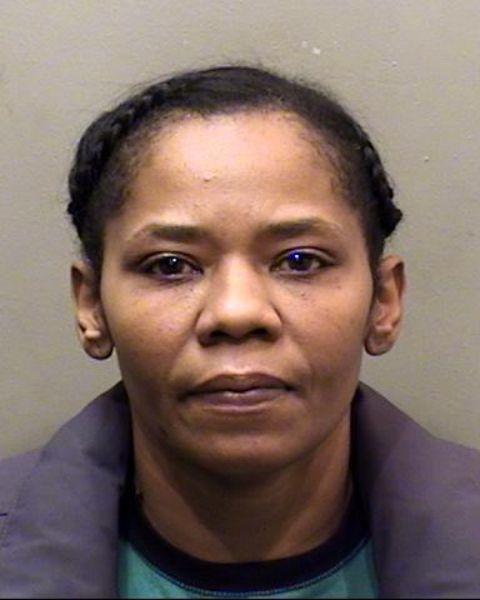 Jeffory Lahr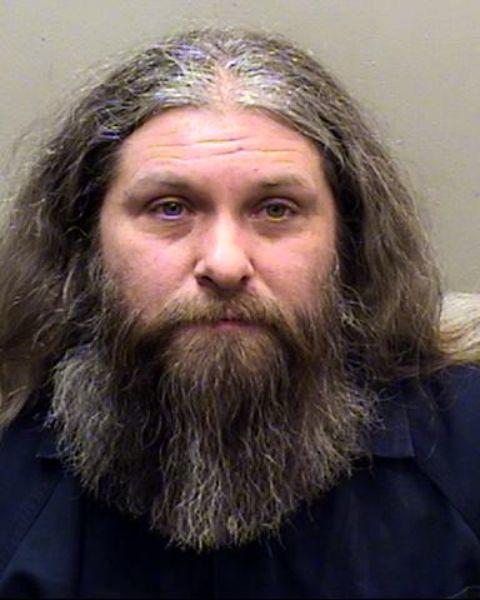 Erin Cebrero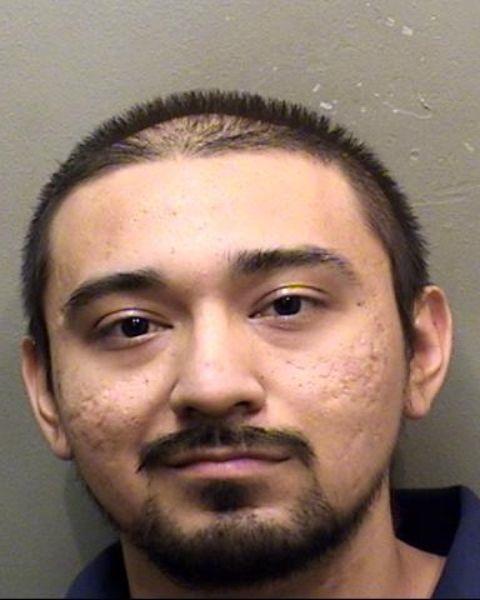 Freddrica Brown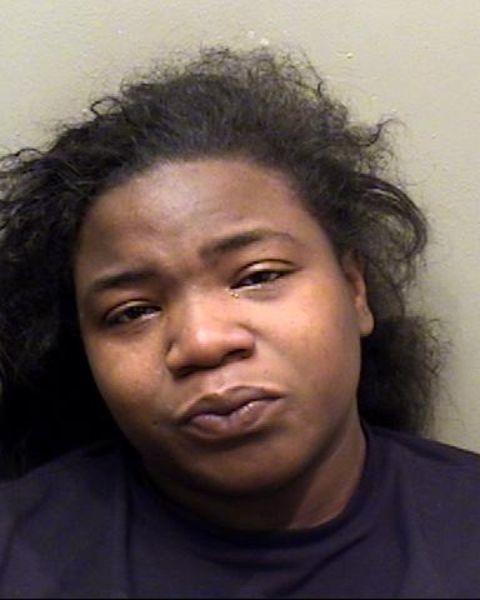 Marquis Williams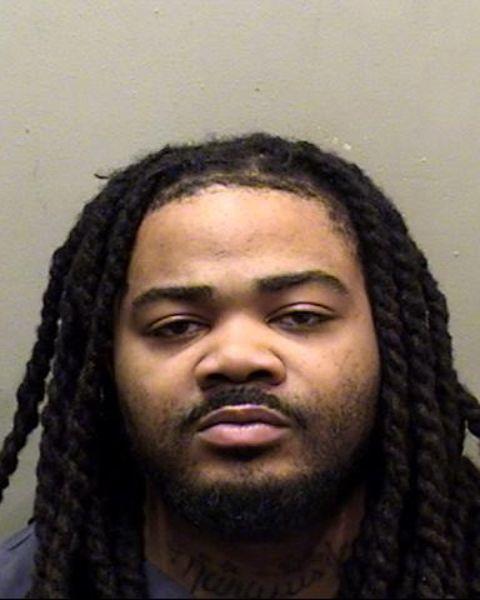 Alonzo Whitfield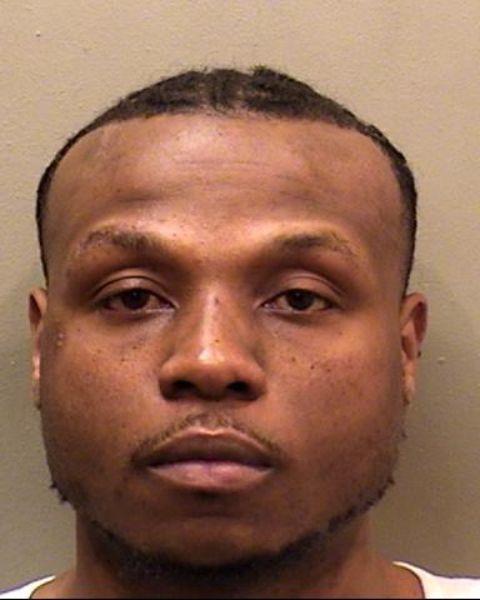 William Tuley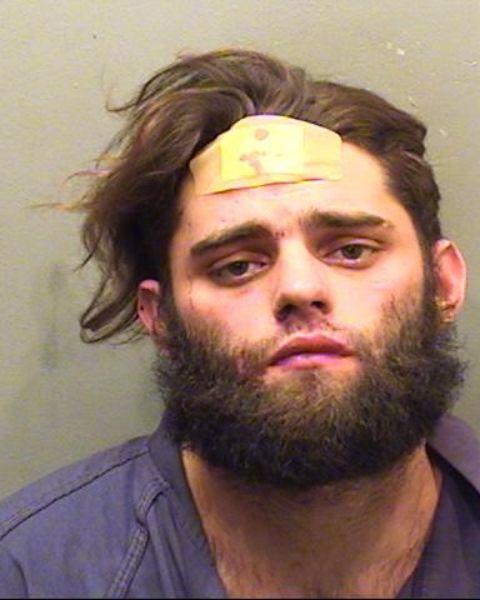 Lamont Barclay
Casey Murphy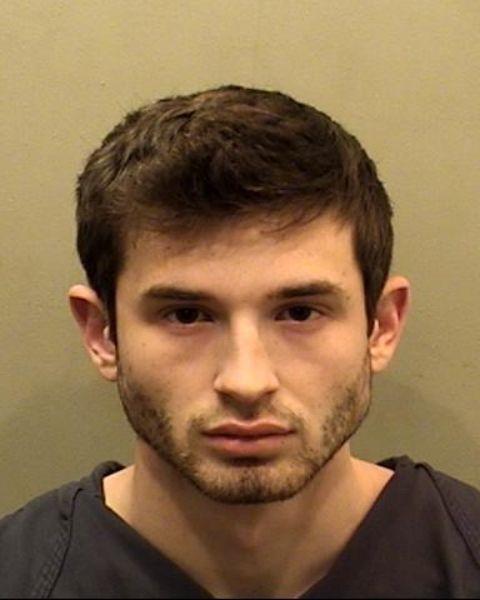 Charles Talley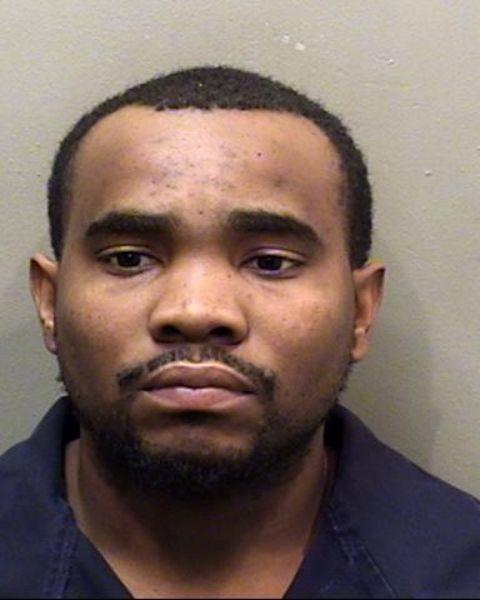 Miranda Ridgeway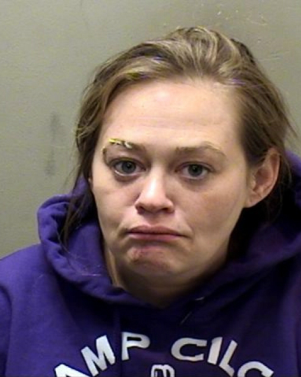 Romio A.L. Monroe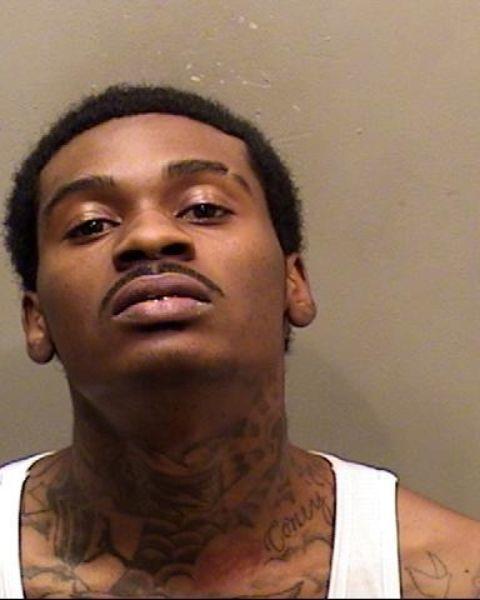 Matthew Price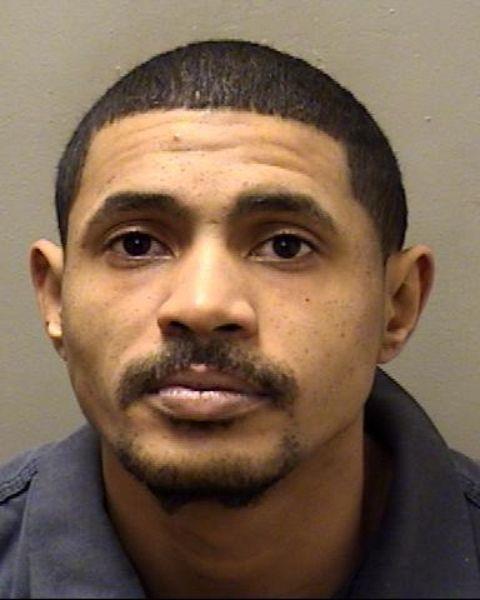 Gregory Williams
Mary Harris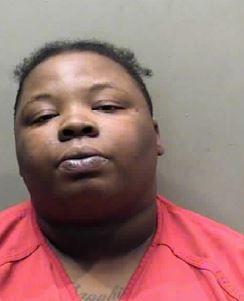 Calvin Harris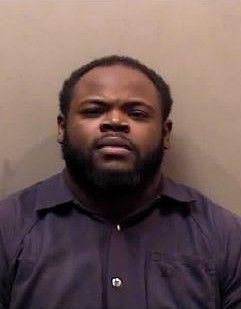 Carie Brown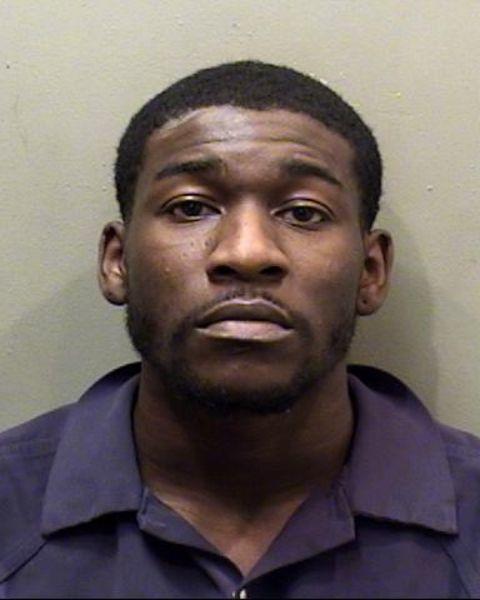 John Moore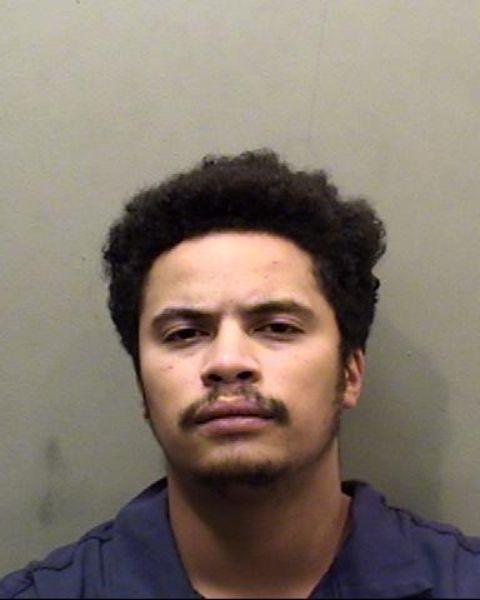 Jordan Graham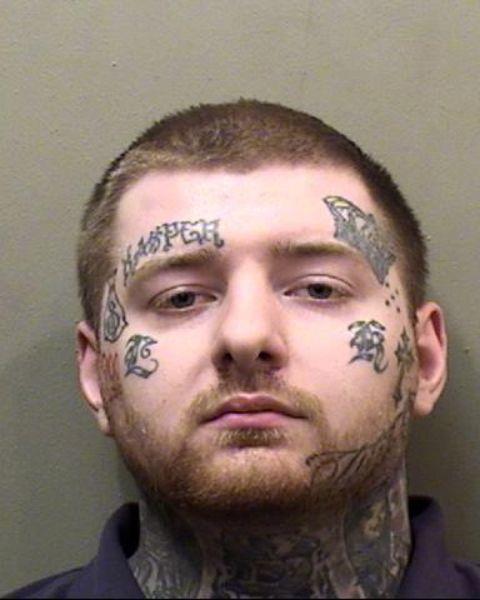 Tyler Watson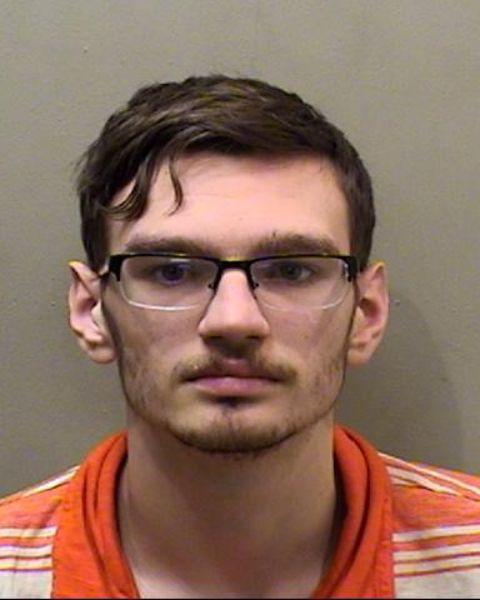 Bruce Sirtoff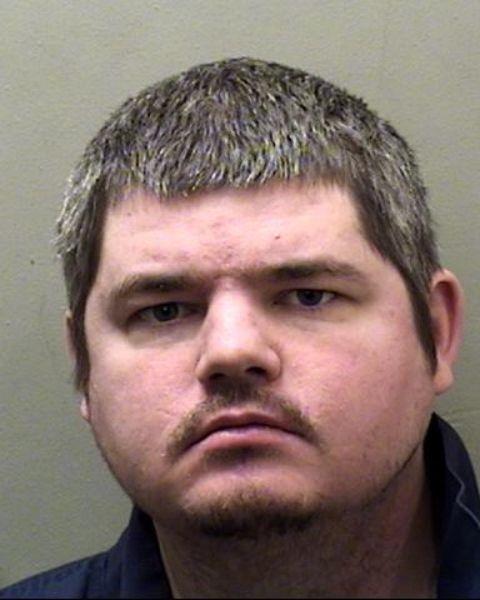 Nathandre Campbell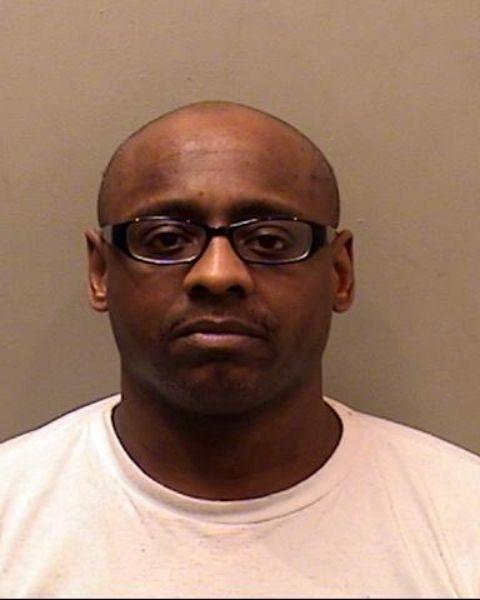 Joseph Couch
Jaylin Walls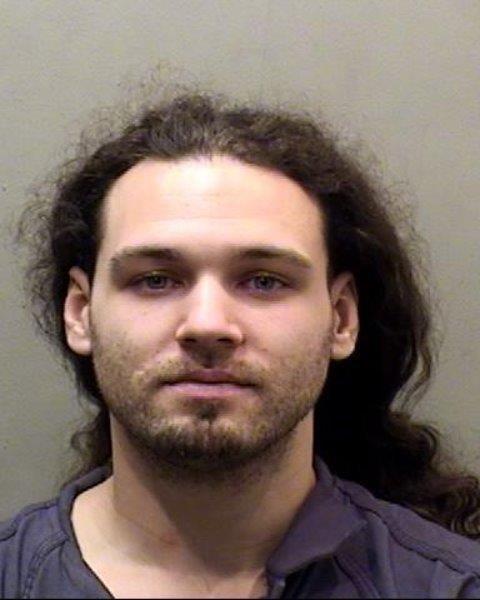 Stephanie Mangan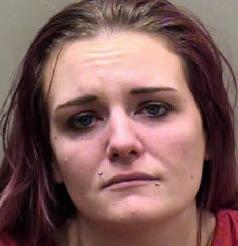 Damoni Clemon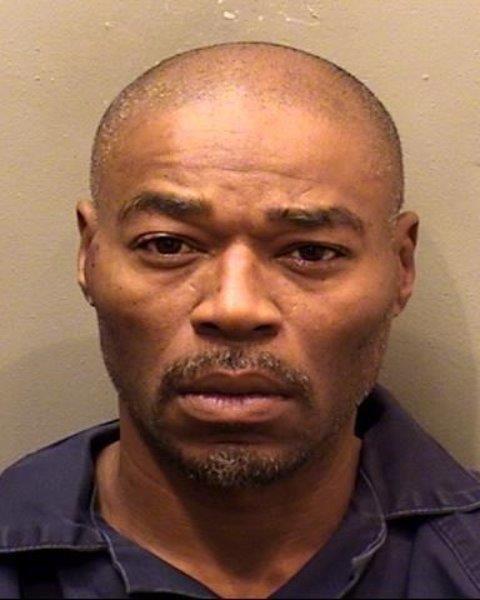 Khalil Hood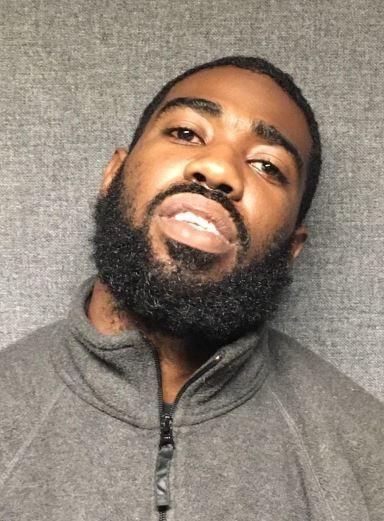 Larry Lanier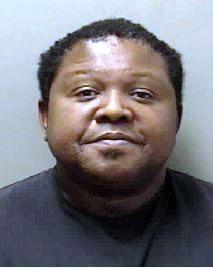 Raymone Stephens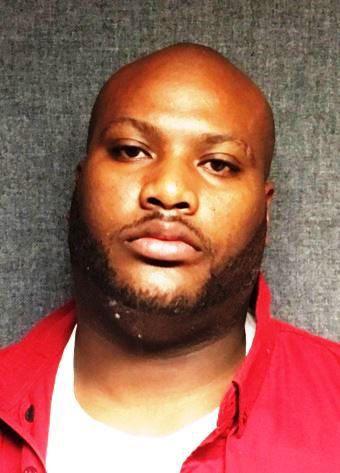 Lorenzo Aken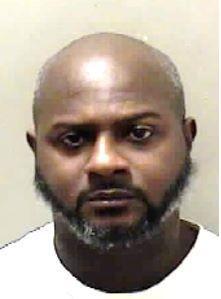 Kiel Manns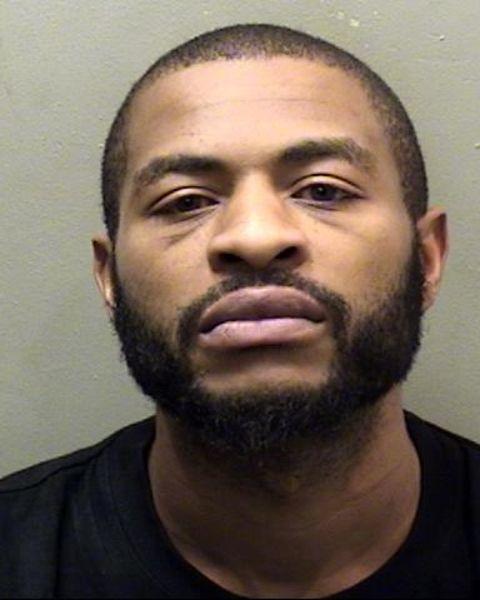 Gregory Chester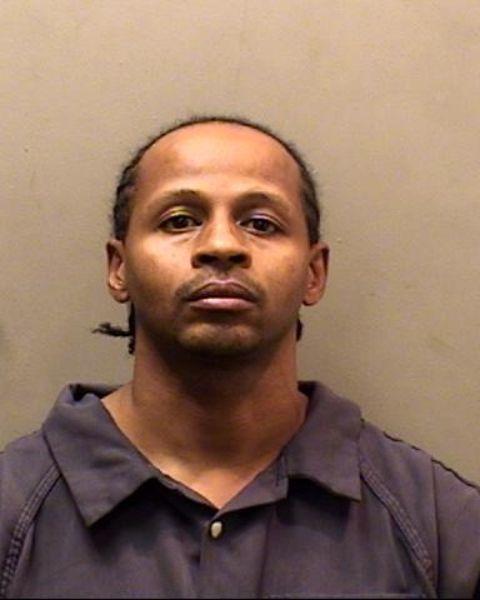 Steven Bradford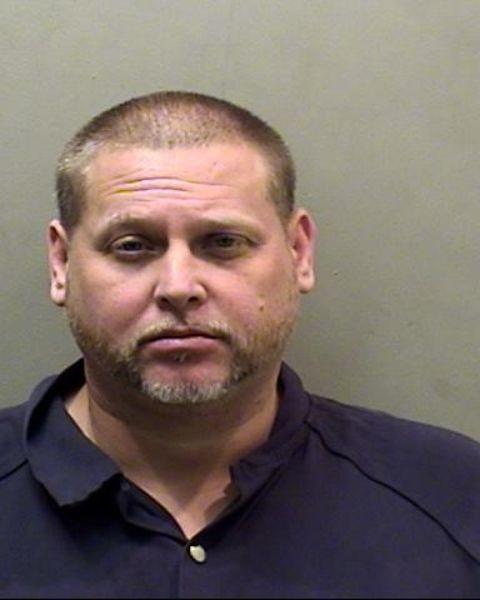 Parish Mayberry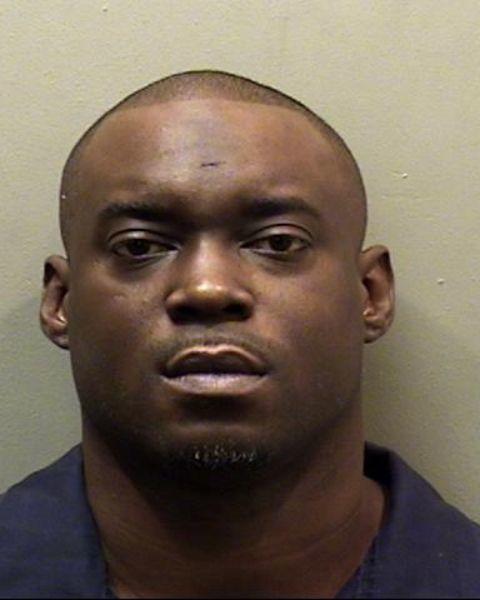 Jason Greene
Tasha Williams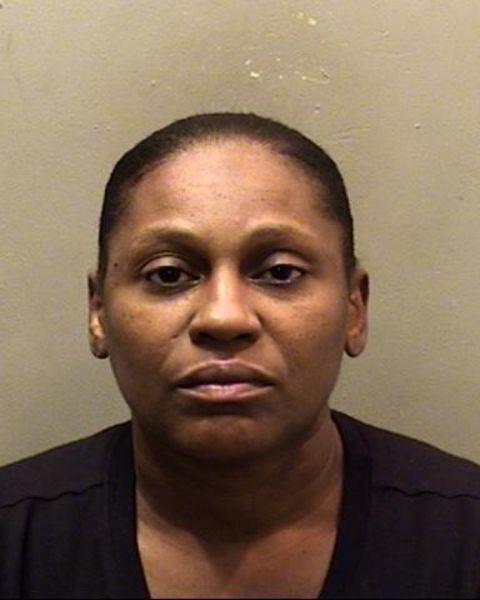 Sara Knell
Scott Knell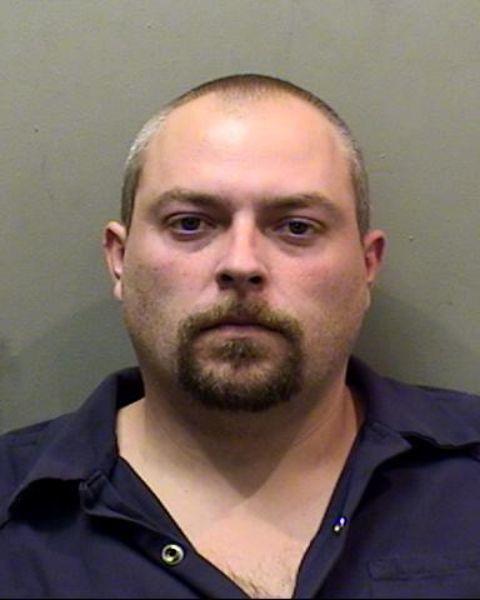 Ronald Hawkins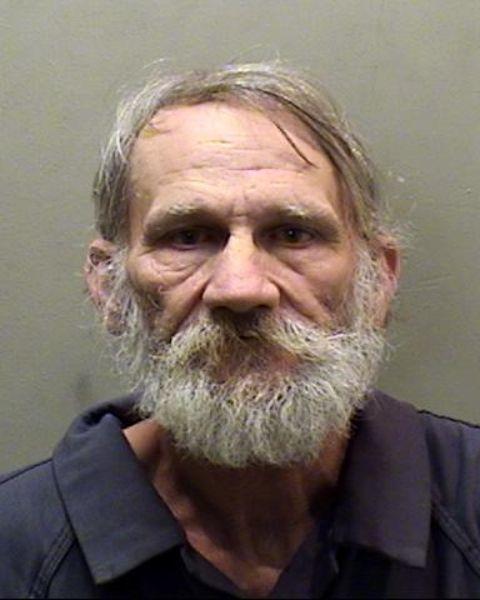 Edward Harper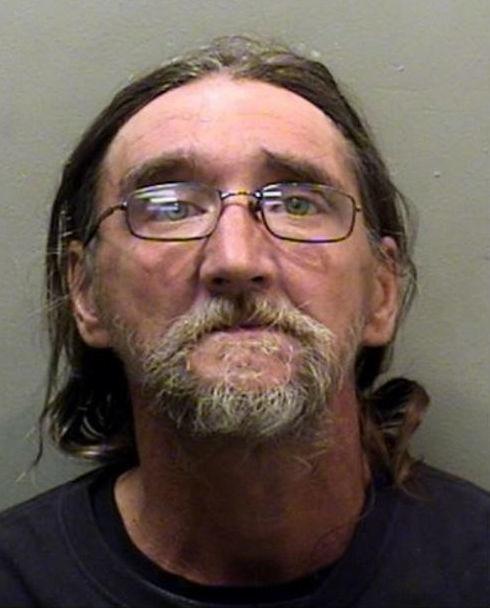 Sydney Mays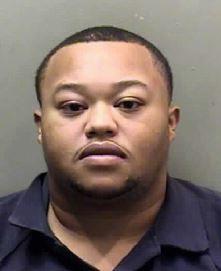 Angela Flynn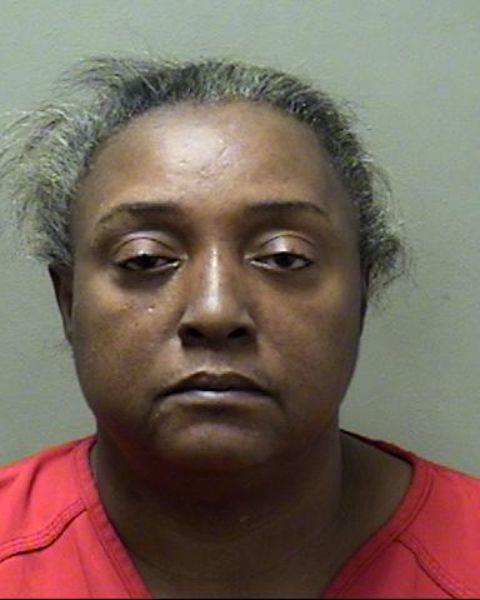 Kayla Barnhill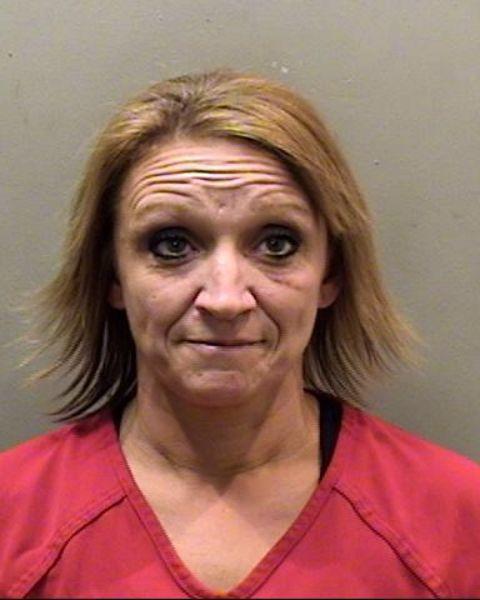 Scott Robertson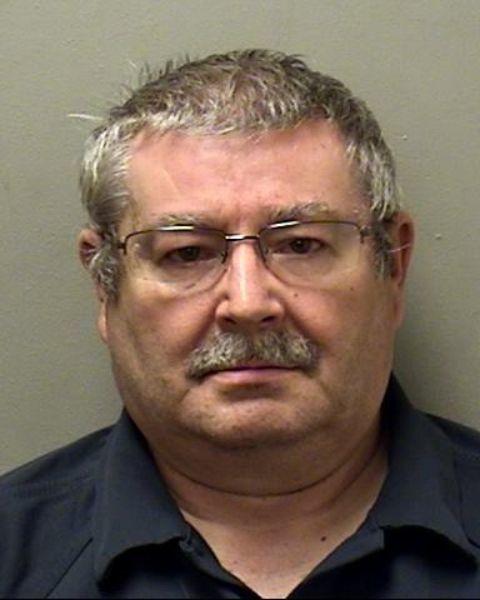 Anthony Schauwecker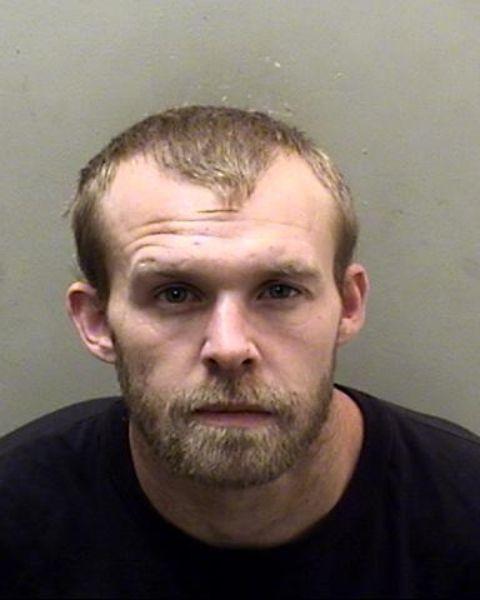 Rick Shinn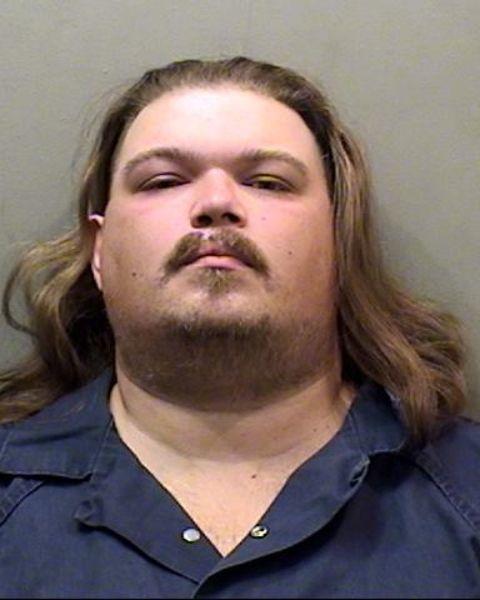 Elijah Herron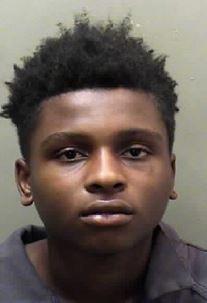 Mitchell Rathbun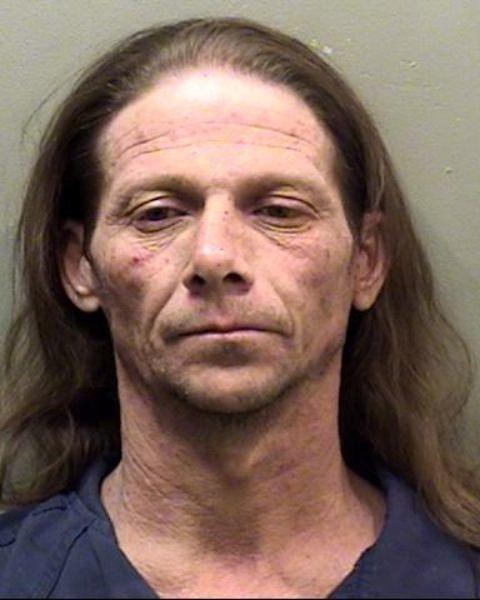 Drenell Willis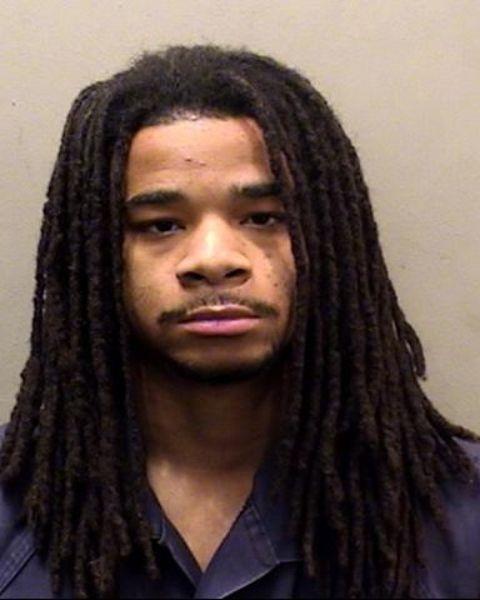 Brad Talley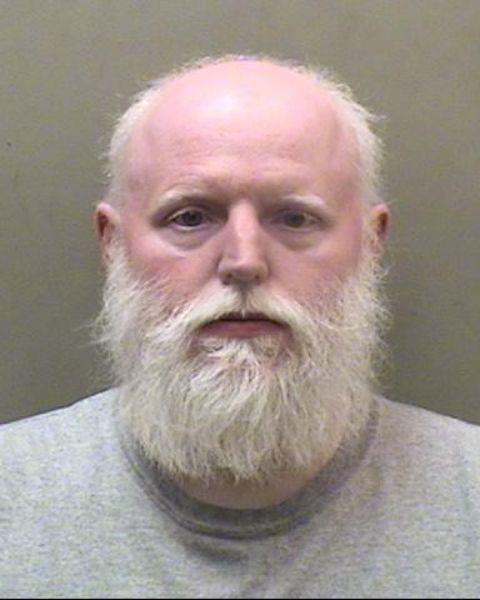 Navarro Howard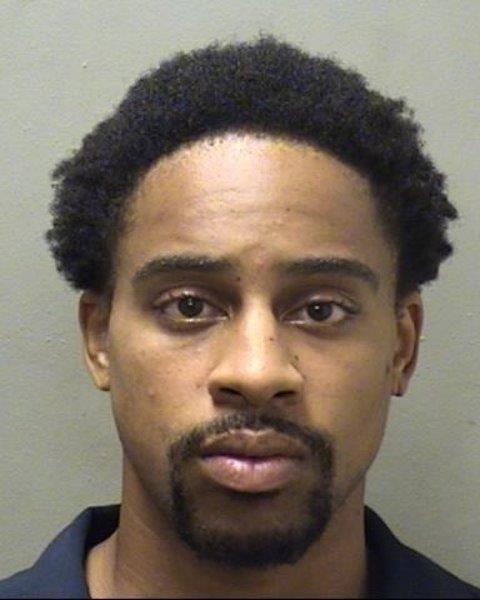 Aaron Jackson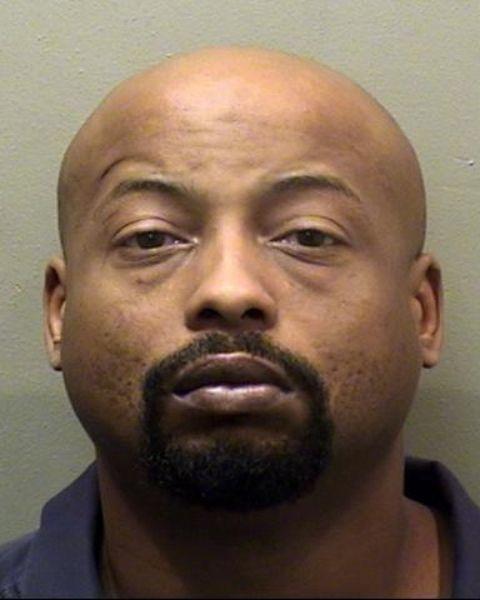 Jeremy Baldridge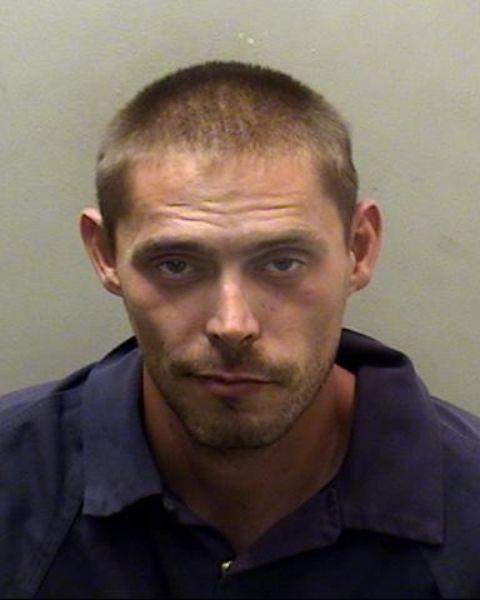 Tommy Jackson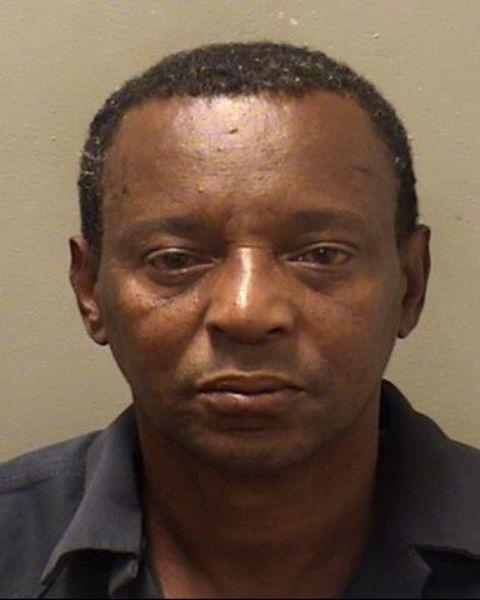 La'Ronn Carroll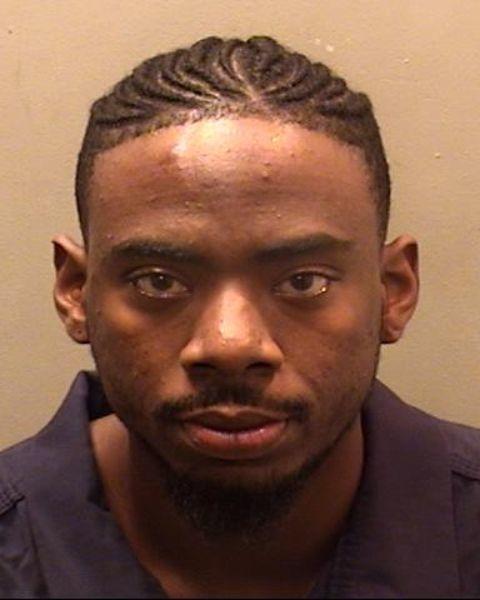 Steven Haas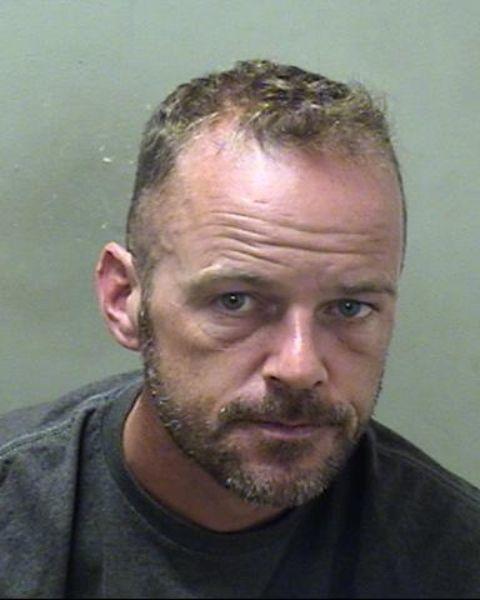 Michelle Brown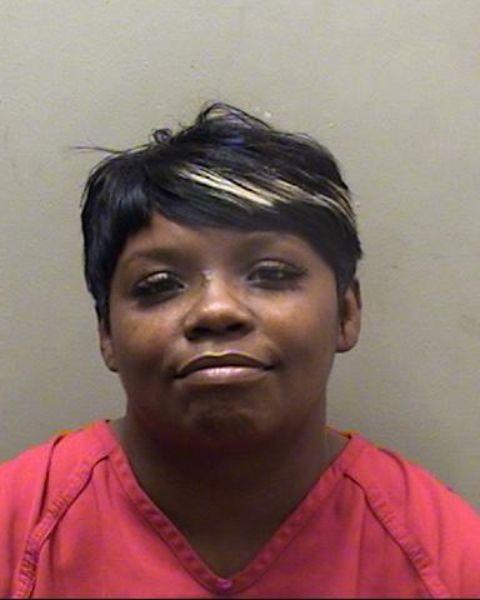 Angela Brown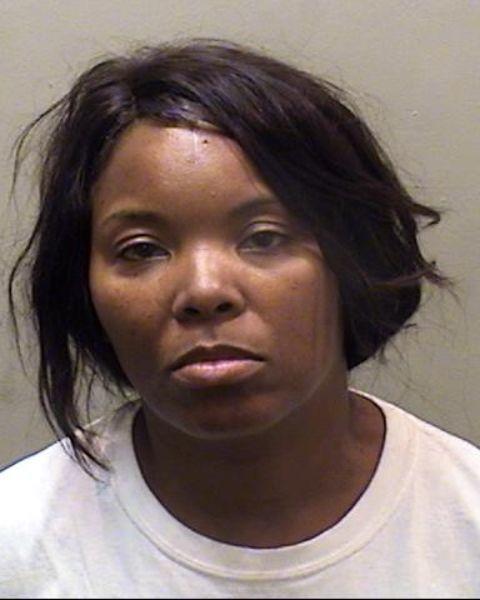 Richard Sims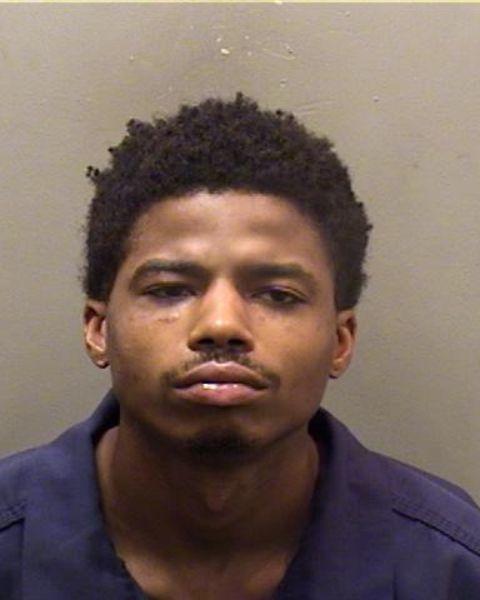 Toni Kirk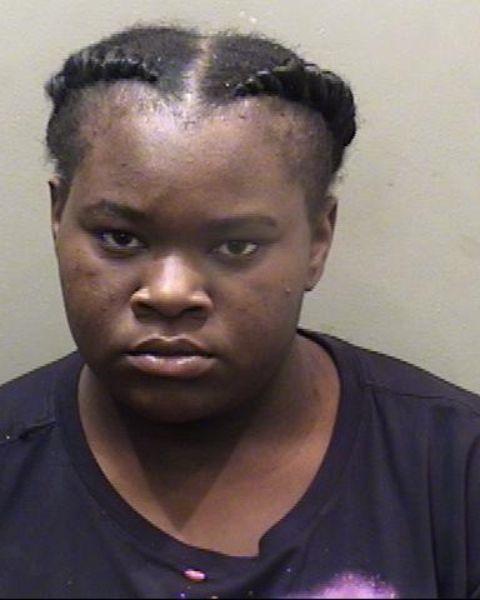 Victory Kirk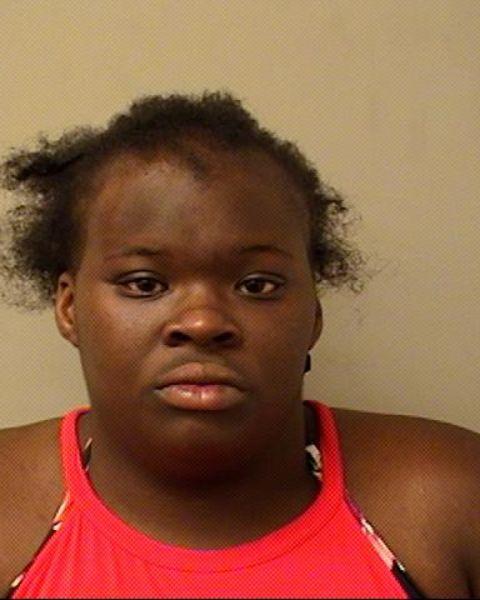 Kelsey Moore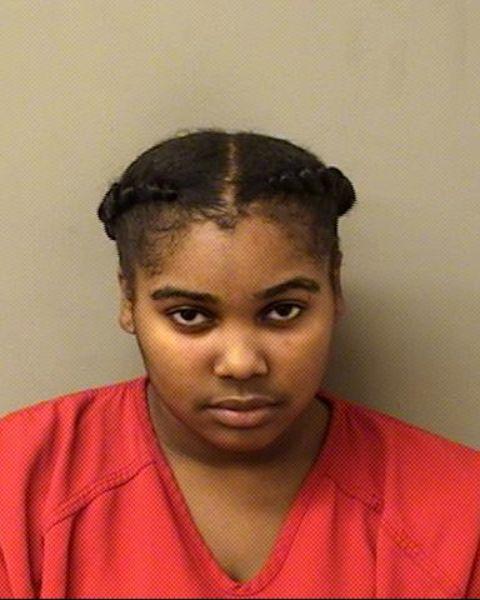 Lorenzo Aken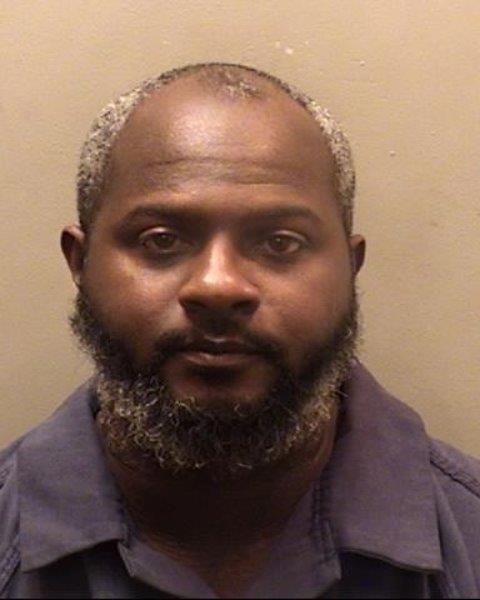 Martell Ward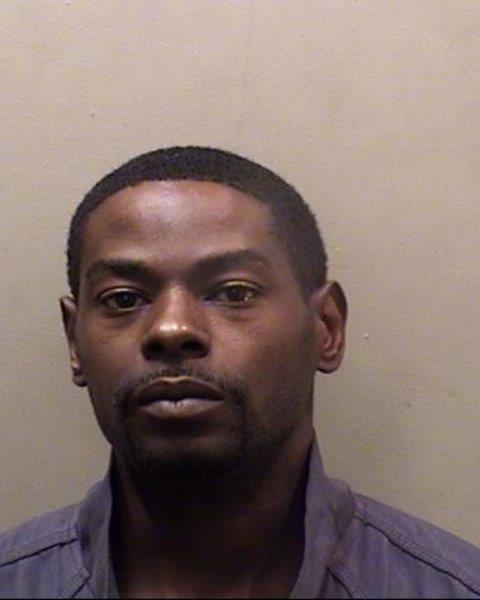 Levi Townsend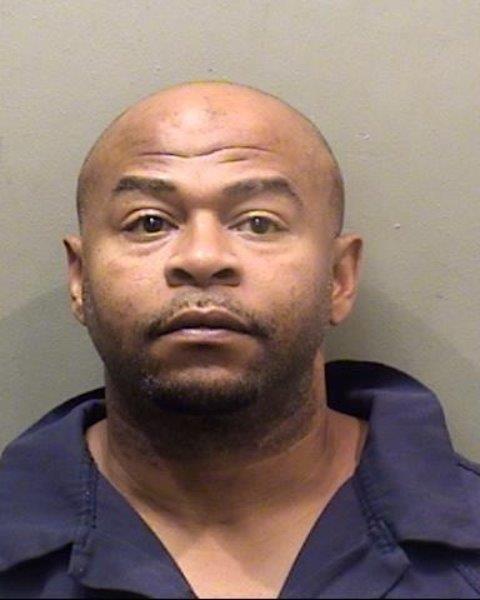 Shameka Curry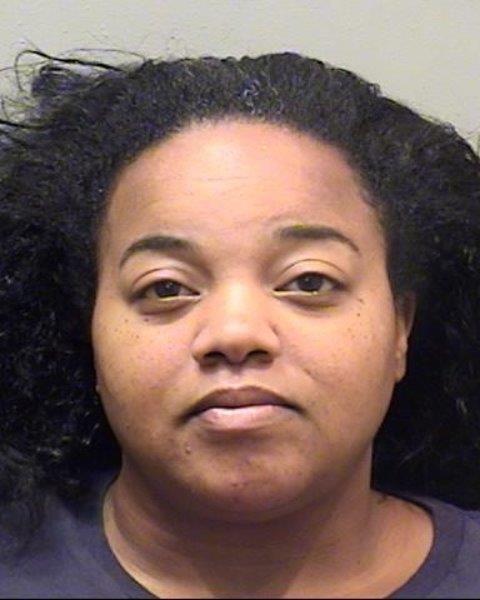 Thomas Malloch-Lane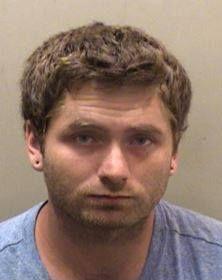 Nicholas Bays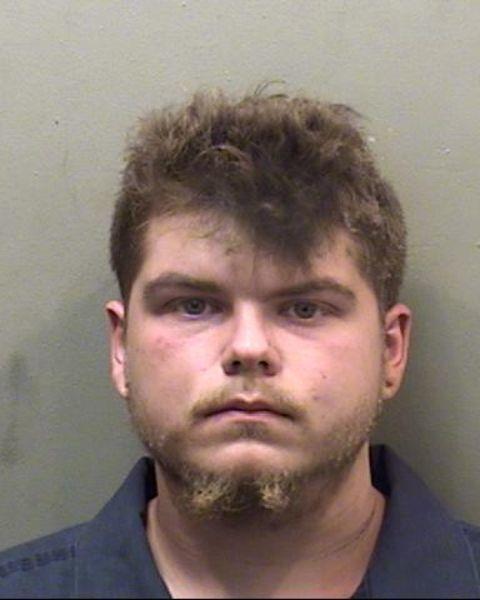 Kerigan Wood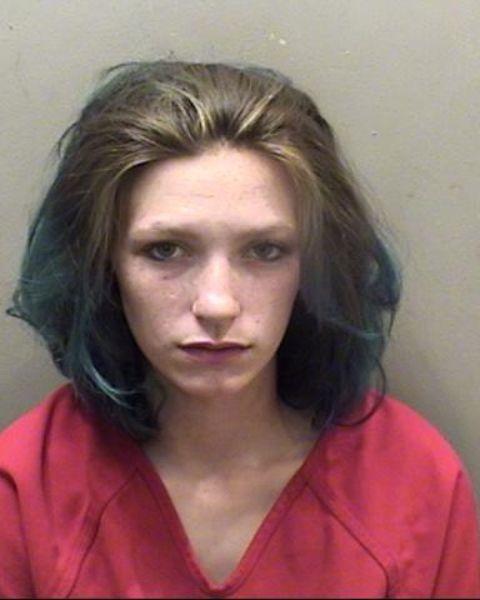 Donald Connelly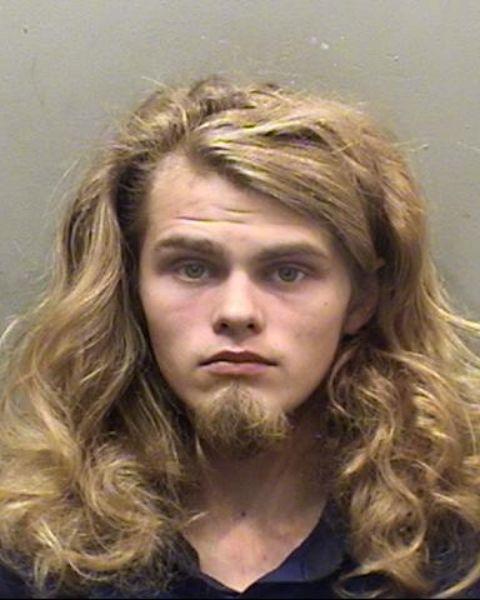 Alexandria Macon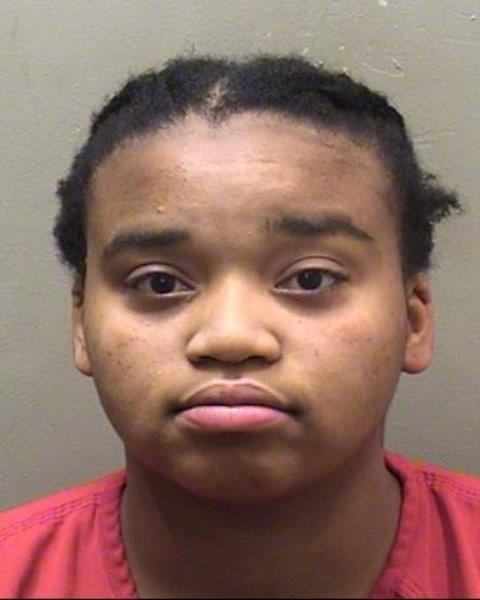 Jason Tolan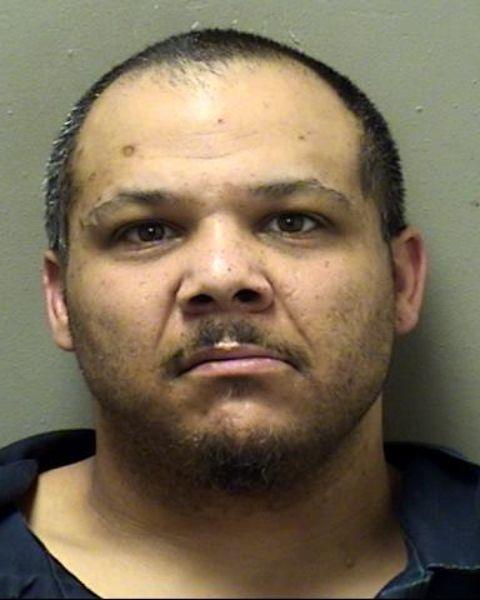 Eleisha Gibbs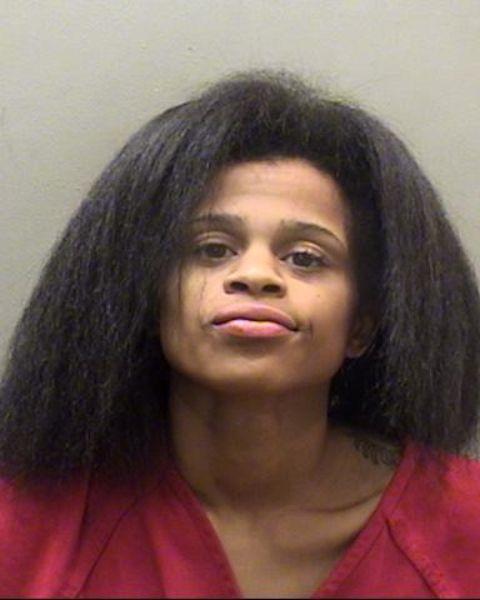 Yoandis Gomez-Roque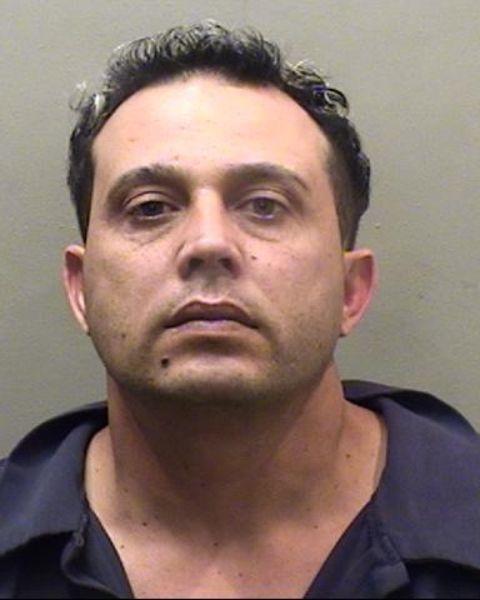 Kenyer Duvergel-Zamora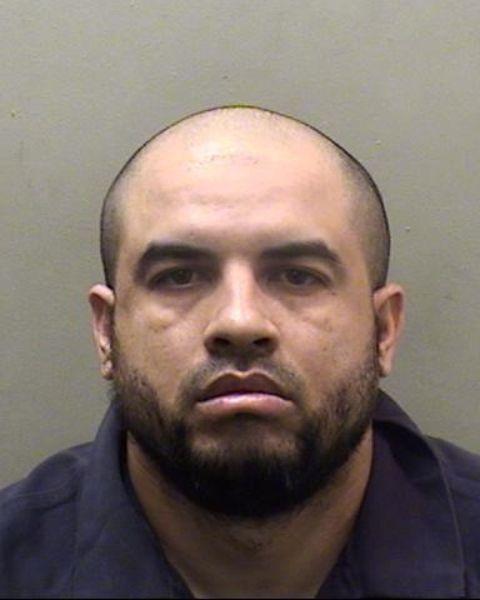 Robert Pratt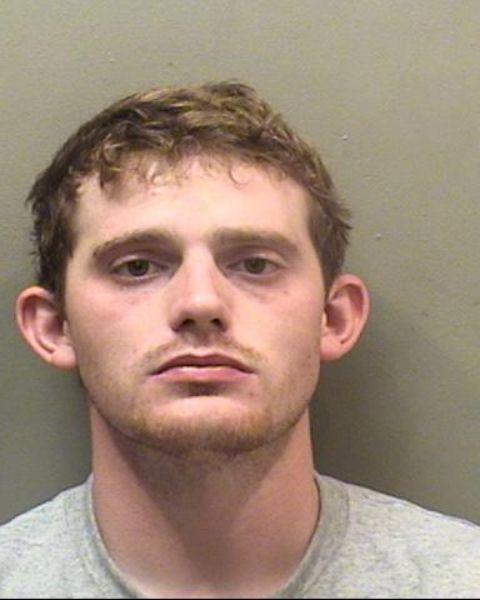 Cheonte Hinkle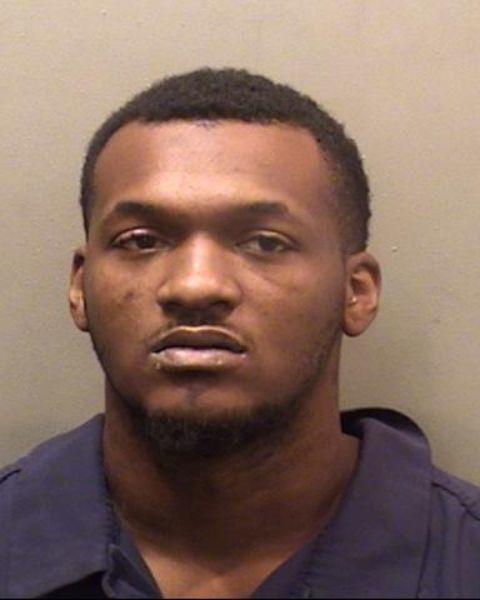 Andrew Whitmer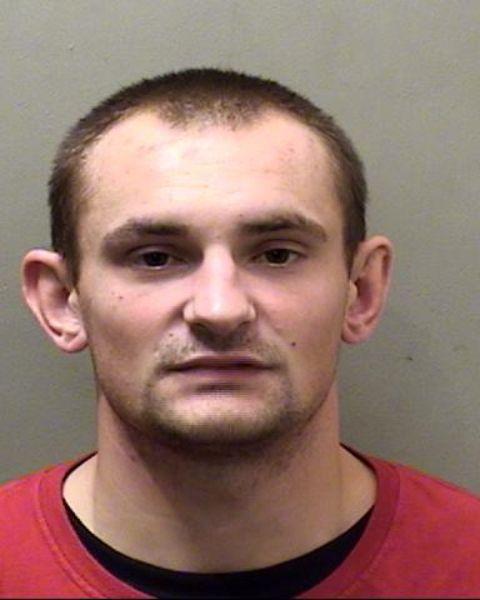 Thomas Walker
Hammet D. Brown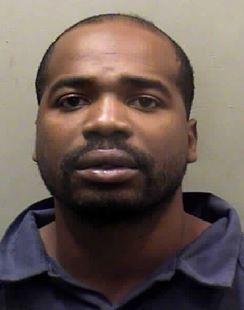 Sheila Benson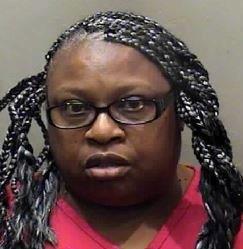 Donald Dickerson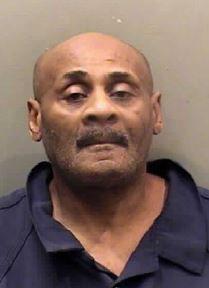 Jason Moyer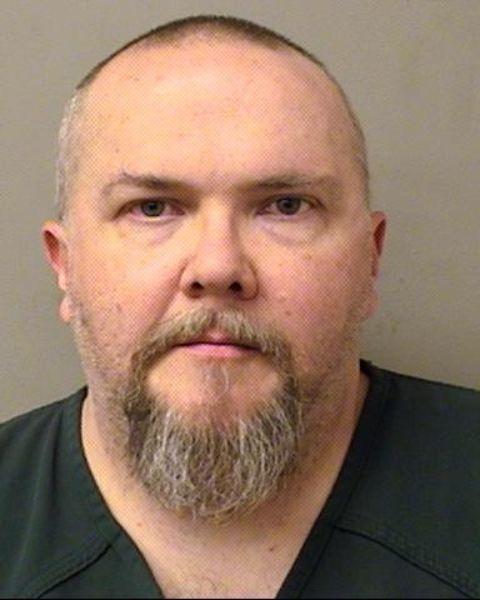 Brenton Fenwick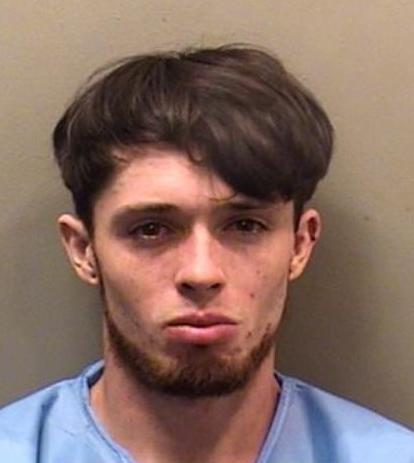 Martin Mulcahey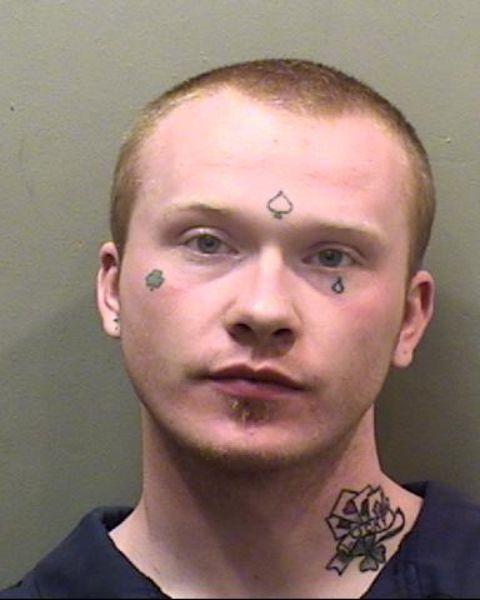 Torey Jackson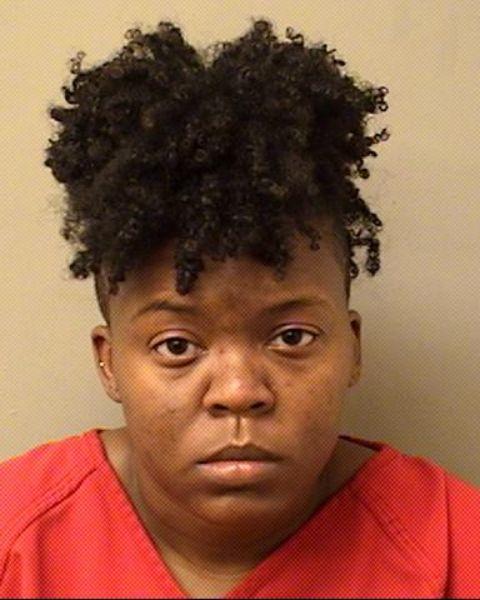 Marcell Moore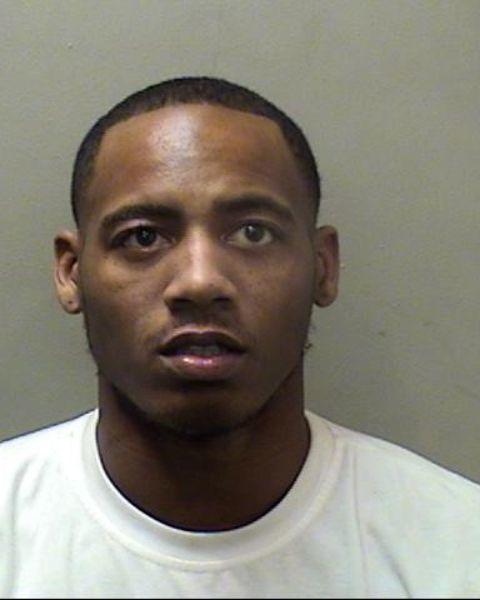 Donnell Taylor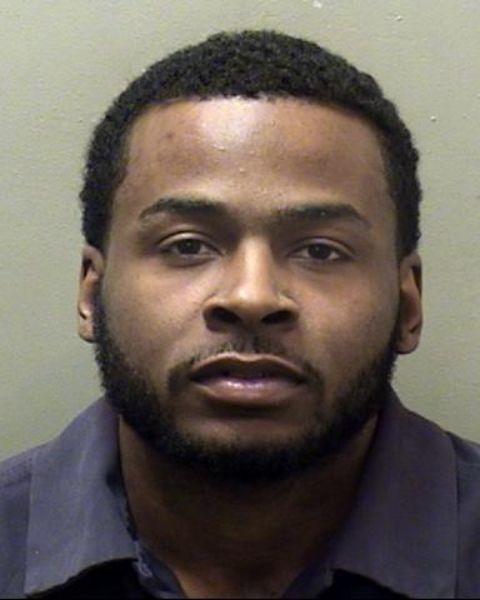 Kevin Thornton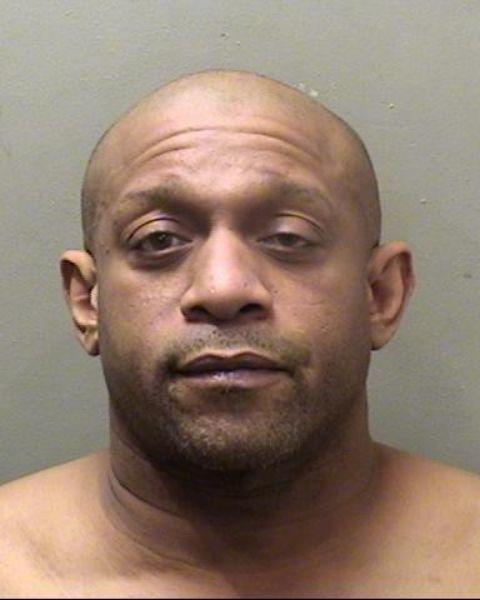 Tanicka Chiestder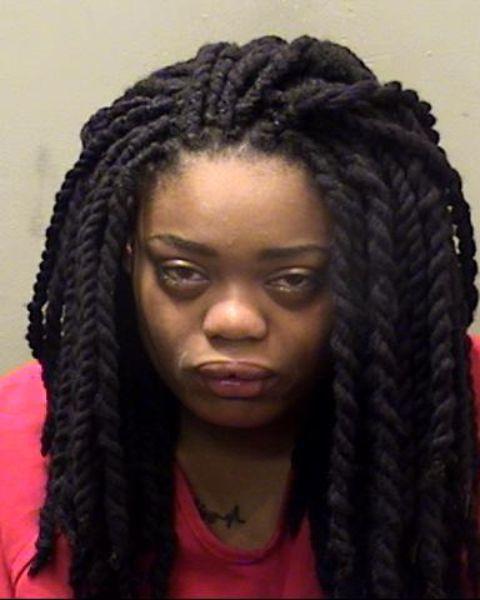 Jonathan Lane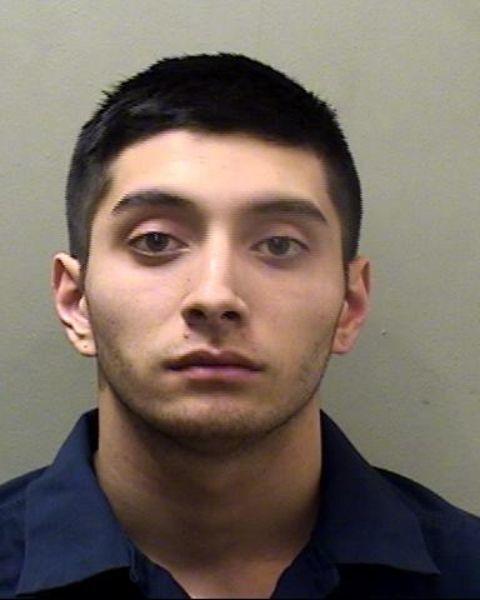 Levi Evans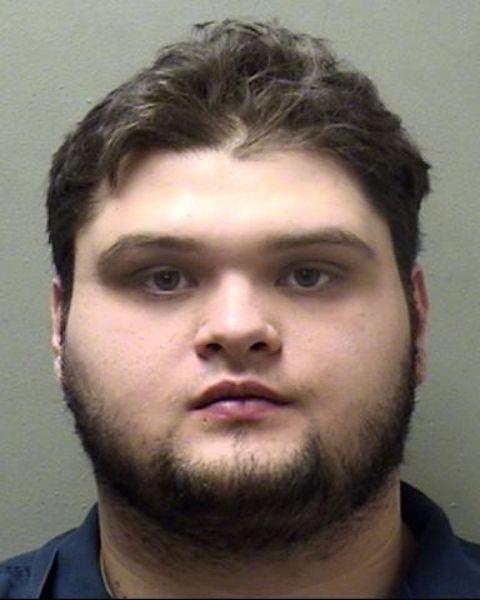 Chauntel Drake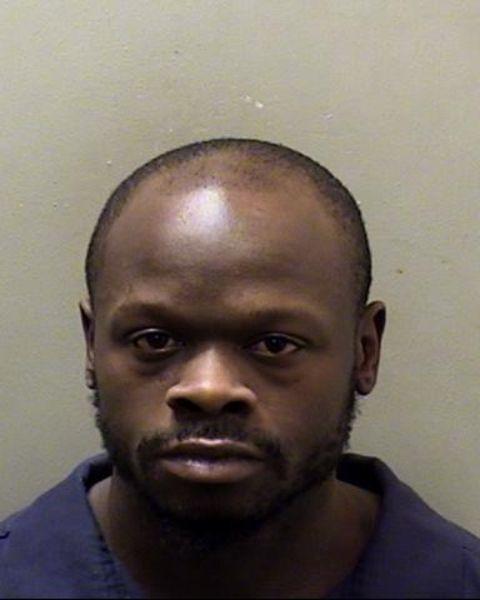 LaQuan Hill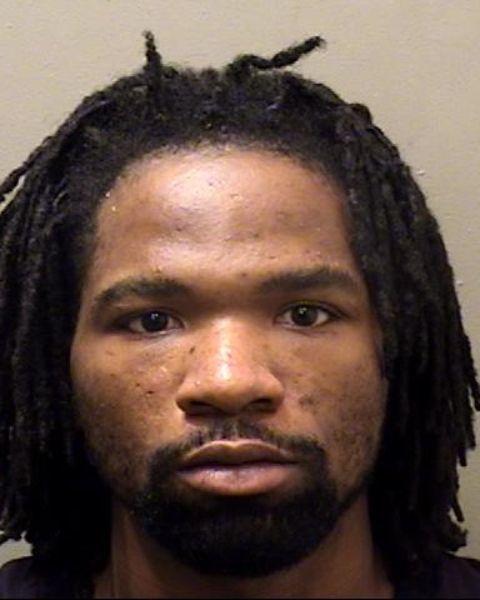 Marquis Perkins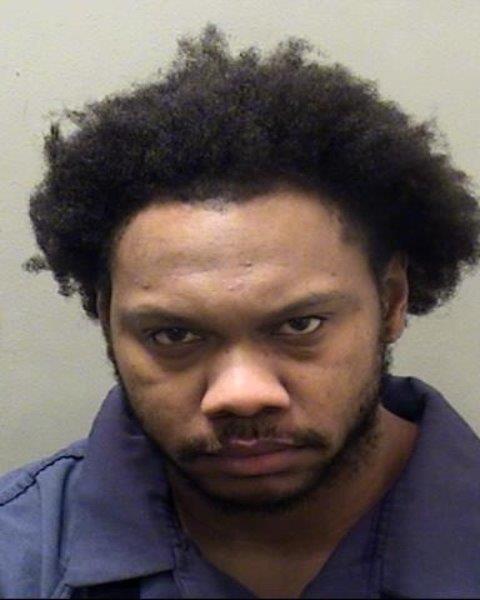 James C. Rellihan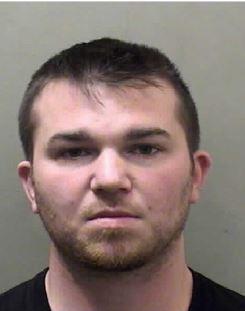 Lawrence P. Lewis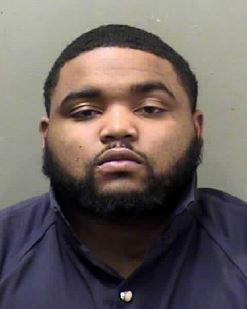 Benjamin Sayles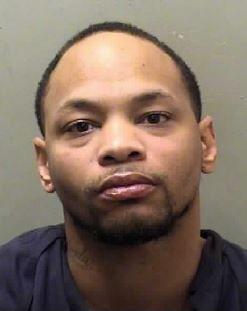 Shomari Givihan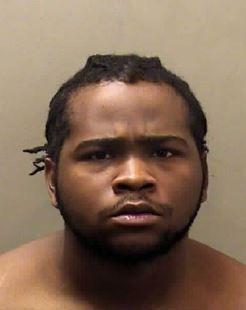 Latricia Gillispie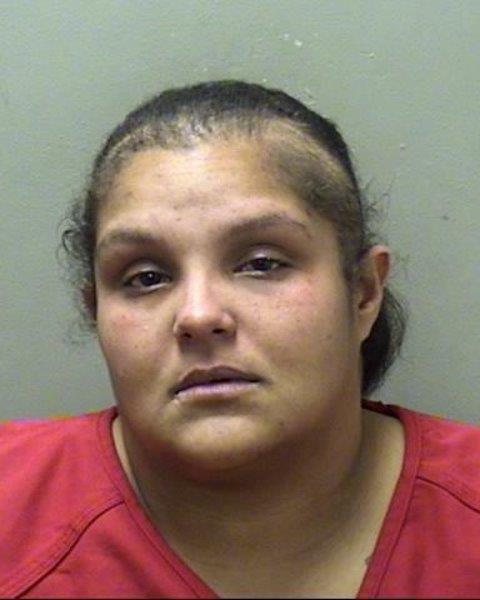 Rashad Adams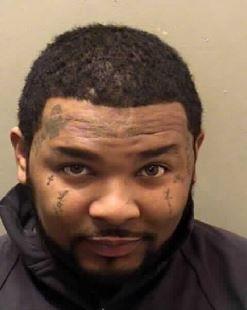 Bruce Sirtoff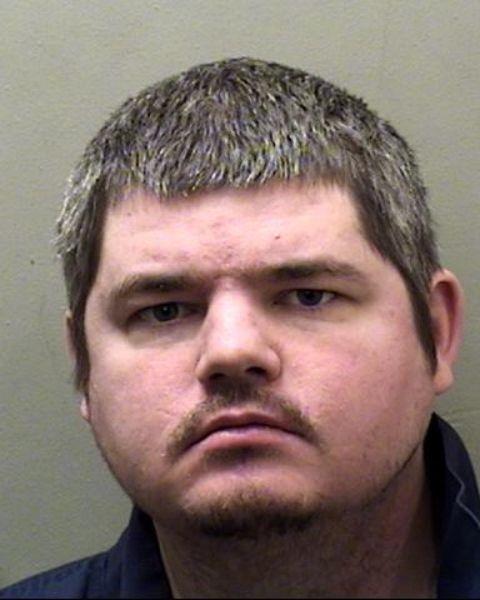 Michael Sirtoff
Frank Sirtoff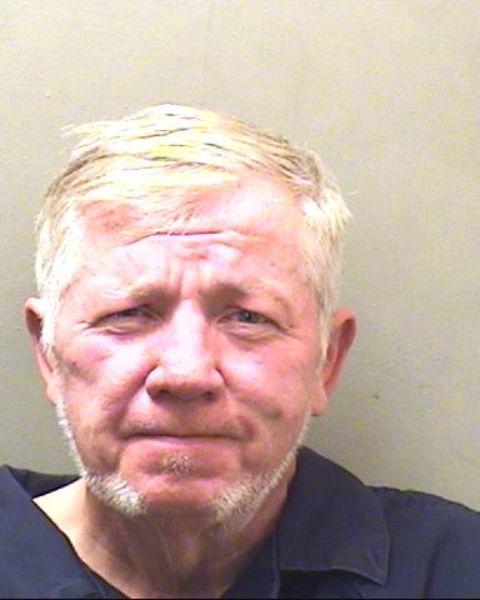 Jennifer Rice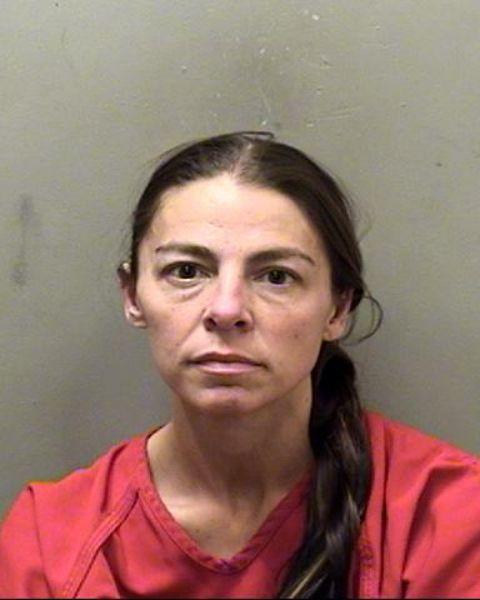 Jacob Laws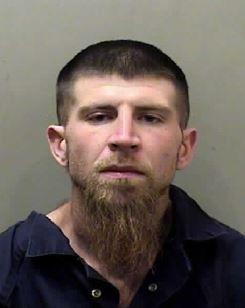 Darien Davis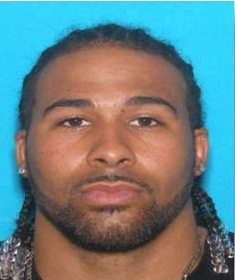 Monroe Elbert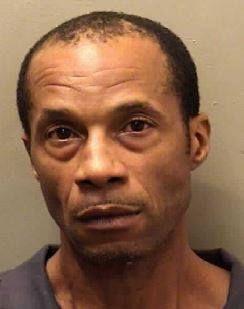 Joseph Mayberry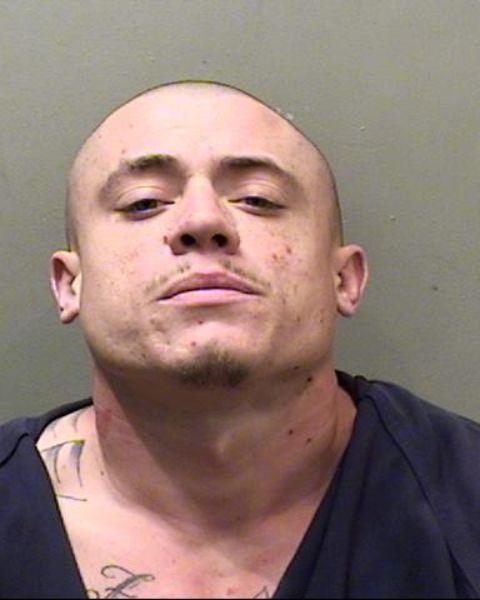 Keith Long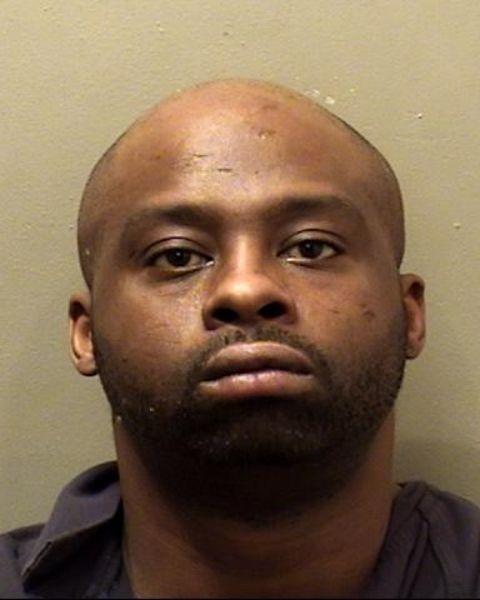 Destiniy Stuckey
Lamar Adkins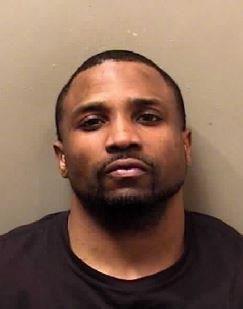 Jesse Duncan
Aaron Parlier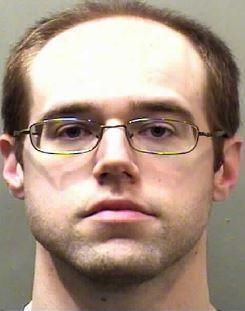 Willie Dawson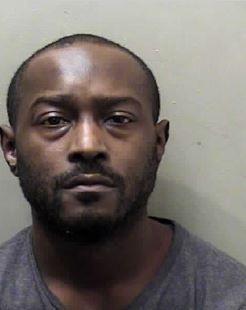 Steven Decker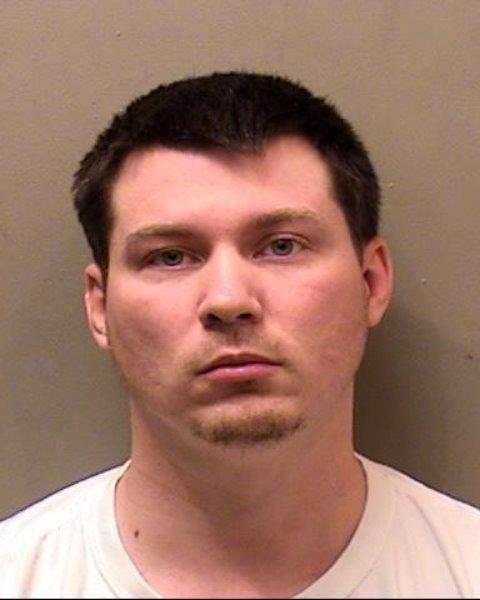 Valerie Burdick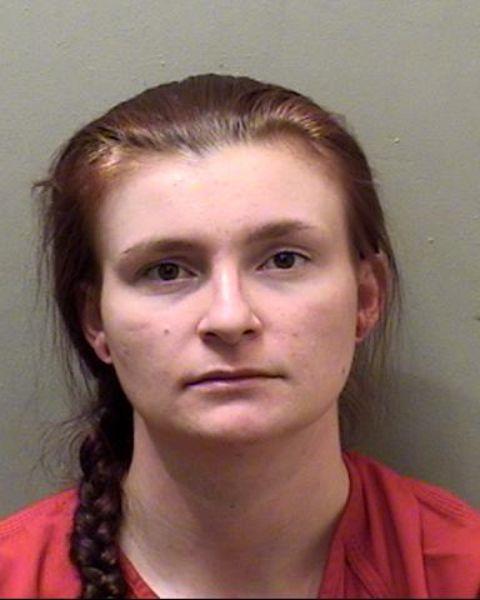 Dean Faulk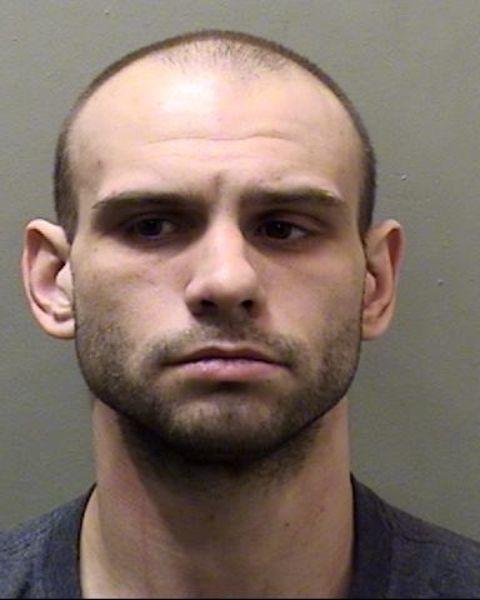 Robert Wichmann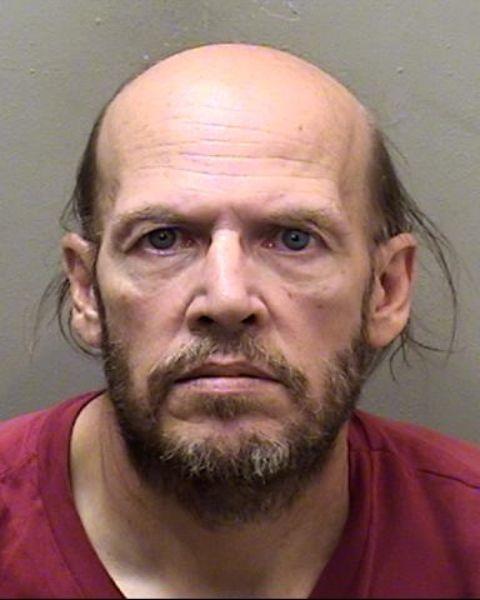 Adrian Damian-Moya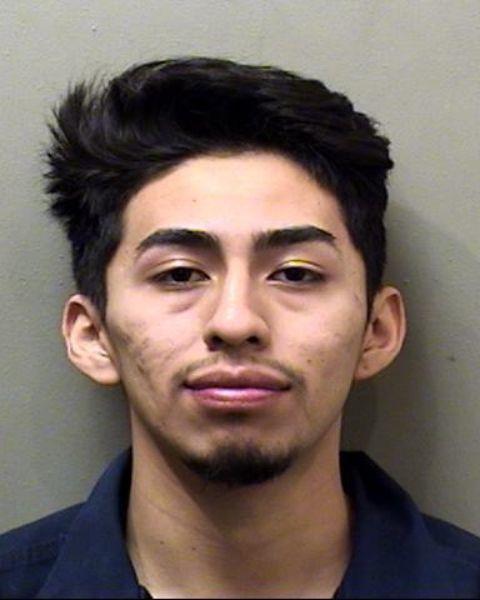 Wesley Harvey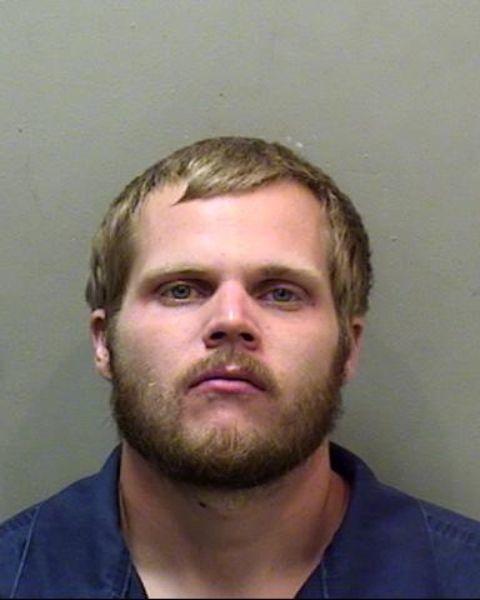 Ashley Marez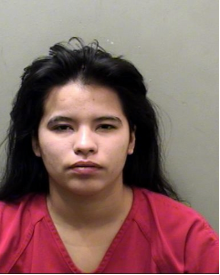 Contact Tony Reid at (217) 421-7977. Follow him on Twitter: @TonyJReid