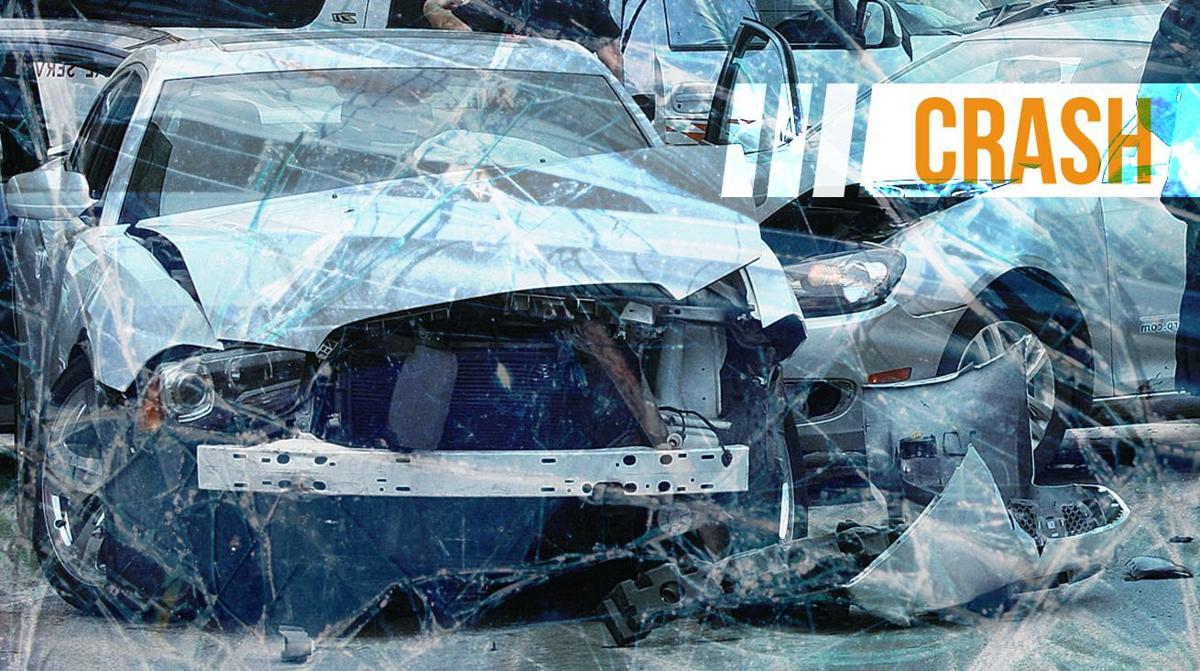 CARLOCK — State police have released more details about a semi truck crash that claimed the life of a Danville man.
Jeffrey Bryant, 48, died Wednesday after his semi truck hit a disabled semi along Interstate 74 near Congerville, said Woodford County Coroner Tim Ruestman.
On Thursday, Illinois State Police identified the second driver as Ethan S. Stauffer, 29, of LeRoy. He was taken to Advocate BroMenn Medical Center, Normal, with what was described as non-life threatening injuries.
You have free articles remaining.
The accident happened about 2:25 p.m. in the eastbound lanes at mile marker 117.
Police said a preliminary investigation showed that Bryant, hauling a dry bulk trailer loaded with concrete mix, tried to pass Stauffer's semi, which was connected to an empty dump trailer. Bryant's truck sideswiped the second vehicle and caught fire.
Ruestman said an autopsy was scheduled for Thursday.
Lanes were closed in both directions after the accident. Regular traffic resumed overnight.
The accident remains under investigation by the state police, coroner's office and Congerville Fire Department.