BLOOMINGTON — A man told police he was robbed at gunpoint Thursday night on a street in Bloomington.
Bloomington police officers responded to the area of Lee and Emerson streets around 8:15 p.m. where they found a man, who said two teenagers, about 15 or 16 years old, had pulled out a gun and asked him for money, which he handed over.
Police said it isn't clear if the gun that was displayed was real or a toy.
No injuries were reported, and the suspects, one white and one black, fled west on foot, said police.
However, those robberies appear to be related to each other, as the suspect description is the same for both: a black male of medium height, wearing a black hooded coat with the hood up, black pants, dark-colored shoes and a dark mask covering the lower half of his face.
Armed robbery is a form of robbery involving theft of property and carrying (or the pretense) of a weapon. It's a Class X felony, carrying a mandatory prison sentence of 6 to 30 years in prison, upon conviction.
Jennifer Irwin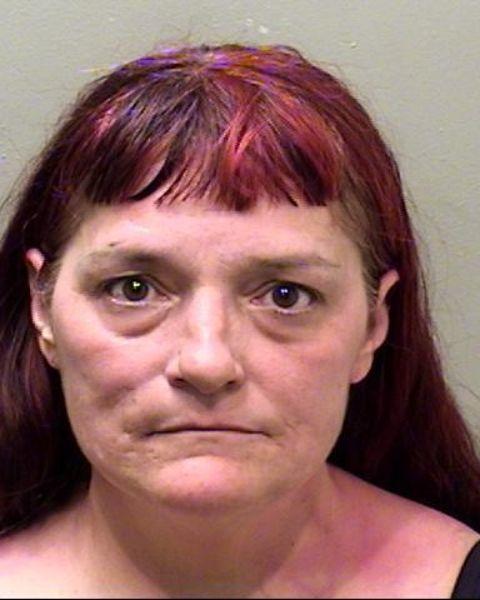 James Barnes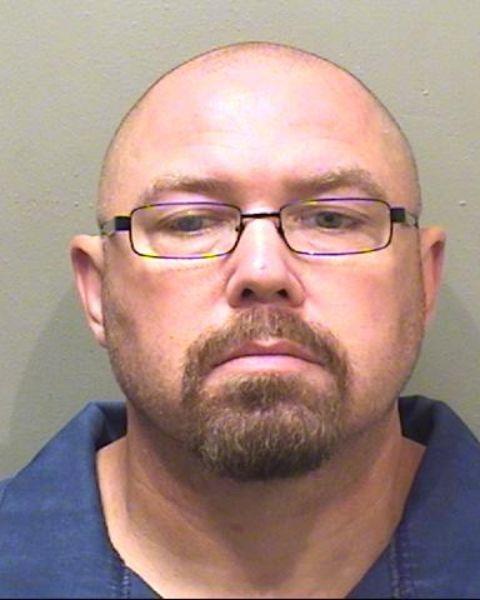 Shomari Givihan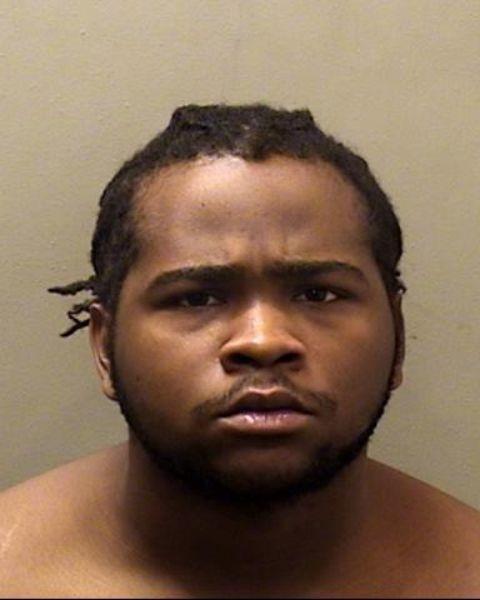 Jacqueline Miller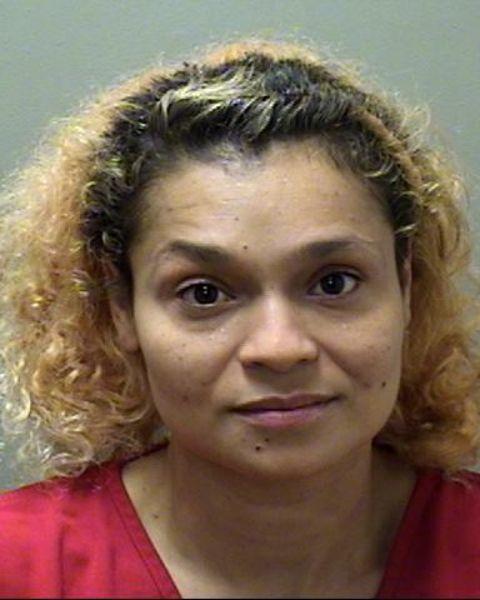 Scotty Allen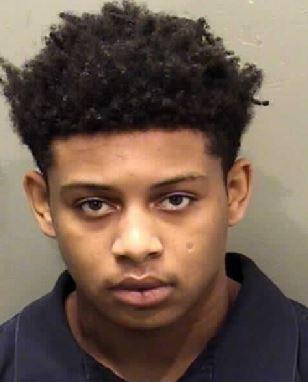 Amber Widner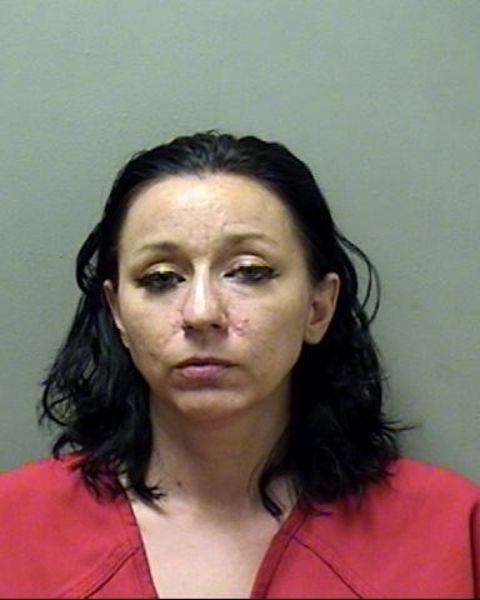 Danny Strong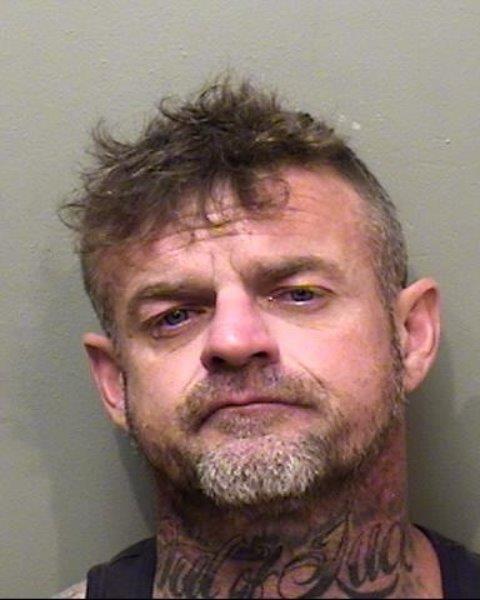 Bryan Leonard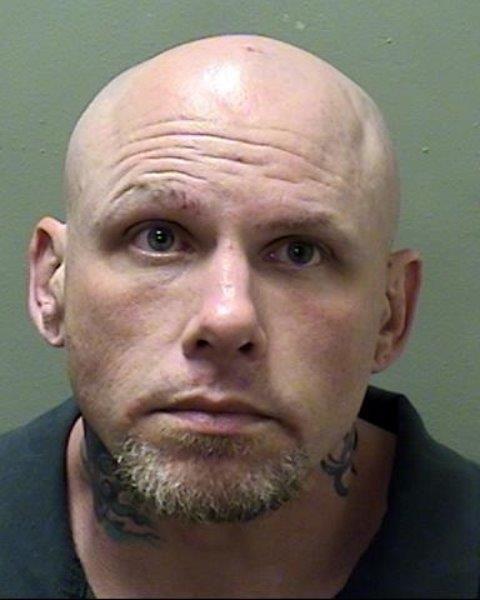 Joi Jackson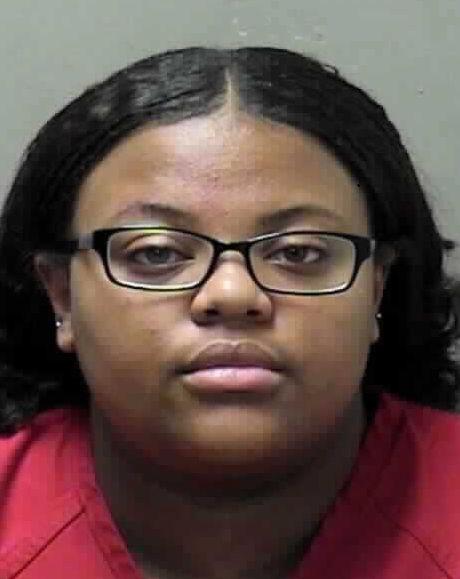 Amari McNabb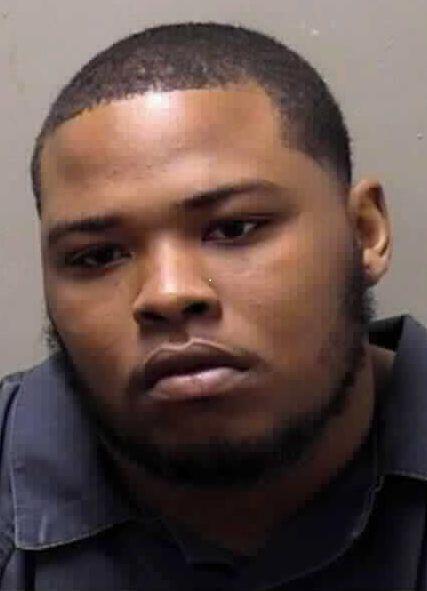 Exodus Hebert
Teon Williams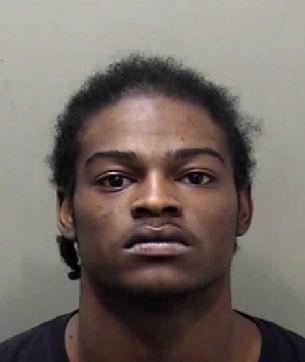 Lorenzo Aken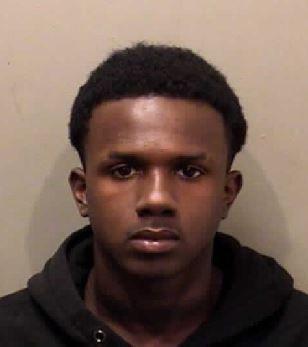 Quentin Jackson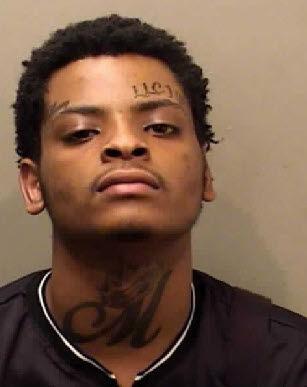 Darryl Mason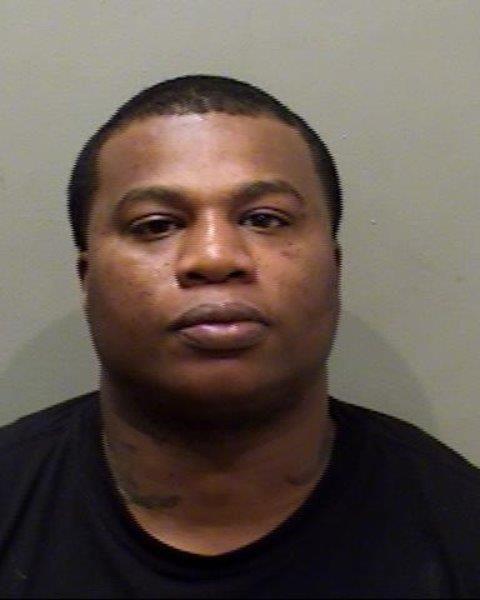 Jordyn Thornton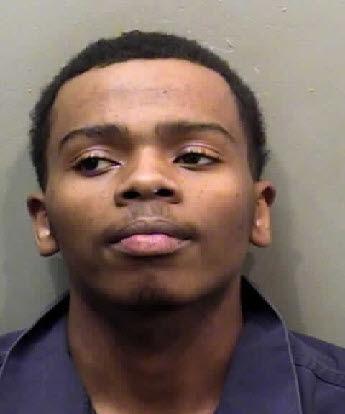 Karen Wilson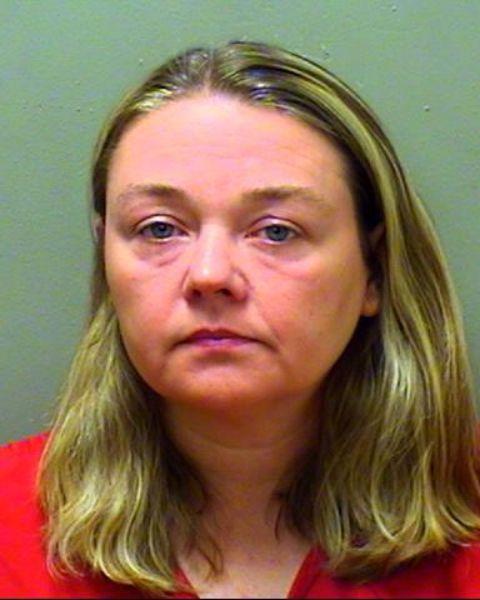 Cameron Collins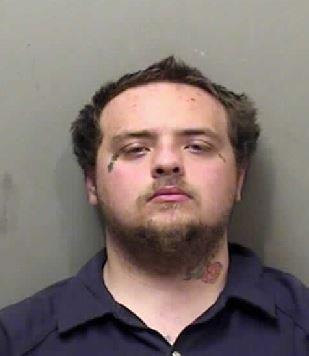 Juan Lorenzo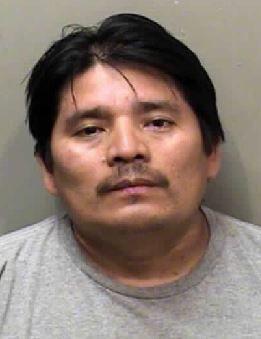 Josue Rodriguez-Soto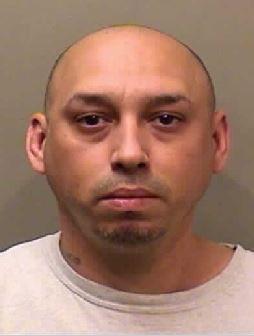 Joshua Gunn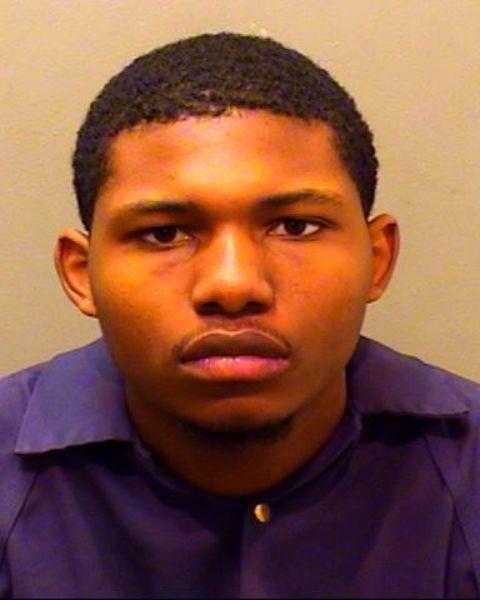 Yeshuran McNabb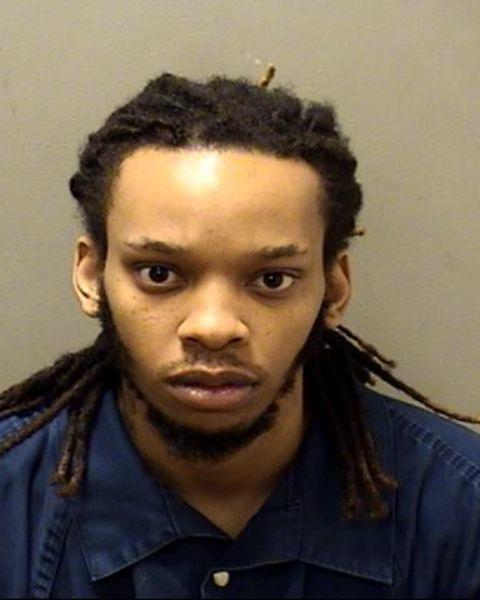 Keith Wright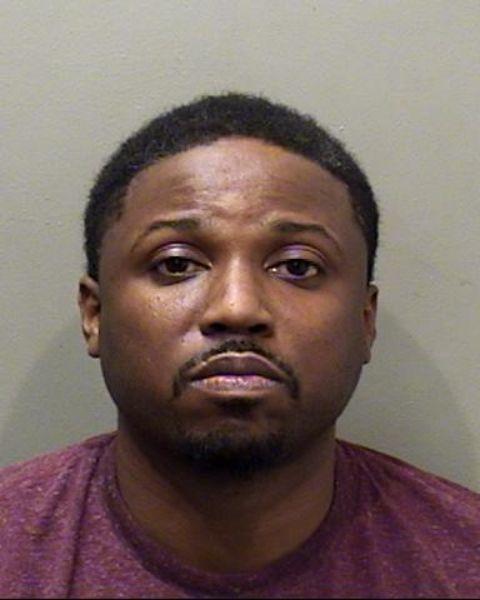 Brandy Navadomskis
Mikayla Lenardt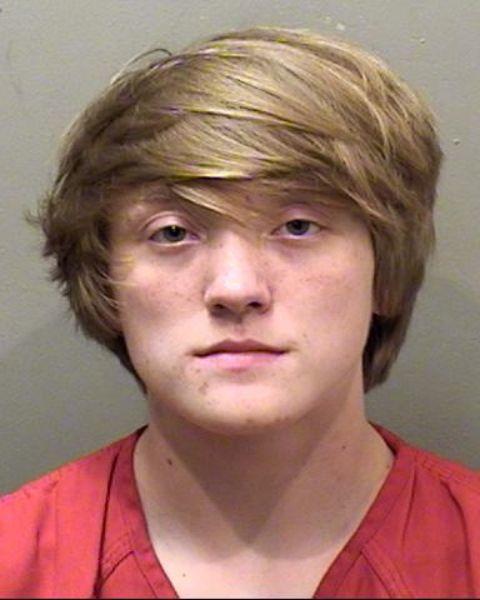 Melissa Ostrum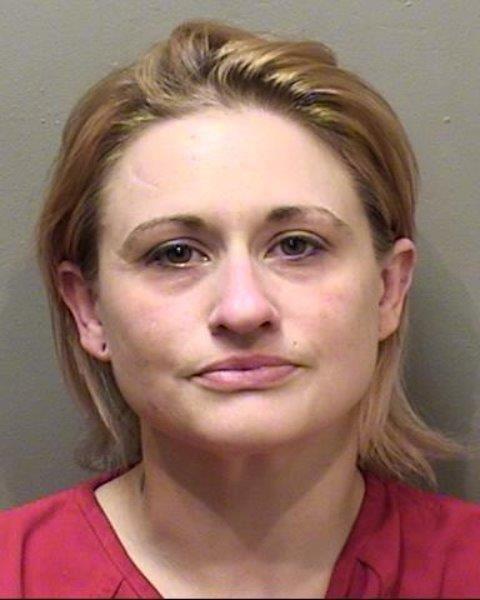 Cynthia Clay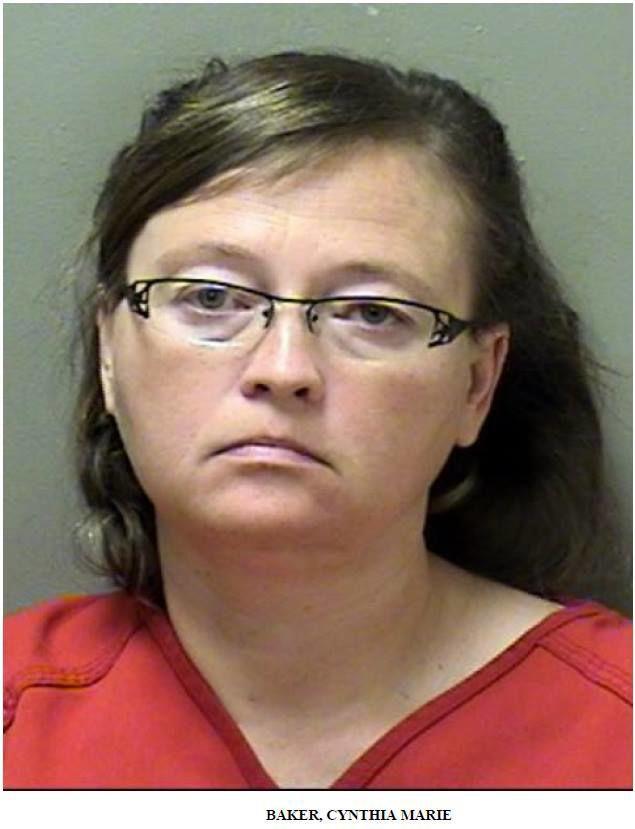 Gregory Hightower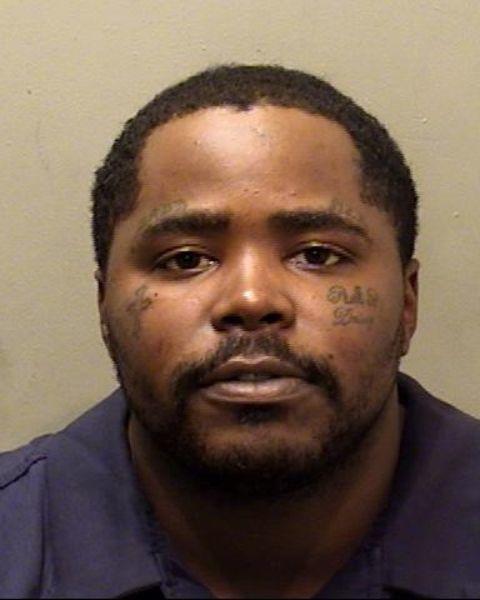 Michael Yaegel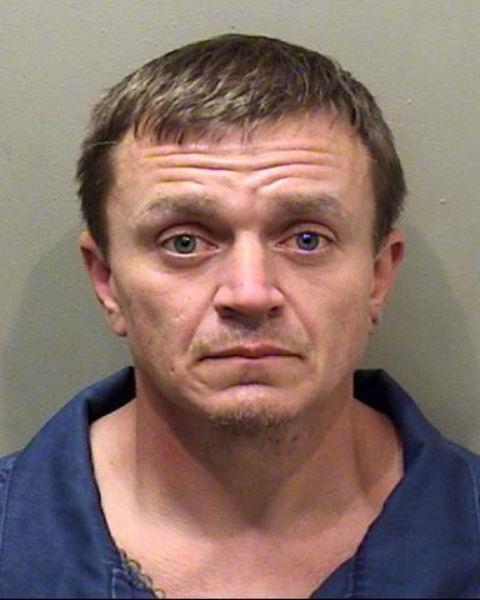 Justin Goodin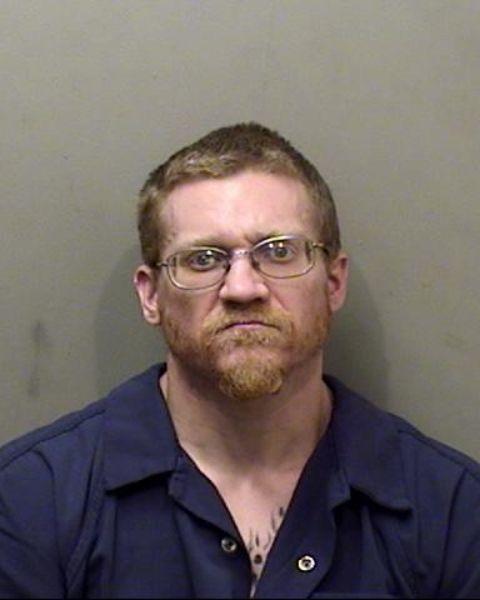 James Moon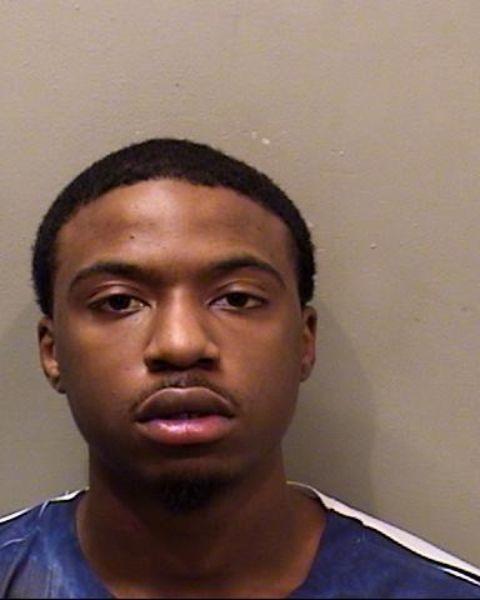 Exodus Hebert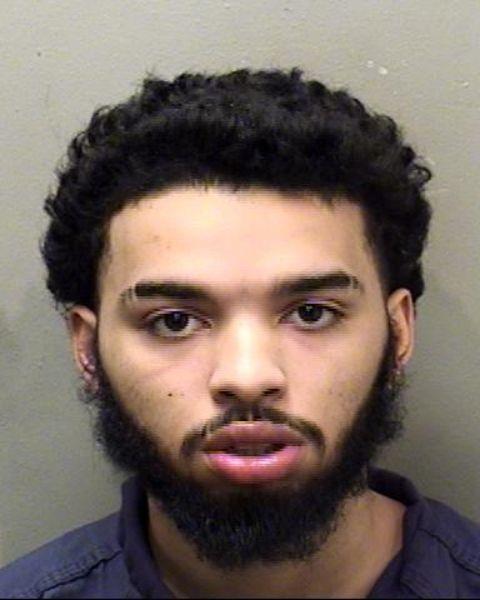 Ronald Thornton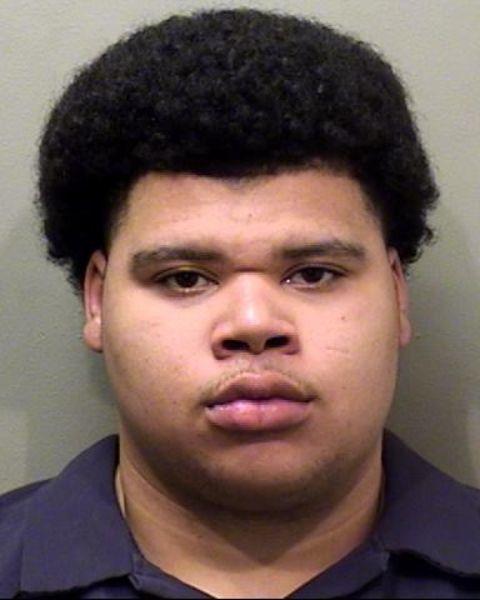 Tommie Lee Slayton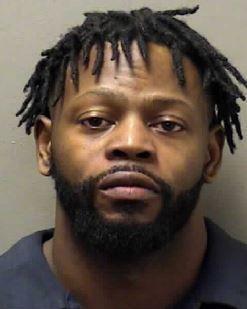 Miriah Davidson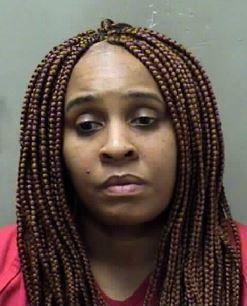 Colleen Wiles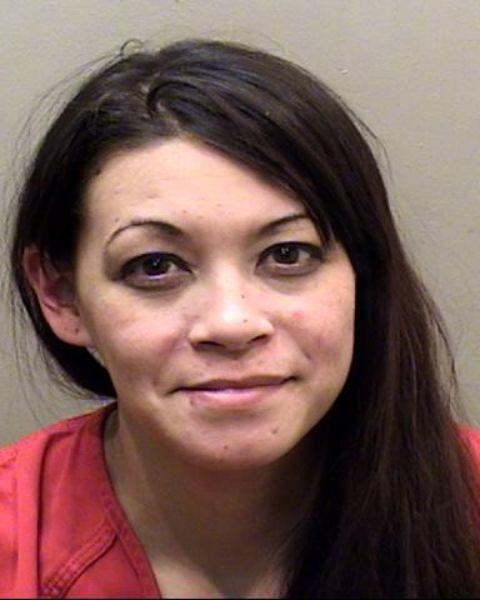 Brady Forkell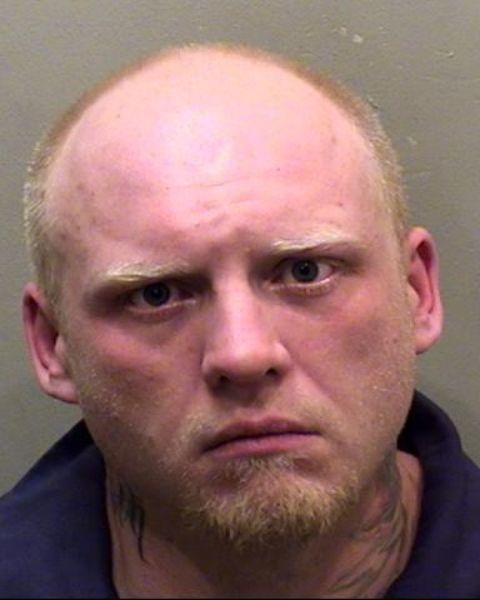 Jordyn Thornton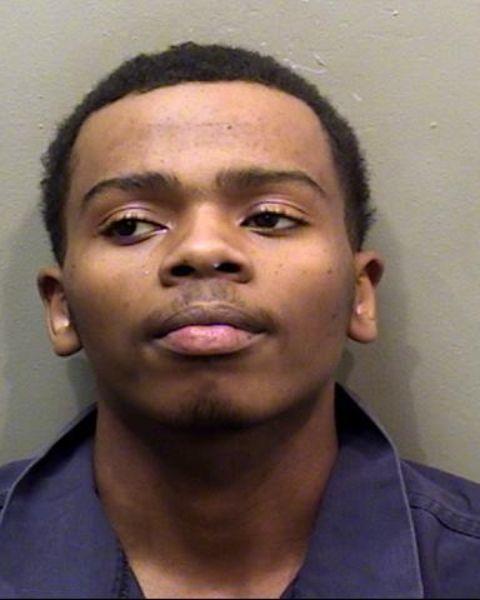 David Scott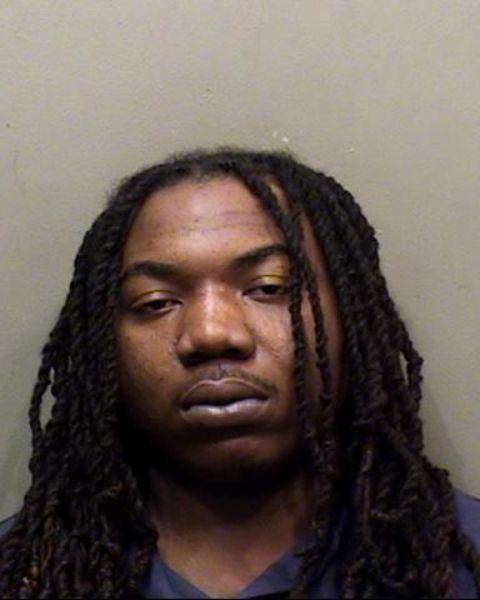 Michael Crawford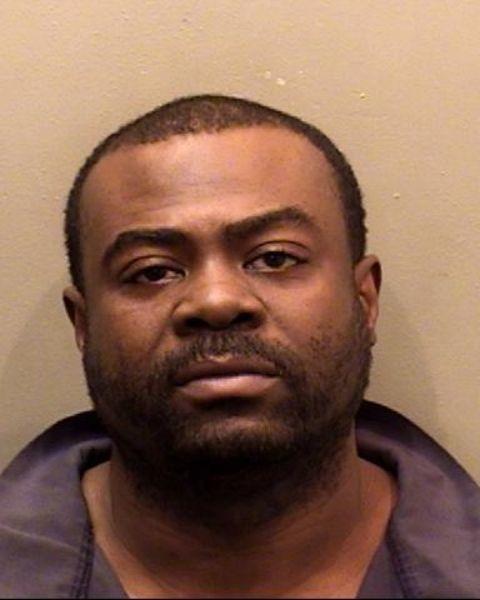 Kemondrae King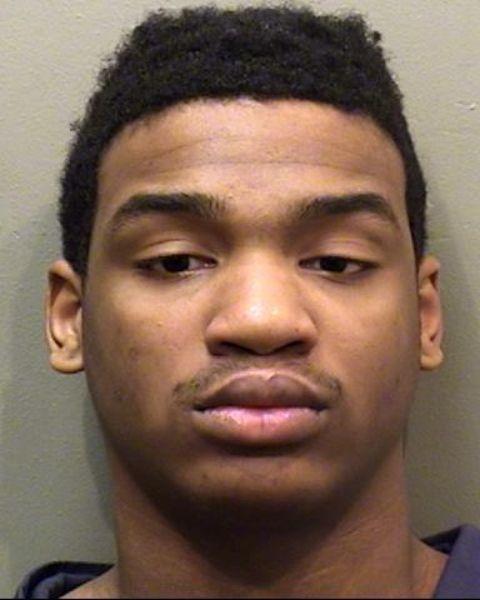 William Burba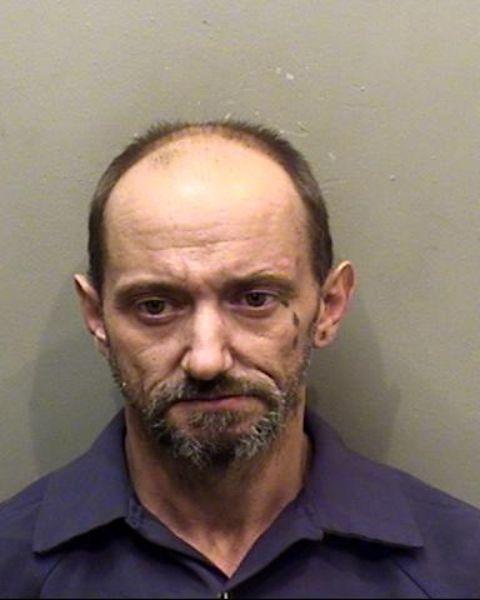 Modesto Espinoza Mendoza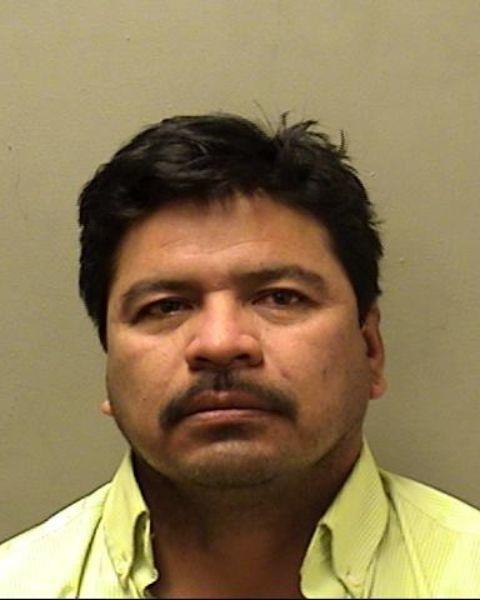 Carlos Borge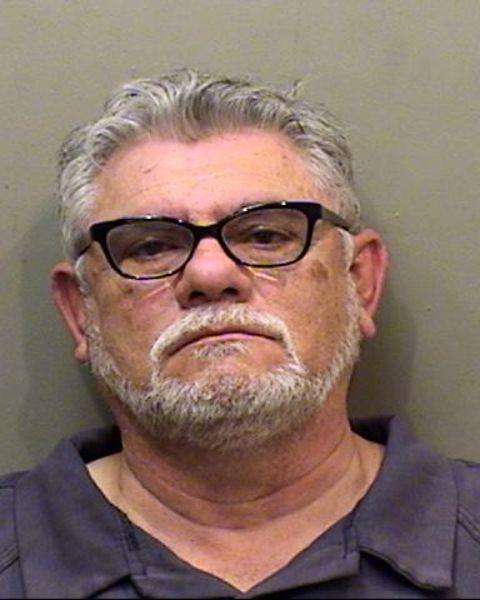 Lindsay Bowen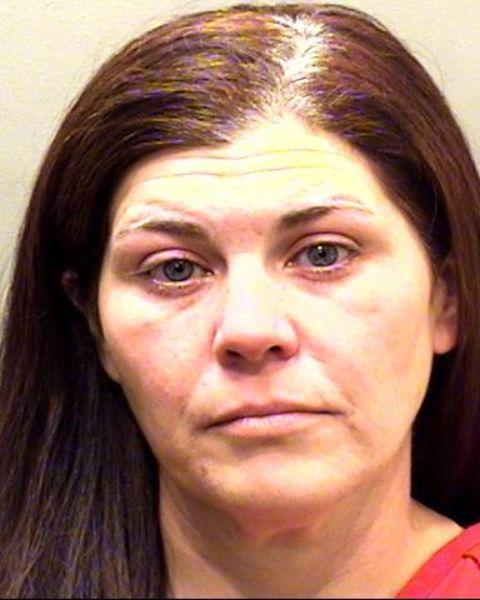 Jaimie Bowen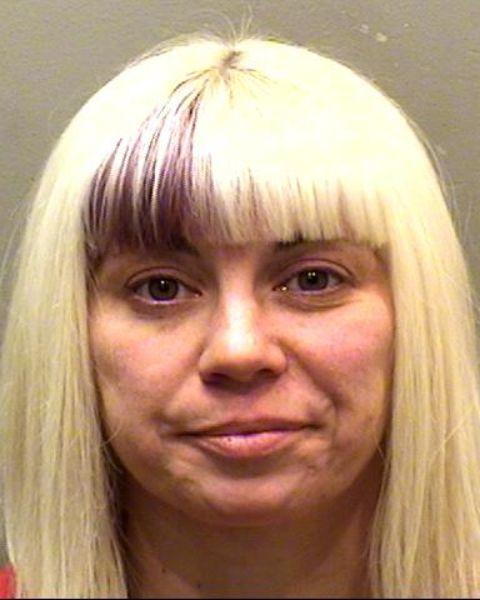 Tiquan Hamer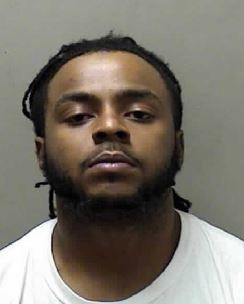 Lar-Darius Carroll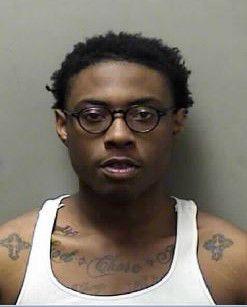 Derrell Hibbler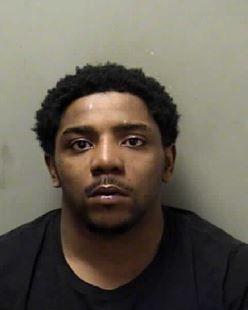 Christopher Barker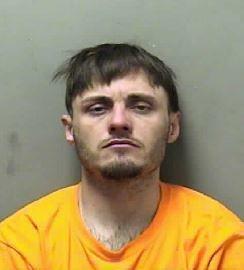 Miguel Martinez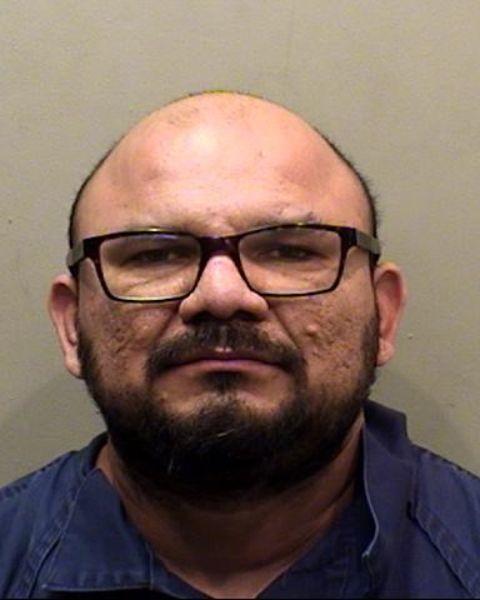 Brandon Weise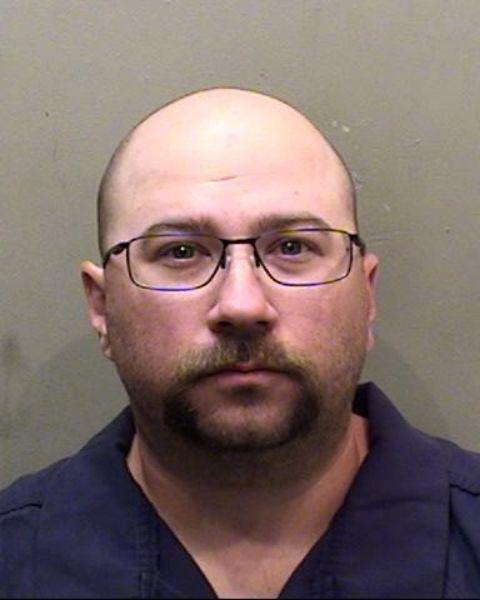 Chance Brown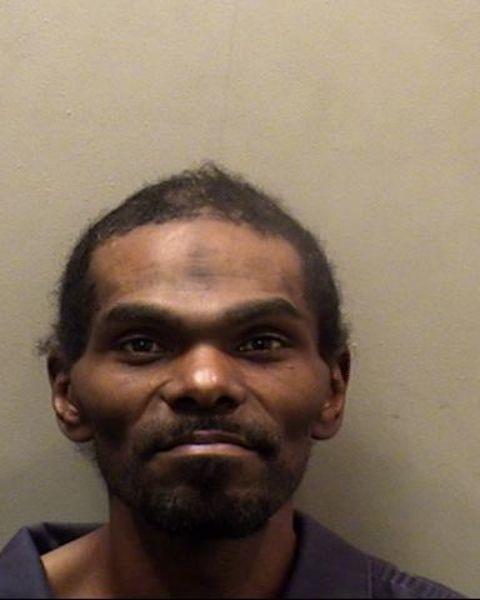 Emil Cruz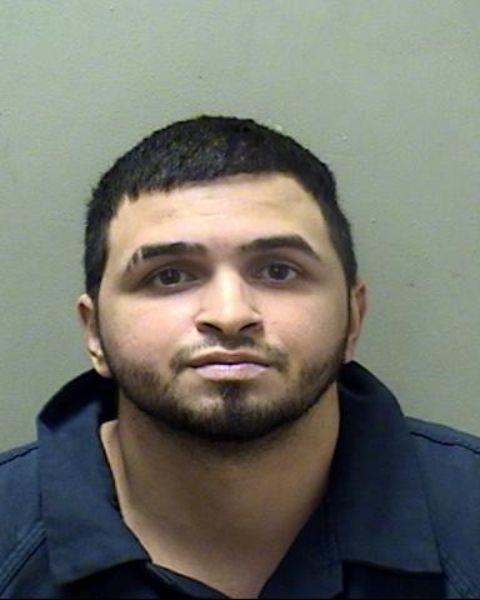 Toshiro Luttrell
Jamar Correa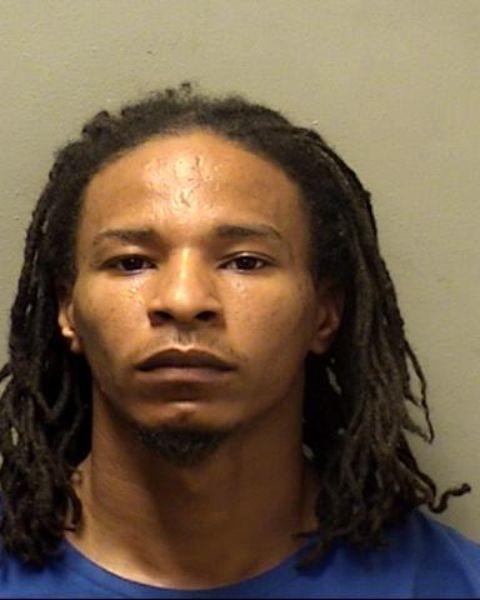 Misty mcQueen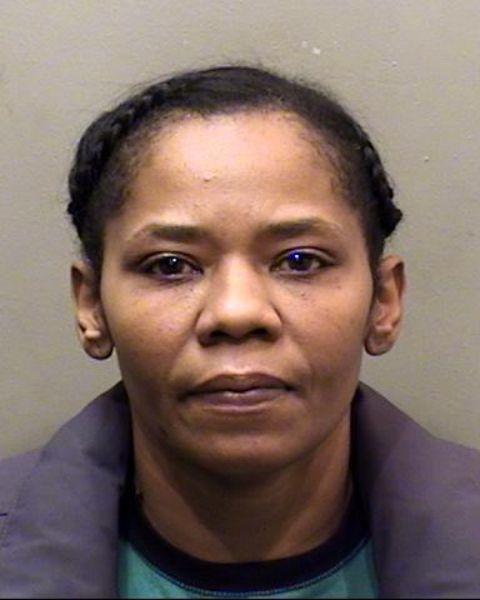 Jeffory Lahr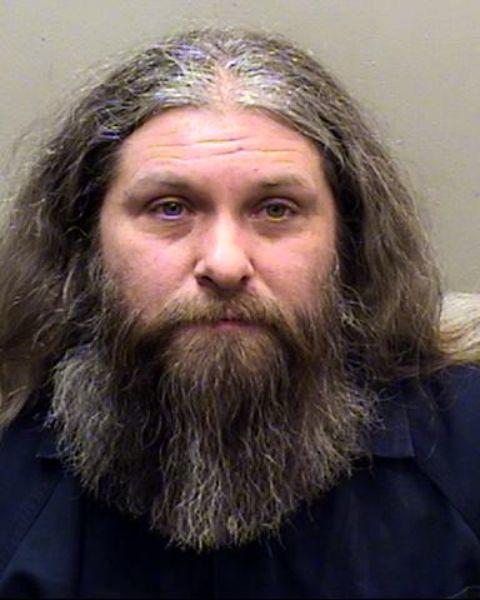 Erin Cebrero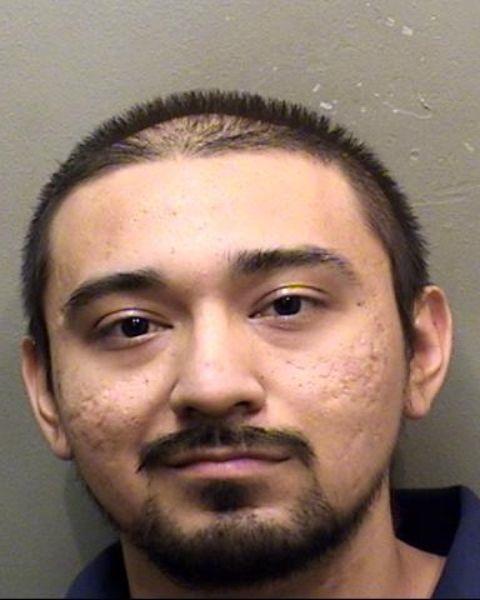 Freddrica Brown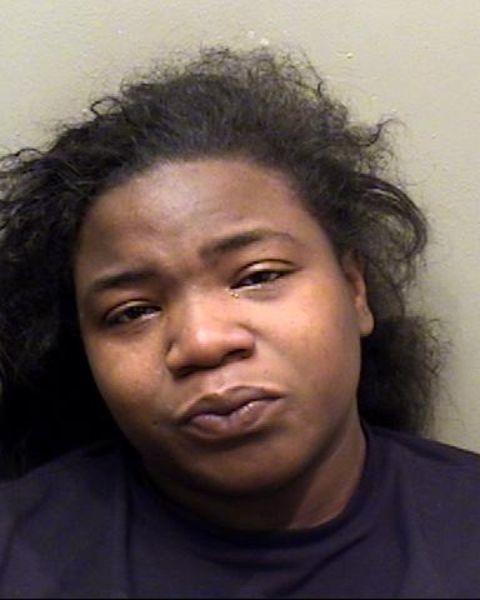 Marquis Williams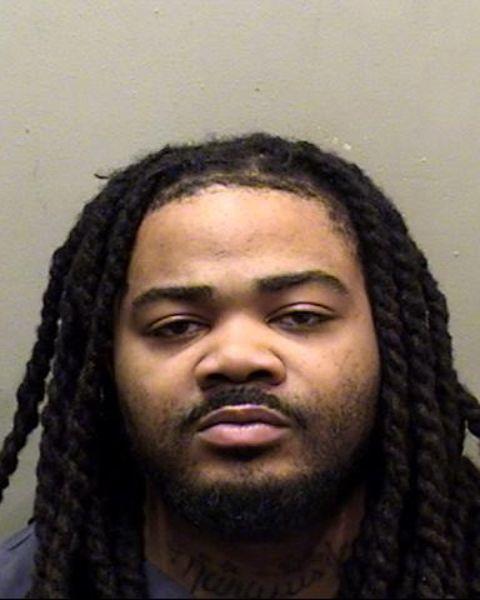 Alonzo Whitfield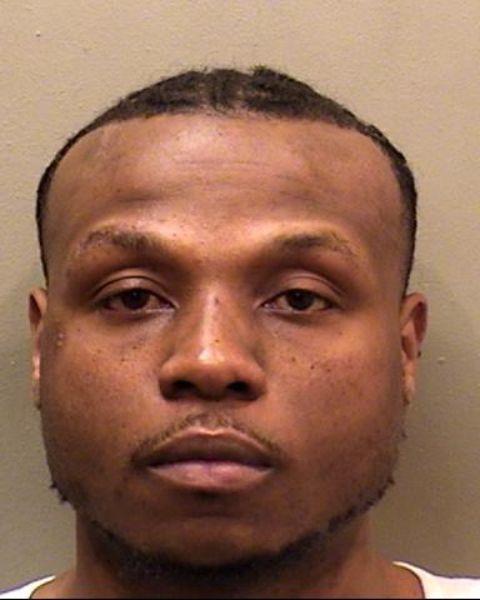 William Tuley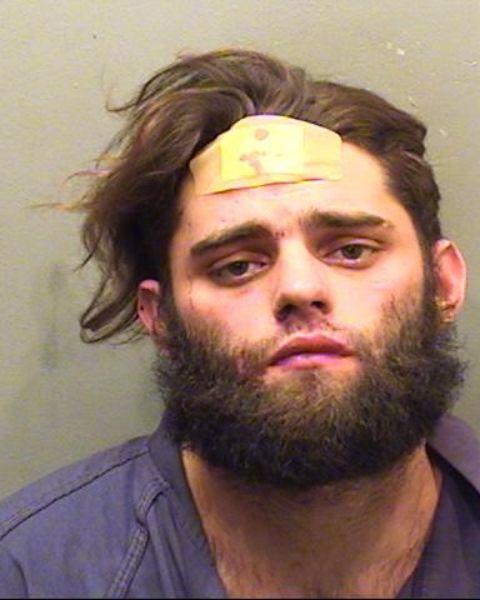 Lamont Barclay
Casey Murphy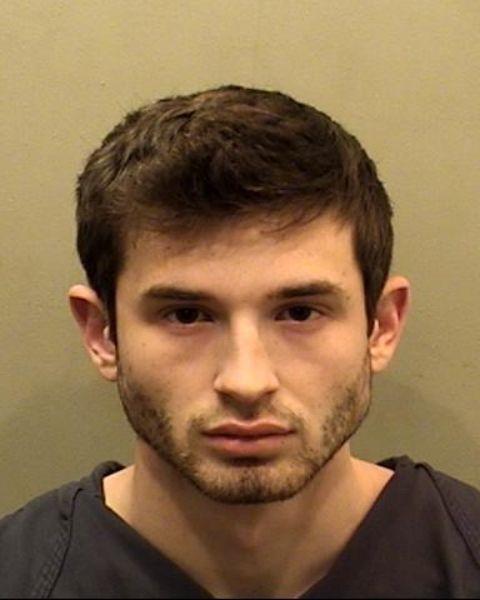 Charles Talley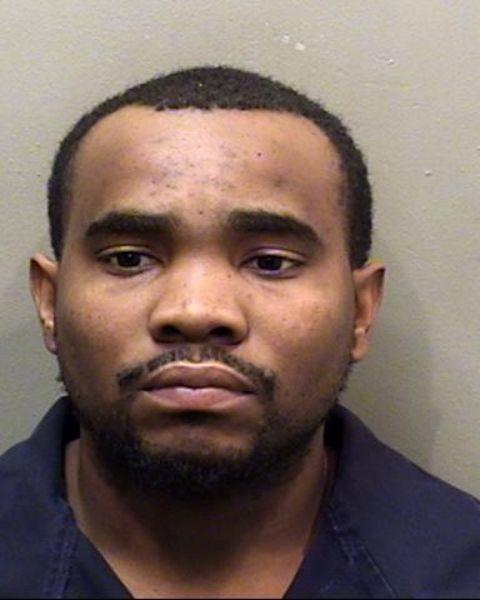 Miranda Ridgeway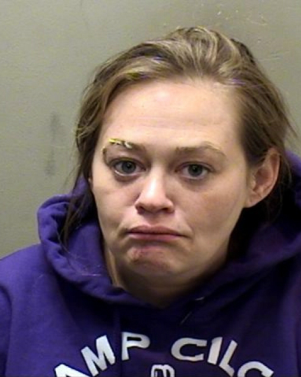 Romio A.L. Monroe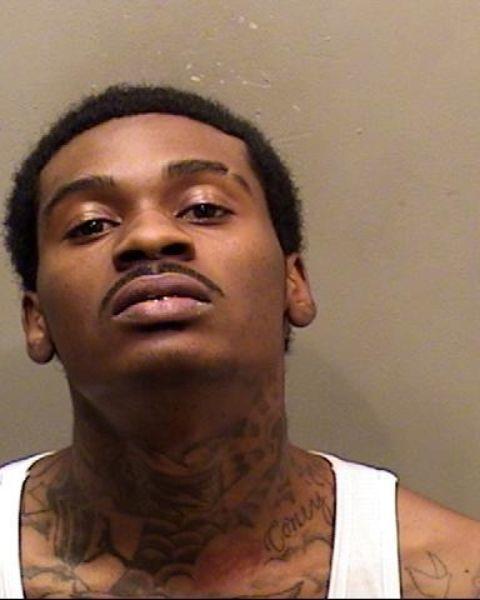 Gregory Williams
Matthew Price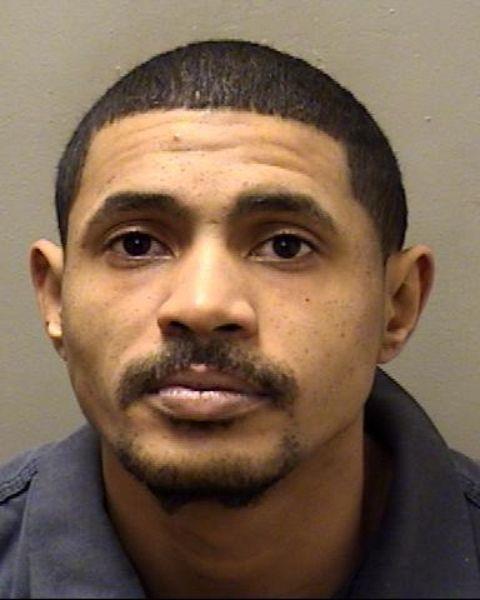 Mary Harris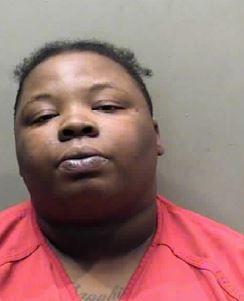 Calvin Harris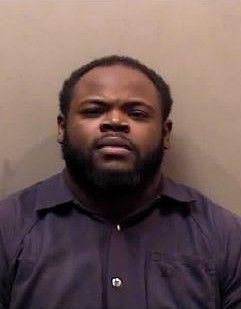 Carie Brown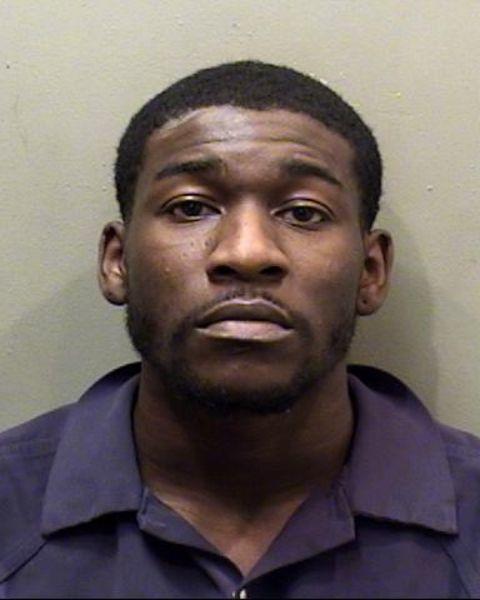 John Moore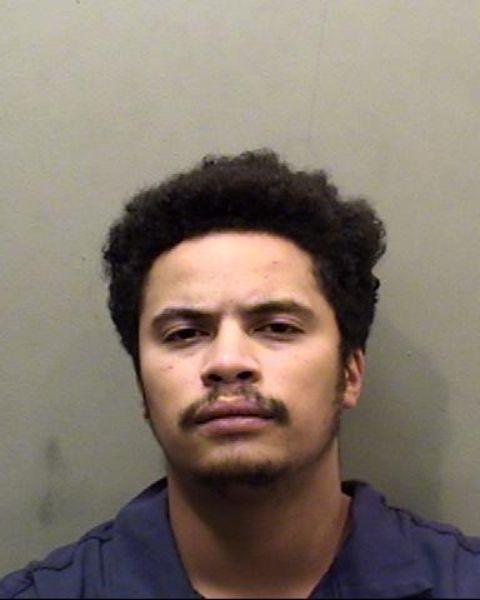 Jordan Graham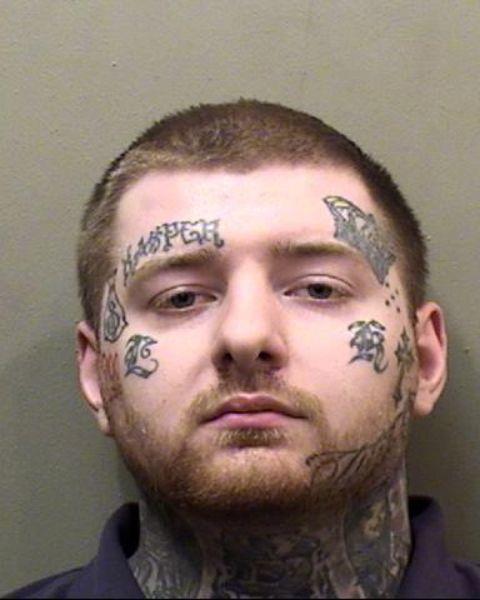 Tyler Watson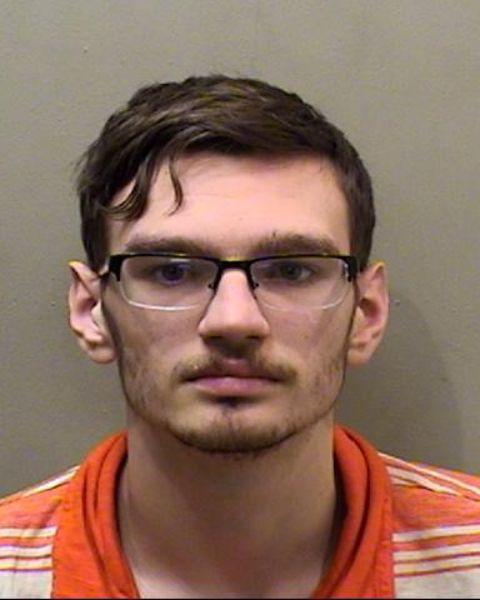 Bruce Sirtoff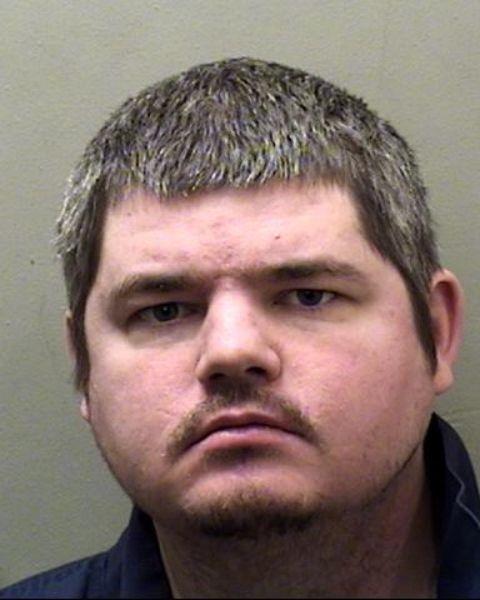 Nathandre Campbell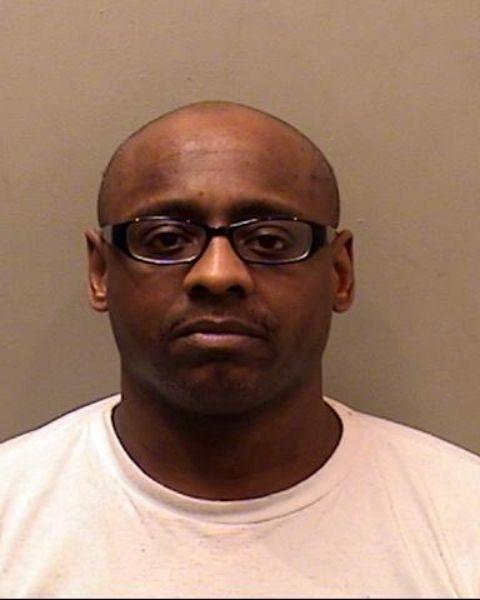 Joseph Couch
Jaylin Walls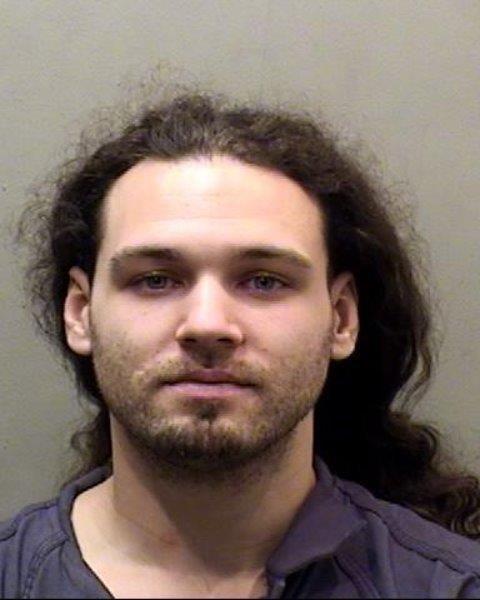 Stephanie Mangan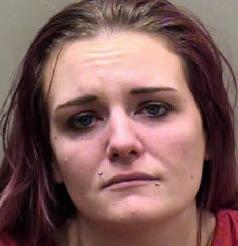 Damoni Clemon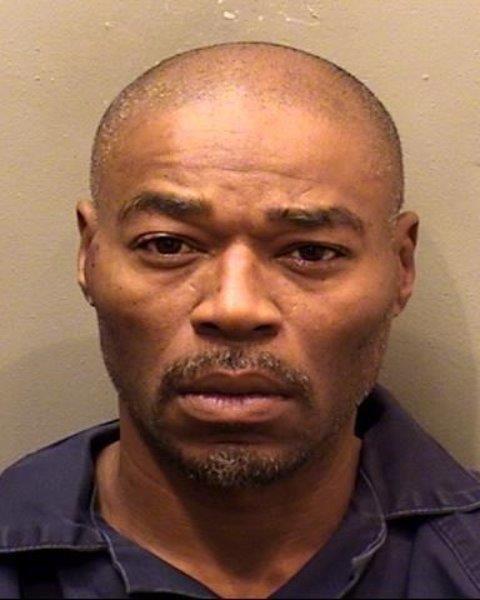 Khalil Hood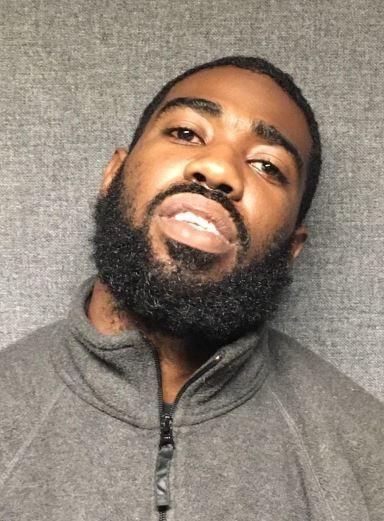 Larry Lanier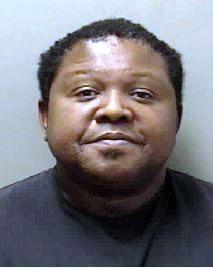 Raymone Stephens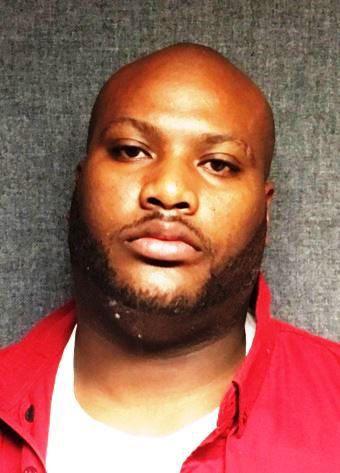 Lorenzo Aken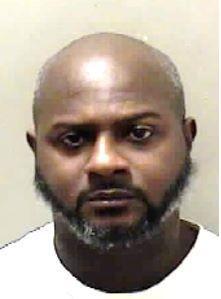 Kiel Manns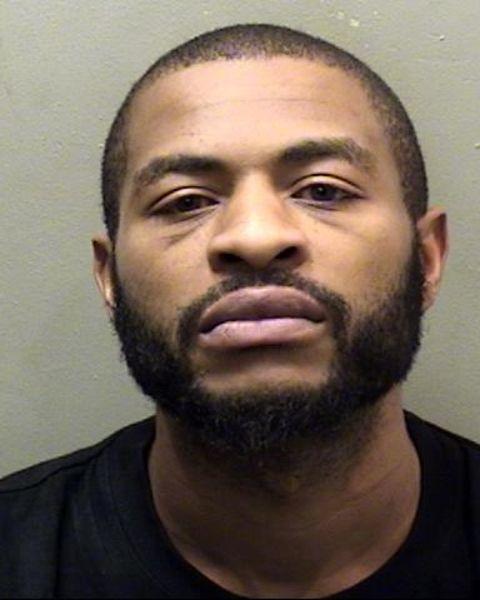 Gregory Chester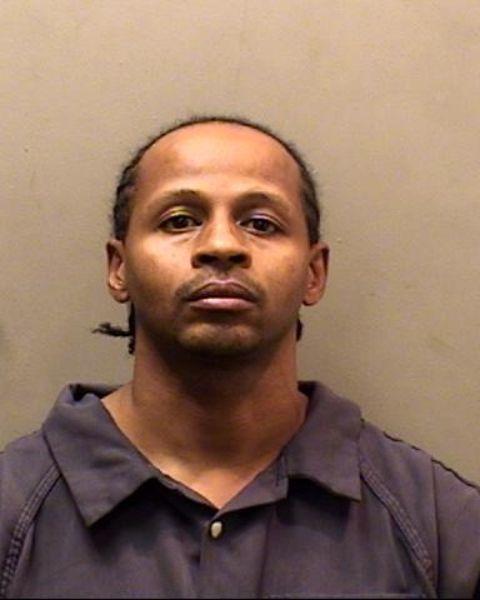 Steven Bradford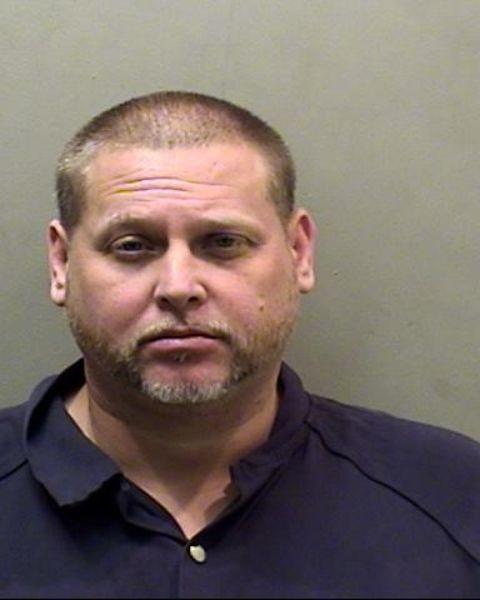 Parish Mayberry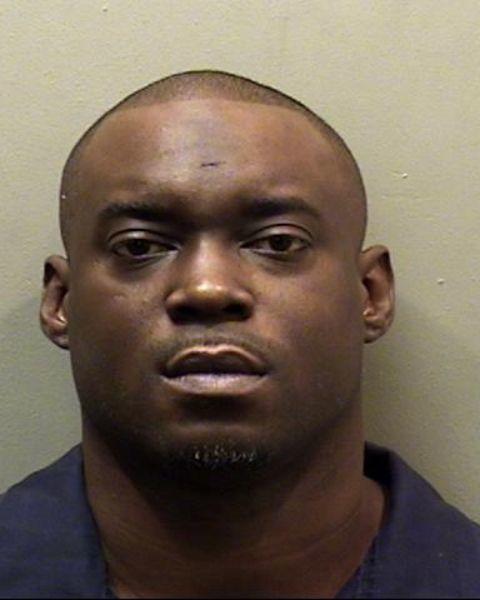 Jason Greene
Sara Knell
Scott Knell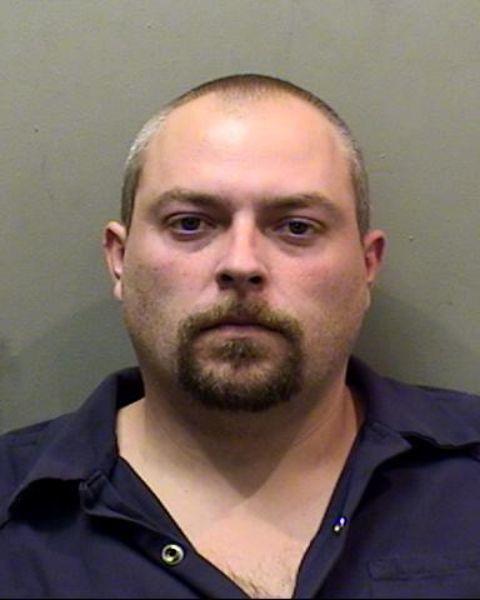 Tasha Williams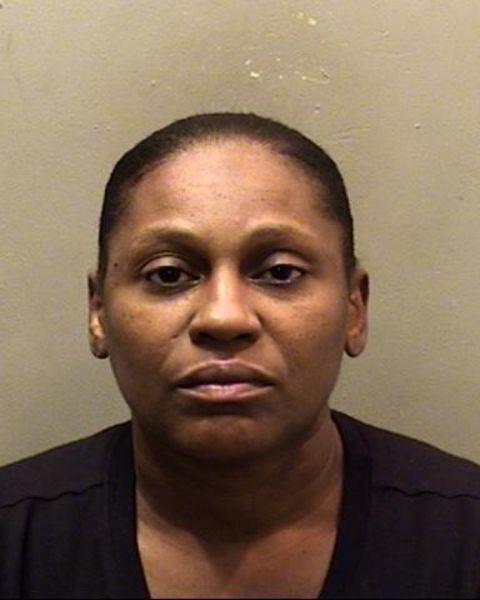 Ronald Hawkins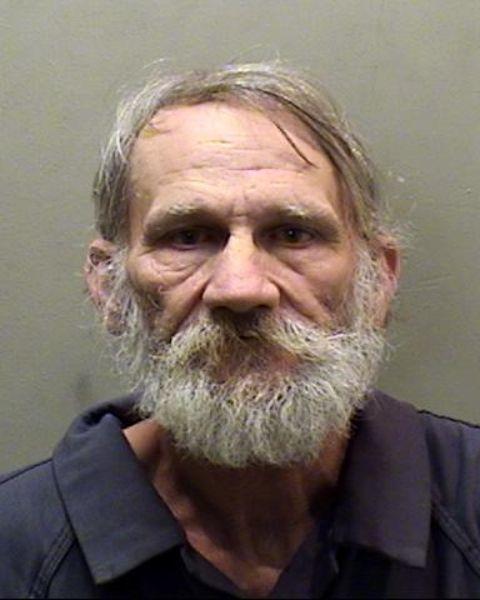 Edward Harper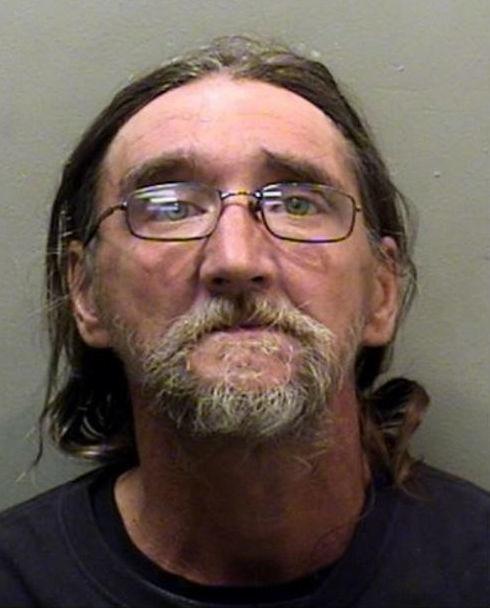 Sydney Mays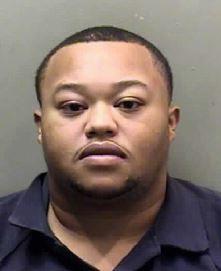 Angela Flynn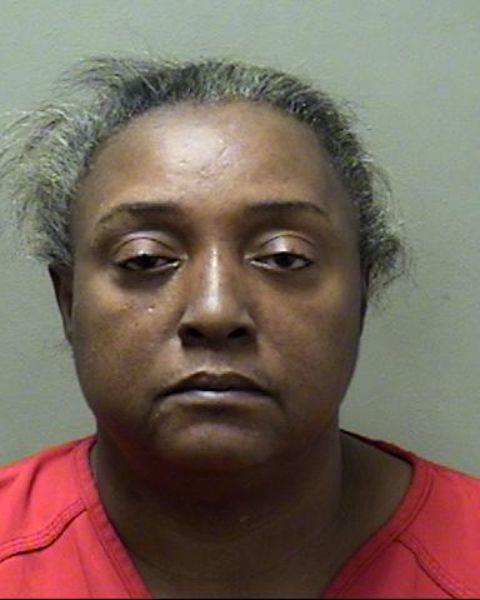 Kayla Barnhill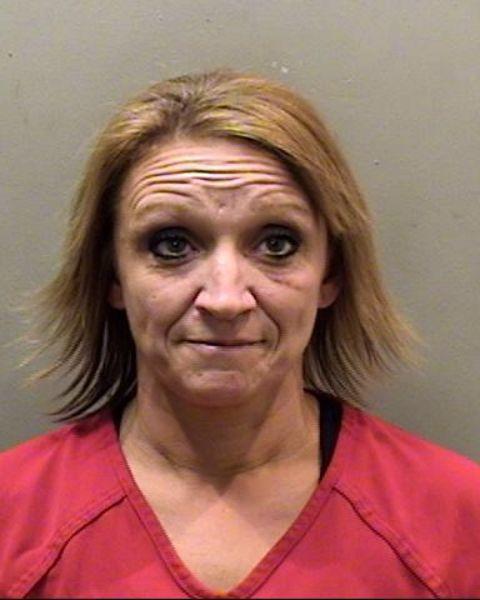 Scott Robertson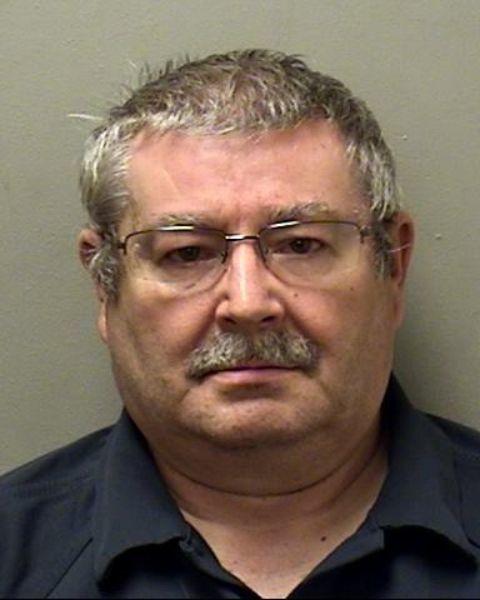 Anthony Schauwecker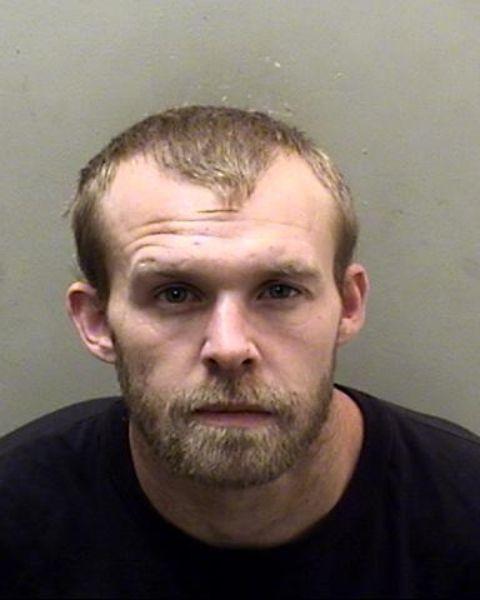 Rick Shinn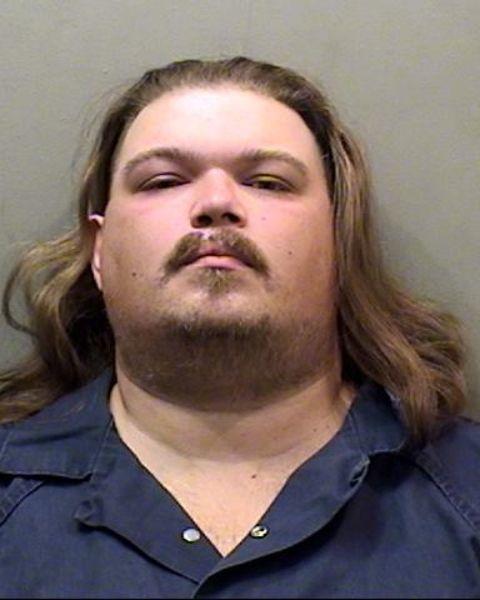 Elijah Herron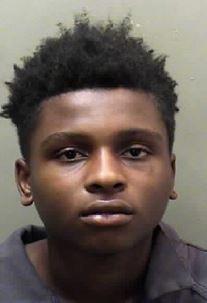 Mitchell Rathbun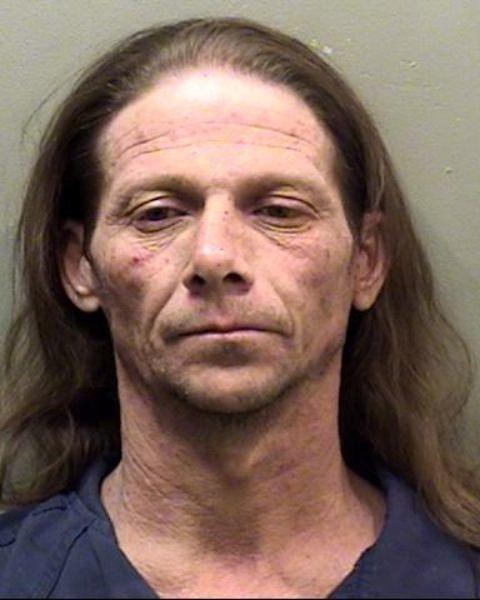 Drenell Willis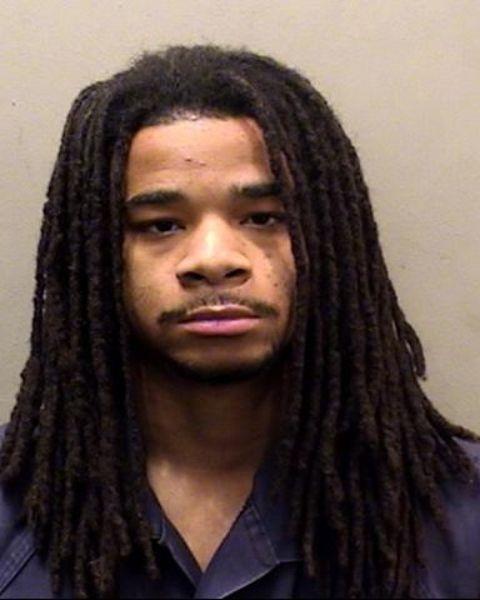 Brad Talley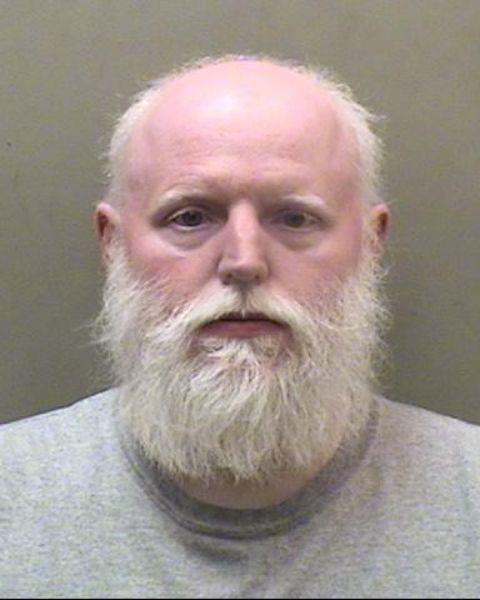 Navarro Howard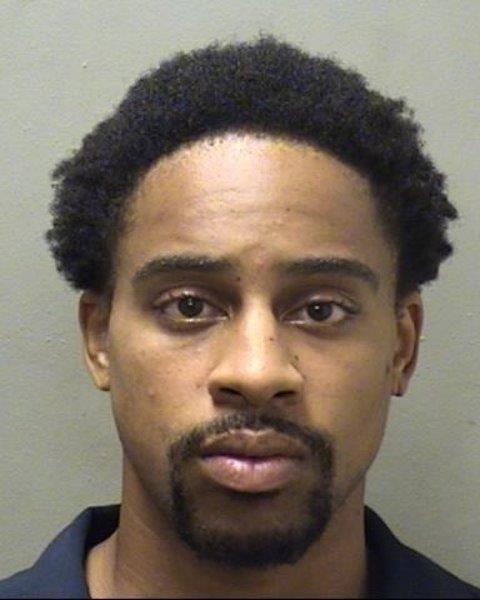 Aaron Jackson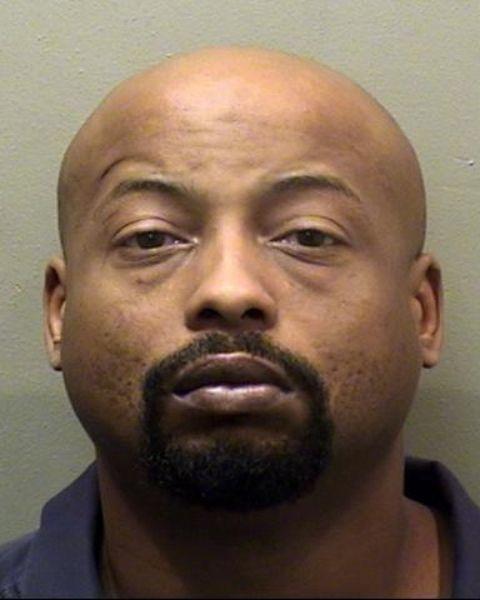 Jeremy Baldridge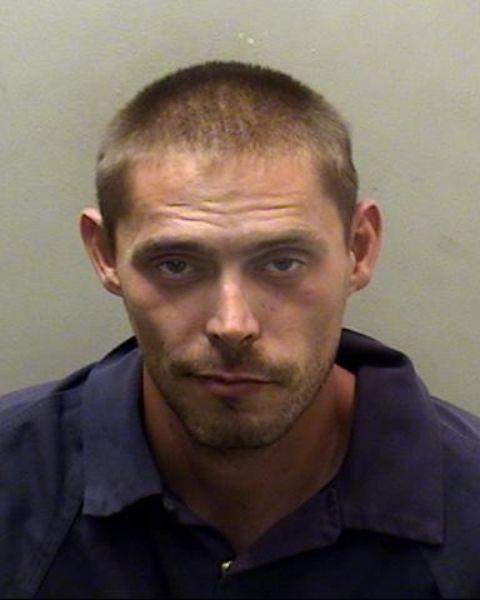 Tommy Jackson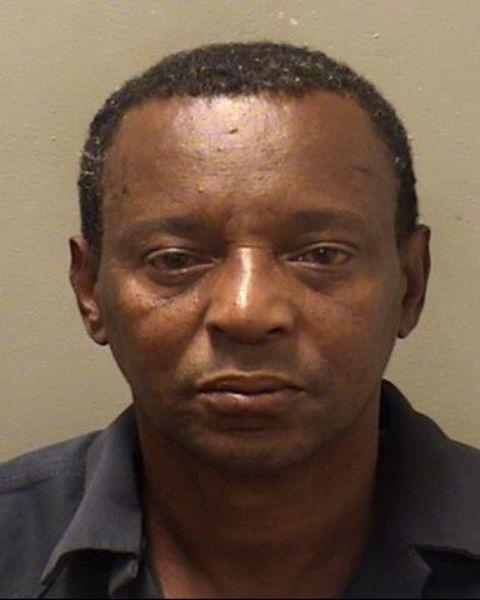 La'Ronn Carroll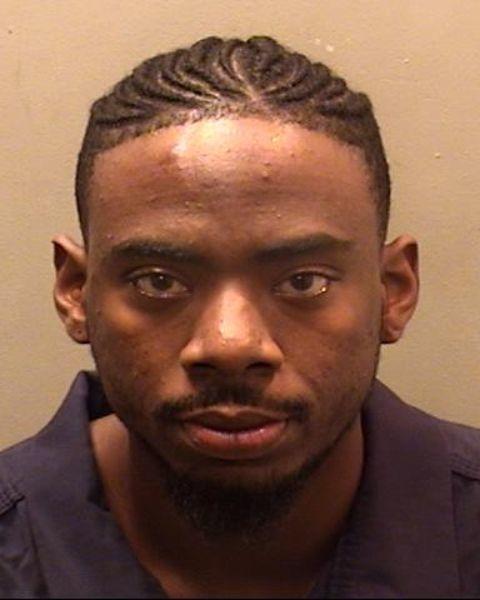 Steven Haas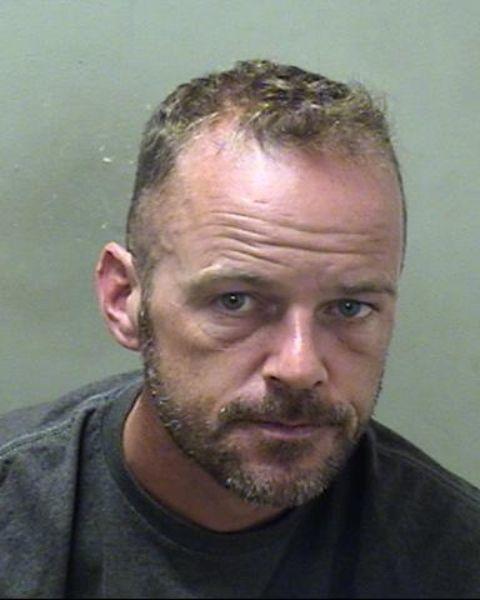 Michelle Brown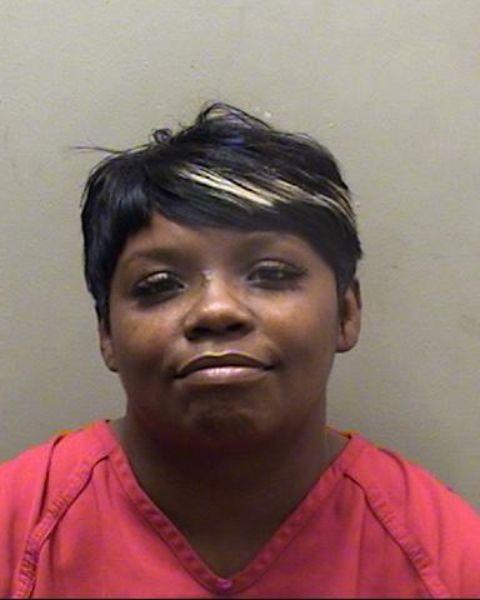 Angela Brown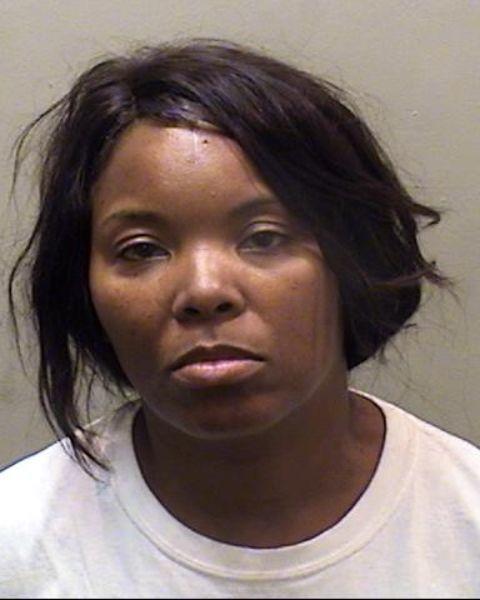 Richard Sims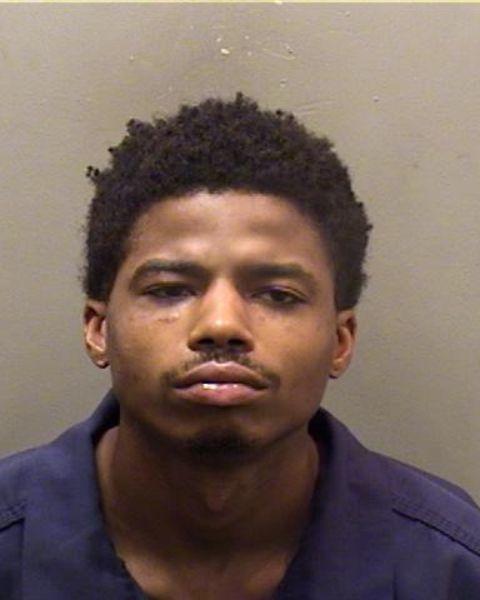 Toni Kirk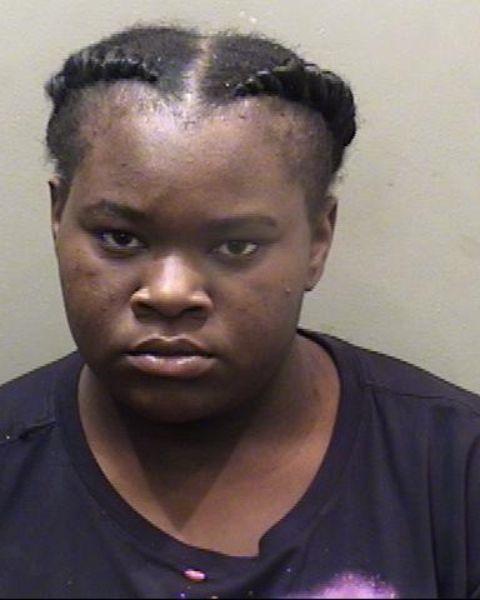 Victory Kirk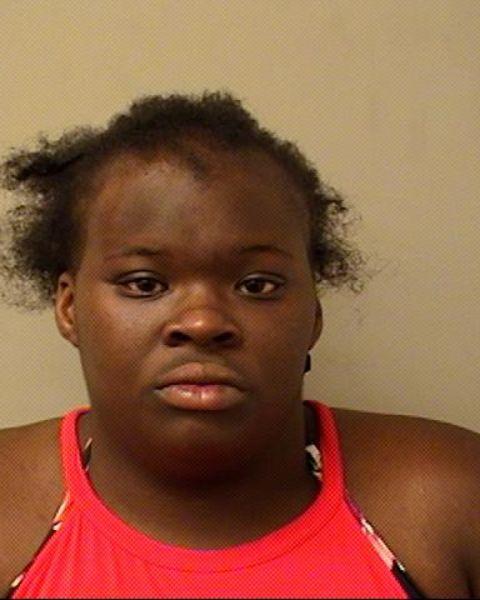 Kelsey Moore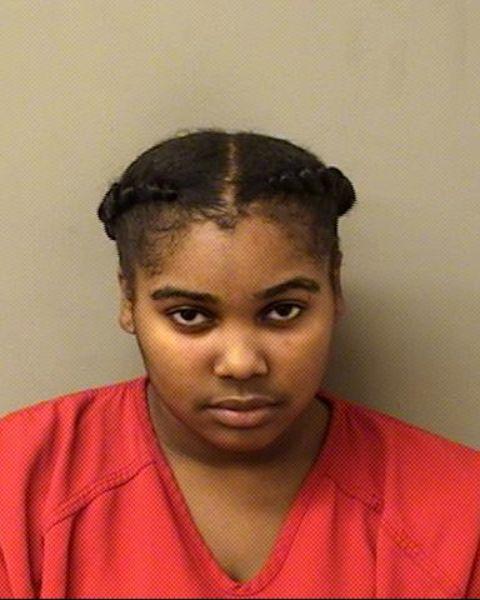 Lorenzo Aken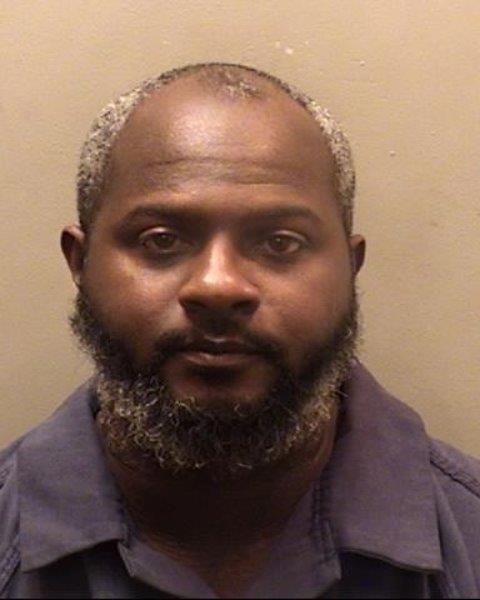 Martell Ward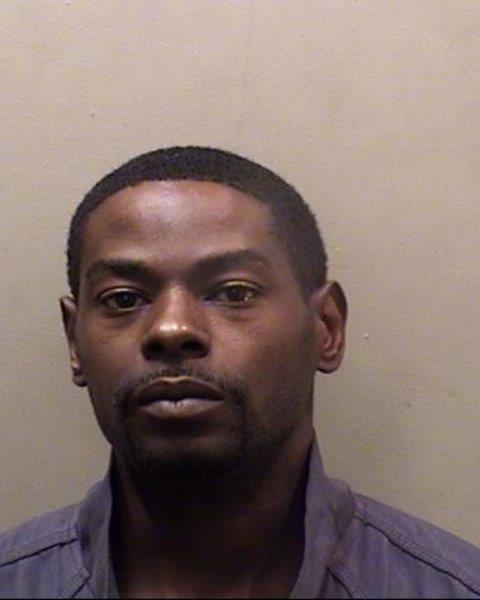 Levi Townsend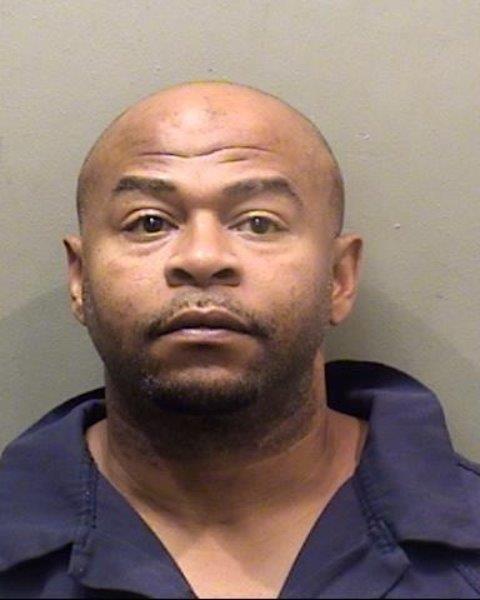 Shameka Curry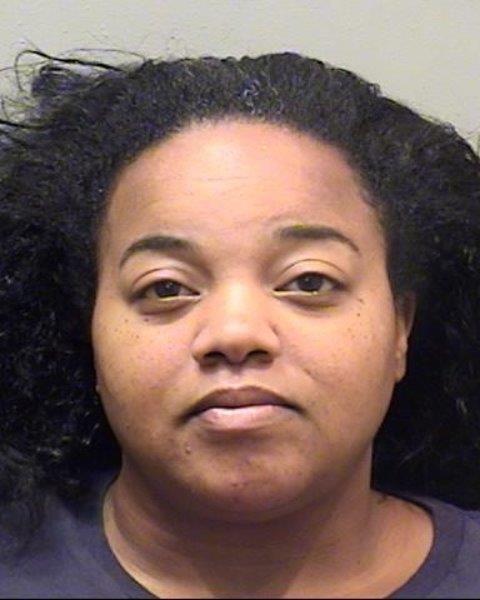 Thomas Malloch-Lane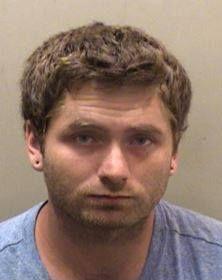 Nicholas Bays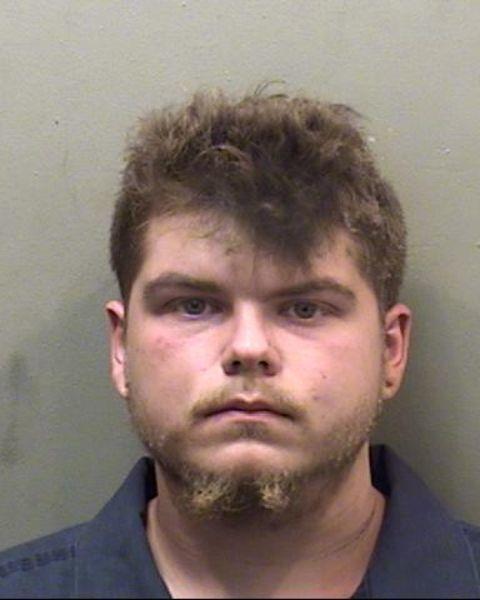 Kerigan Wood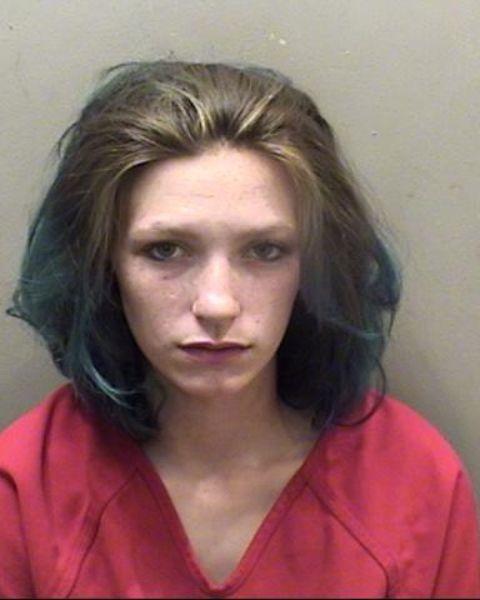 Donald Connelly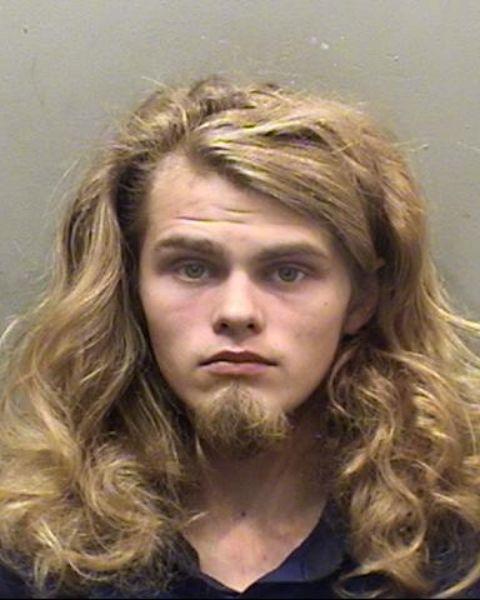 Alexandria Macon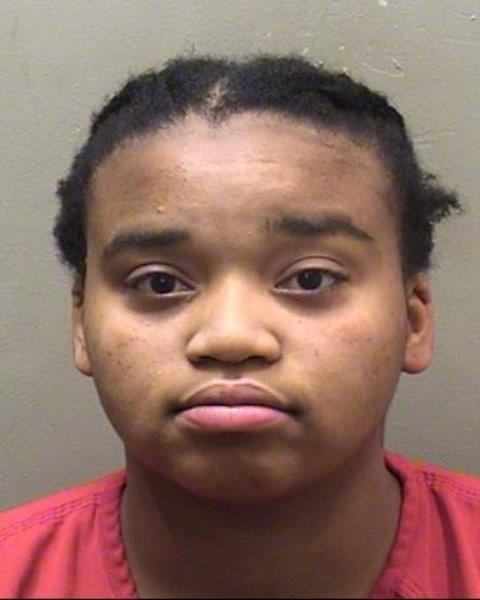 Jason Tolan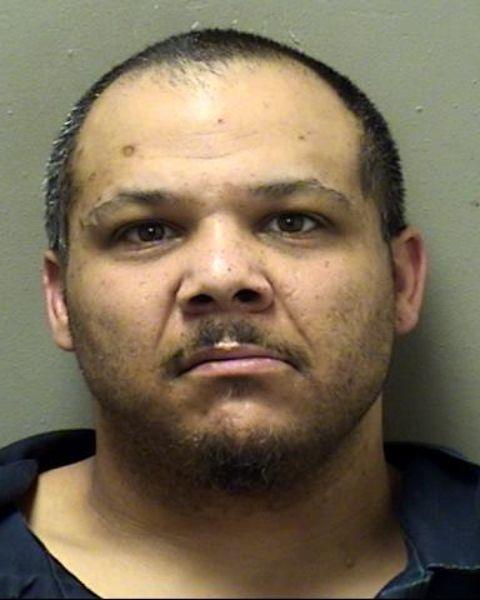 Eleisha Gibbs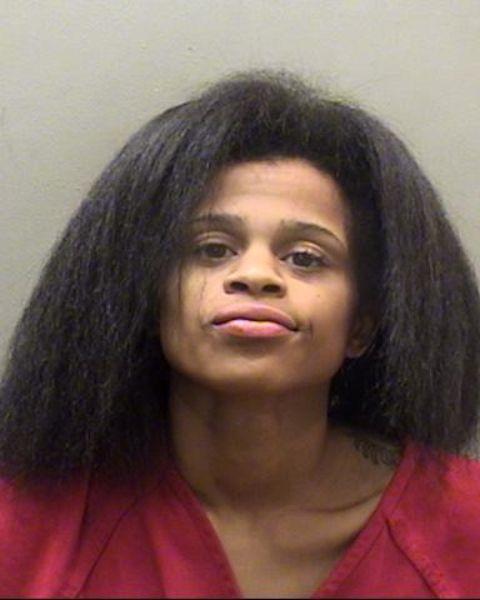 Yoandis Gomez-Roque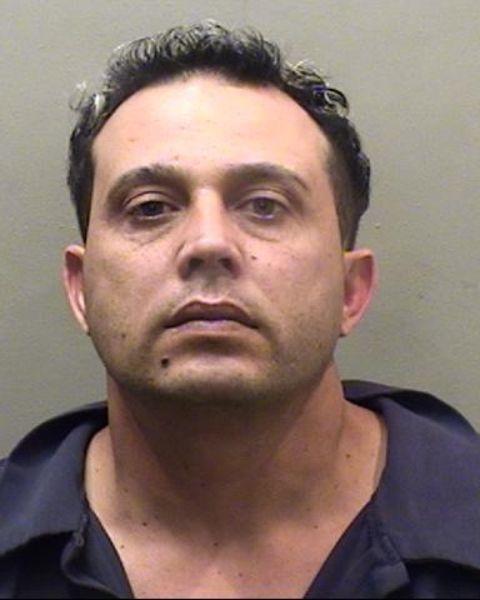 Kenyer Duvergel-Zamora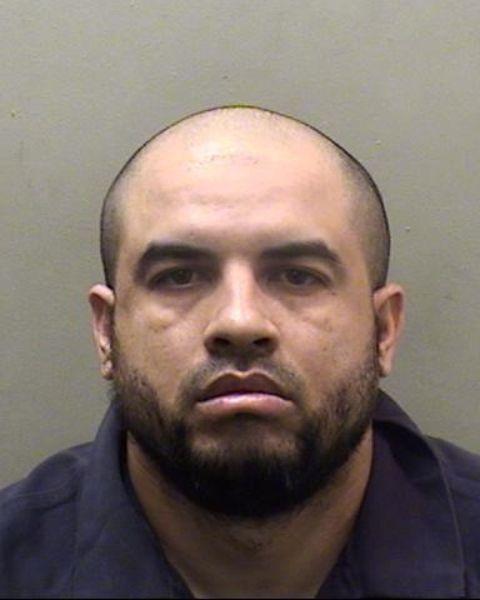 Robert Pratt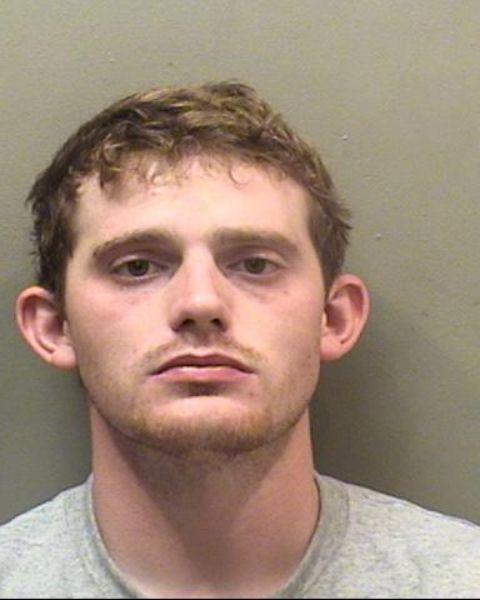 Cheonte Hinkle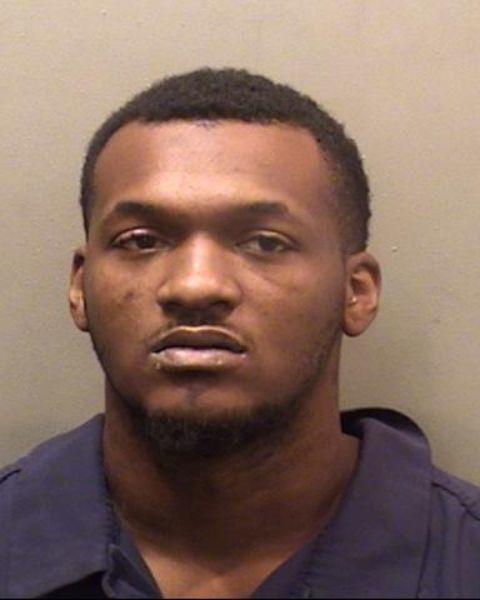 Andrew Whitmer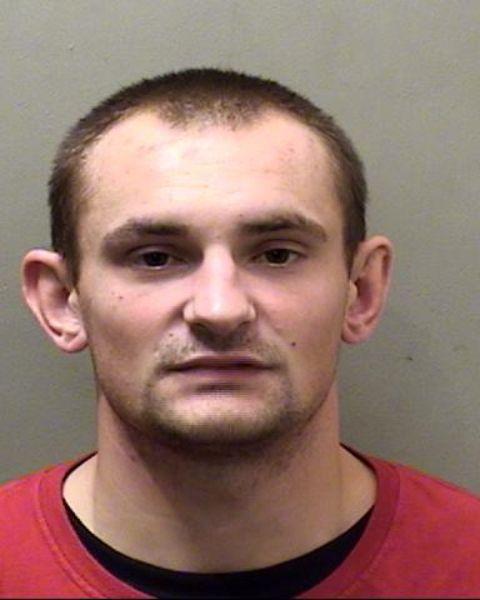 Thomas Walker
Hammet D. Brown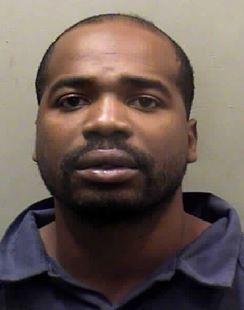 Sheila Benson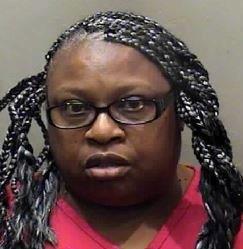 Donald Dickerson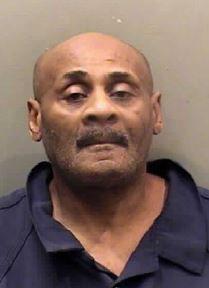 Jason Moyer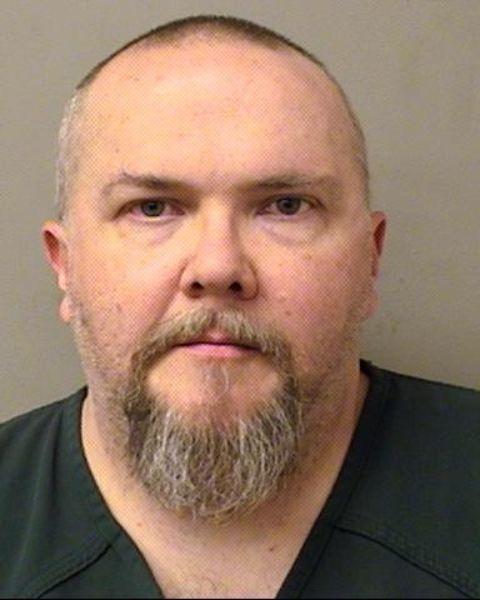 Brenton Fenwick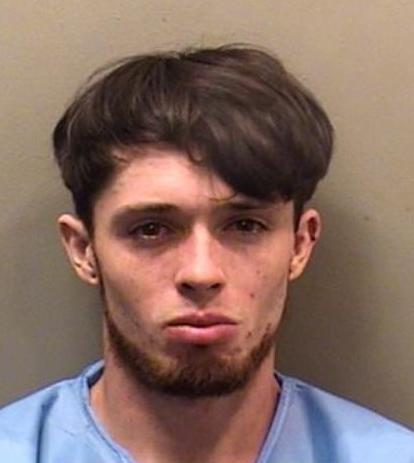 Martin Mulcahey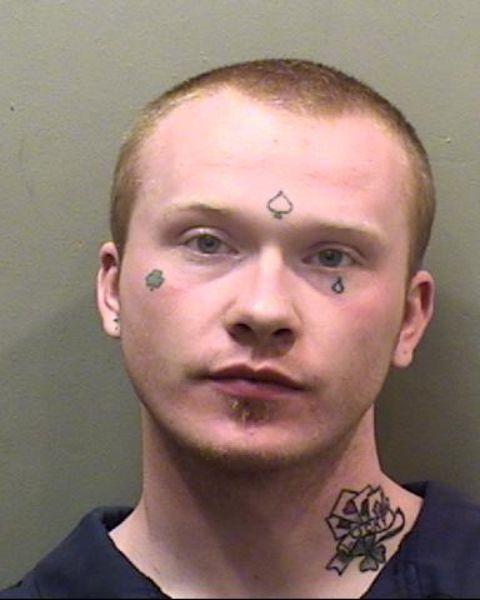 Marcell Moore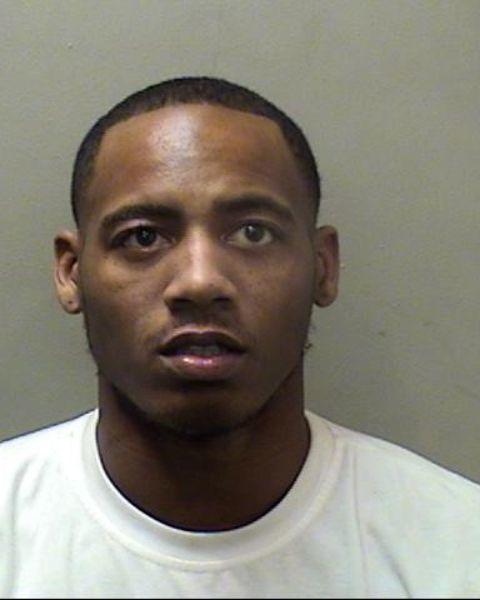 Torey Jackson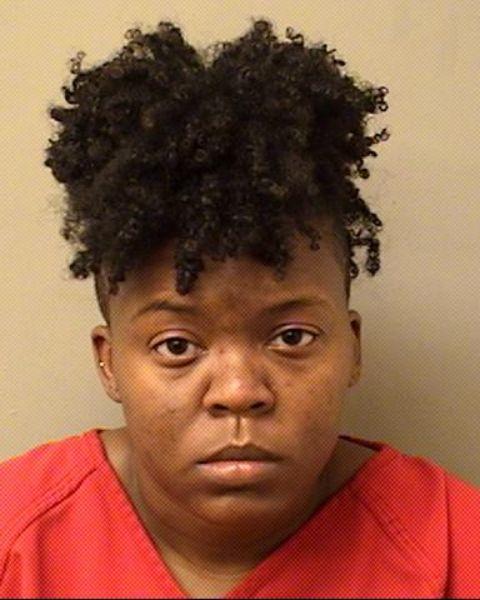 Donnell Taylor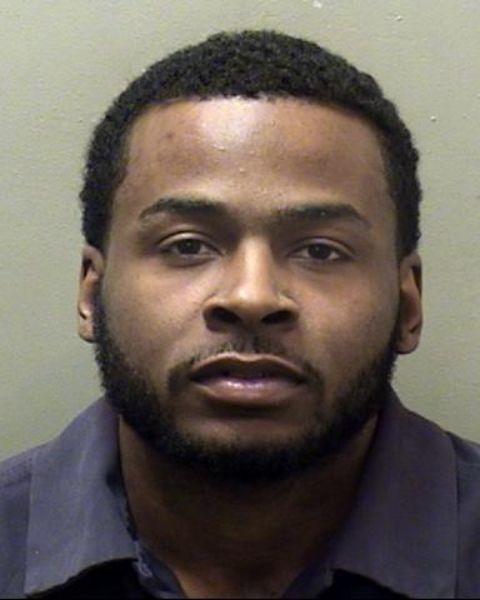 Kevin Thornton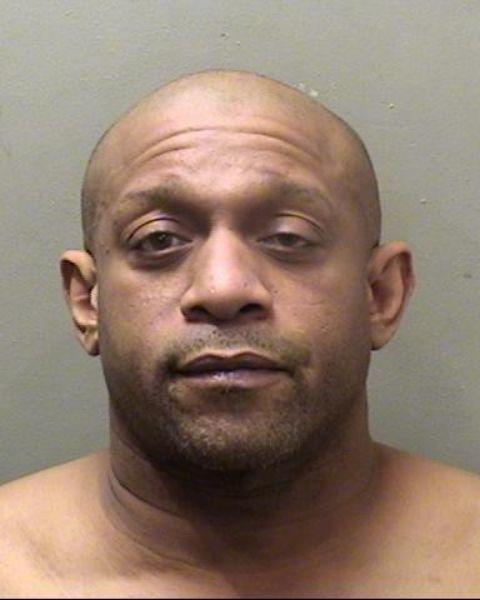 Tanicka Chiestder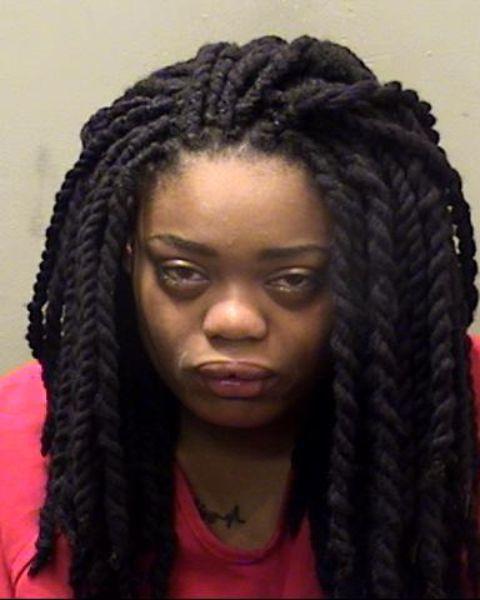 Jonathan Lane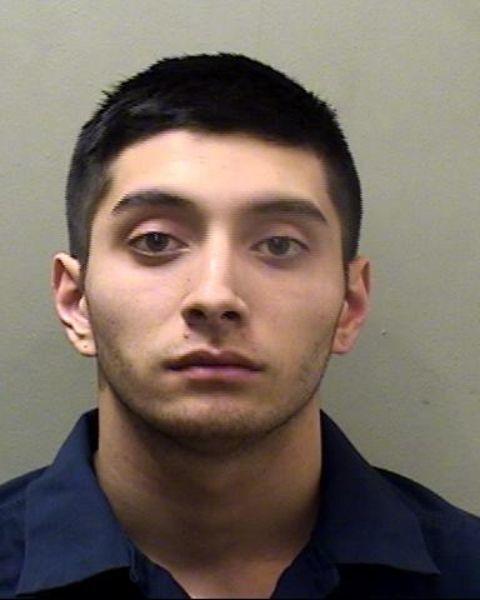 Chauntel Drake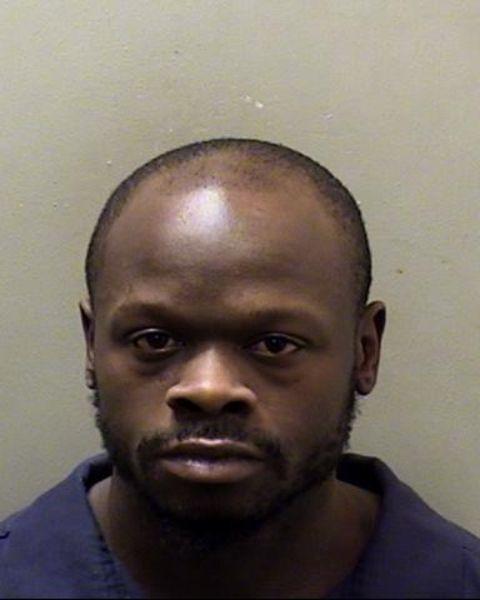 Levi Evans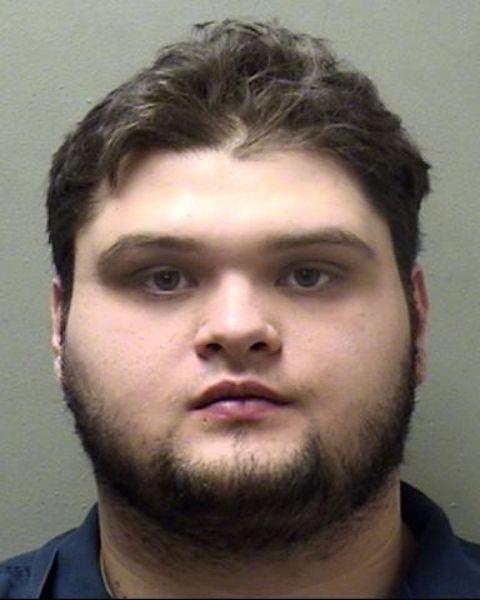 LaQuan Hill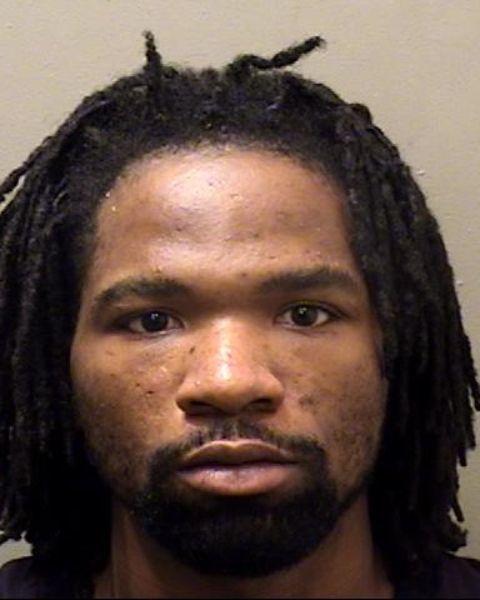 Marquis Perkins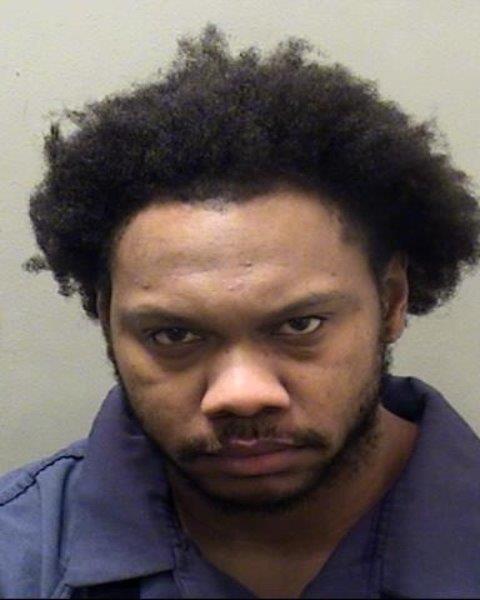 James C. Rellihan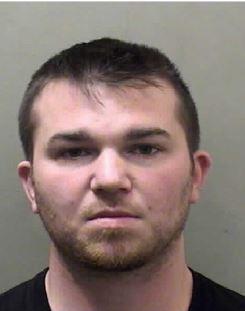 Lawrence P. Lewis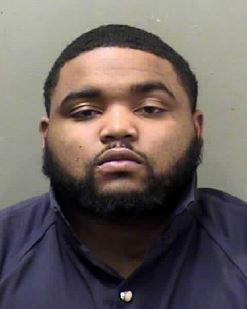 Benjamin Sayles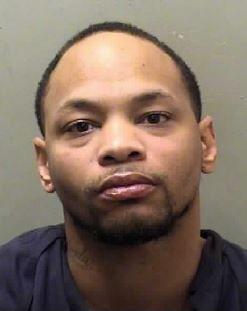 Shomari Givihan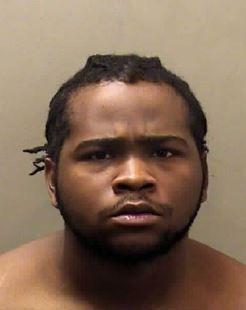 Latricia Gillispie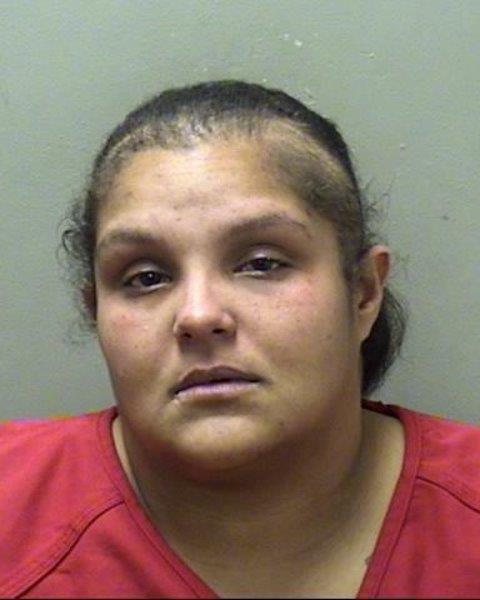 Rashad Adams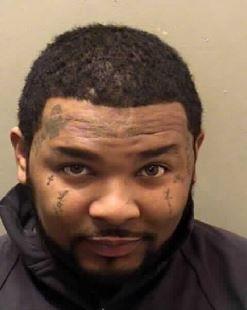 Bruce Sirtoff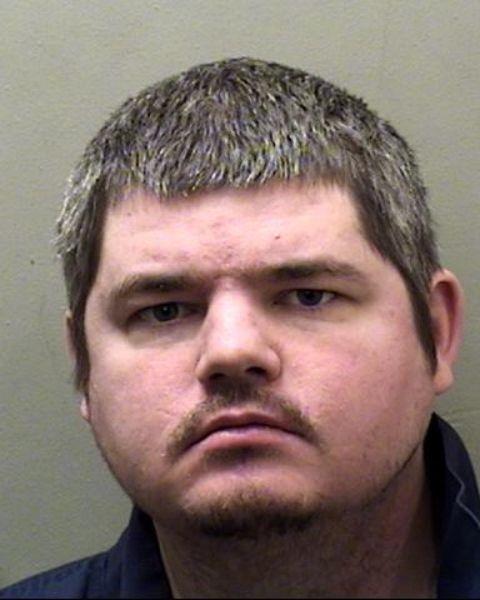 Michael Sirtoff
Frank Sirtoff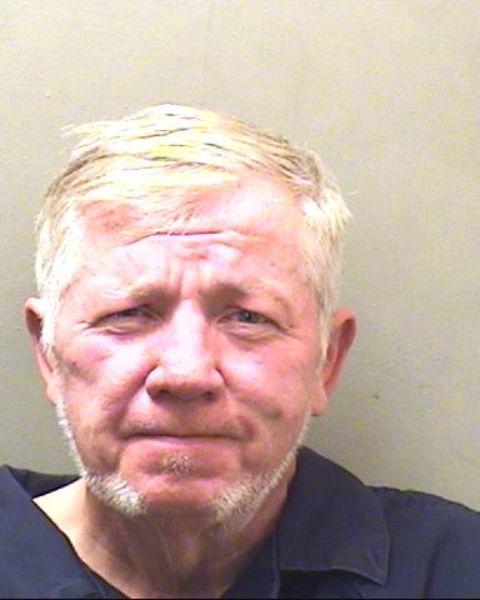 Jennifer Rice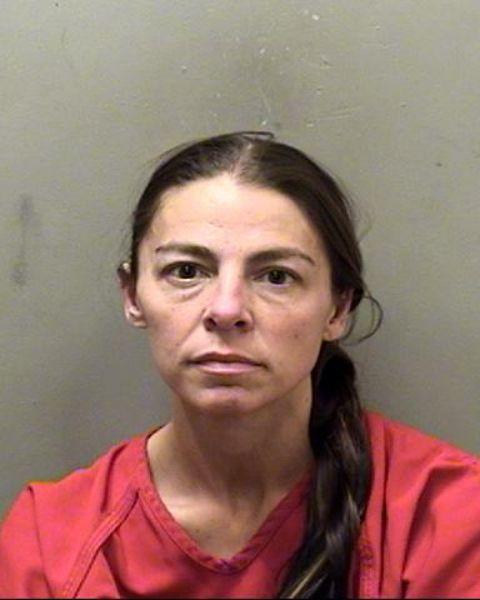 Jacob Laws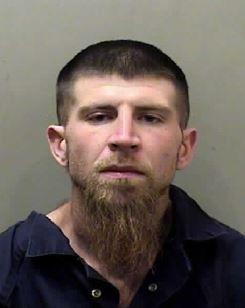 Darien Davis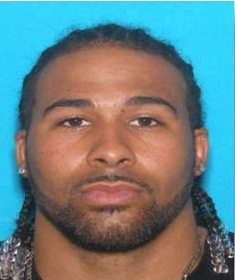 Monroe Elbert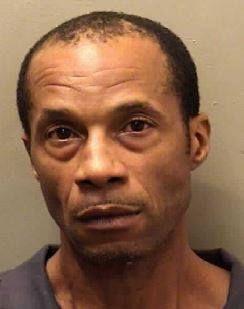 Joseph Mayberry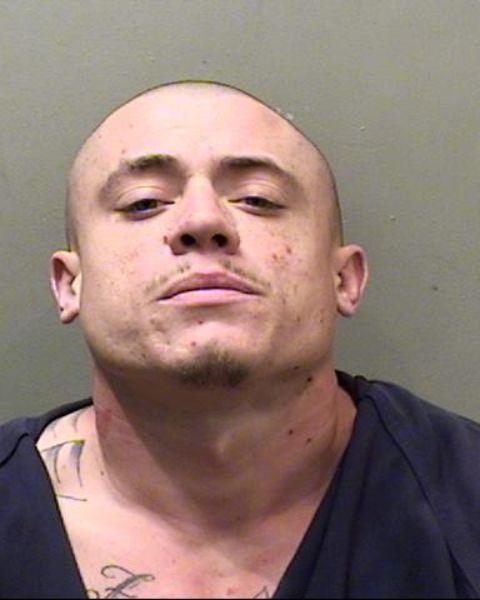 Keith Long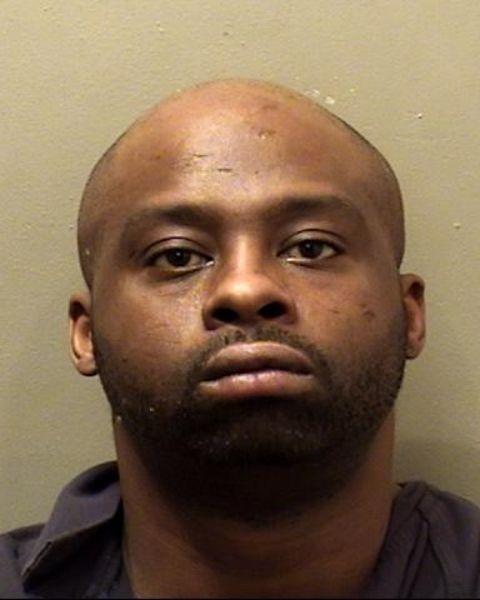 Destiniy Stuckey
Lamar Adkins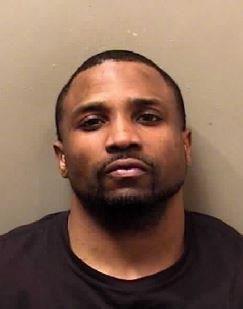 Jesse Duncan
Aaron Parlier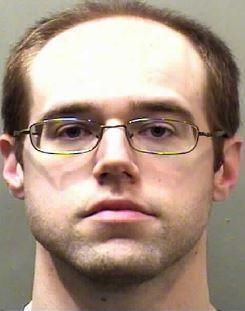 Willie Dawson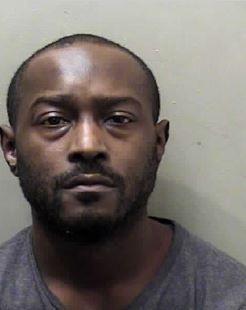 Steven Decker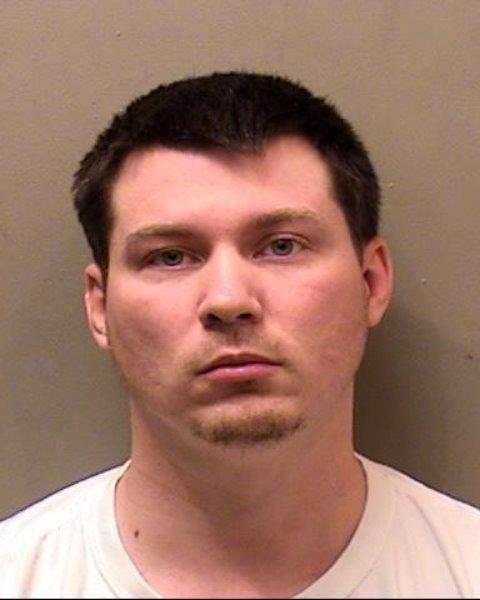 Valerie Burdick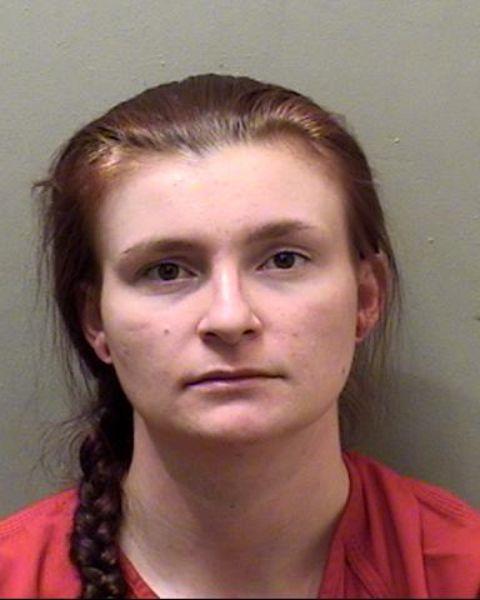 Dean Faulk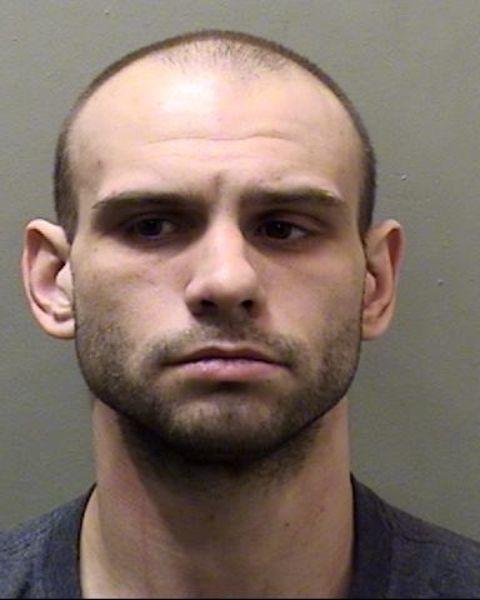 Robert Wichmann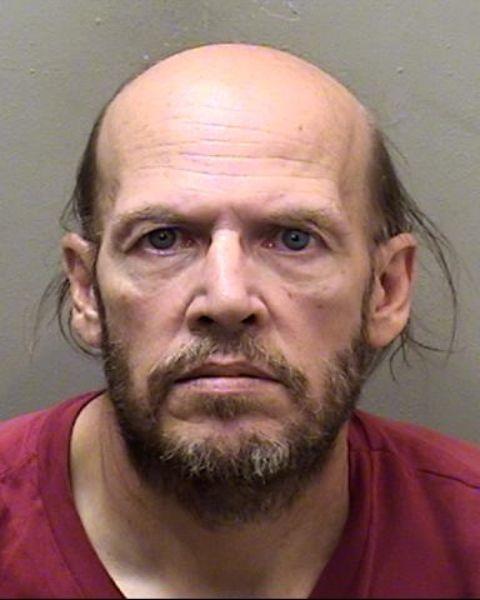 Adrian Damian-Moya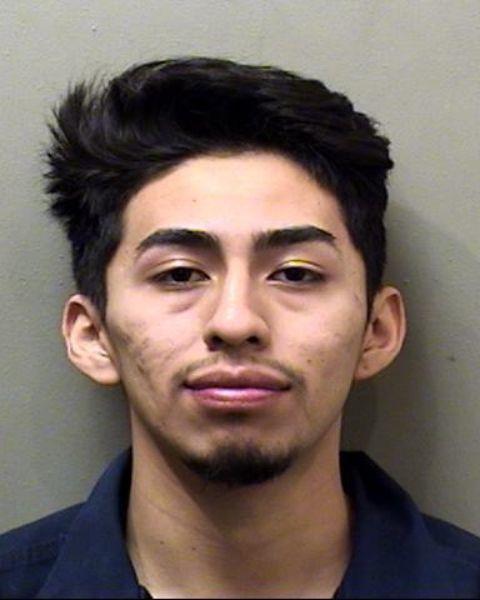 Wesley Harvey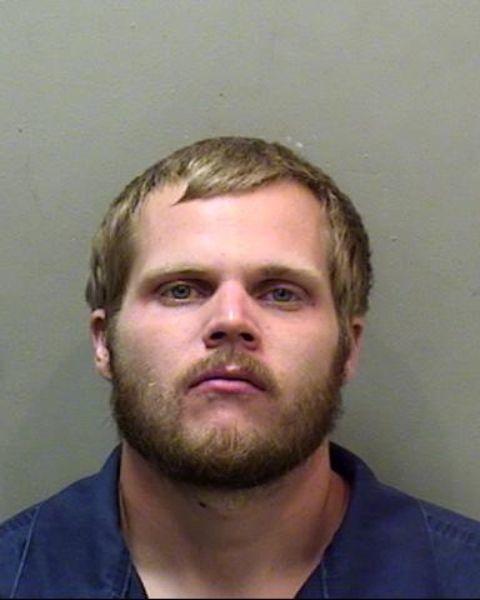 Ashley Marez