BLOOMINGTON — The driver in a crash that tied up traffic for several hours earlier this week on the city's east side is the fifth person charged in connection with a large-scale cocaine investigation by Bloomington police and federal drug agents.
Damoni Clemon, 43, was arrested by Bloomington police following a foot chase Tuesday that began after Clemon ran from officers as they pursued him while he was driving west on Clearwater Avenue toward Veterans Parkway. 
At Clemon's bond hearing Thursday, Assistant State's Attorney Jeff Horve said Clemon's vehicle struck another car after crossing into the eastbound lane as he fled police.
The collision "literally exploded the car" of the other driver who was taken to a local hospital, said Horve. That driver's condition was unavailable Thursday.
Clemon is charged with unlawful possession of cocaine with intent to deliver the drug, reckless driving and three other traffic offenses.
Police seized 24 grams of crack cocaine from his car, said Horve. The suspect is on parole on drug charges stemming from a 22-year sentence he received in a 2005 drug case.
Clemon was jailed in lieu of posting $50,035.
Police said he lives at an apartment at 2010 E. Empire St., one of several locations searched last week by Bloomington vice officers and federal drug agents. 
Another man, Larry Lanier, 52, of the 2010 E. Empire St., is charged in McLean County with permitting an unlawful use of a building and possession of a controlled substance.
Police found about 185 grams of powder cocaine, 115 grams of crack cocaine and $6,900 in cash during their search of three apartments in Bloomington. Also seized were three handguns, a shotgun and a bulletproof vest, said police.
The drug investigation is ongoing and more charges are possible, said Horve. 
Miranda Ridgeway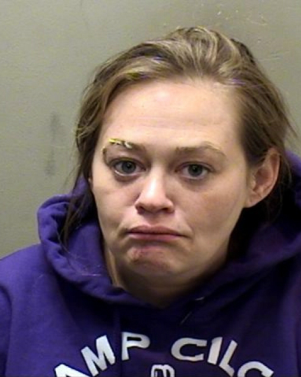 Romio A.L. Monroe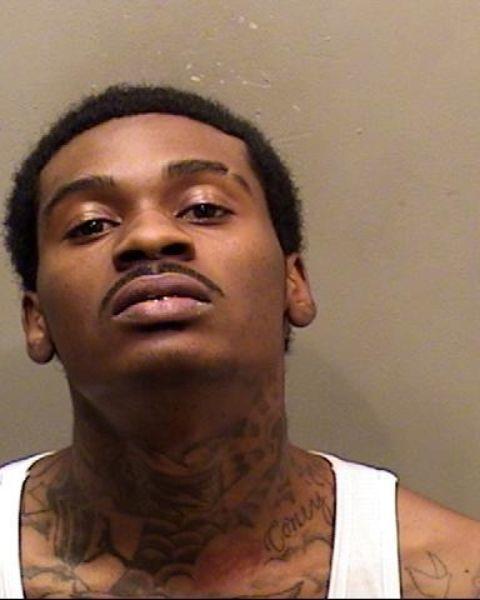 Matthew Price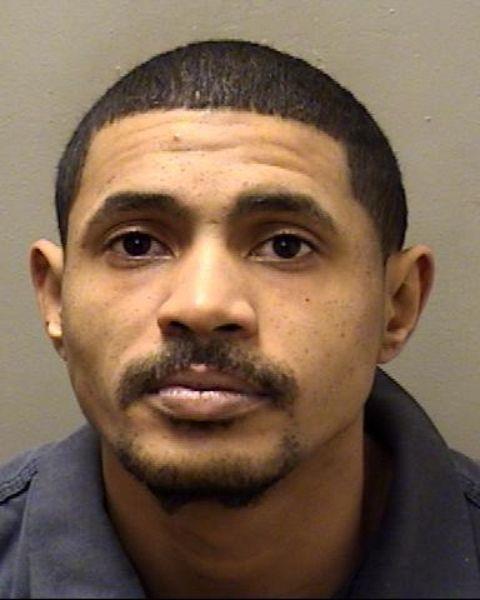 Gregory Williams
Mary Harris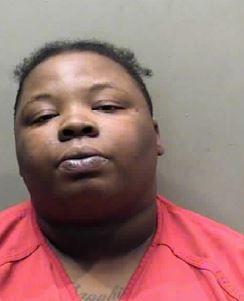 Calvin Harris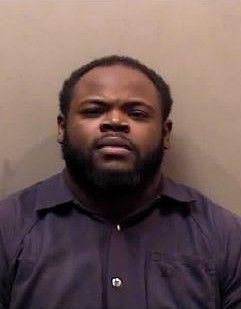 Carie Brown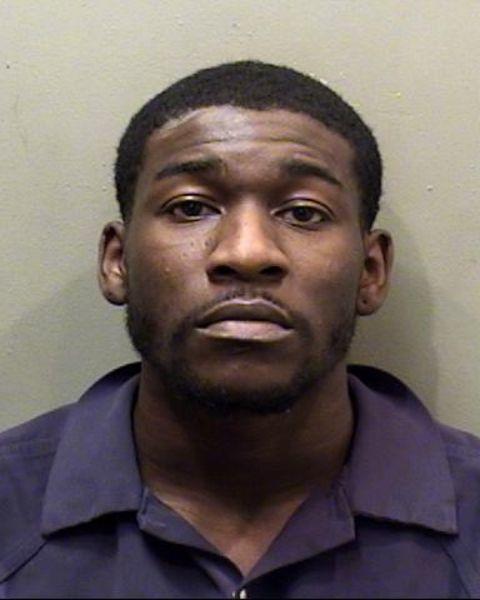 Jordan Graham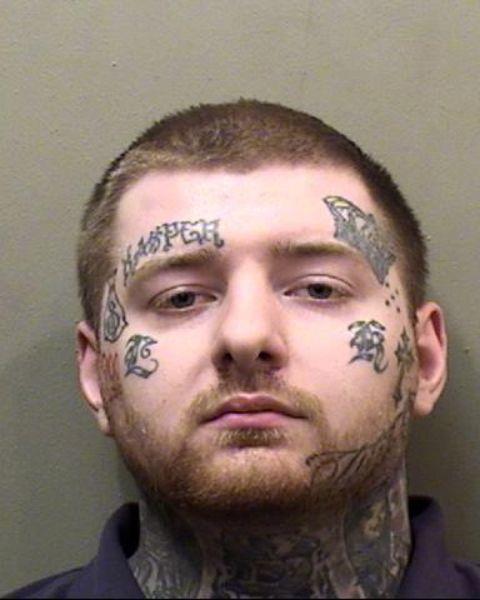 John Moore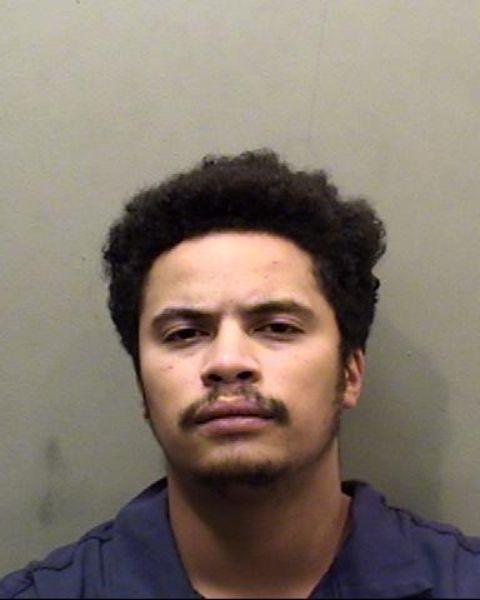 Tyler Watson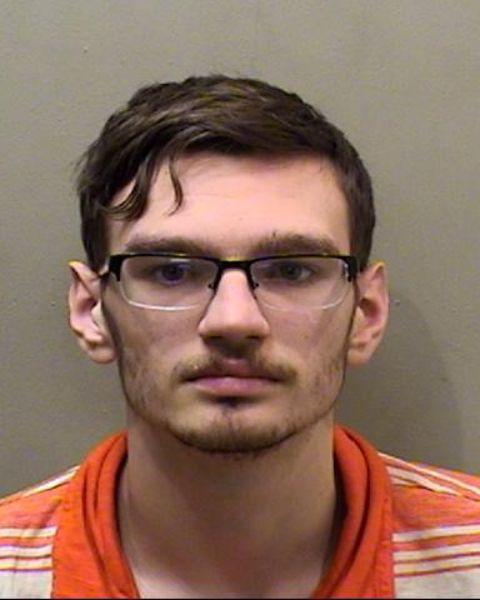 Bruce Sirtoff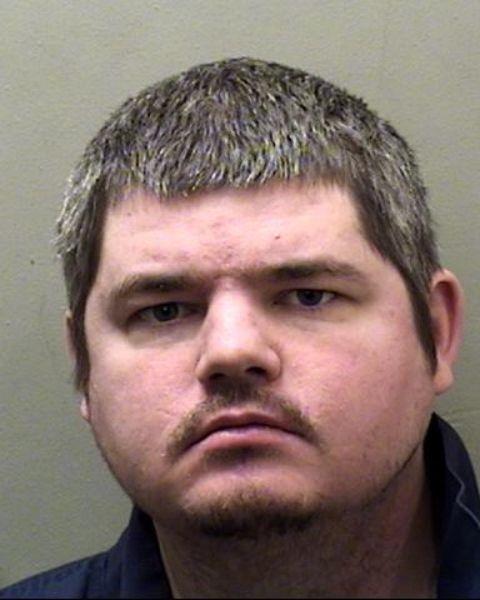 Nathandre Campbell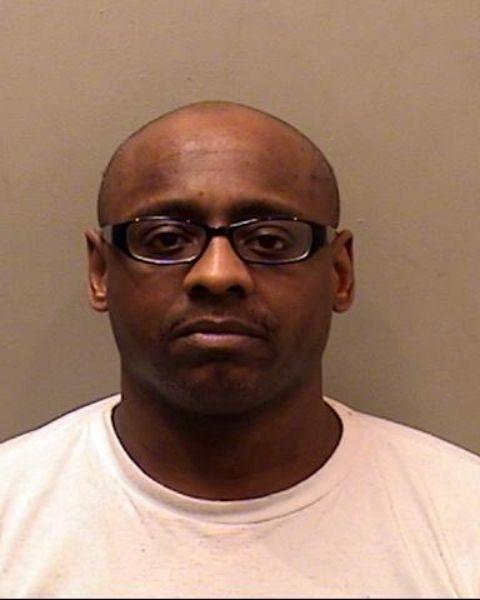 Joseph Couch
Jaylin Walls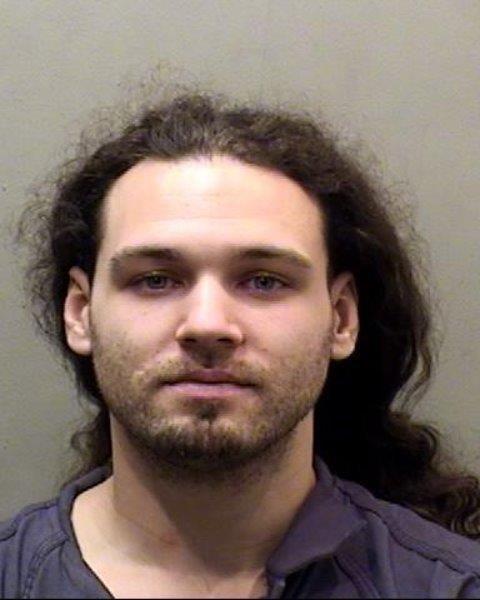 Stephanie Mangan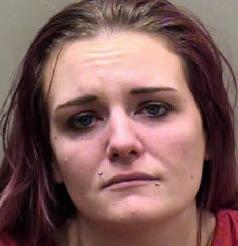 Damoni Clemon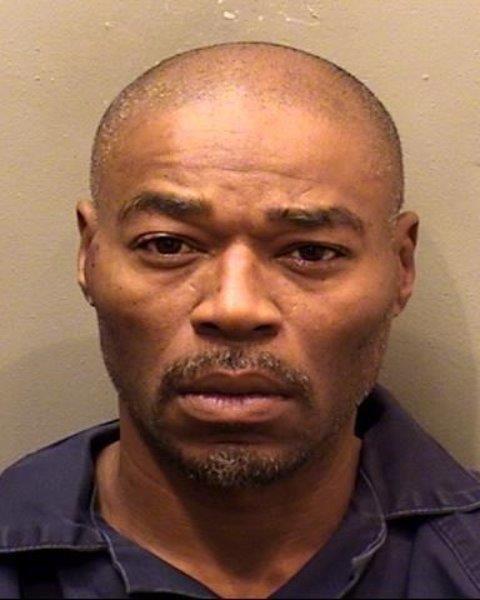 Khalil Hood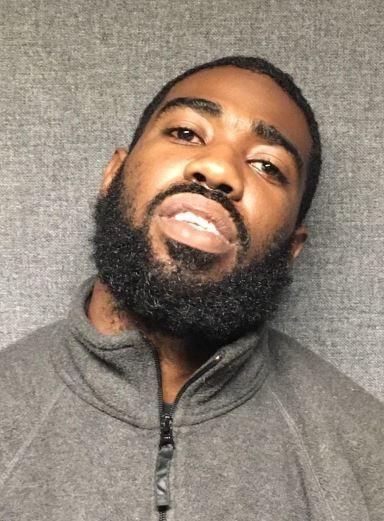 Larry Lanier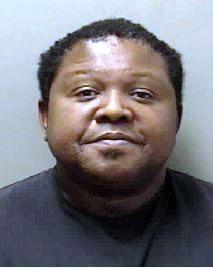 Raymone Stephens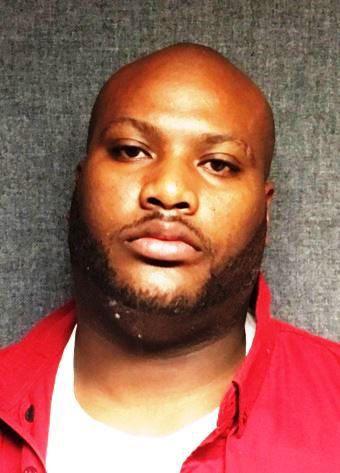 Lorenzo Aken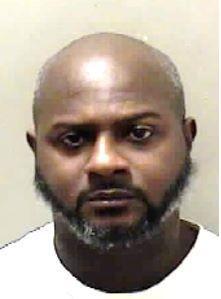 Kiel Manns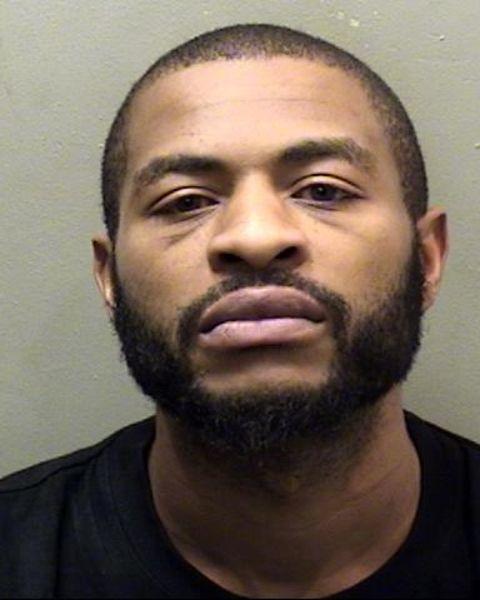 Gregory Chester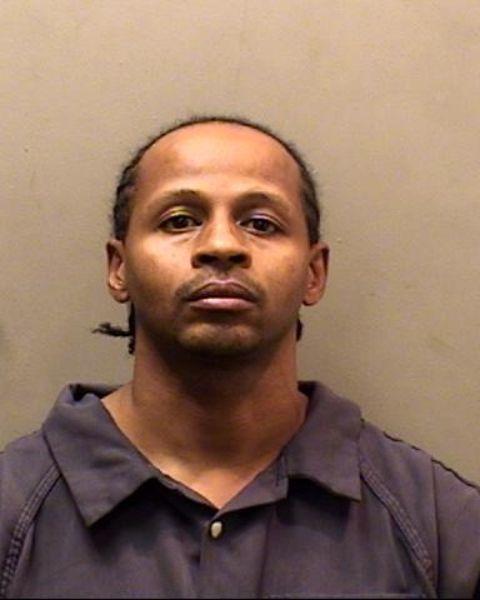 Steven Bradford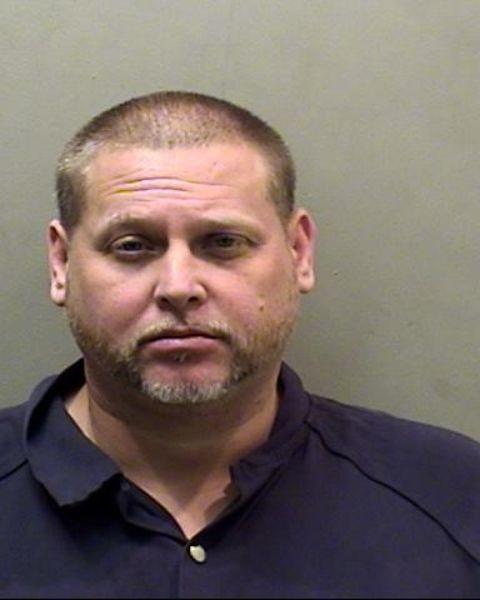 Parish Mayberry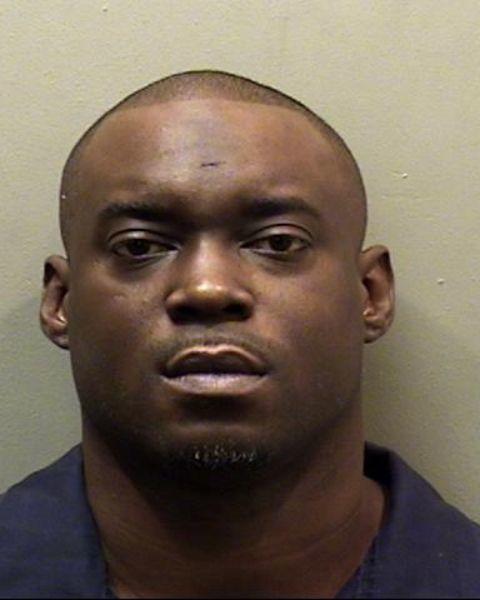 Jason Greene
Tasha Williams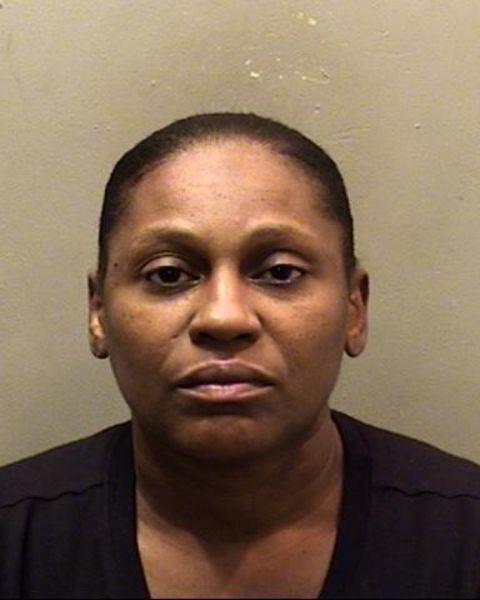 Scott Knell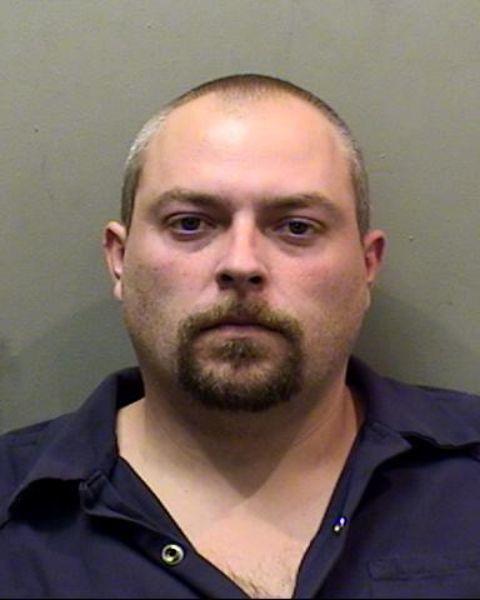 Sara Knell
Ronald Hawkins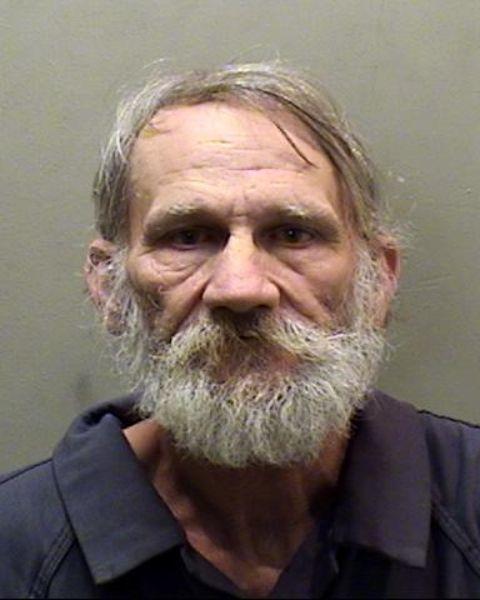 Edward Harper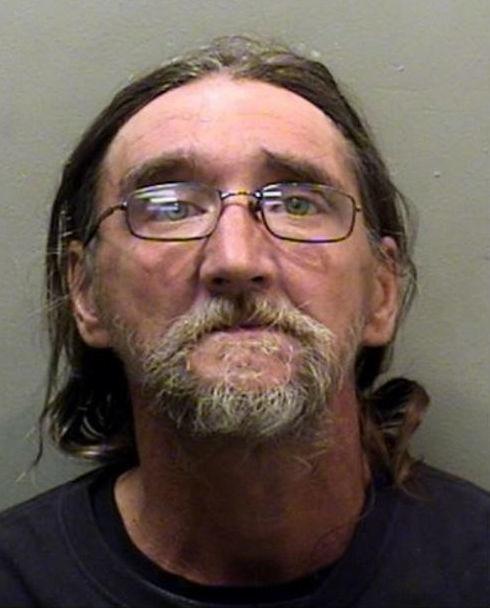 Sydney Mays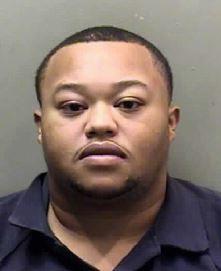 Kayla Barnhill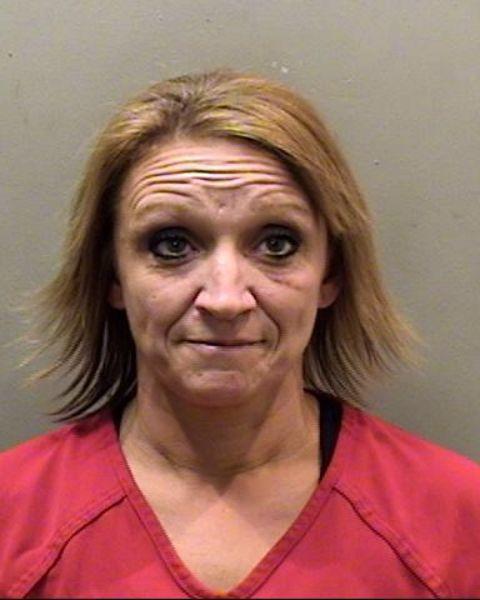 Angela Flynn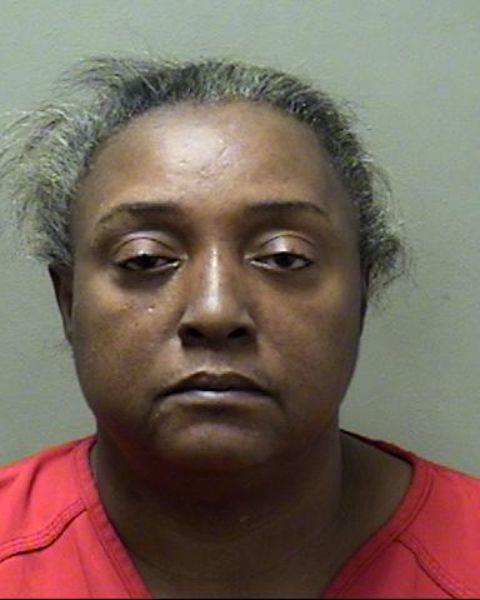 Scott Robertson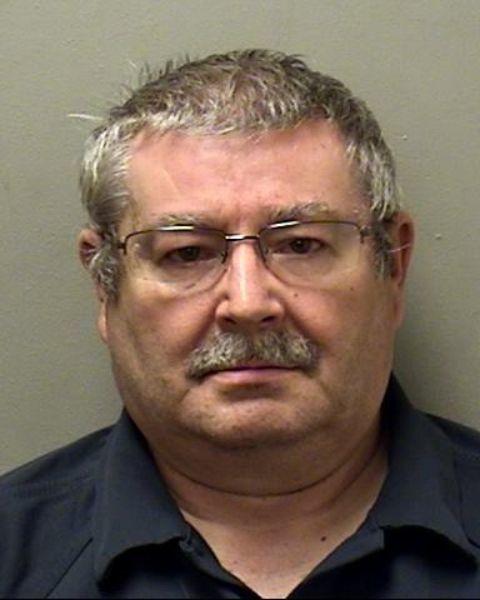 Anthony Schauwecker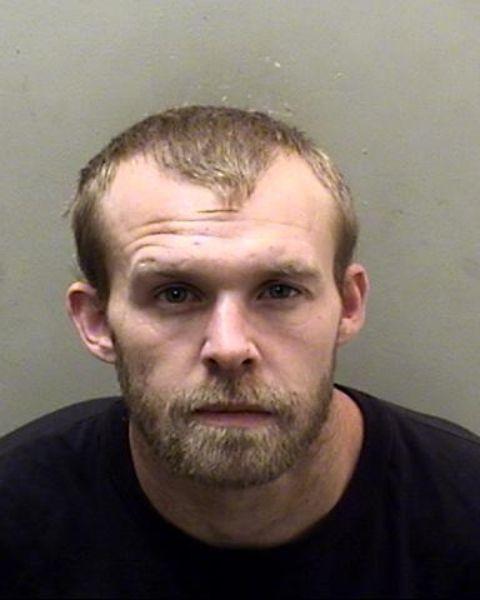 Rick Shinn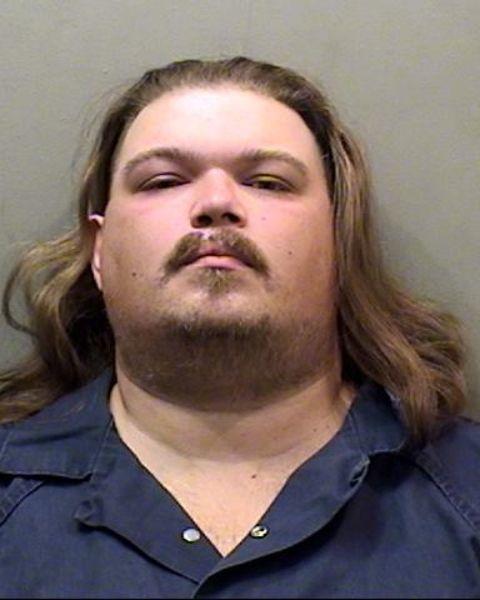 Elijah Herron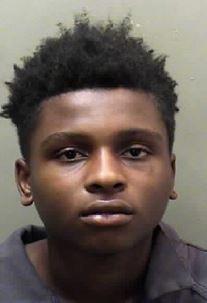 Mitchell Rathbun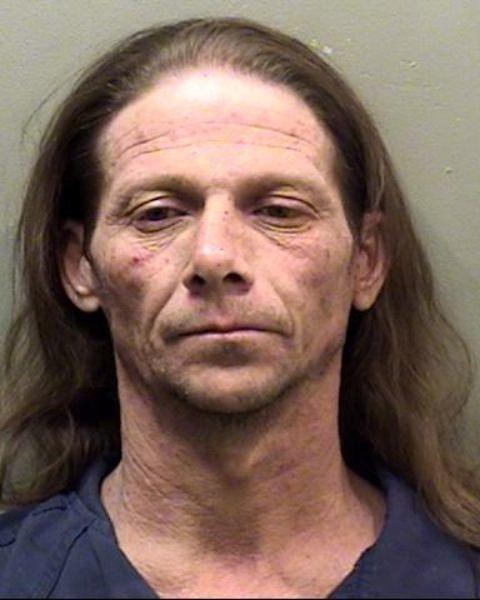 Drenell Willis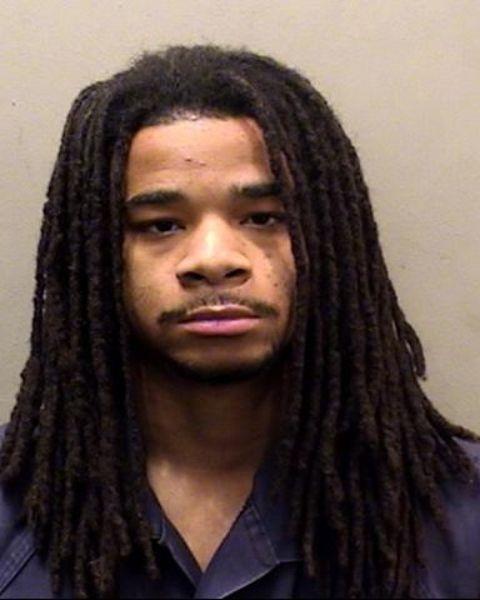 Brad Talley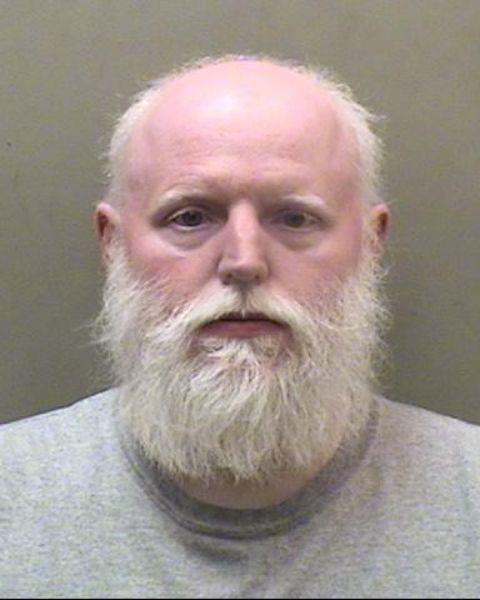 Navarro Howard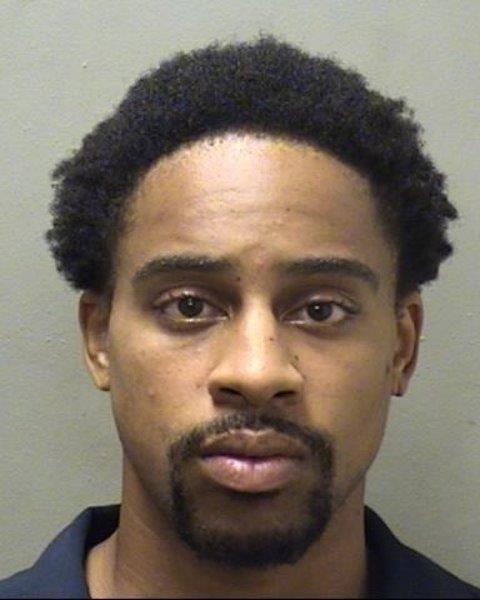 Aaron Jackson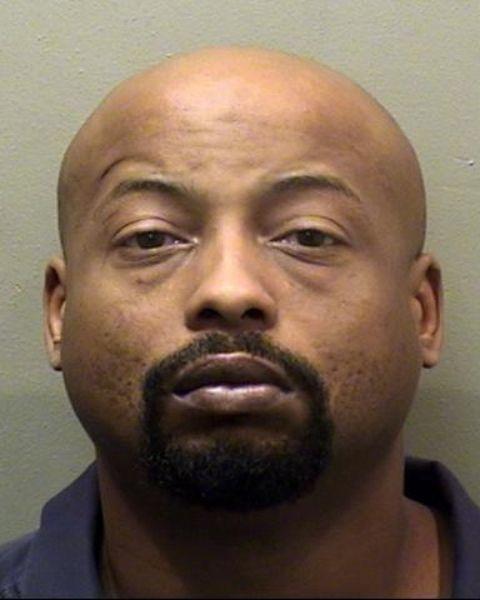 Jeremy Baldridge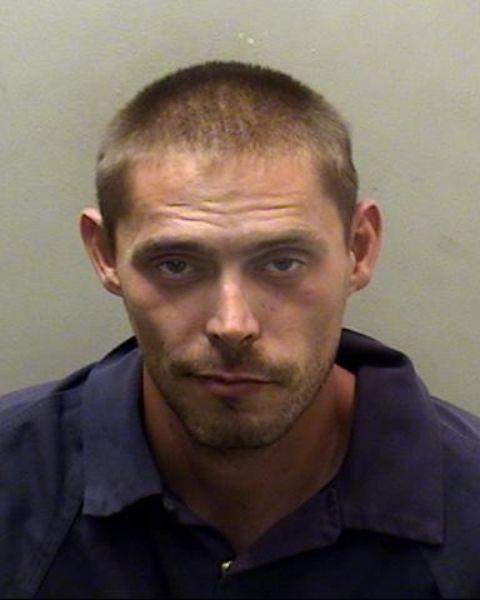 Tommy Jackson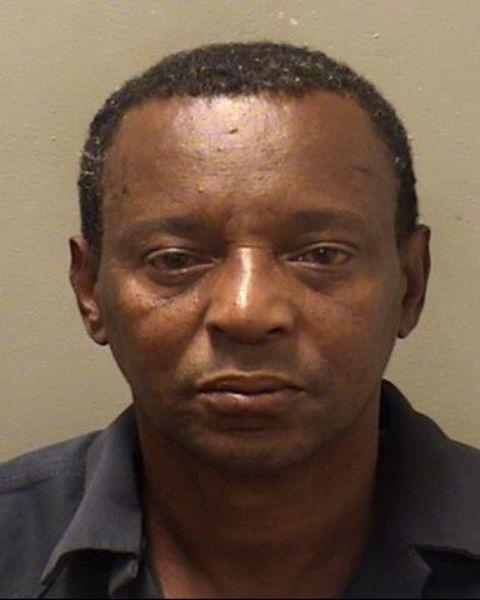 La'Ronn Carroll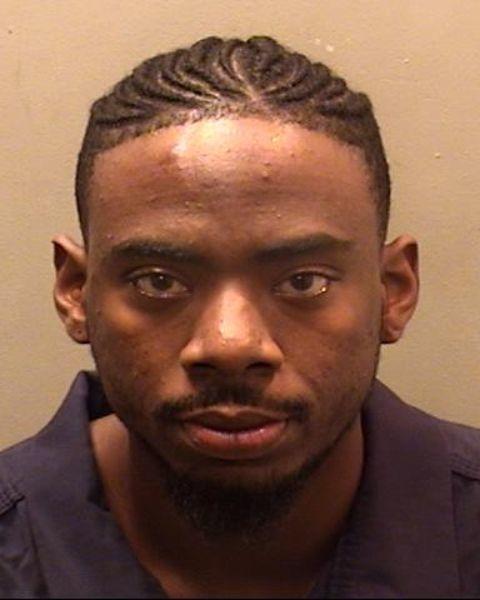 Steven Haas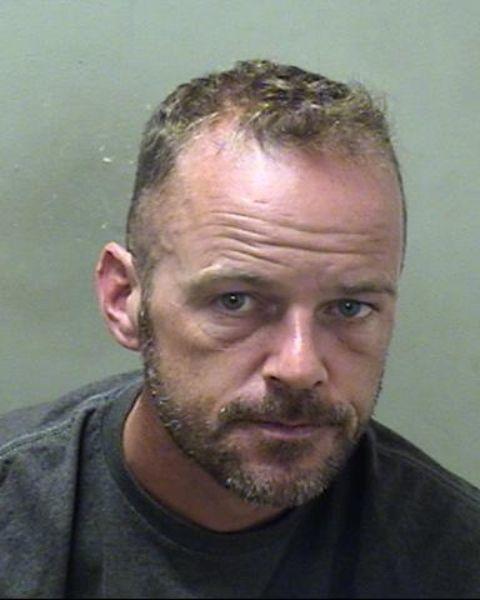 Michelle Brown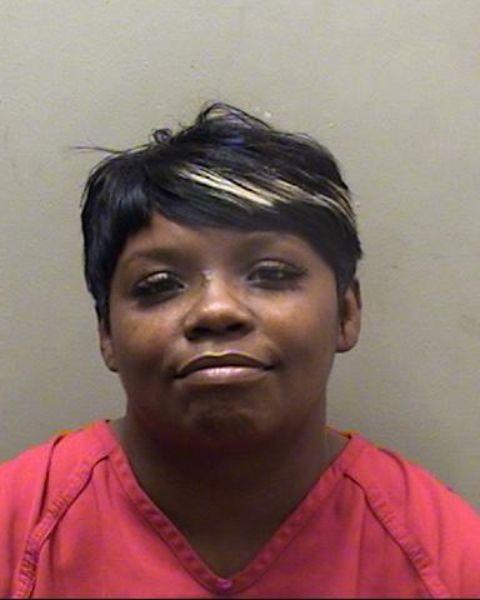 Richard Sims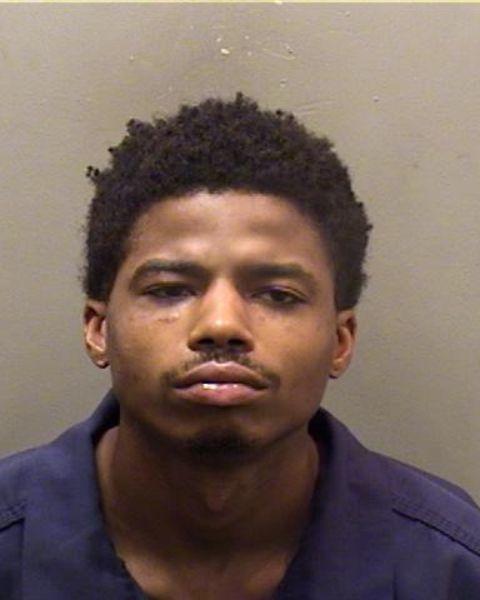 Angela Brown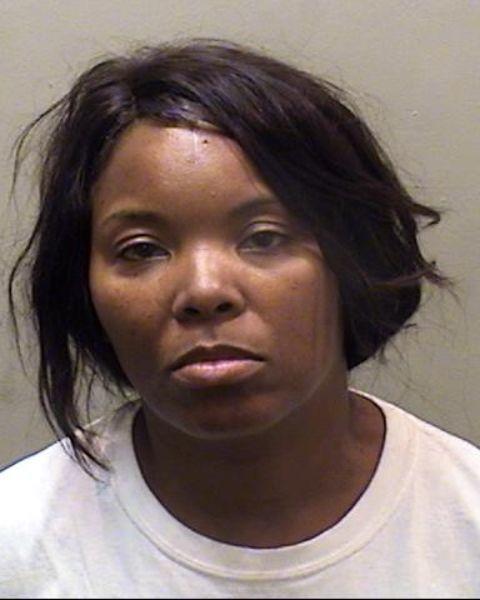 Toni Kirk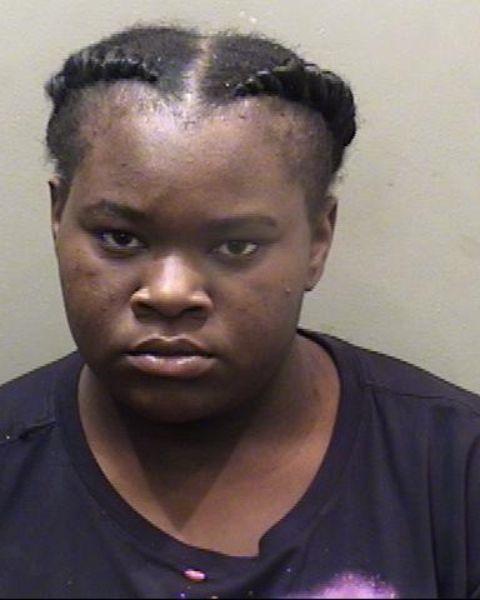 Victory Kirk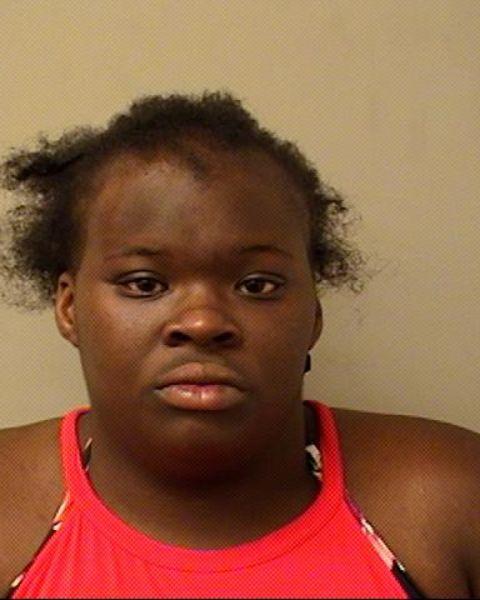 Kelsey Moore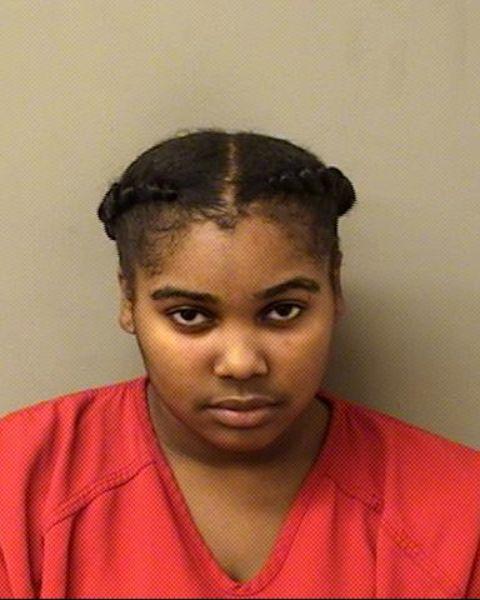 Lorenzo Aken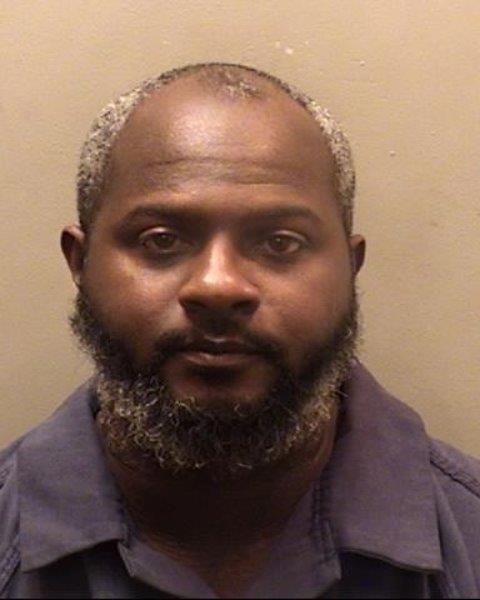 Martell Ward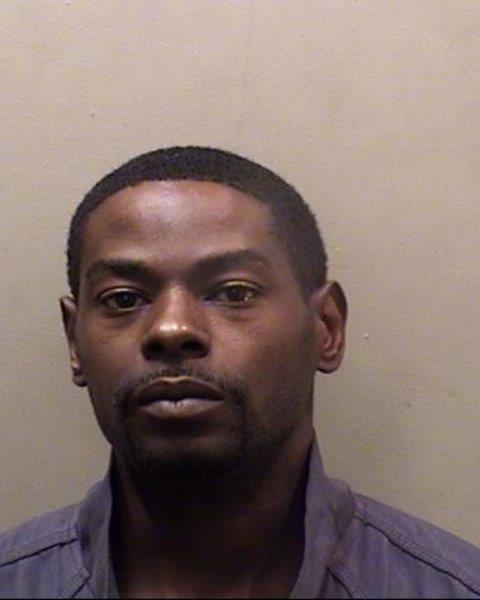 Levi Townsend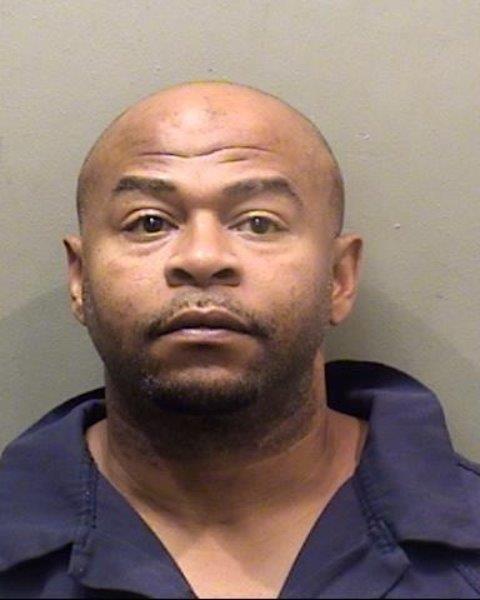 Shameka Curry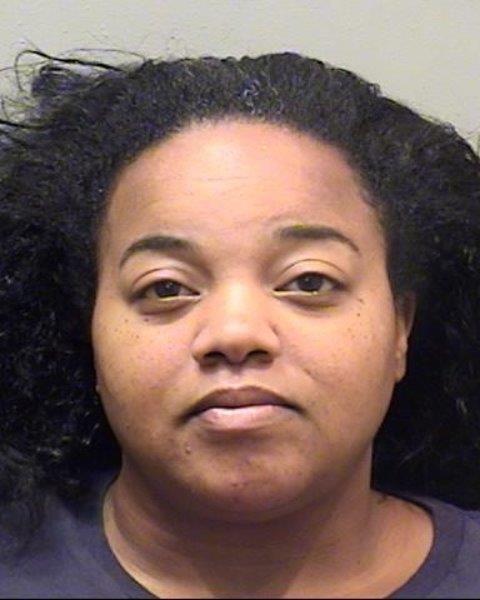 Thomas Malloch-Lane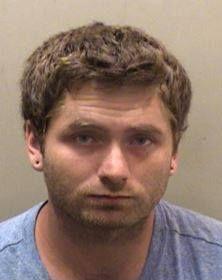 Nicholas Bays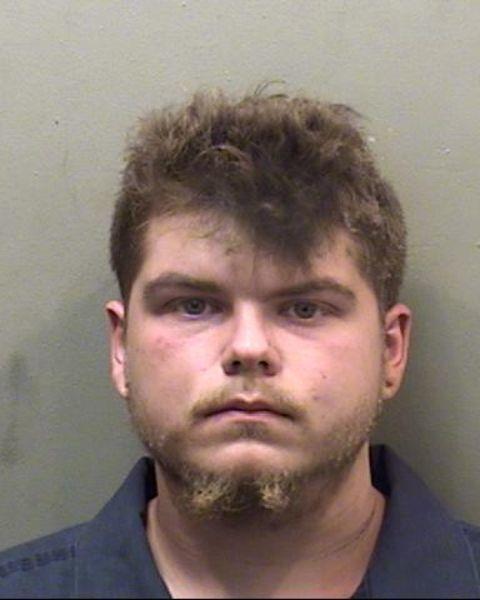 Kerigan Wood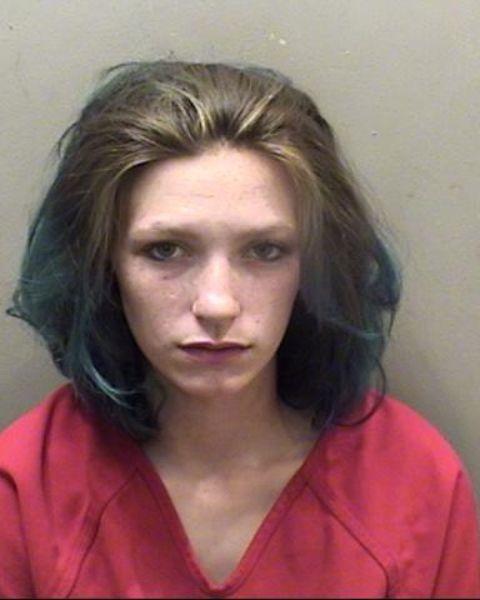 Donald Connelly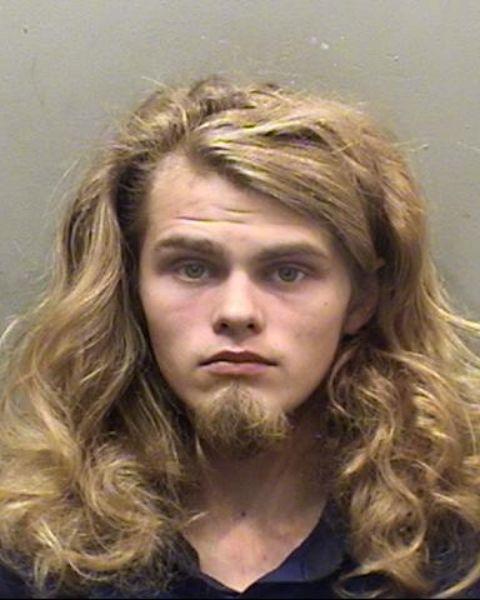 Alexandria Macon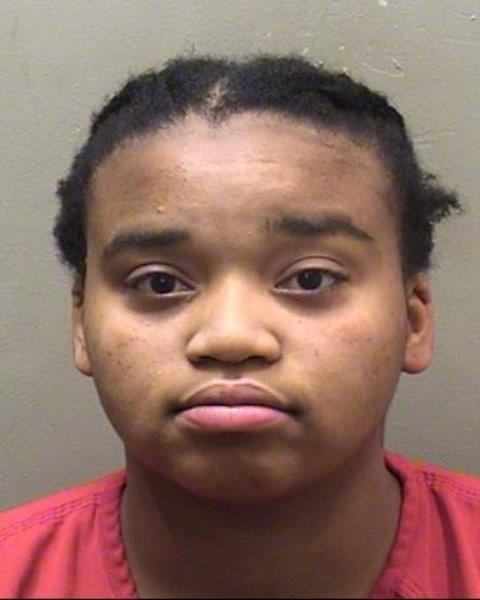 Jason Tolan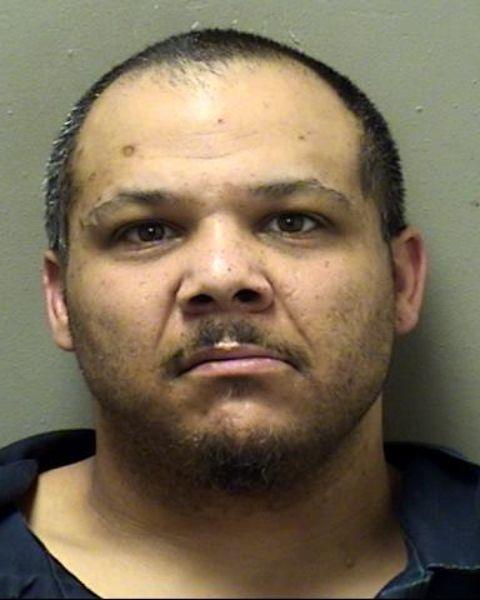 Eleisha Gibbs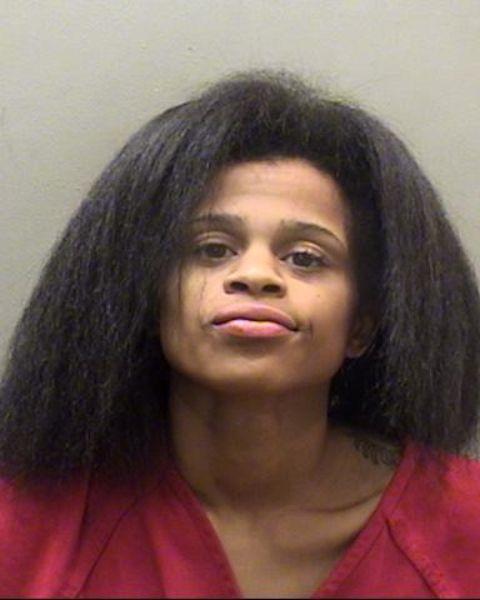 Yoandis Gomez-Roque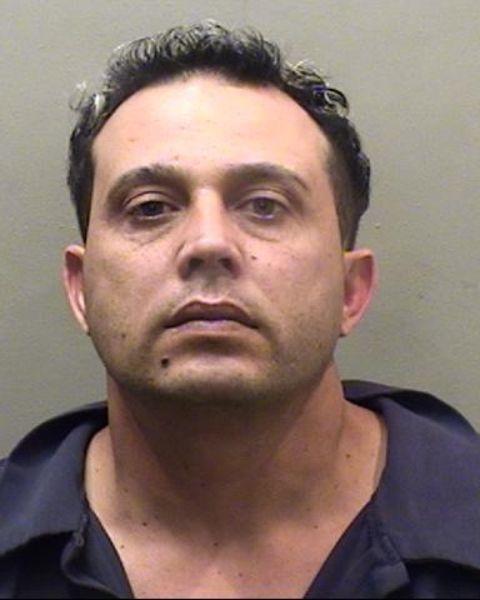 Kenyer Duvergel-Zamora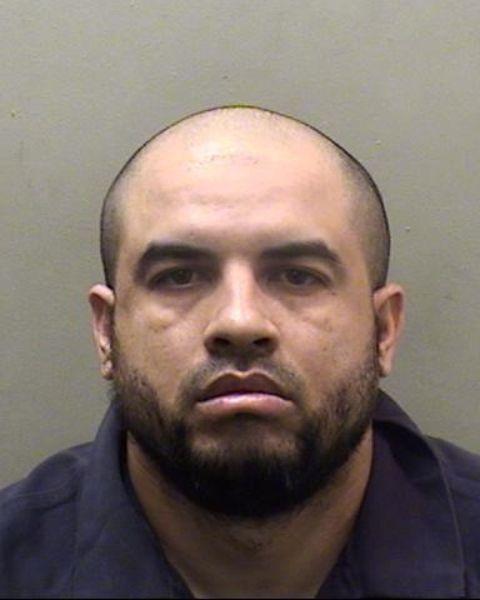 Robert Pratt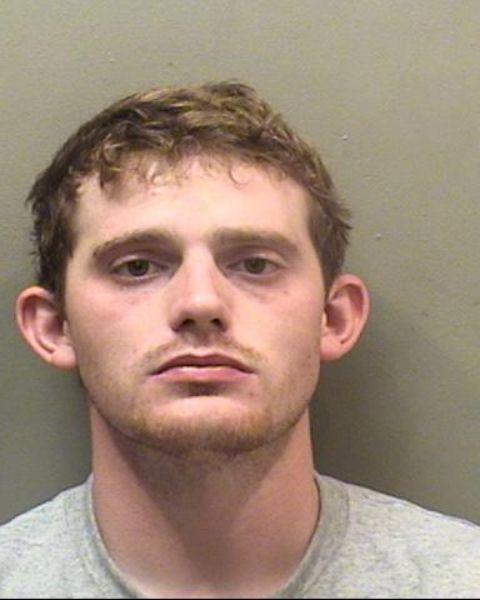 Cheonte Hinkle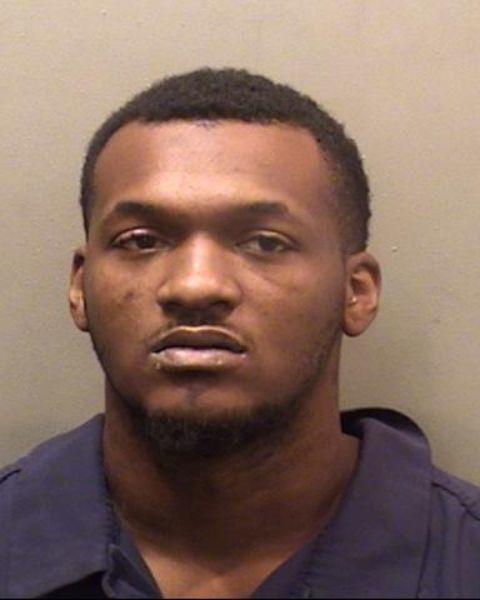 Andrew Whitmer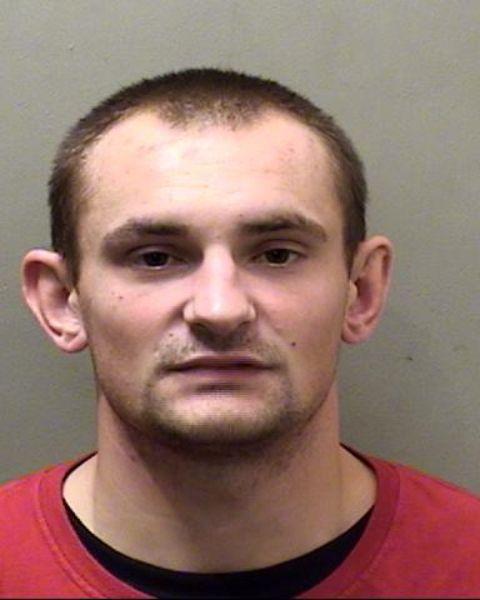 Thomas Walker
Hammet D. Brown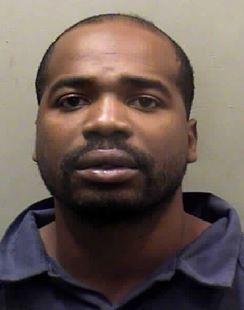 Sheila Benson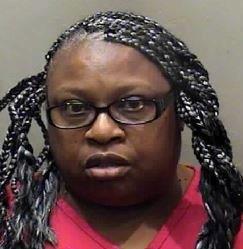 Donald Dickerson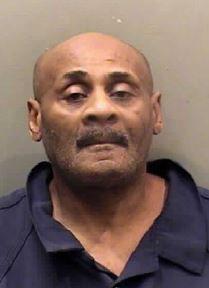 Jason Moyer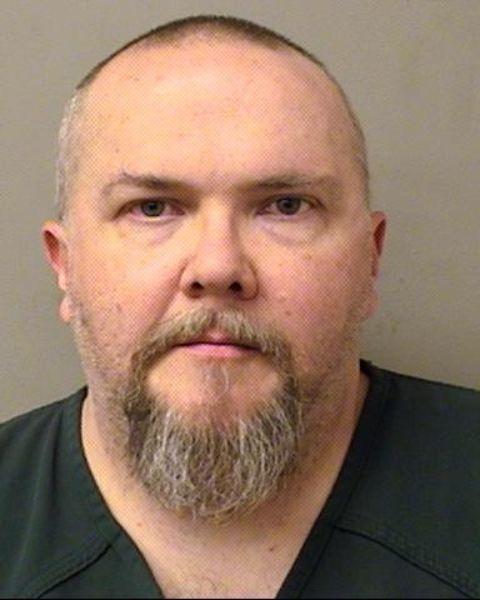 Brenton Fenwick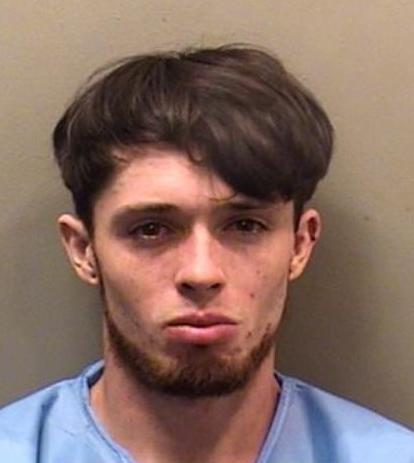 Martin Mulcahey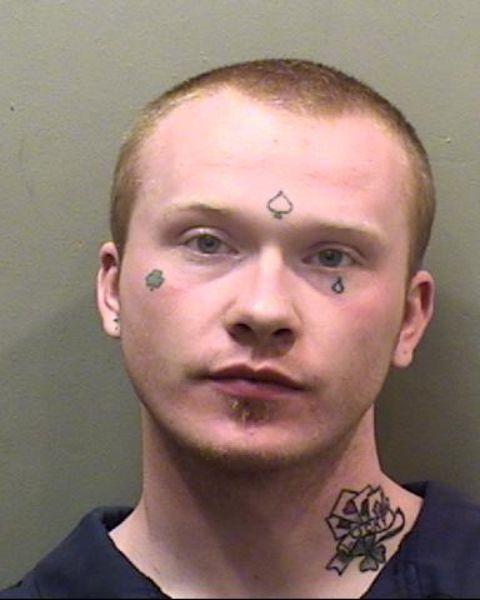 Torey Jackson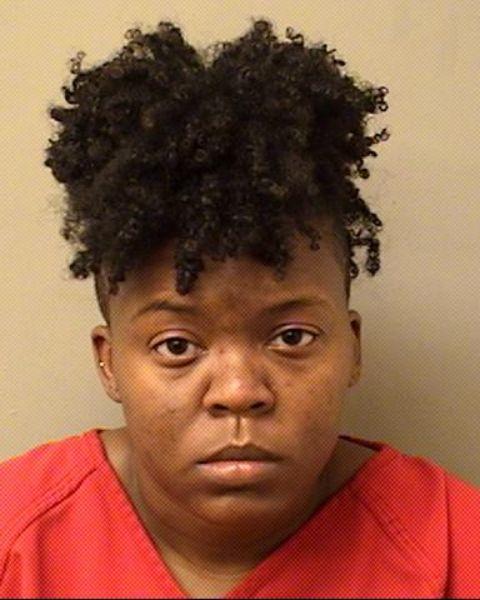 Marcell Moore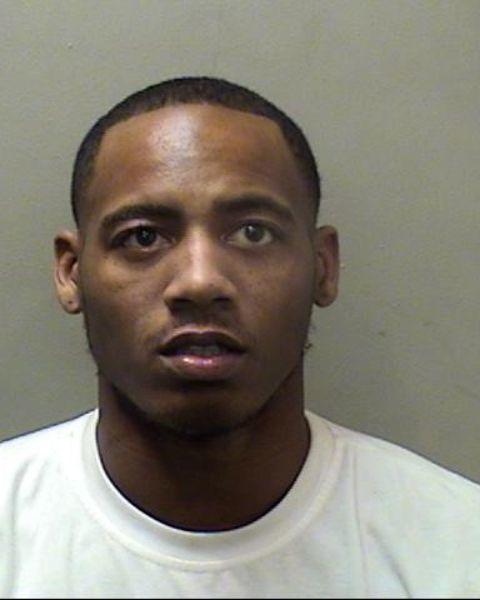 Donnell Taylor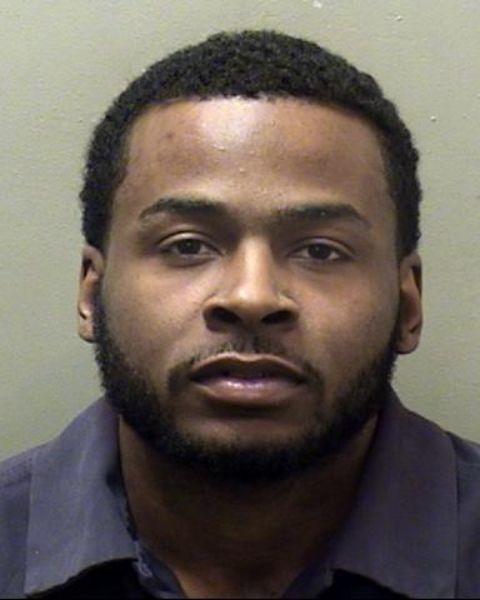 Kevin Thornton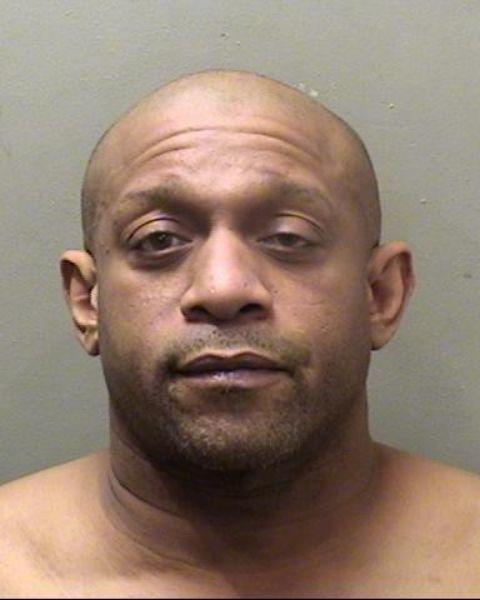 Tanicka Chiestder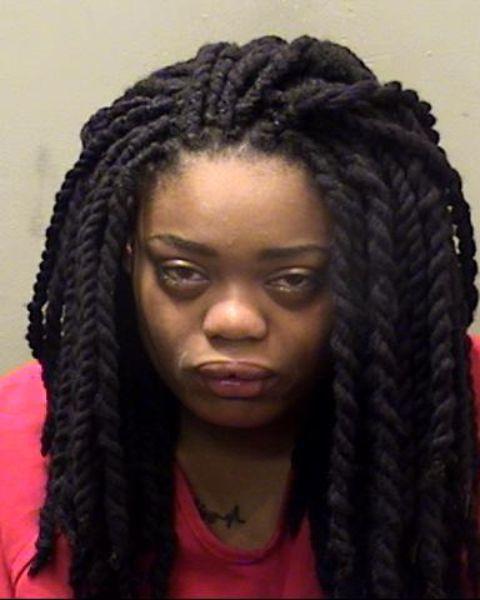 Jonathan Lane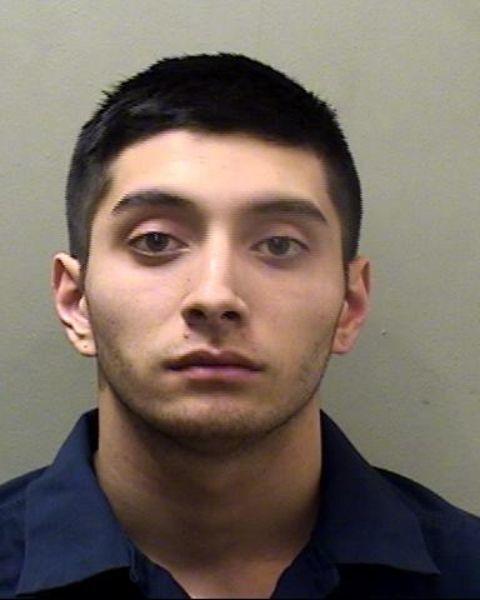 Levi Evans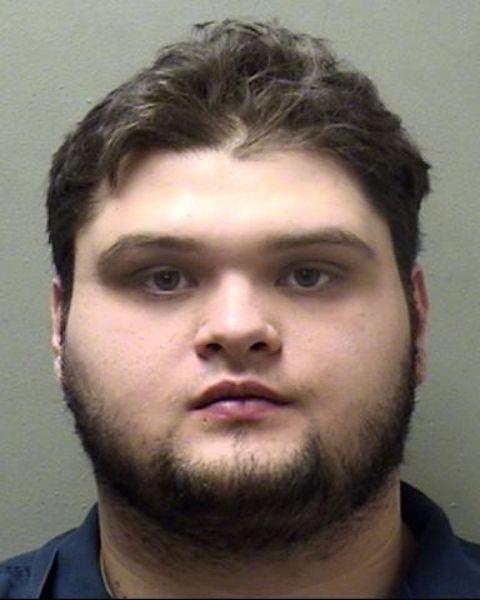 Chauntel Drake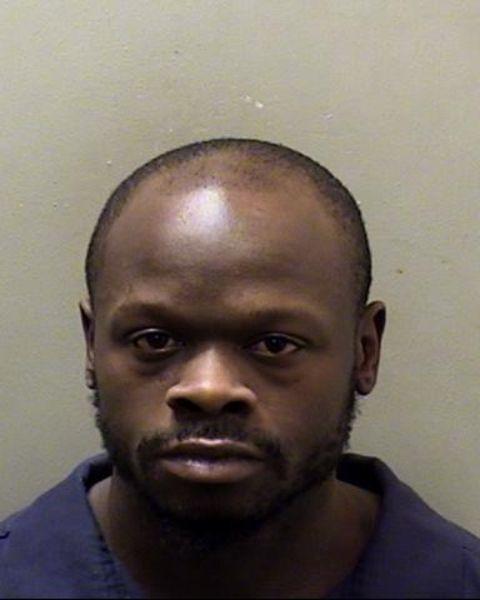 LaQuan Hill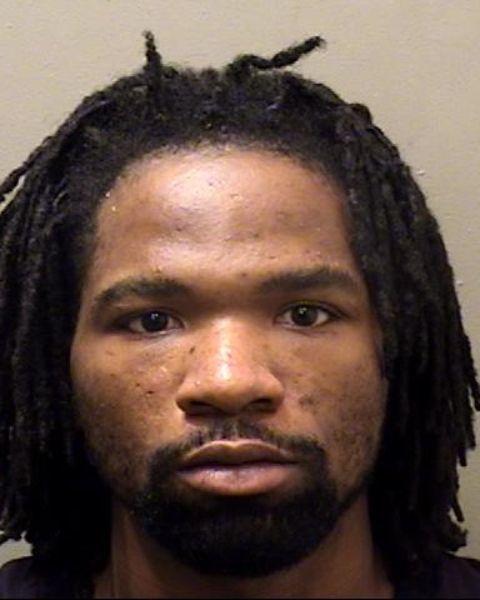 Marquis Perkins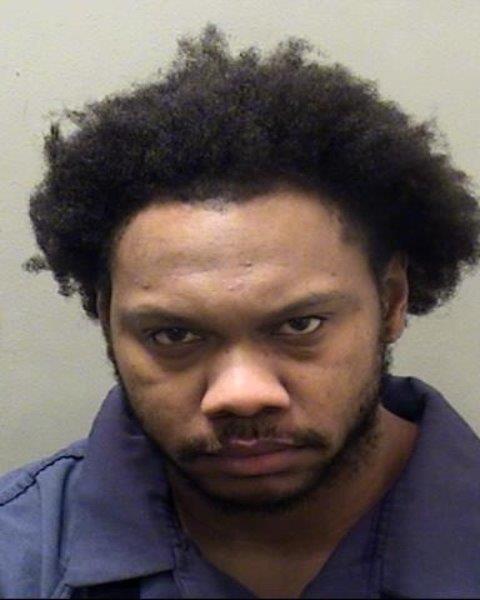 James C. Rellihan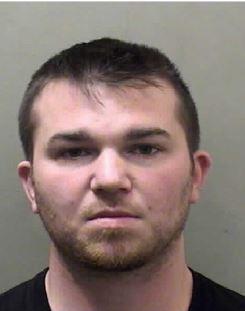 Lawrence P. Lewis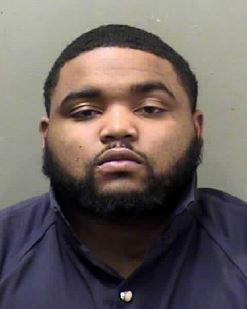 Benjamin Sayles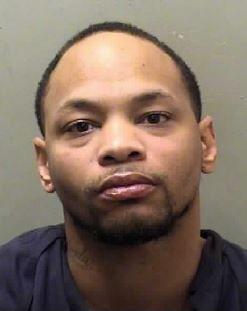 Shomari Givihan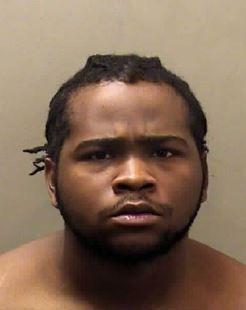 Latricia Gillispie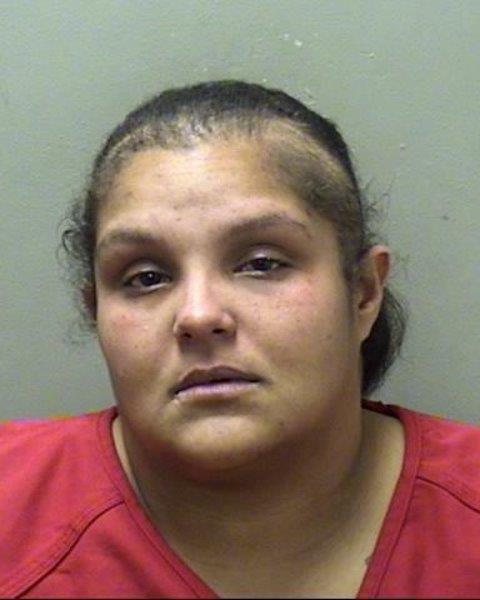 Rashad Adams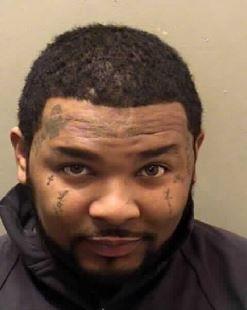 Bruce Sirtoff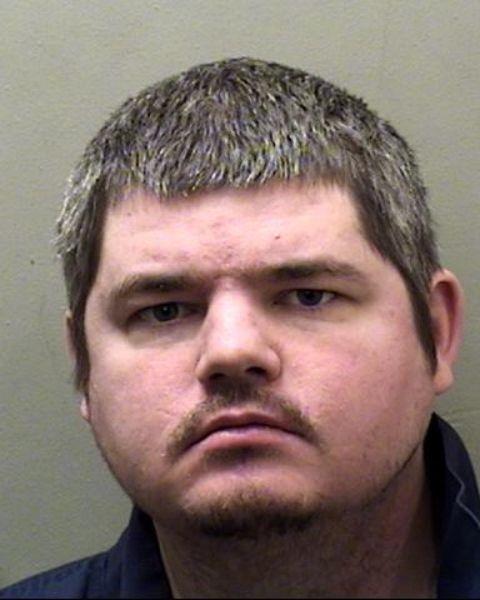 Michael Sirtoff
Frank Sirtoff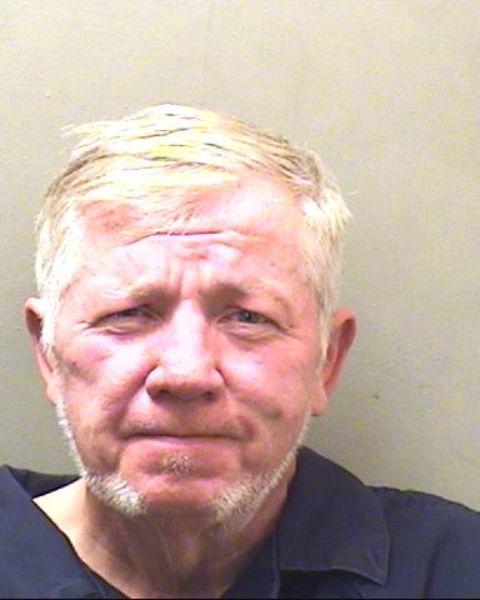 Jennifer Rice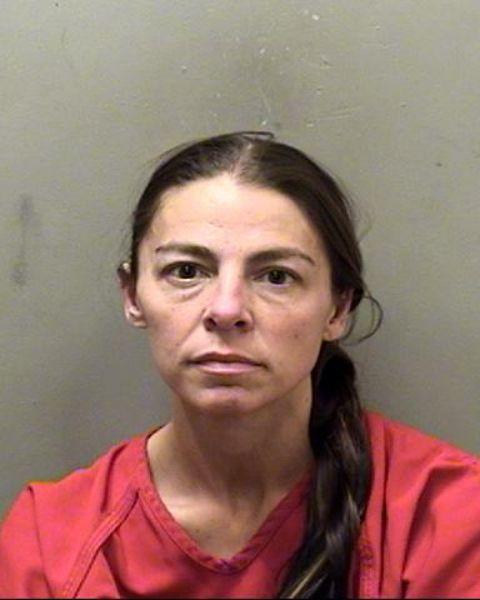 Jacob Laws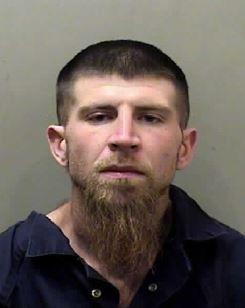 Darien Davis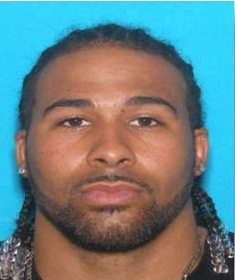 Monroe Elbert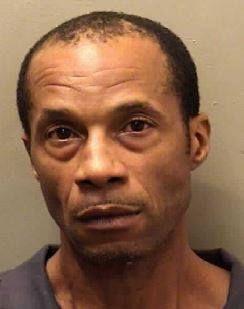 Joseph Mayberry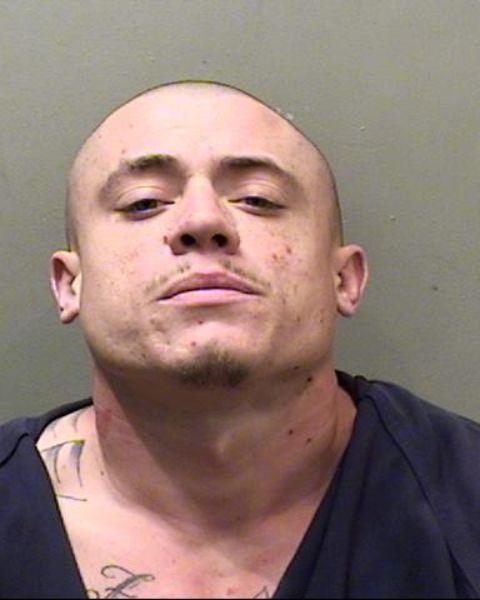 Keith Long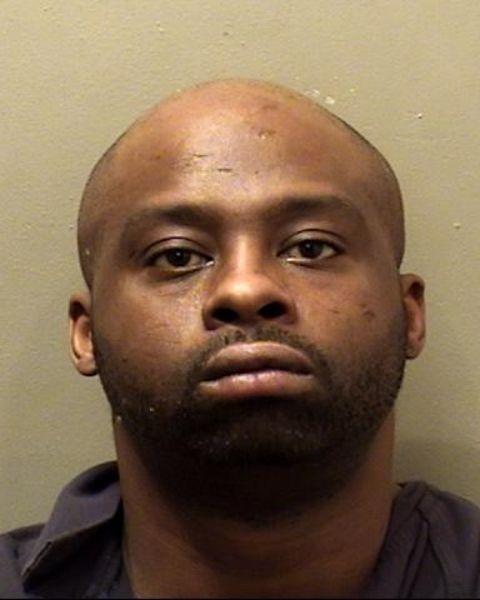 Destiniy Stuckey
Lamar Adkins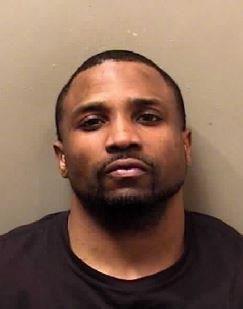 Jesse Duncan
Aaron Parlier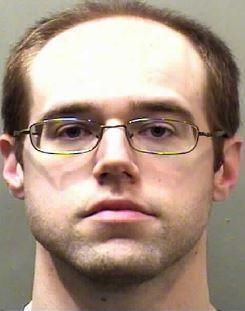 Willie Dawson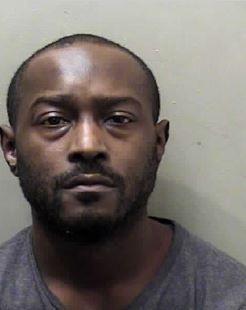 Steven Decker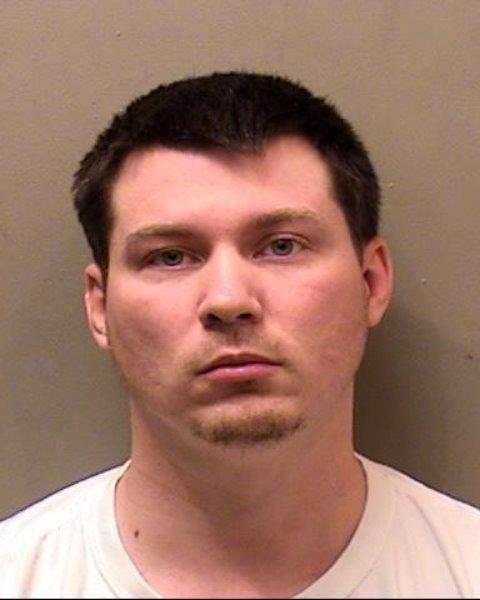 Valerie Burdick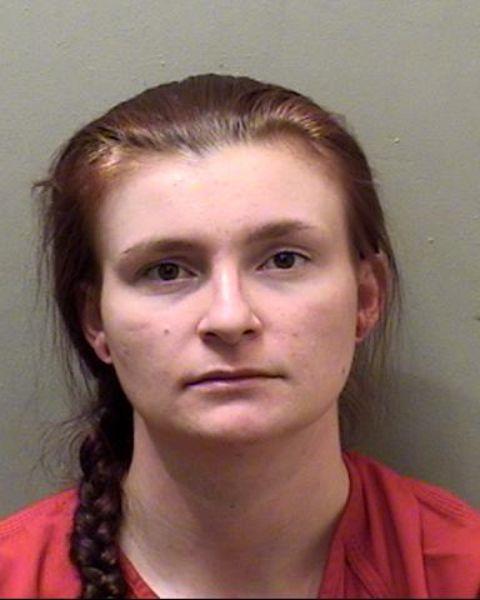 Dean Faulk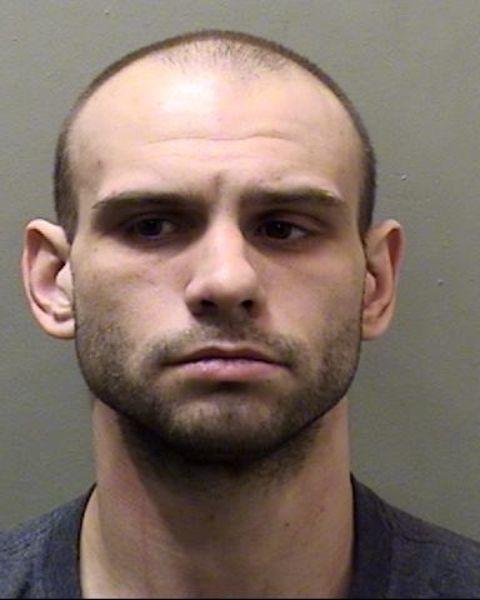 Robert Wichmann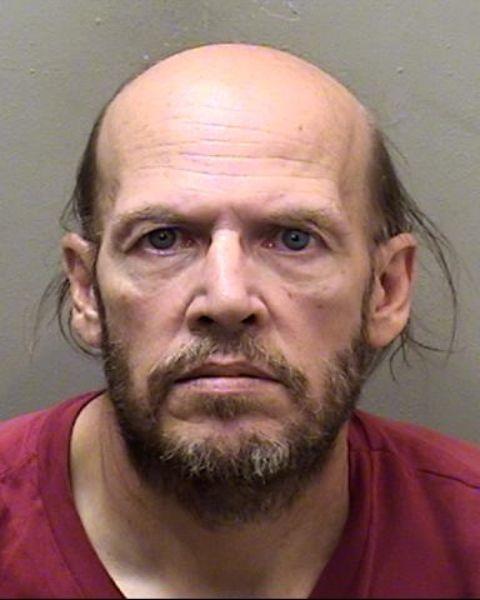 Adrian Damian-Moya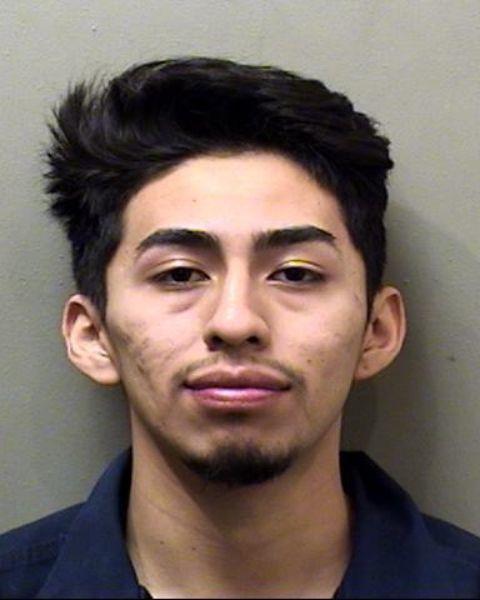 Wesley Harvey