BLOOMINGTON — Michael Stapleton chose a gangster lifestyle, surrounding himself with guns, drugs and people prone to violence, a prosecutor argued Monday at the 20-year-old defendant's sentencing hearing on drug charges.
Stapleton was sentenced to two years in prison on felony marijuana charges.  As part of a plea agreement, the state dismissed a weapons charge stemming from a June search of an apartment in Normal.
Assistant State's Attorney En-Chi Lin laid out Stapleton's path to his fourth felony conviction, including his failures of probation and drug treatment programs. Stapleton is obsessed with guns and people who possess them, the prosecutor told Judge Casey Costigan.      
"He doesn't actually want to change. He's decided he wants to live the gangster life. He chose the life of guns and drugs," said Lin.
After the sentencing, Lin said "we hope that this will send a message to any individual that wants to be involved with illegal firearms that gun offenses will not be taken lightly in this county by the State's Attorney's Office or the court."
In a Snapchat video recorded near the Normal Police Department in June, Stapleton is shown walking as a friend describes him as someone with a pending warrant and a gun in his backpack. Stapleton waves in agreement.
BLOOMINGTON — A Bloomington man charged in the shooting deaths of two men in April was order…
The judge also reviewed a video of Stapleton and Mays smiling and pointing a handgun at the camera.
The judge declined to consider the pending cases against Mays and Harrison as part of Stapleton's sentencing, saying he did not see a sufficient link between the marijuana case and the two homicide cases.  
Normal Police Detective Kevin Ryan testified that Stapleton sold drugs to a confidential police source four times before he was arrested in June. The search of an apartment in the 300 block of East Vernon Avenue turned up three guns, including a .22 caliber Ruger with a defaced serial number  brought to the apartment by Stapleton, a witness told police.
A backpack with Stapleton's identification inside also contained a one-page, hand-written ledger of his guns, according to evidence presented by the state.
The screen saver photos on Stapleton's phone and the images on Snapchat show a circle of acquaintances who were proud of the large numbers and types of weapons they possessed. 
"We're never lacking," one of Stapleton's friends said of the arsenals in a video shown in court.    
The judge rejected a request by Rinker to place Stapleton on drug court probation, a program that includes drug treatment and assistance with employment and other issues that contribute to recidivism for substance abusers. Costigan said he had concerns about the public's safety if Stapleton is given a community-based sentence.
BLOOMINGTON — A Bloomington teenager pleaded not guilty Friday to murder charges in the Apri…
Stapleton turned down Costigan's offer to recommend him for the state's Impact Incarceration program, known as boot camp. Inmates normally complete the military-style program in several months.
In Stapleton's case, he will be given 144 days credit for time served in jail and is likely to receive enough additional credit from the Department of Corrections that could see him released in several months.
In his comments to the judge, Stapleton said completing his GED and a life skills course while in jail are indicative of his readiness to turn his life around.
"I've been running with the wrong people and using drugs every day. It's time for me to change and get this over with," said Stapleton.
---
Photos: 2018 McLean County jail mug shots
Miranda Ridgeway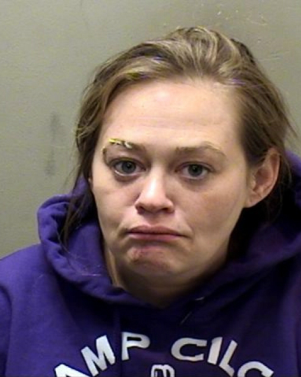 Romio A.L. Monroe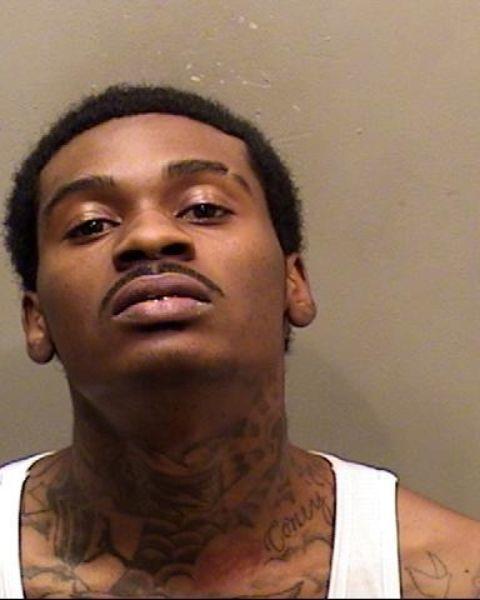 Matthew Price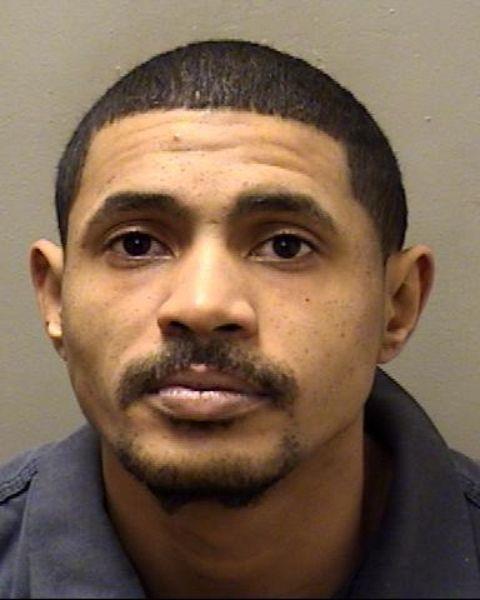 Gregory Williams
Mary Harris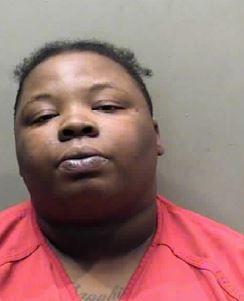 Calvin Harris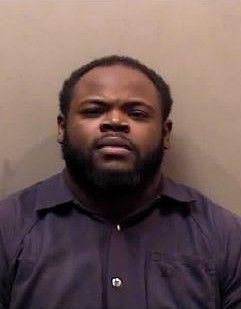 Carie Brown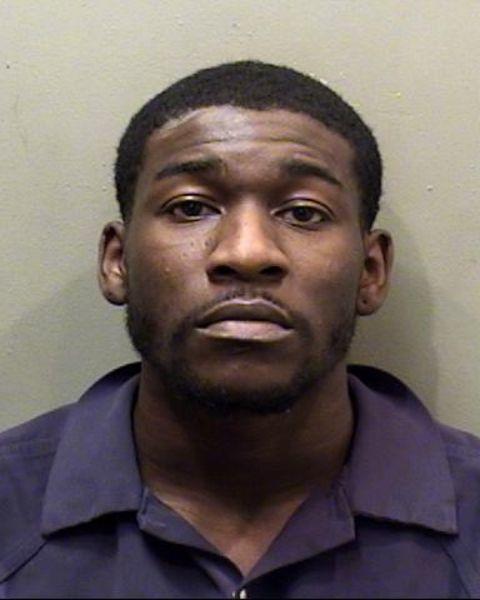 Jordan Graham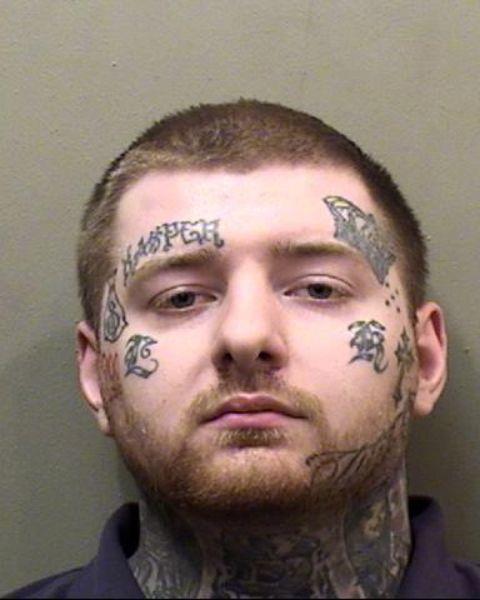 John Moore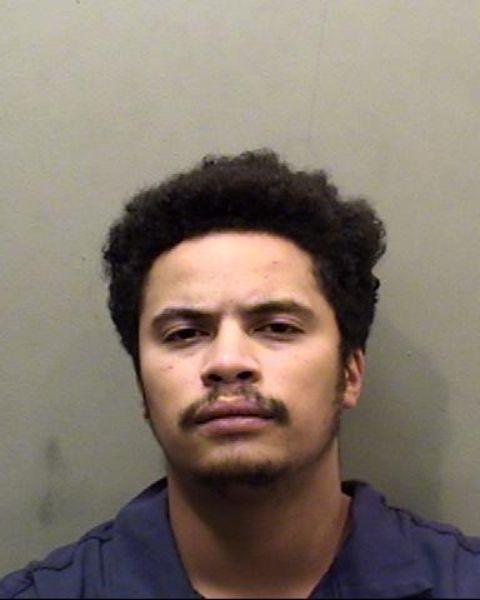 Tyler Watson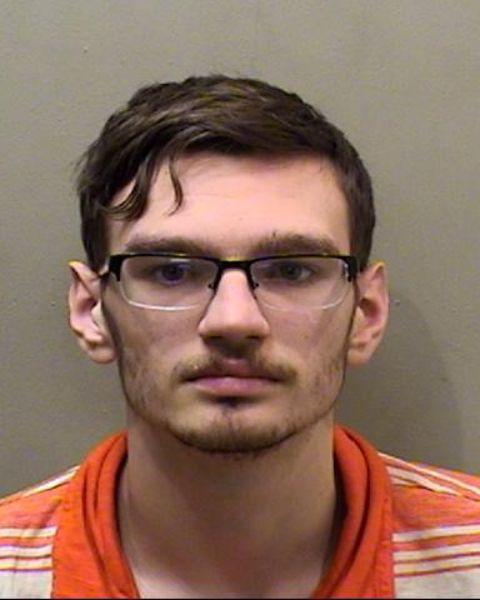 Bruce Sirtoff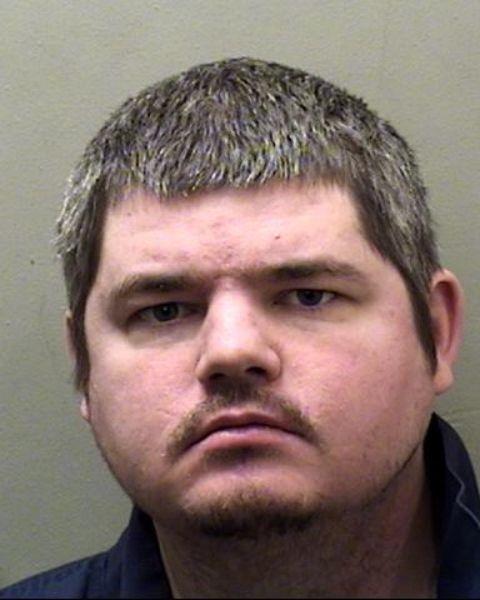 Nathandre Campbell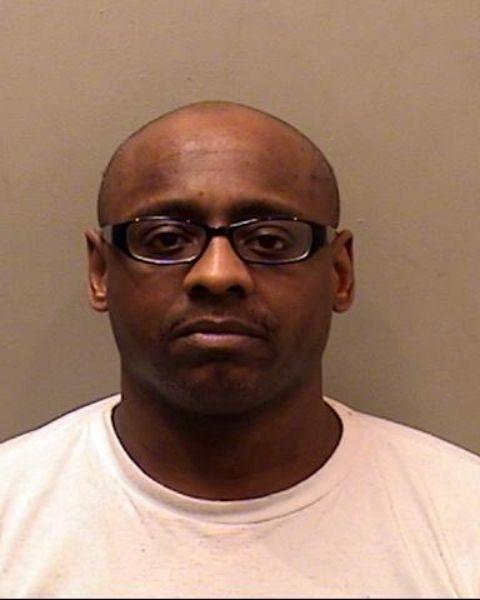 Joseph Couch
Jaylin Walls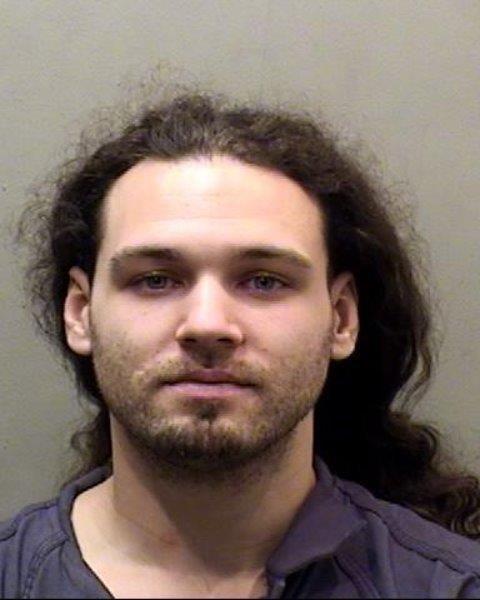 Stephanie Mangan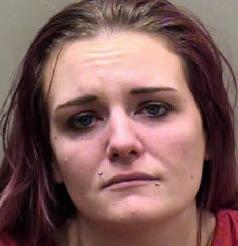 Damoni Clemon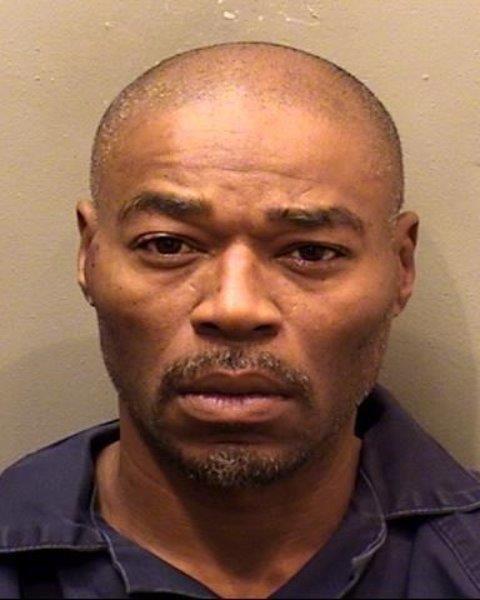 Khalil Hood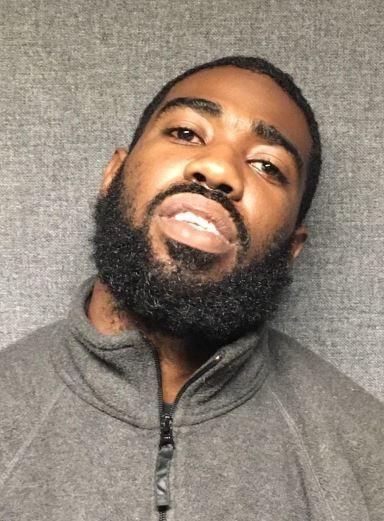 Larry Lanier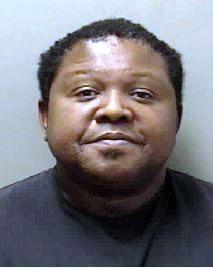 Raymone Stephens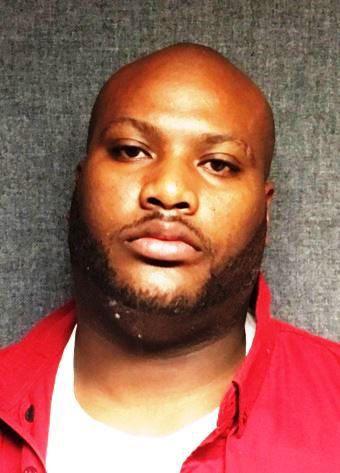 Lorenzo Aken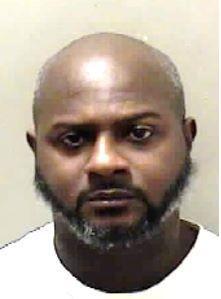 Kiel Manns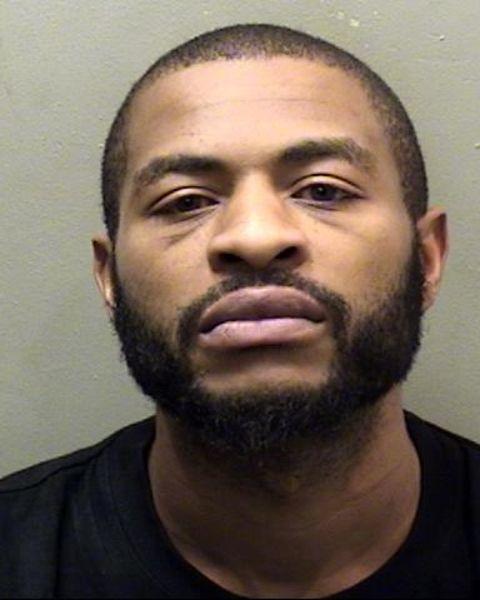 Gregory Chester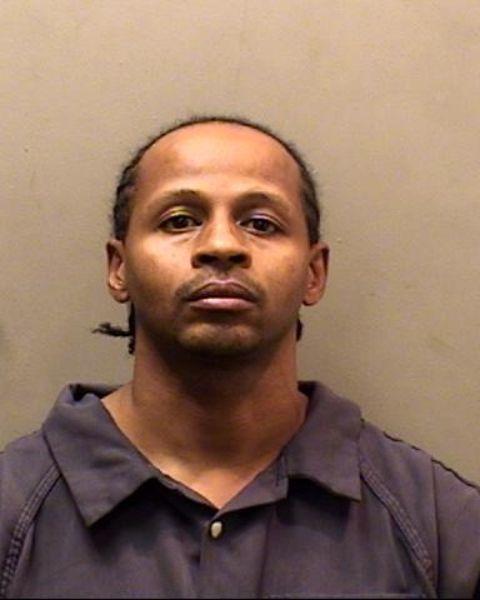 Steven Bradford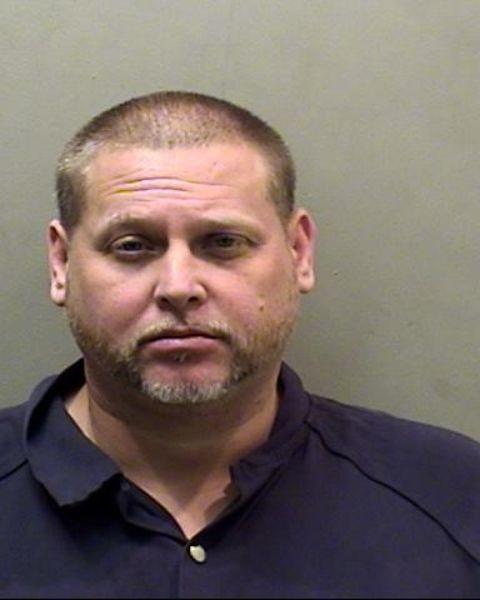 Parish Mayberry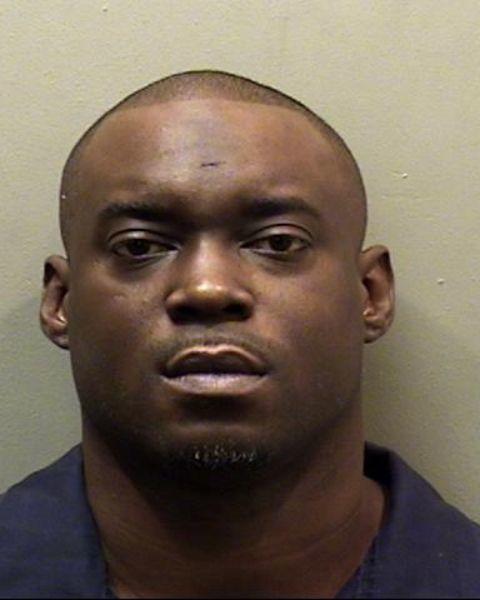 Jason Greene
Tasha Williams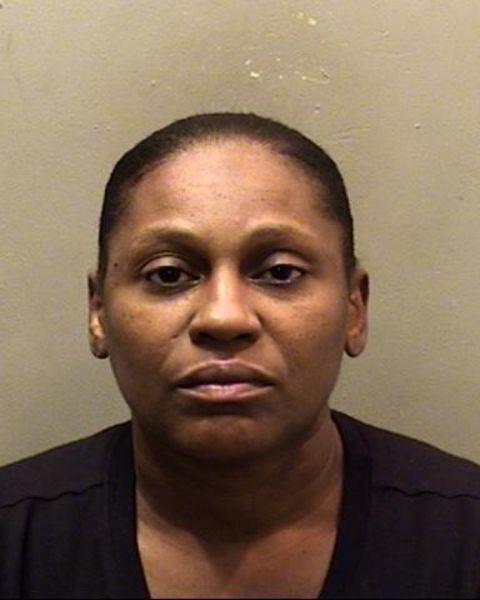 Scott Knell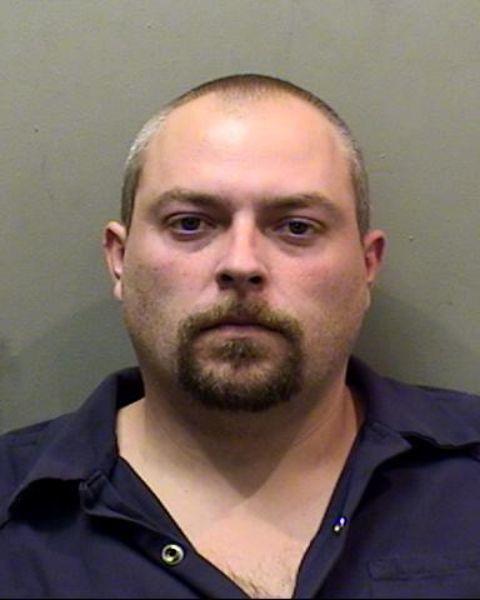 Sara Knell
Ronald Hawkins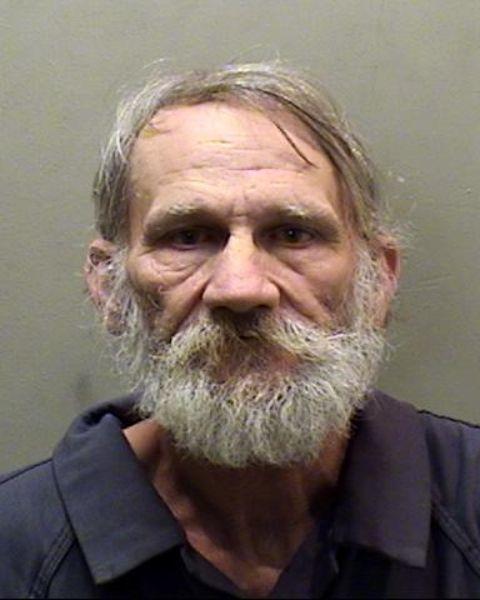 Edward Harper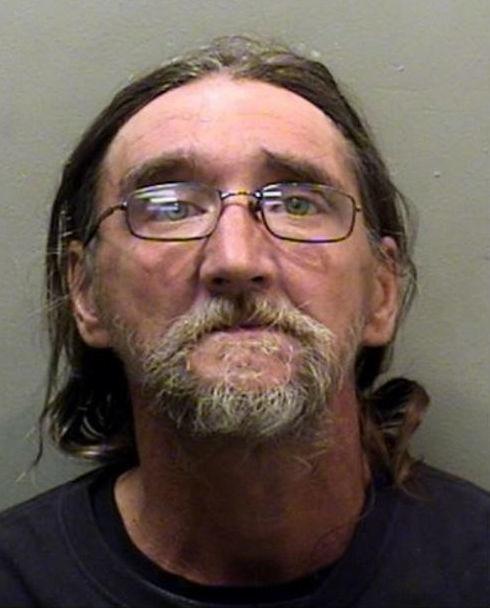 Sydney Mays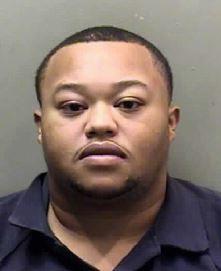 Kayla Barnhill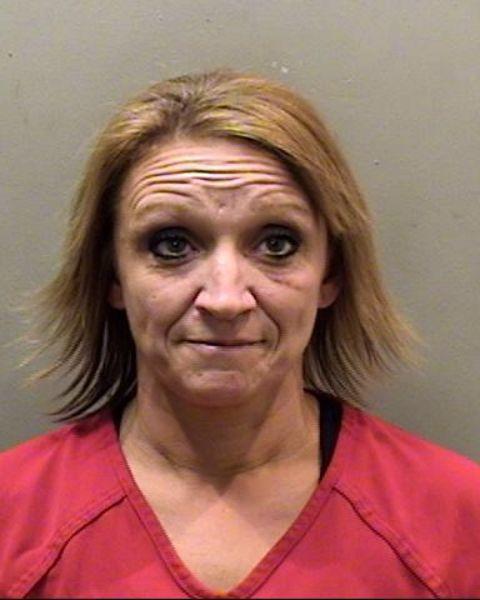 Angela Flynn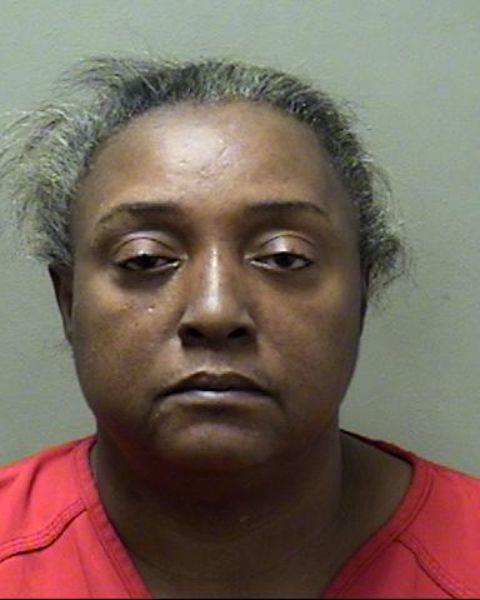 Scott Robertson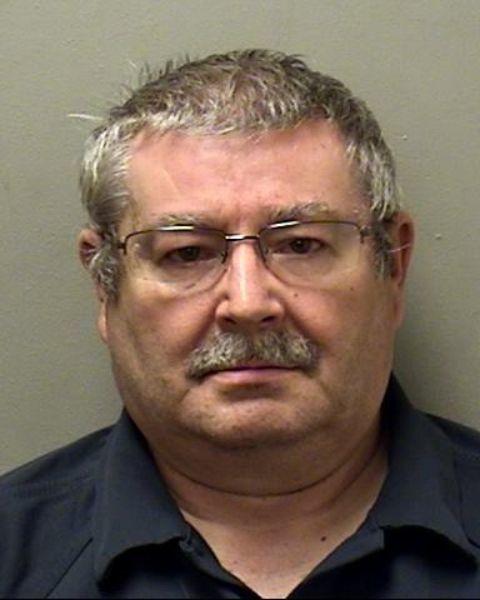 Anthony Schauwecker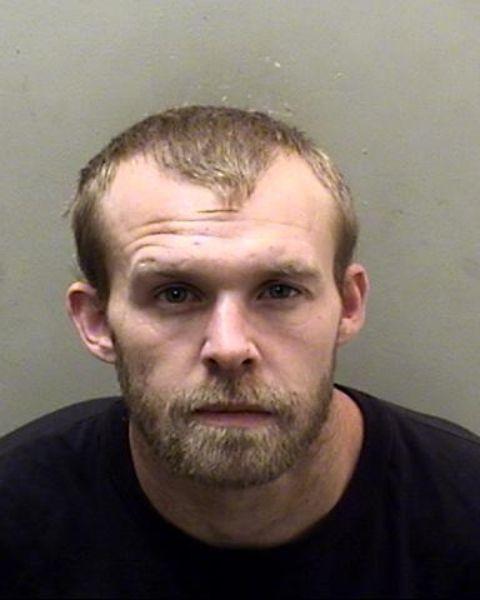 Rick Shinn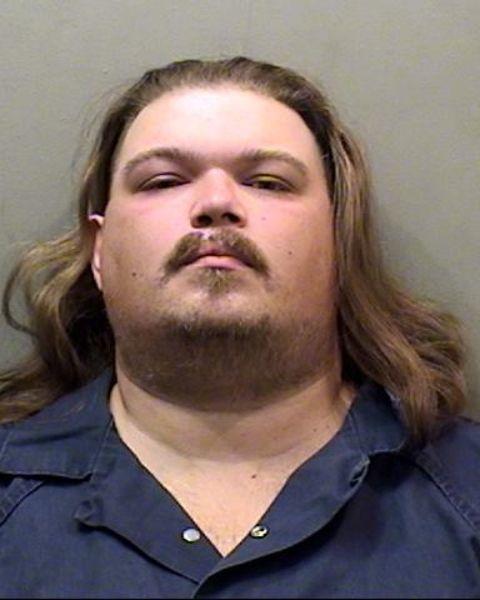 Elijah Herron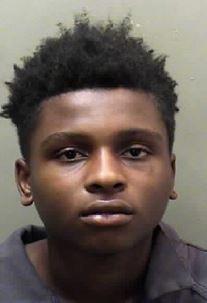 Mitchell Rathbun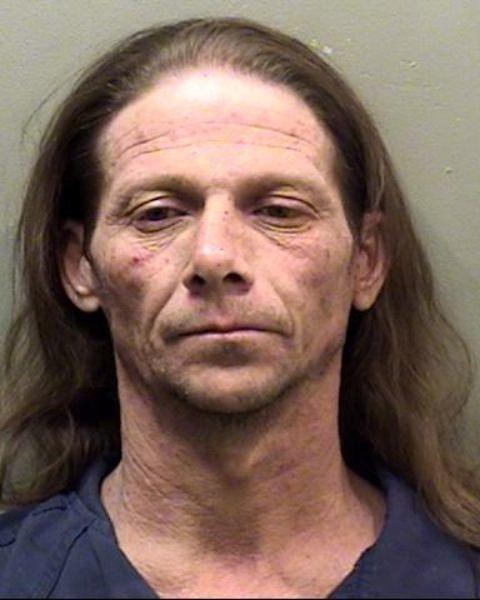 Drenell Willis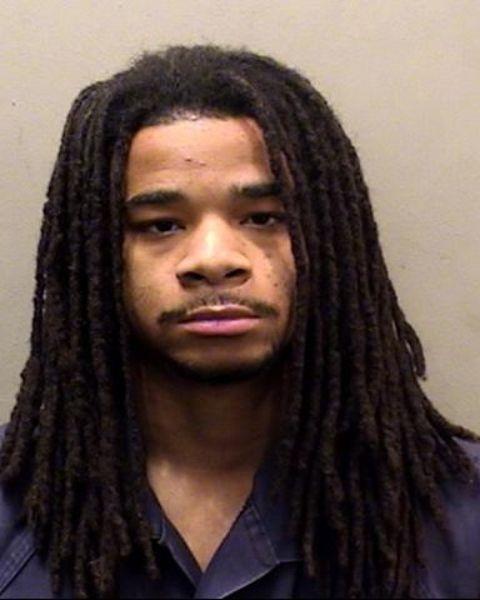 Brad Talley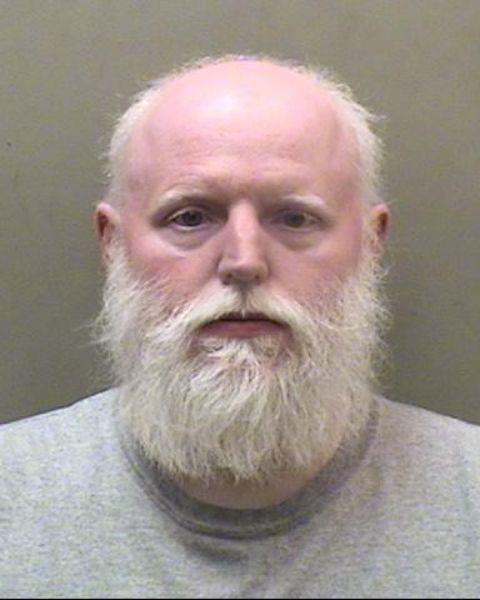 Navarro Howard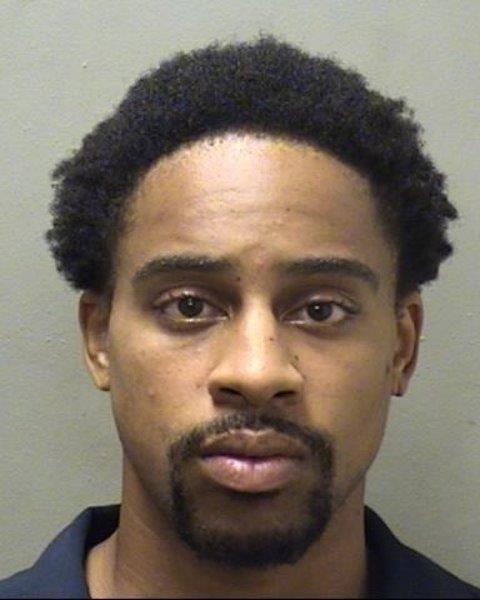 Aaron Jackson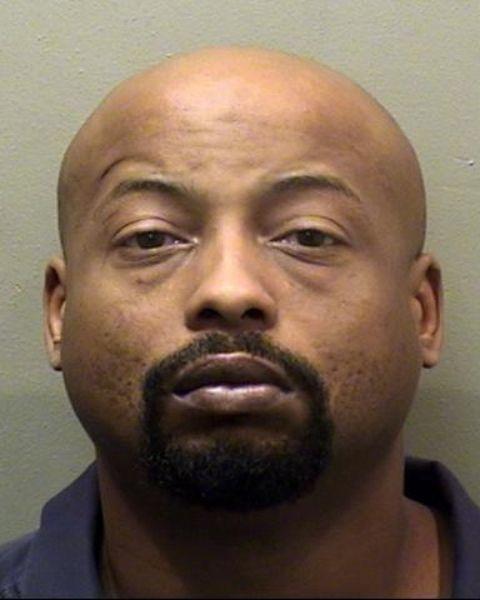 Jeremy Baldridge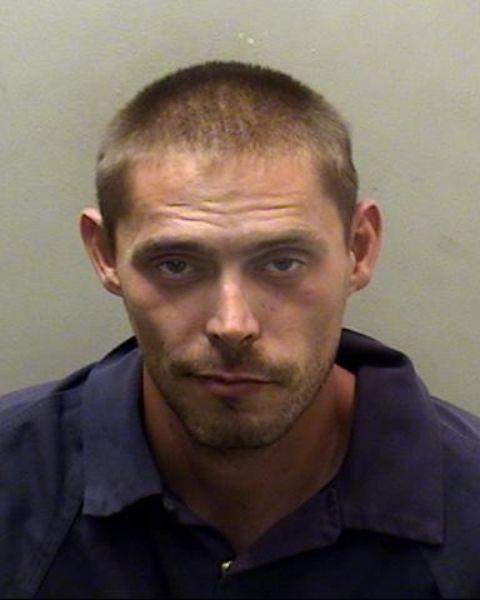 Tommy Jackson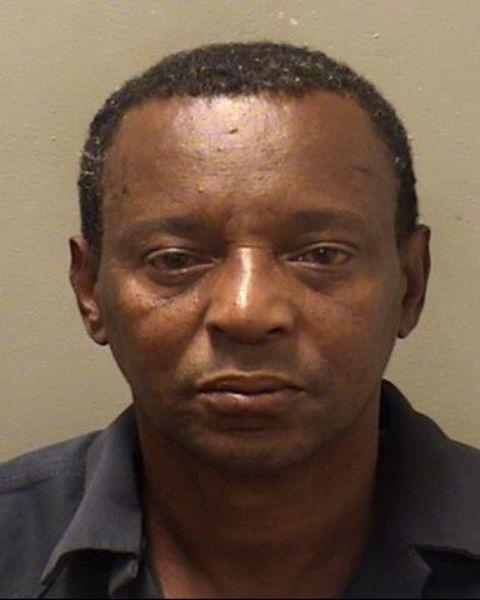 La'Ronn Carroll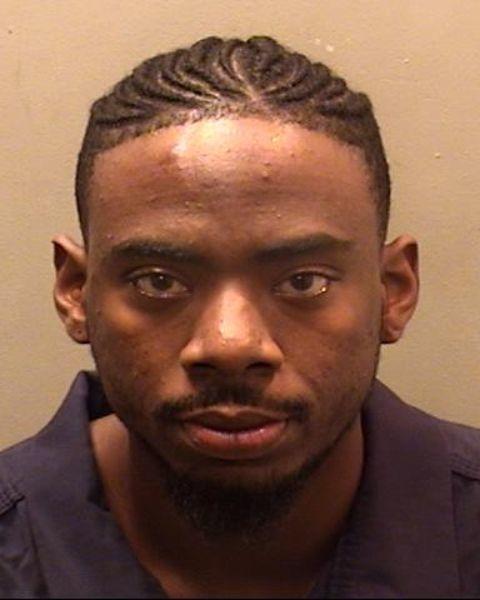 Steven Haas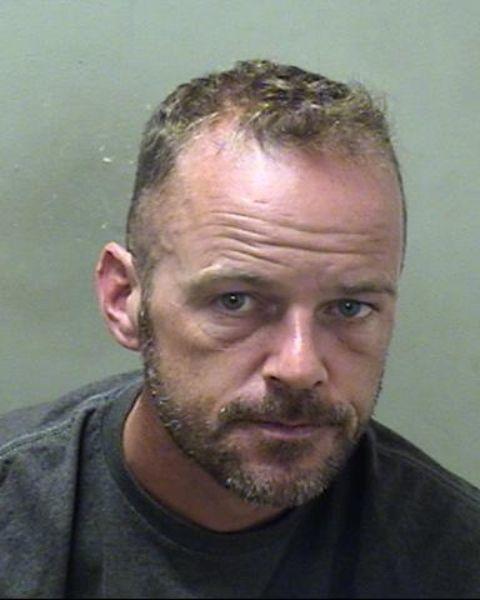 Michelle Brown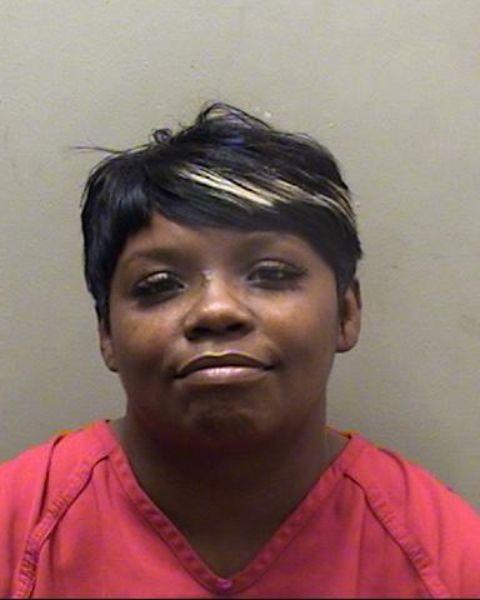 Richard Sims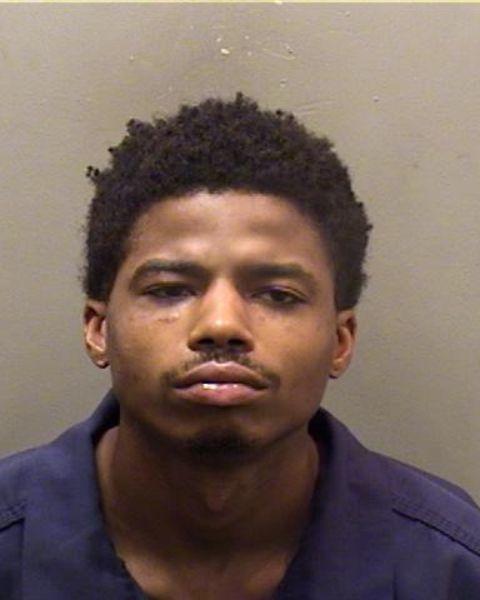 Angela Brown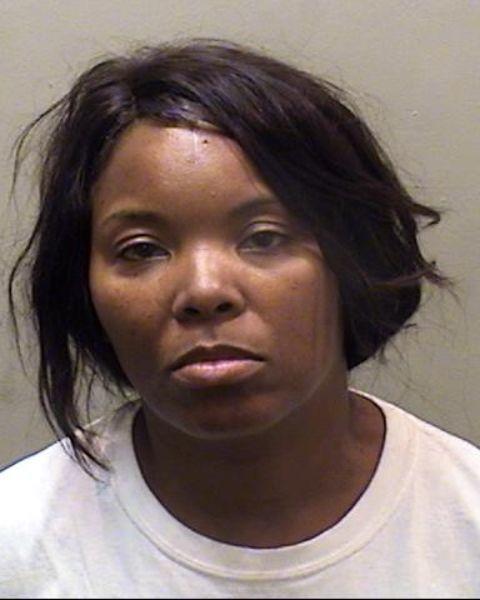 Toni Kirk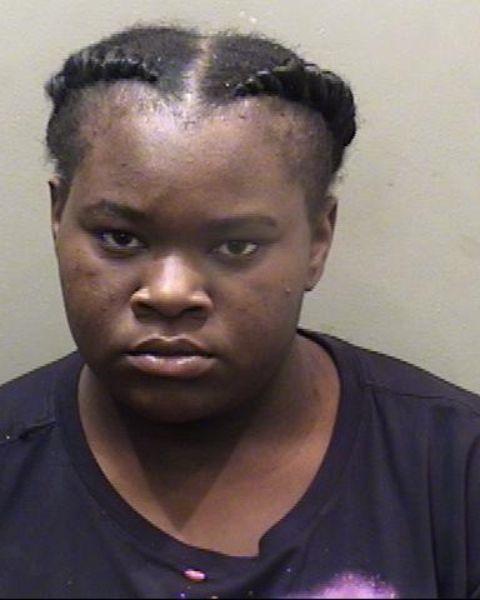 Victory Kirk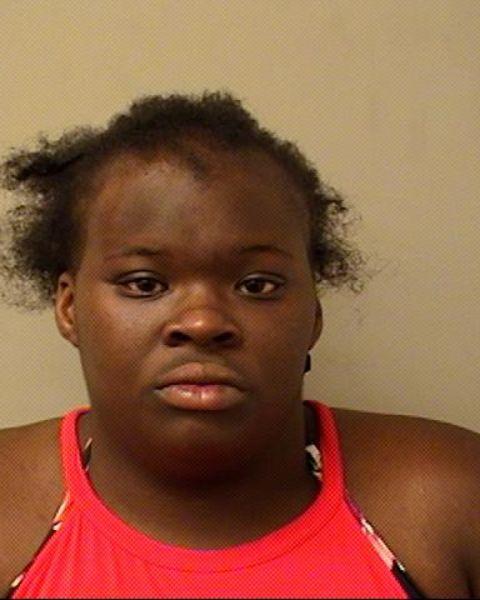 Kelsey Moore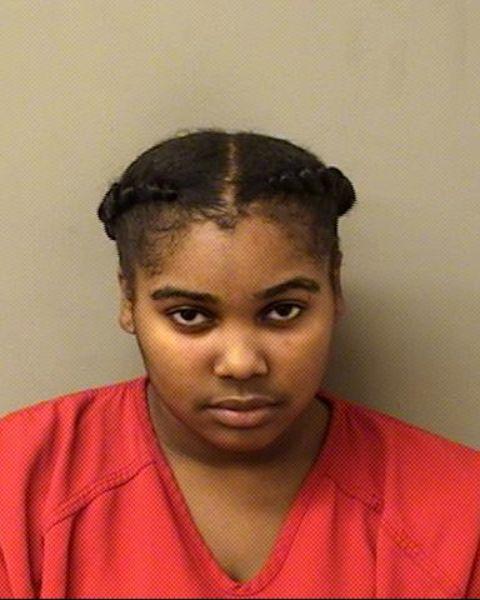 Lorenzo Aken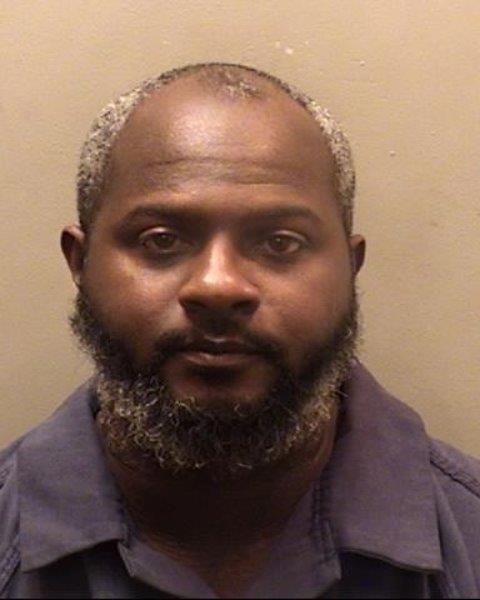 Martell Ward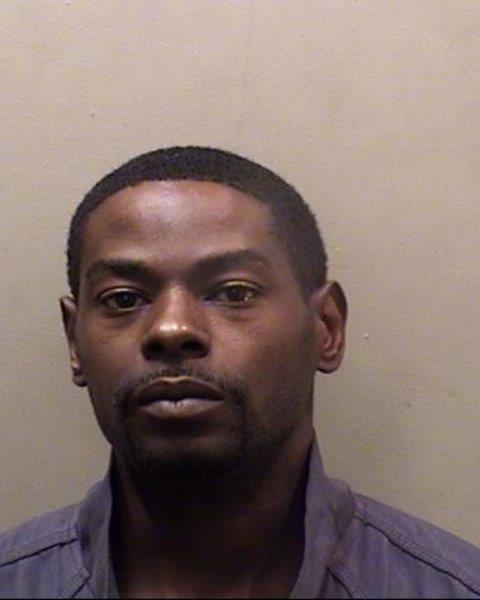 Levi Townsend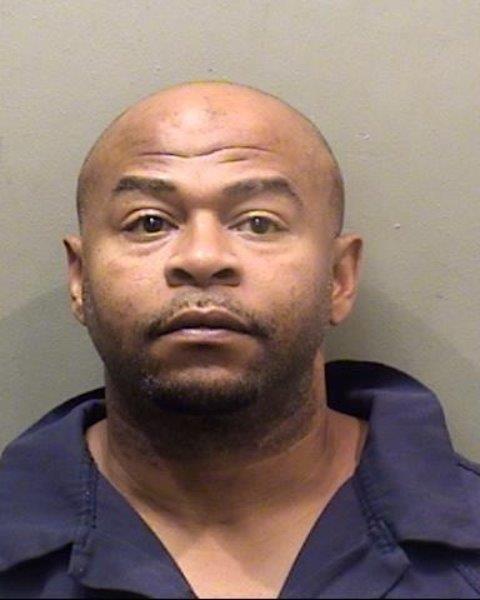 Shameka Curry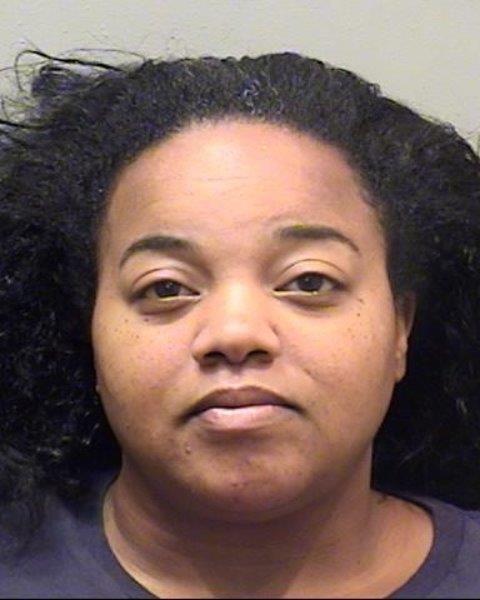 Thomas Malloch-Lane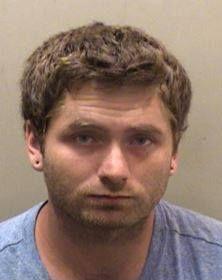 Nicholas Bays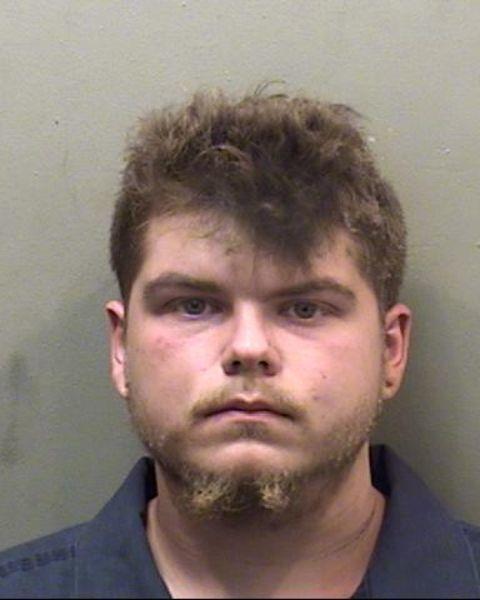 Kerigan Wood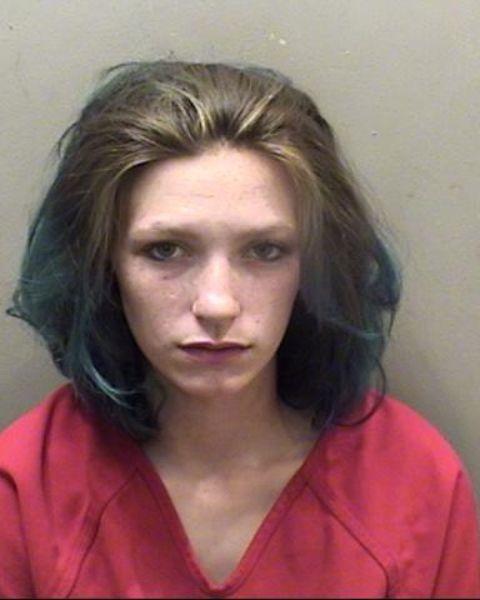 Donald Connelly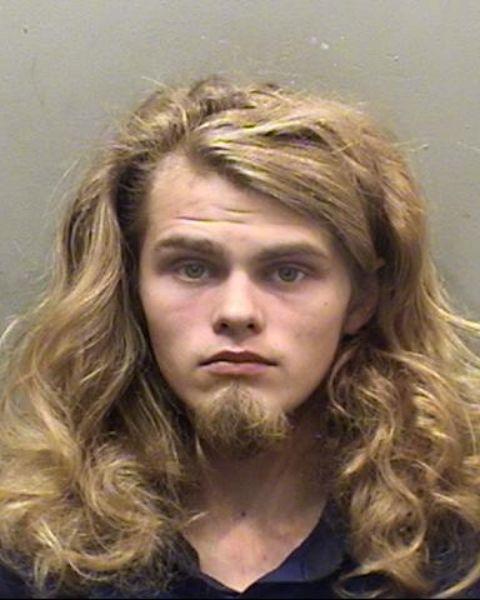 Alexandria Macon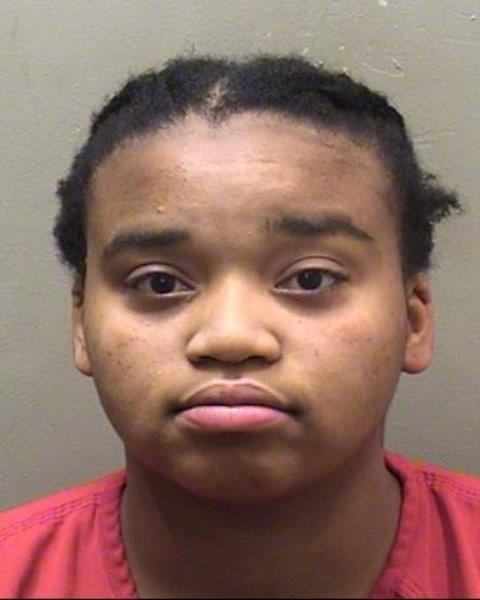 Jason Tolan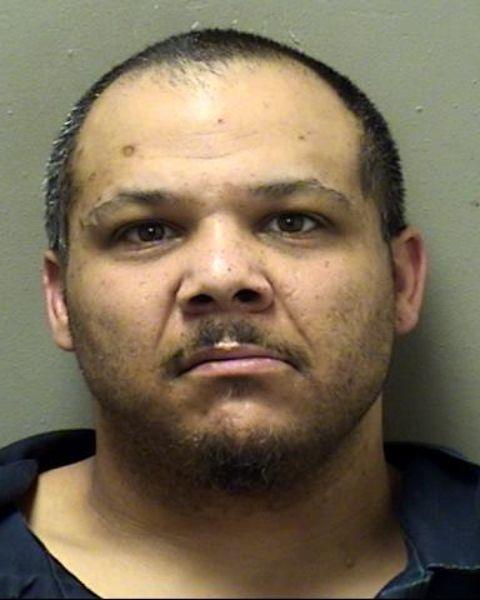 Eleisha Gibbs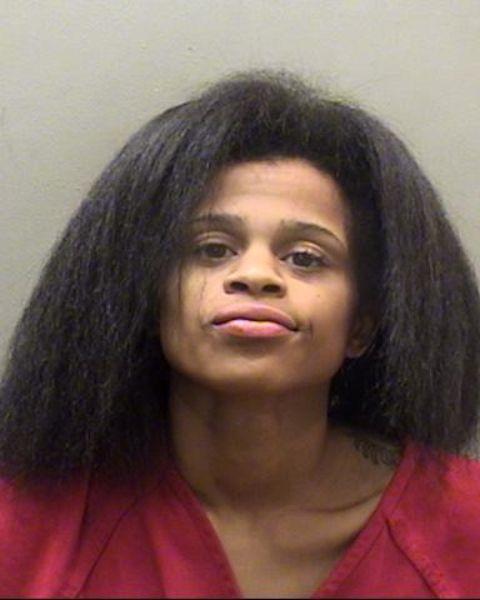 Yoandis Gomez-Roque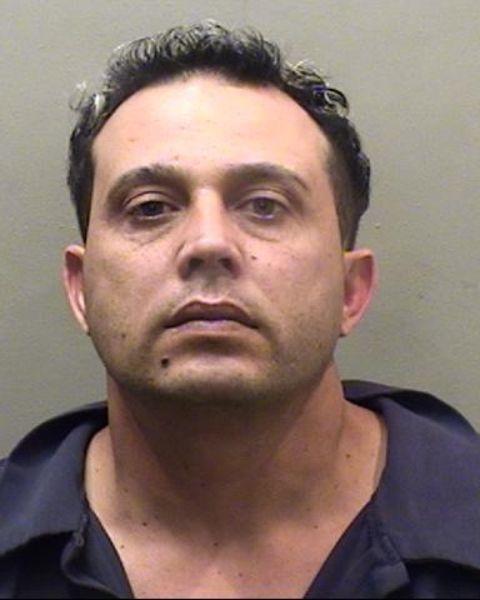 Kenyer Duvergel-Zamora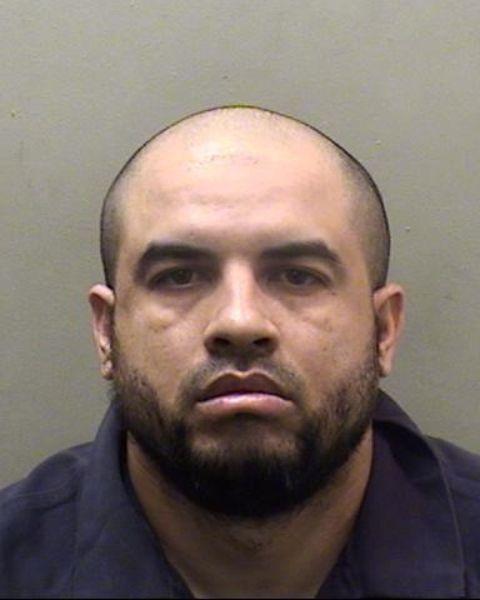 Robert Pratt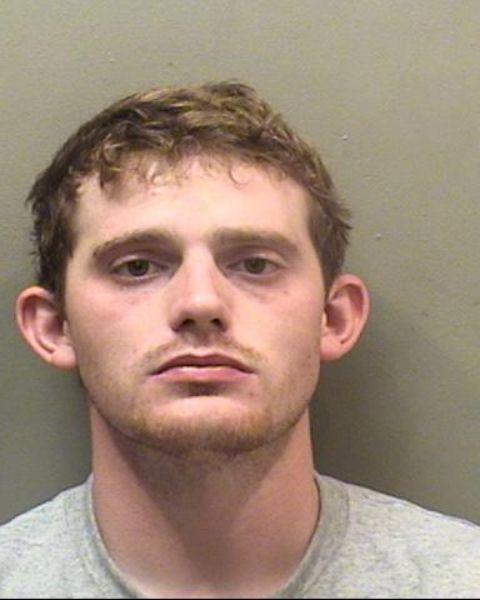 Cheonte Hinkle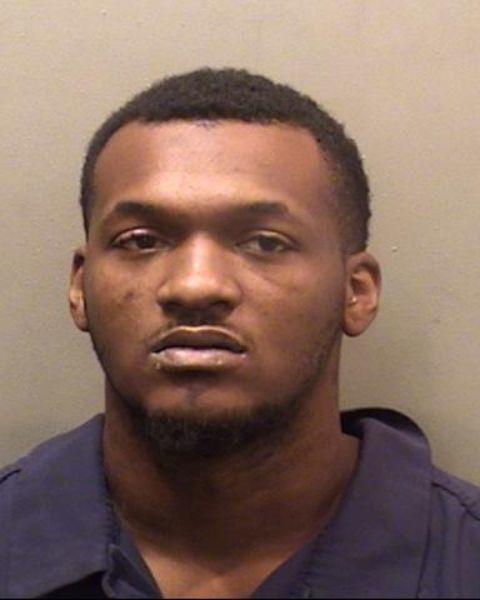 Andrew Whitmer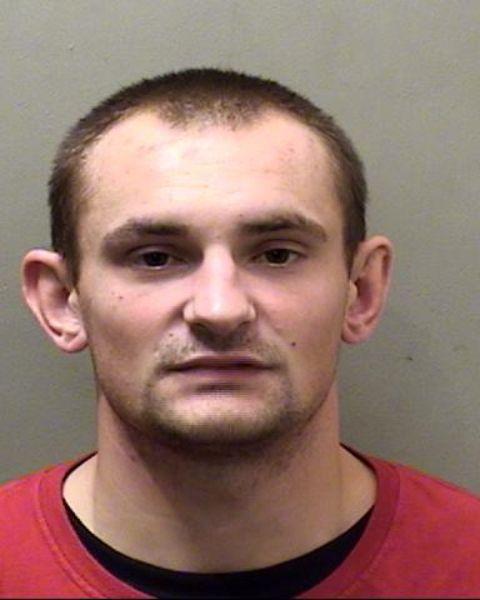 Thomas Walker
Hammet D. Brown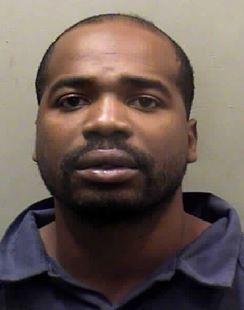 Sheila Benson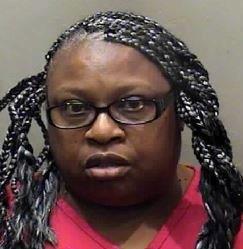 Donald Dickerson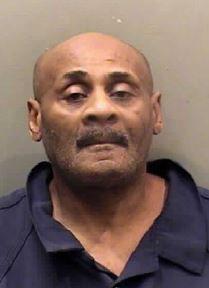 Jason Moyer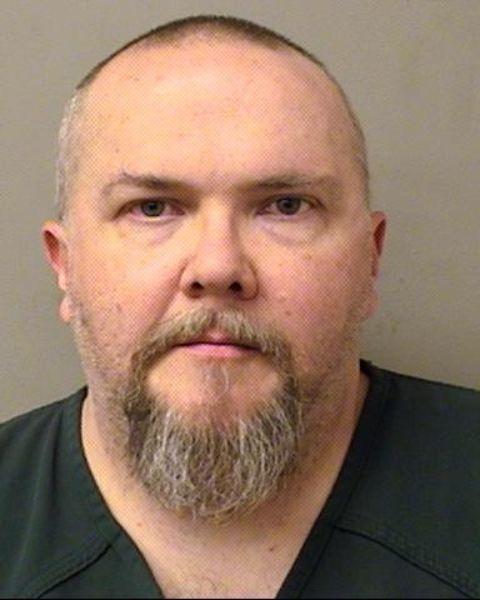 Brenton Fenwick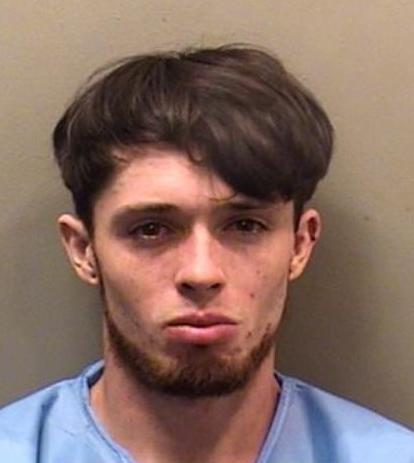 Martin Mulcahey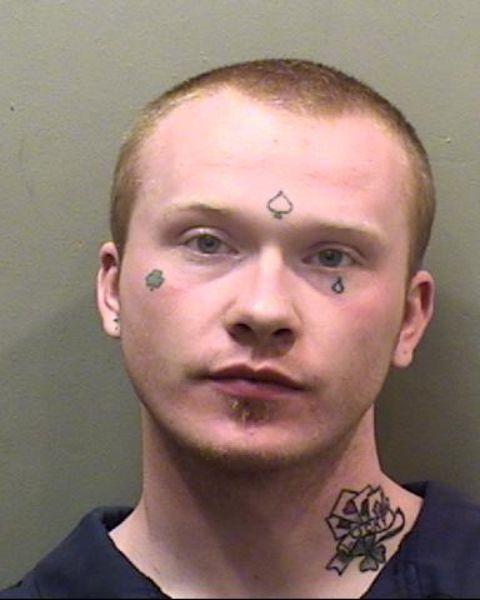 Torey Jackson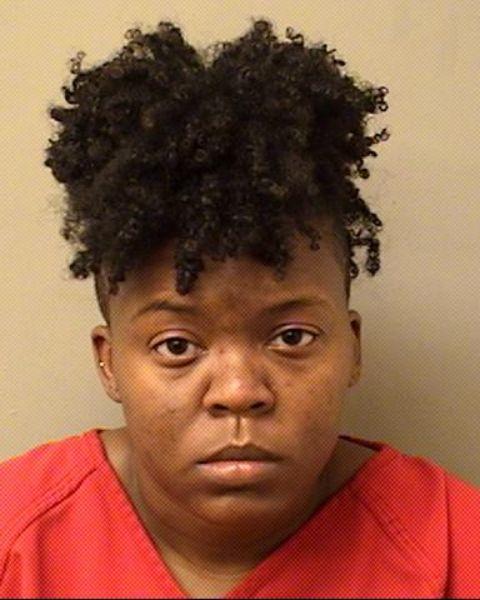 Marcell Moore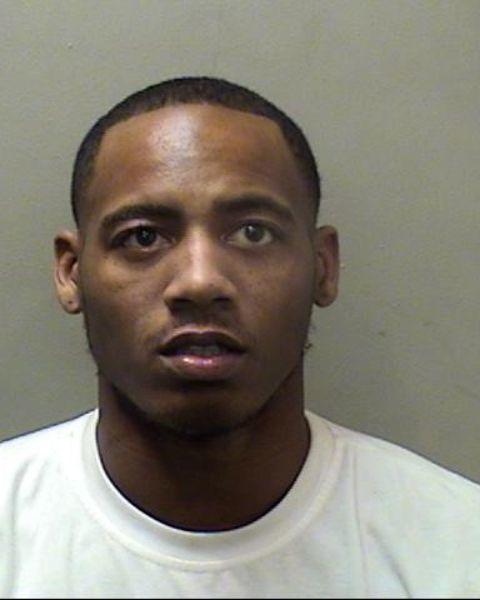 Donnell Taylor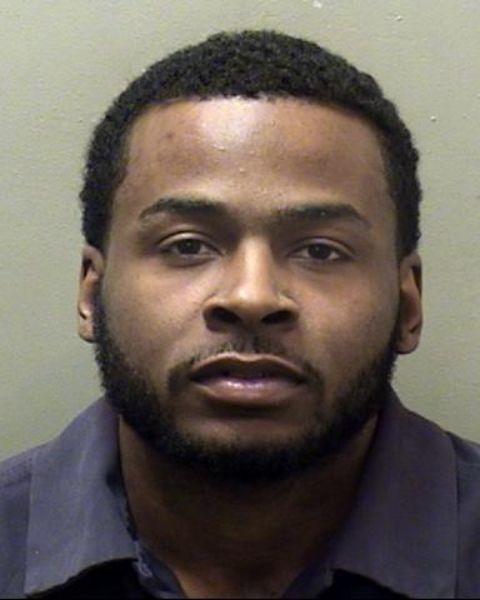 Kevin Thornton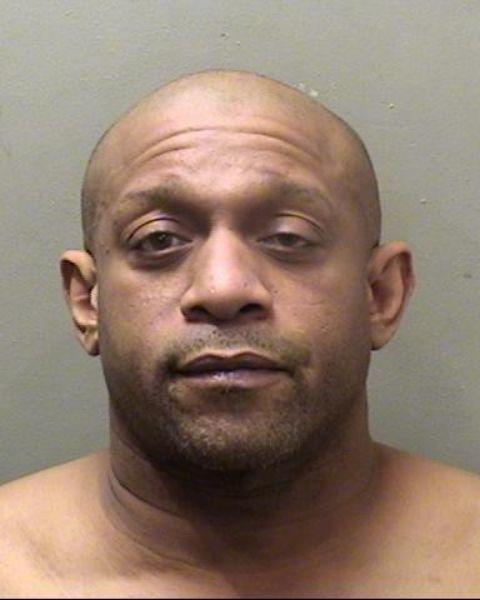 Tanicka Chiestder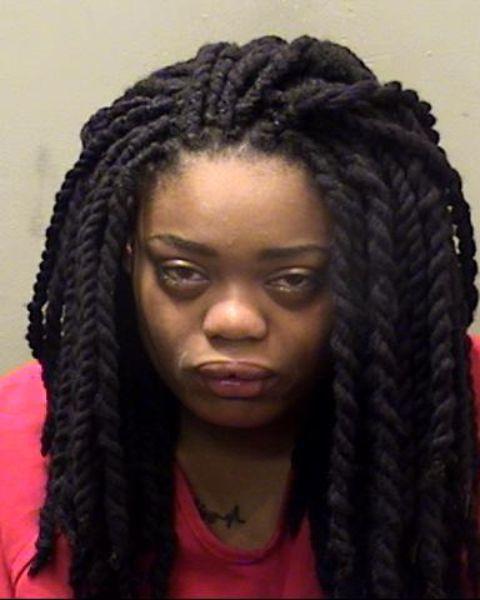 Jonathan Lane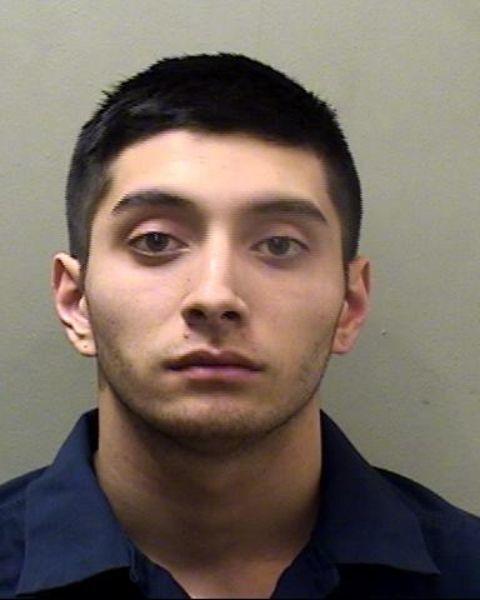 Levi Evans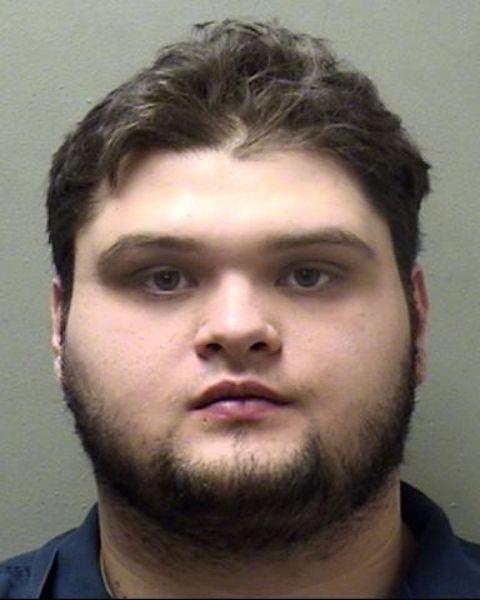 Chauntel Drake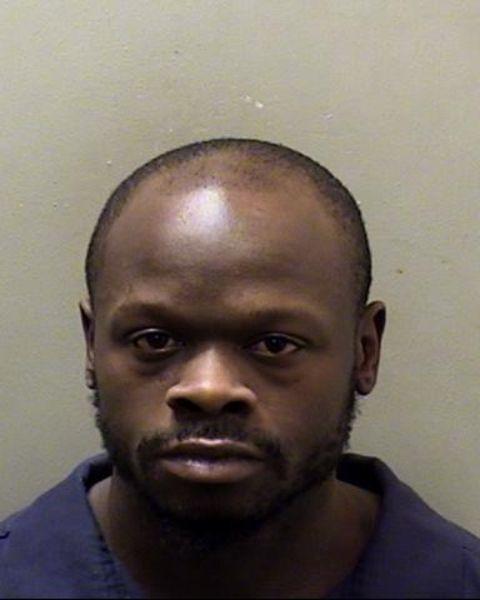 LaQuan Hill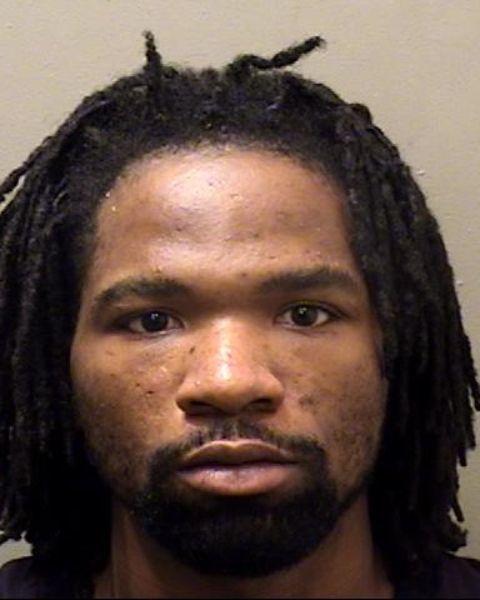 Marquis Perkins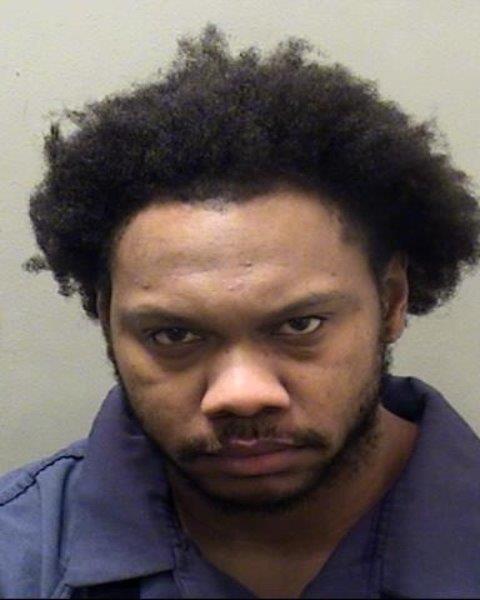 James C. Rellihan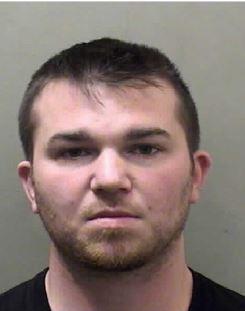 Lawrence P. Lewis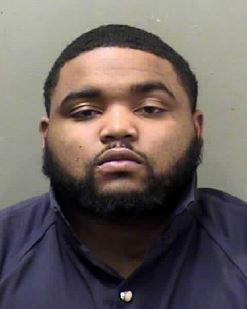 Benjamin Sayles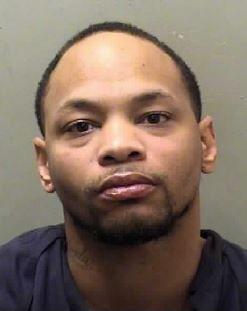 Shomari Givihan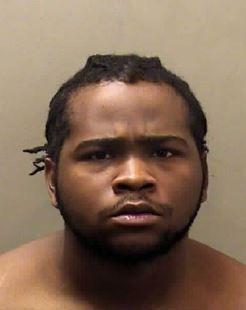 Latricia Gillispie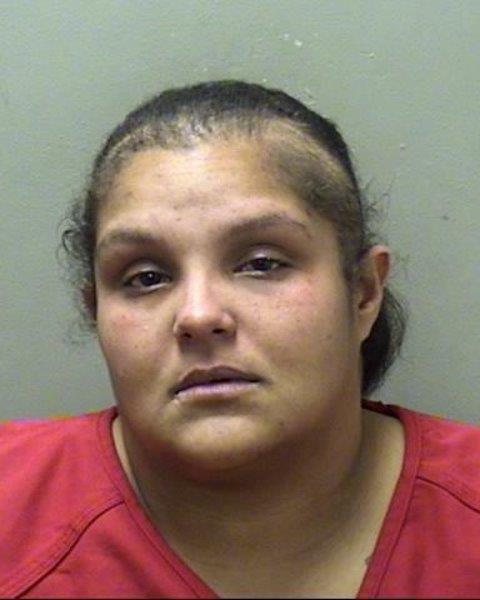 Rashad Adams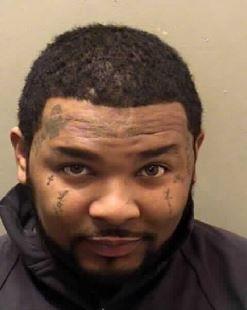 Bruce Sirtoff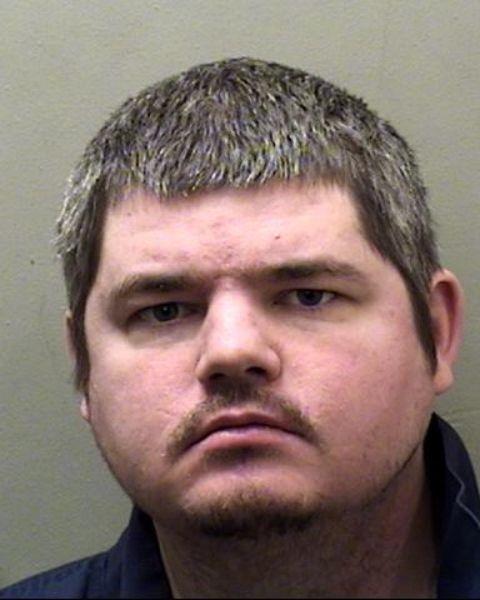 Michael Sirtoff
Frank Sirtoff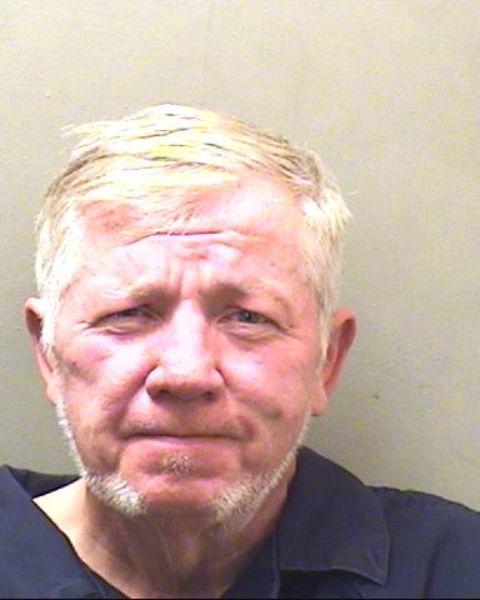 Jennifer Rice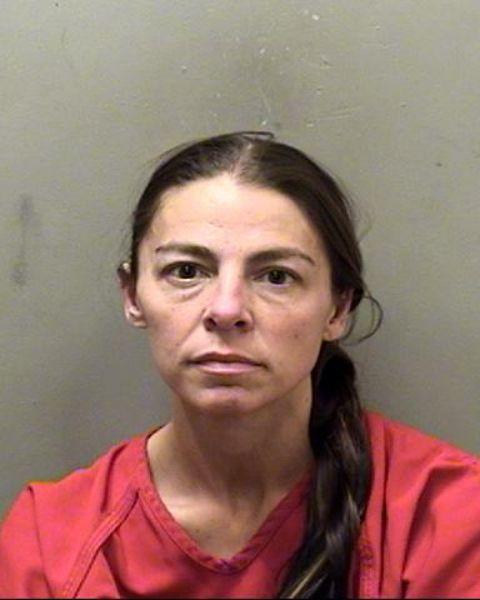 Jacob Laws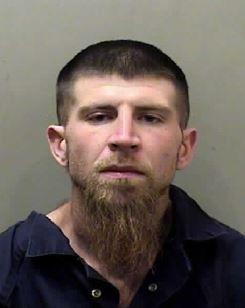 Darien Davis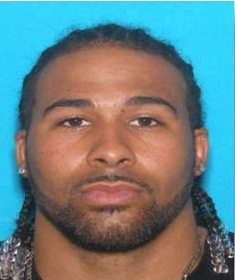 Monroe Elbert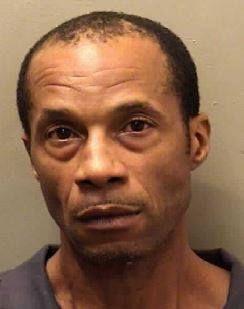 Joseph Mayberry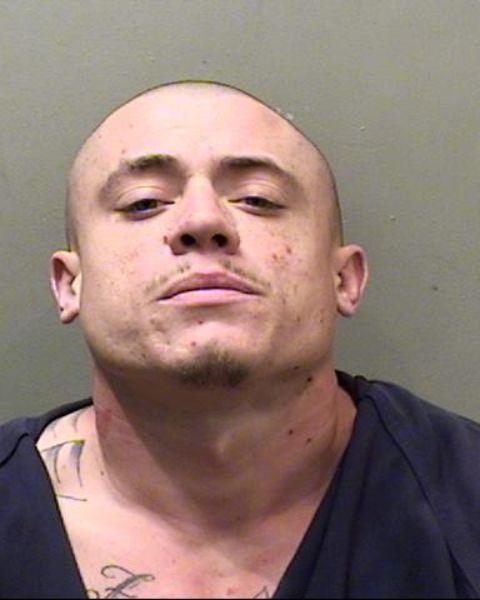 Keith Long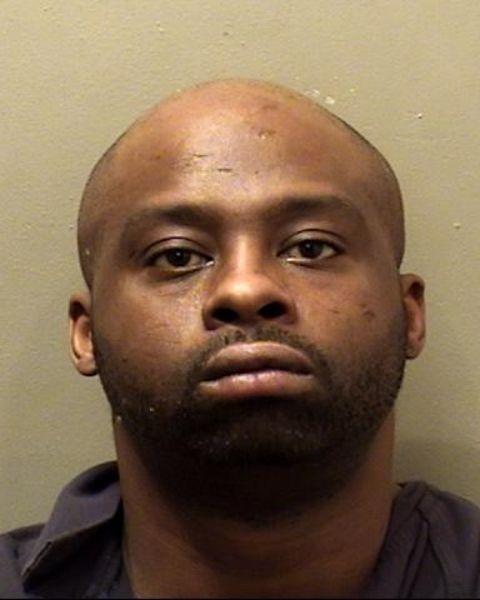 Destiniy Stuckey
Lamar Adkins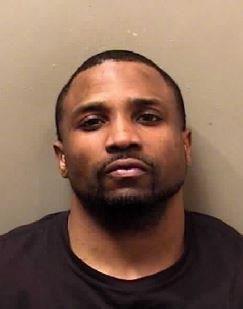 Jesse Duncan
Aaron Parlier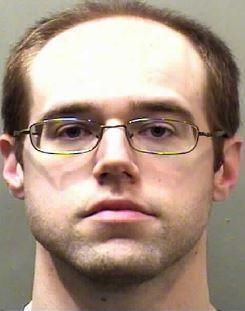 Willie Dawson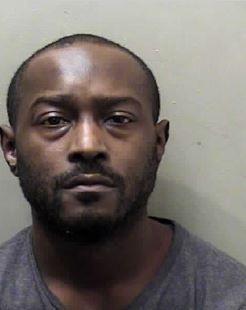 Steven Decker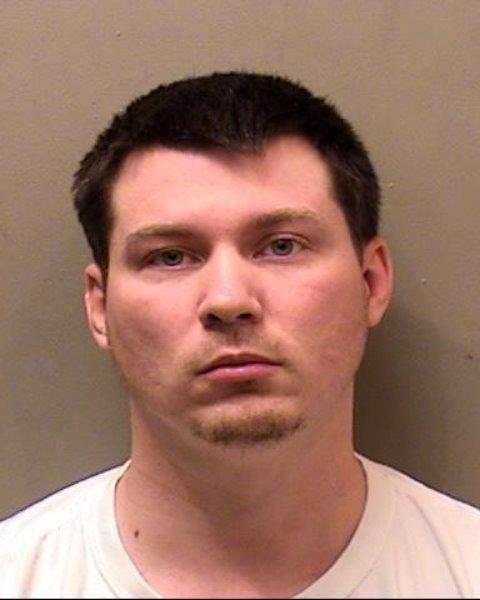 Valerie Burdick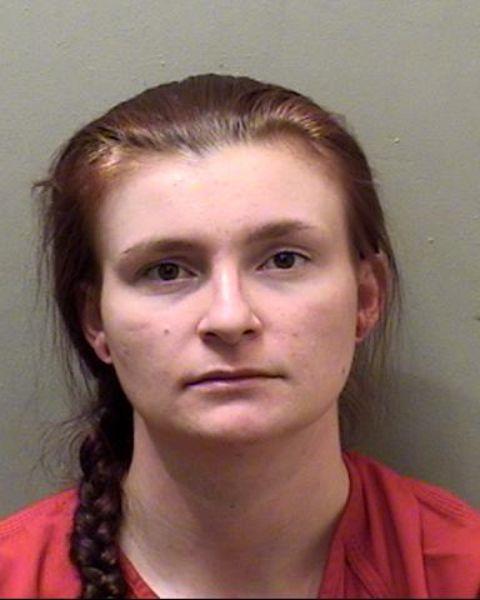 Dean Faulk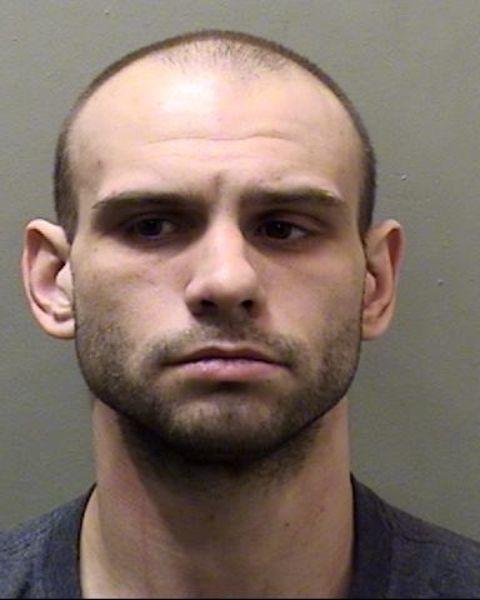 Robert Wichmann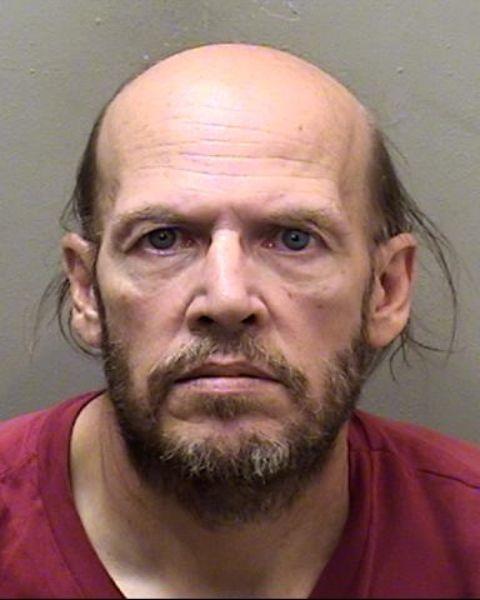 Adrian Damian-Moya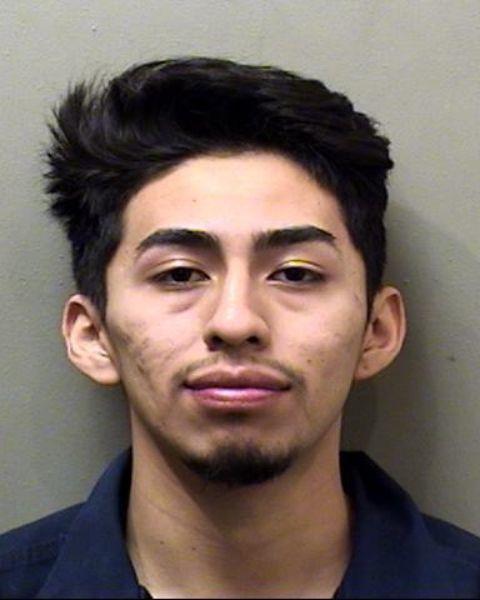 Wesley Harvey