BLOOMINGTON — A Bloomington man facing life in prison on murder charges was unwavering Thursday in his plan to represent himself against what appears to be substantial evidence from almost 300 witnesses for the state.
Nate Pena, and Corey Jackson, both 22, and Juan Carlos Perez, 33, were killed in the shooting incident in the 300 block of Riley Drive. Pena's 4-year-old son also was shot but survived.
Mays insisted he understood the possible consequences and wanted to move forward without an attorney. He also has demanded a speedy trial, meaning he must be brought to trial within 120 days of his arrest.
His trial is set for Jan. 14.
Mays was provided with a list of 282 possible witnesses the state may call during a trial.
The judge also addressed Mays' motion to obtain the discovery materials the state could use as evidence against him.  
Assistant State's Attorney Erika Reynolds said a staff member in the office is working to transfer thousands of pages of documents and hundreds of videos onto an external hard drive that will be provided to Mays next week. 
Mays said he prefers to receive paper copies of the documents for review at the jail. 
"I want to be able to prepare myself properly,"said Mays, adding that it may be difficult to have extensive access to a computer at the jail. 
Discovery materials are generally provided to defense lawyers who show them but do not provide copies to their clients. Self-represented clients are given copies of their records but may not share them with others.
Costigan said he will discuss the computer issue with jail staff and review the matter at Mays' Dec. 18 status hearing.
Mays did not object to a request from the state to obtain a DNA sample from him and photographs of his arms, head, torso and legs.
Jamar Correa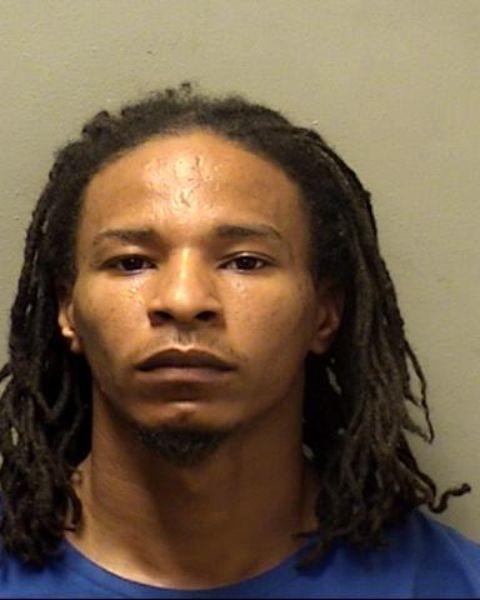 Misty mcQueen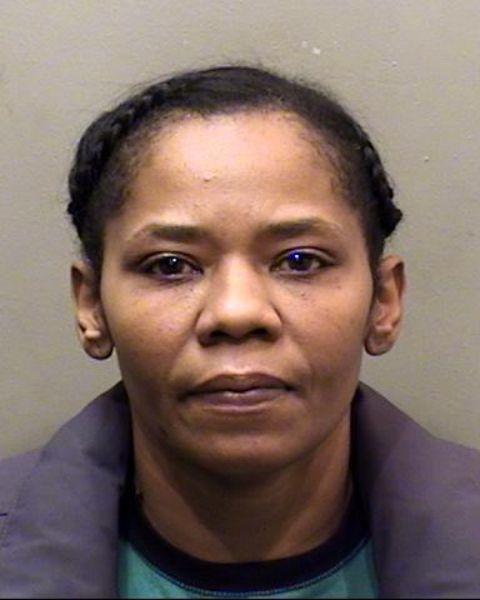 Jeffory Lahr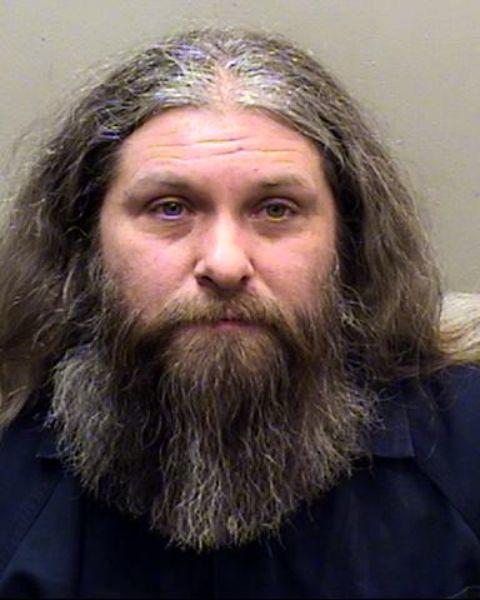 Erin Cebrero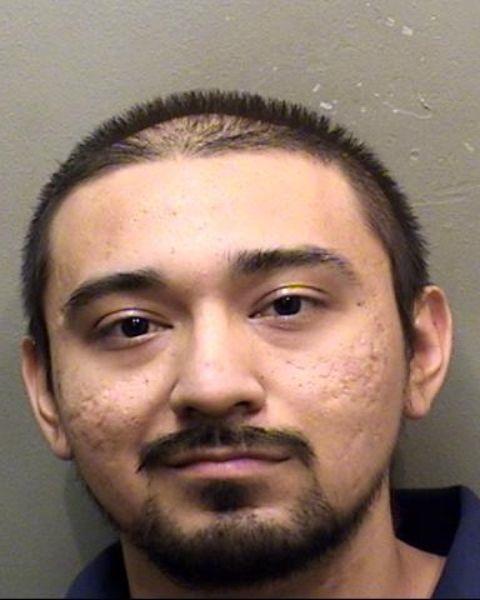 Freddrica Brown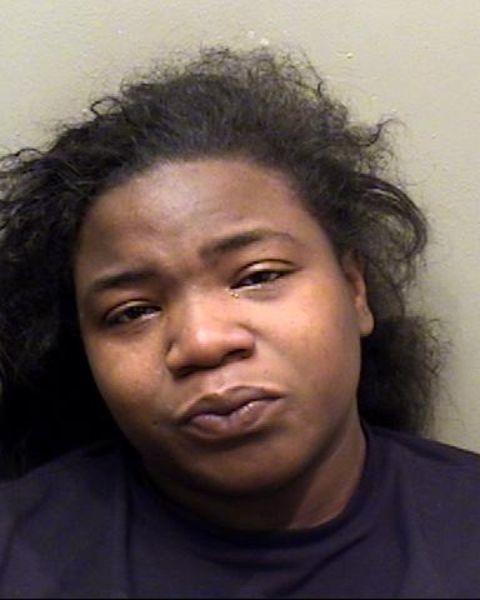 Marquis Williams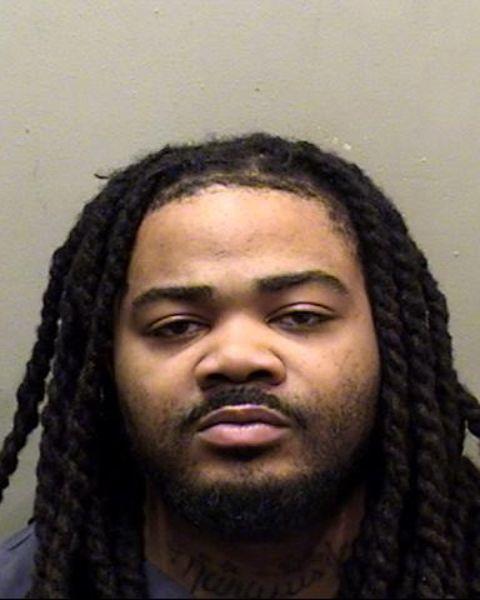 Alonzo Whitfield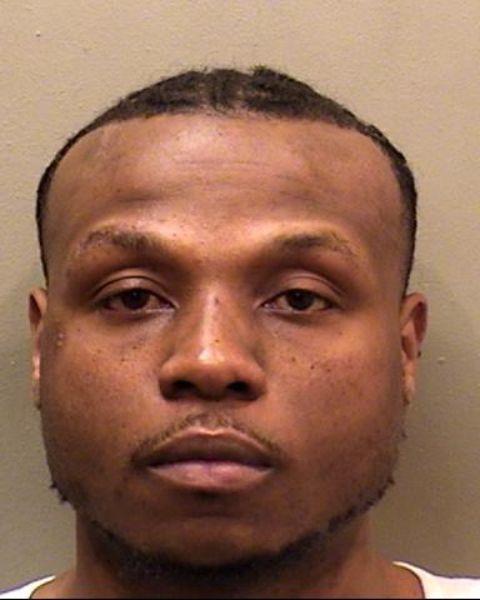 William Tuley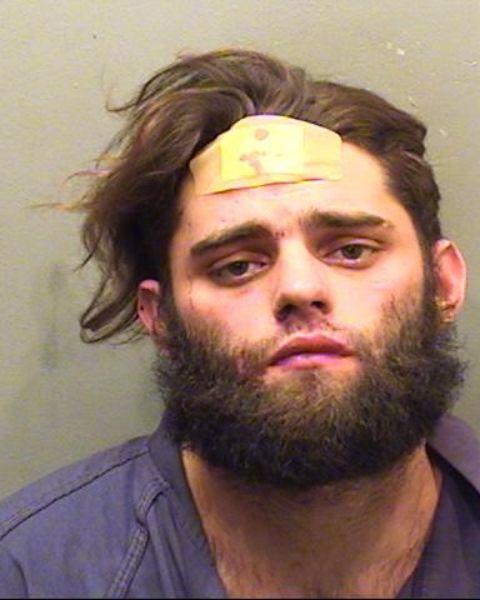 Lamont Barclay
Casey Murphy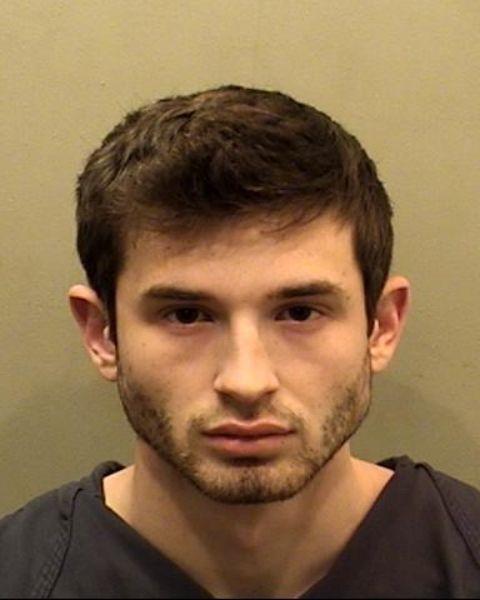 Charles Talley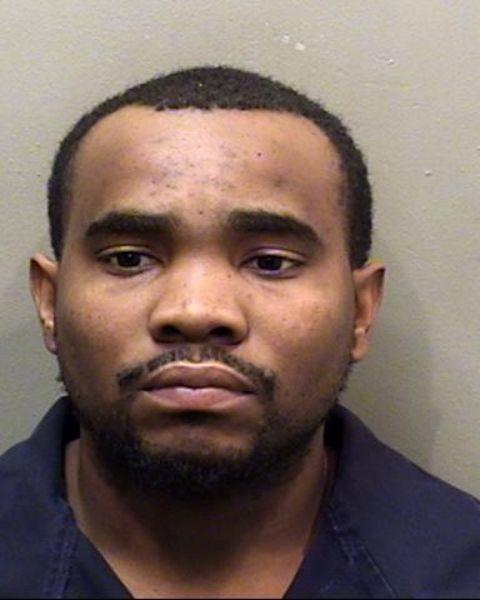 Miranda Ridgeway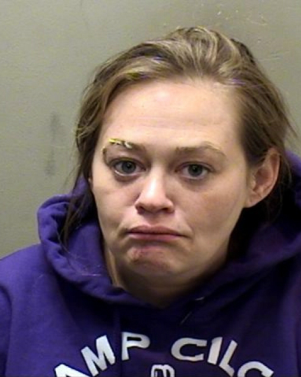 Romio A.L. Monroe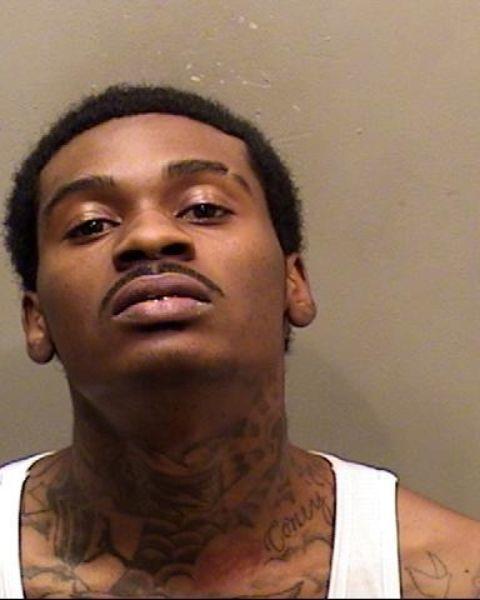 Gregory Williams
Matthew Price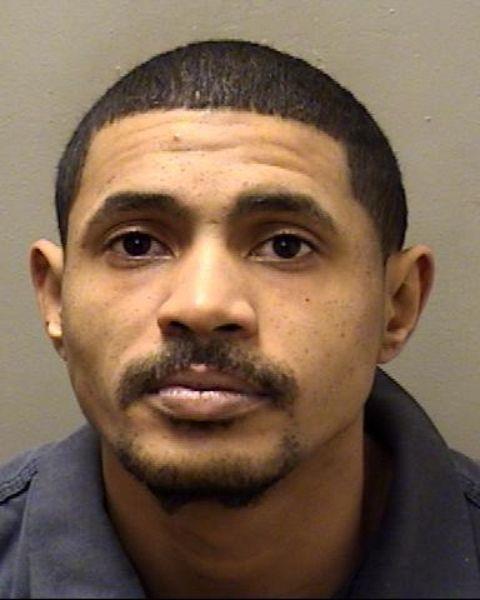 Mary Harris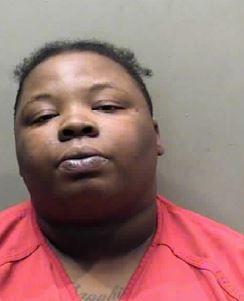 Calvin Harris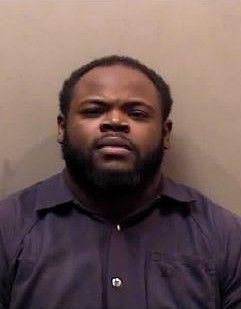 Carie Brown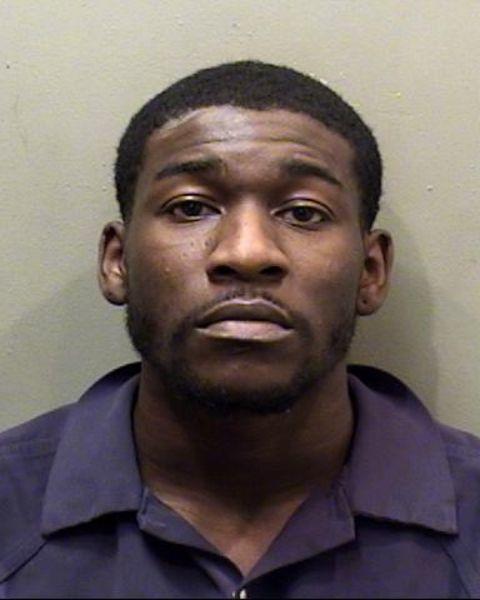 John Moore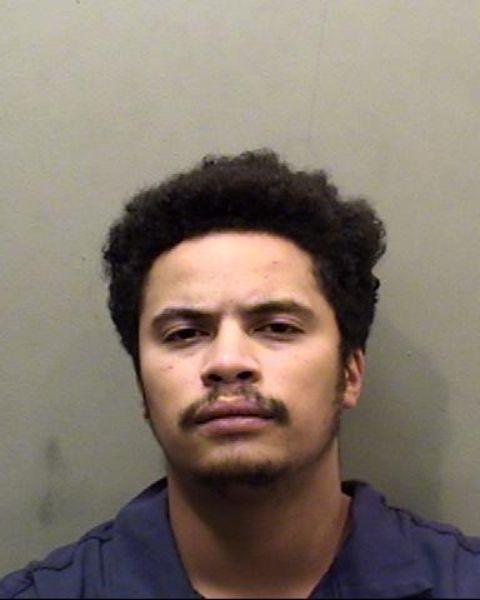 Jordan Graham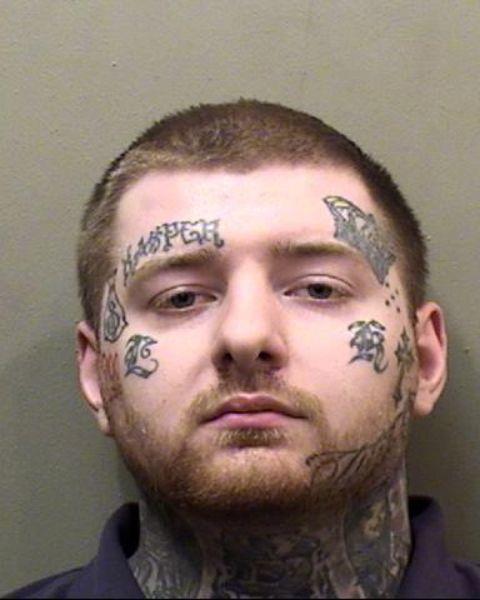 Tyler Watson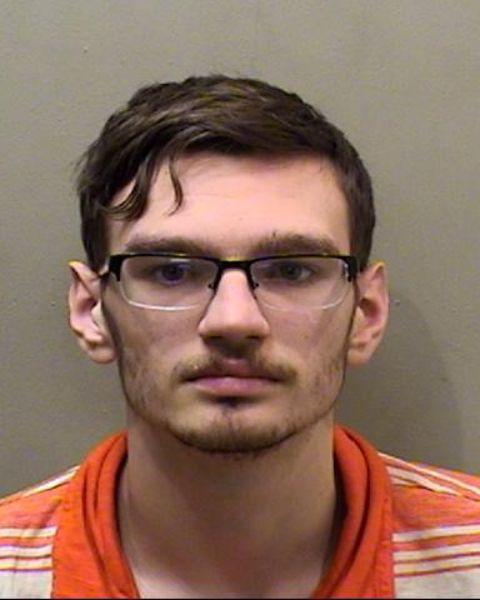 Bruce Sirtoff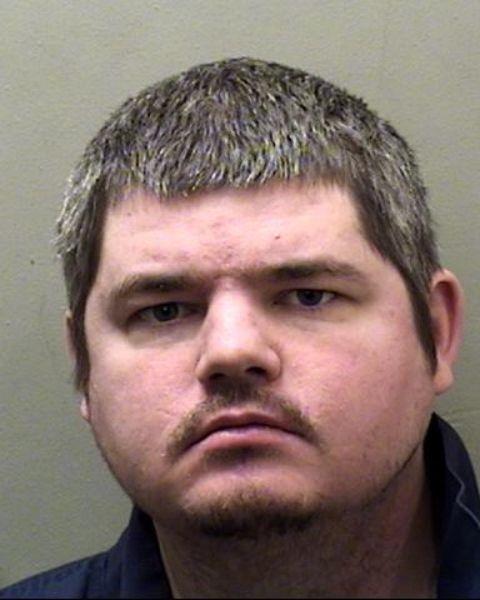 Nathandre Campbell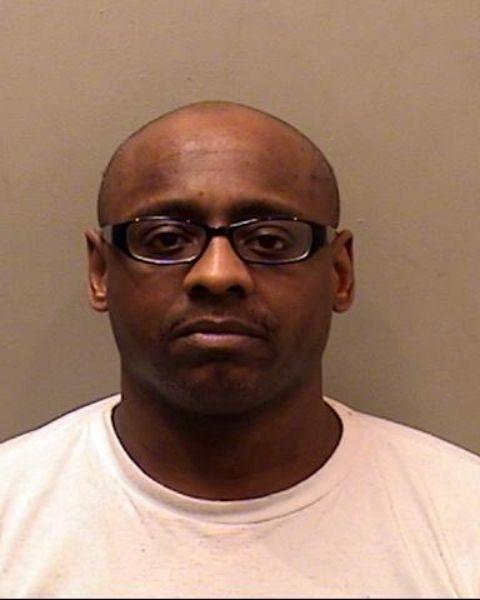 Joseph Couch
Jaylin Walls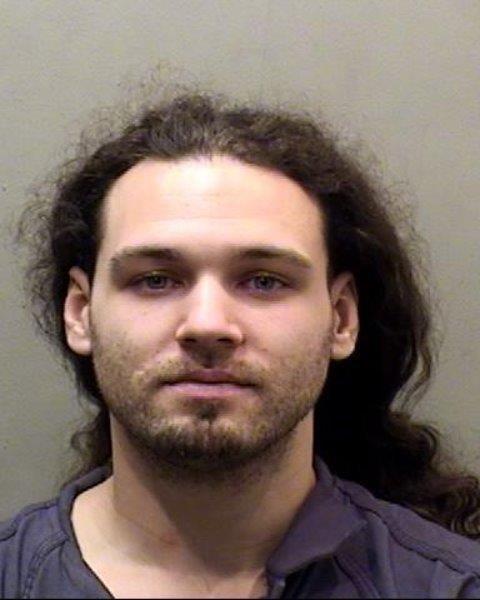 Stephanie Mangan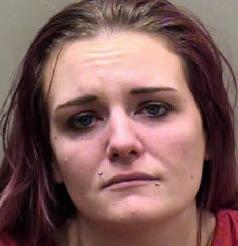 Damoni Clemon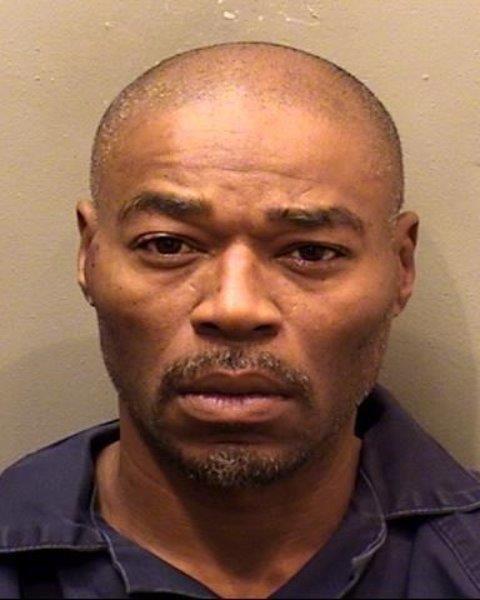 Khalil Hood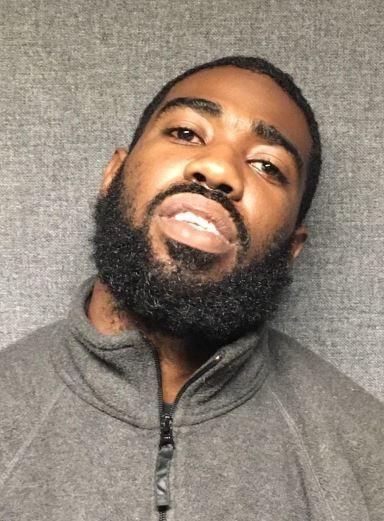 Larry Lanier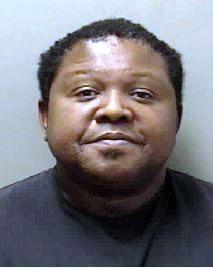 Raymone Stephens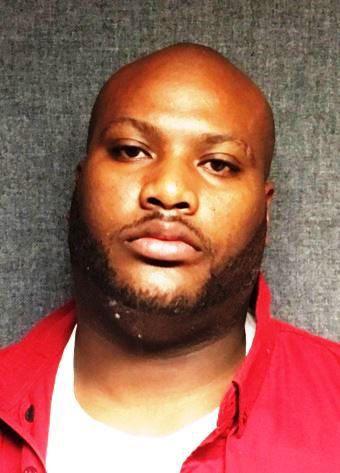 Lorenzo Aken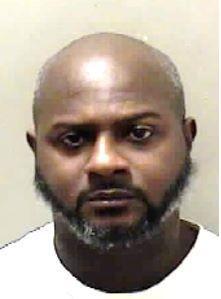 Kiel Manns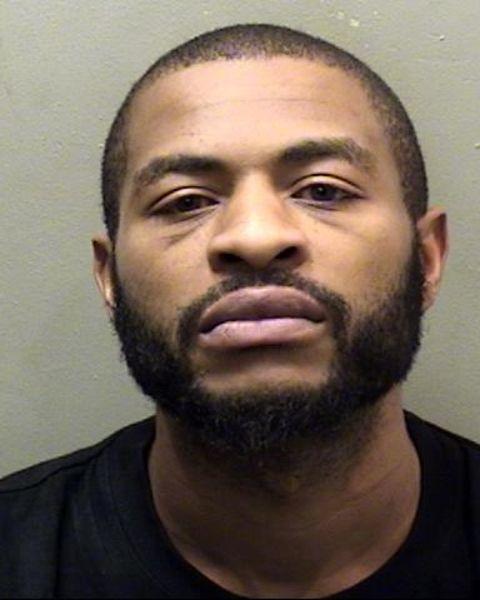 Gregory Chester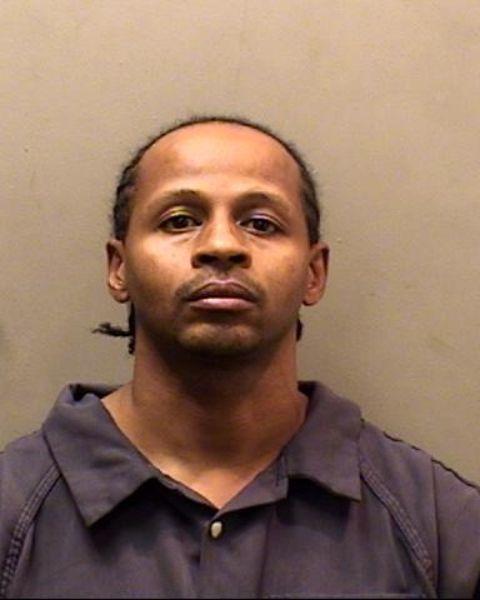 Steven Bradford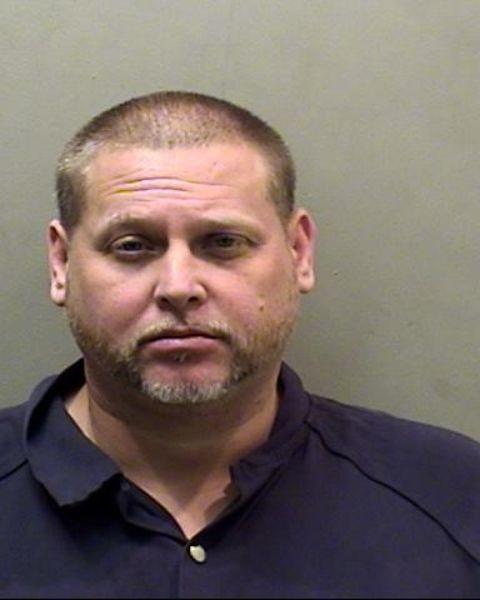 Jason Greene
Parish Mayberry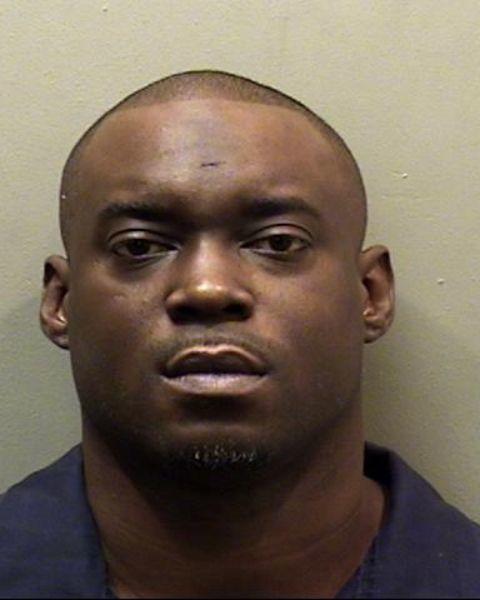 Sara Knell
Scott Knell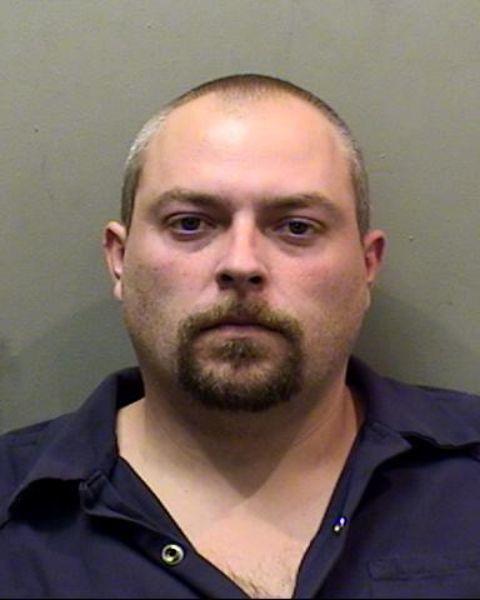 Tasha Williams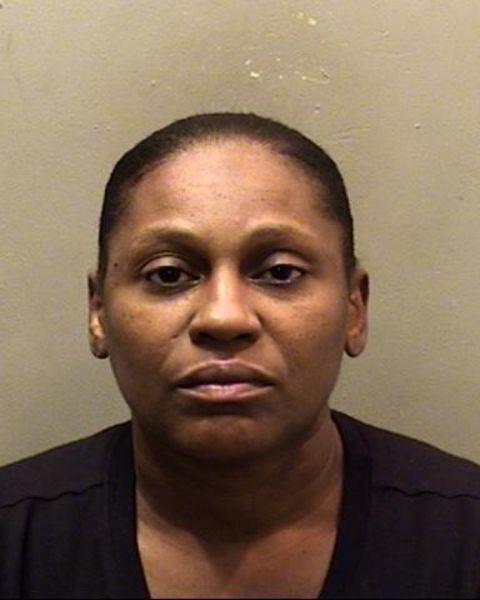 Ronald Hawkins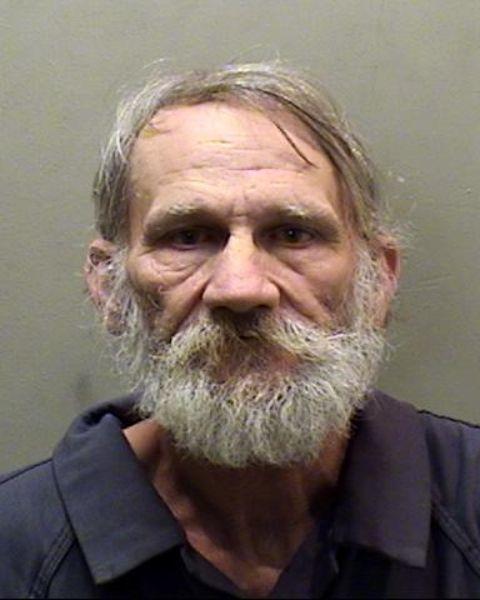 Edward Harper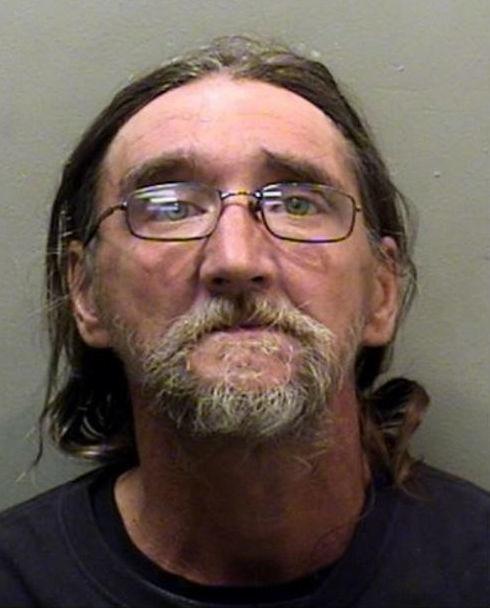 Sydney Mays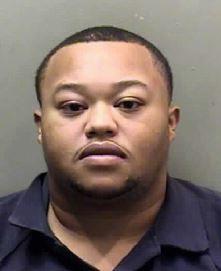 Angela Flynn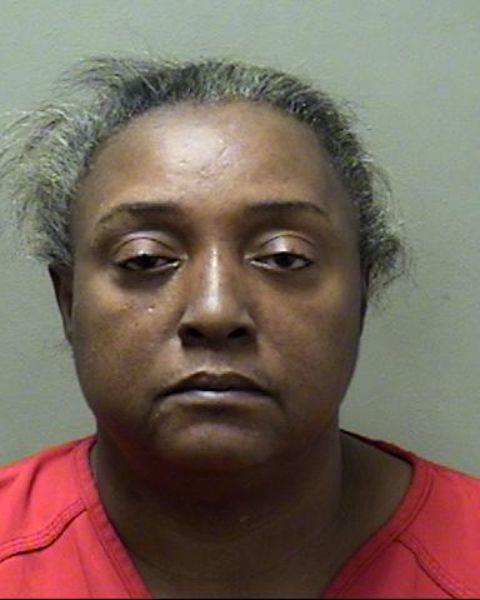 Kayla Barnhill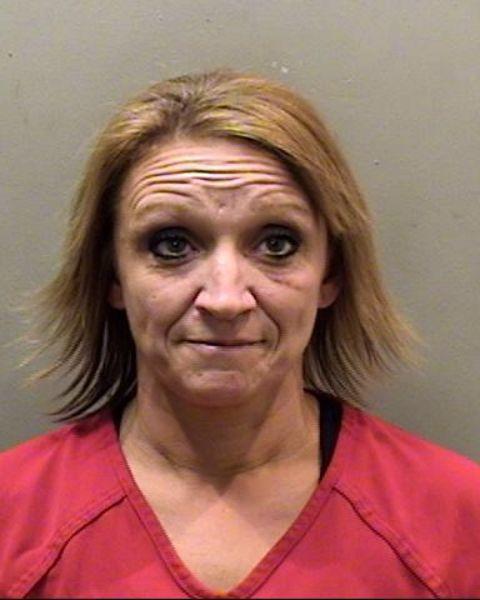 Scott Robertson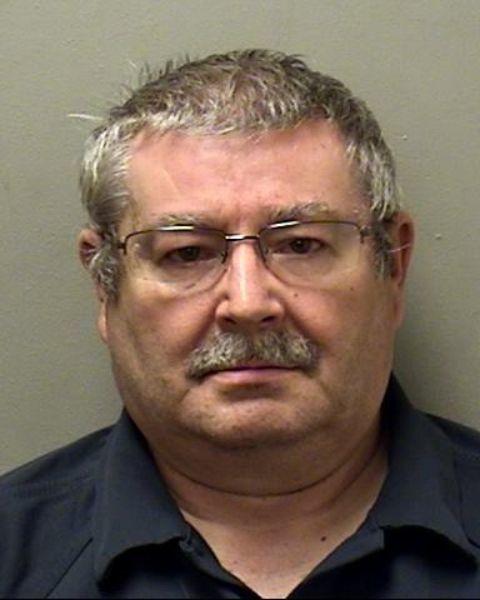 Anthony Schauwecker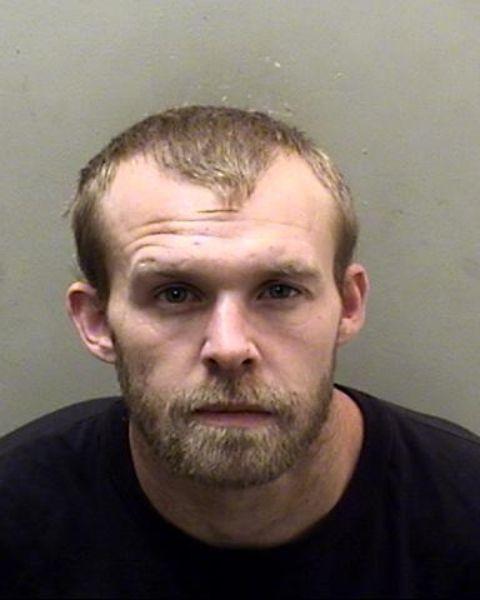 Rick Shinn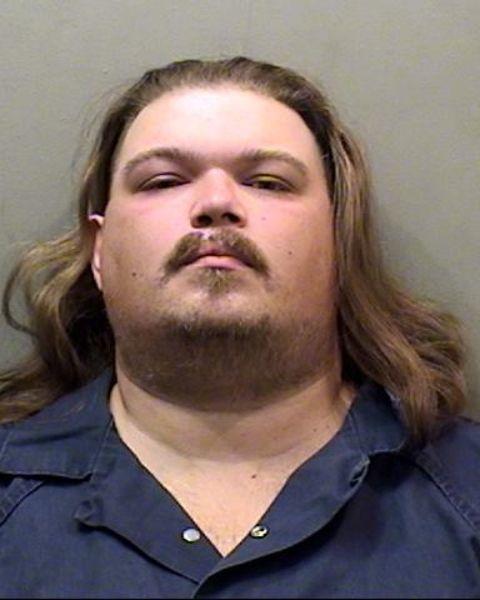 Elijah Herron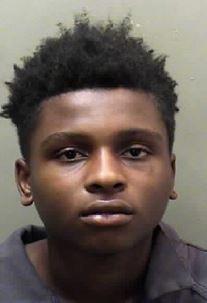 Mitchell Rathbun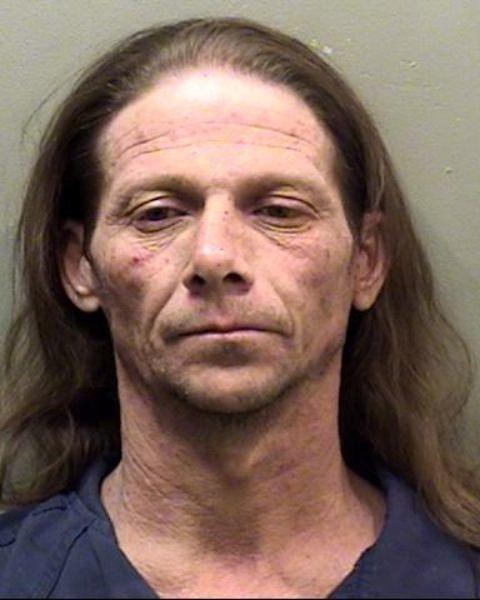 Drenell Willis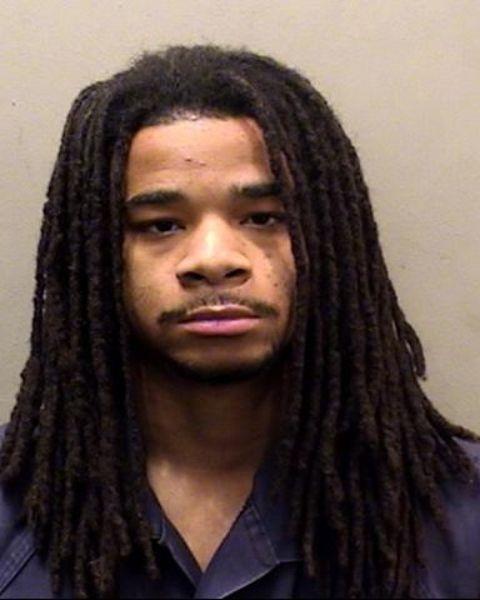 Brad Talley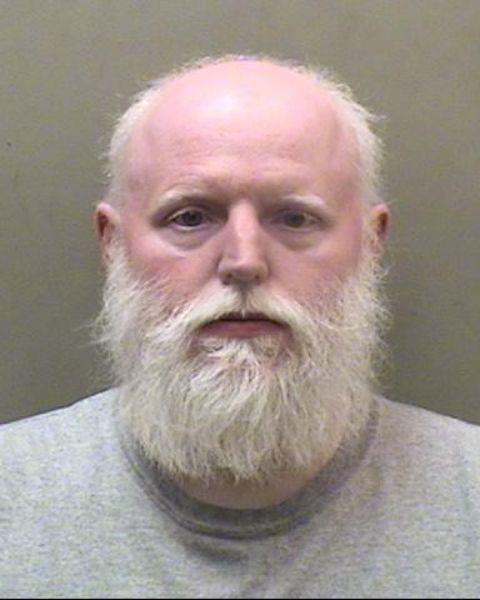 Navarro Howard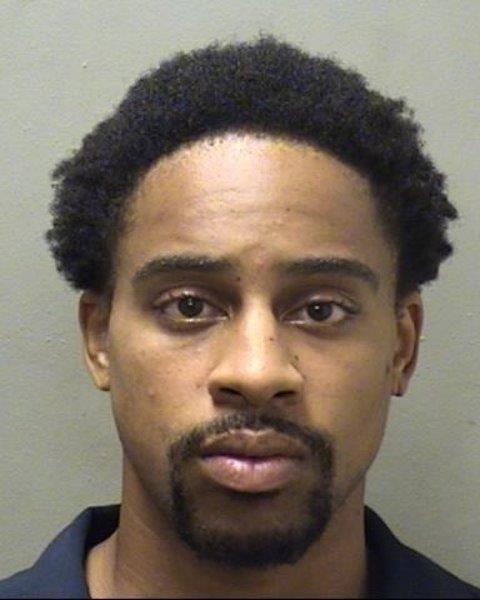 Aaron Jackson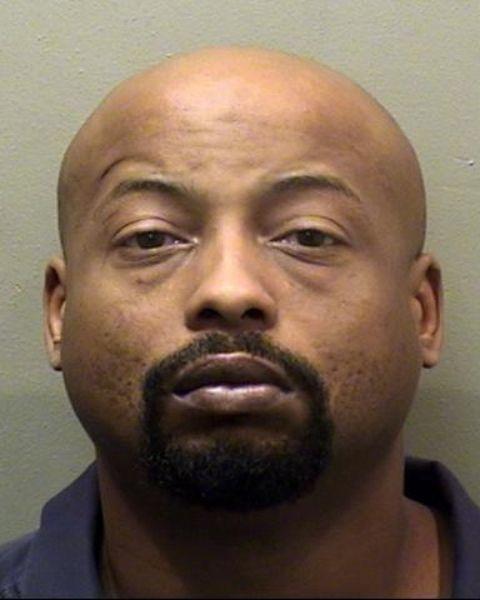 Jeremy Baldridge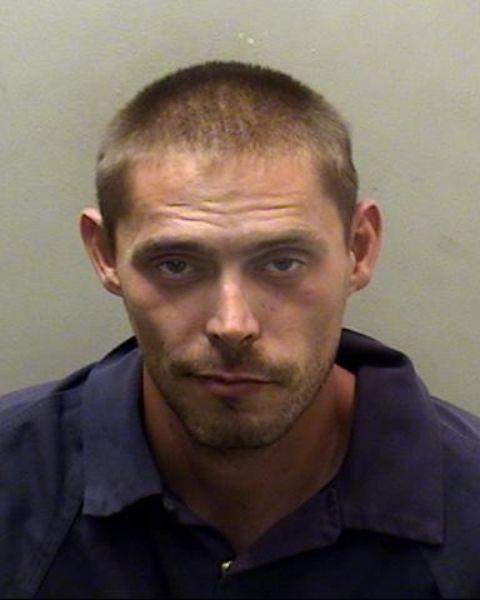 Tommy Jackson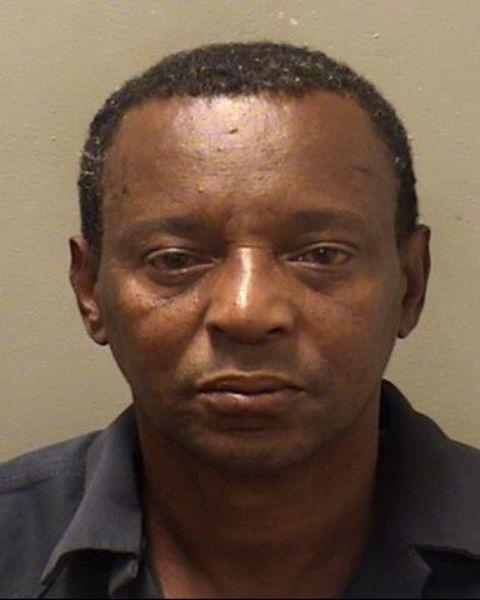 La'Ronn Carroll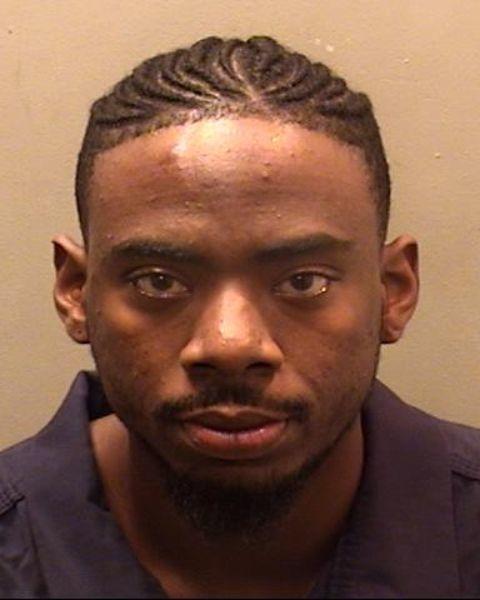 Steven Haas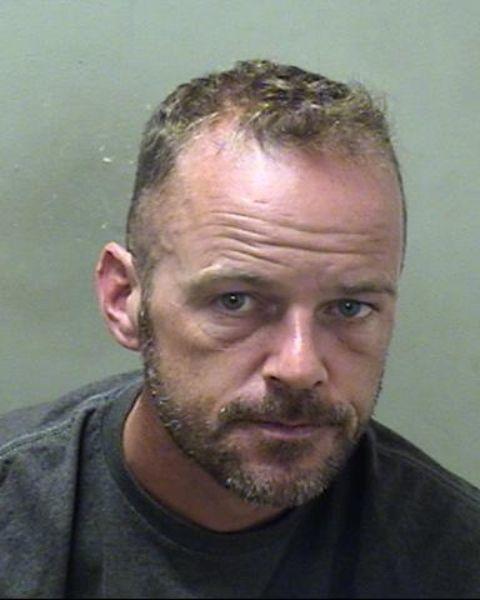 Michelle Brown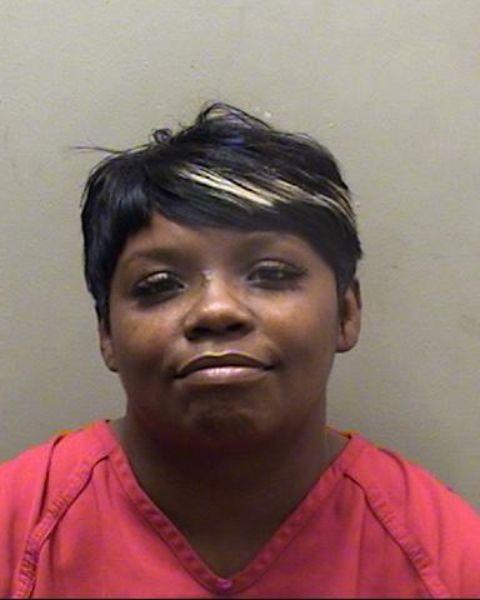 Angela Brown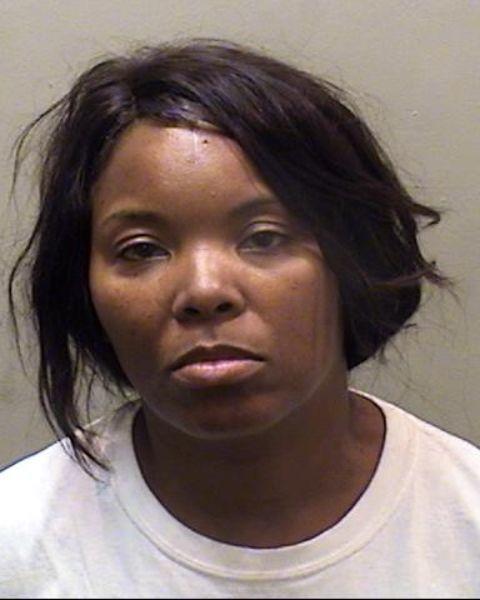 Richard Sims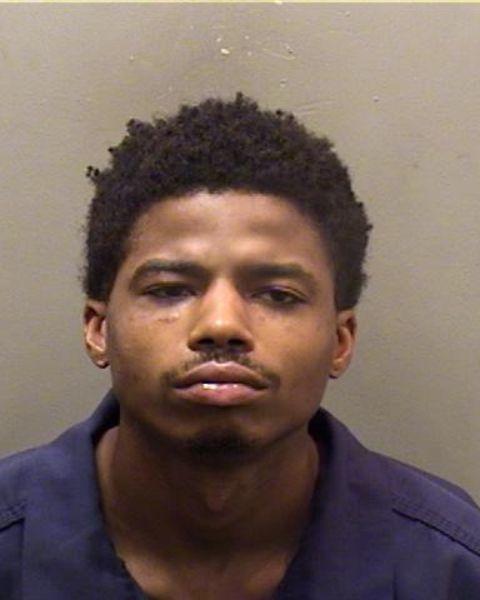 Toni Kirk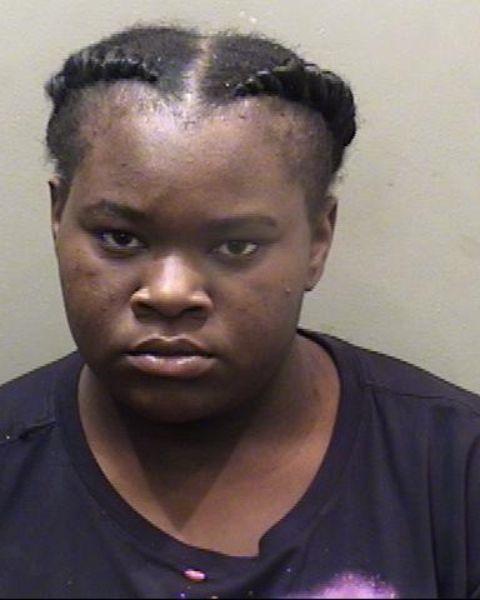 Victory Kirk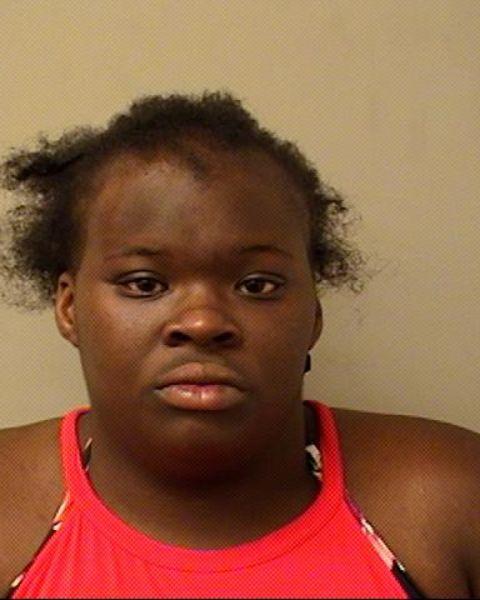 Kelsey Moore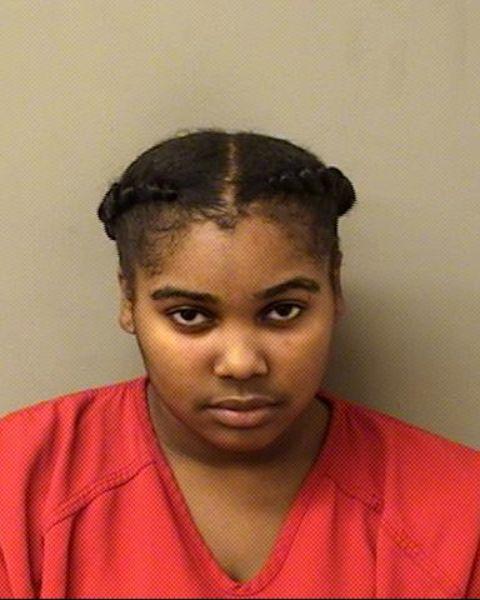 Lorenzo Aken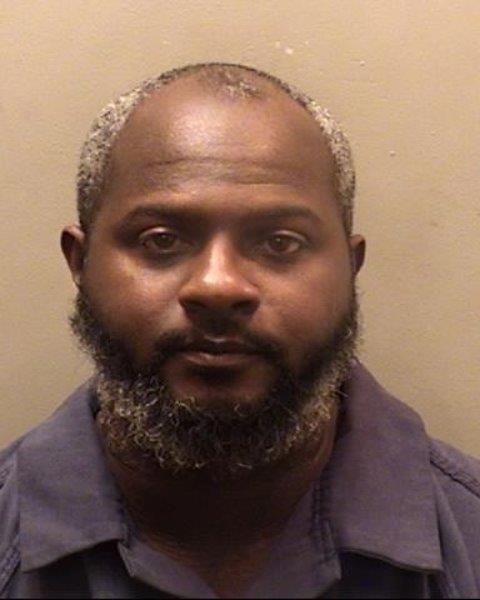 Martell Ward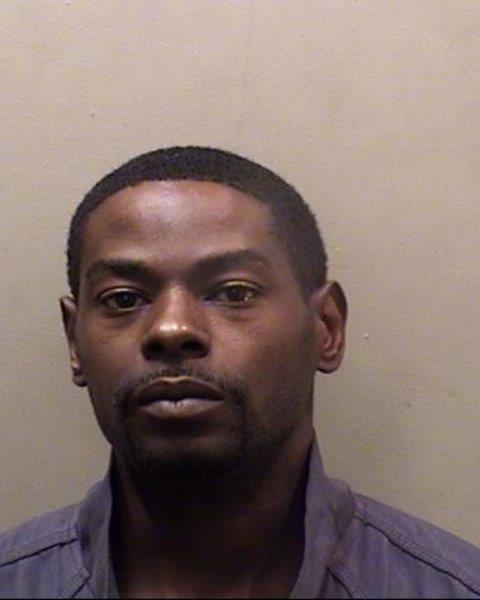 Levi Townsend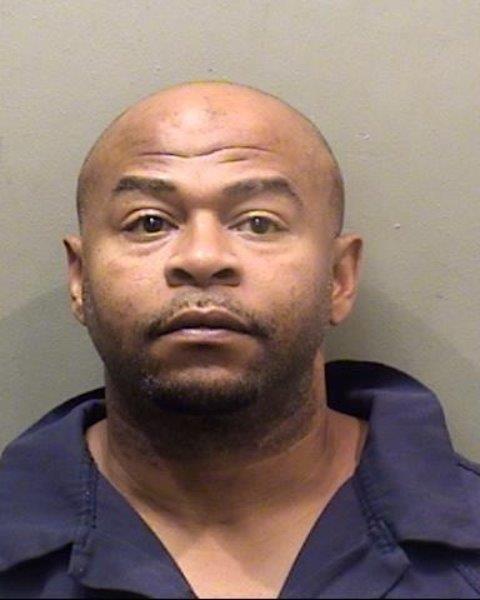 Shameka Curry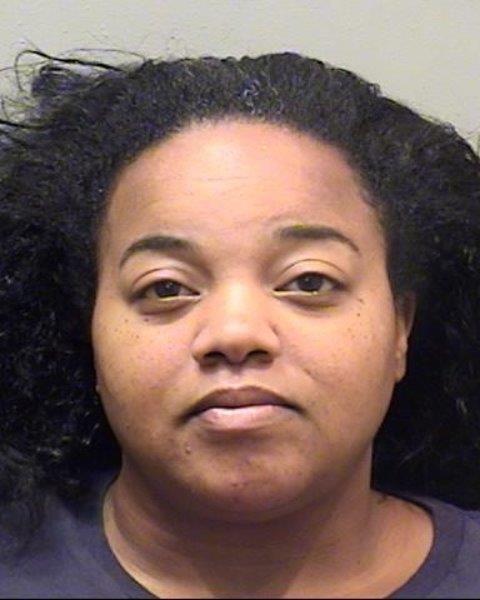 Thomas Malloch-Lane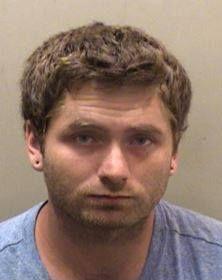 Nicholas Bays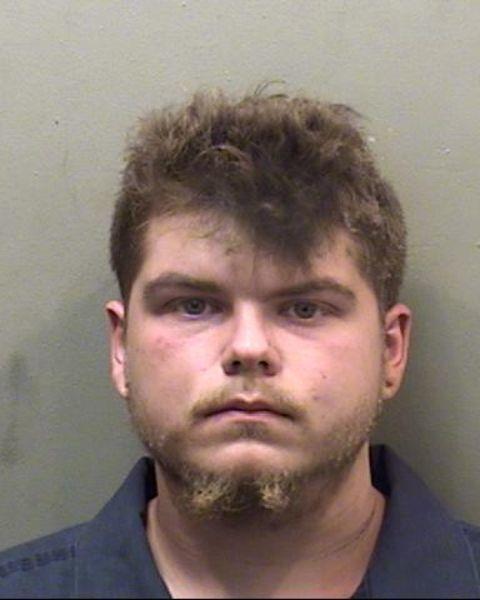 Kerigan Wood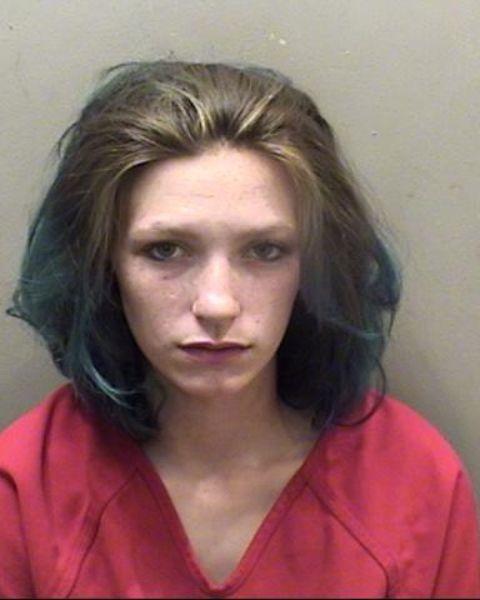 Donald Connelly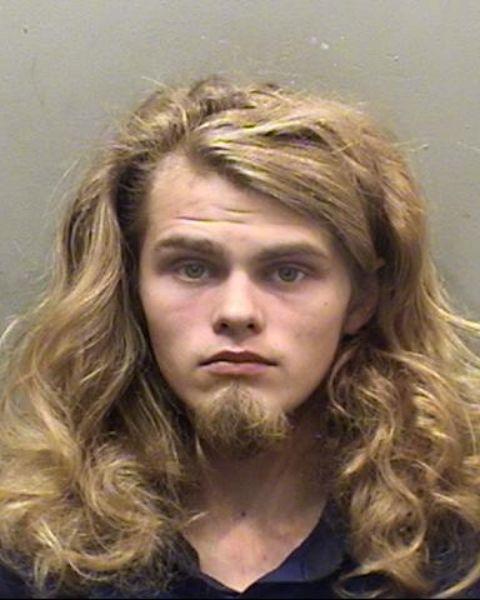 Alexandria Macon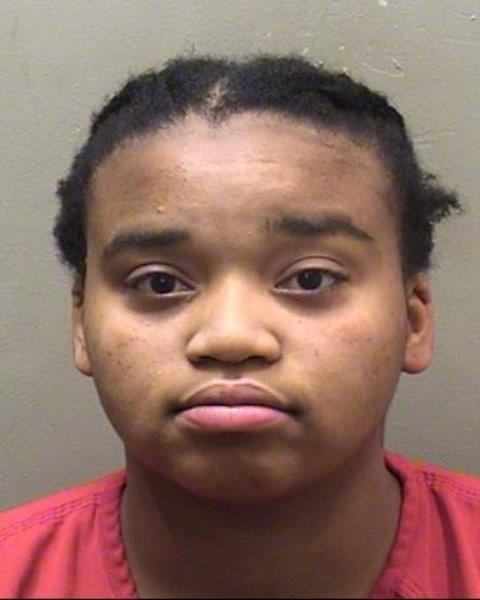 Jason Tolan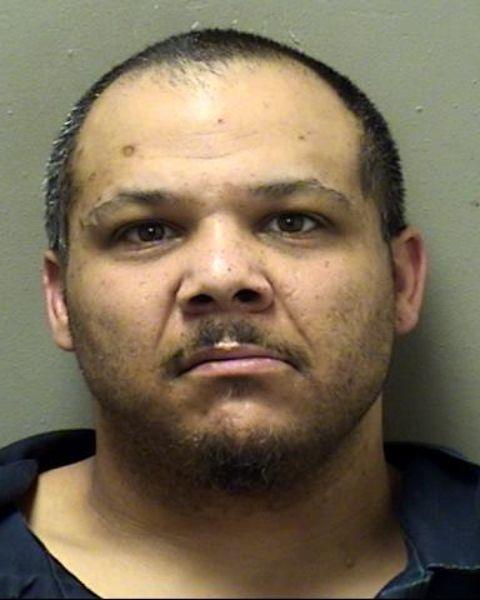 Eleisha Gibbs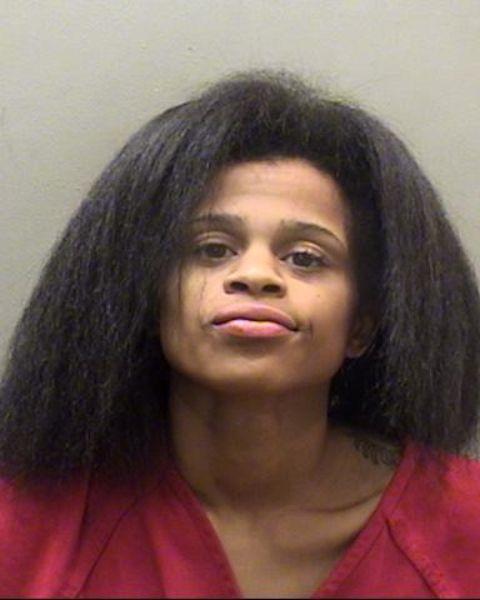 Yoandis Gomez-Roque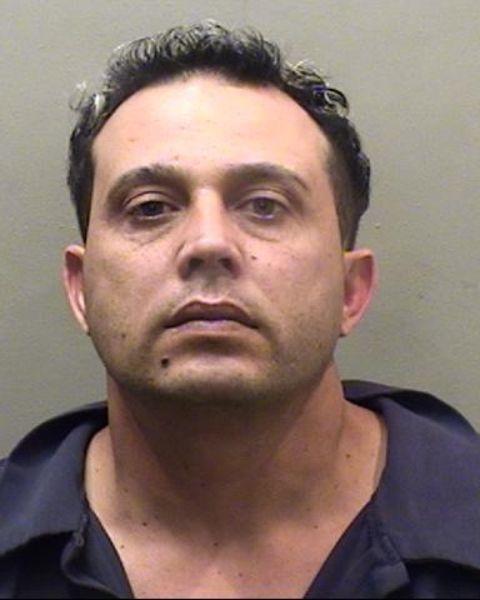 Kenyer Duvergel-Zamora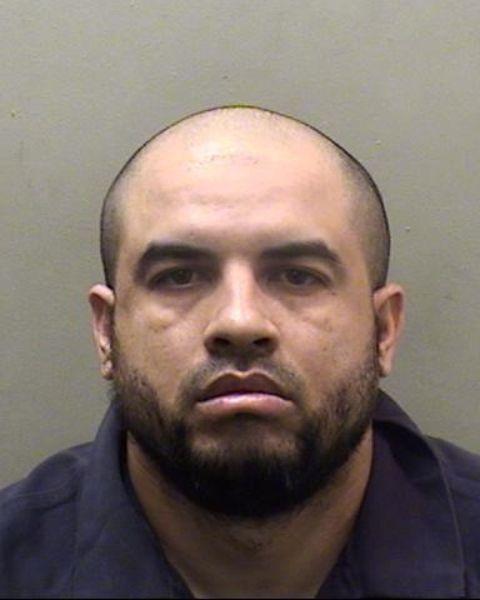 Robert Pratt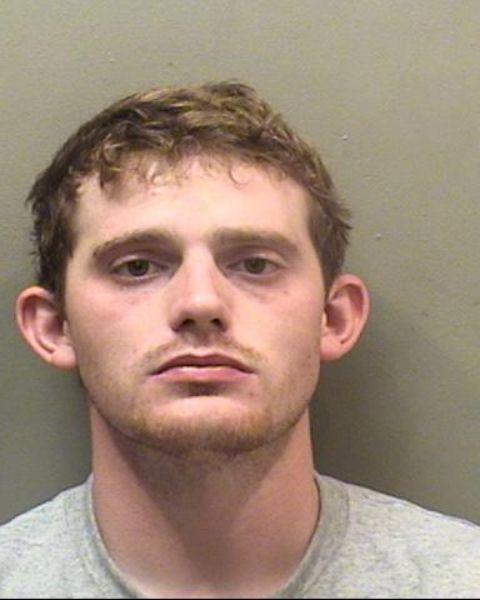 Cheonte Hinkle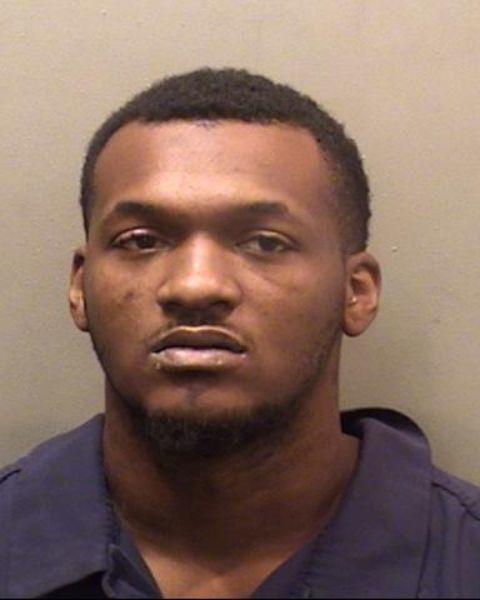 Andrew Whitmer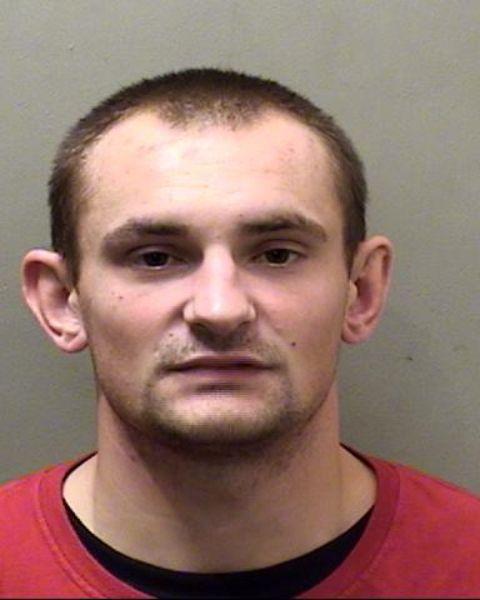 Thomas Walker
Hammet D. Brown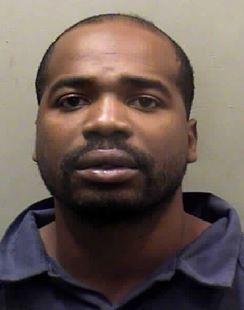 Sheila Benson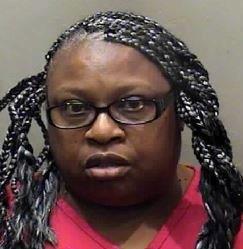 Donald Dickerson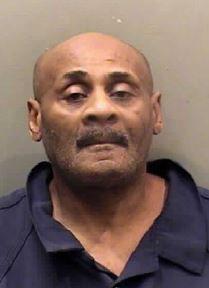 Jason Moyer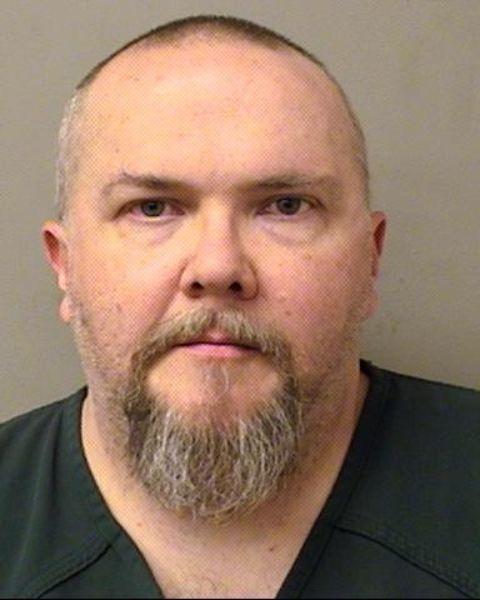 Brenton Fenwick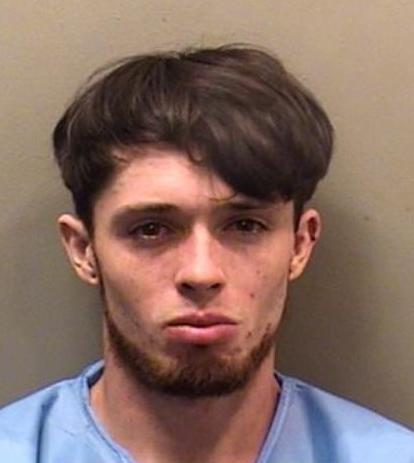 Martin Mulcahey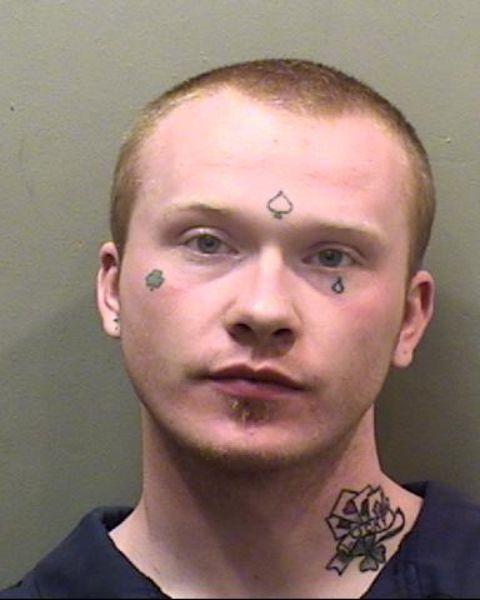 Marcell Moore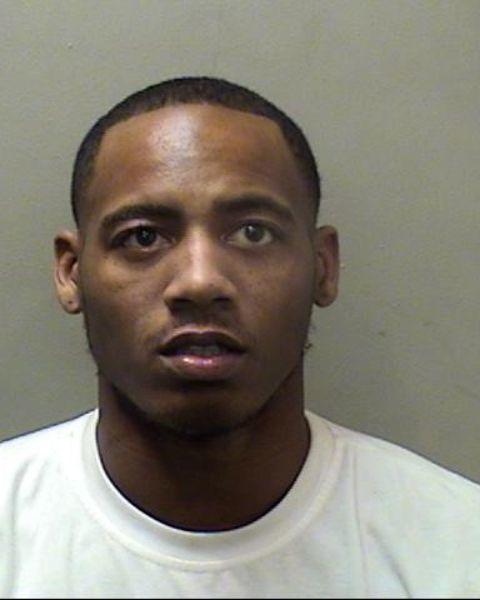 Torey Jackson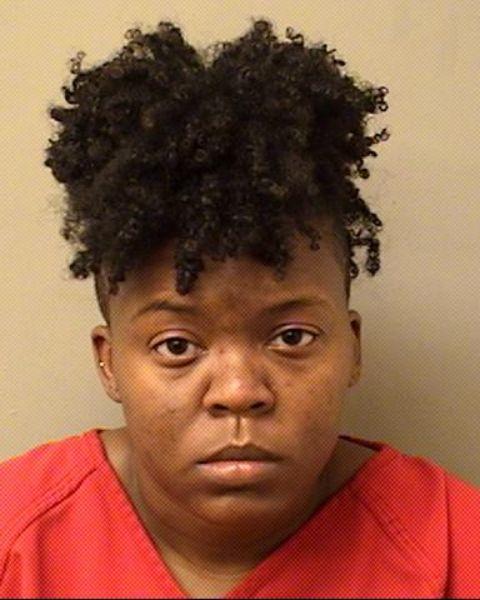 Donnell Taylor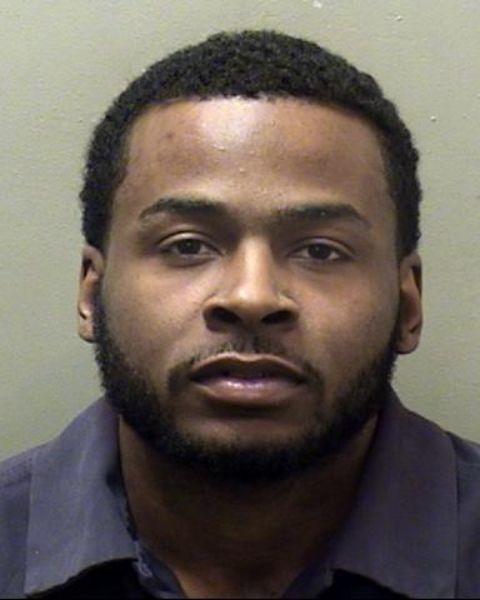 Kevin Thornton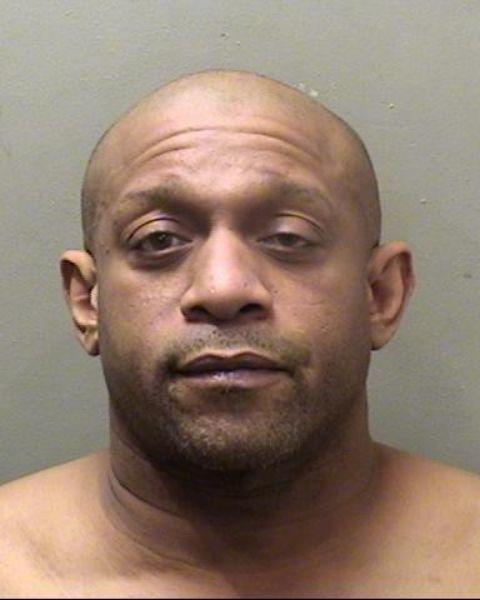 Tanicka Chiestder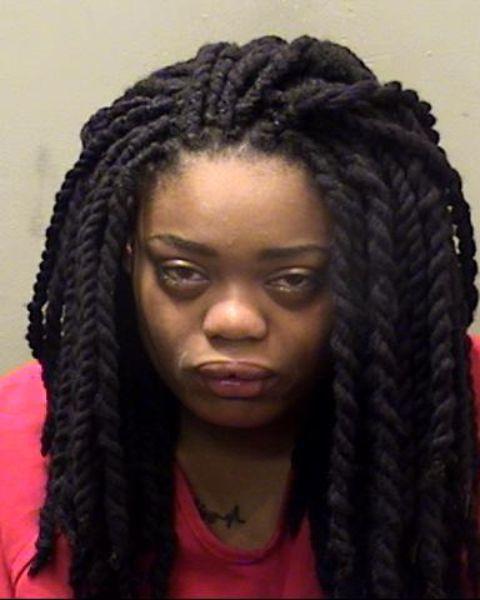 Jonathan Lane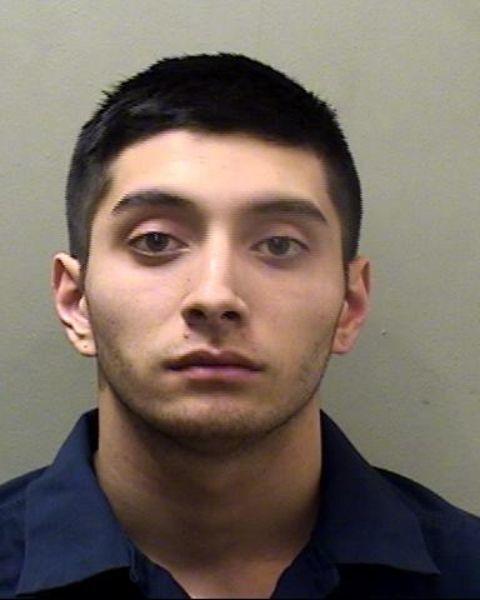 Chauntel Drake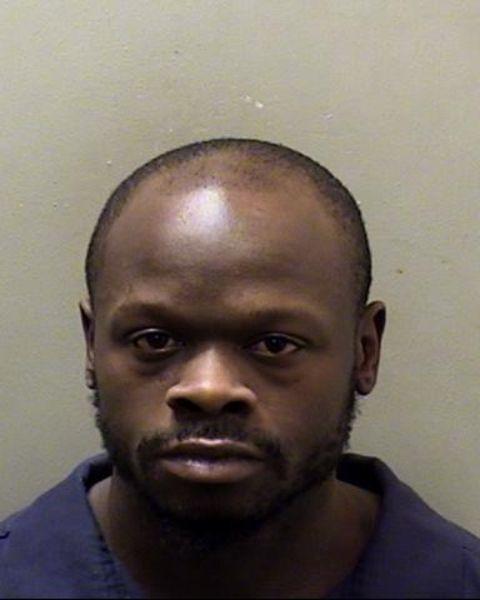 Levi Evans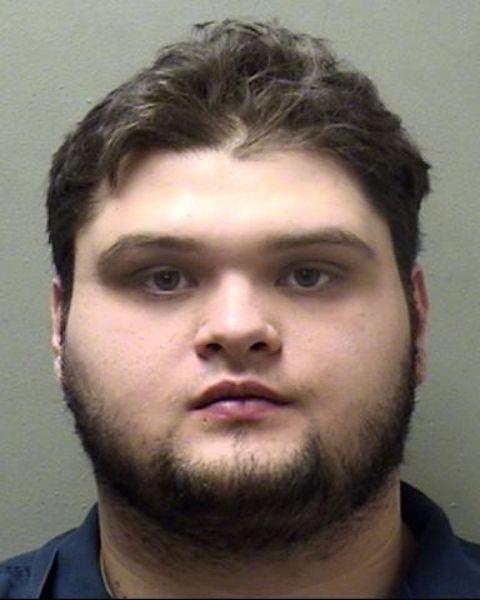 LaQuan Hill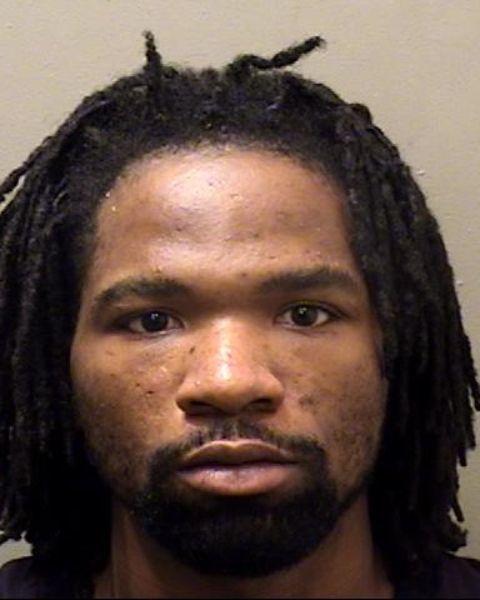 Marquis Perkins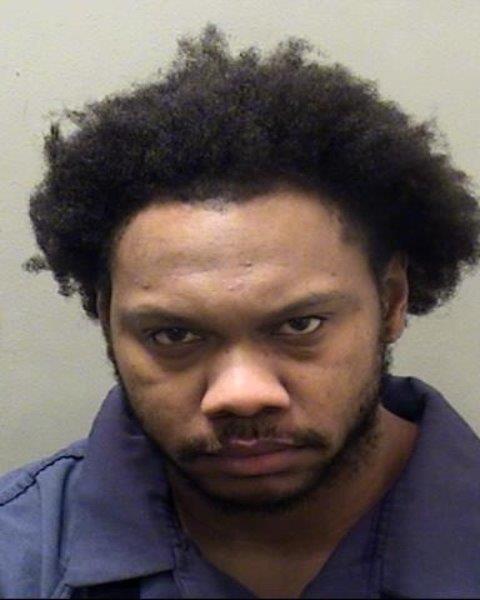 James C. Rellihan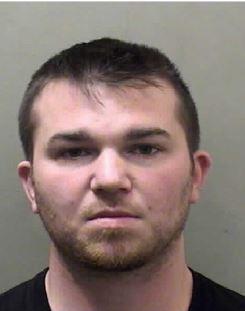 Lawrence P. Lewis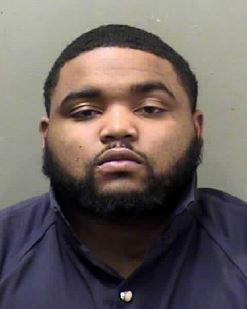 Benjamin Sayles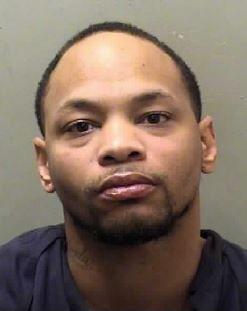 Shomari Givihan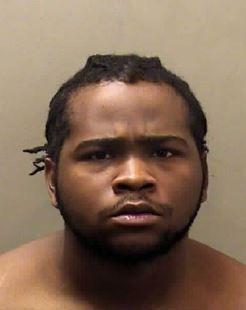 Latricia Gillispie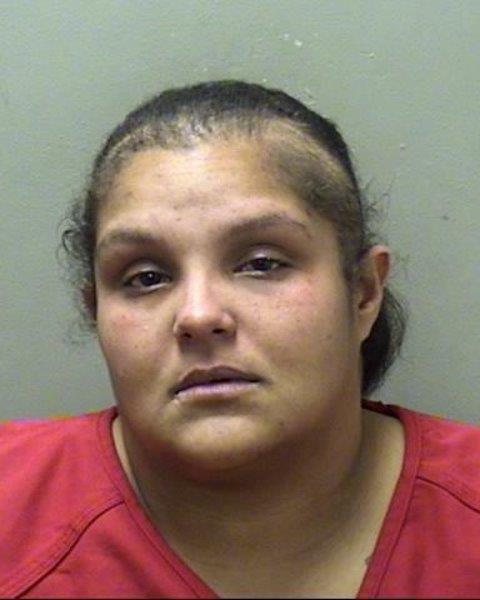 Rashad Adams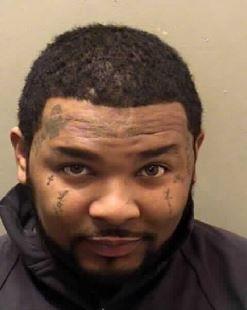 Bruce Sirtoff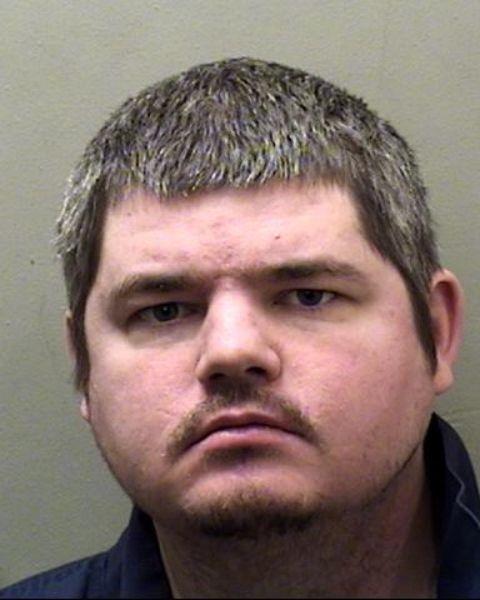 Michael Sirtoff
Frank Sirtoff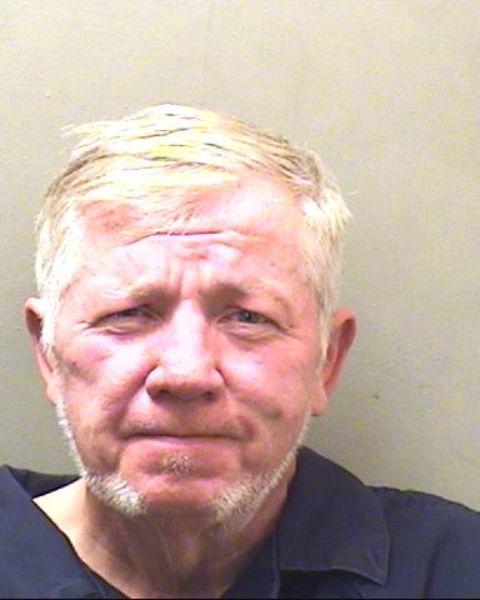 Jennifer Rice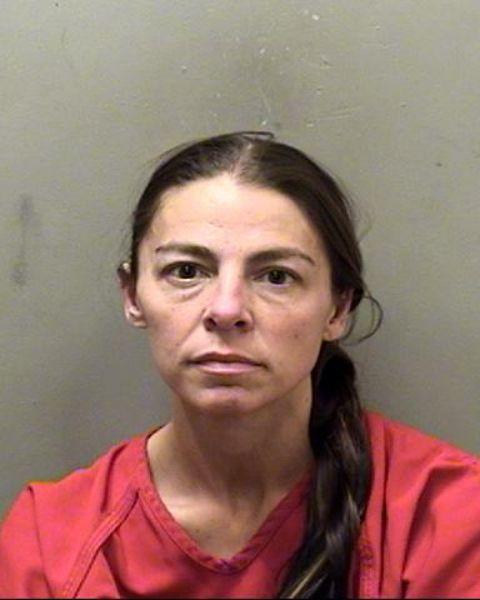 Jacob Laws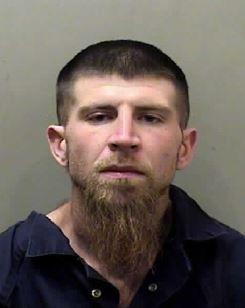 Darien Davis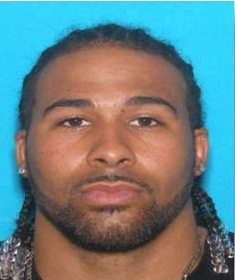 Monroe Elbert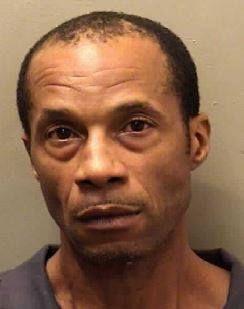 Joseph Mayberry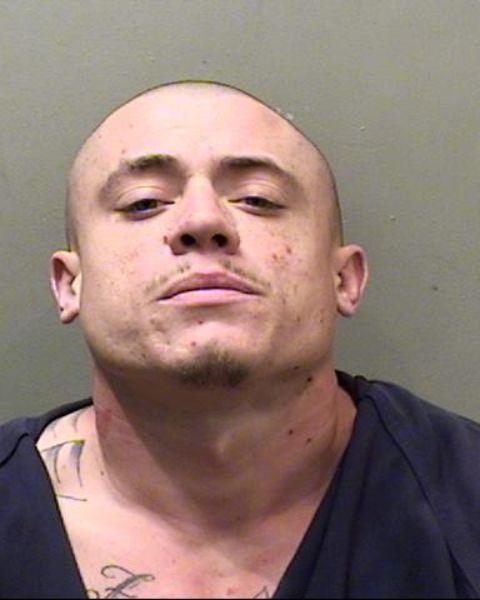 Keith Long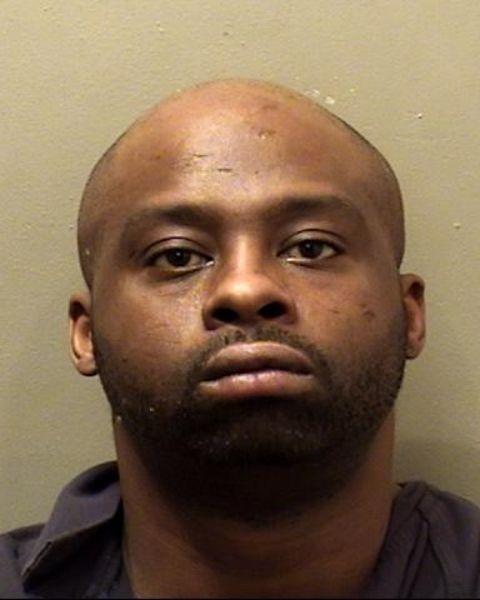 Destiniy Stuckey
Lamar Adkins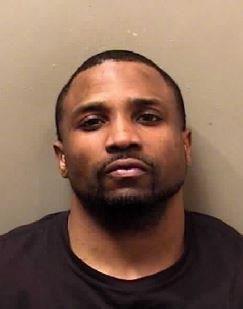 Jesse Duncan
Aaron Parlier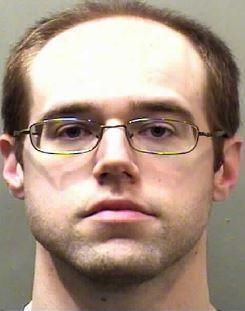 Willie Dawson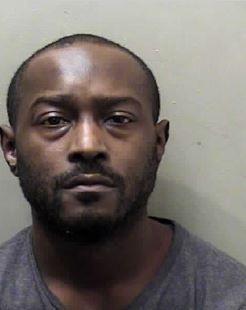 Steven Decker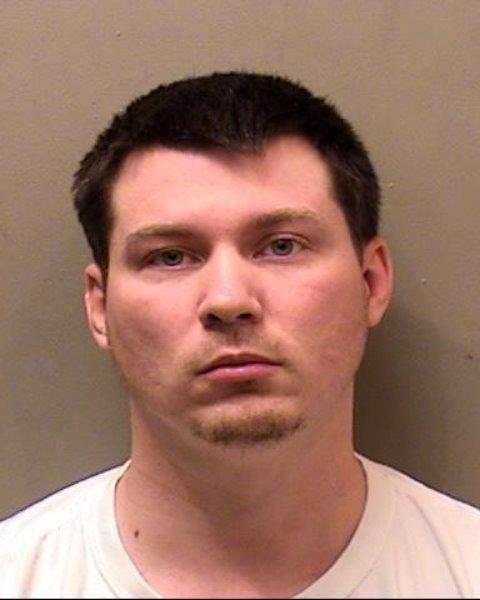 Valerie Burdick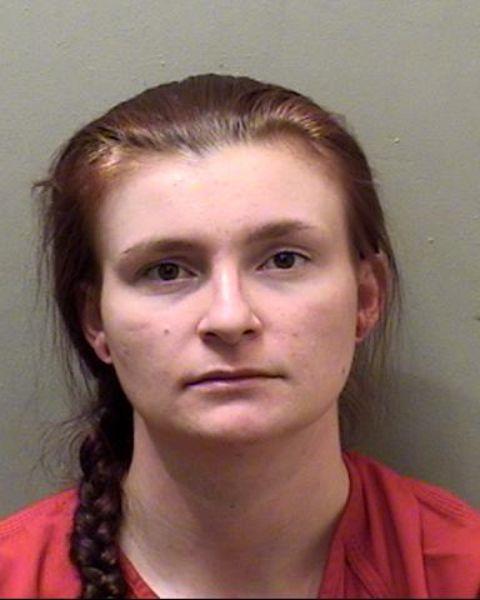 Dean Faulk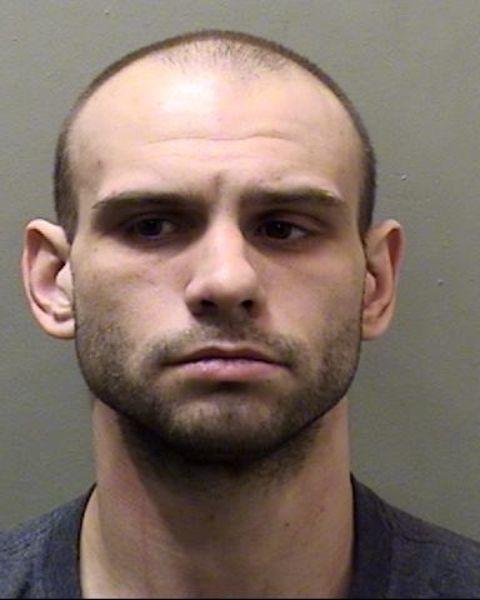 Robert Wichmann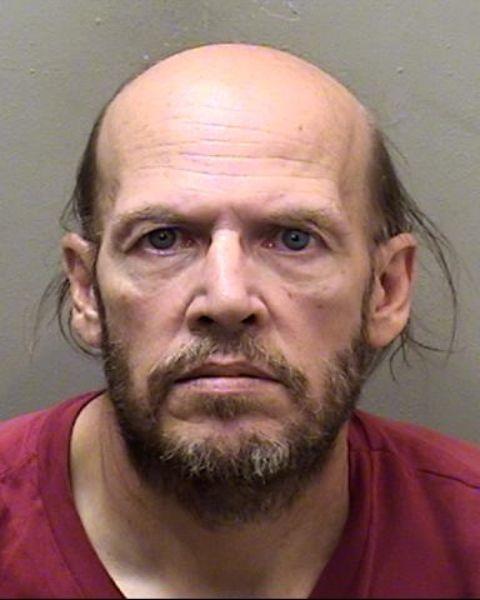 Adrian Damian-Moya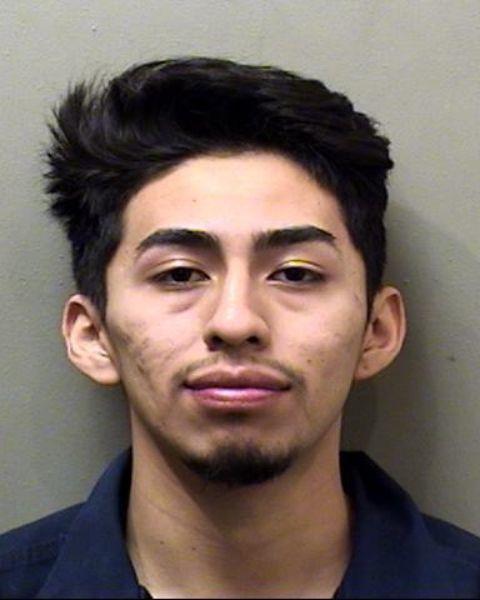 Wesley Harvey