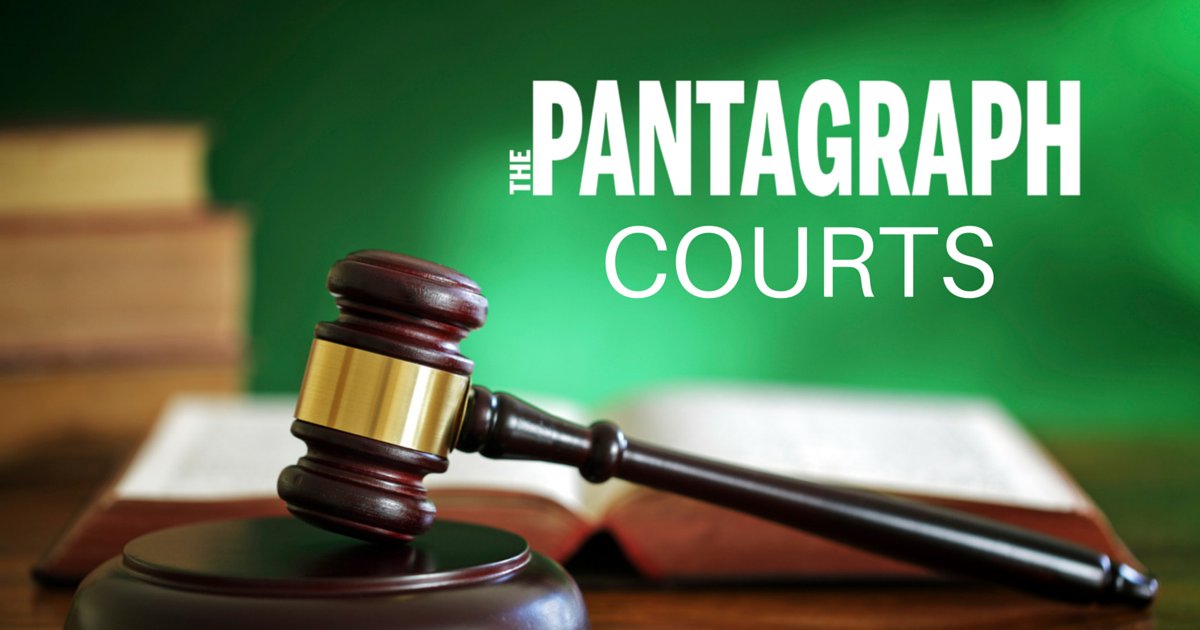 In a ruling released Thursday, the Supreme Court disagreed with Judge Robert Freitag's July 2015 decision that a requirement that sex offenders report all internet sites they use violates their free speech rights.
Mark Minnis, 23, of Normal is charged with failure to register his home address with local police, missing the deadline by three days in August 2014. As part of his registration requirement, he disclosed two email addresses, but did not list Facebook and eBay accounts he uses, according to court documents.
Minnis' defense lawyer Stephanie Wong argued to Freitag that the law needs to be "more narrowly tailored" to protect a sex offender's free speech rights.
In its ruling, the Supreme Court disagreed with the lower court decision, finding that the internet disclosure requirement "is tailored to avoid chilling more speech than necessary, or in other words, to lessen the number of unconstitutional applications."
The Supreme Court decision comes in response to an appeal of Freitag's ruling by the state.
In arguments in May to the Supreme Court, Assistant Attorney General Joshue Schneider said the disclosure of online identities used by offenders and the forums they visit is needed "to protect the public from recidivist sex offenders."
The internet must be closely monitored by authorities, said Schneider, to make certain offenders are not taking advantage of potential victims.
Online venues "allow people to interact less cautiously," said the state prosecutor, adding that "the risks are magnified in some respects online."
Daaron Kimmell with the Office of State Appellate Defender, countered that free speech rights are lost in the enforcement of the statute that "bars free speech for too many people who present little or no risk."
An evaluation of sex offenders — including offenders like Minnis who were juveniles when the sex crime occurred — could more adequately determine a person's risk to offend again, said Kimmell.
The defense lawyer called Minnis' case "a great demonstration of how this system can go wrong."
Joining the defense with supporting briefs in favor of Freitag's interpretation was the American Civil Liberties Union and the Electronic Freedom Foundation, a non-profit group concerned with free speech and privacy in the digital world. 
Minnis' case was sent back to the local court for proceedings that were put on hold after Freitag's ruling.
Follow Edith Brady-Lunny on Twitter: @pg_blunny