Here are 5 things we learned from this week's testimony in the Kirk Zimmerman murder trial: 
The 79-year-old witness cried as she pointed directly at Zimmerman in the courtroom. "I saw him ... the man sitting over there," she said.
You have free articles remaining.
042519-blm-loc-1zimmerman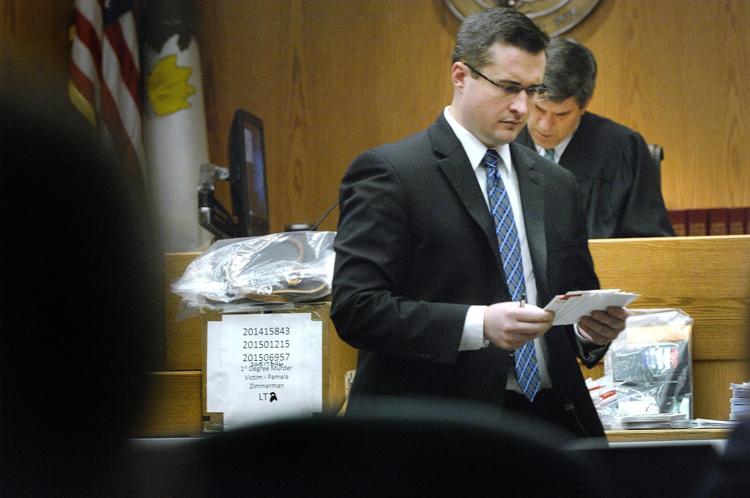 042419-blm-loc-1zimmerman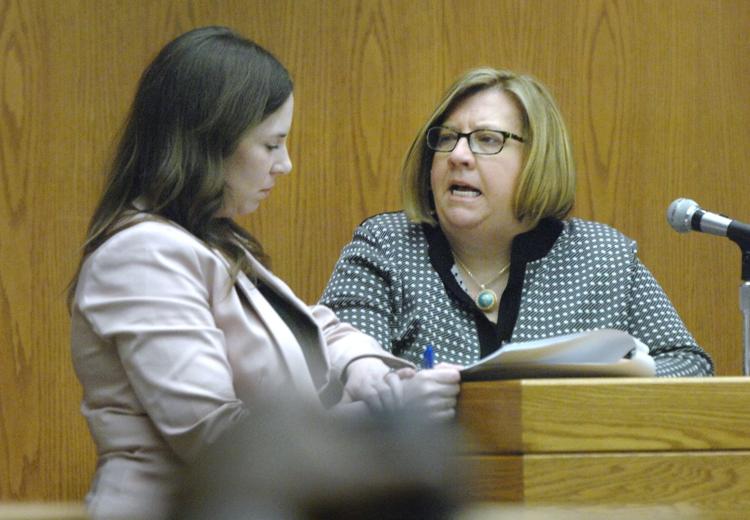 042319-blm-loc-6zimmerman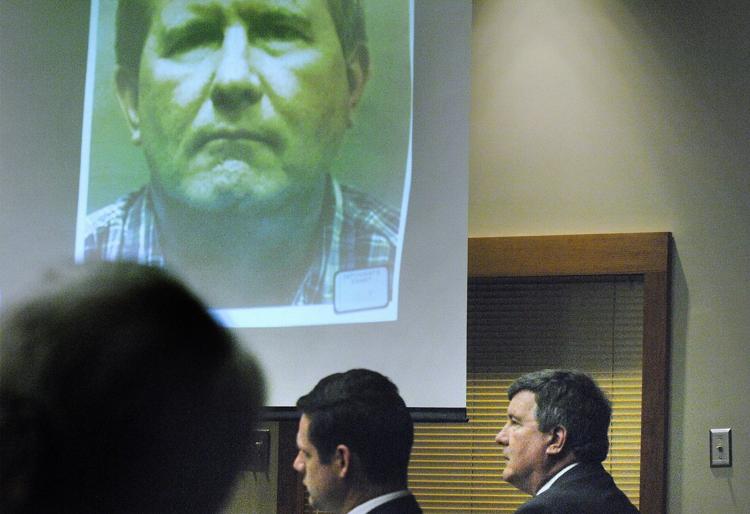 042319-blm-loc-1zimmerman
042319-blm-loc-5zimmerman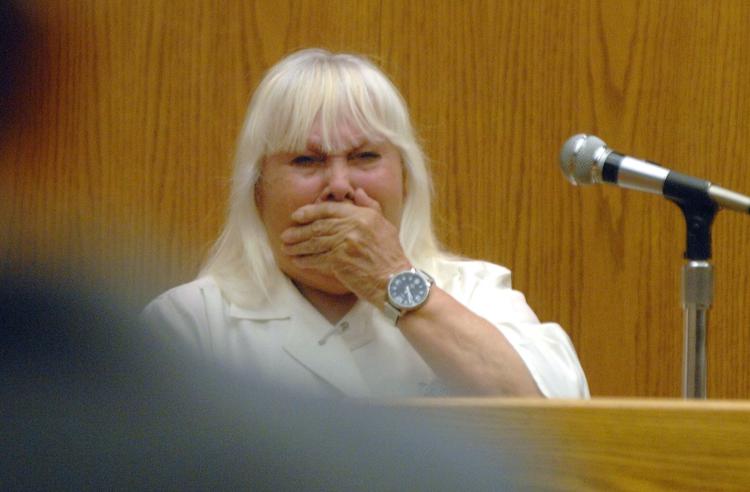 041819-blm-loc-1zimmerman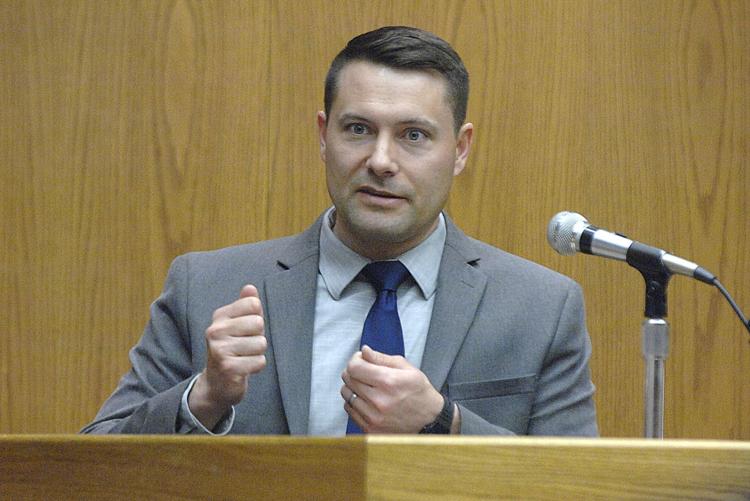 041819-blm-loc-3zimmerman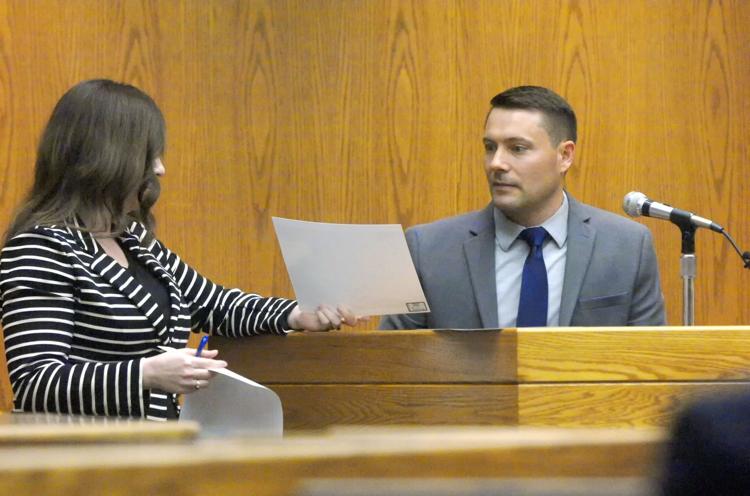 041819-blm-loc-2zimmerman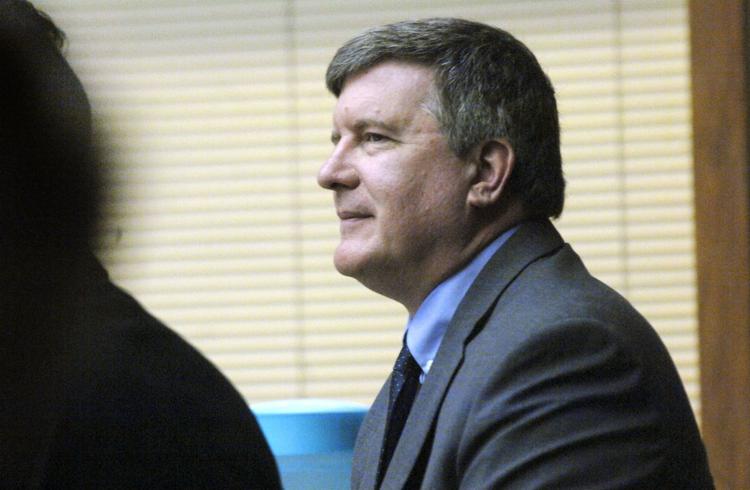 041719-blm-loc-1zimmerman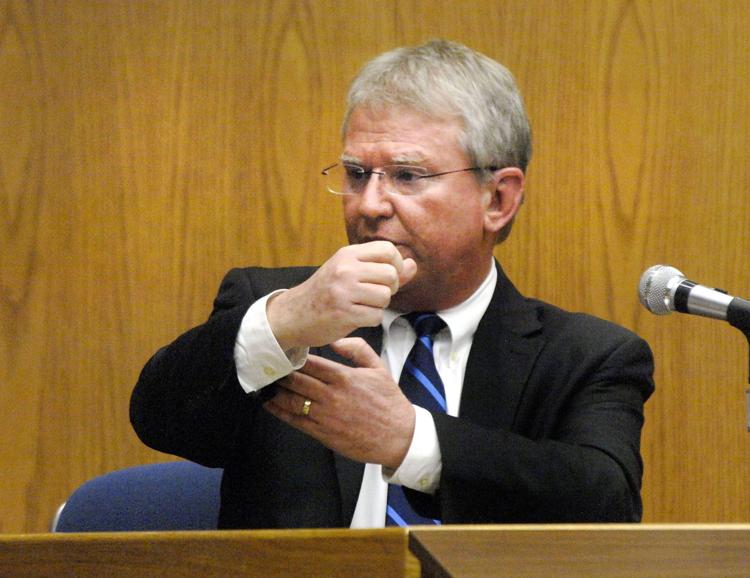 041719-blm-loc-3zimmerman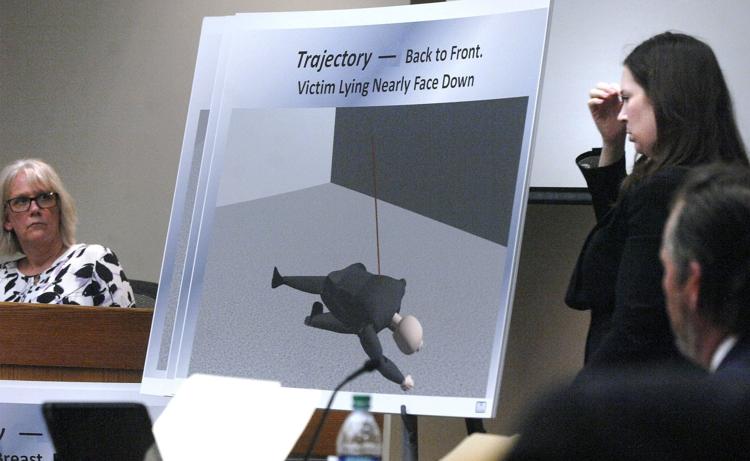 041719-blm-loc-2zimmerman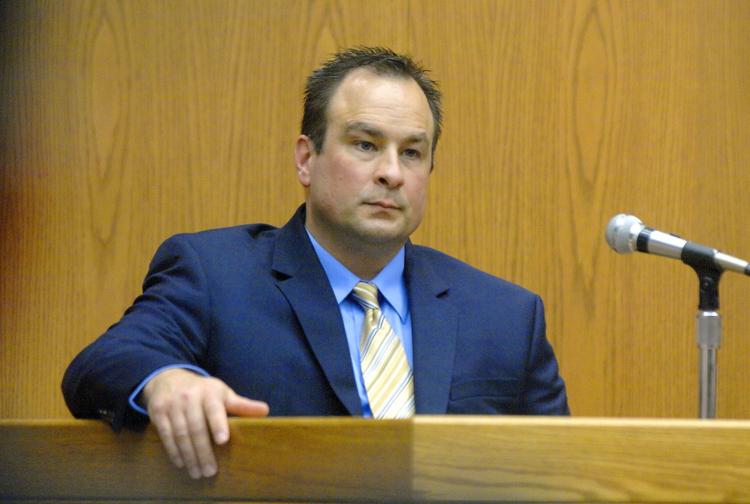 041619-blm-loc-2zimmerman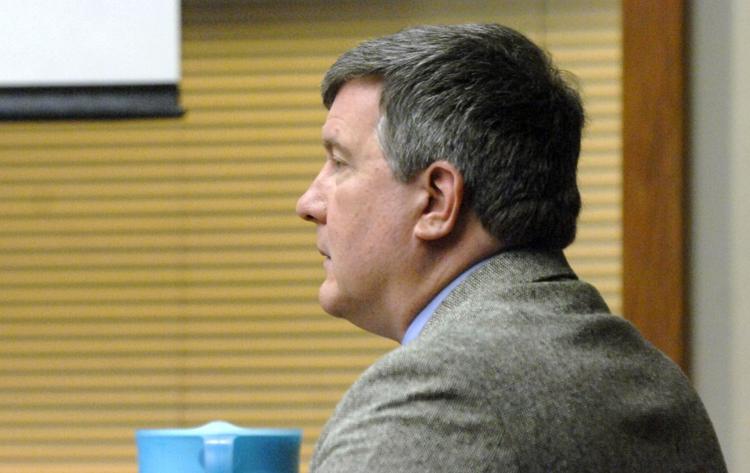 041619-blm-loc-3zimmerman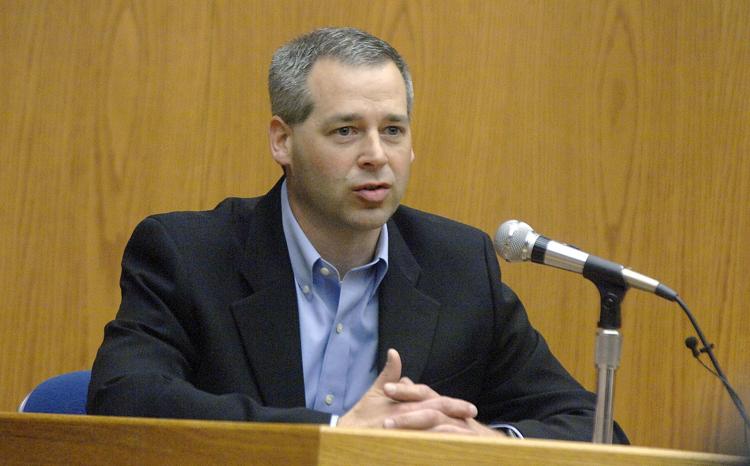 041619-blm-loc-1zimmerman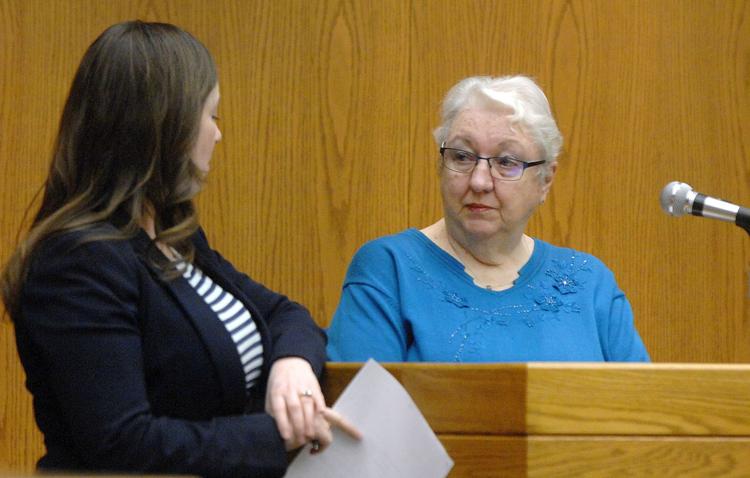 041419-blm-loc-2zimmerman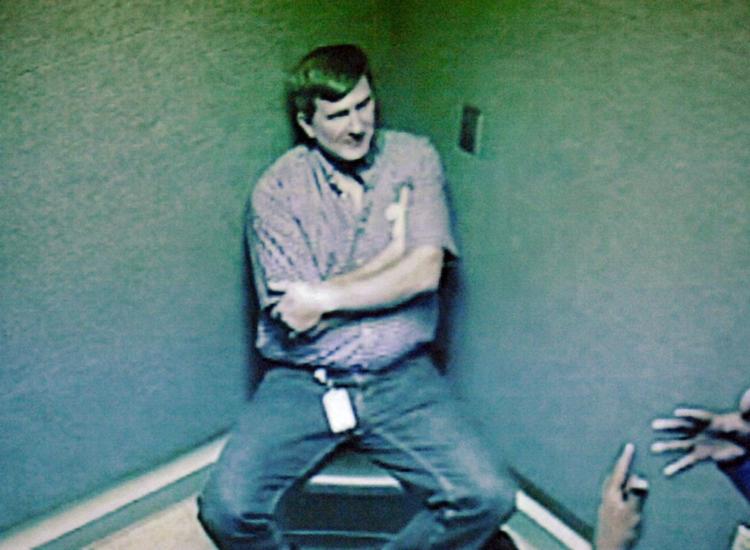 041419-blm-loc-1zimmerman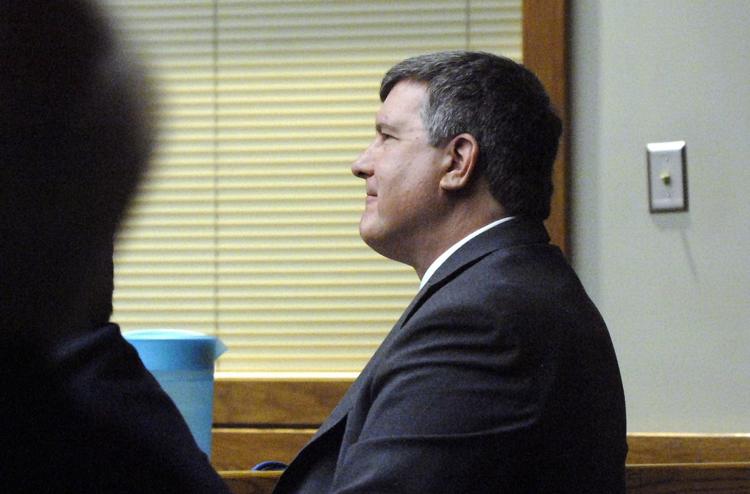 041219-blm-loc-1zimmerman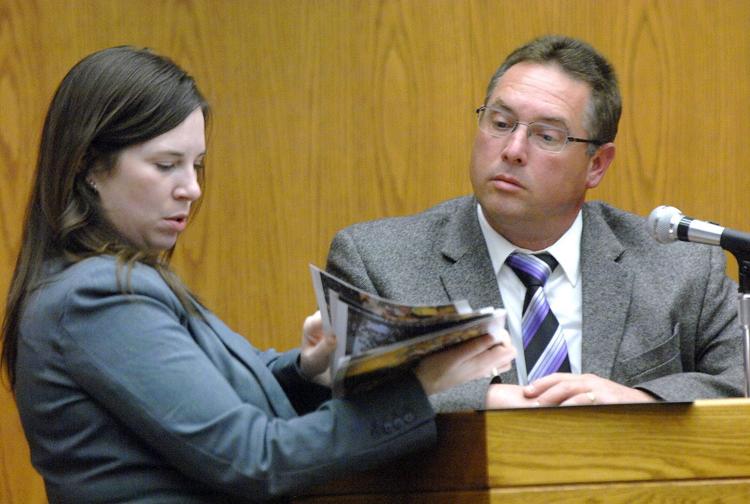 041119-blm-loc-2zimmerman
041119-blm-loc-5zimmerman
041119-blm-loc-4zimmerman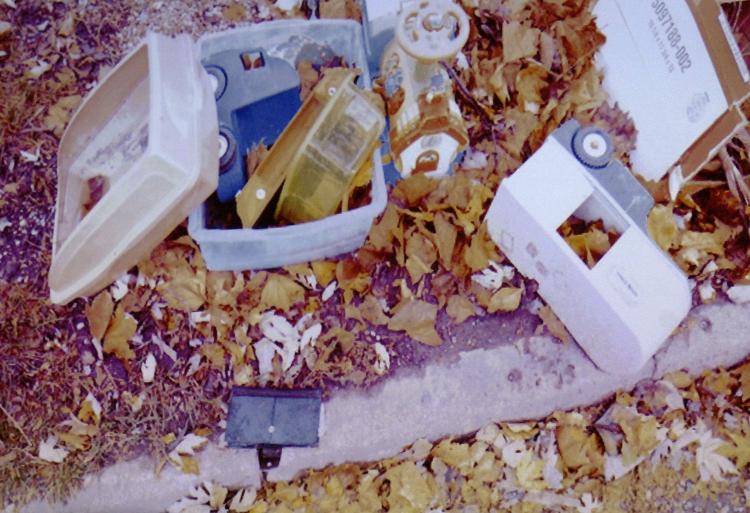 041119-blm-loc-3zimmerman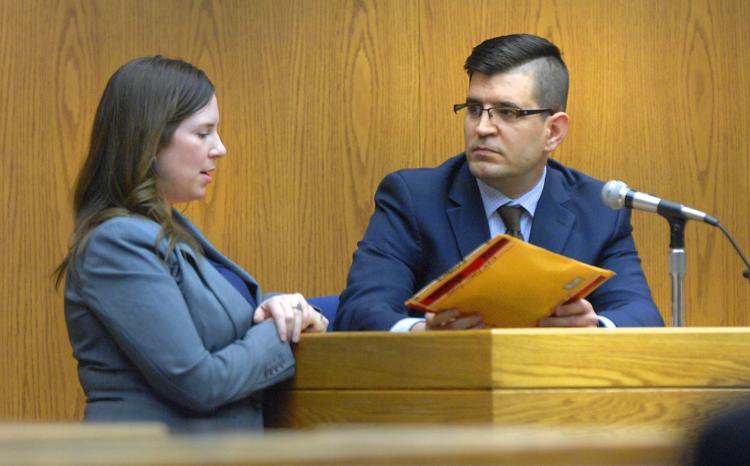 041119-blm-loc-1zimmerman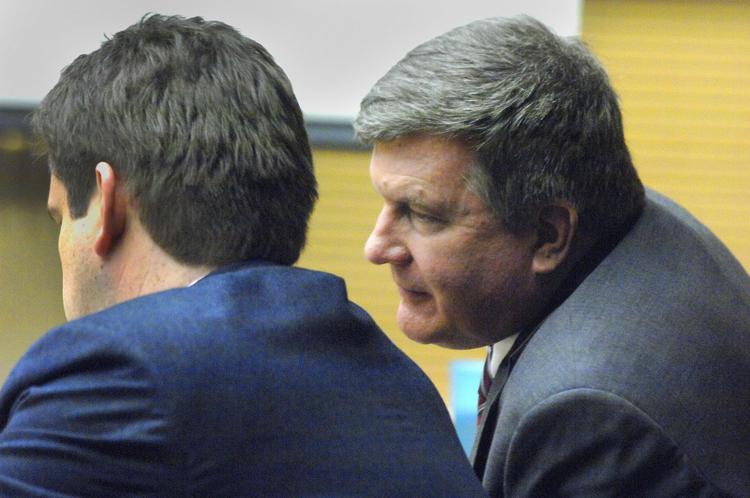 041019-blm-loc-4zimmerman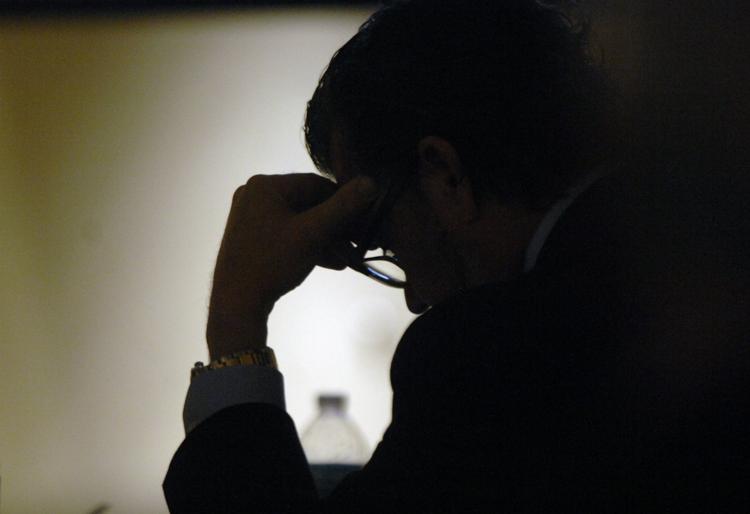 041019-blm-loc-2zimmerman
Exclusive interview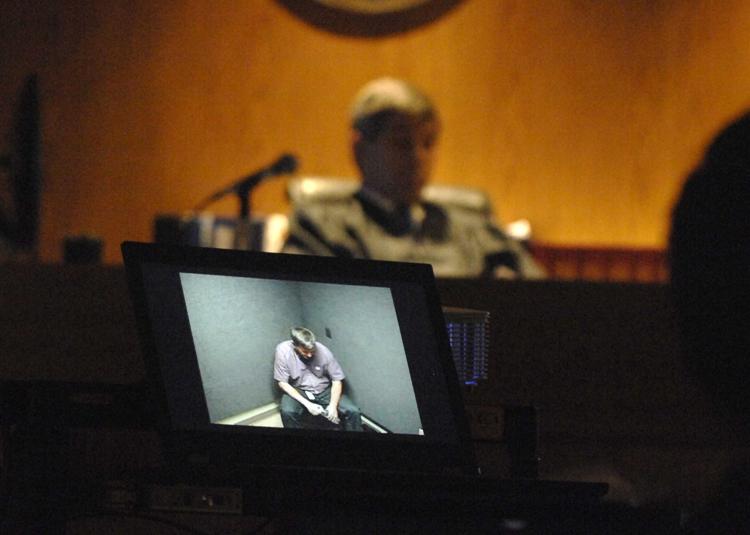 041019-blm-loc-1zimmerman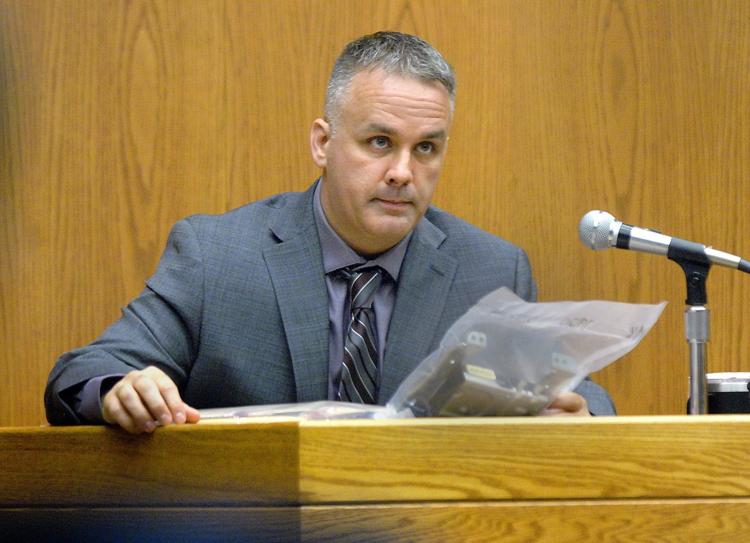 040919-blm-loc-9zimmerman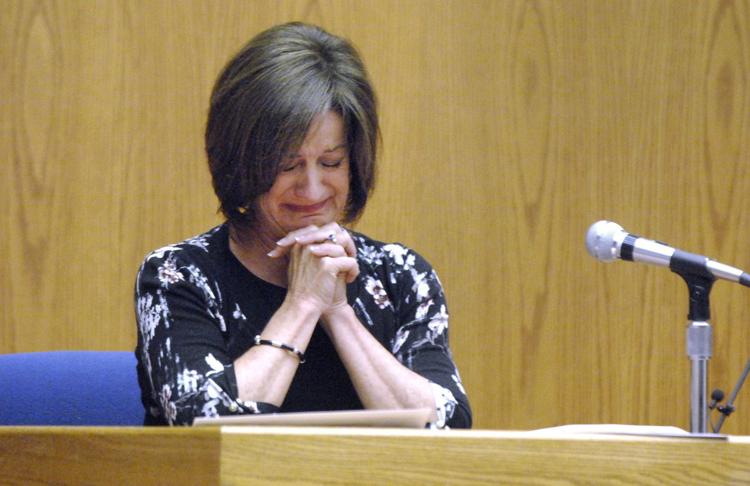 040919-blm-loc-7zimmerman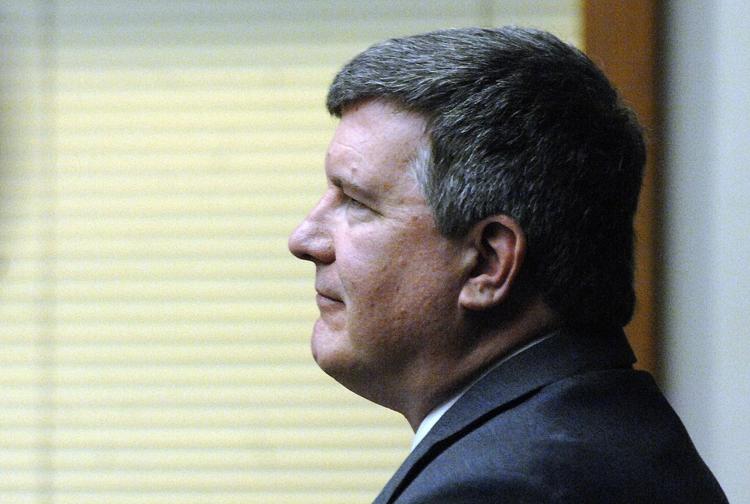 040919-blm-loc-8zimmerman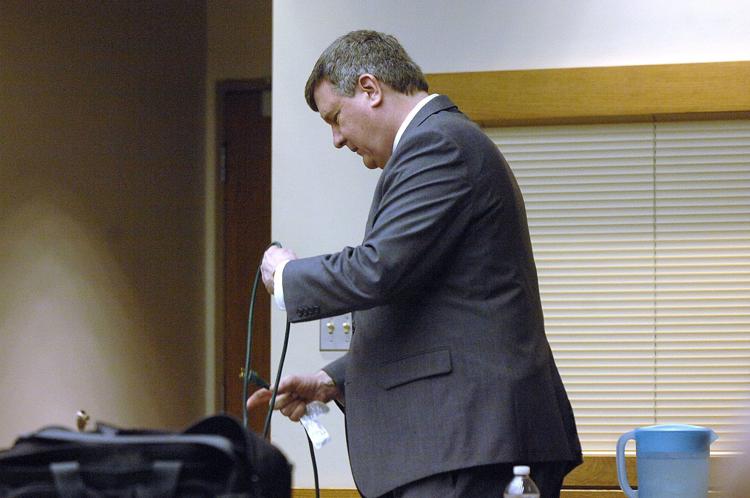 040919-blm-loc-6zimmerman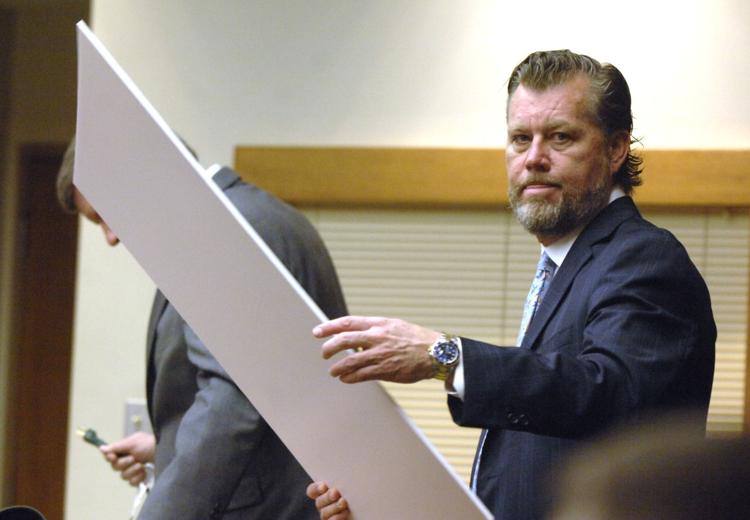 040919-blm-loc-5zimmerman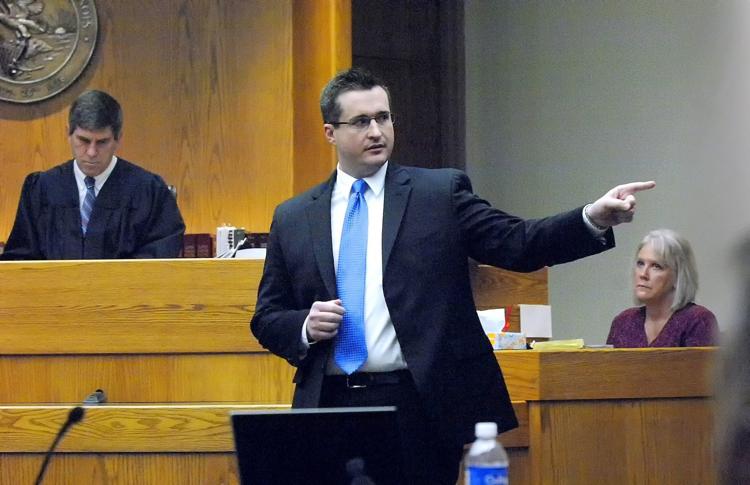 040919-blm-loc-4zimmerman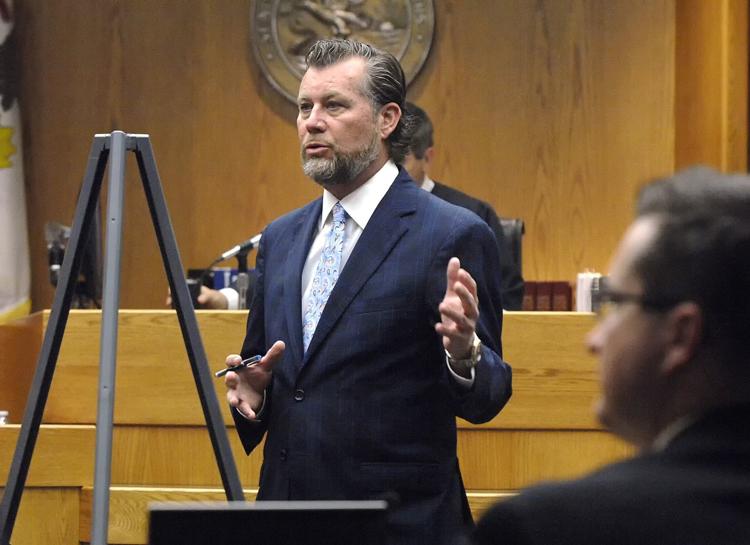 040919-blm-loc-3zimmerman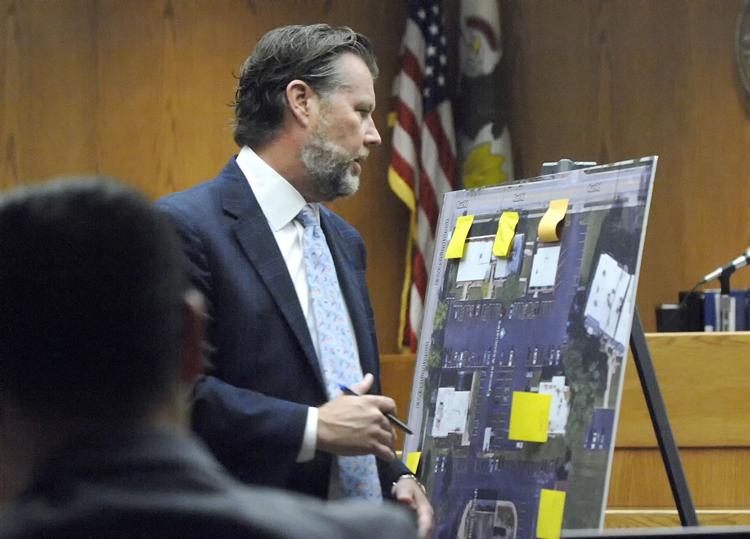 040919-blm-loc-2zimmerman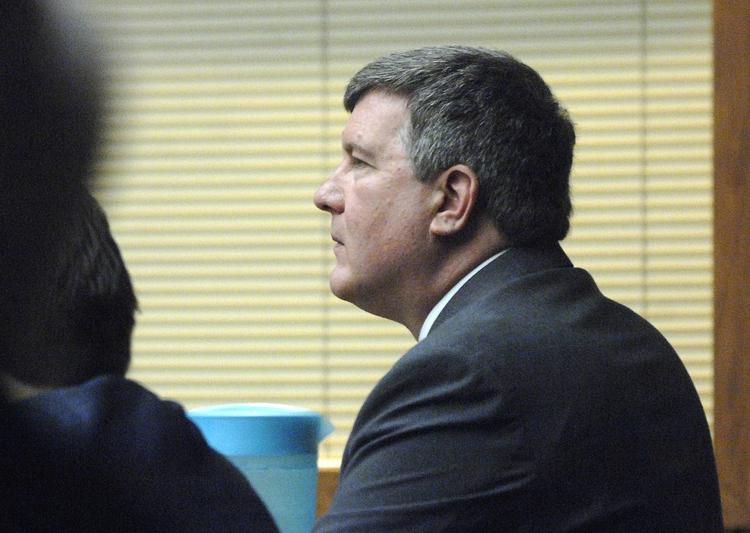 040919-blm-loc-1zimmerman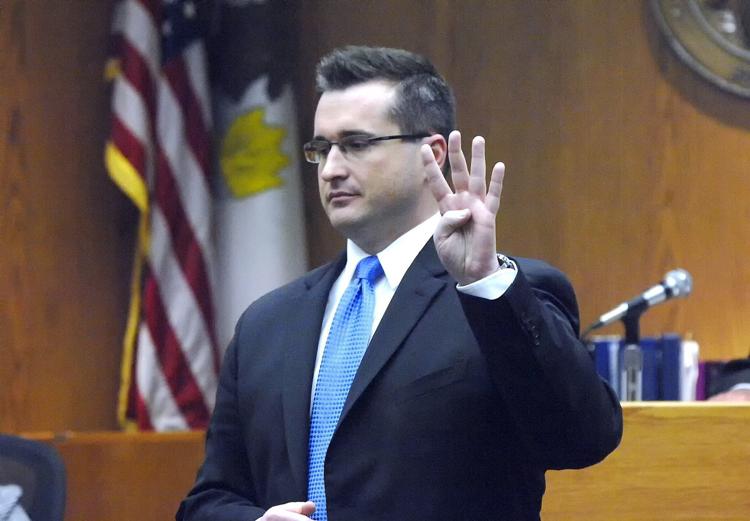 Kirk Zimmerman's financial health was deteriorating in November 2014 as he faced another court fight with his former wife over past-due child support, a forensic accountant testified.
Tom Byers, an accountant employed by the FBI, told jurors Zimmerman's expenses exceeded his income from State Farm two years after his 2012 divorce. At the time of the divorce, the Zimmermans had a combined net worth of about $500,000, according to Byers' analysis. In 2014, Kirk Zimmerman's net worth was about $109,000, said the report.
Judge Scott Drazewski ruled that a test drive conducted by police following the Nov. 3 shooting was inappropriate to show the jury. The videos depict a car similar to Zimmerman's Hyundai Sonata moving from the victim's office at 2103 E. Washington St. to an area on Robinson Street where Pam Zimmerman's phone and wallet were found.
"The re-creation video is out," the judge ruled. 
The jury reviewed evidence that may support the state's theory that Zimmerman took steps to hide his activities and communications leading to the shooting. 
Bloomington police Detective Bill Lynn displayed pages of cellphone records showing Zimmerman deleted text messages he exchanged with his former girlfriend between Nov. 2 and Nov. 4. Among the messages were several from Kate Arthur letting Zimmerman know she had attempted to visit him around 6:30 p.m. Nov. 3 but could not reach him at his home or on the phone.
The defense will open its case Tuesday with a list of witnesses that includes an expert on cell tower and GPS data and Zimmerman's three children. No indication has been given as to whether Zimmerman will testify.