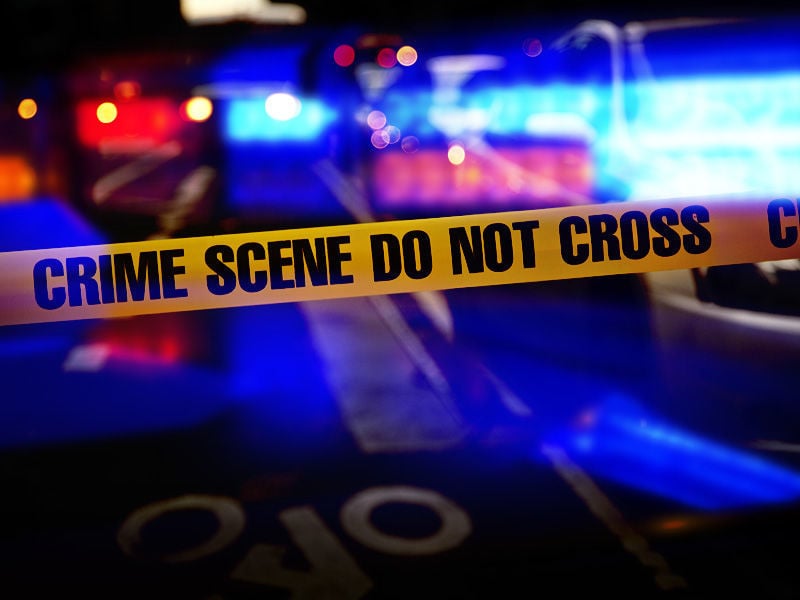 The three incidents are not believed to be related.
​"We had a visitor at the football game allege that a male patron had forcibly kissed her and possibly groped her as well," said ISU Police Chief Aaron Woodruff. "We're certainly investigating that, but at this time we don't have an arrest yet. ... We have an unnamed suspect."
You have free articles remaining.
The incident occurred between 7:50 and 8:10 p.m. at Hancock Stadium, 211 N. Main St., Normal, and was reported at 8:51 p.m., according to ISU Police records.
ISU beat Morehead State, 42-14, before a crowd of 11,256 in its home opener Saturday night. That game kicked off at 6:30 p.m.
No further details were available Monday. The case remains under investigation.
Last week, a female student told ISU police a male student assaulted her about 1:10 a.m. Friday at Watterson Towers.
ISU police are investigating the incident and have identified the suspect, but no arrests have been made.
The school encourages students to contact the Division of Student Affairs Title IX to request services such as protective measures if they experience an incident of sexual assault or misconduct, domestic violence or stalking.
Contact Derek Beigh at (309) 820-3234. Follow him on Twitter: @pg_beigh