DECATUR — Police continued to search Tuesday for a Mattoon teen who went missing in Decatur, with special dogs from Cook and McLean counties brought in to help. 
Dominic D. Walker, 16, was last seen between 3 a.m. and 3:30 a.m. Saturday at his father's Decatur home in the 1000 block of West King Street. He has been diagnosed with Asperger's Syndrome and ADHD, police said.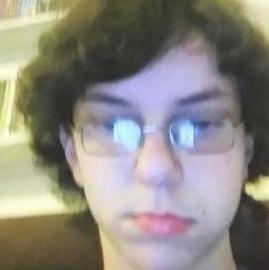 Dominic's father, Adam Walker, said Tuesday evening that his son left behind his phone and tablet, along with a stress ball and fidget spinner he often used.  
"The only thing we can think of is that something got him to go outside and somebody might've taken him, because he wouldn't have took off like that without all that stuff behind — no shoes, no phone or tablet," Walker said. "All he has is like his jeans on and a pullover, that's it."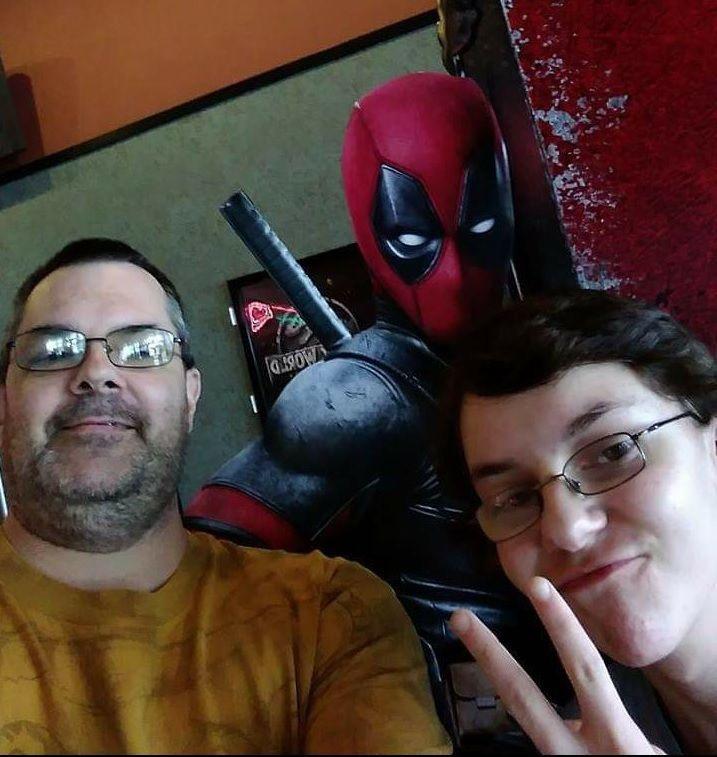 Bloodhounds from Cook County were brought in Monday, a measure commonly taken to help find missing people, Sgt. Chris Copeland said. 
"We talked to the National Center for Missing and Exploited Children, and they offered whatever resources they had," he said. The Decatur Police Department asked if there were bloodhounds available, and Cook County was the closest agency, Copeland said. 
Police have canvassed the neighborhood and wooded areas near the home. A special-purpose K-9 unit from McLean County also helped in the search Tuesday morning, Copeland said. He said police would not release more information at this time. 
Police previously said Dominic, who lives in Mattoon but was in Decatur to visit his father, was last seen wearing a red sweatshirt and shorts. He is described as white, 5 feet, 5 inches tall, 120 pounds with a fair complexion, brown hair and brown eyes. Anyone with information is encouraged to call the Decatur Police Department at 217-424-2711 (choose option No. 1), or 217-424-2734.
Walker said he just wants his son to come back home.
"If he did run away, he's not in any trouble," he said. "We just want him to come home and be home safe."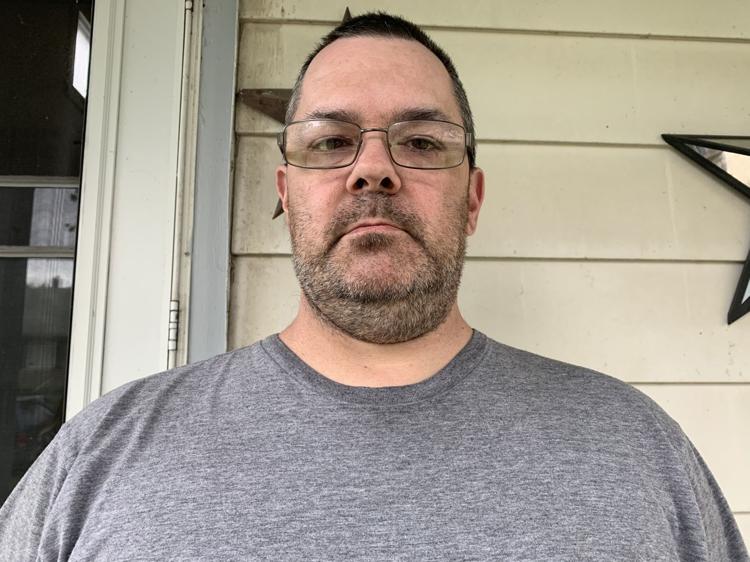 Adam Walker also said he will be speaking with the FBI today (Wednesday).
"My mind is just wandering so many places. I can't think straight," he said.