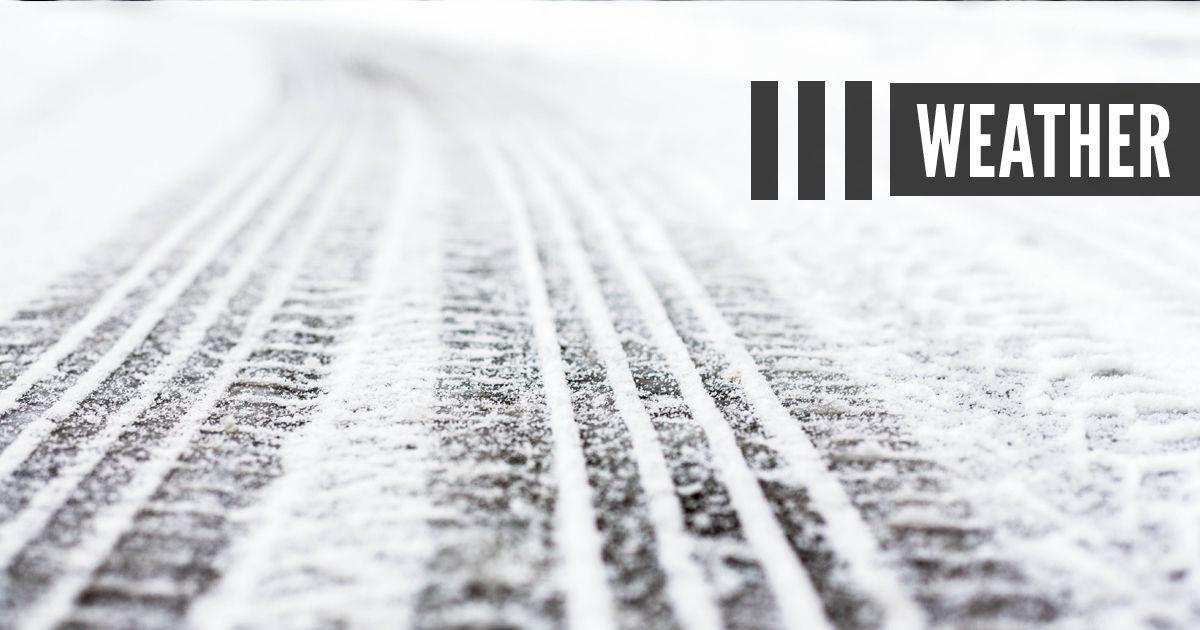 BLOOMINGTON — Dense fog is blanketing most of the state's mid-section Friday morning, making it hard to see further than a quarter mile.
You have free articles remaining.
The National Weather Service issued an advisory that's in effect until noon.
Driving is hazardous because of the low visibility; slow down, use your car's headlights and leave plenty of room between your car and others.
The fog is especially bad where snow fell overnight. Secondary roads remain covered with slush.