BLOOMINGTON — Dr. Steve Doran always was on a mission.
"He was always thinking. He was driven to make things work," said his wife, Joy Doran.
"He was a go-go-go guy," she continued. "He was passionate and he always had a mission. When it came to care of his patients, when it came to things he was passionate about, nothing would get in the way."
That's why the past week has been so difficult for thousands of people in Central Illinois and beyond.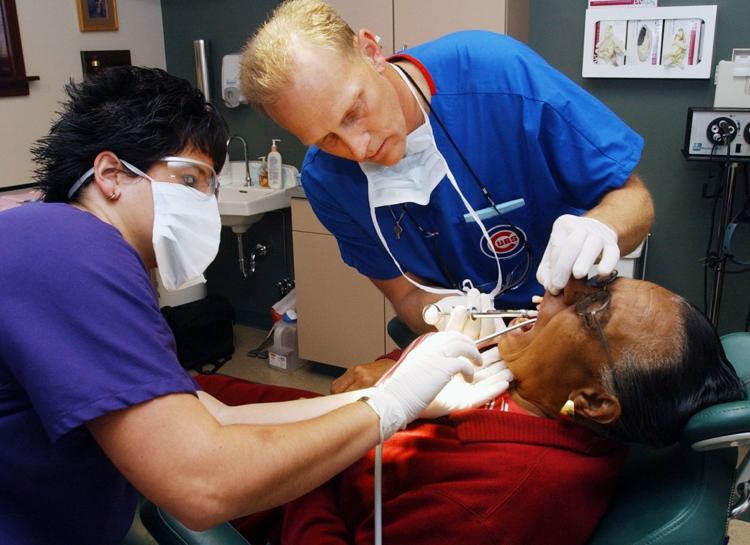 Since Doran opened his dental surgery practice in 1989, that practice (Doran, Capodice, Efaw & Ocheltree) has treated 150,000 different people in addition to the thousands of patients treated at the free dental clinics.
"So the impact (of Doran's death) on the community has been heartfelt," his practice partner Dr. David Efaw said Wednesday.
"To me, he was first a friend, second a big brother and third a partner," said Efaw, who joined the practice at 109 N. Regency Drive, Bloomington, in 1995.
"He took the pain away from literally thousands of people," said Nathan Ruby, executive director of the Peoria-based Friends of the Children of Haiti (FOTCOH), which has a medical clinic that serves about 15,000 patients a year in Cyvadier, Haiti, sending six teams a year for two-week-long clinics.
Doran was among medical providers who volunteered at the clinic, performing oral surgery.
"We started out with nothing," Joy Doran recalled. "He understood what it meant to work hard."
"He was an extraordinarily hard worker," Efaw said. He kept current with medical education and innovations, his partners said.
"He was a leader," said Dr. Jack Capodice Jr., who joined the practice in 1991. "He was a good thinker and had no problem directing people. He expects a lot of himself. He expects a lot of the people around him."
"You always wanted to please him because he was doing the right thing," Efaw said.
"Every decision he made, patient-treatment-wise, he believed he was doing the right thing, regardless of what other people thought," said Dr. Thomas Ocheltree, who joined the practice in 2006. "That's why people loved him."
"He always tried to do what he thought was the right thing for his patients," Capodice said.
"Quality of care was his primary focus," Joy Doran said. "He would often call from home to check on a patient."
Moved by the pain of low-income adults who lack health insurance, Steve Doran started free dental clinics in 1997. Those clinics, each spring and each fall, continue and include not only his partners and their staffs but other dentists and their staffs and other community volunteers.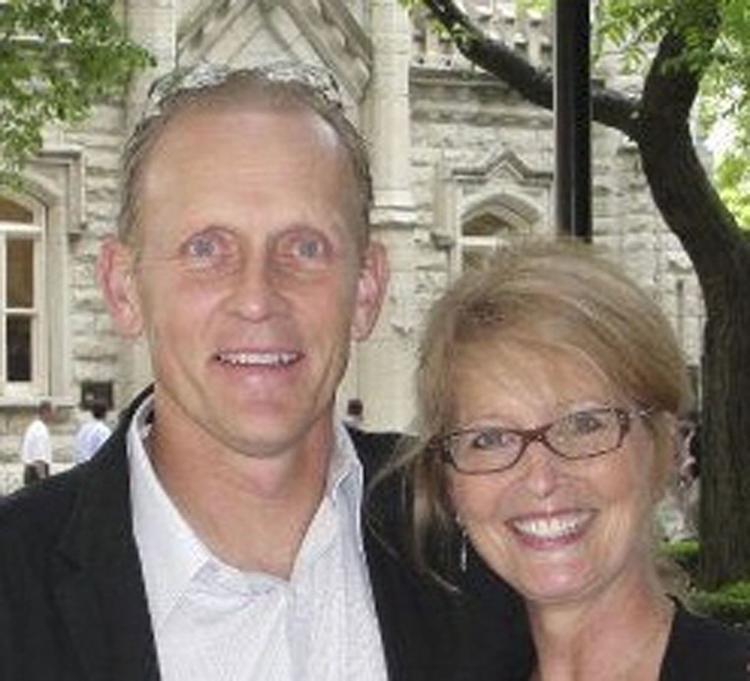 "Support from the dental community has been overwhelming," Joy Doran said. "He was touched by how many people in the community came out to help. That fueled Steve's enthusiasm."
"It's a community effort," Efaw said.
After the Dorans put their children through school, Steve Doran went on his first medical mission trip in 2013 to Haiti, through FOTCOH.
"He went once and it affected him profoundly," Joy Doran said. "He'd never seen poverty like that. Once he went there, he felt he had a calling."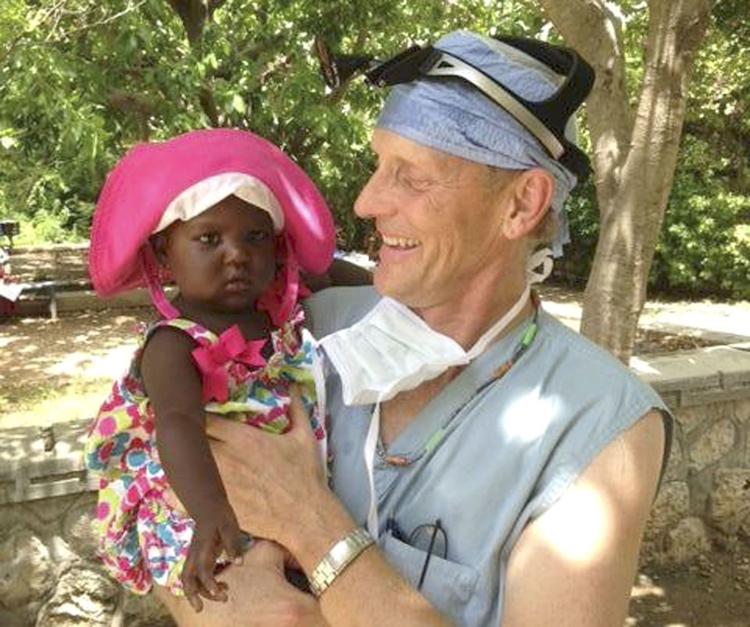 He went on several medical mission trips to Haiti.
"He had a tremendous passion for the Haitian people," Ruby said. "He loved it there.
"He had a great sense of humor," Ruby continued. "He loved to laugh. He not only healed people but he lit up the room with his smile and his laugh."
"He embraced life," Joy Doran said.
Capodice, Efaw and Ocheltree said losing Steve Doran has been difficult.
"We are a family here. He was inspiring," Capodice said with tears in his eyes. "But he would have wanted us to carry on and that's what we're trying to do."
The partners, including Doran, had identified two chief residents as potential new associates to the practice, and they are expected to join the practice when they complete their training in July.
Joy Doran said "If anyone could learn anything from Steve, they can learn that everyone has something to give. Get involved locally, nationally, globally."
"Steve used the skill set he had to make the world a better place," Ruby said. "But anyone can use the skills they have to make the world a better place.
"Take the skills you have and use them to improve the world," Ruby said. "The world could be in your own backyard. That's what Steve did."