Name: Dr. Judy Neubrander
Position: Dean of Mennonite College of Nursing at Illinois State University
1. How long have you been dean of Mennonite College of Nursing and what have you taken from this experience?
I started at ISU July 1, 2016, and am completing my fifth year now.
Our college has such a rich history — it was founded over a century ago by farmers sacrificing and pooling their money to build a hospital and school to train nurses. Now more than 100 years later, so much in our world has changed — and yet so much at Mennonite College of Nursing has remained the same. On a daily basis, I see people giving of themselves — their time, talent and energy — to educate our future nurses. And it's not just our faculty doing the teaching — it's our staff, members of our community, alumni, our health care partners, and the patients for whom our students care. Each and every person contributes to their education, and I am so grateful to be a part of such a giving community.
2. What type of research have you performed?
My research interest is end-of-life care. One research study looked at nursing students' attitudes toward care of dying individuals. Another focused on end-of-life choices related to advance directives. My next research study will focus on health equity at the end of life.
I am co-investigator on a research study looking at the amount of medication administration experience nursing students receive during their nursing education and on a study looking at the role of the RN in primary care settings.
I think nursing research is critical to the future of nursing and nursing education. Nurses are a foundational part of our health care system and our ability to be always improving our profession is critical to the future of health care in our society.
3. At what point in your life did you decide to pursue education as a career?
While in nursing school, I observed the level of influence that nursing faculty had on nursing students and their ability to prepare us to be great nurses. I was inspired to become a nurse educator because I wanted to expand my sphere of influence and not only provide great patient care, but also educate the next generation of nurses to be excellent care givers. Mennonite College of Nursing is the perfect place to provide that level of quality education for future generations of nurses. 
4. Why did you choose nursing?
I originally wanted to be a dentist, but in the 11th grade, while playing high school basketball, I sustained a nasal fracture that required surgery. During my recovery, I received amazing care from the nursing staff. After that experience, I knew I was supposed to be a nurse.
5. What are some highlights of your time at ISU?
The highlight of my time thus far at ISU has been the Mennonite College of Nursing 100th anniversary gala. This event brought together so many wonderful people from our college's history — it was truly a one-of-a-kind celebration.
---
The Illinois State University campus through the years
Air View of east campus complex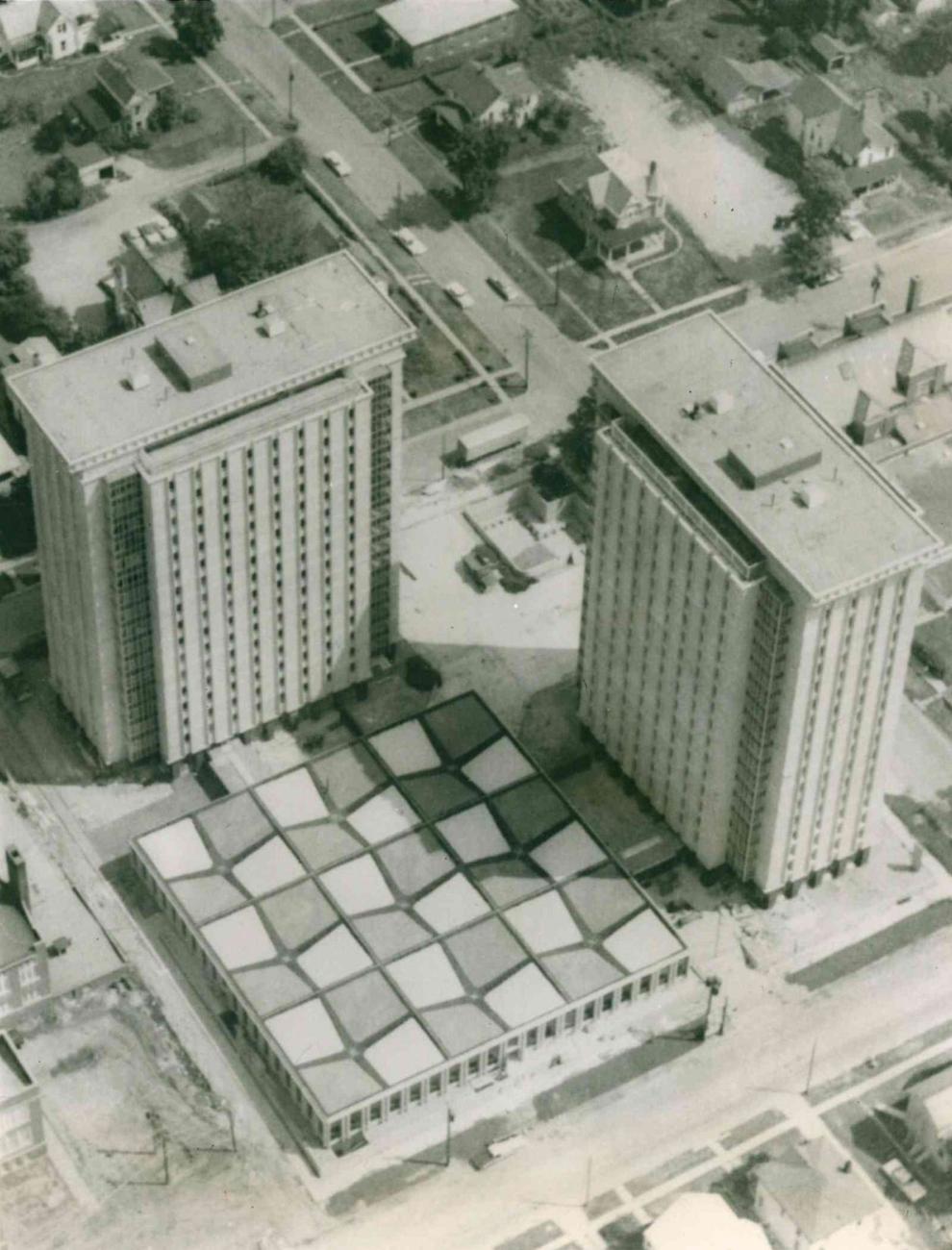 Dynamax portable telescope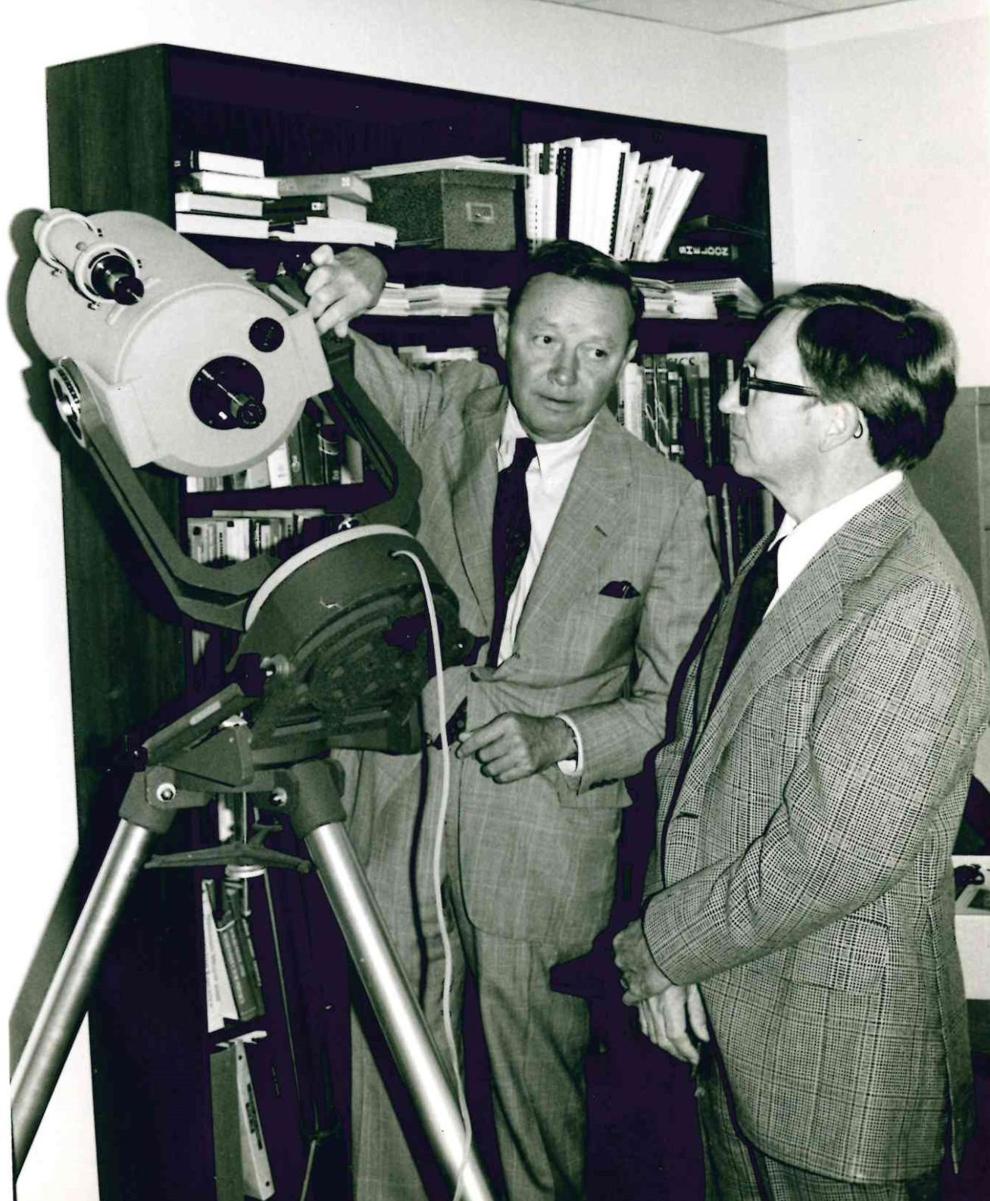 Flag brought down for the birthday of Malcolm X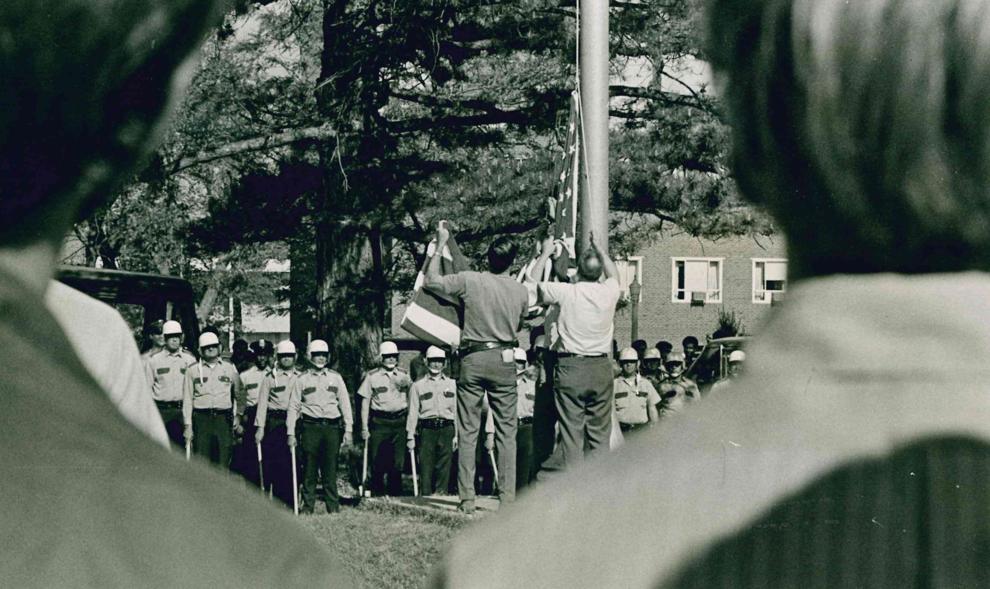 Golf team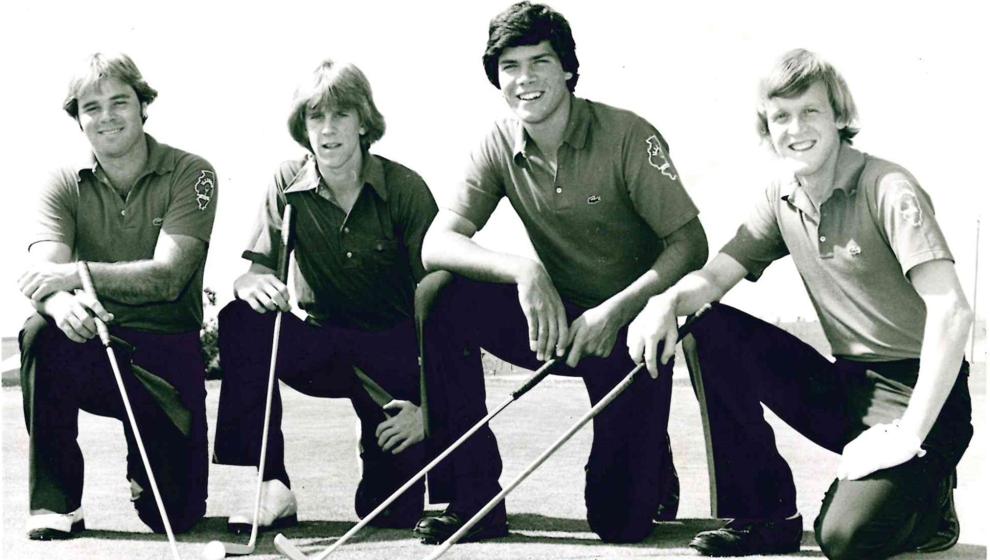 Horton field house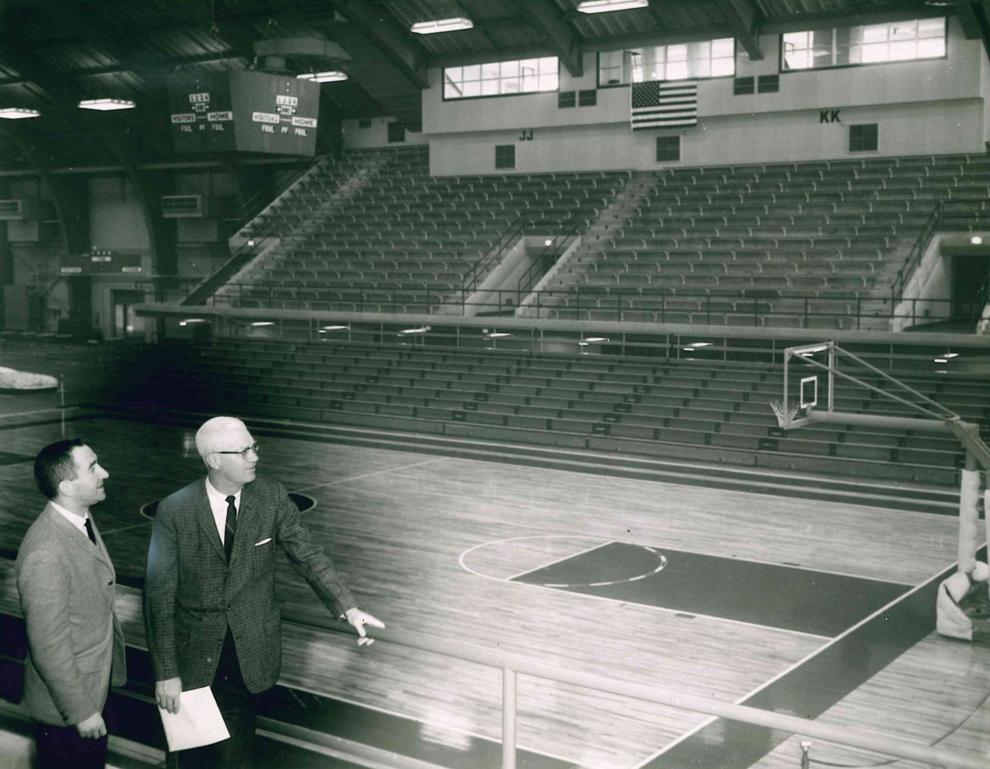 Illinois State dome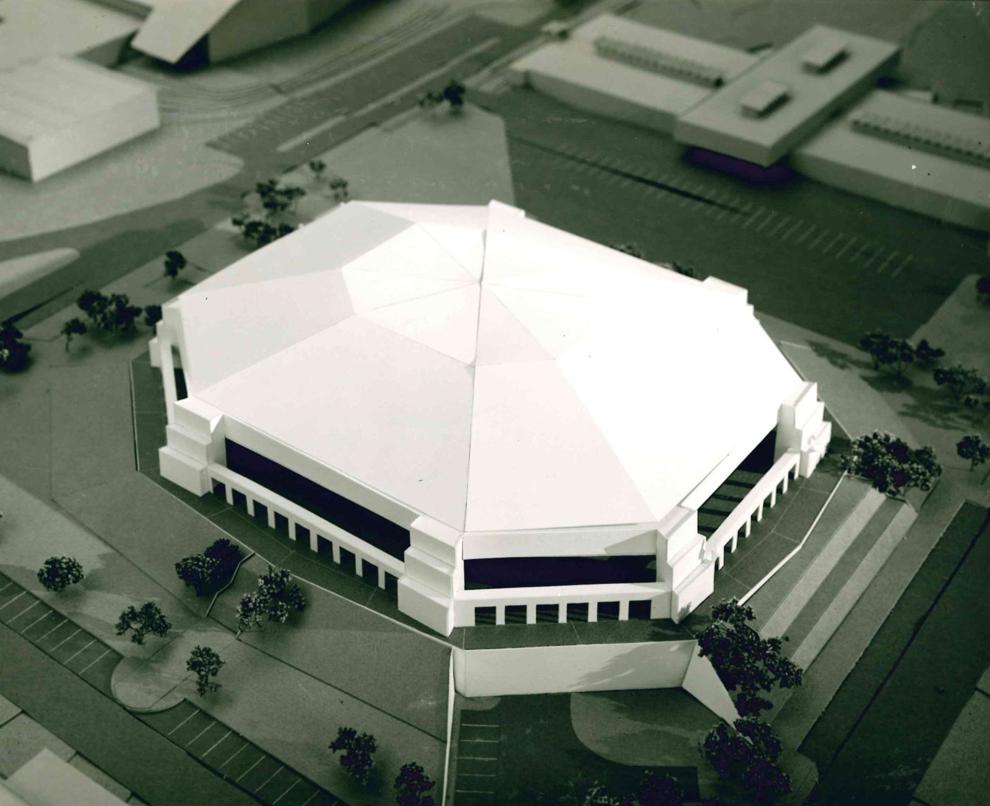 Illinois State University football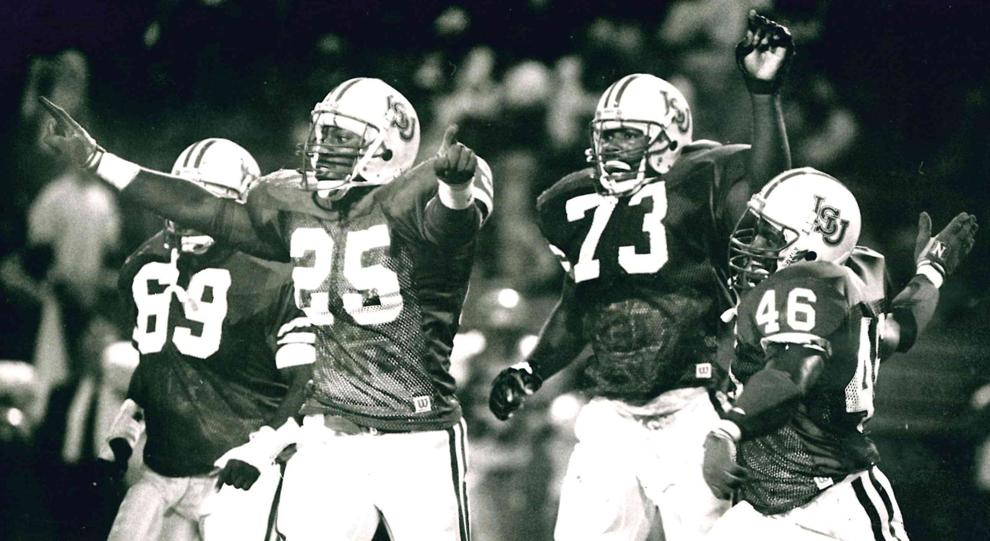 Illinois State University Redbird Arena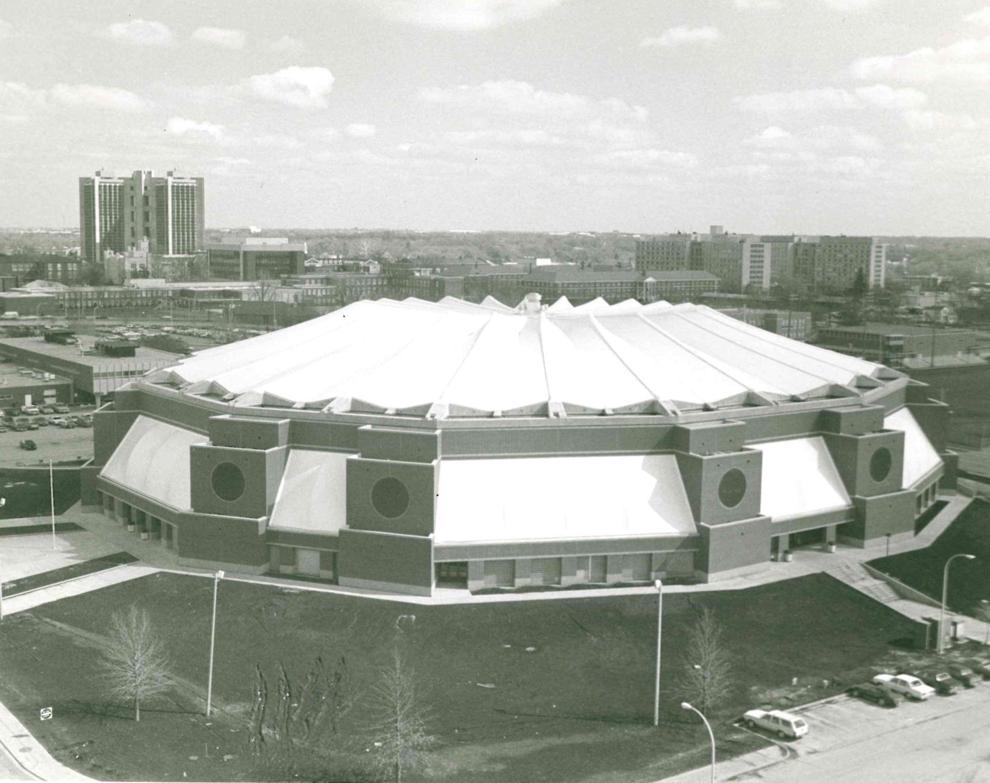 Reggie the Redbird mascot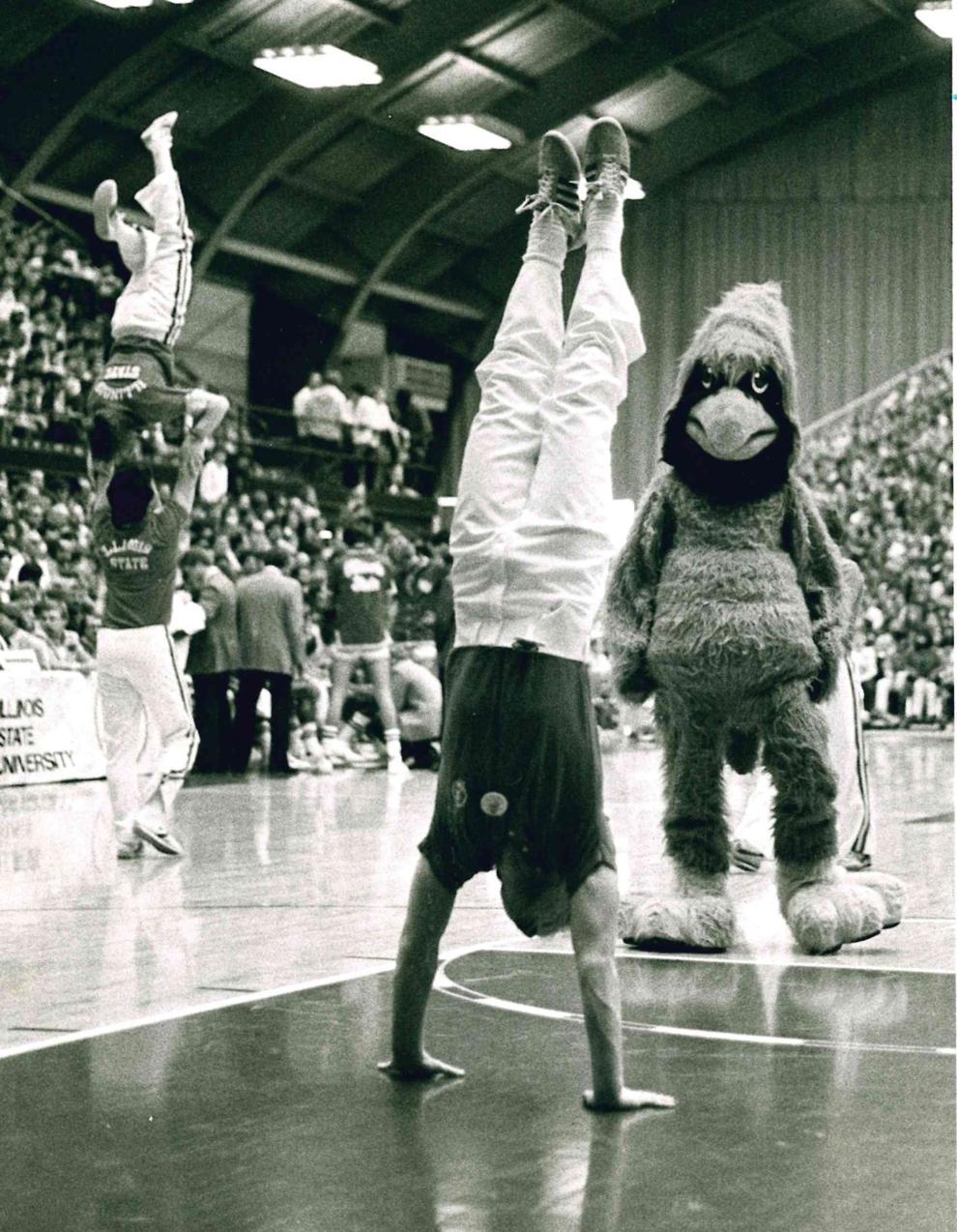 Stephen Decatur in Sectional Tourney play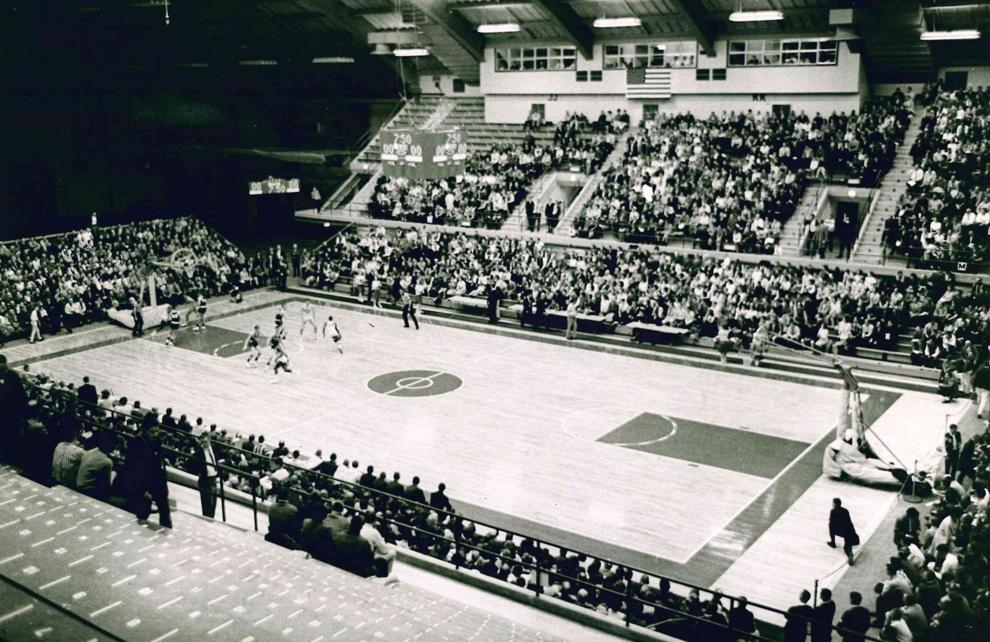 Student Union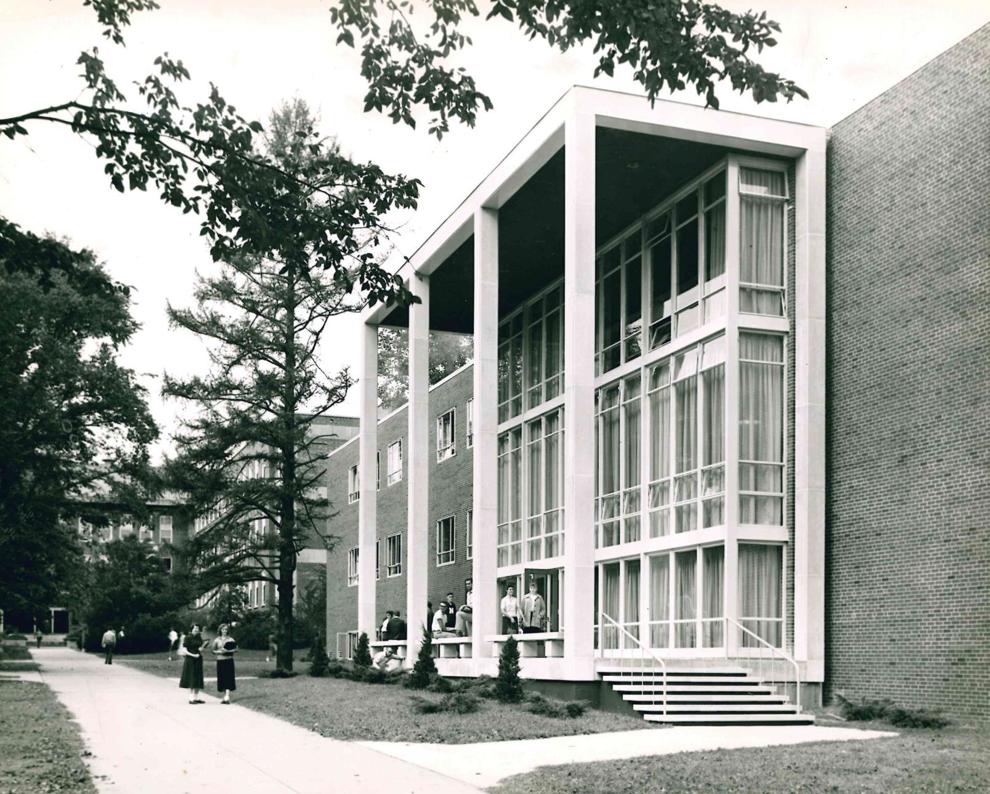 Track and field team