Position: Illinois State University media writing professor
McHale recently won the award for Best Film Screenplay Written by a Faculty Member by the Broadcast Education Association.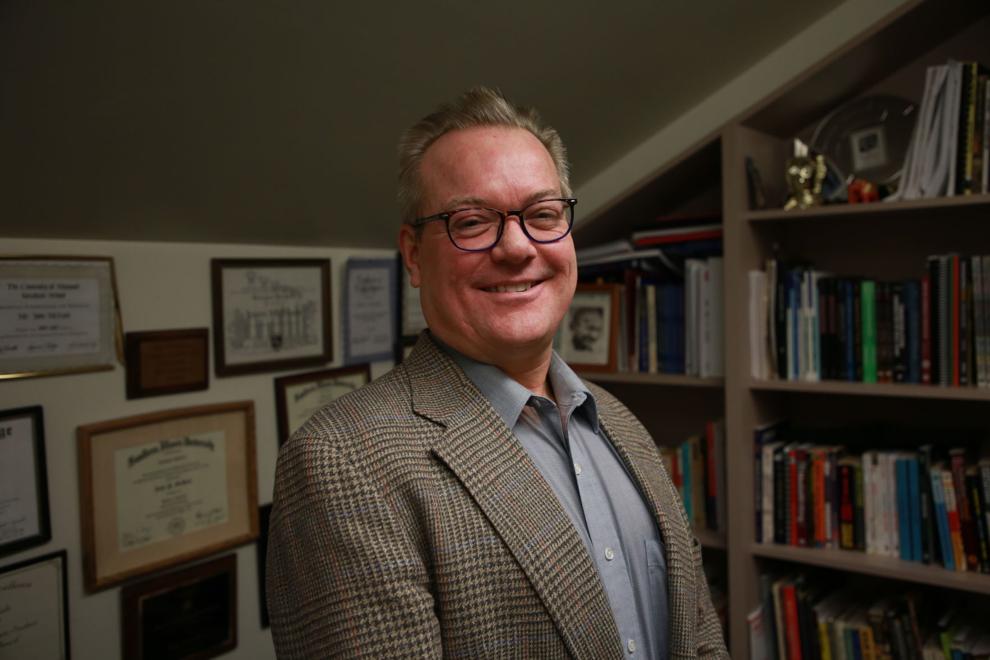 1. What does this honor mean to you and what do you take from it?
It is a tremendous honor for my film script "EcoFront" to win the award for Best Film Script written by a faculty member from the Broadcast Education Association, the premier academic organization in our field which represents over 250 colleges and universities from around the world. I have received numerous awards from industry competition such as Top 10% in the Nichols Fellowship Competition run by the Academy Awards (Oscar) organization and first place at the Rhode Island Film Festival, but the BEA Award represents the highest possible recognition of my work from the academic community. Likewise, it brings prestige to ISU and a recognition that this is an area in which ISU is strong.
This Best of Competition award particularly provides a feeling of validation that my students are getting the best possible education in film and other media writing. Likewise, the greatest joy in teaching is learning with my students. This represents my growth as a dramatic writer and teacher.
2. In what ways was Illinois State University helpful for you to be in a position to win this award?
ISU and the School of Communication is an extremely supportive environment for my creative work. The school and the university have supported my dramatic writing since I started here as an assistant professor in 2002. School of Communication Executive Director Stephen Hunt was a consistent source of encouragement and leadership, as were colleagues who evaluate our performance and productivity. Numerous instances of support, such as winning the ISU Outstanding Creativity Award several years ago, inspired me on to continue my dramatic writing despite the arduous process that has sometimes earned no awards.
My daughter Maggie (Marguerite) McHale, who studies at Eastern Illinois University, was a great source of inspiration as I developed the story and wrote the film. Maggie also helped me hone the script. Colleagues in the School of communication, particularly Lee Anne Hale, were also very helpful as I revised and rewrote.
I am grateful for all the support from ISU. At this year's BEA National Conference, I also was awarded First Place Open Paper for my television series Bible for my television series "Last Exit to Normal" about the patients and staff members at a rehab facility. I also won an award for a critical analysis I wrote about the film "Joker." I am humbly honored to earn such recognition. I am grateful to be in such a supportive and encouraging academic home as ISU.
3. What is "EcoFront" about and how did you think of the plot?
EcoFront, an action-adventure sci-fi feature film script, follows Rocky, a multi-ethnic young female scrappy scavenger and her dog Buck, in a chaotic near future ruled by marauding militias and an eco-devouring corporation. Rocky joins a group of eco-defending freedom fighters as they protect their home and defend their neighbors. It is a cross between "Mad Max" films and other dystopian films like "Hunger Games."
The idea came from imagining a world in which the spirit of the policies from the previous administration were played out to their logical extreme. What would the world look like? For example, Rocky is ripped from her mother's arms near the border due to insufficient paperwork and placed in a cage. In my story, she escapes at age 6 and learns to survive in a desolate landscape in a much warmer world.
An example of this is the opening sequence of the film. It is a violent takeover of the U.S. Congress by armed mobs. I wrote the scene in 2019, and it seems prophetic with the attempted overthrow of the presidential election results by a Trump-inspired mob on Jan. 6, 2021.
4. What was the process like developing this story; how long did it take to complete?
My process for writing a feature film script which usually takes eight months to a year. I developed the idea in about six to eight weeks in a 20-page, single-spaced outline which describes each scene. Again, my daughter Maggie helped me shape the idea. Then I wrote the actual script, which usually takes me another six to eight weeks. The real work comes in a six-month revising and rewriting phase of the process. I share the script with as many people as possible and revise based on feedback and additional ideas. My daughter, colleagues and students were helpful in offering suggestions. For instance, in the first draft of the film, Rocky's dog Buck was killed in the first act of the script. When I shared that with my script writing students, they were horrified. Thus, I decided to keep Buck the dog in the entire film. I then sent it out to industry connections and competitions for additional notes. I rewrote extensively based on feedback. Writing is rewriting. Thus, I started writing this script about a year and a half ago in September 2019.
5. Are you working or planning to work on any other screenplays? If so, what is it about?
Winning this award fuels my desire to work on the next project. Recently an astronomy Professor Emeritus from Cornell University asked me to adapt a film script from his play about Edwin Hubble, the astronomer who discovered other galaxies and contributed to the Big Bang theory. My challenge is to adapt his play, primarily a speaking medium, so it is visually and cinematically affective. Thus, I have been intensively studying as I develop the script outline. The Best Faculty Film Script Competition at BEA fuels to my desire to write the best script possible. It also emboldens my commitment to learning with my students as a central feature of my approach to teaching.
The honor of this award provides encouragement to continue writing feature films. It is a sign from the universe that I am doing what I should, and I am where I should be. I am very grateful and humbly honored.
---
24 Illinois State students who found fame
Paul DeJong '15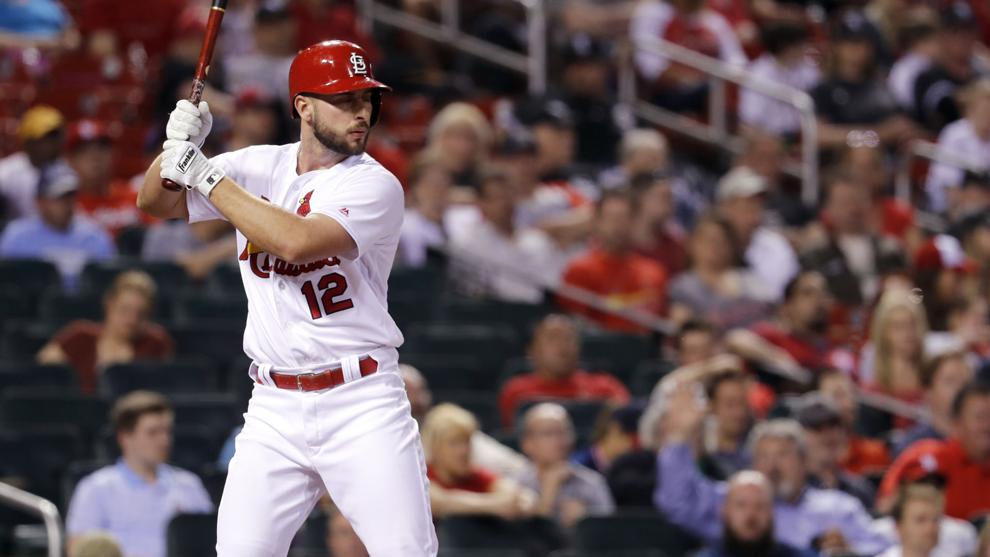 Gary Sinise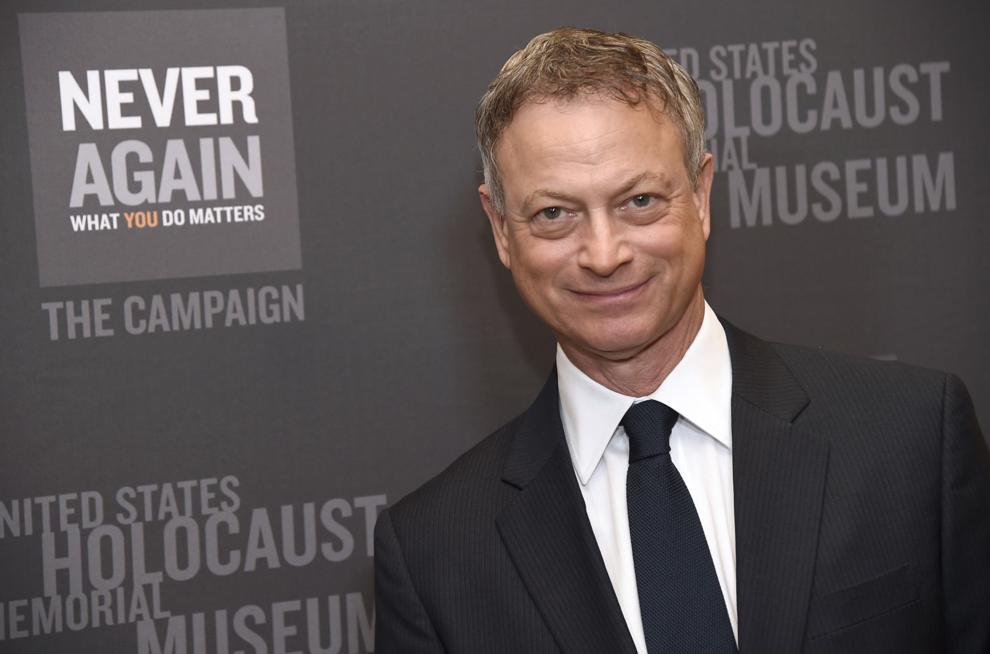 Jeff Perry '78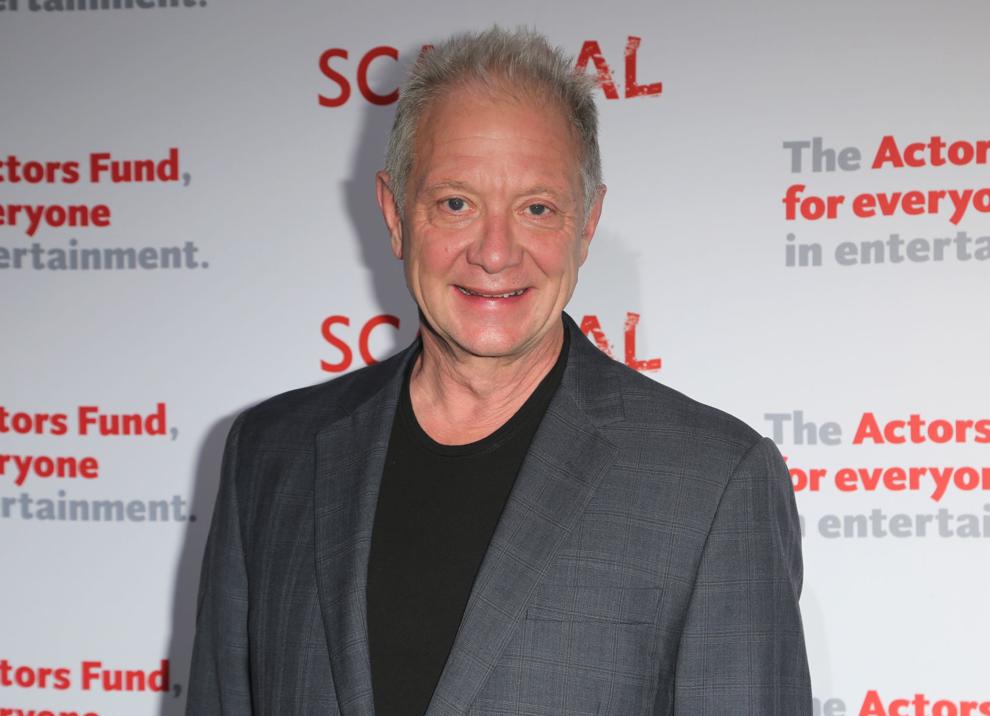 Richard Roeper '82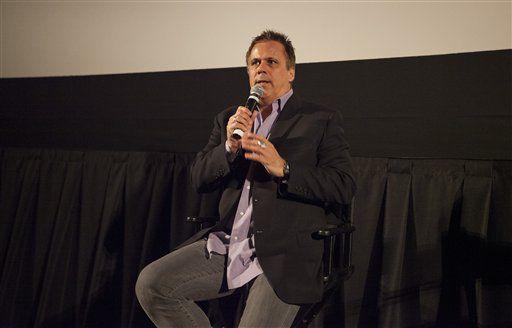 Jane Lynch '82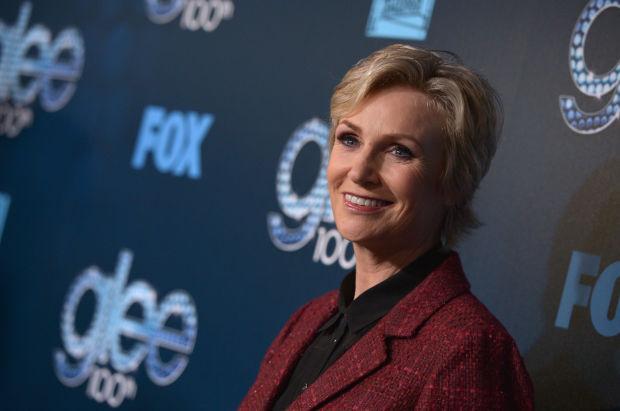 Craig Robinson '94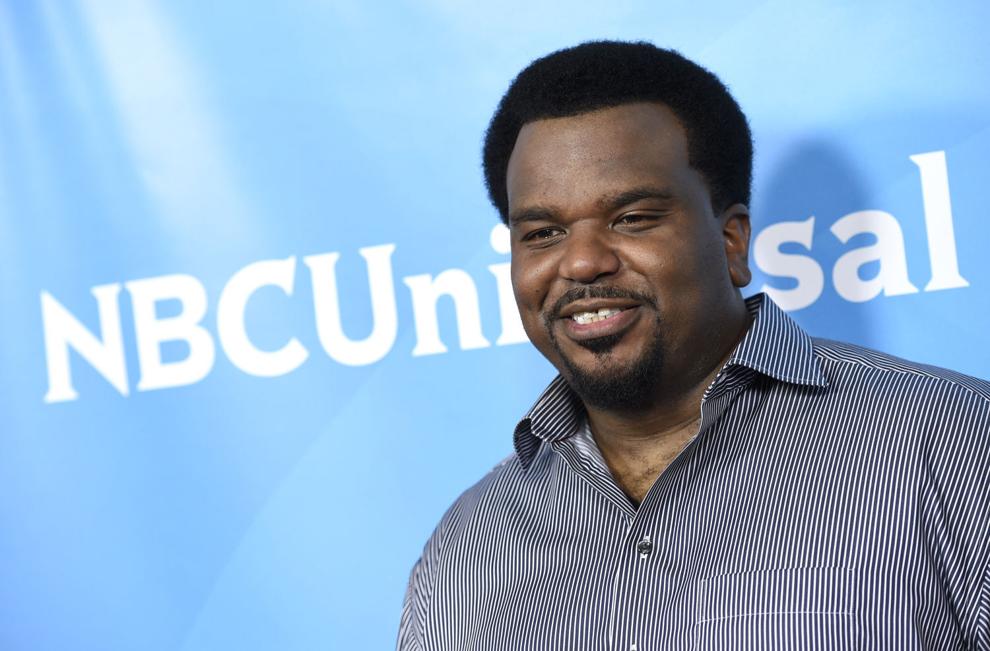 Cecilia Suarez '95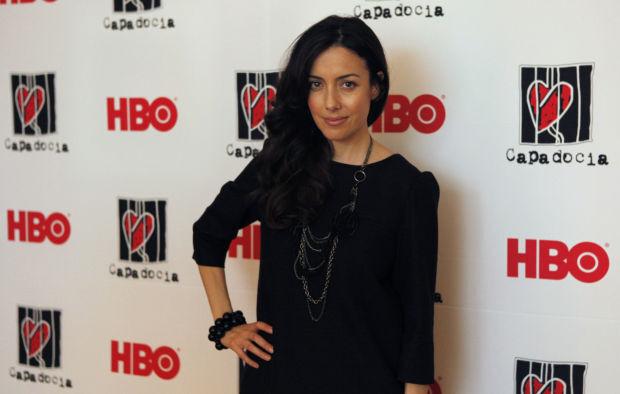 Sean Hayes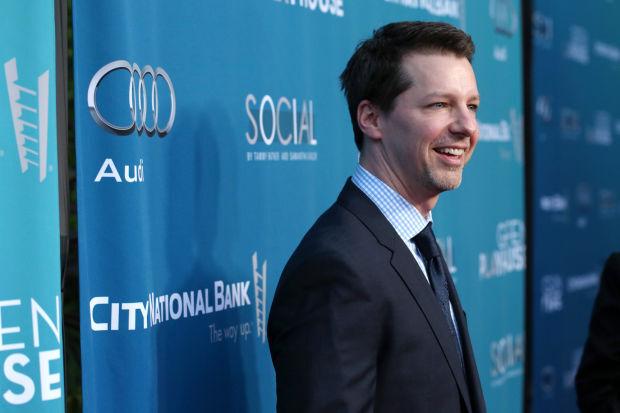 Gary Cole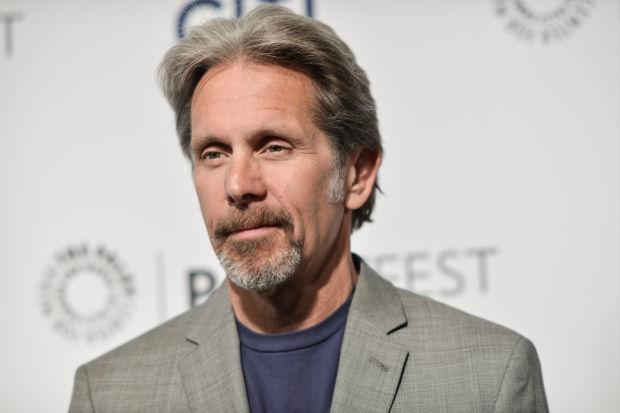 Michelle (Tenitra) Williams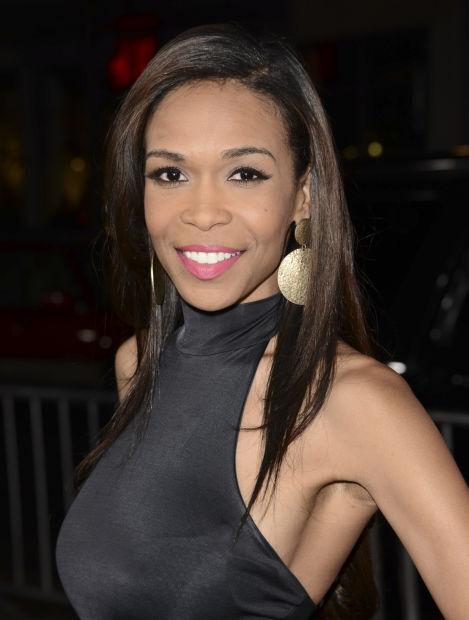 Adam Kinzinger '00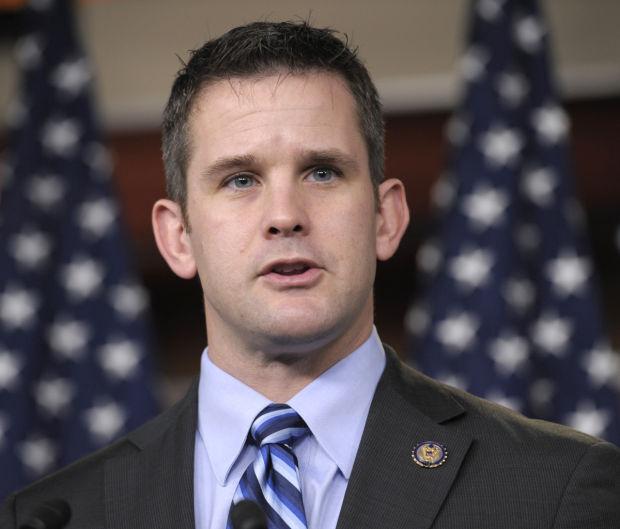 Jay Blunk '86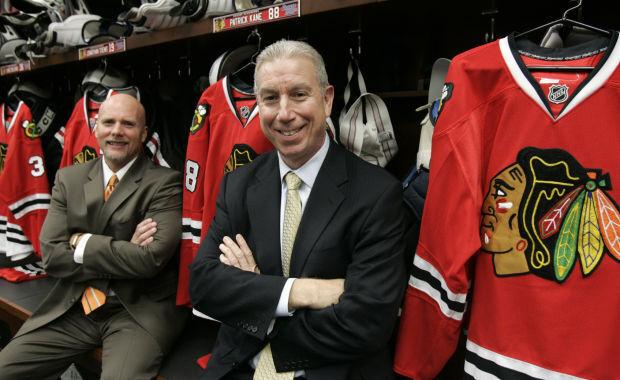 Suzy Bogguss '79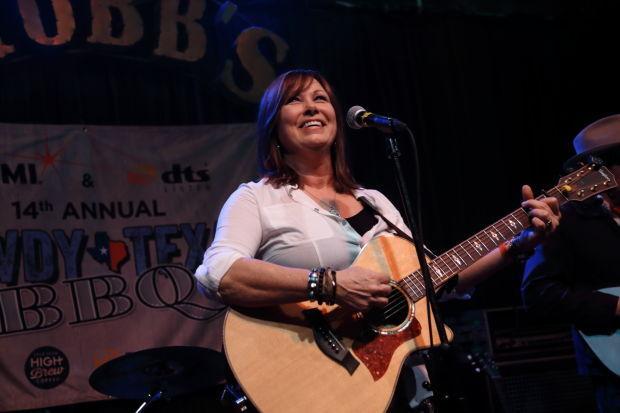 Judith Ivey '73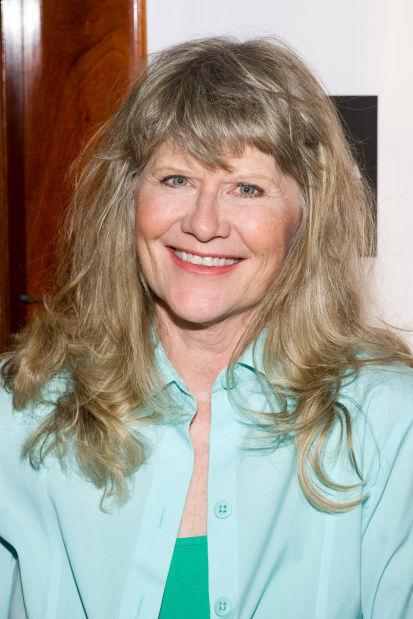 Laurie Metcalf '76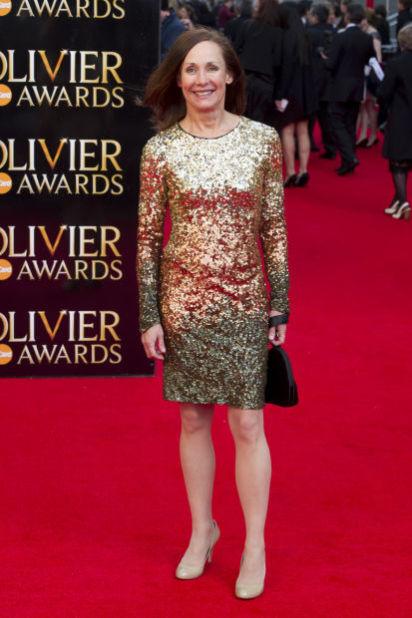 Rondi Reed '77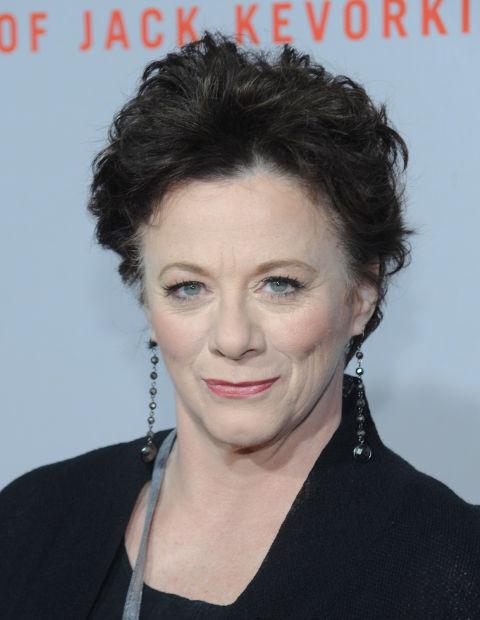 D.A. Weibring '75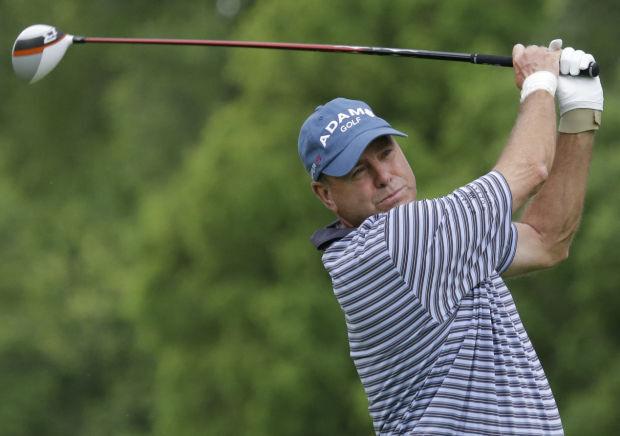 Cathy Boswell '83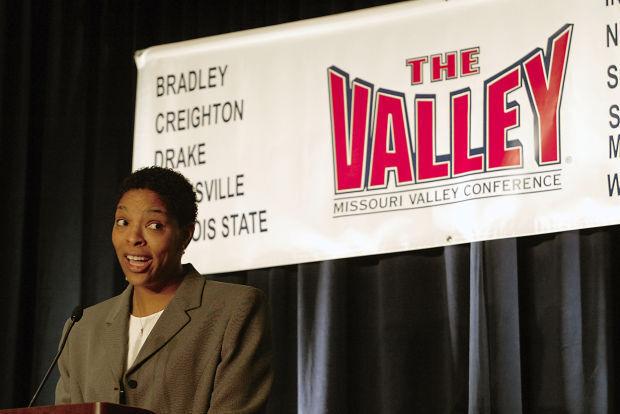 Doug Collins '73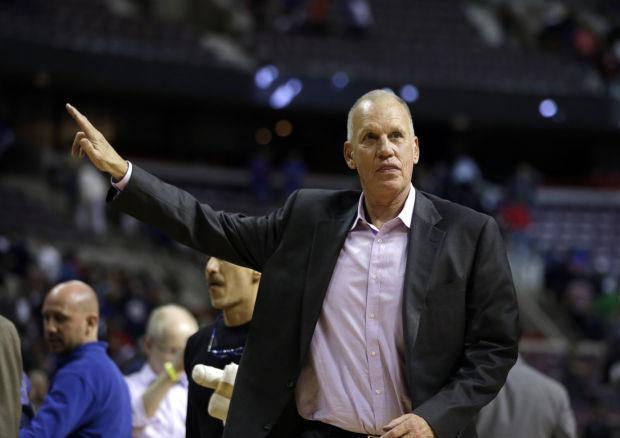 Dan Rutherford '78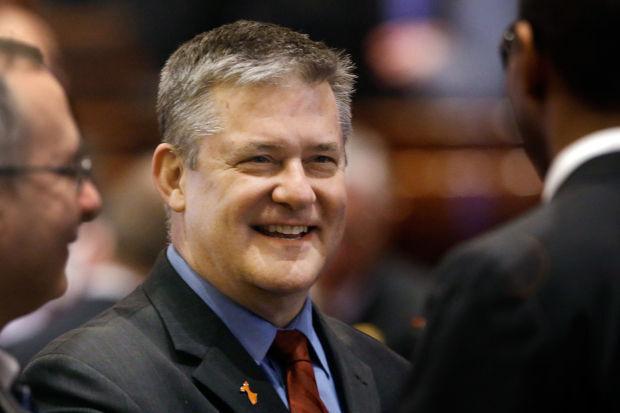 Boomer Grigsby '07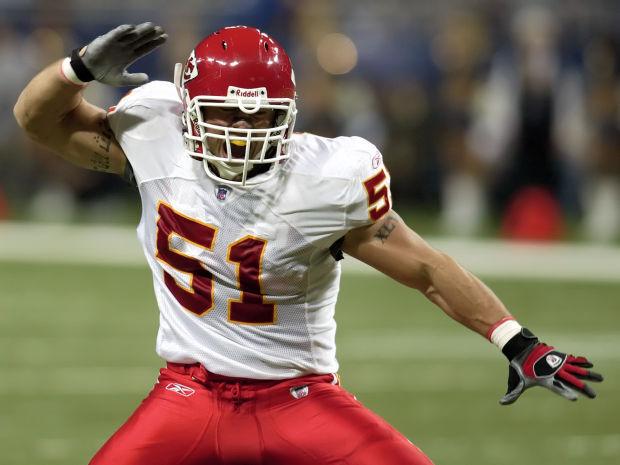 John Malkovich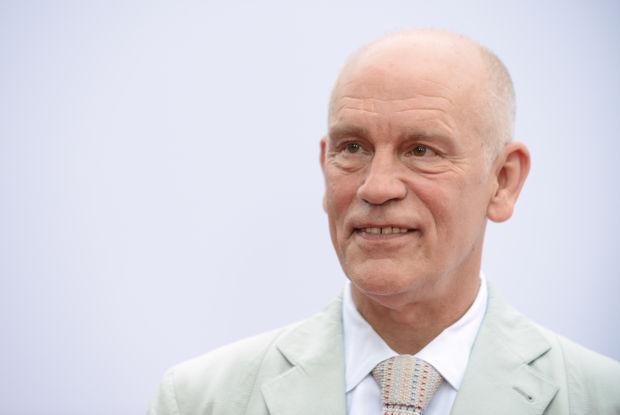 Donald McHenry '57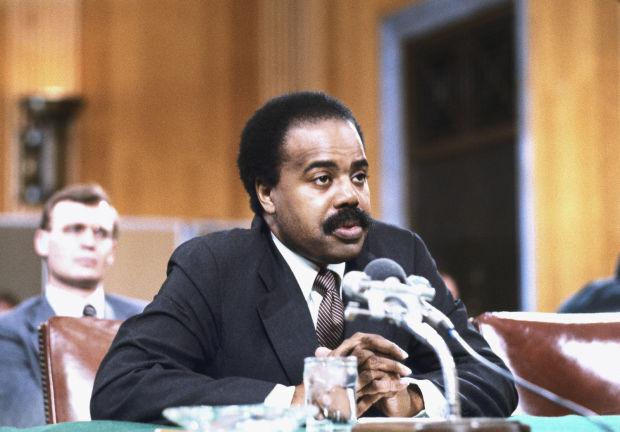 Mike Zimmer '79