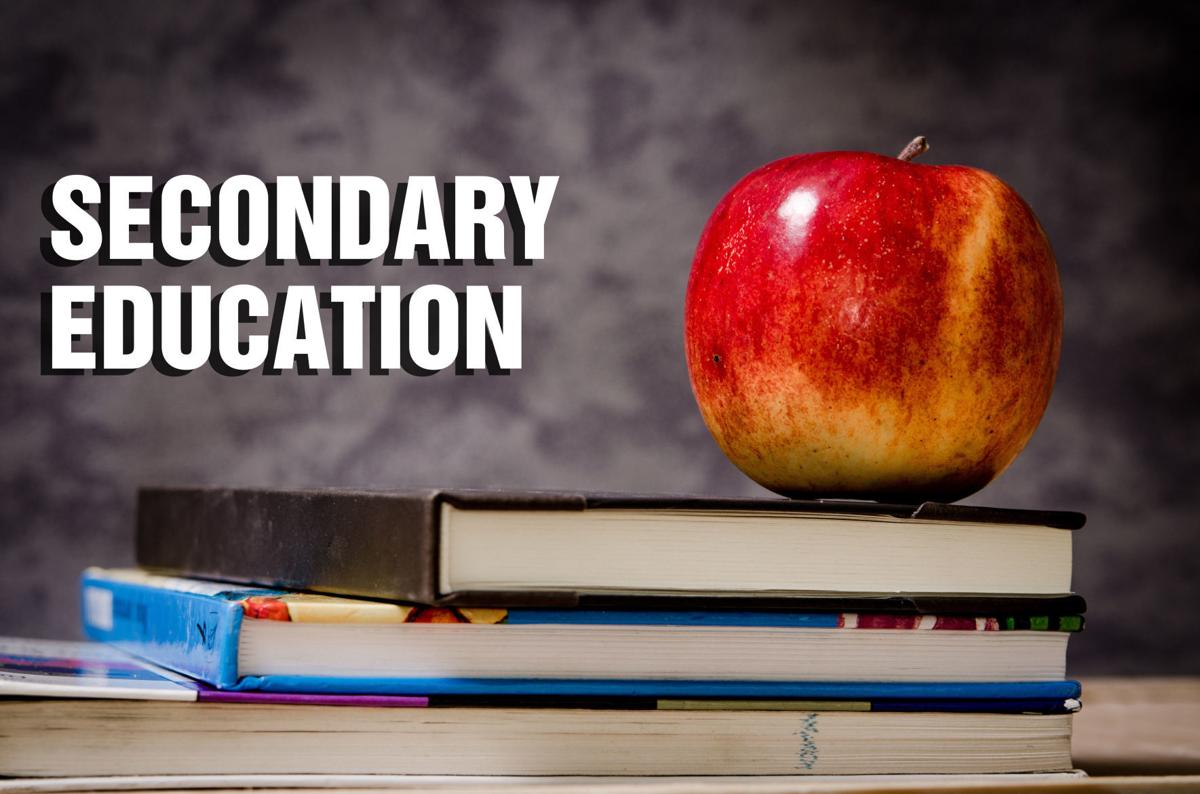 FARMER CITY — Teachers and staff in the Farmer City-based Blue Ridge School District have reached a tentative agreement, avoiding a strike.
Word came early Tuesday after a negotiating session with a federal mediator.
"The Blue Ridge Federation of Teachers and Blue Ridge Board of Education have come to a tentative agreement on a 3-year contract," according to a joint statement issued early Tuesday. "The BRFT will meet on Sunday to vote on ratification. Details on the agreement will be released after that time."
You have free articles remaining.
During the federally mediated sessions, both sides were kept in separate rooms with the mediator facilitating the proposals between the two sides.
Contact Kevin Barlow at (309) 820-3238. Follow him on Twitter: @pg_barlow