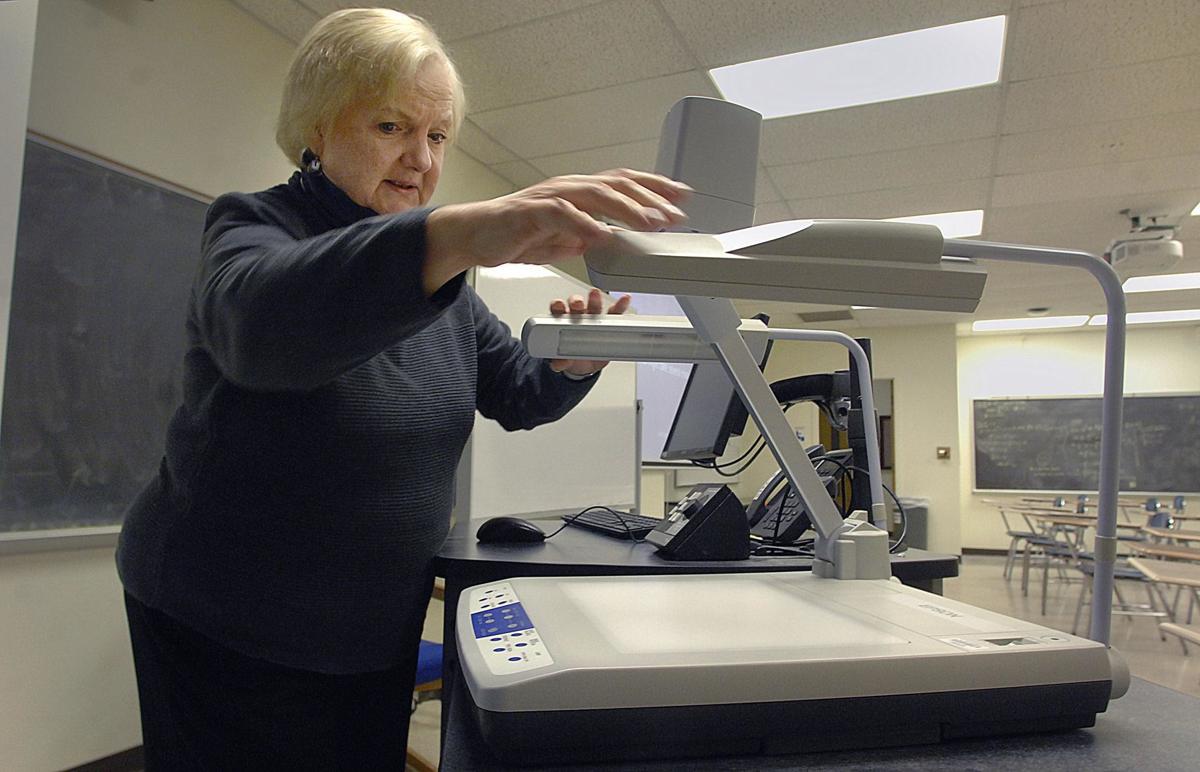 NORMAL — Switching from face-to-face instruction to teaching college courses online in mid-semester is a bit like building a tent city after a disaster, says an Illinois State University professor.
"Although I would like to build a lovely two-story home to shelter my students, I only have the tools and resources to maybe build a one-story bungalow," said Corinne Zimmerman, who teaches psychology at the university. "Others may only have the tools and resources to build tents. And sometimes, given the circumstances, a tent is just fine in the short run."
In this case, the "disaster" is the coronavirus pandemic and it isn't over. But ISU, Illinois Wesleyan University and Heartland Community College, among other institutions, are trying to work through it by moving classes online, starting Monday.
Zimmerman explained that it's part of a concept in cognitive psychology called "satisficing."
"Essentially, we sometimes have to make decisions that are 'good enough' rather than ideal or optimal," she said.
Similarly, Teaching and Learning Services at IWU is providing training and online teaching assistance to its faculty. IWU also has put together an online guide to remote teaching resources.
Using the ISU's learning management system, called ReggieNet, CTLT set up a special page, like an online class, said Claire Lamonica, the center's director. It provides faculty with discussion forums; online teaching support; the ability to sign up for individual consultations; and a place to share successful practices, joys and challenges.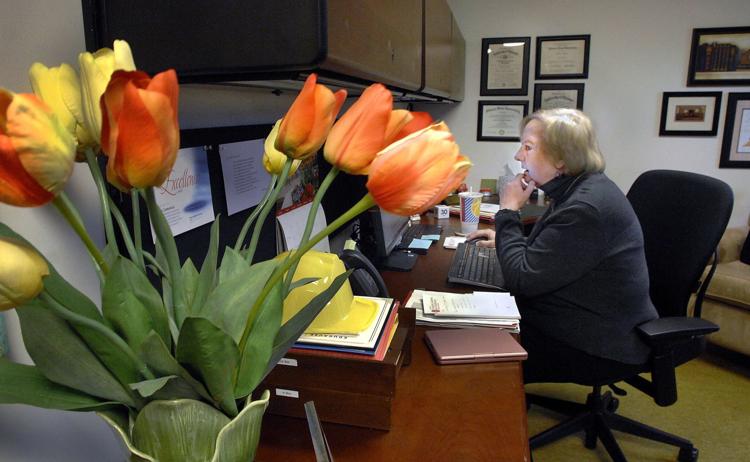 Lamonica said the center also reached out to faculty who already had rigorous training and experience with designing and teaching online courses, seeking their help. Forty-five people responded.
Zimmerman is among those serving as a mentor.
"I have already consulted with two assistant professors who are in their second semester of teaching. One's first year of teaching is already difficult, so I really feel for the new faculty on campus," said Zimmerman.
The timing of the change is among the challenges.
Roth Smith, an assistant professor in the School of Communication, said, "If I designed an online course from the ground up, it would look quite different from the version that I have converted to mid-semester."
He said, "I am at a point in the semester where student teams would ordinarily present their projects during the class session," which will require adjustment.
"Both professors and students are having to make adjustments," Smith said.
Morgan McKee, a freshman communication major from Champaign, has never taken an online course before.
But Laney Bennett, a freshman in English from Rockford, was less enthusiastic.
"If I wanted online classes, I would have signed up for them," she said.
Dylan Hummel, a junior majoring in finance, has started a change.org petition asking ISU President Larry Dietz to give students the option of pass/fail grading "during this unprecedented pandemic."
More than 4,000 people have signed the petition.
Meanwhile, the switch to online instruction is proceeding.
Lamonica said, "This has been such a community effort."
Faculty are reaching out to one another and displaying a "can-do spirit," she said.
The university has paid for expanded access to Zoom, basically an online video conference call platform. Zoom allows faculty to show PowerPoint presentations and videos, put students into small discussion groups then bring them back together, said Lamonica.
"People will take a lot of different approaches to this," she said.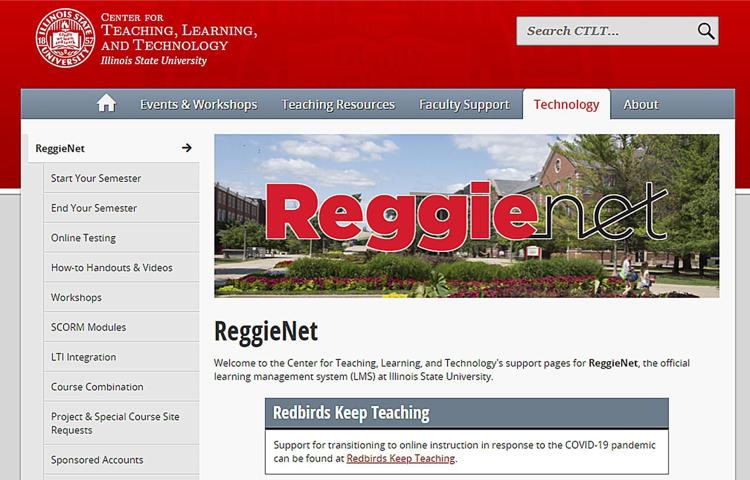 Some may treat the remainder of the semester like an email correspondence course. Others might post videos of their lectures online. Many will take a more interactive approach, she said.
But the challenges go beyond the delivery of the course material itself.
"Going online also raises questions and concerns about preserving the rigor of online testing and upholding academic integrity while also keeping the course accessible to everyone," said Smith.
"As professors, I think we should keep in mind that our students may be facing a number of struggles that affect their ability to complete their coursework," he said.
Zimmerman said, even as an experienced online teacher, converting her face-to-face course to online delivery is not going to be ideal.
"I also feel for my students and I hope I can give them my best effort," she said.
Reassuring faculty is part of CTLT's mission.
Lamonica said her message to faculty is, "What you're doing is going to be good enough. Your students are going to be learning."
Smith said, "Overall, giving each other – professors, colleagues, staff, students – a little more leeway and expecting that everyone is trying their best in this time will go a long way to making the semester a success."
Contact Lenore Sobota at (309) 820-3240. Follow her on Twitter: @Pg_Sobota
Concerned about COVID-19?
Sign up now to get the most recent coronavirus headlines and other important local and national news sent to your email inbox daily.