BLOOMINGTON — Illinois Wesleyan University junior Megan Baker worries "all the time" about whether the information she is reading is true.
"Especially with social media, and how active young people are on social media, I think we always have to be skeptical about the information we see and make sure it comes from reliable sources," she said.
That was the message from a Founders Day speech Wednesday from Jim Kirk, publisher and executive editor of Crain's Chicago Business, who keynoted the IWU event with "The Future of Journalism in the Fake News Era."
In his speech, Kirk asked attendees to raise their hands if they thought news stories described by Kirk were fake or real. The audience correctly identified two of three examples.
"I use these examples to demonstrate the state of play when it comes to fake news versus real news from traditional news sources," said Kirk. "In countless newsfeed forms on Twitter, Facebook and increasingly on Instagram, both real and false information sometimes spill together, making it unclear (to readers) whether they are true or false.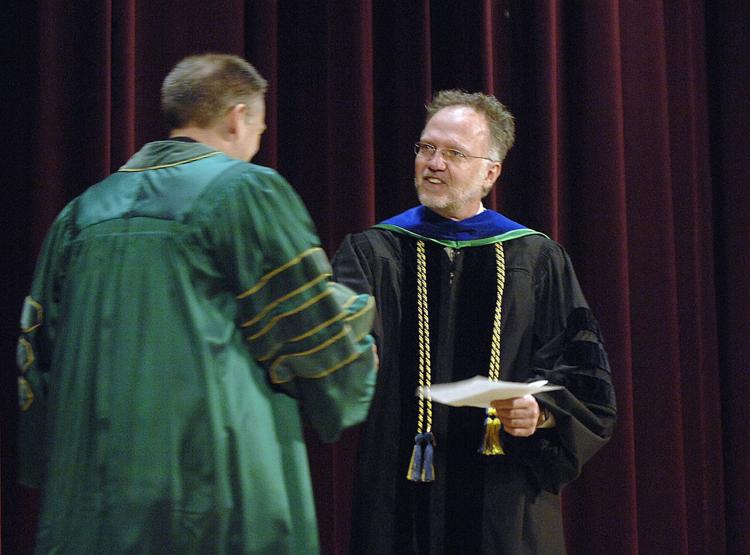 You have free articles remaining.
Transparency is key, said Kirk, such as sharing more information on the news-gathering process, including how many people and sources reporters talked to, and documents used to put stories together. That information can demonstrate the thoroughness of the reporting and lend credibility to stories.
"These kinds of conversations are really important," said Chris Coates, Central Illinois editor for The Pantagraph. "News organizations need to lean forward, explain how we do our jobs and show our audience that we're people, too. That's a dialogue we need to be having every day."
There is no shortage of people who want news and want to be informed, said Kirk.
Even though "the advertising picture looks grim, The New York Times added 273,000 new online readers in the third quarter alone," Kirk said. "The New York Times audience is now its biggest in history with a total number of print and digital subscribers at 4.9 million.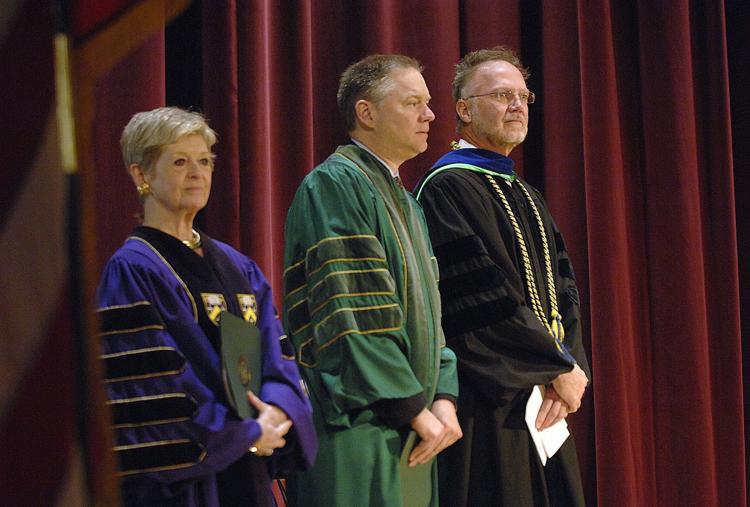 "I think, obviously, a lot of work has to be done on building a new business model that can support journalism," said Kirk. "I think we're seeing some innovative models that include both new infusions of cash from new investors as well as possible non-profit kinds of funding for specific journalistic projects. I think it is going to be a mix of all sorts of things for the future."
The future of print journalism has been debated for years, "but I think journalism will survive," said Kirk. "It will just evolve into some other platforms that we now currently are starting to see."
No matter the platform, journalists' most important role will always be "speaking the truth to power," he said. 
Contact Maria Nagle at (309) 820-3244. Follow her on Twitter: @Pg_Nagle