NORMAL — Uptown Normal will become a giant playground Saturday as the town hosts its annual Day of Play.
The event, presented by Children's Discovery Museum and PNC, will be 10 a.m. to 3 p.m. in uptown Normal. Museum admission will be $4 through 5 p.m., but outdoor activities are free.
Worldwide Day of Play was created by Nickelodeon to encourage families to turn off screens and head outside to play.
More than 60 community organizations and businesses will provide free play activities, including Touch a Truck, kids make-and-sell, STEAM activities and the opportunity to build a pushcart.
You have free articles remaining.
The Bike Rodeo, located on North Street, will have free helmets. Interactive demonstrations and dance routines will be at Mark R. Peterson Plaza, in addition to a giant sand box, interactive kiosks and a "When I Grow Up" station. Take-home activity books and learning kits will be available.
---
Photos: 2018 Day of Play
093018-blm-loc-5dayofplay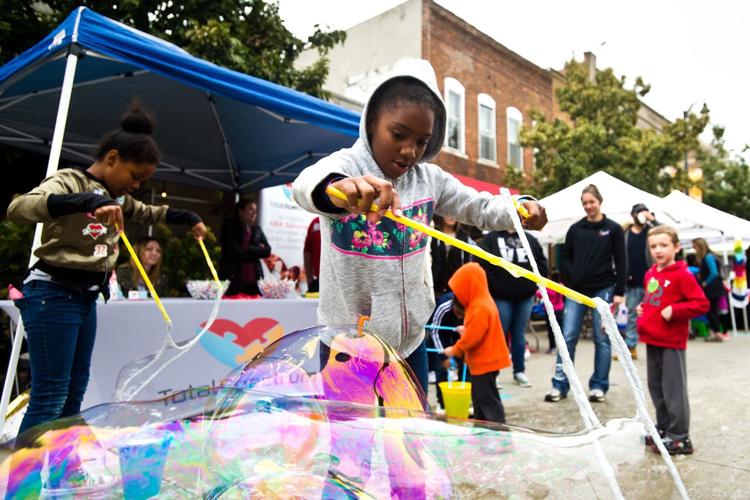 093018-blm-loc-4dayofplay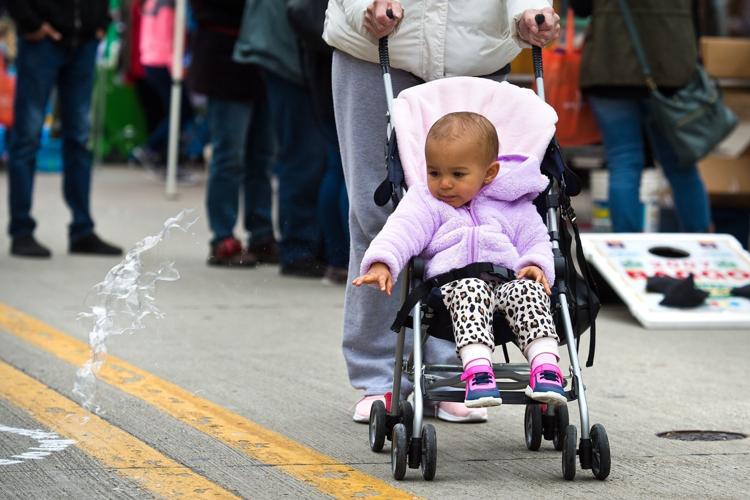 093018-blm-loc-3dayofplay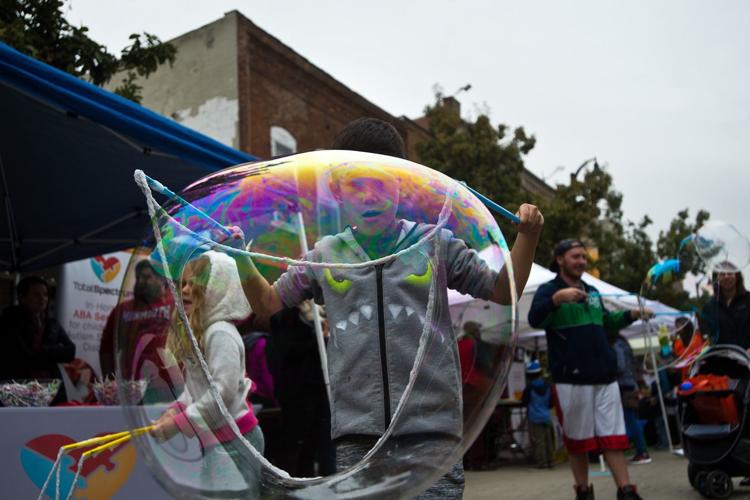 093018-blm-loc-6dayofplay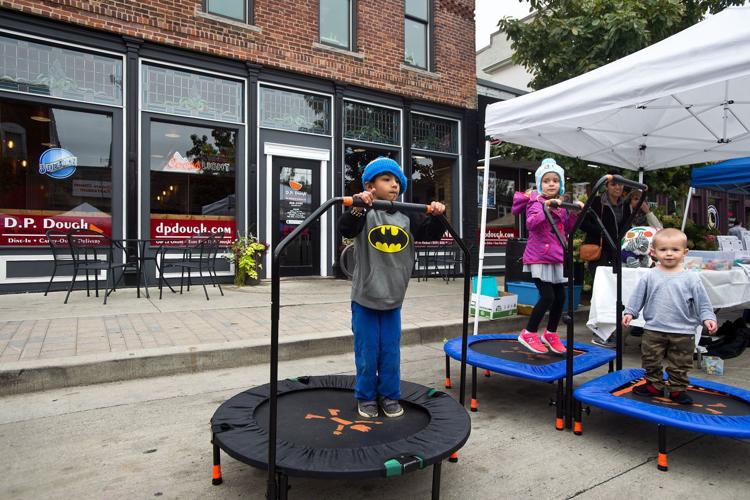 093018-blm-loc-7dayofplay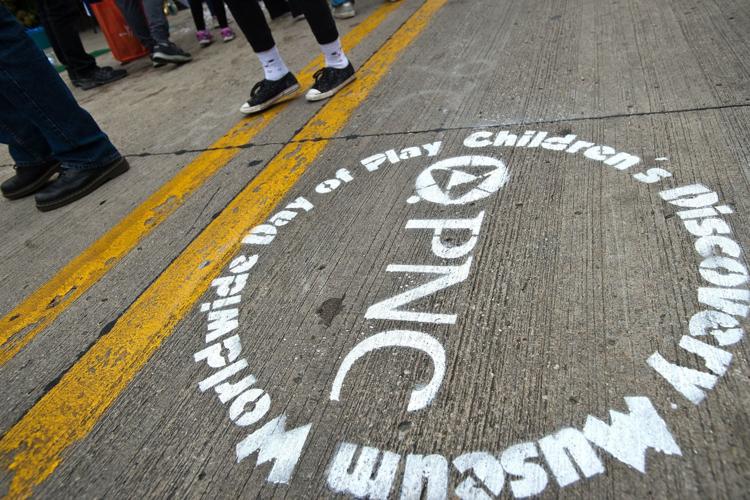 Work hard, play hard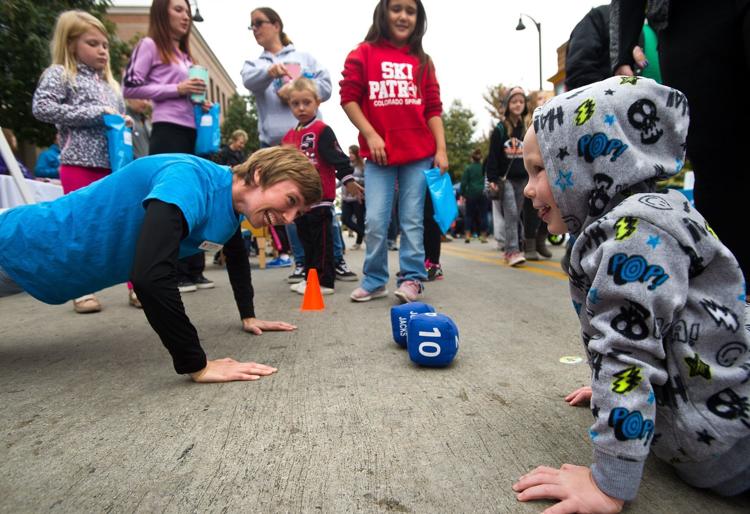 093018-blm-loc-2dayofplay
093018-blm-loc-8dayofplay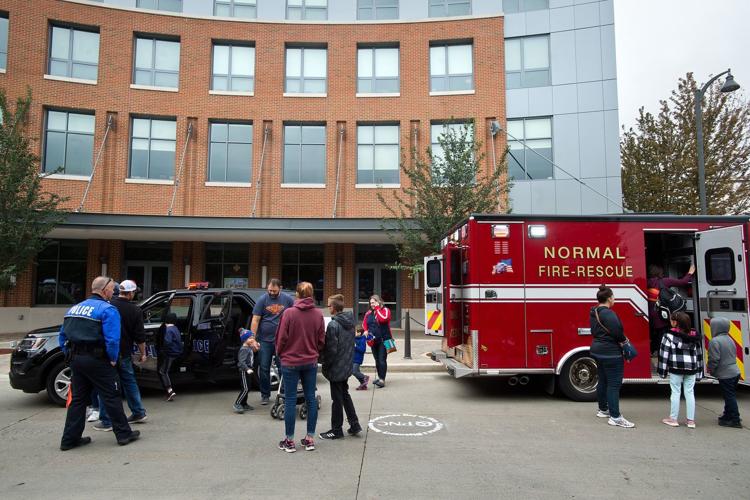 093018-blm-loc-9dayofplay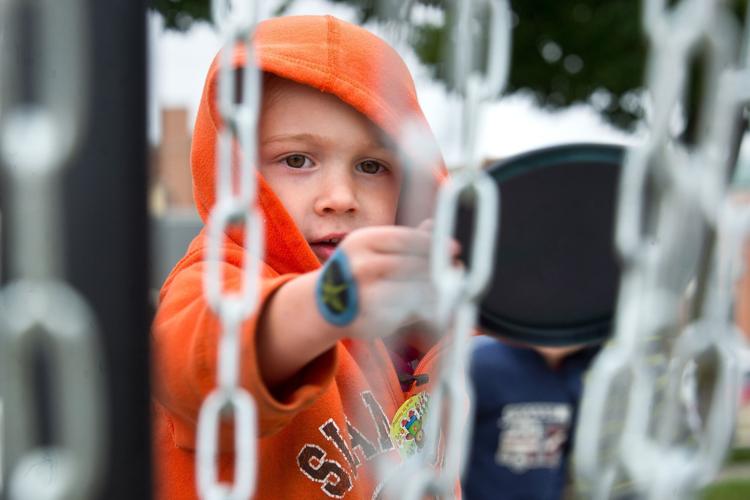 093018-blm-loc-10dayofplay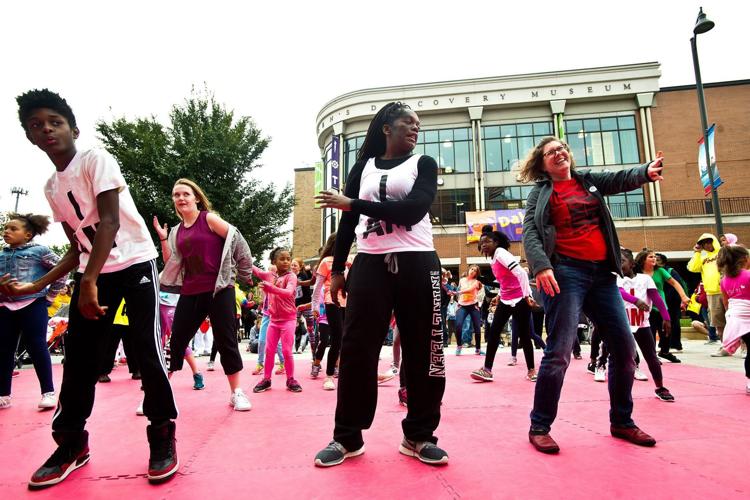 093018-blm-loc-11dayofplay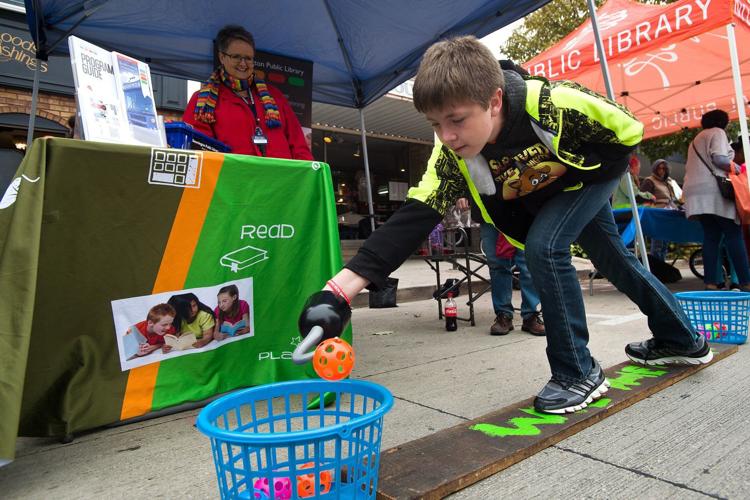 093018-blm-loc-12dayofplay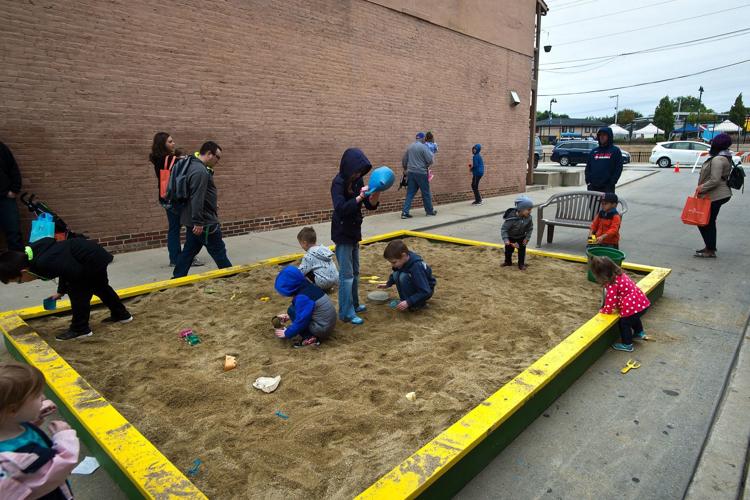 093018-blm-loc-13dayofplay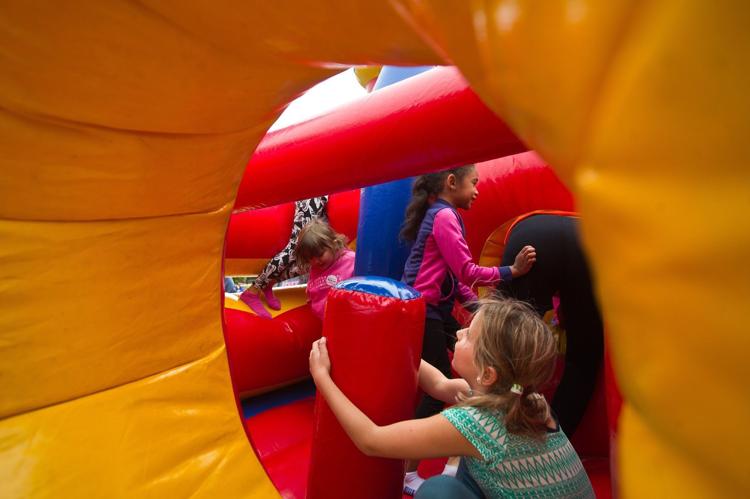 093018-blm-loc-14dayofplay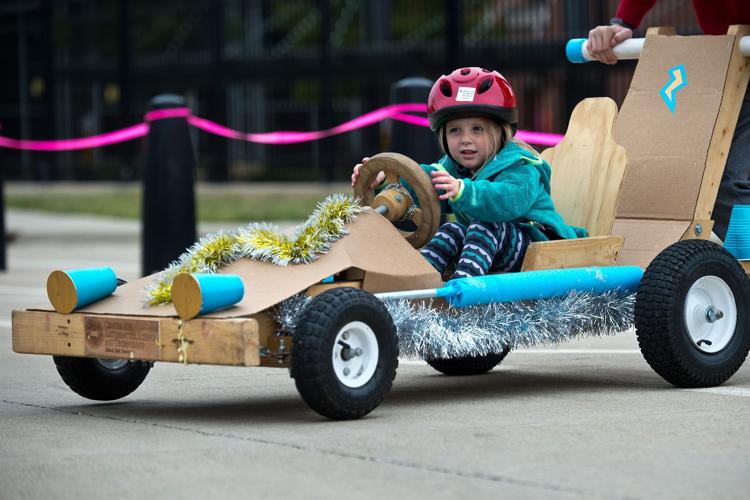 093018-blm-loc-15dayofplay