BLOOMINGTON — A drum ceremony is among several programs that will take place in connection with a new exhibit at Illinois Wesleyan University's Ames Library that explores health and illness through the eyes and voices of native people.
The drum ceremony from 6 to 7 p.m. Friday in the library's John Wesley Powell Rotunda will be performed by Butch and Waylon McCamy, leaders of the Spirit of the Rainbow drum, the official drum of Seven Circles Heritage Center in Edwards.
"Native Voices: Native Peoples' Concepts of Health and Illness" is a traveling exhibit sponsored by the National Library of Medicine and the American Library Association. It contains six free-standing banners with information about how health and illness fit into native tradition, community, individual experiences, nature and healing practices. It will be at IWU until Feb. 14.
Six iPads contain oral histories from native people. Navigation buttons along the bottom of the screen allow visitors to focus on particular categories or people or listen to the entire presentation.
Miner said the exhibit is "an acknowledgment of the different cultural aspects of wellness."
The information panels and oral histories note that a reverence for nature is common among native cultures and that individual healing cannot be separated from community wellness.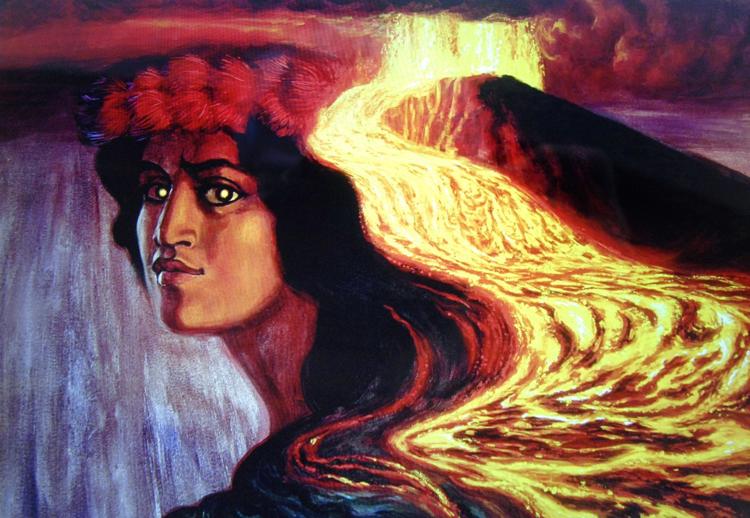 "These are not dead societies. They are living cultures," said Miner. "They have contributed to our development and are contributing. It's not something that's static."
That is part of the message to be delivered in special programs to be presented during the exhibit's stay.
From 6 to 7:30 p.m. Jan. 17 in Room C102 of the Center for Natural Sciences, Francine Dudoit-Tagupa, director of Native Hawaiian Healing for Waikiki Health, will present "Ho'onoponopono," a discussion of the Native Hawaiian healing practice of reconciliation and forgiveness.
Knoll is a retired occupational art therapist who worked at St. Francis Hospital in Peoria for 30 years, incorporating Native American concepts into treatment of young girls with eating disorders.
Eastin, an ordained Methodist minister, is involved in interfaith dialogue and represents Native Americans as part of a global interfaith alliance.
The Lakota medicine wheel symbolizes health and the cycles of life in four directions. Participants will move through craft-making activities in each of the four directions, creating power objects to place into a medicine bag.
From 6 to 7 p.m. Jan. 31, IWU graduate Quita Verban Shier will give a presentation on her new book, "Warriors in Mr. Lincoln's Army: Native American Soldiers Who Fought in the Civil War." She will talk about their experiences with both western and tribal medicine and read letters about the impact that long absences had on their health and healing.
Mafazy noted that the exhibit also highlights "the medicinal knowledge still used and passed down by indigenous medicine people and increasingly to non-natives as well."
University Librarian Karen Schmidt hopes the exhibit strengthens ties with local Native Americans. She also has reached out to elementary and secondary educators in the area in hopes they will make use of the resources provided by the exhibit, including a website, www.nlm.nih.gov/nativevoices, that includes lesson plans under the "Resources" tab.