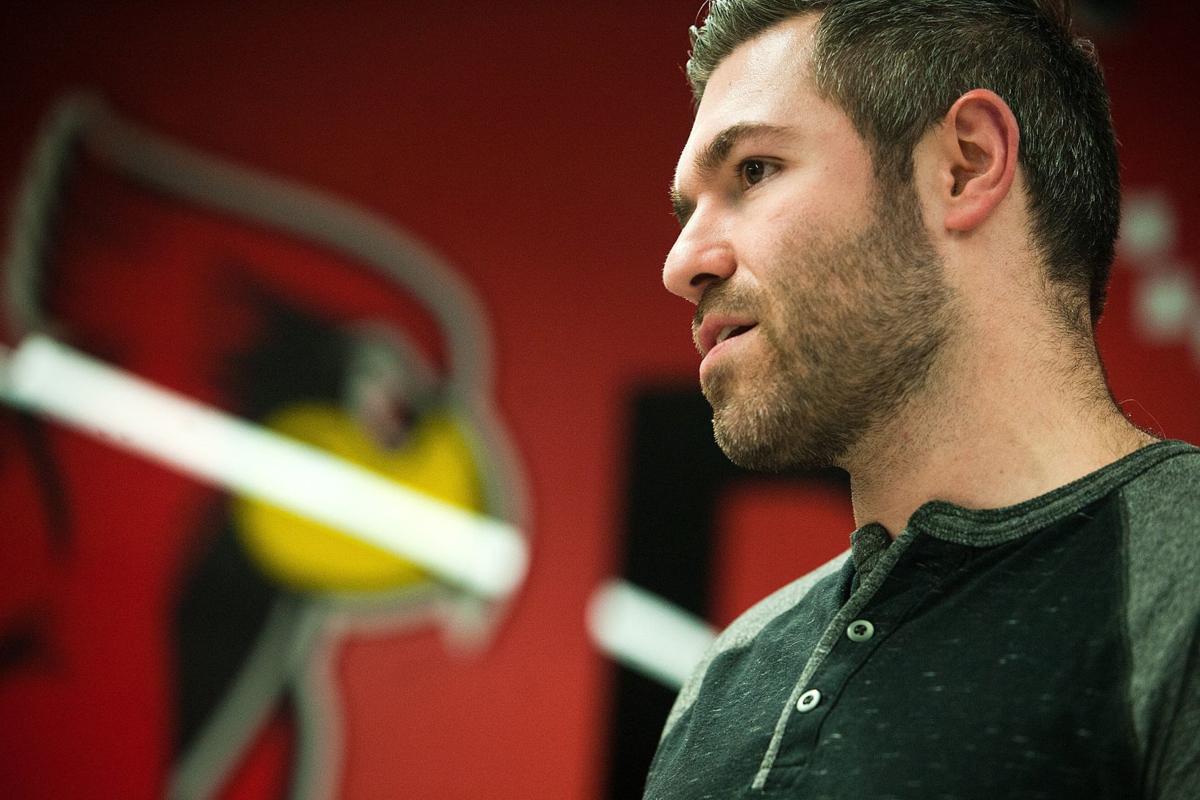 NORMAL — David Kirk wants to "dispel some myths" about video gaming.
Instead, they are learning teamwork, communication, critical thinking, leadership and time management — skills valuable to future employers — say Kirk and others involved in the burgeoning field of competitive collegiate esports.
In several cases, students are demonstrating those skills by leading the charge to have their schools elevate teams from club status to the varsity level.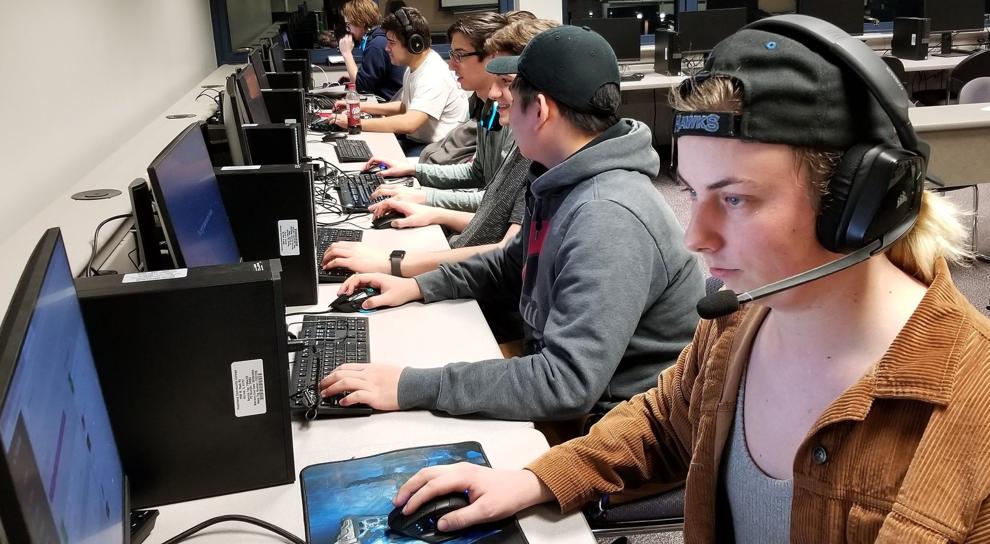 Danii Green of Bloomington, a sophomore in computer science and sociology at Heartland Community College, approached Athletics Director Ryan Knox in fall of 2018 and "asked what it would take to turn our club into a varsity esport…. It was a long journey, but it was well worth it."
Skylar Guimond, Heartland's director of student engagement, said, "We're really responding to the needs and wants of our students."
It wouldn't have been as easy to get the program running if Heartland didn't already have a team that was competitive as a club team, said Guimond. "Danii has been a big help."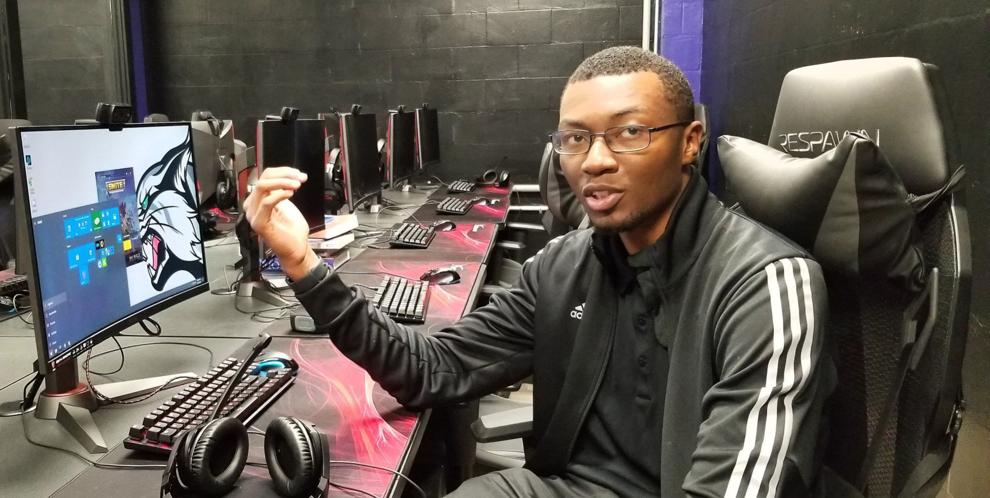 The story is similar at Lincoln College, where Willie Spratt of Collinsville, a junior in organizational leadership, has been instrumental in getting the varsity program going.
Spratt, in his second year as student government president, started forming esports teams when he was 13 and has competed professionally, winning prize money. He has backed away from the professional side to help develop Lincoln's program.
"I want something that will last after I leave," said Spratt.
Competing in esports has "made me a better leader," he said, and taught him how to multitask, a skill he helps teach as a peer mentor.
"We have proof that the more engaged a student is, the more impactful their education will be," said Guimond, and that translates into better retention and better grades.
Mark Perdue, Lincoln College athletics director, said he would like to see the esports program launch new majors, such as game design.
Kirk said, "There are a lot of opportunities in esports beyond just gaming opportunities."
Students can gain experience in broadcast production, marketing, event management and the technical side of esports, he said.
"That's where working with other academic disciplines comes in," said Kirk.
Jack Blahnik graduated from ISU in December but seized the opportunity to stay as an esports program coordinator for campus recreation.
"I just couldn't let it go," said Blahnik, who spent four years in an ISU esports club, including three as president. "There was still so much more I could do here."
Blahnik said, "ISU was willing to listen to the students and that made all the difference."
Having varsity-level esports instead of just clubs provides better competition, helps with student recruitment and, in the case of community college students, increases opportunities for scholarships when transferring to other schools, organizers said.
"It's no different than if their passion is soccer," said Lincoln College President David Gerlach. "Why have sports on campus? … It builds a better student."
Josh Mol, a junior in history from Lindenhurst who competes at ISU, said, "We all come together and put our heart and soul into the game. We come together as a team. It's not just a video game."
Contact Lenore Sobota at (309) 820-3240. Follow her on Twitter: @Pg_Sobota