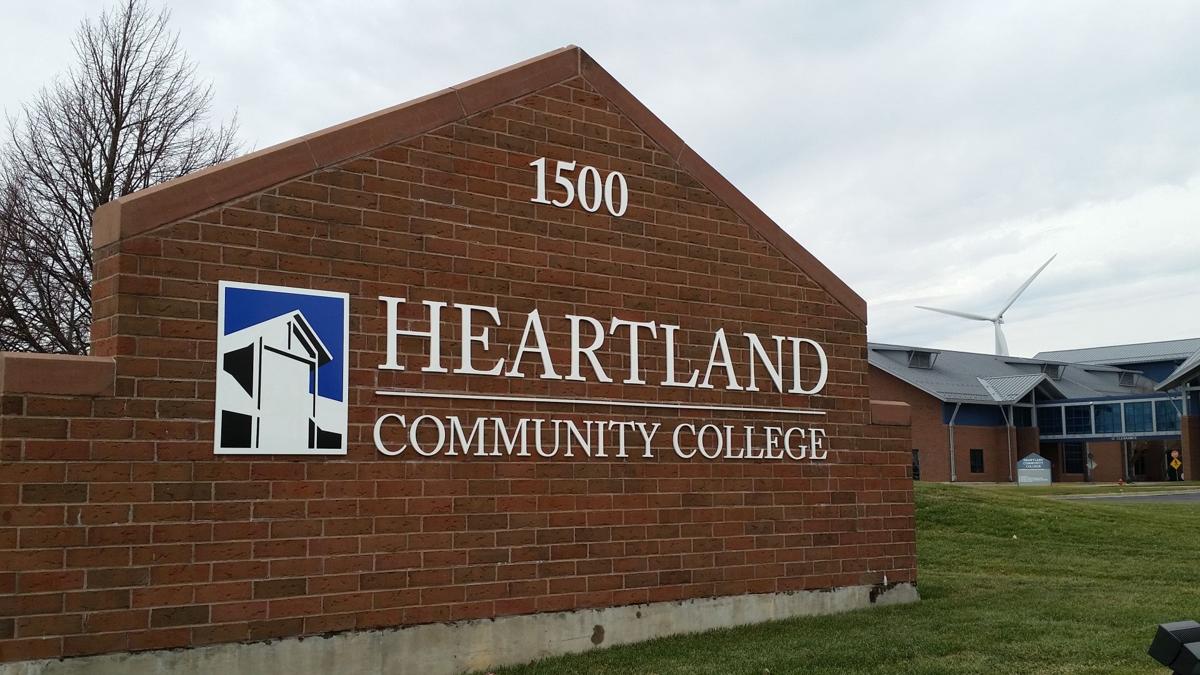 NORMAL — Heartland Community College is working with outside consultants to address a security breach in its computer system.
The college said the shutdown was part of an effort to investigate and contain the security breach. 
"The college is not aware of any student or personnel data compromised by this action," the college said in a statement Tuesday. "Even so, anyone concerned about their personal information security should deal with the matter as they deem appropriate." 
Most of Heartland's courses are being taught online because of the pandemic.
Spokesman Steve Fast said instructors would work with students after the situation was resolved to reschedule classes and assignments that couldn't be turned in.
"We hope to get it resolved today," said Fast, adding, "Nothing will be officially back (in operation) today."
Fast said the college's internal information technology security caught the attack. "We have a full protocol that goes into place … to ensure data remains secure," he said.
There are "often malicious attempts" to break into the computer network, said Fast, but "this is a little bit more involved."
In email phishing, the sender often uses a false identity and attempts to get the recipient to click on a link that can activate "malware" that damages or gives hackers access to data.
Colleges, universities and even K-12 educational systems are increasingly being targeted for ransomware attacks, according to numerous media reports. In a ransomware attack, hackers encrypt some data, denying access until a ransom is paid.
Asked whether Heartland's situation involved a ransomware attack, Fast said, "I couldn't speak to that right now."
Many College online systems will remain down on Tuesday (10/6) as we work to resolve tech issues. Once systems resume, instructors will work with students regarding any lost class time or assignments due during the disruption. pic.twitter.com/FxjtpLJYcM

— Heartland C.C. (@Heartland_CC) October 6, 2020
Heartland first reported a problem via Twitter late Monday morning, posting: "We're experiencing technical issues with the heartland.edu website this morning. If you need to reach the college call our helpline at 309-268-8000. We're standing by to help."
The college later tweeted that its online systems would be down for the remainder of the day "as we work to resolve tech issues." That shutdown continued into Tuesday.
"College IT staff and outside consultants are conducting a thorough investigation of the nature and extent of the breach," Heartland said in its statement Tuesday. "We will be taking all necessary steps to minimize any risk and prevent any future disruptions to our service."
Heartland said it would provide updated information when it is available and "normal online operations will resume as quickly as possible."
---
PHOTOS: Heartland Community College 
Contact Lenore Sobota at (309) 820-3240. Follow her on Twitter: @Pg_Sobota