HIGHER ED
Higher education overhaul under consideration
Uniform admissions application, merit-based financial aid in new legislation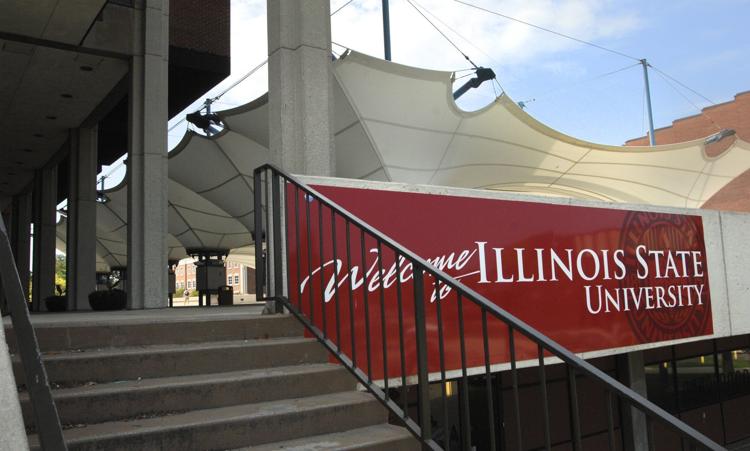 BLOOMINGTON — A bipartisan working group of lawmakers is digging deep into challenges facing higher education, from declining enrollment to financial concerns, to find solutions before matters get worse.
It's the kind of conversation state Sen. Chapin Rose, R-Mahomet, and state Rep. Dan Brady, R-Bloomington, were hoping for when they introduced their Higher Education Strategic Center of Excellence legislation.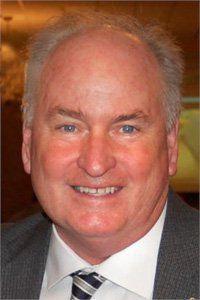 "The idea was someone had to get a plan out there … to get the discussion going," said Brady.
The Rose-Brady bill calls for a comprehensive overhaul of higher education, everything from a uniform admissions application for all public universities and automatic admission to an "academically appropriate" public university for high school students with a grade B or better average to a study of merit-based financial aid and a ranking of the quality of academic departments at all public universities.
How higher education is funded also is under consideration, with the possibility of a performance-based model.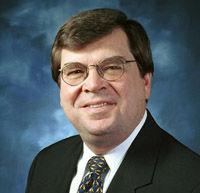 "You have an opportunity right now where higher education leaders recognize … the need to adapt," said Rose. "We need to seize that moment."
ISU President Larry Dietz said, although he might not agree with all elements of the bill, "As far as I'm concerned, nothing is off the table."
While the state struggled to pass full year budgets in fiscal years 2016 and 2017, "higher education has been made to fend for itself during the budget impasse," said Brady.
Many of higher educations problems, including declining enrollment, started long before the budget impasse, but the additional financial pressure didn't help.
"The budget debacle simply knocked them over the edge. They were already on the edge," said Rose.
At the same time enrollments were falling, community college expanded and two universities that had been designed as junior-senior level institutions, became four-year schools, noted Rose.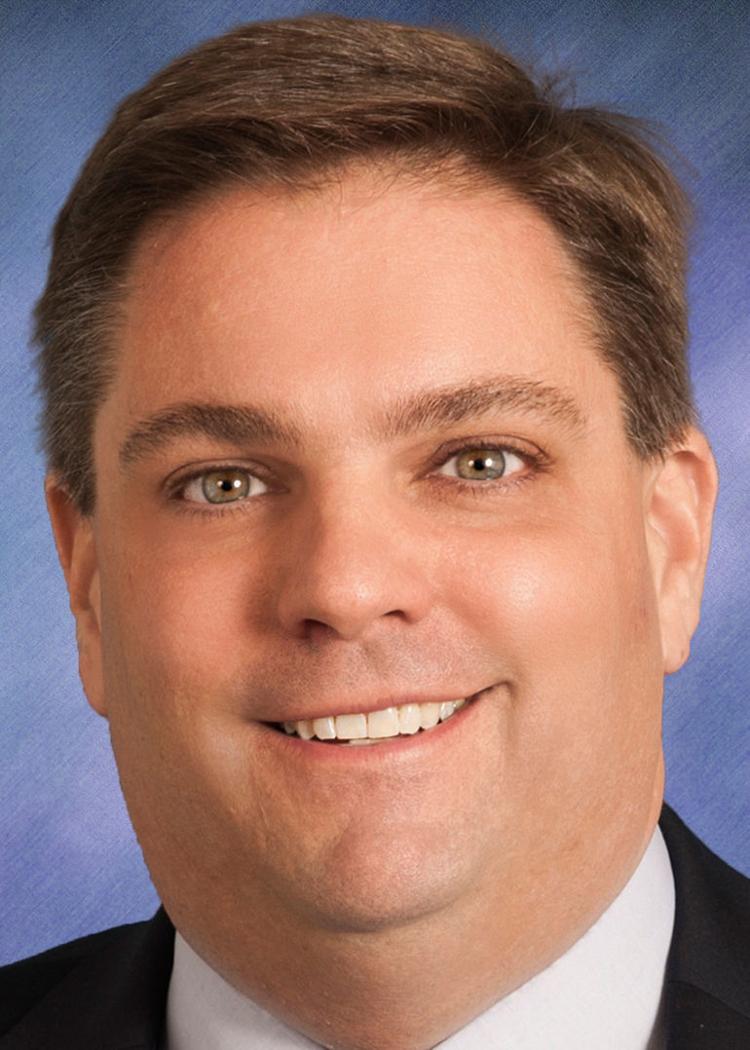 "What's missing from this has been a state plan for the delivery of higher education," he said.
State Sen. Pat McGuire, D-Joliet, is heading the working group, on which both Brady and Rose serve.
"Members of both sides of the aisle in all parts of the state recognize the importance of having a strong higher education system in Illinois – public and private," said McGuire, chair of the Senate appropriations committee on higher education.
At this point, the working group is not looking at specific proposals. Rather, it is gathering information. So far, it has met with representatives of nearly every public university in the state and will complete that process when it meets Thursday with representatives of Northern Illinois, Chicago State, Governors State and Northeastern Illinois universities.
"We're going to spin out a lot of ideas and not everything is going to make it," said another working group member, state Rep. Kelly Burke, D-Oak Lawn.
The goal is to make higher education strong in Illinois said Burke, chair of the House appropriations committee on higher education.
"Our economic future is directly tied to continuing education for our citizens," she said.
Follow Lenore Sobota on Twitter @Pg_Sobota