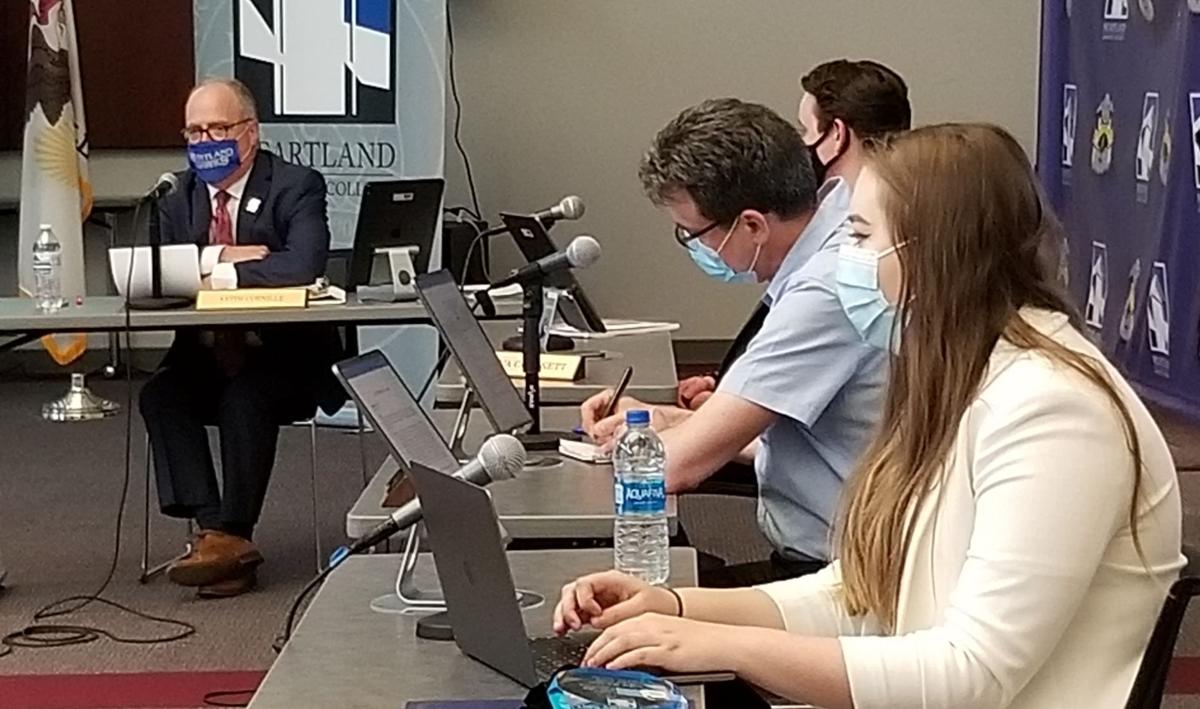 NORMAL – About $1.7 million of $3.65 million received in federal COVID-19 relief funds will go toward covering costs of pandemic mitigation measures, virus testing, remote learning/working software and other related costs, the Heartland Community College board of trustees learned at its meeting Tuesday.
Letisha Trepac, vice president for finance and administration, said $1.9 million will go to cover lost revenue related to the pandemic.
In its first meeting since the April 6 election, the board swore in new members and elected officers.
Incumbent trustee Rebecca Ropp of Normal was sworn in for her second full, 6-year term on the board after being re-elected in April. Ropp, director of talent management at Growmark and a partner in Ropp Jersey Cheese was appointed to the board in February 2014.
Also sworn in were newly elected trustees Joshua Crockett and Cecelia Long, both of Bloomington.
Crockett, a senior at Illinois State University, is a Heartland graduate and served a one-year term as a student trustee. He was elected to a 6-year term. Long has served as a field and volunteer manager for the One People's Campaign and was elected to a 2-year term.
The board elected Jeff Flessner as chair, Janet Hood as vice chair and Ropp as secretary.
In other action, the board approved a three-year custodial services contract with HHS Education for a total cost of $2,038,381. The contact covers custodial services at Heartland's facilities in Pontiac and Lincoln as well as its main campus in Normal.
20 Bloomington-Normal places of the past
20 B–N places of the past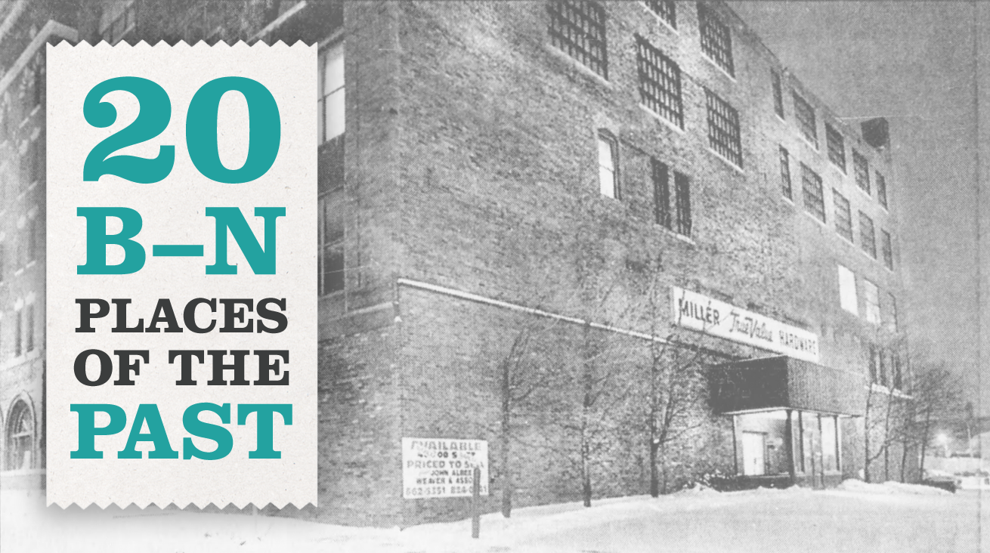 Grand Hotel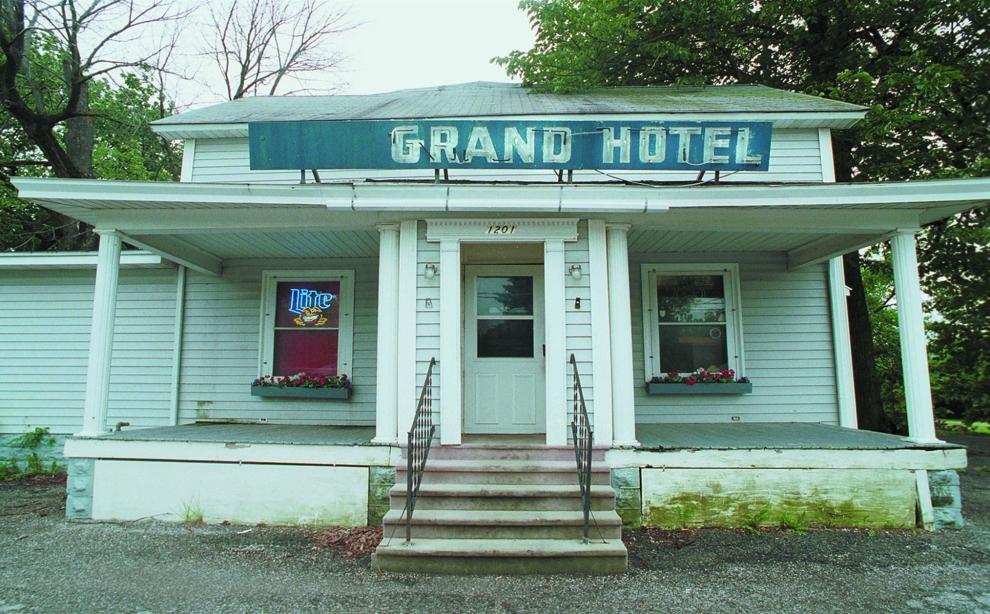 The Jefferson Cafeteria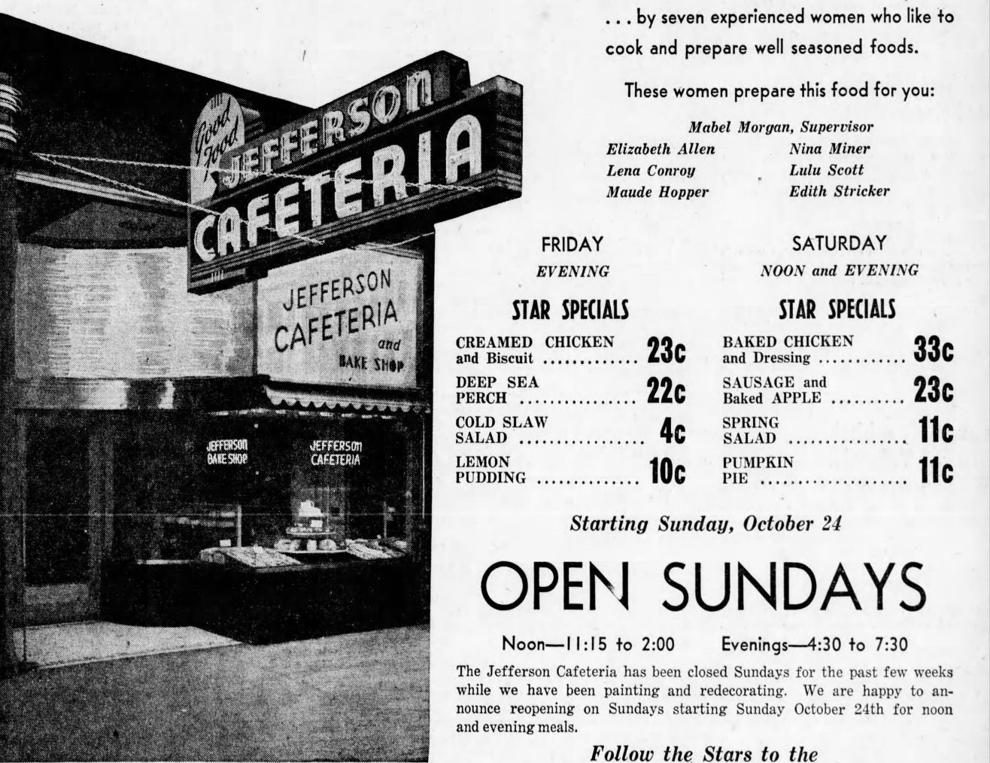 College Hills Mall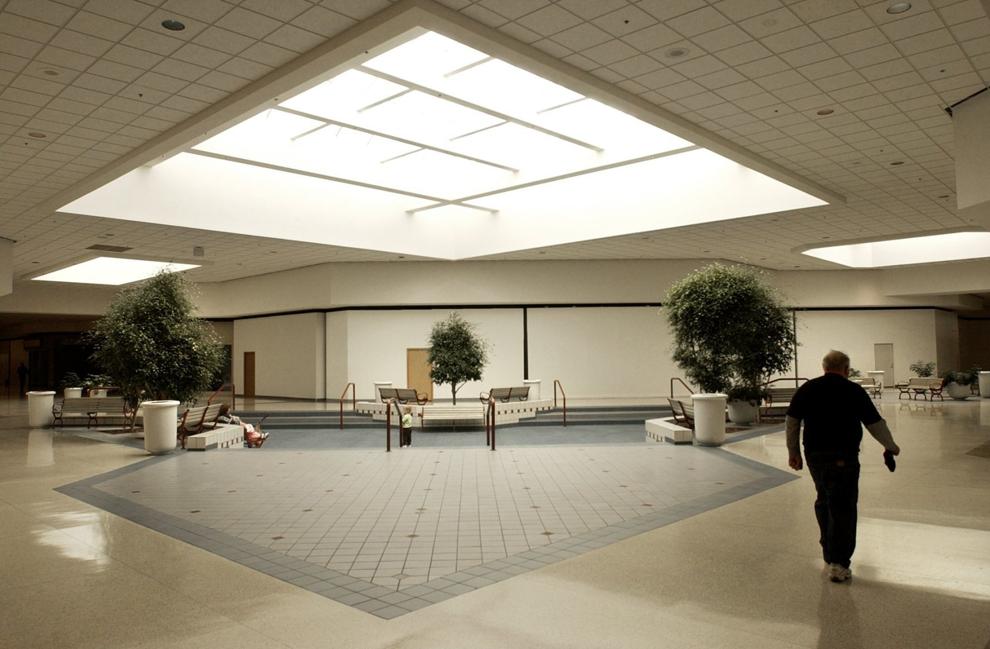 University Cinemas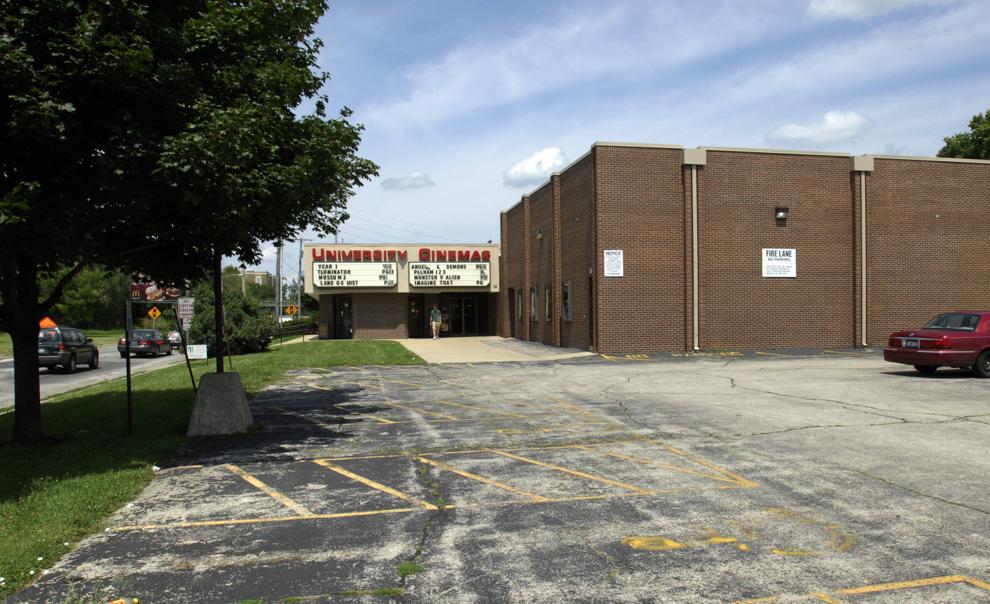 Double Nickel Drive-In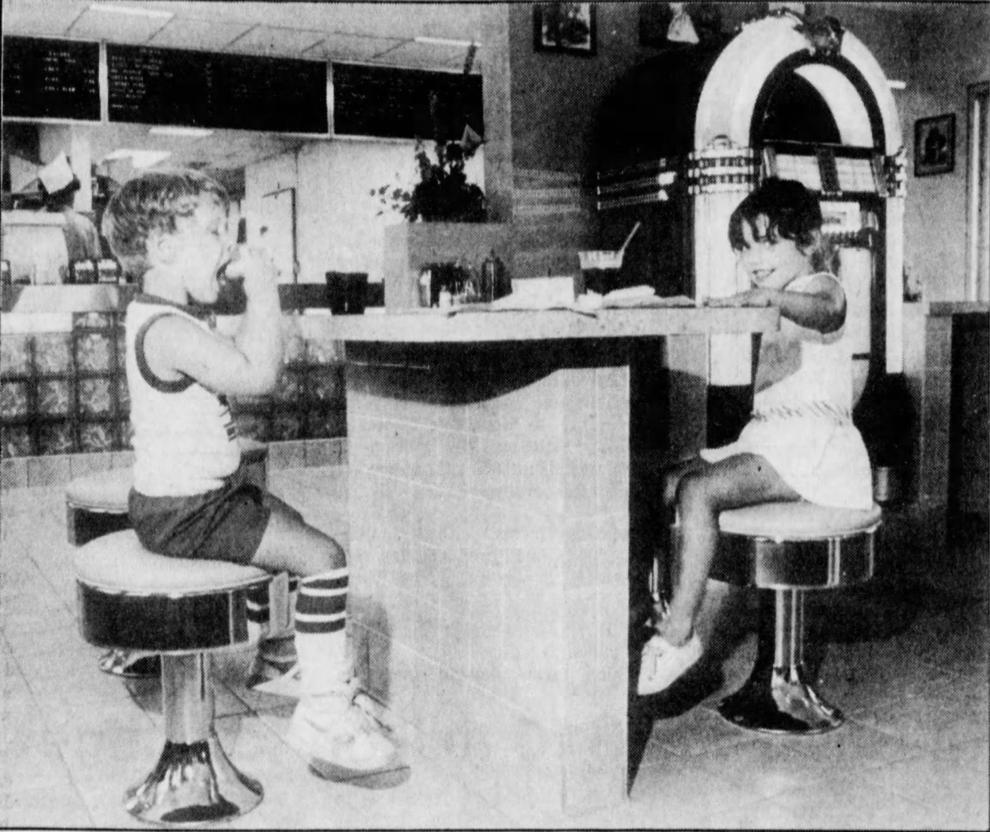 The first Steak 'n Shake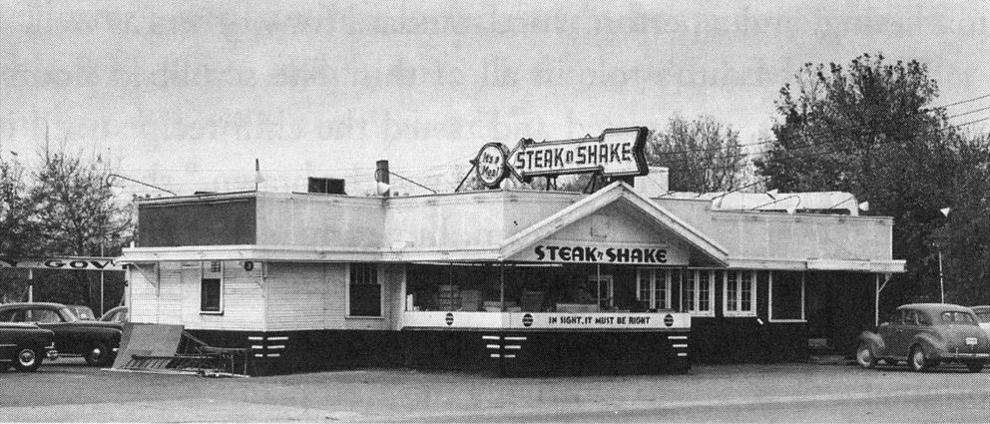 The Eureka Co. (later Electrolux)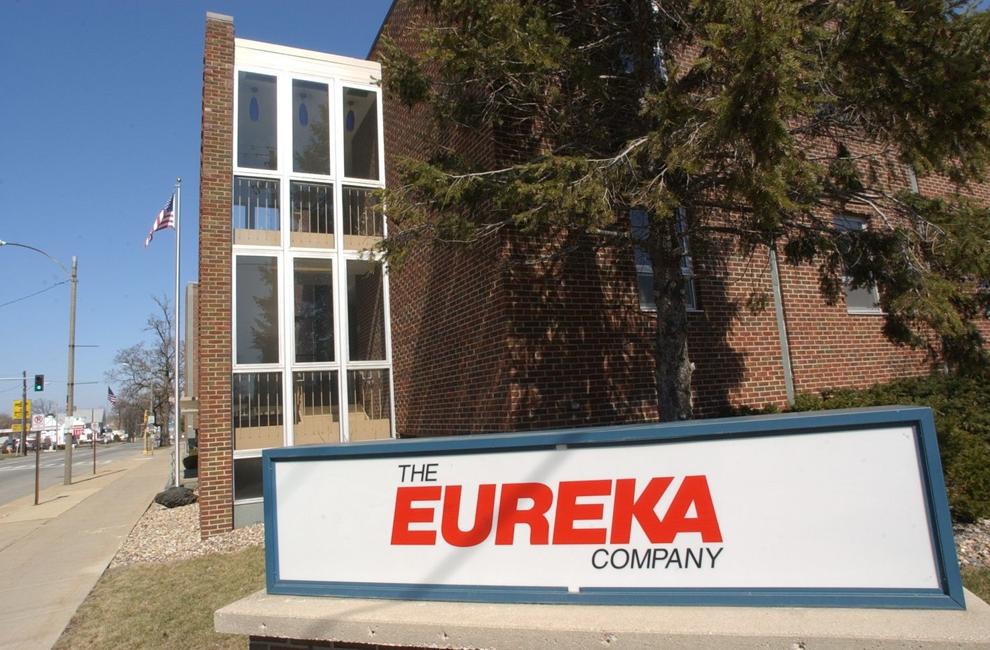 Mr. Quick Drive-In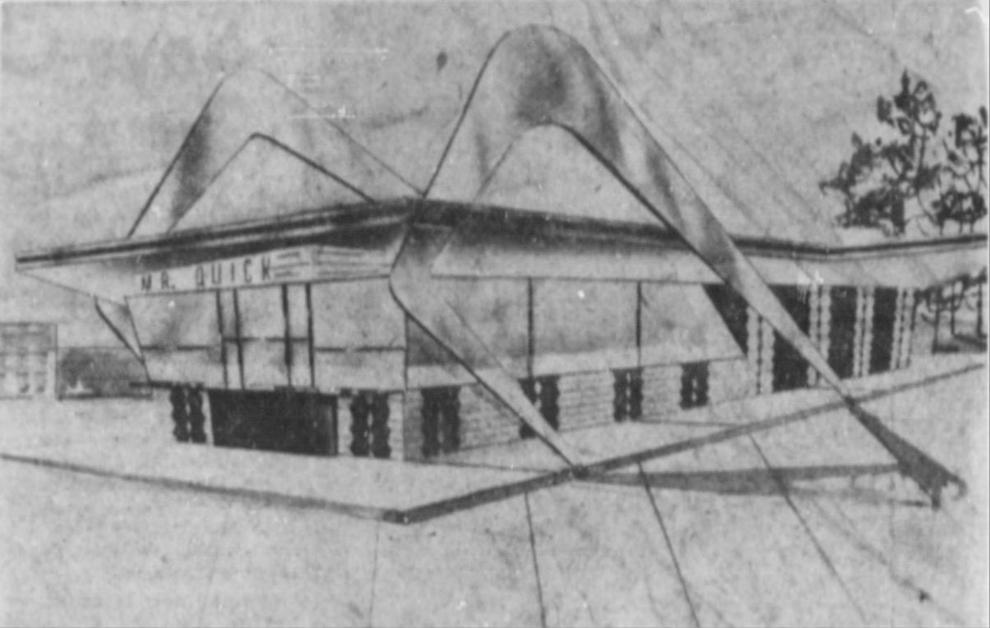 Old Main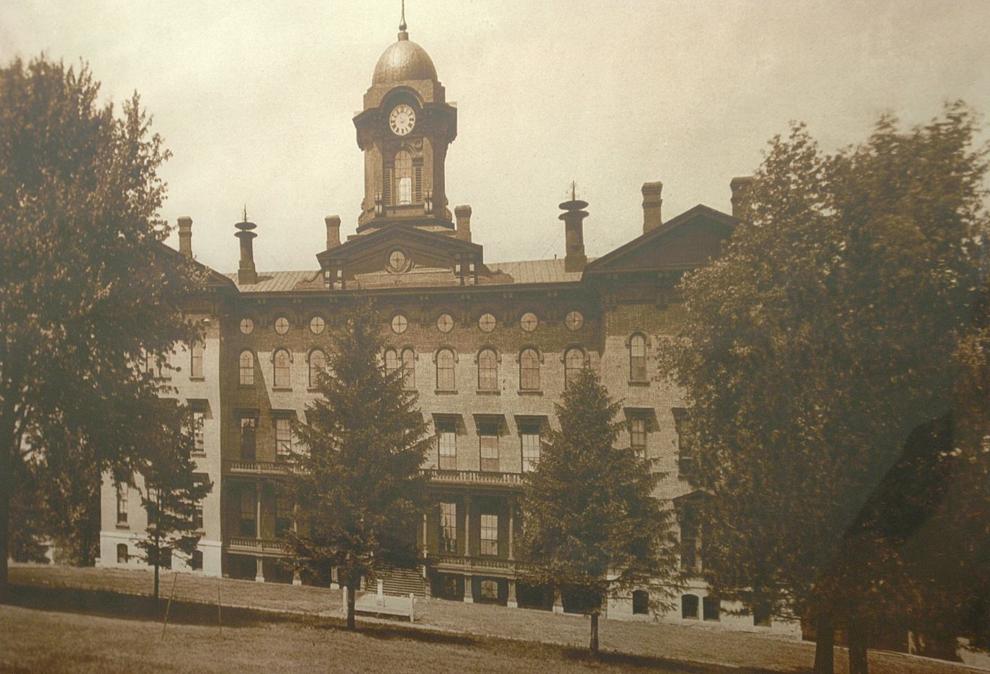 Miller's Hardware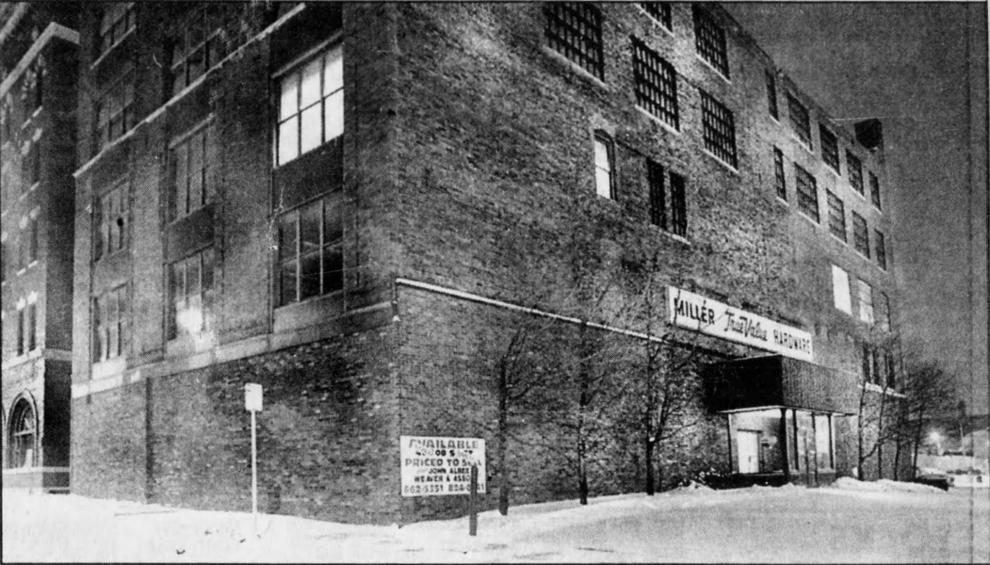 Gil's Country Inn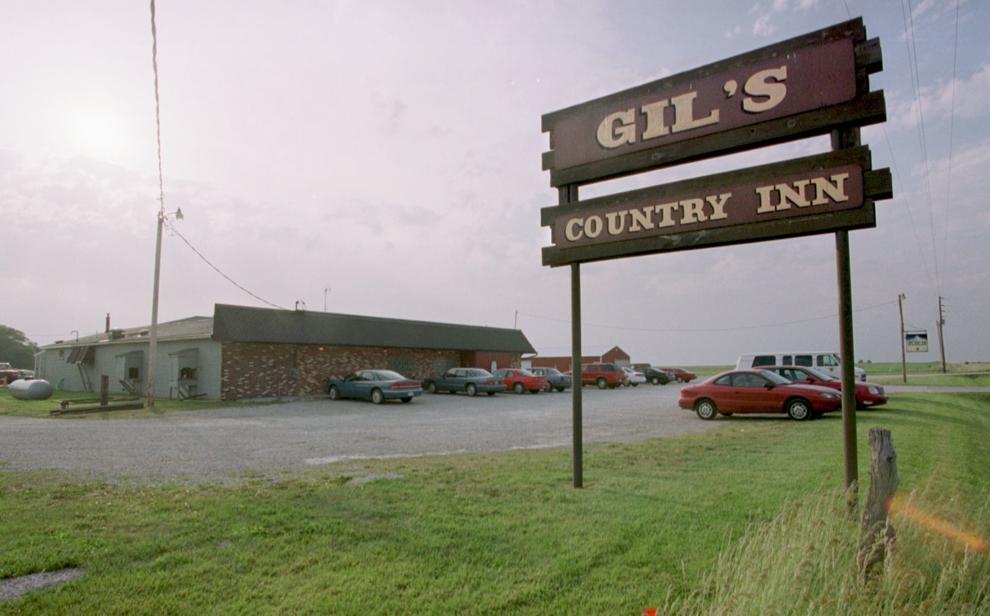 Cotton's Village Inn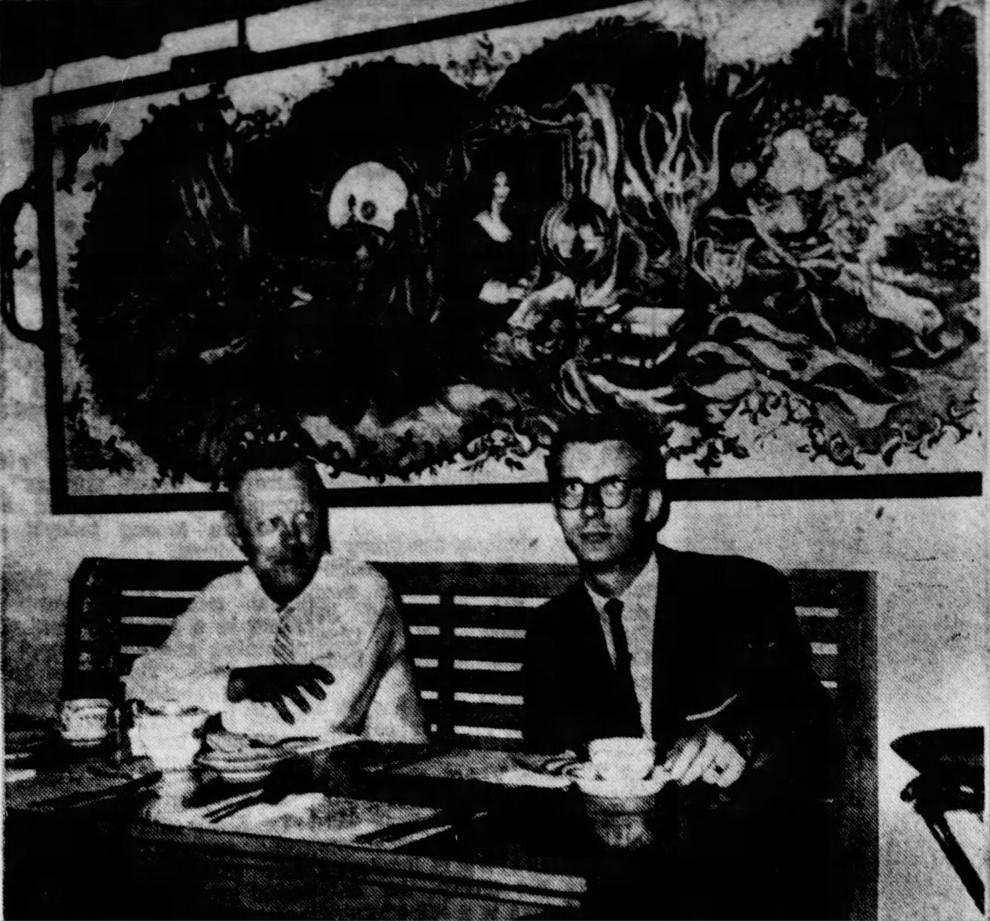 The Sinorak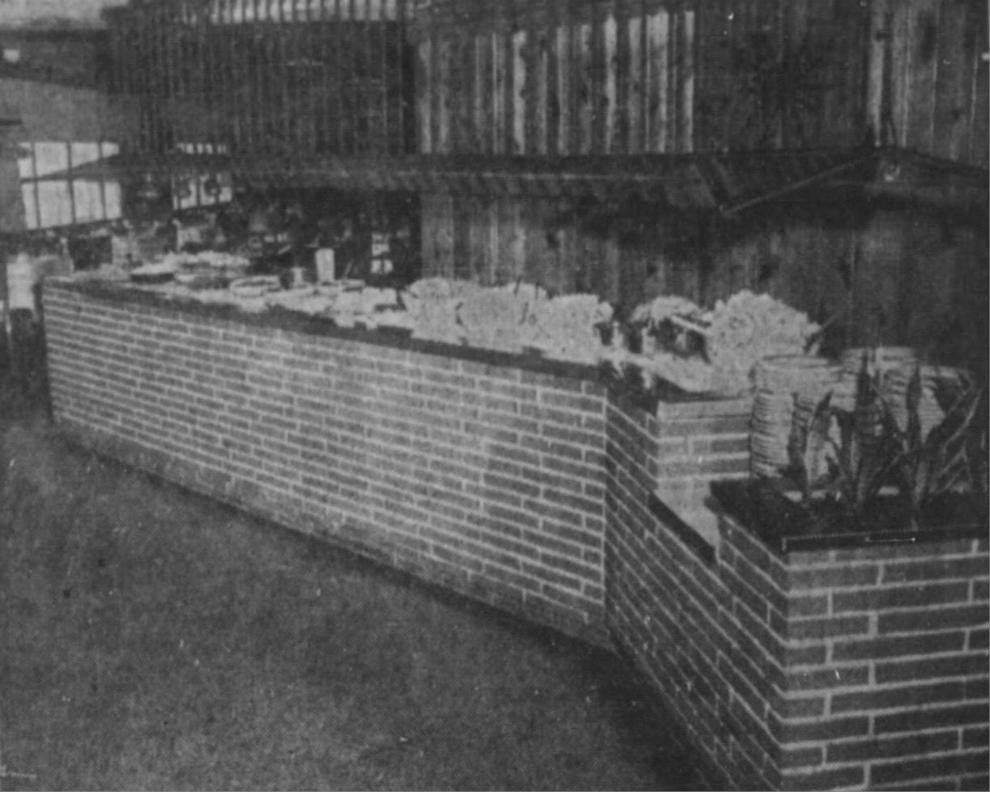 F.W. Woolworth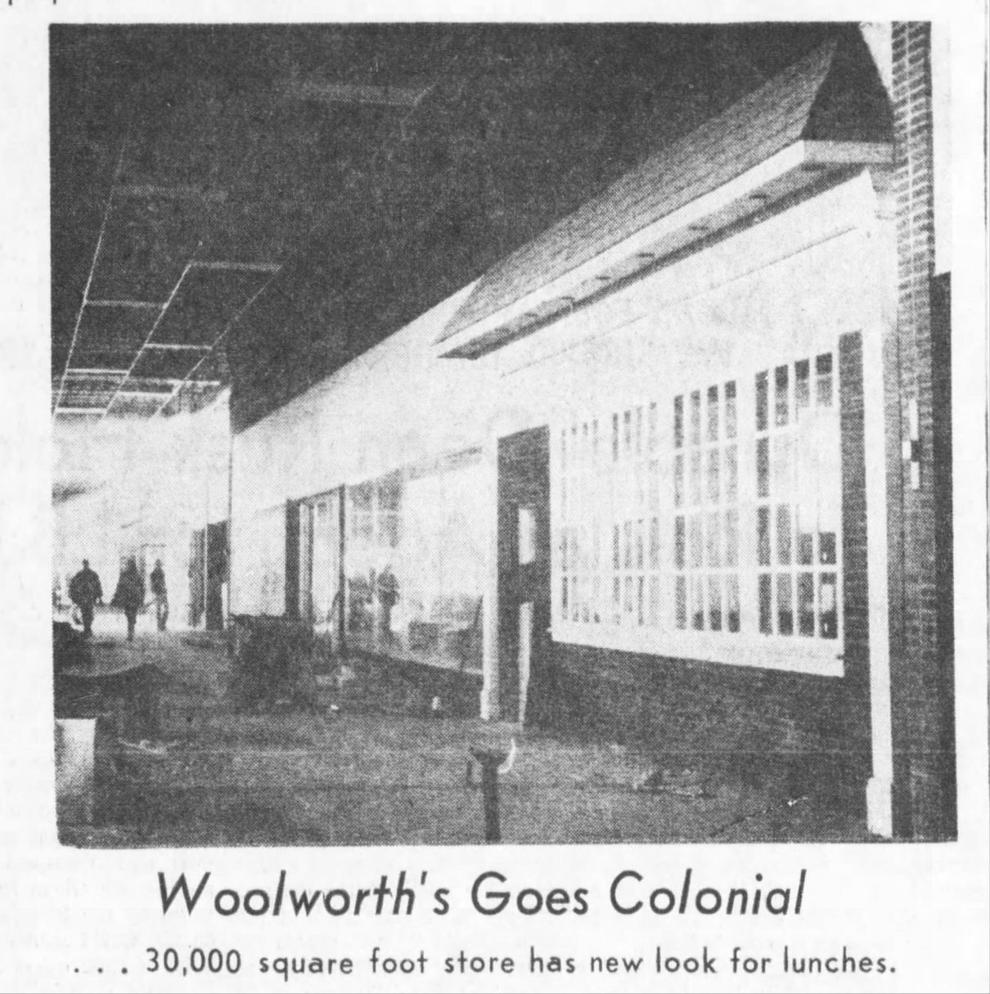 Biasi's Drug Store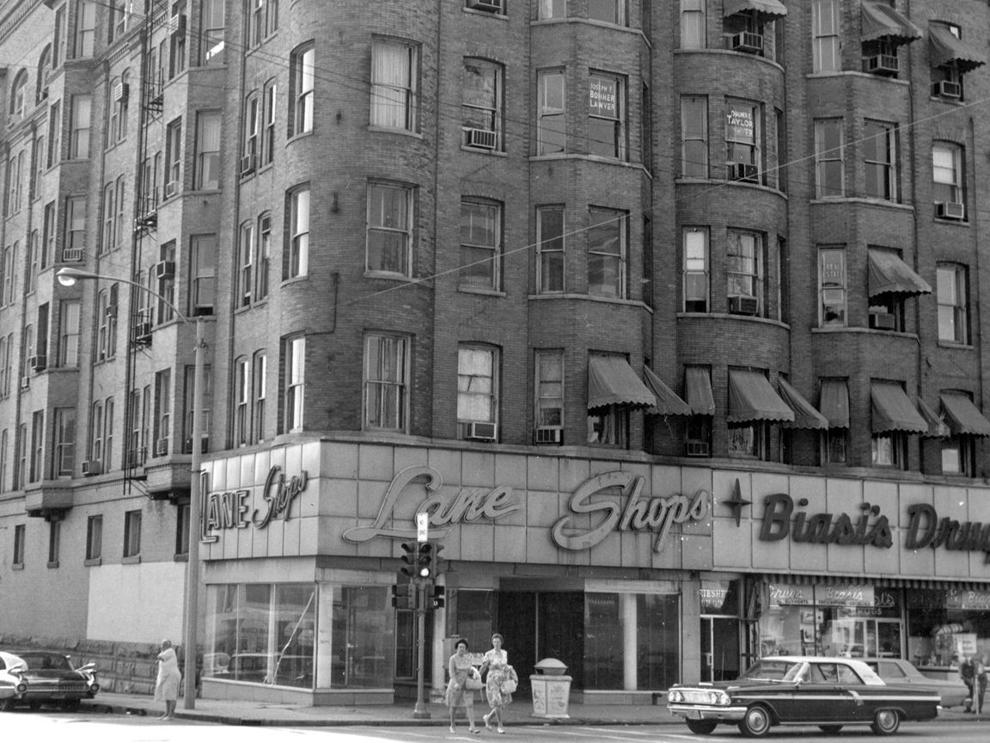 General Electric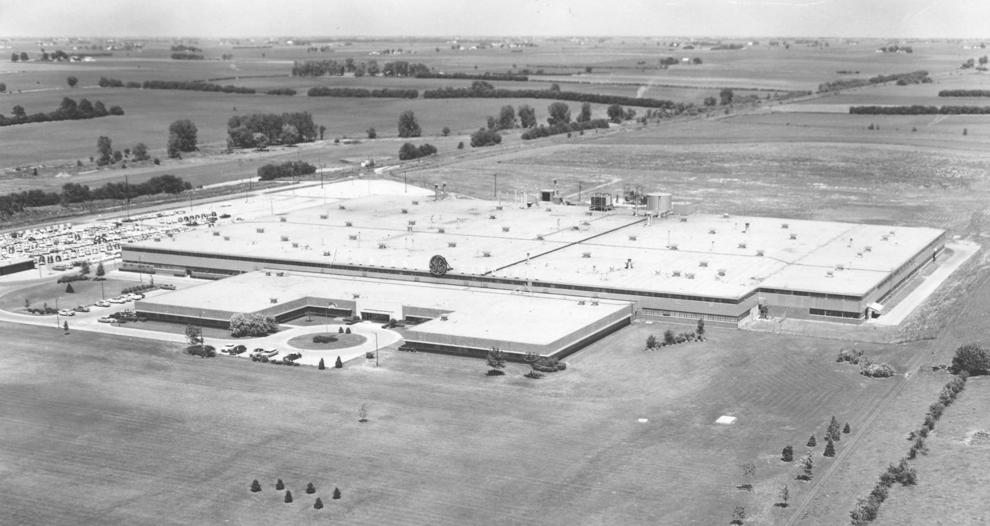 Livingston's Department Store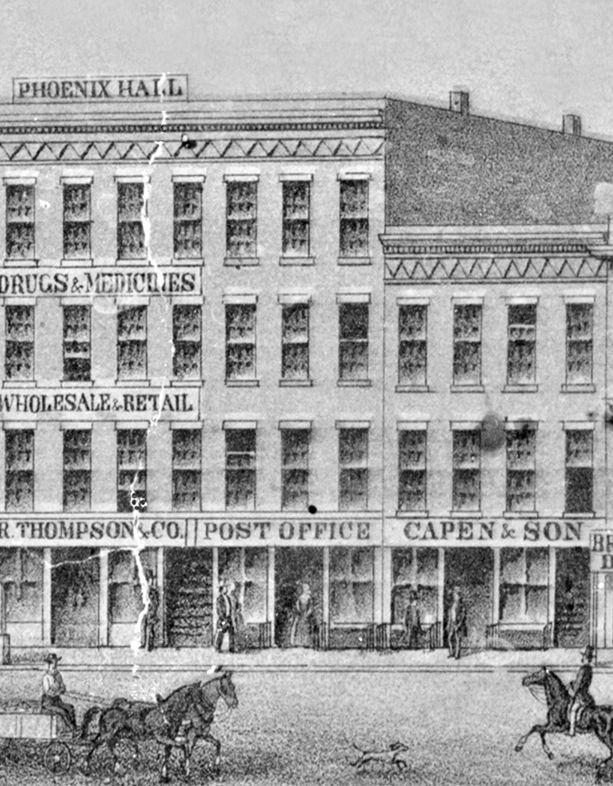 Bombay Bicycle Club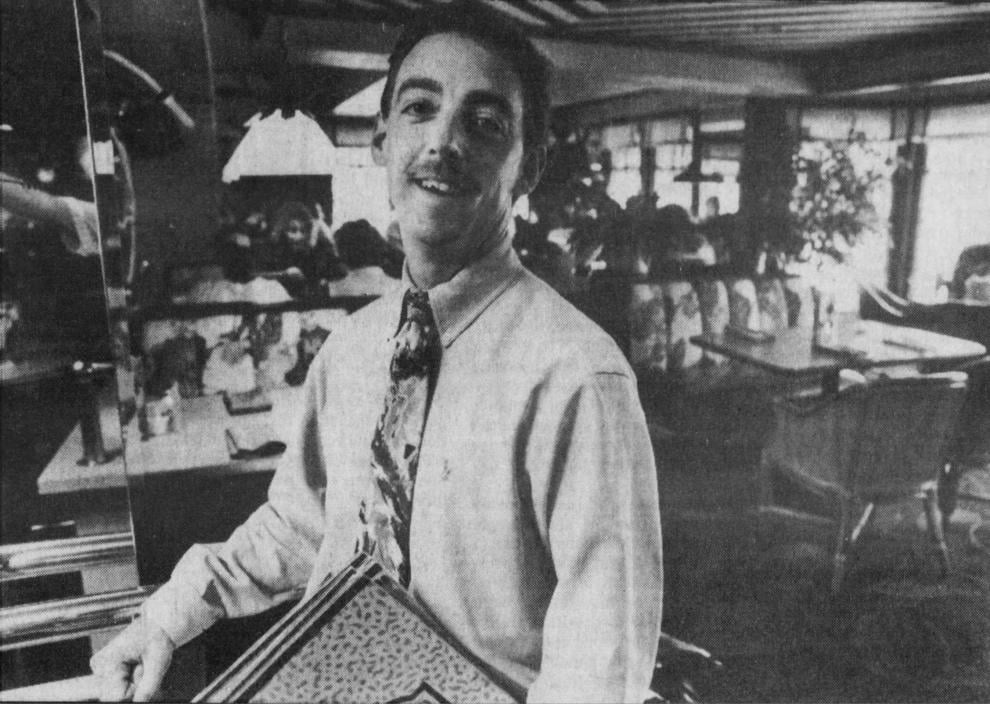 Red Lion Inn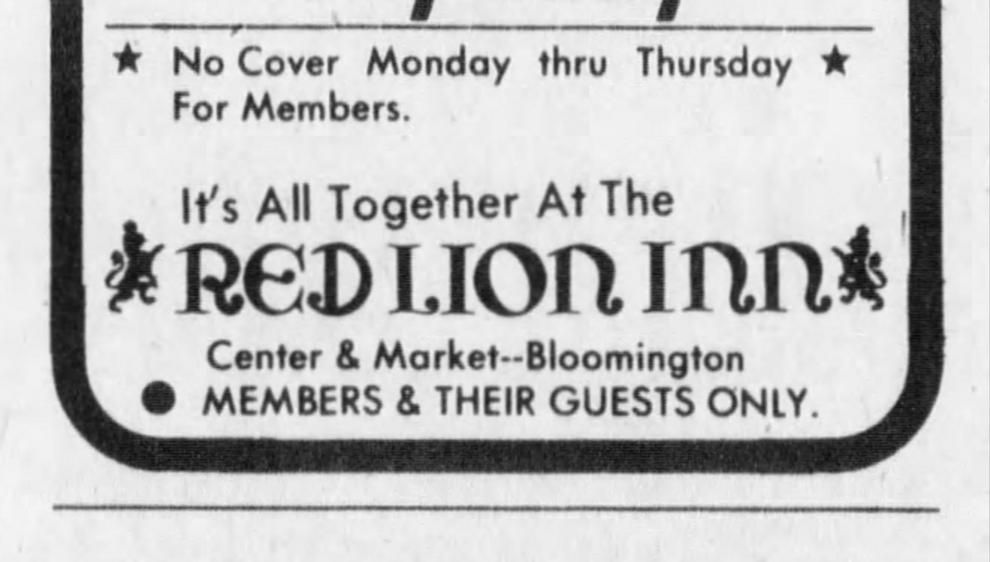 Metropole Pool Hall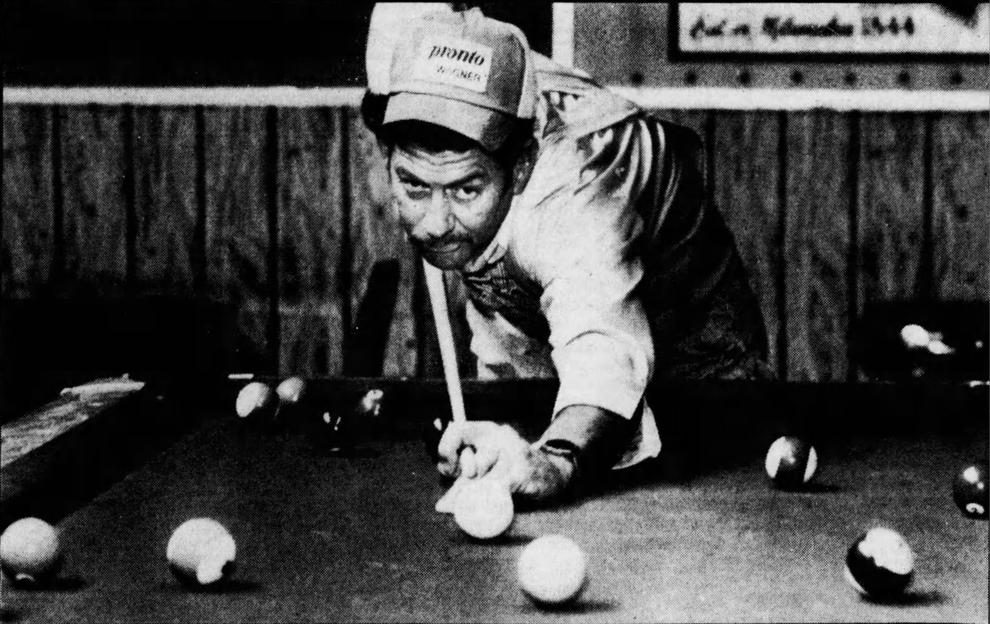 You may also like...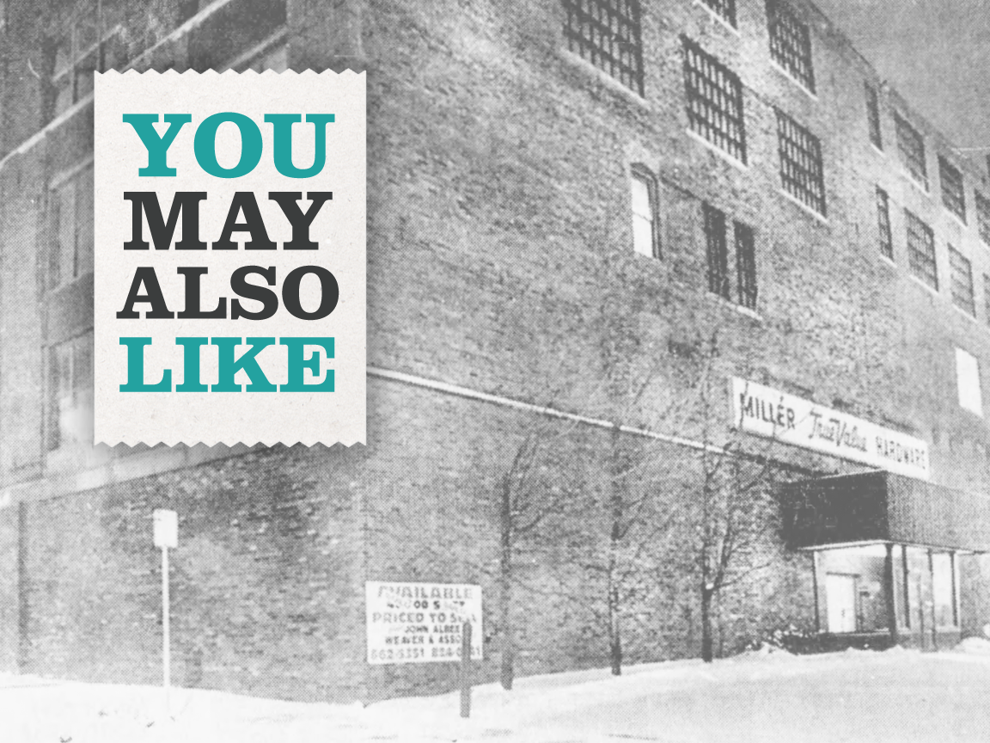 Contact Lenore Sobota at (309) 820-3240. Follow her on Twitter: @Pg_Sobota