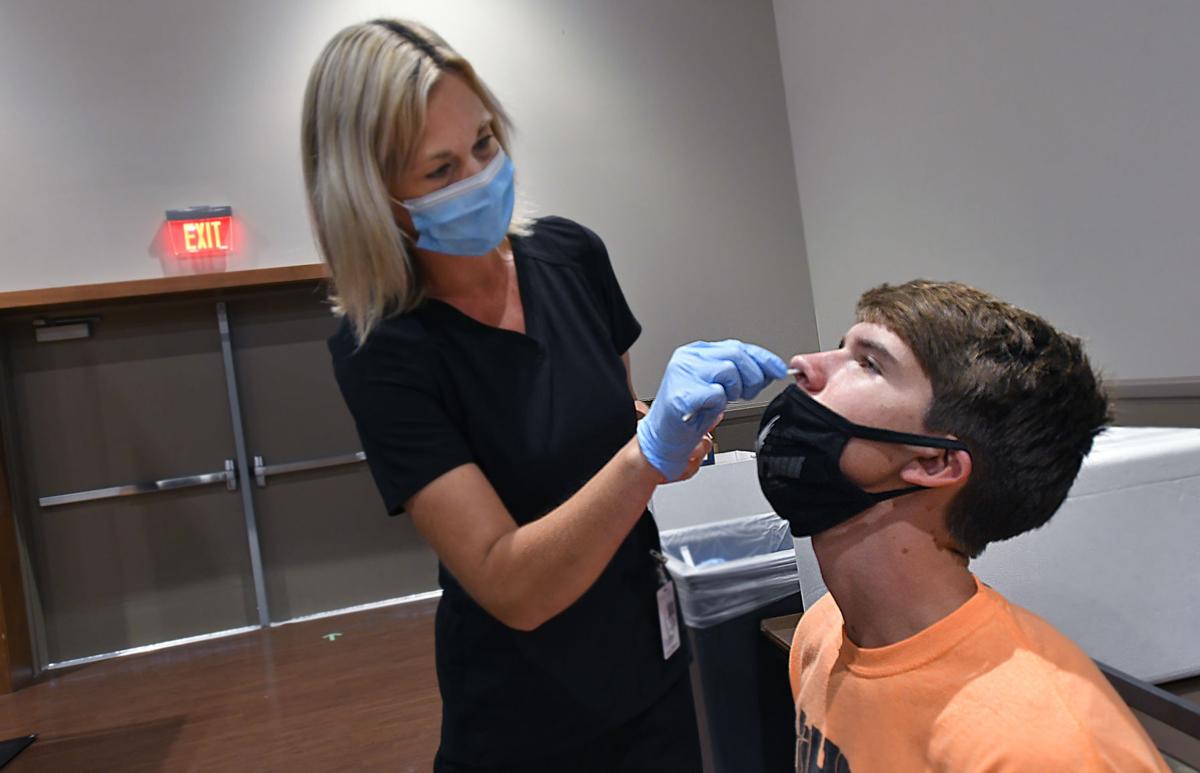 NORMAL — Illinois State University is working to develop a $1 million on-campus COVID-19 testing lab and is providing greater flexibility for canceling on-campus housing and meal contracts.
But officials said there are no plans at this time to close residence halls or the university.
President Larry Dietz issued the first of what will be weekly updates on Tuesday, which he said will provide a context "to the university's approach to coronavirus and how positive test results might impact our operations moving forward."
Figures reported Tuesday by ISU show 1,023 students testing positive out of 4,652 tests based on results reported to the university by its contract lab for all on-campus testing. It does not include students who go to off-campus facilities for testing.
New testing lab
The next big step for ISU will be to build a federally certified lab in ISU's Science Laboratory Building. 
That will cost an estimated $1 million and take at least 10 weeks, according to chemistry professor John Baur, a chemistry professor who is the university's COVID-19 testing coordinator.
The lab will be built in a student lab in the building, he said.
The cost of the equipment is built into the per-test cost, said Baur. ISU is not buying the equipment; it will be procured by the University of Illinois, he said.
Board approval may be needed if testing fees for ISU students exceed $500,000.
The goal will be to test students, faculty and staff at least once a week. But ISU expects to have "the ability to extend testing opportunities to other educational institutions, local nursing homes and major employers in the area," said Baur.
ISU's latest reported positivity rate is 23.8% but Baur expects that percentage to drop with expanded surveillance testing.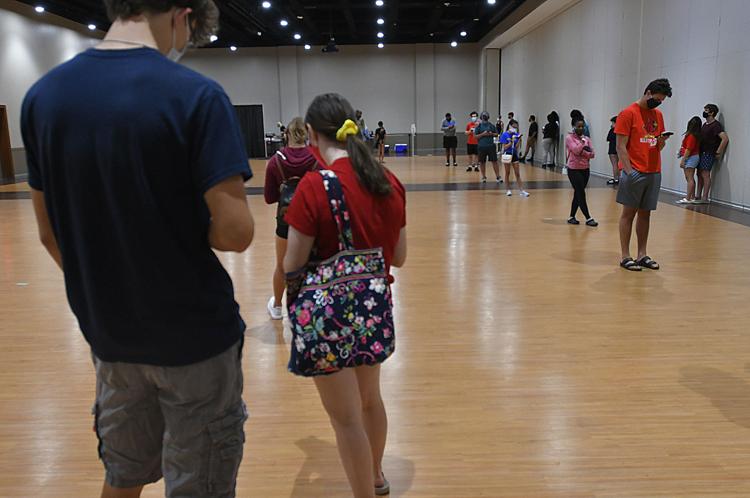 Housing
More than 80% of the students testing positive live off campus, according to Vice President for Student Affairs Levester Johnson.
The number of students living on campus this semester has been reduced by about 40%. ISU said there are fewer than 4,000 students living on campus, a decrease of more than 2,300 students from fall 2019.
ISU eliminated triple and quad rooms in an effort to decrease on-campus housing density and also increased the number of waivers to students normally required to live on campus, explained university spokesman Eric Jome. Students usually are required to live in on-campus residence halls or Cardinal Court apartments if they have been out of high school less than two years.
There are no plans to close on-campus housing at this time, said Johnson, but, in a change from the past, housing and meal plans can be canceled at any time this fall without penalty.
"We know that flexibility is key," said Johnson. "Living in the time of COVID-19 means students' lives can change in an instant, and we want to support them and will continue to be as flexible as possible."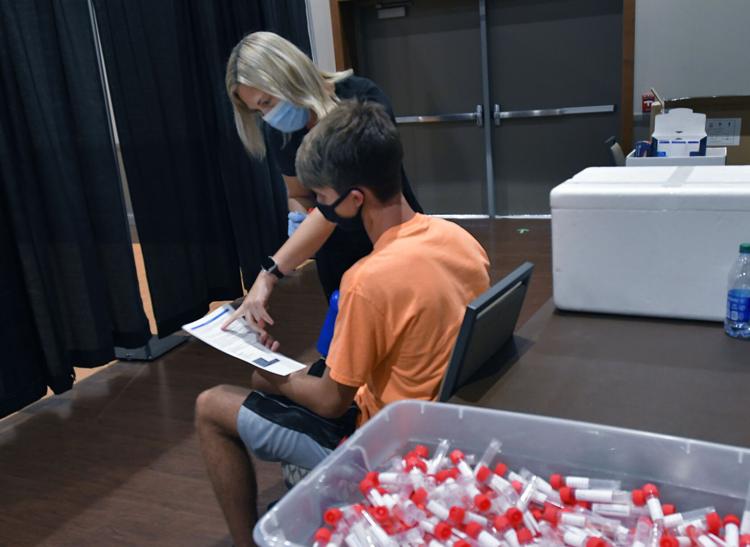 Faculty and staff are being encouraged to work remotely "if their position allows," said Dietz.
No decisions have been made about spring semester. "We will look to science and continue to discuss options each day," said Tarhule.
---
Photos: ISU professor John Sedbrook's lab engineers pennycress plant
Contact Lenore Sobota at (309) 820-3240. Follow her on Twitter: @Pg_Sobota